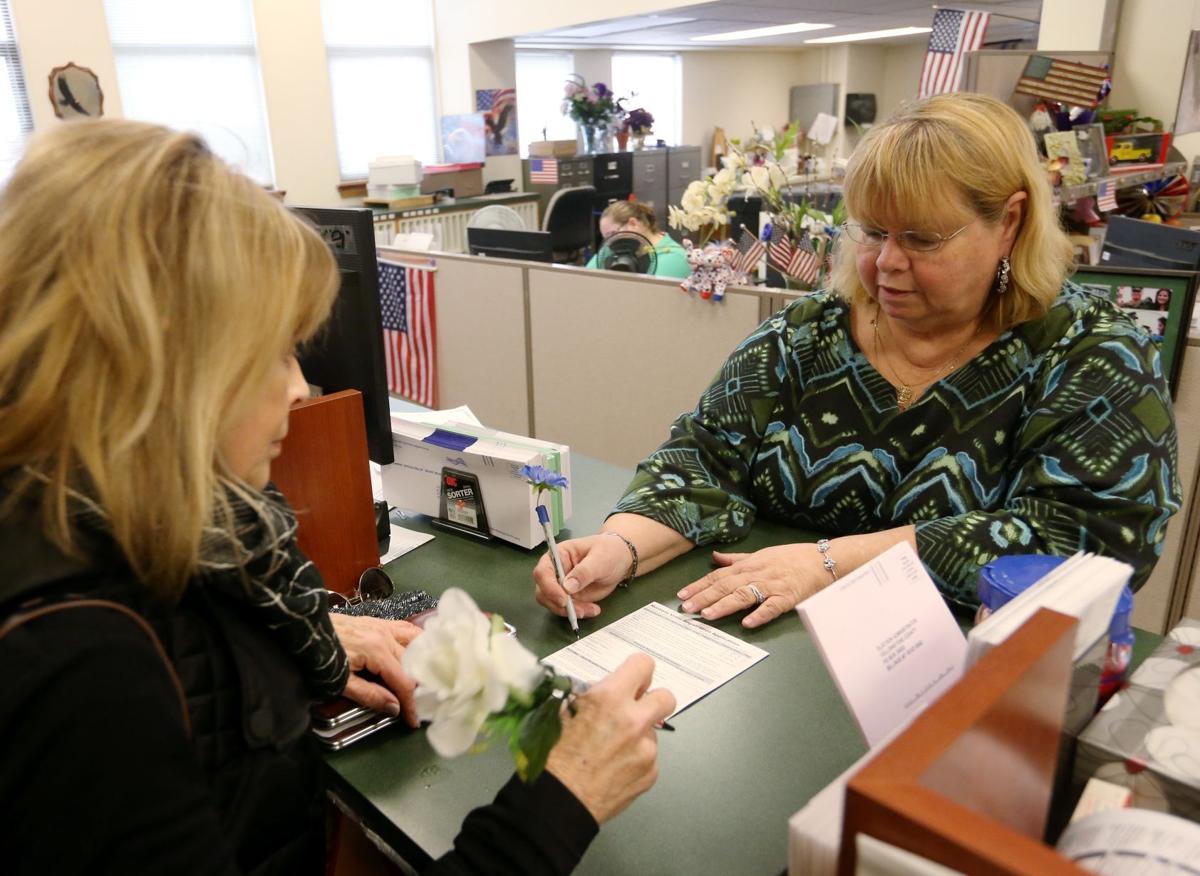 The letter is from the Washington, D.C.-based nonprofit and nonpartisan Center for Voter Information and tells readers that, "according to our review of publicly available records, someone at this address may not be registered to vote."
The problem is that some residents who have received the letter are already registered to vote and the mailer left them wondering if they had been removed from the county's voter rolls without their knowledge. 
"We get calls about this stuff all the time," said Bret Rutherford, Yellowstone County election administrator. "It is campaigns and interest groups with bad data that confuses the voters."
He's sympathetic with the confused voters and encourages them to go online to the county's elections web page or to call his office to check that they're registered. (Although he asks voters to check online first before calling.)
For voters unable to use the online app or reach the website on their computer, they can call their county elections office. In Yellowstone County voters can call the elections office at 256-2740.
"If they call we just look them up and confirm if they need to update anything with us," he said. "We also get many (voter registration forms) mailed in that end up being duplicates of what is already on file."
"A lot of them pay for data sets that are not from the counties or the Secretary of State, so they tend to be inaccurate or incomplete," Rutherford said. 
Get local news delivered to your inbox!
Subscribe to our Daily Headlines newsletter.