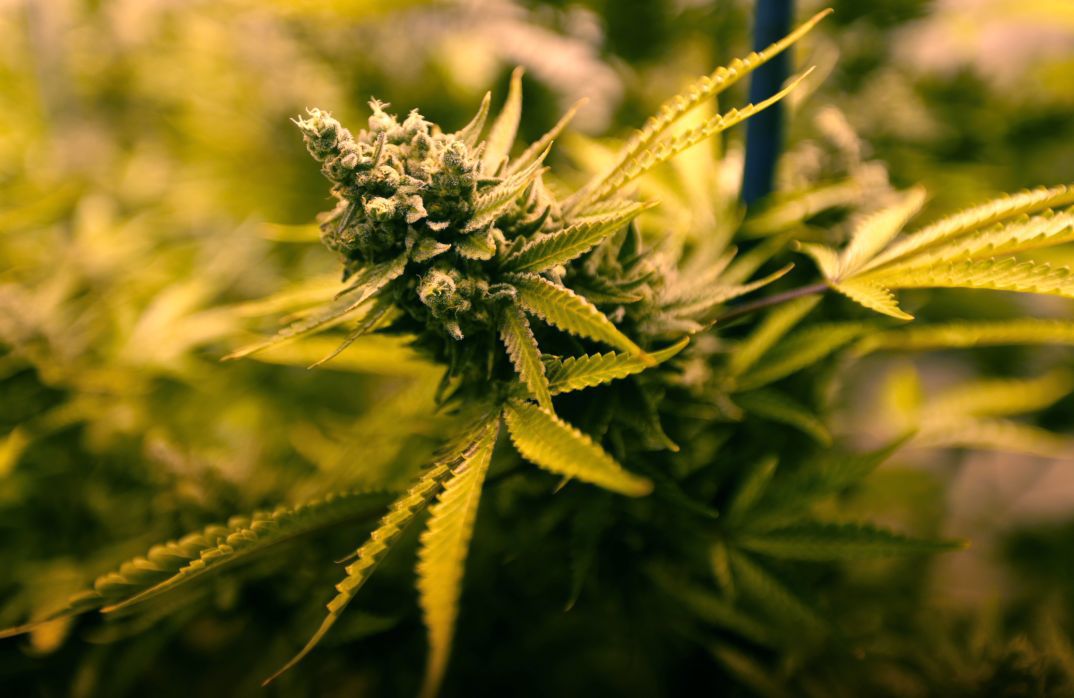 The state health department affirmed that it won't issue new medical marijuana dispensary licenses within Billings city limits, though the fates of two such businesses remains unclear amid lawsuits.
Officials from the Montana Department of Public Health and Human Services met with Billings city leaders Wednesday to discuss the regulation of medical marijuana providers.
"It was a matter of coordinating what they do with the city's prohibition," said Billings City Attorney Brent Brooks.
The city has an ordinance that says licensed businesses in the city must obey federal law. That means a business that deals in marijuana, a federally illegal substance, shouldn't be licensed.
The Wednesday meeting aligned the existing city ordinances with the area's DPHHS Medical Marijuana Program inspector, who oversees provider facilities. State law allows the denial of a medical marijuana provider license to a local government, like a city, that has outlawed that kind of business.
"In order for new or existing premises to be eligible for approval or renewal, they must be located outside of Billings city limits or possess a valid city of Billings business license," wrote Jamin Grantham, the state inspector, in an email to dispensary owners.
Two Billings dispensaries that have current Billings business licenses are Montana Advanced Caregivers and Montana Organic Medical Supply.
Owners of the two businesses sued Billings because they secured their first business licenses back before the city banned the businesses. Furthermore, the city granted renewals for the dispensaries for years, even after passing prohibition ordinances.
Those lawsuits are still pending, but the business owners may have trouble renewing their state provider licences unless a court ruling allows them to be grandfathered in at their Billings locations.
"Until such time as these businesses are allowed to operate within city limits, we are not able to renew expiring licenses or issue new licenses," said health department spokesman Jon Ebelt in an email.
The Billings bans restrict providers and their dispensary businesses, not patients who are registered to use medical marijuana. 
Billings Planning and Community Services Department director Wyeth Friday said that the city has received some inquiries about the possibility of bringing new dispensaries to town. They were sent information about Billings' business license ordinances.
That will tie into state licensing as well. Ebelt said that new provider licensees will be confirmed only after providing a local business license or other proof of legal business, depending on the jurisdiction.
Get local news delivered to your inbox!
Subscribe to our Daily Headlines newsletter.