Montana Women's Run organizers announced $100,000 in donations Wednesday to programs that focus on women's health and fitness.
Since the Billings run began in 1992, it has donated more than $1.2 million to local organizations.
In a news release, Women's Run officials said this year's money will benefit five organizations, including: the YWCA; Billings Clinic Foundation; Rocky Mountain College women's cross-country scholarship program; Montana State University-Billings' cross-country and track scholarship programs; and Billings Family YMCA.
In 1992, the first year of the run, 200 people registered to participate. This year, more than 8,000 people participated in the annual event, which was coordinated by more than 400 volunteers.
The YWCA, which this year received $39,000, offers services to women through Gateway House and transitional living apartments. It also provides domestic violence prevention training, and day care and other programs not available elsewhere in Billings.
Billings Clinic's Women's Wellness program, which received $30,000, provides health screenings, including mammograms, pap smears and blood panels to women who are uninsured or under insured. 
Rocky Mountain College and MSUB each received $5,500 for scholarships.
The Billings Family YMCA, which received $20,000, offers health and fitness programs to families in the Billings area. 
---
Retrospective: 35 years of the Montana Women's Run
1982 Montana Women's Run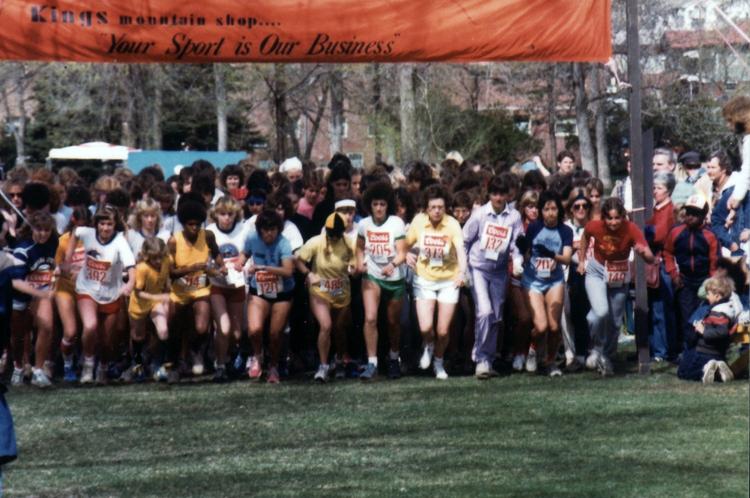 1984 Montana Women's Run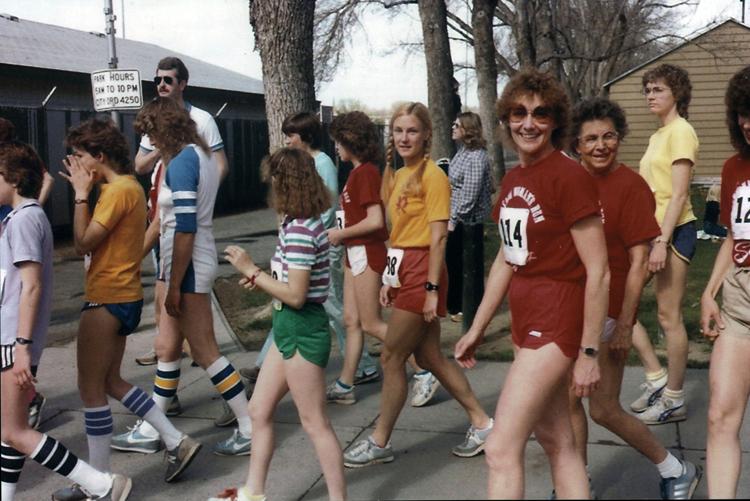 1984 Montana Women's Run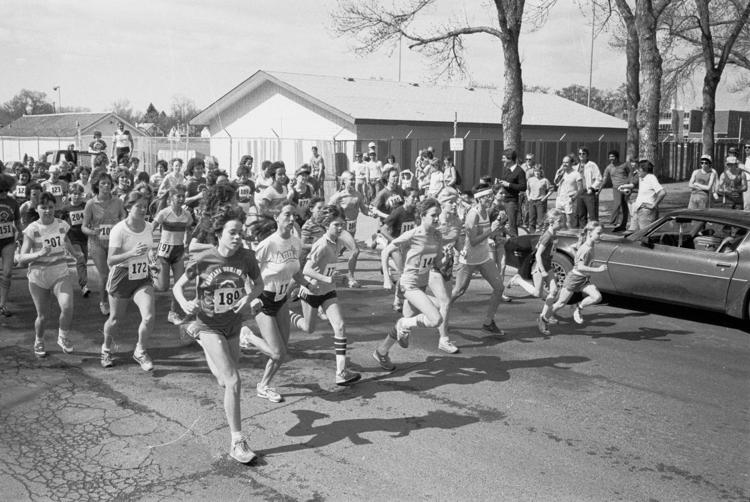 1984 Montana Women's Run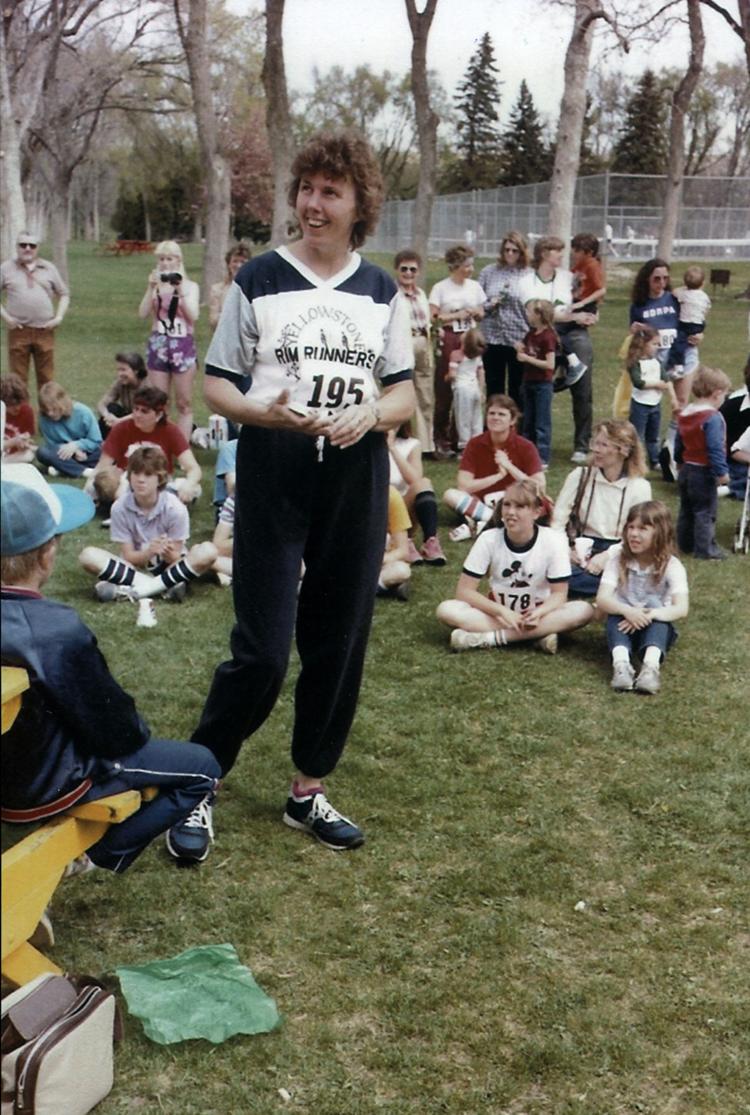 1985 Montana Women's Run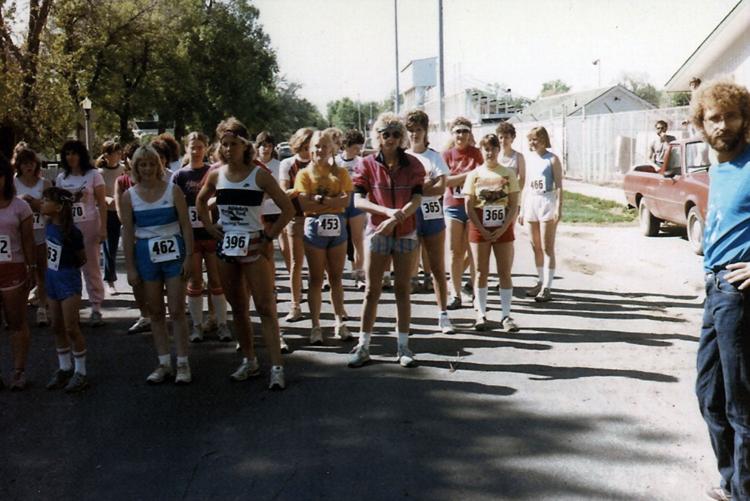 1986 Montana Women's Run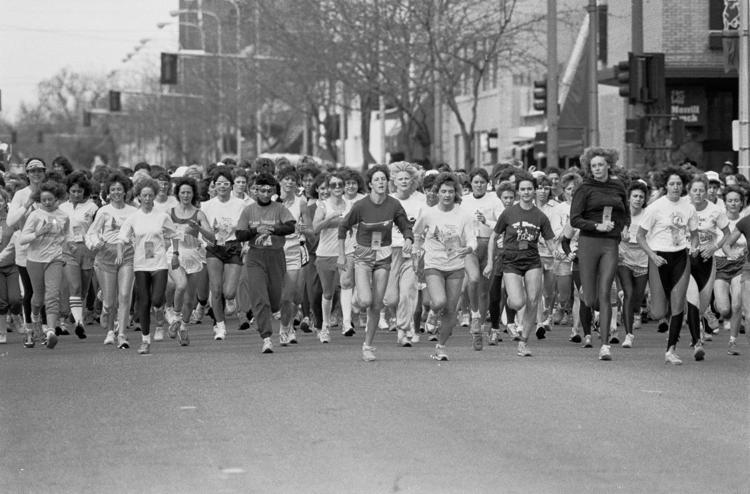 1986 Montana Women's Run
1986 Montana Women's Run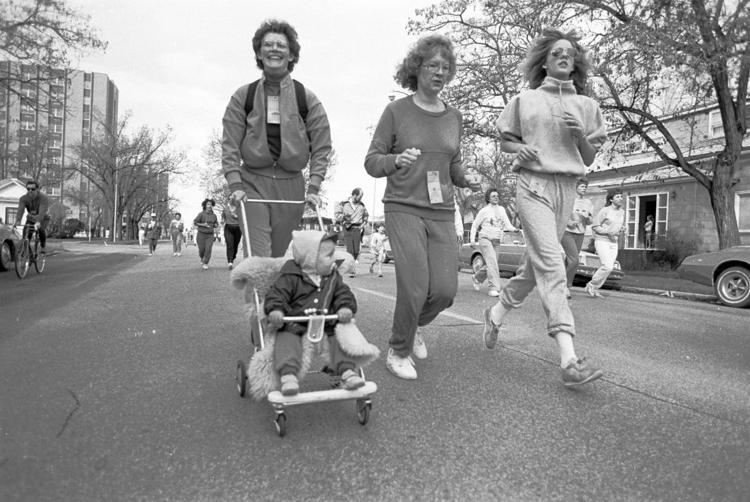 1987 Montana Women's Run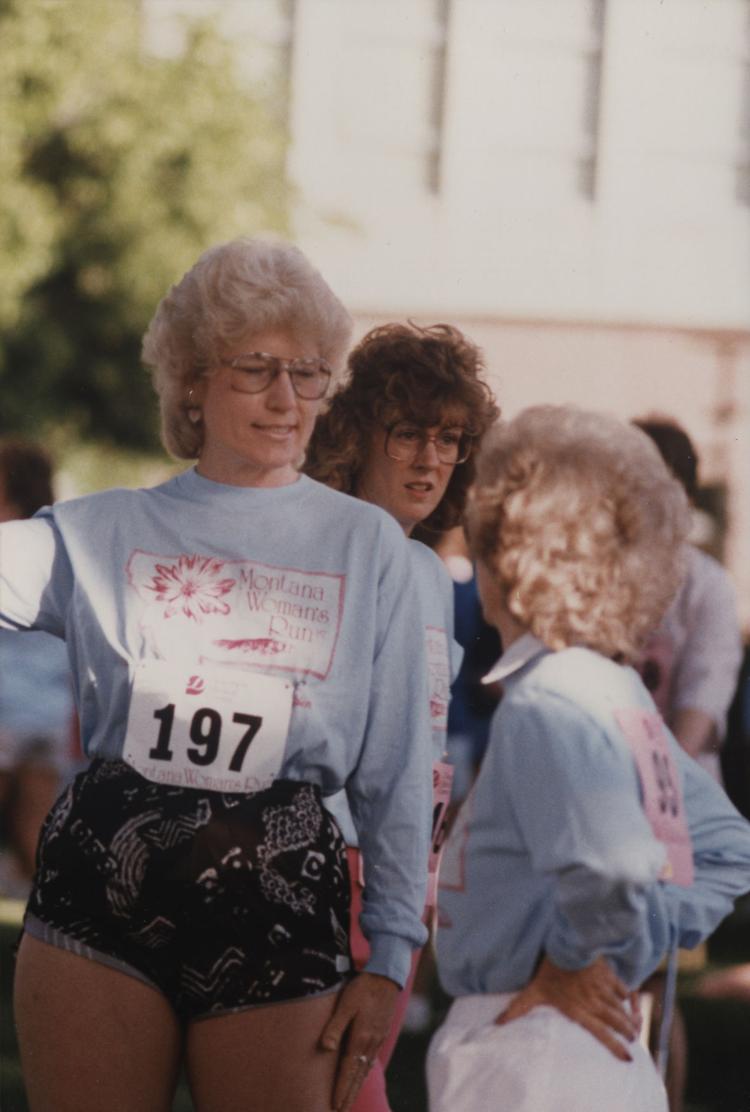 1987 Montana Women's Run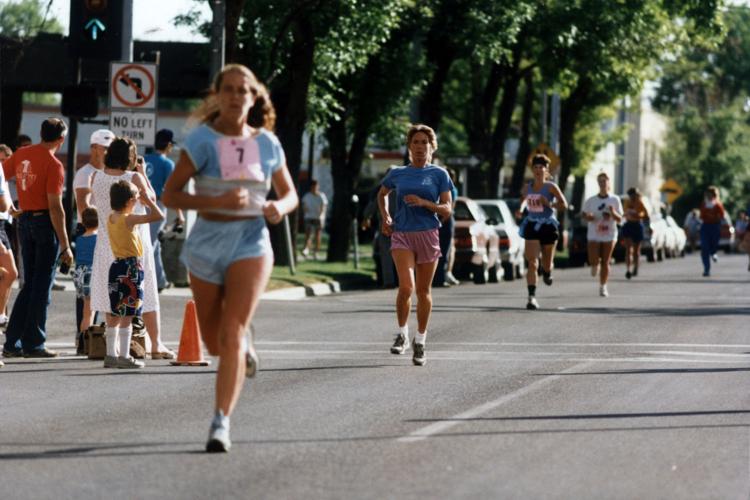 1988 Montana Women's Run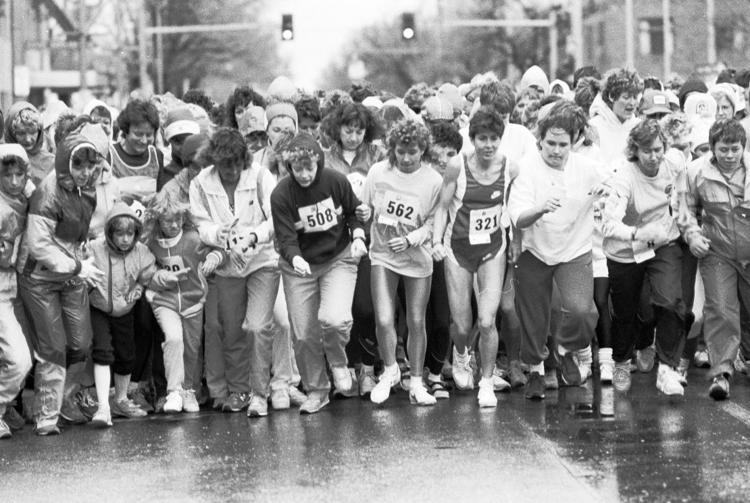 1988 Montana Women's Run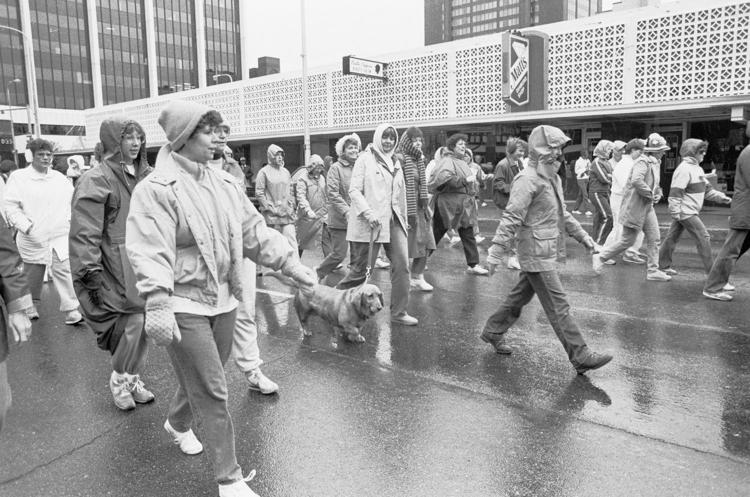 1990 Montana Women's Run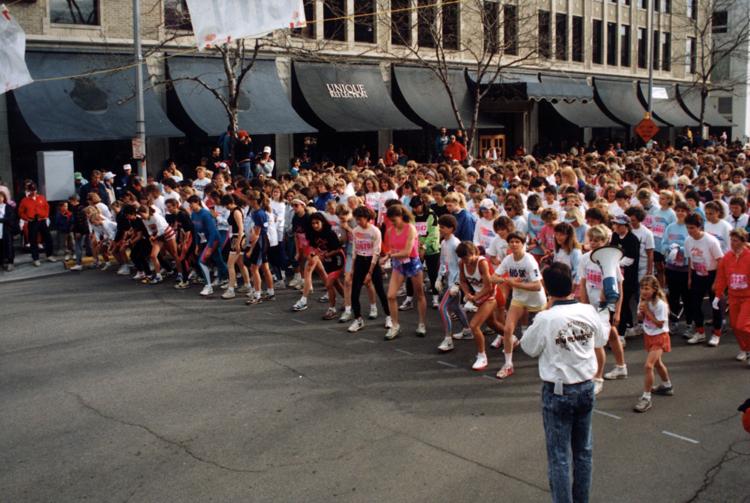 1991 Montana Women's Run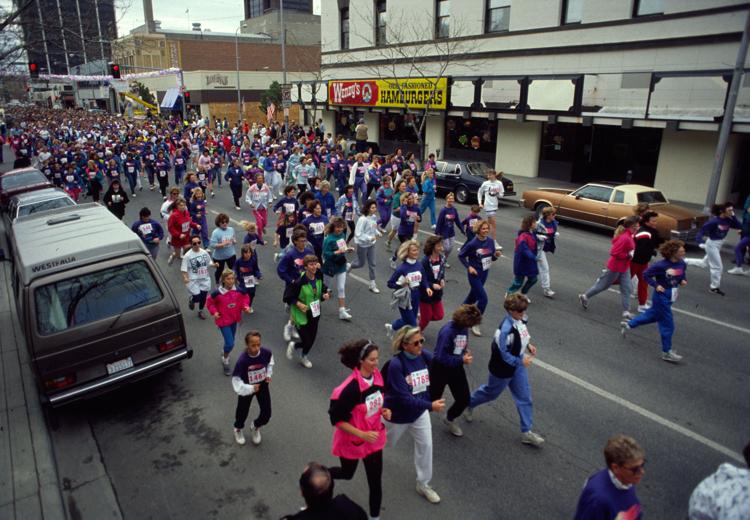 1991 Montana Women's Run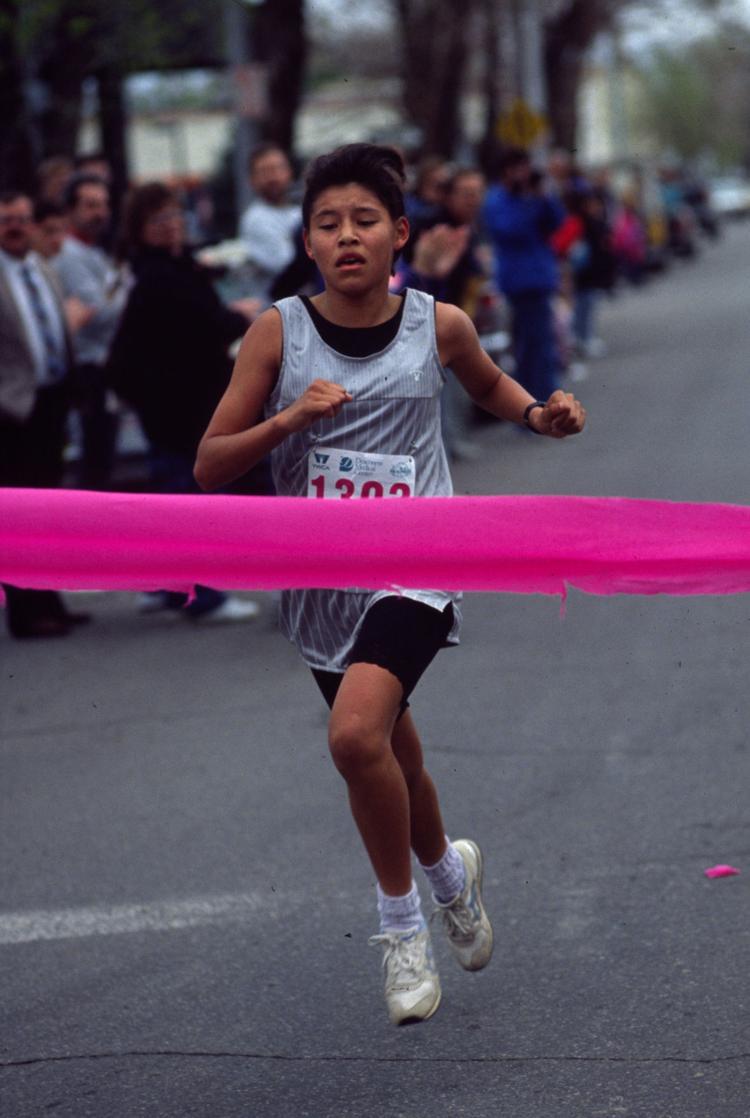 1993 Montana Women's Run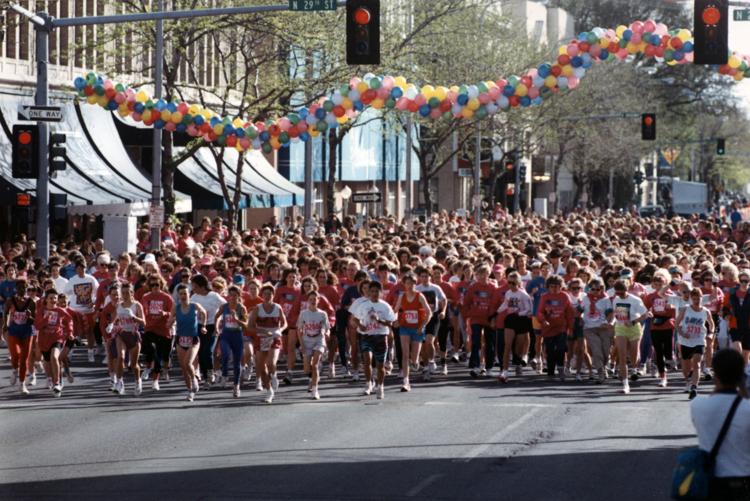 1993 Montana Women's Run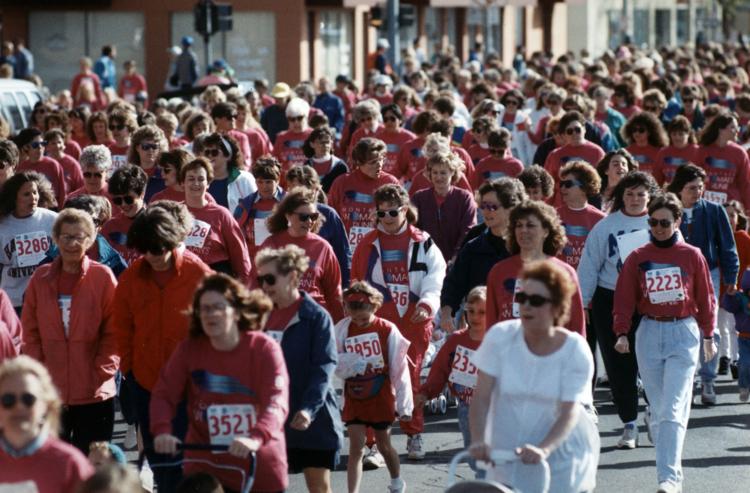 1994 Montana Women's Run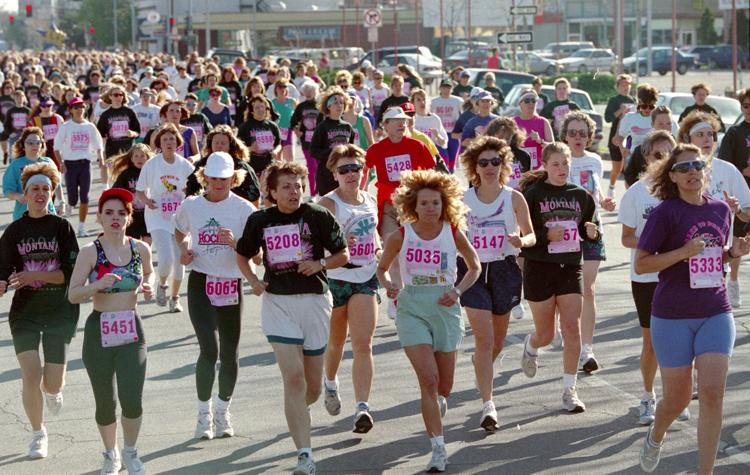 1994 Montana Women's Run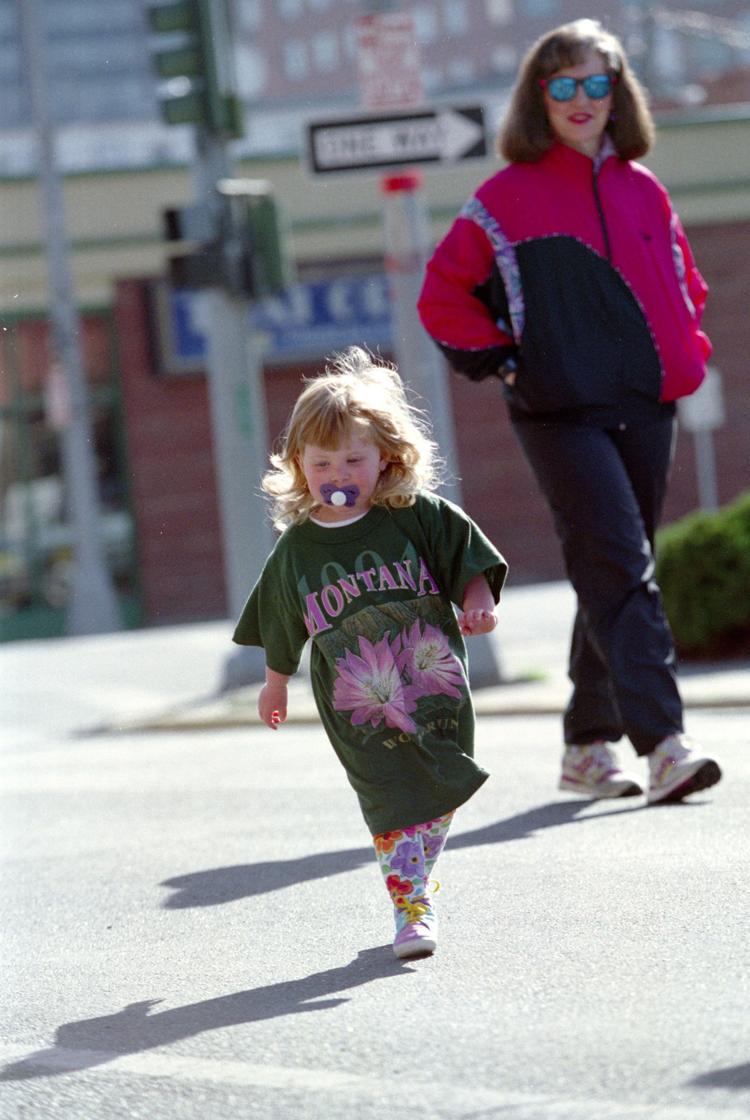 1995 Montana Women's Run
1998 Montana Women's Run
1998 Montana Women's Run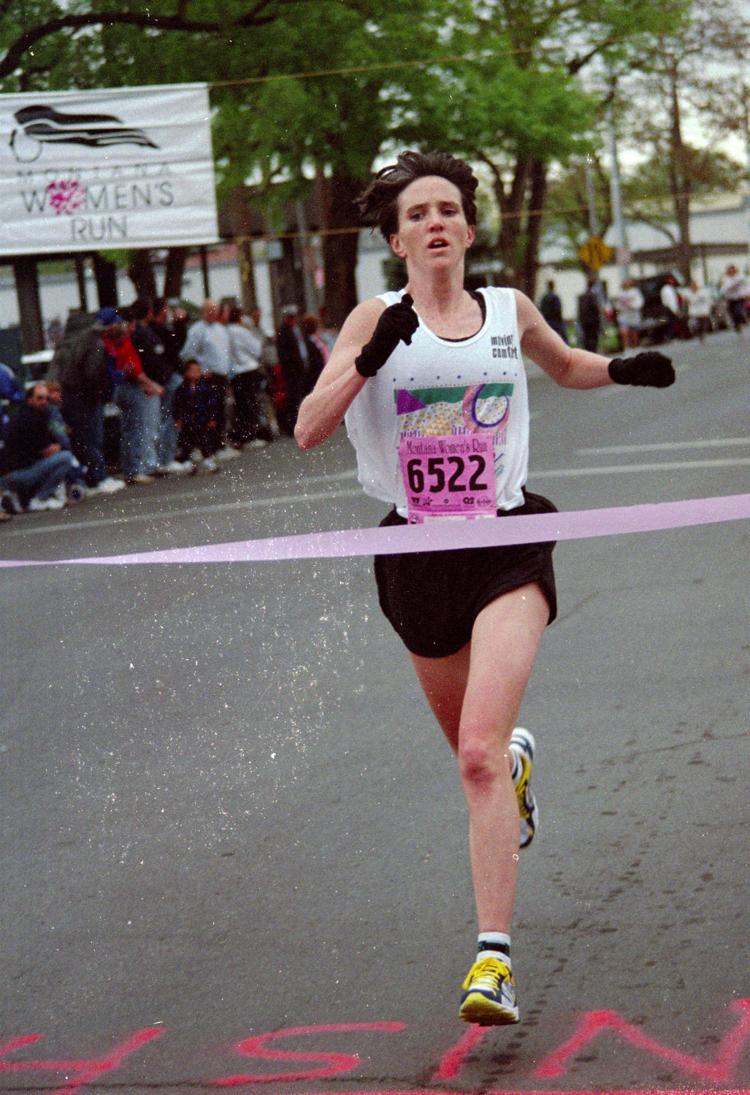 2001 Montana Women's Run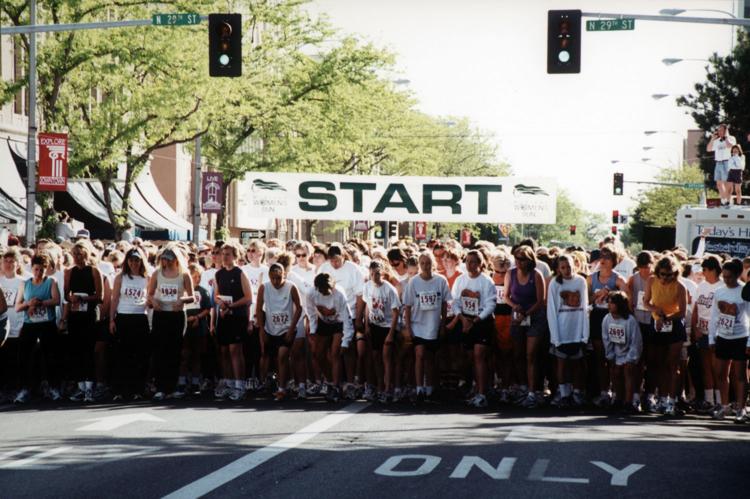 May 7, 2005 Women's Run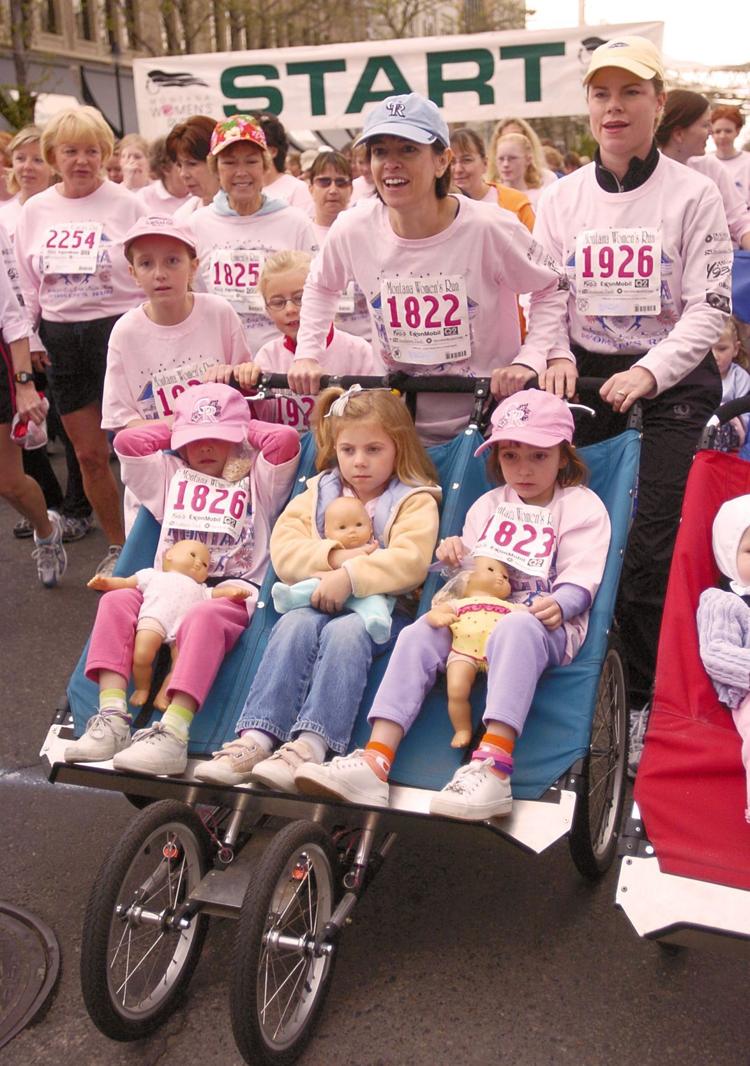 2006 starting line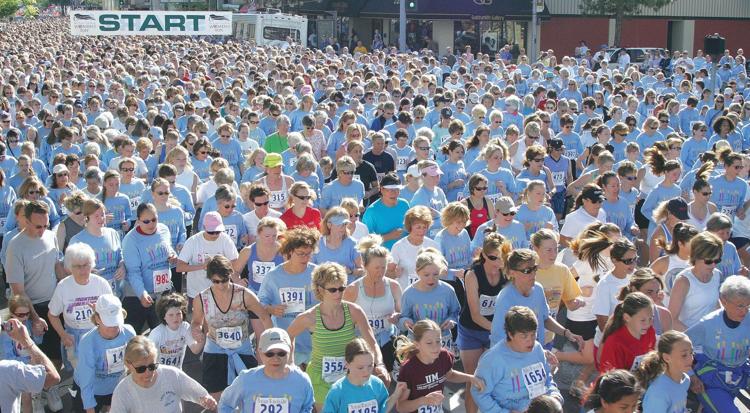 2007 start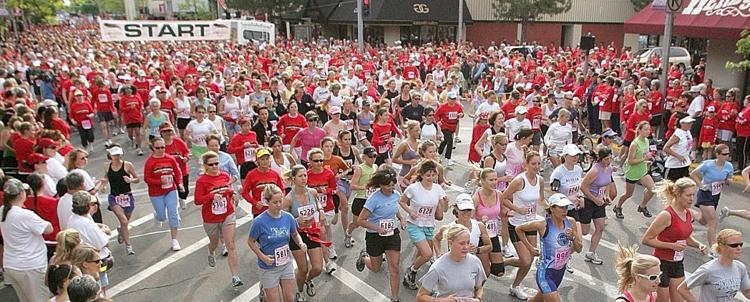 2008 Women's Run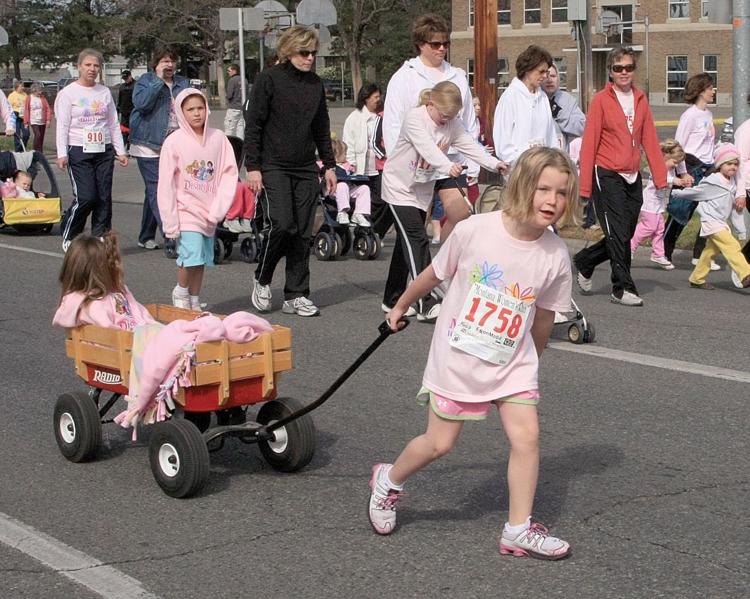 Saturday, May 9, 2009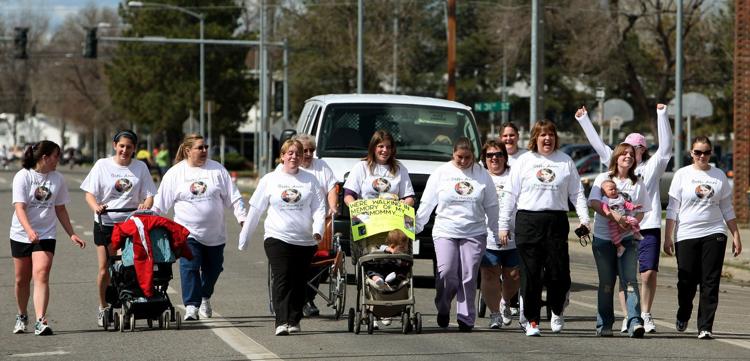 May 8, 2010 Women's Run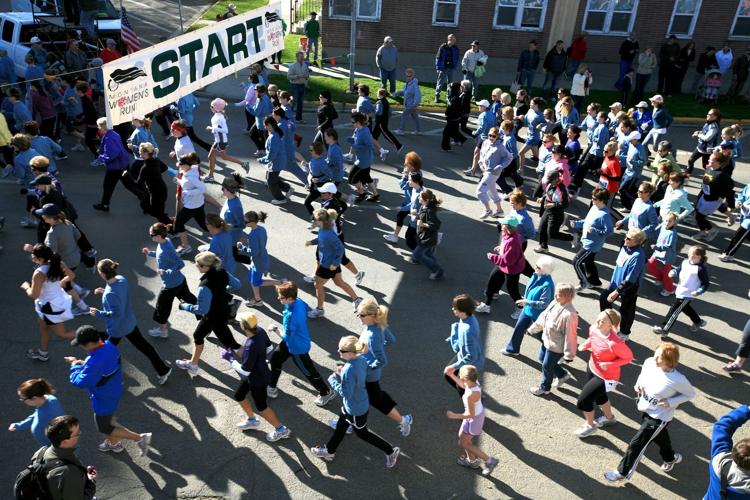 Women's Run Saturday, May 7, 2011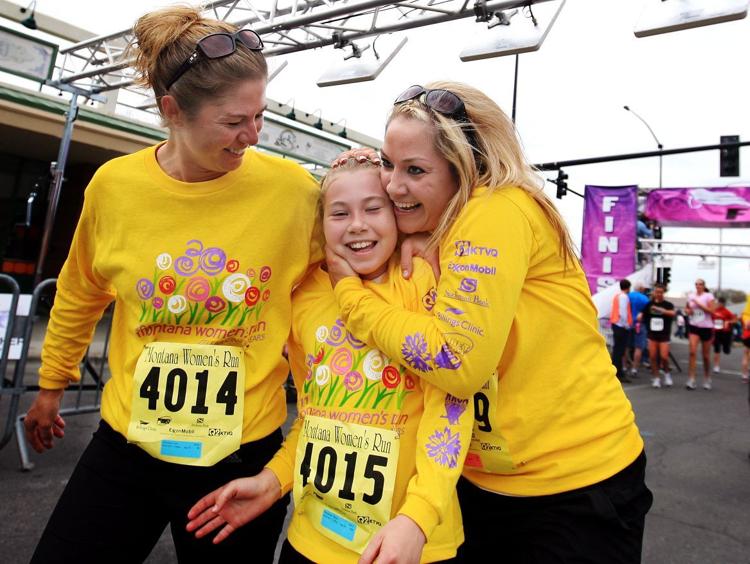 May 12, 2012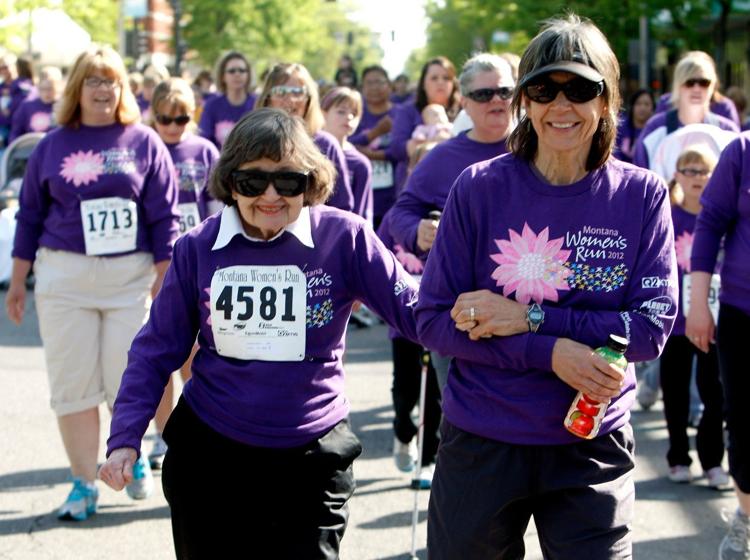 Saturday, May 12, 2012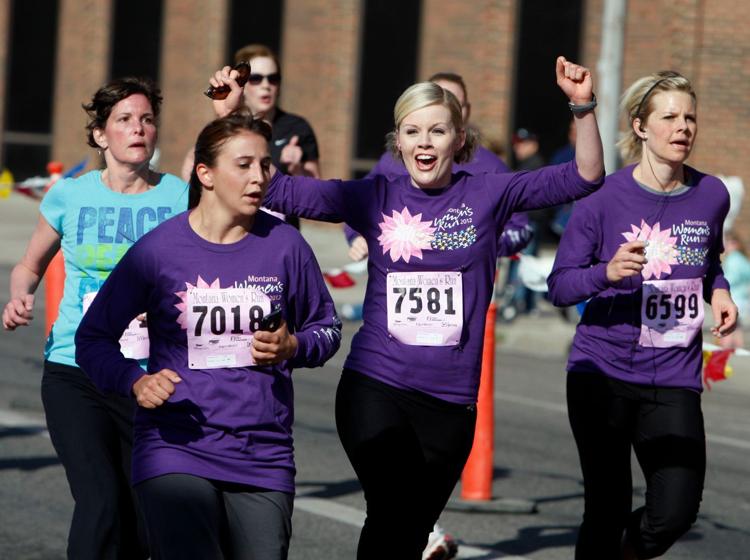 Saturday, May 11, 2013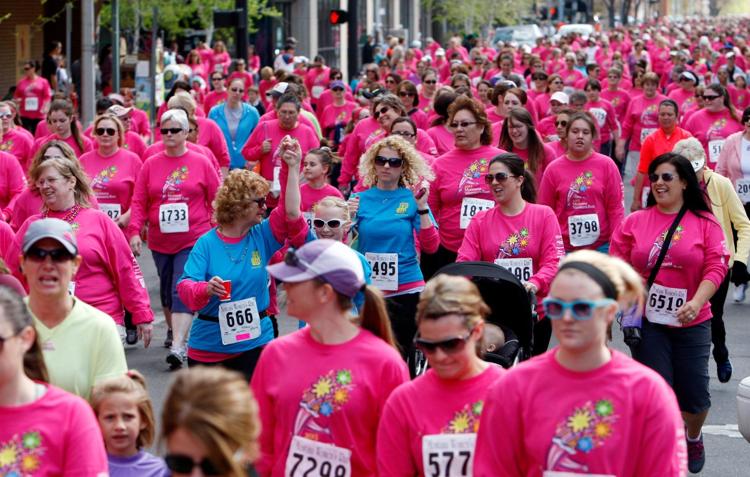 May 11, 2013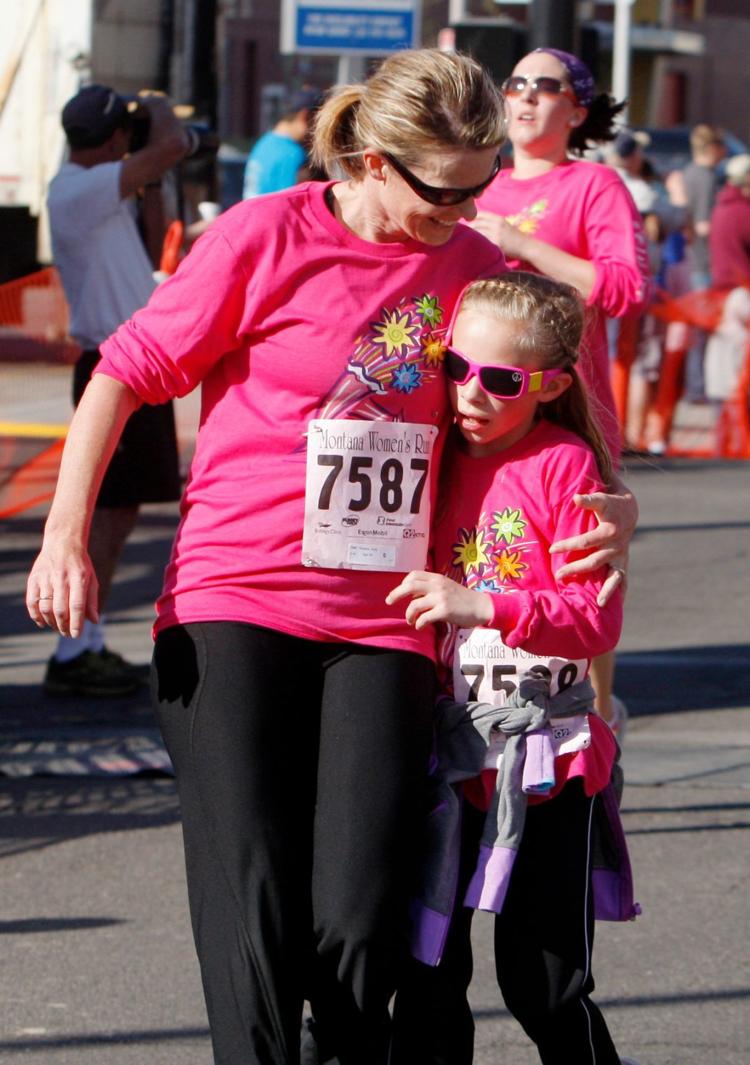 Racers start the 2 mile run in 2013

Montana Women's Run on Saturday, May 10, 2014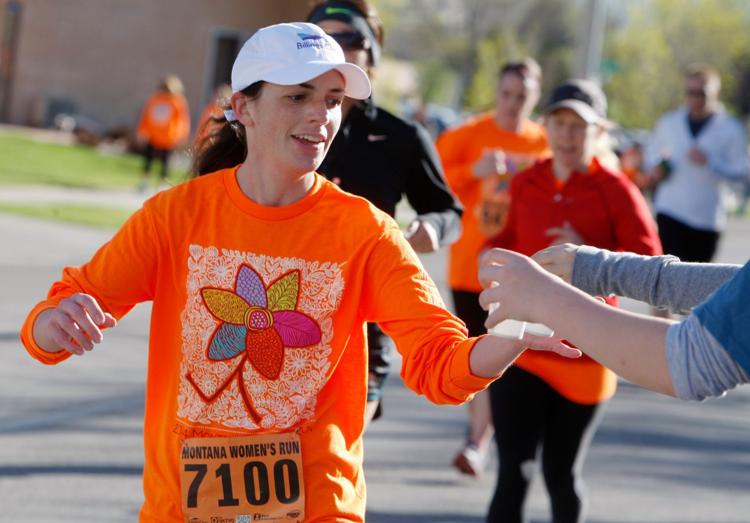 2015 start