A lot of people went to MontanaFair last week. 
In all, 226,692 people passed through the gates at MetraPark from Aug. 9 through Saturday. It's the best attendance the fair has seen since 2015, when the county broke records drawing in 236,200 people. Last year, just over 219,000 people attended. 
"Weather plays a role," said Ray Massie, MetraPark's marketing and sales director.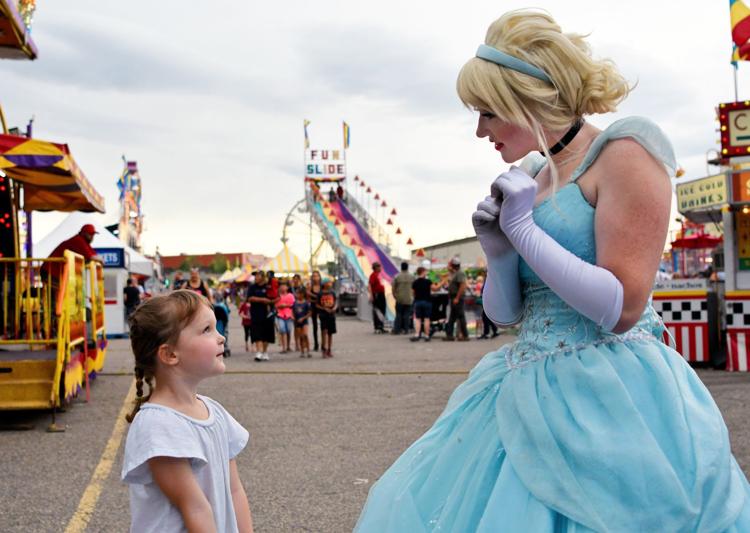 For the majority of the nine days of the fair, the weather was hot and the sky was clear. The major exceptions were the hailstorm on Aug. 11 and Saturday, the final day of the fair, which was overcast and saw unseasonable temperatures in the upper 60s.
"That last Saturday ate us a bit," Massie said. 
Attendance that day was down compared to other days of this year's fair, but it was bigger than last's year last day. The county took in $61,000 more on Saturday than it did on the same Saturday in 2018, when a steady rain kept many fair-goers away.
Overall, Massie expects total revenue from this year's MontanaFair to land right around $2 million when all the counting is done. That's down just slightly from last year's $2.1 million.
For 18-year-old Walker Anttila, his last 4-H/FFA Junior Livestock Sale at MontanaFair will be bittersweet.
You have free articles remaining.
The fair's concert lineup had performances from current country band Old Dominion; the Triple Threat Tour, which included legacy country bands BlackHawk, Restless Heart and Shenandoah; and '90's-era pop band 98 Degrees.  
"Old Dominion was huge," Massie said. 
The concert drew in over 6,000 people, nearly double the attendance of the Triple Threat show, which brought in 3,600 people. The 98 Degrees performance was the lowest attended at a little over 2,000, Massie said. 
Combined, roughly 17,000 people attended the fair's night shows, placing attendance right in the middle of the pack for the past five years, the third best showing since 2014, Massie said. 
---
Retrospective: A day at the fair
Yellowstone Exhibition fairgrounds from above, 1975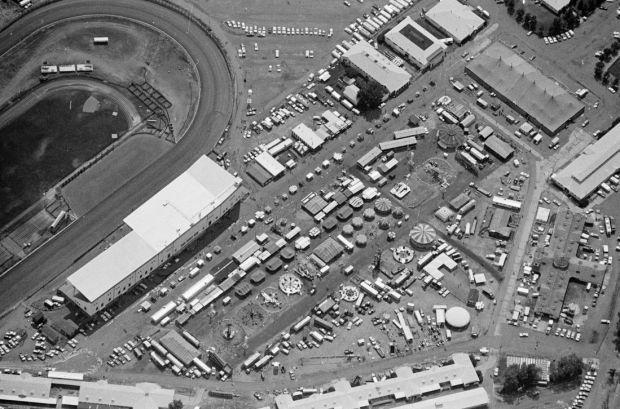 Fairgrounds as seen from ride, 1975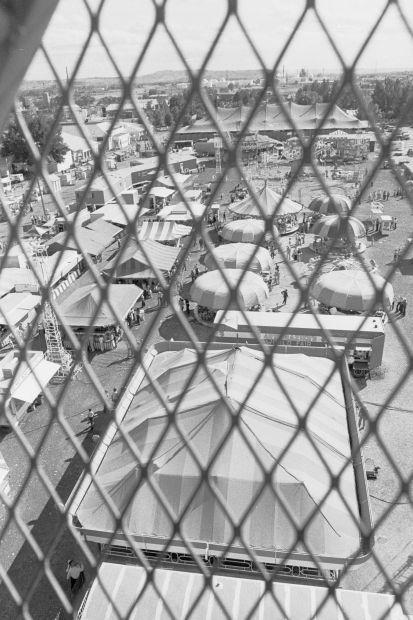 Yellowstone Exhibition shuttle, 1976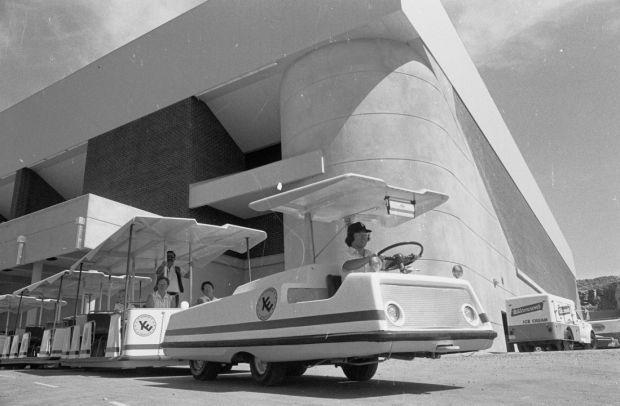 Canned foods judging, 1976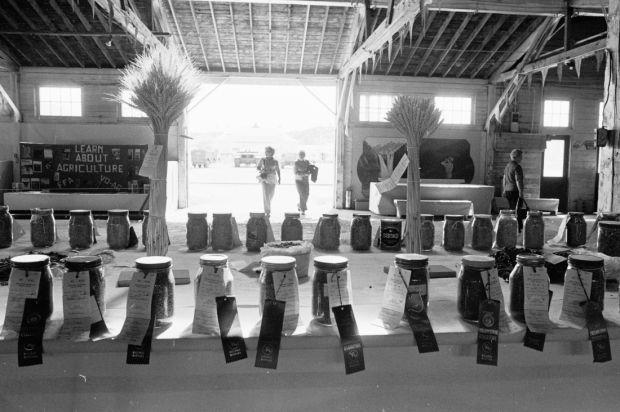 Girl at concession stand, 1976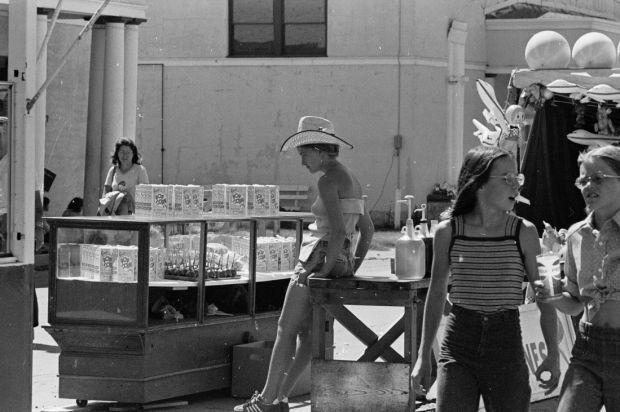 Man with child near sideshow, 1976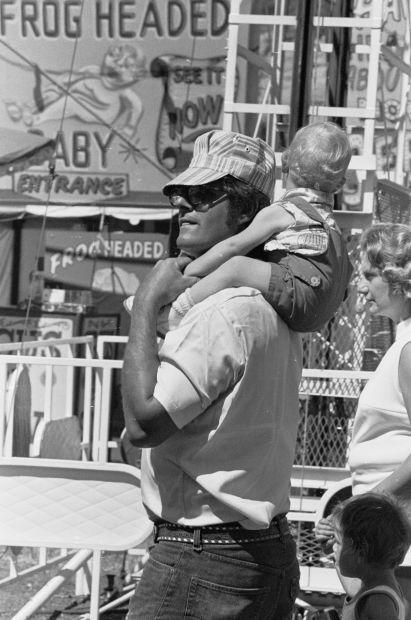 Boy in front of carnival trailer, 1976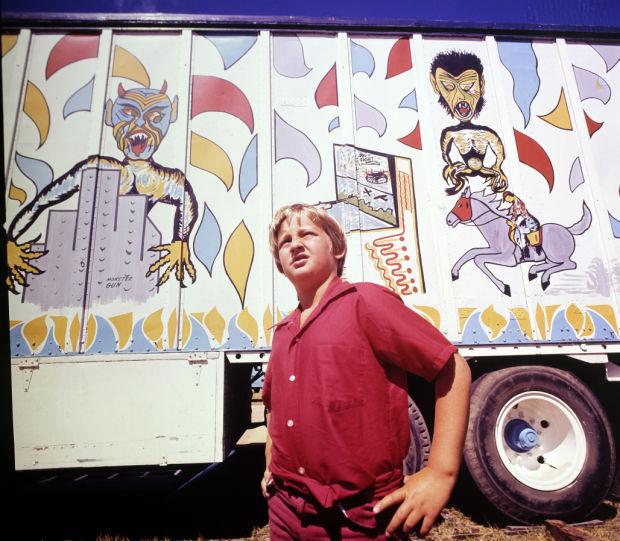 Fairgoers on the midway, 1976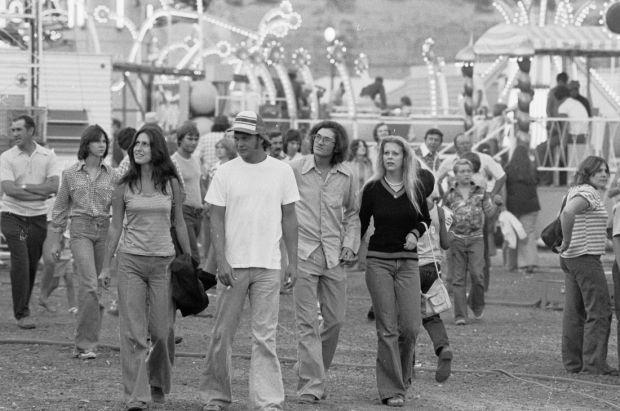 Carnival games at fair, 1976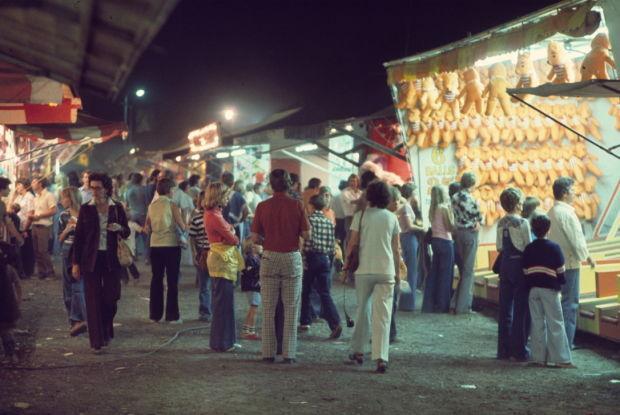 Fair souvenirs, 1976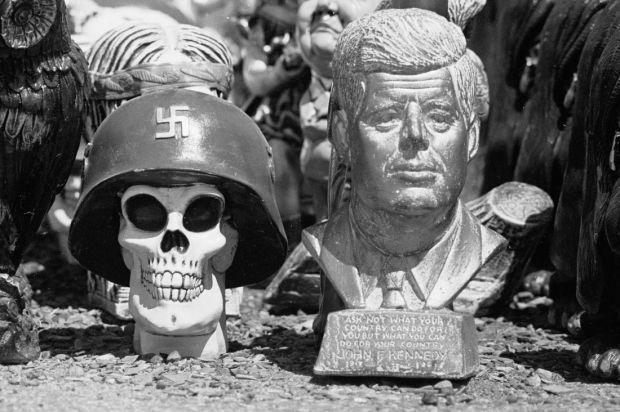 Beer ticket stand, 1977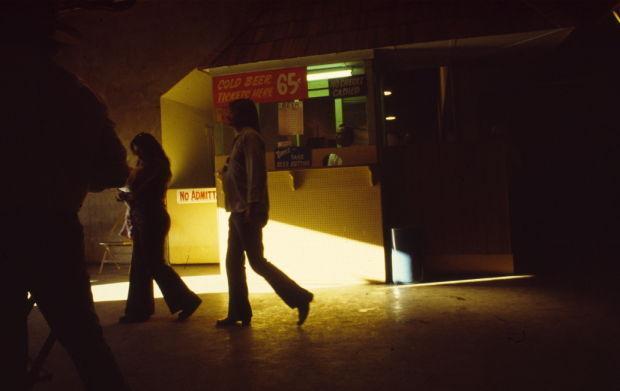 Girls working at concession stand, 1977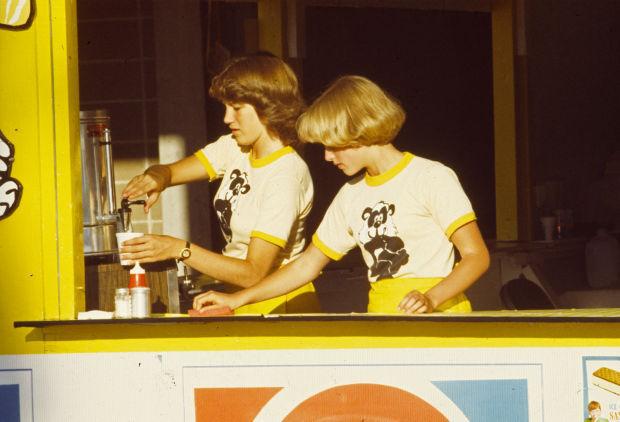 Souvenir balloons, 1977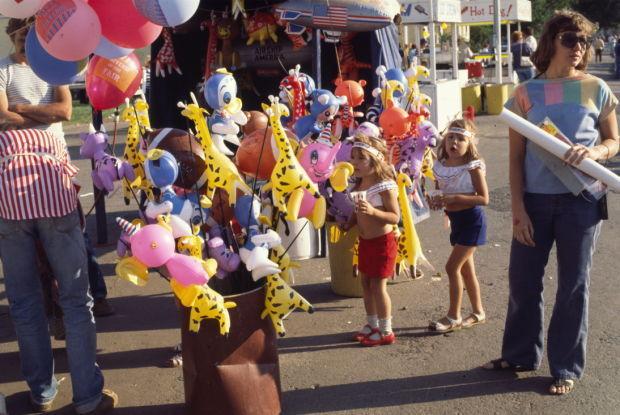 Boy with cows, 1977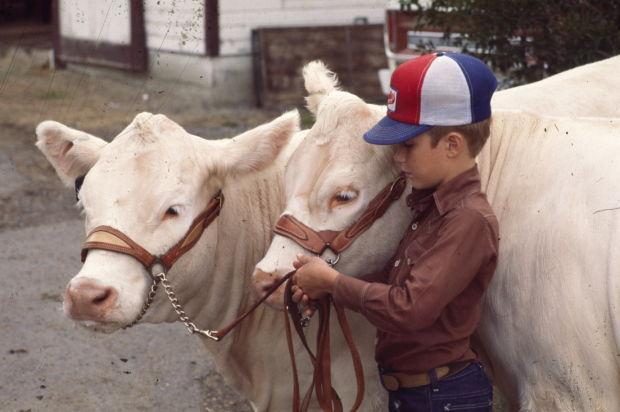 Sheep judging, 1977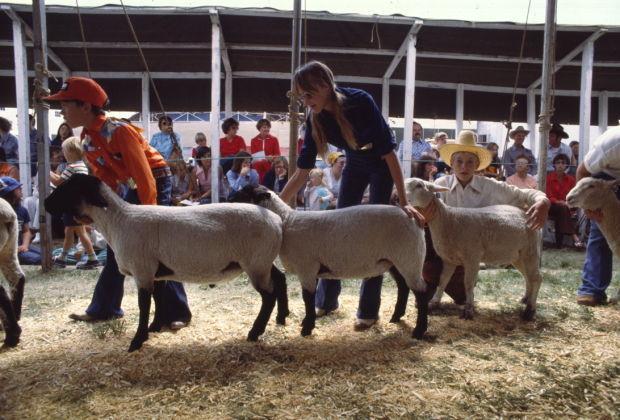 Cowboys using payphone, 1977
"Dog On Stick" stand, 1977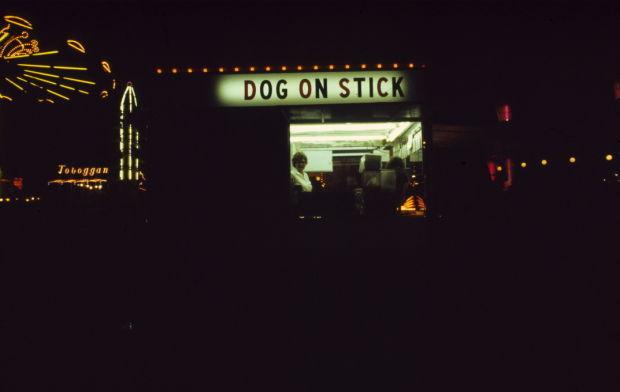 Hamburger & corn stand, 1977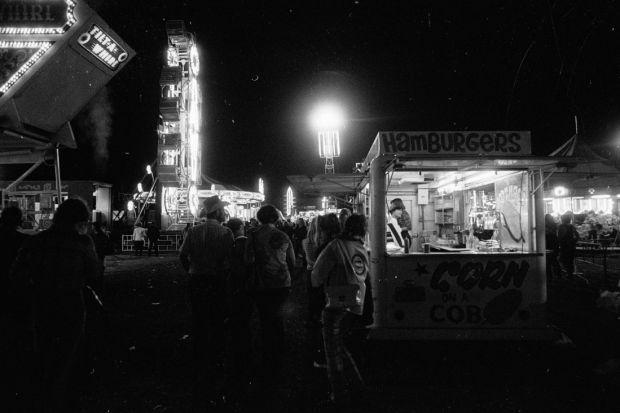 Ball toss game, 1977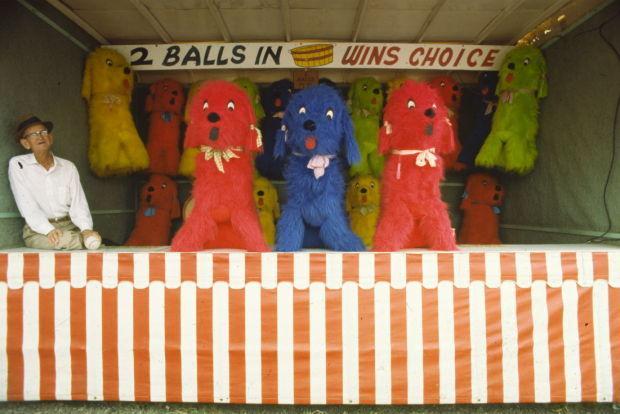 Boy with prize, 1977
Ball toss game, 1977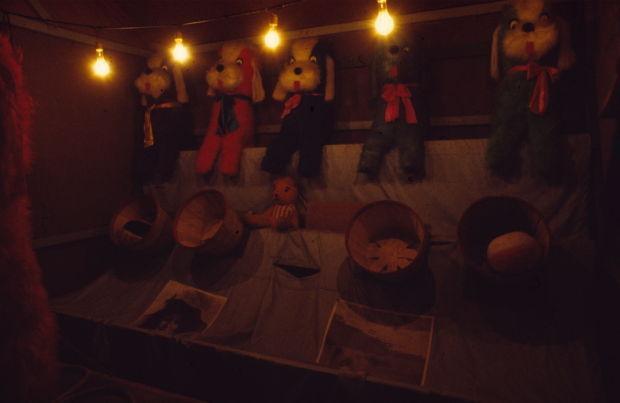 Skee ball game, 1977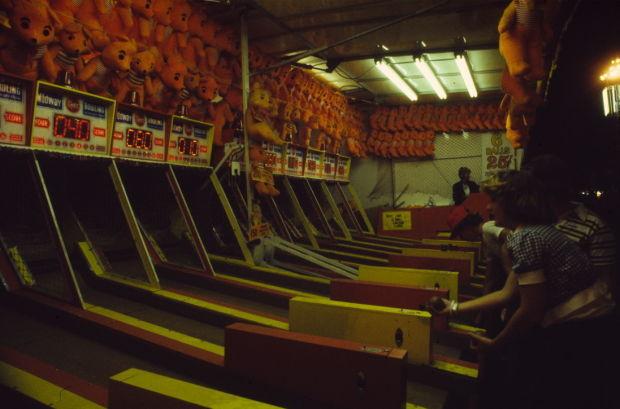 Ring toss game, 1977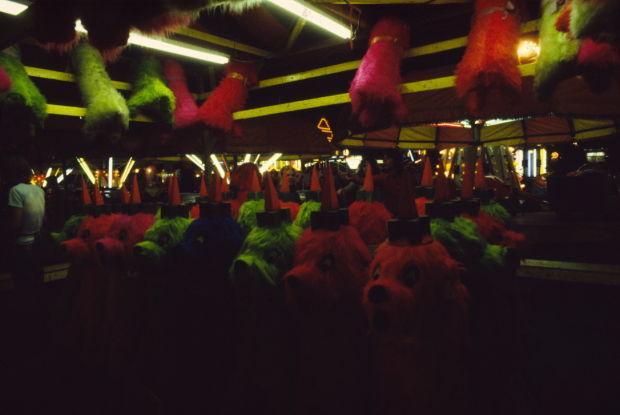 Boy with goat, 1978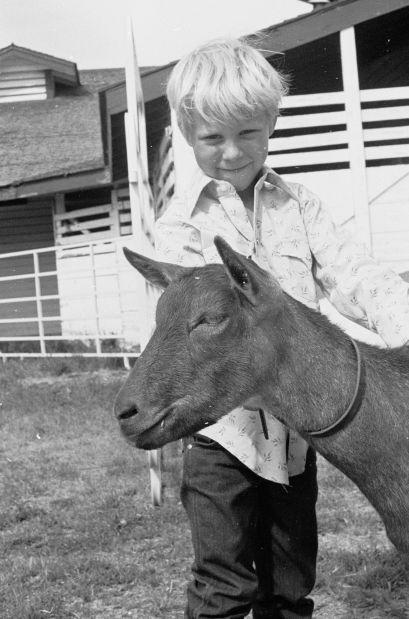 Carny at age guessing game, 1978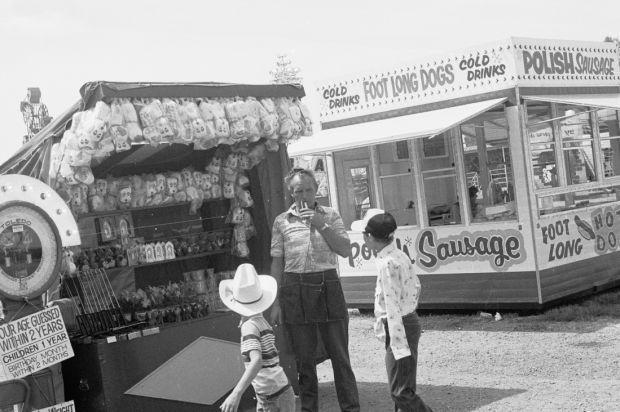 Carnival games, 1978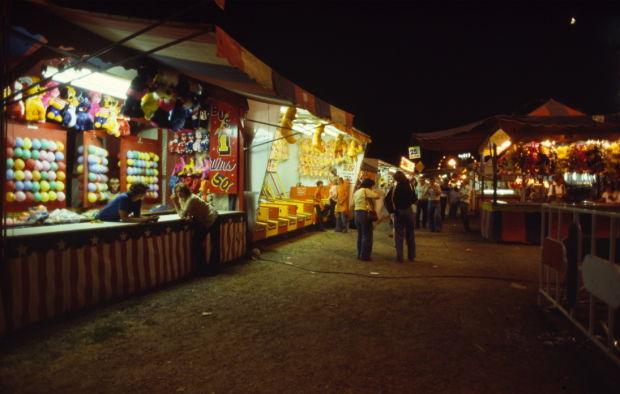 Abandoned fairground plans, 1979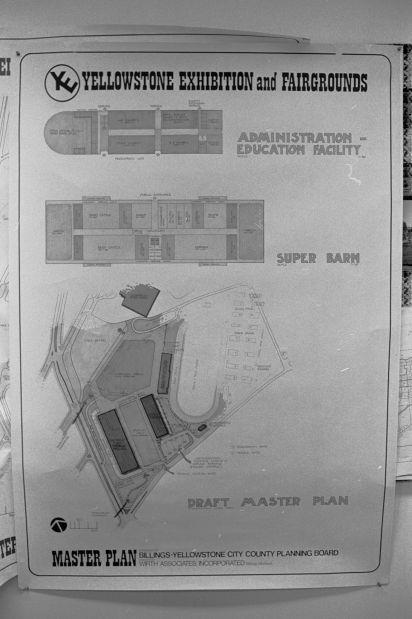 Horse race at Yellowstone Exhibition, 1979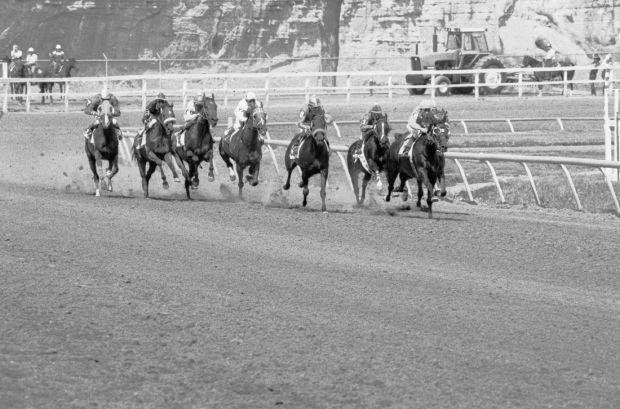 Fair mascots greet fairgoers, 1979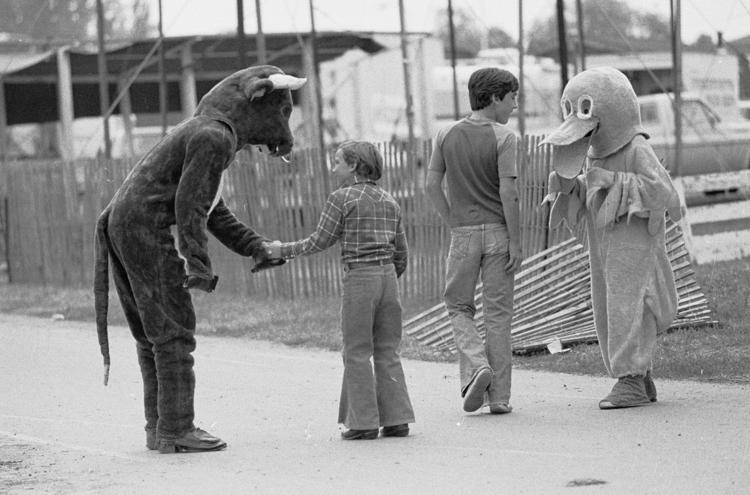 Judging baked goods, 1979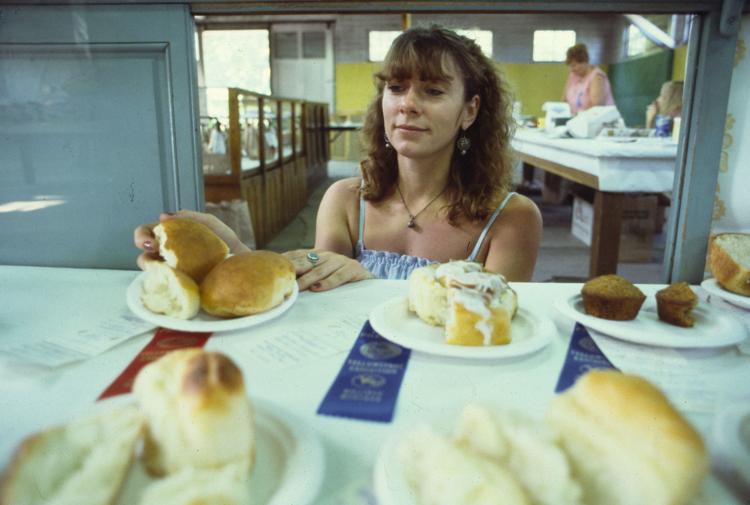 Blue-ribbon pecan pie, 1979
Cow being bathed, 1979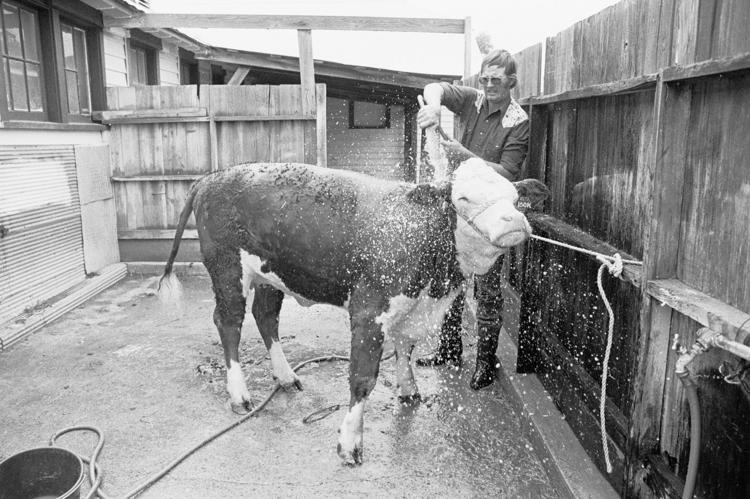 Carnival games at fair, 1979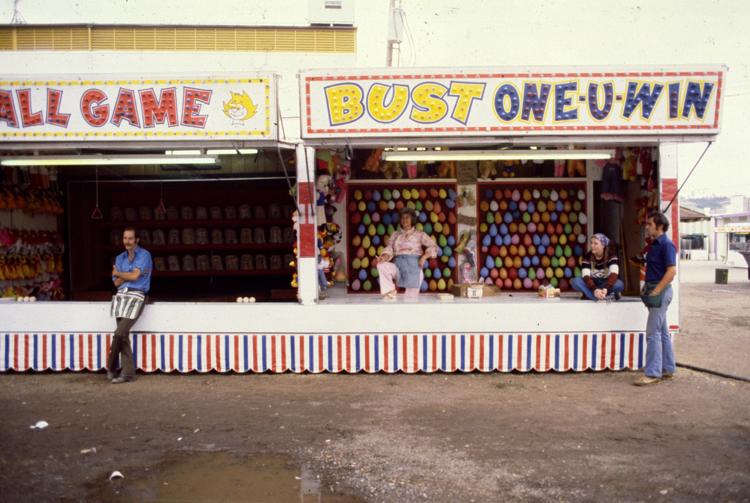 Rope ladder game, 1979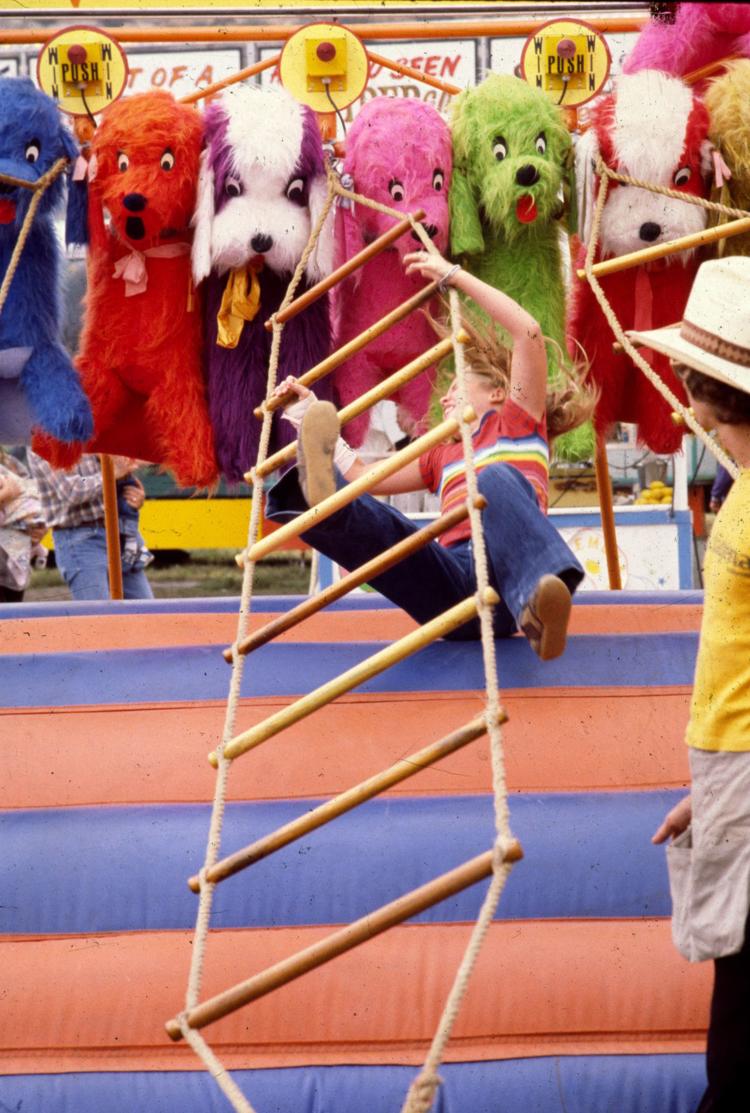 Ring toss game, 1979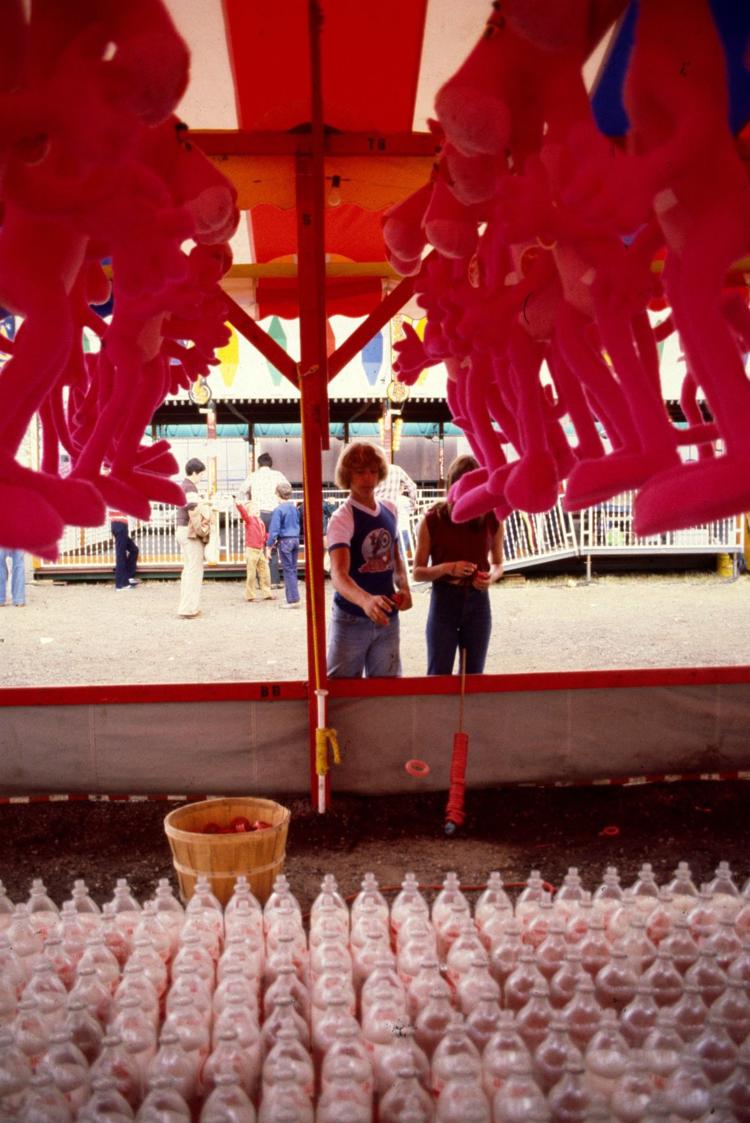 Balloon burst game, 1979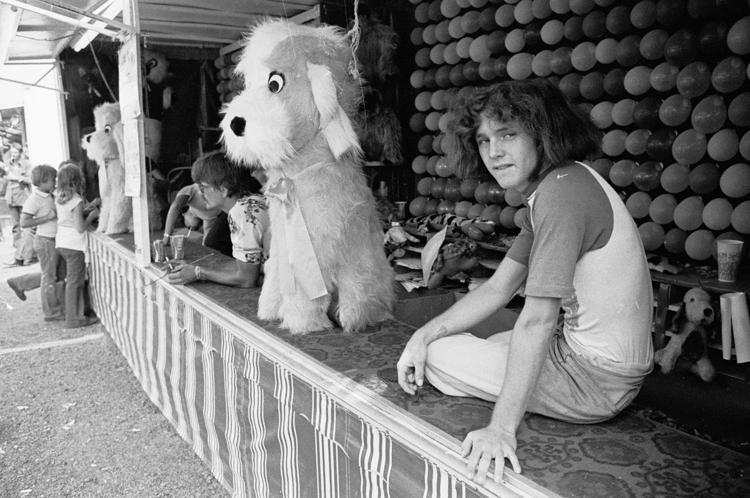 Calf receiving pedicure, 1980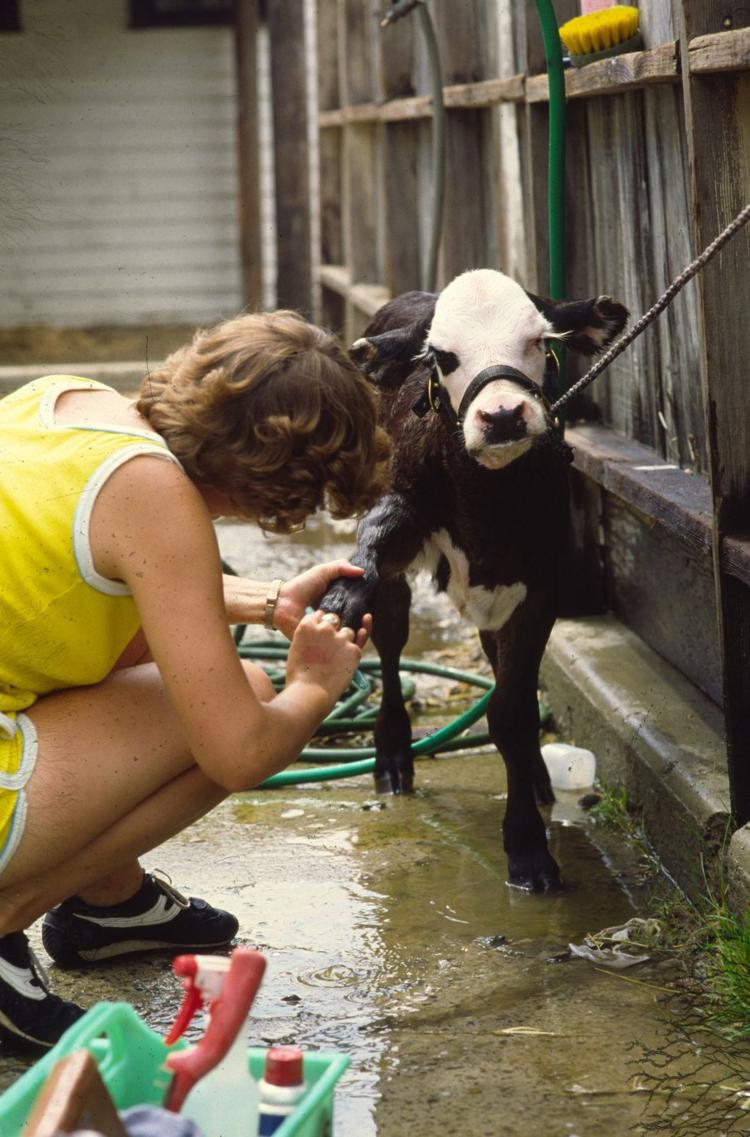 Goat judging, 1980
Food stands, 1980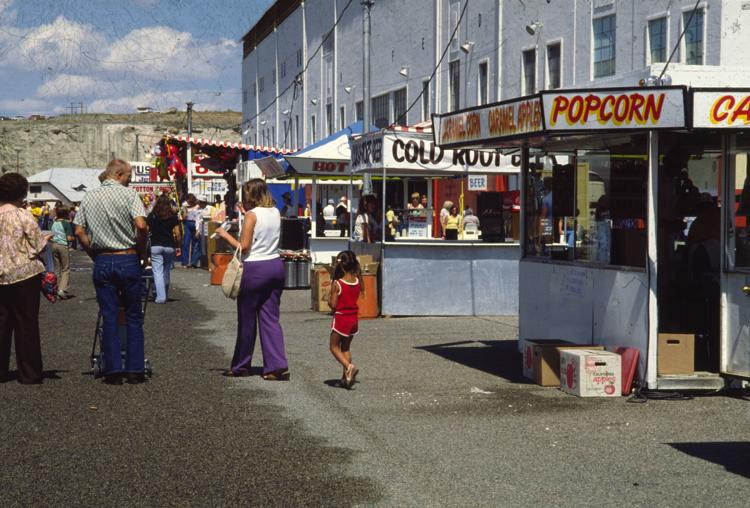 Food stands, 1980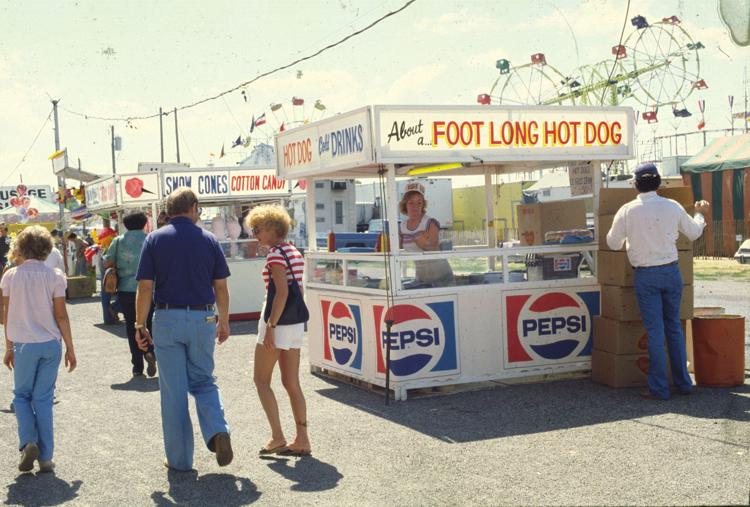 Bottle fishing game, 1980