As COVID-19 cases continue to grow in Montana, the public was urged Tuesday by a state epidemiologist to be safe in how they may choose to participate in Halloween this year. 
Stacey Anderson is the lead epidemiologist with the state's communicable disease control and prevention bureau. She spoke during a press call Tuesday with Gov. Steve Bullock.
"We're not going to take your holidays away, but what we want to try to do is encourage folks to be diligent and to do these things safely so that we can still continue to celebrate the holidays with our loved ones," Anderson said.
The pandemic has killed more than 226,000 Americans, including at least 305 Montanans.
Last week marked a 17% increase in cases reported over the previous week, according to Anderson. A total of 4,000 cases were reported last week, and she noted the state is closing in on 30,000 total cases. More than 10 counties reported more than 100 cases last week, she said.
Anderson then started breaking down numbers into equivalent populations of Montana towns. She remarked that 4,000 cases is almost equal to the population of Glendive. In the past three weeks the state has added almost 13,000 cases, which she noted is almost the population of Big Horn County.
"We've had almost 1,200 hospitalizations in Montana to date. This is greater than the population of Whitehall, Montana. We've surpassed 300 deaths. This is more than the population of St. Regis, Montana," she said.
"We cannot treat this outbreak one person at a time for many reasons. We cannot cocoon the vulnerable. We hear that a lot. We are an interdependent society," said Dr. Gregory Holzman, the state's medical officer. 
"Infectious respiratory diseases such as these will not stay in just one age cohort, they will pass from one group to another, because we all interact," he said.
In light of how COVID-19 is affecting Montanans, and how case numbers are continuing to increase in schools and other congregate settings across the state, Anderson presented some Halloween specific tips. 
Anderson noted that the CDC has Halloween information online, including information breaking down traditional Halloween activities into low-, moderate- or high-risk when it comes to COVID-19 transmission.
When it comes to masks, she encouraged people to incorporate into their costumes the kinds of masks or face coverings shown to reduce the potential for COVID-19 transmission. She said a costume mask is not the same, and advised against wearing a costume mask with a COVID-19 related mask beneath because it could create breathing difficulties. Children younger than two are not recommended to wear a mask, she added.
Firmly, she urged people who are sick to stay home. Likewise if someone has been told they are a contact to a COVID-19 case and they are in quarantine, they need to stay home.
Groups trick-or-treating should be small in size, and people should try to stay within their family group or people that are already close contacts. Six feet of distance should be maintained from other groups. If someone is already at the door of a house, people are encouraged to wait for them until they approach the house.
"Keep your interactions brief," Anderson said. Having hand sanitizer on hand is a good idea in case there is a need to disinfect between homes. People should also wash their hands thoroughly when they get home before they get into their candy bags, according to Anderson.
Then, Anderson addressed the other side of the trick or treat equation. People giving out candy should look to minimize their contact with people coming to their door. Those people should also wear a mask and wash their hand before giving out treats. It's recommended that people bag up treats separately so kids can grab them, which is a safer method of distribution, according to Anderson.
She also encouraged people to think outside the box when looking for ideas to celebrate and consider unconventional ideas like a Zoom costume contest. 
DPHHS business concerns
Jim Murphy, the administrator of the Communicable Disease and Laboratory Services Division with the state's Department of Public Health and Human Services also spoke during the press call.
Murphy provided an update on submissions to DPHHS through its website that accepts comments about licensed establishment compliance with public health measures aimed at slowing the spread of COVID-19.
About 1,300 concerns have been submitted, Murphy said. Of those, 90% came from the state's largest counties, "which are also the counties with the most cases," he said. About 40 counties had at least one concern submitted.
About 300 of the submissions appeared to be people simply testing the website.
"What was encouraging after reviewing these was that there wasn't one comment we received that was attacking a business or overly negative about the business," Murphy said. "Most of the comments were very constructive and they were basically expressing concern about their own health, the health of the customers, the health of the workers and their own coworkers."
"It was encouraging to see that level of concern expressed," he added.
He said concerns are reviewed by DPHHS and forwarded to local health departments. The determination will be made locally about whether or not to take action. Murphy said DPHHS will look at trends at the state level and provide assistance to localities if needed. That assistance could include interpretation of directives. 
The hope is that at the local level outreach and education will be undertaken to explain directives to business owners.
"Many of our COVID clusters in Montana are directly related to workplaces. These are customers among coworkers. We've also had customers that have become cases as well."
As numbers increase, following recommendations is important, Murphy said. "Given our current number of cases and the approaching influenza season and the stress already on hospitals we need to do everything we can to kind of curb these numbers and get the numbers to get back down the way that we like to see them," he said.
Bullock was asked about the recently filed temporary restraining orders against multiple Flathead County businesses that have been accused of failing to comply with public health directives. The governor said there have been conversations with one or more businesses about settling.
"The hope is that all these cases are settled," Bullock said. "Meaning that what these businesses choose to do is follow the directives along the way and the legal action will be able to be dropped. The goal certainly isn't to be able to punish any business. The goal is to keep employees and customers safe and healthy through this pandemic."
Bullock was also asked at what point the state would be willing to take additional actions if a local county attorney did not take action. "As we have throughout, we'll be working with locals. And there may be opportunities to bring sort of the state enforcement like we did in Flathead County and other counties, but it won't be based off of just the threshold of the concerns expressed through that online complaint form or the database. It's in partnership with our local communities."
---
Retrospective: Halloween in Billings
Senior High drama club, 1976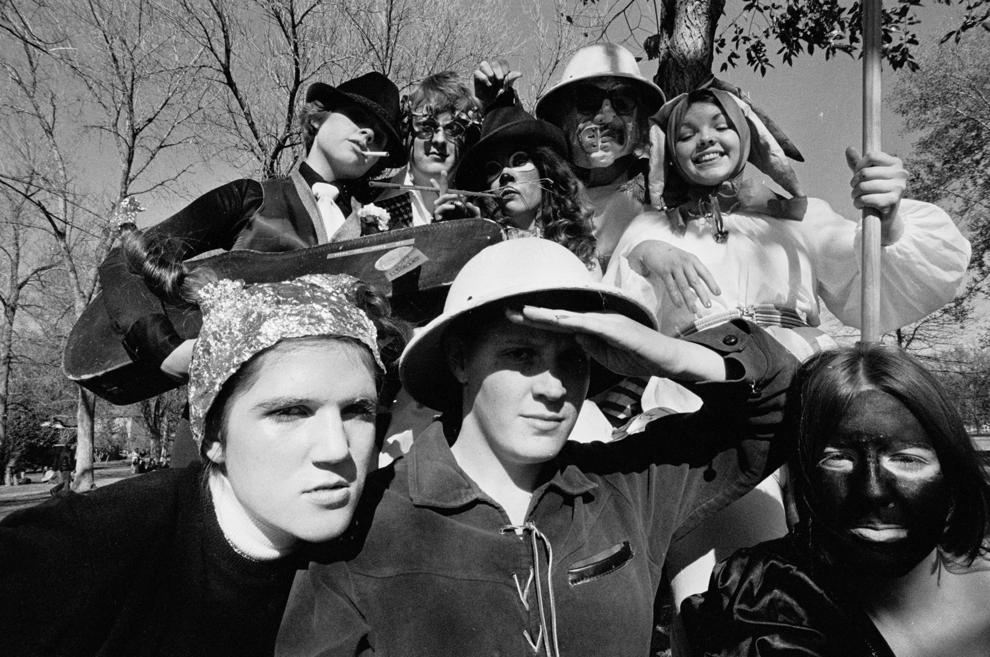 Senior High, 1976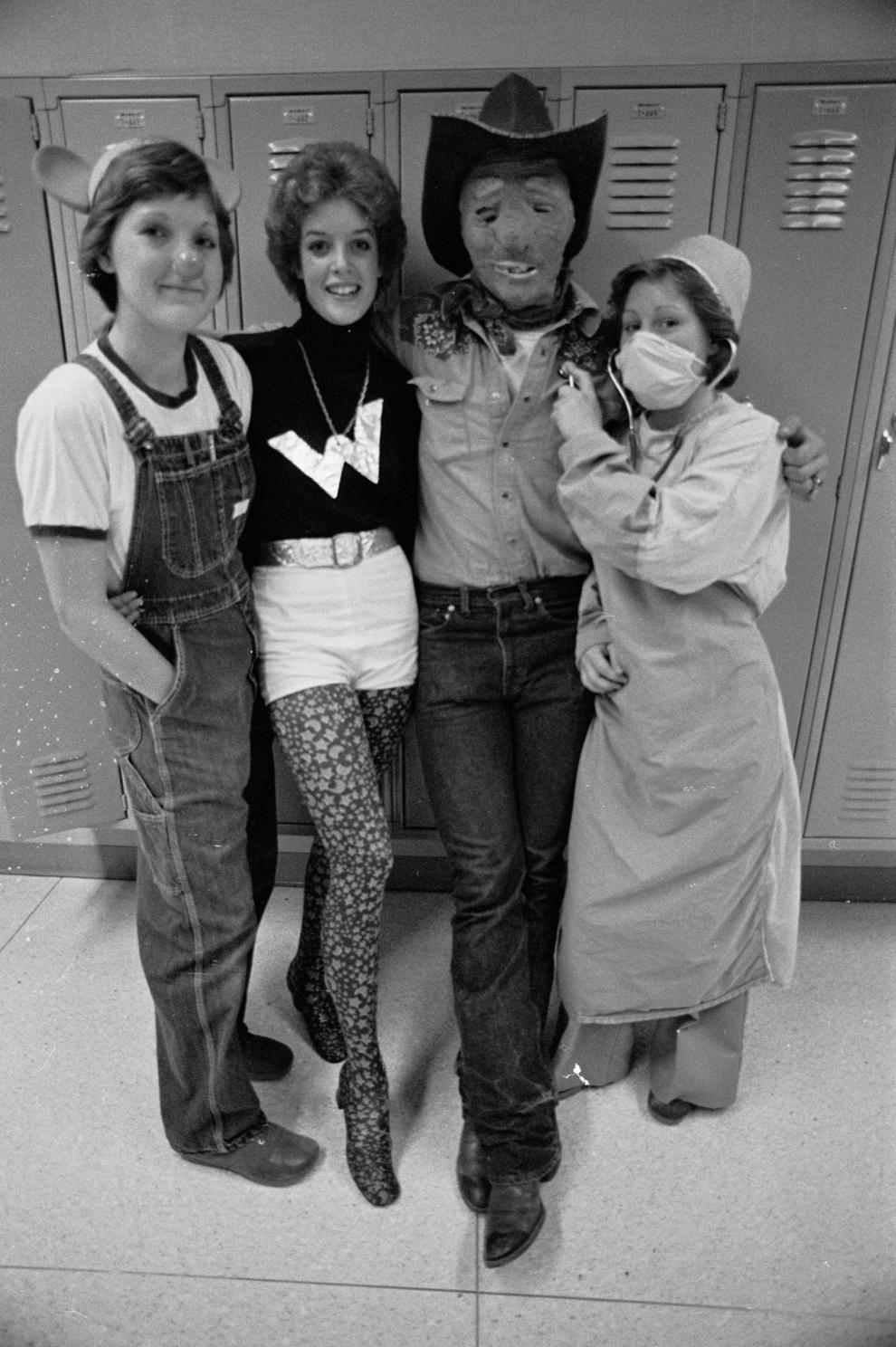 Halloween costumes, 1978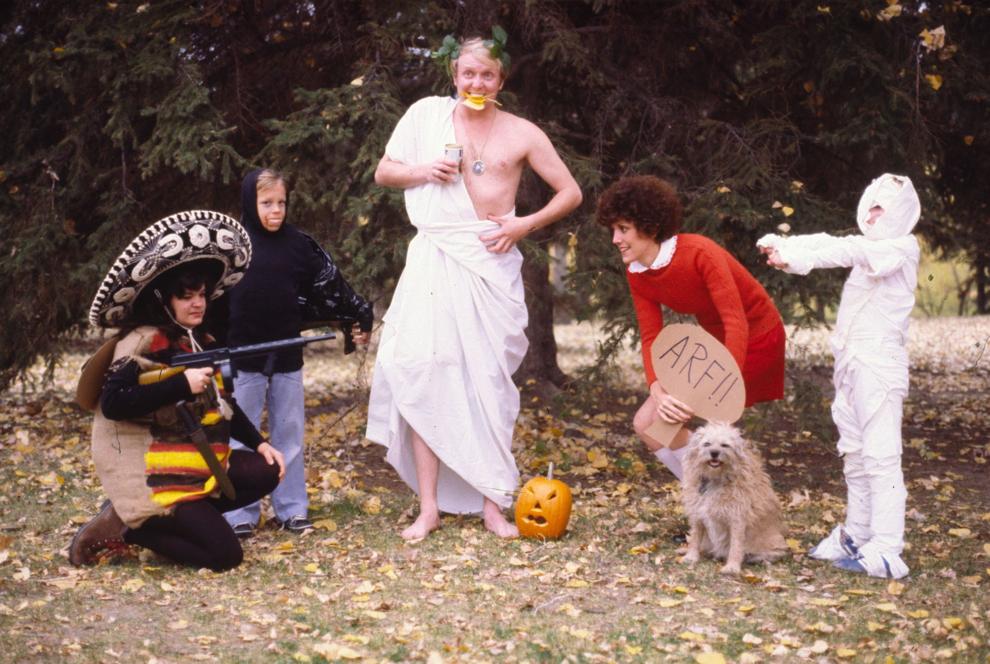 Bench Elementary School, 1978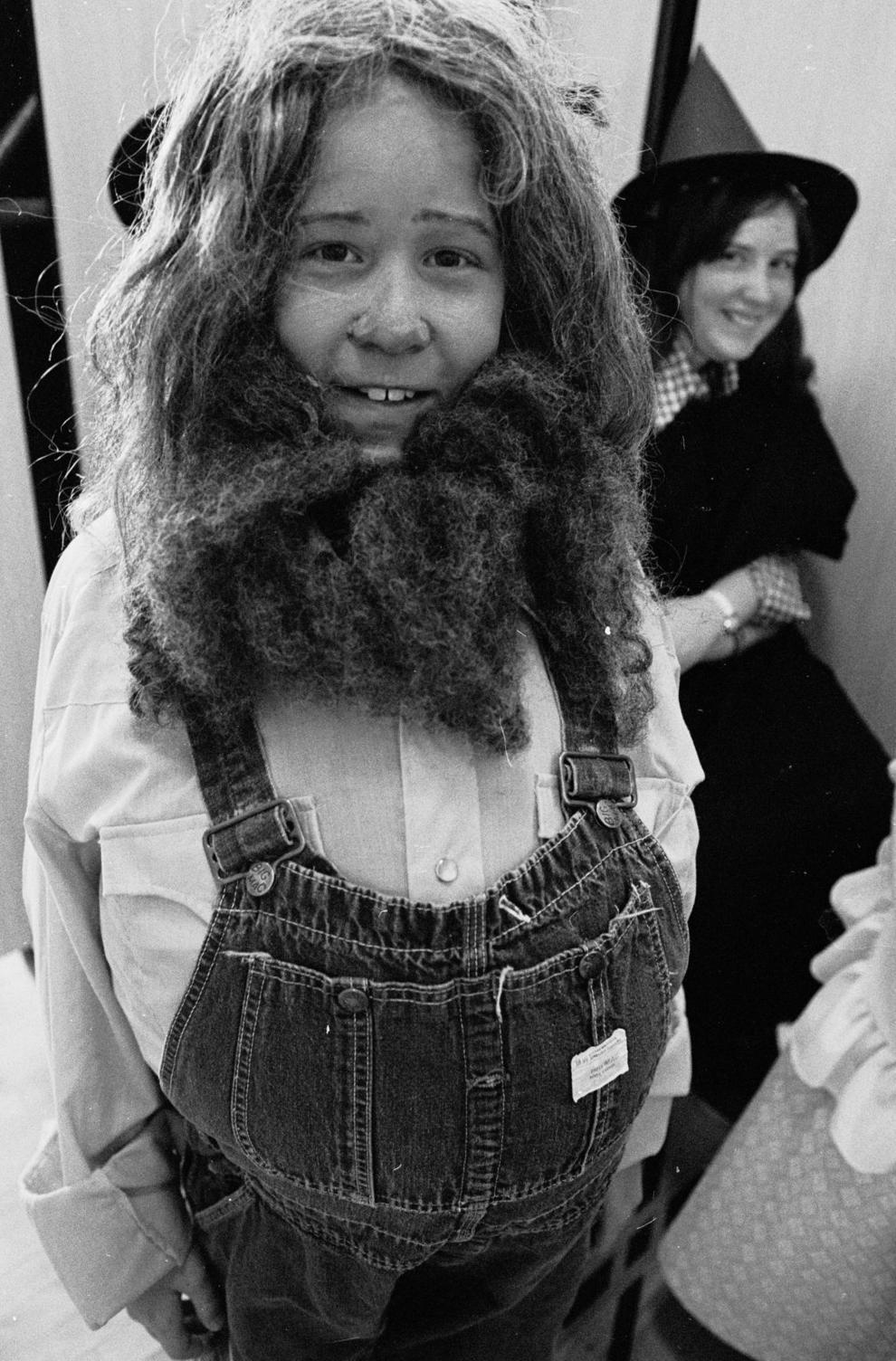 West Park Plaza, 1979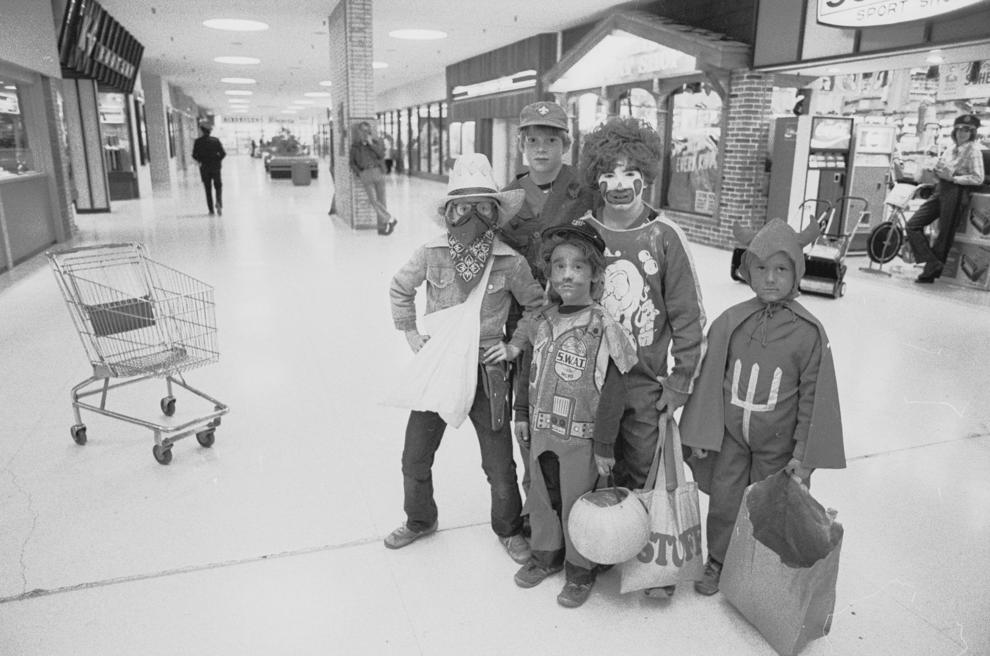 West Park Plaza, 1979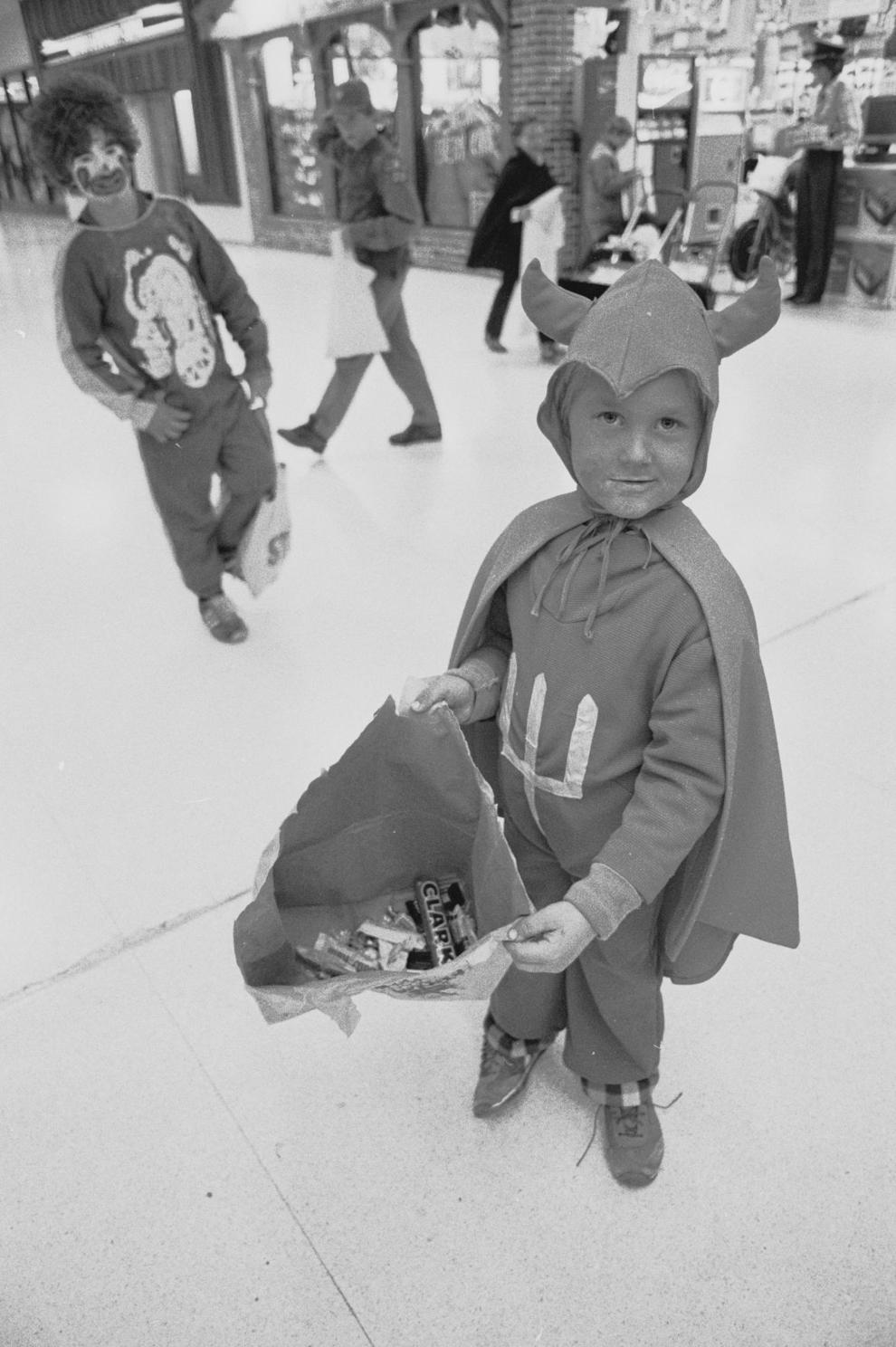 West Park Plaza, 1979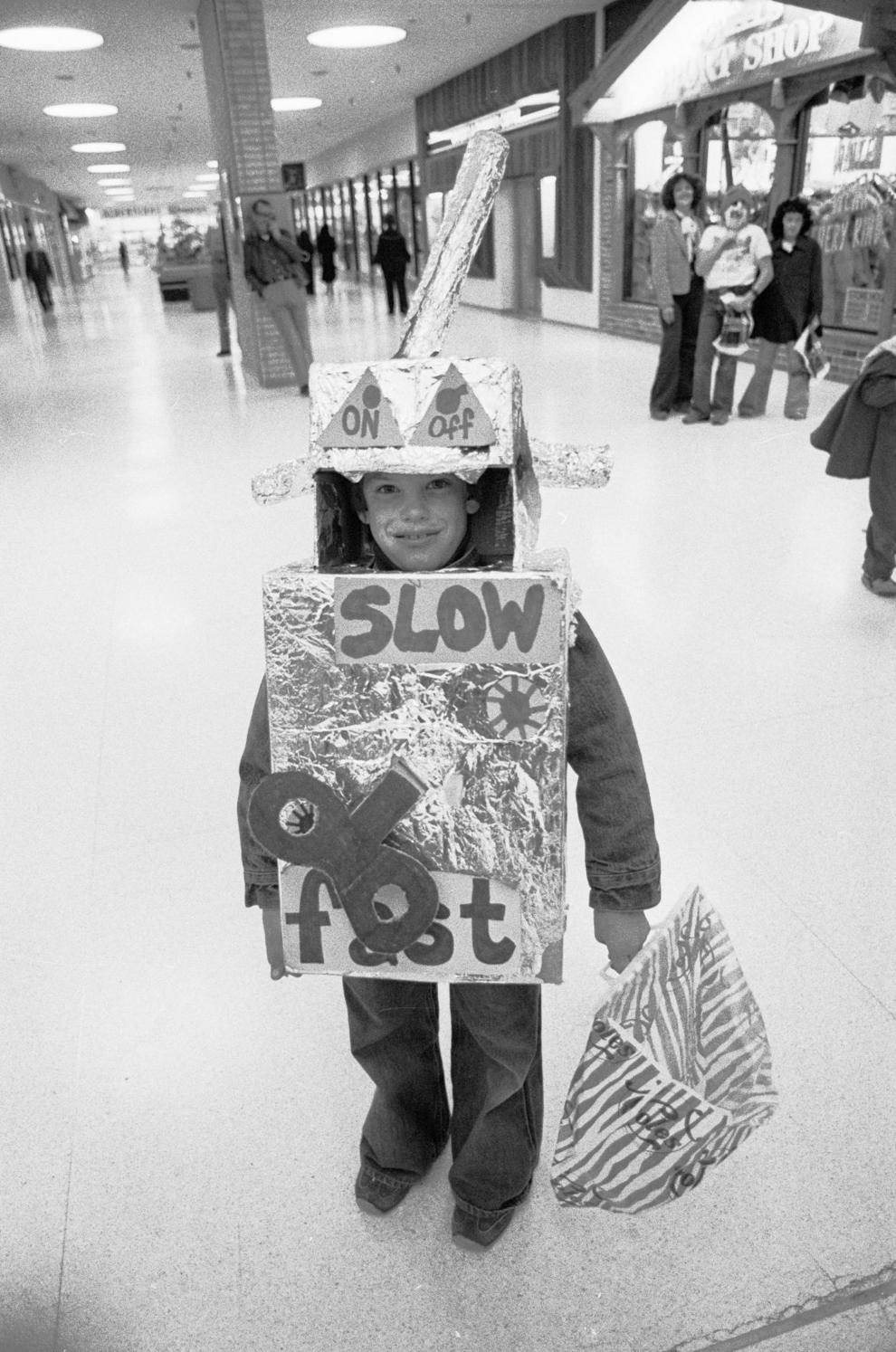 Witches, 1979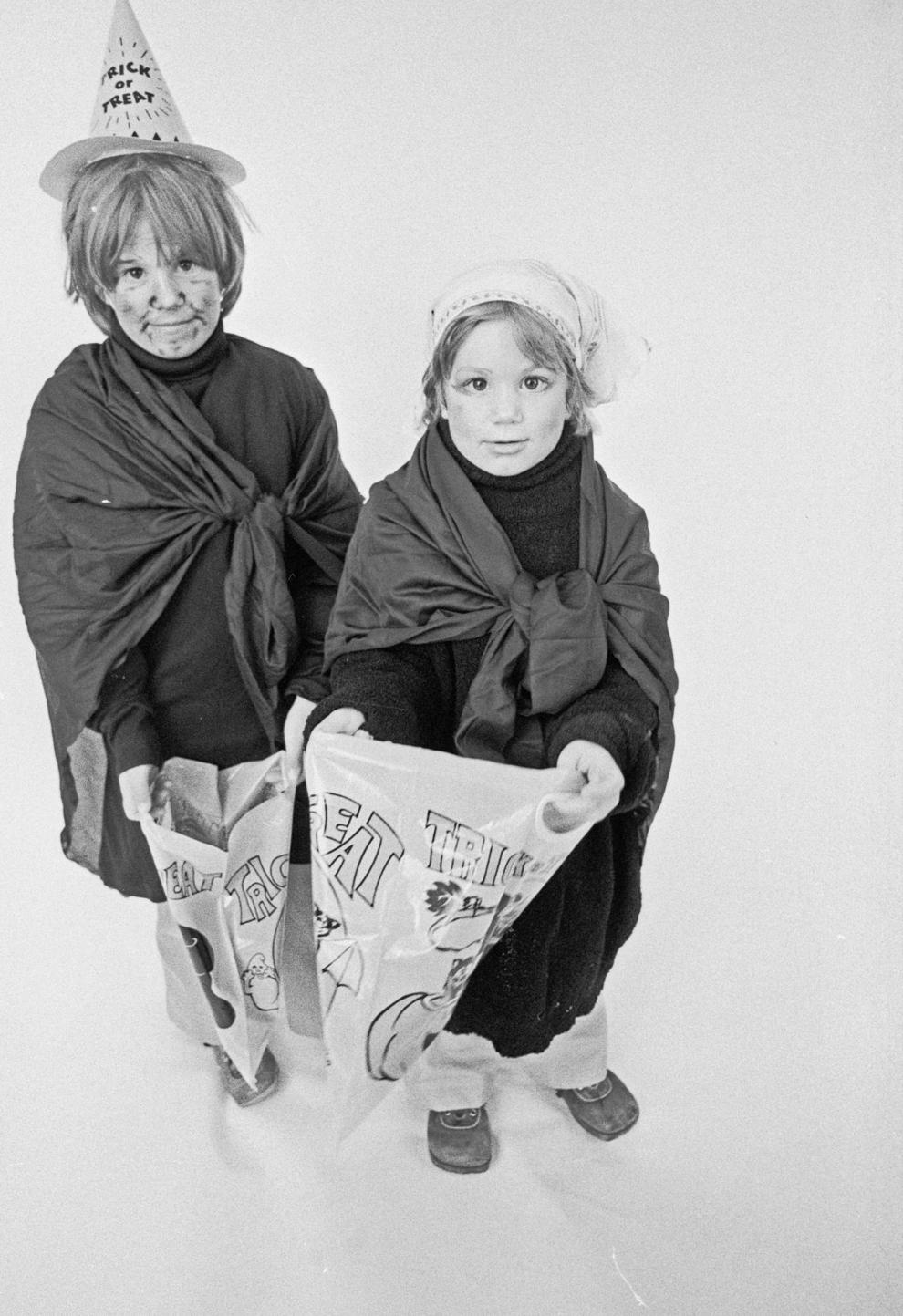 E.T., 1987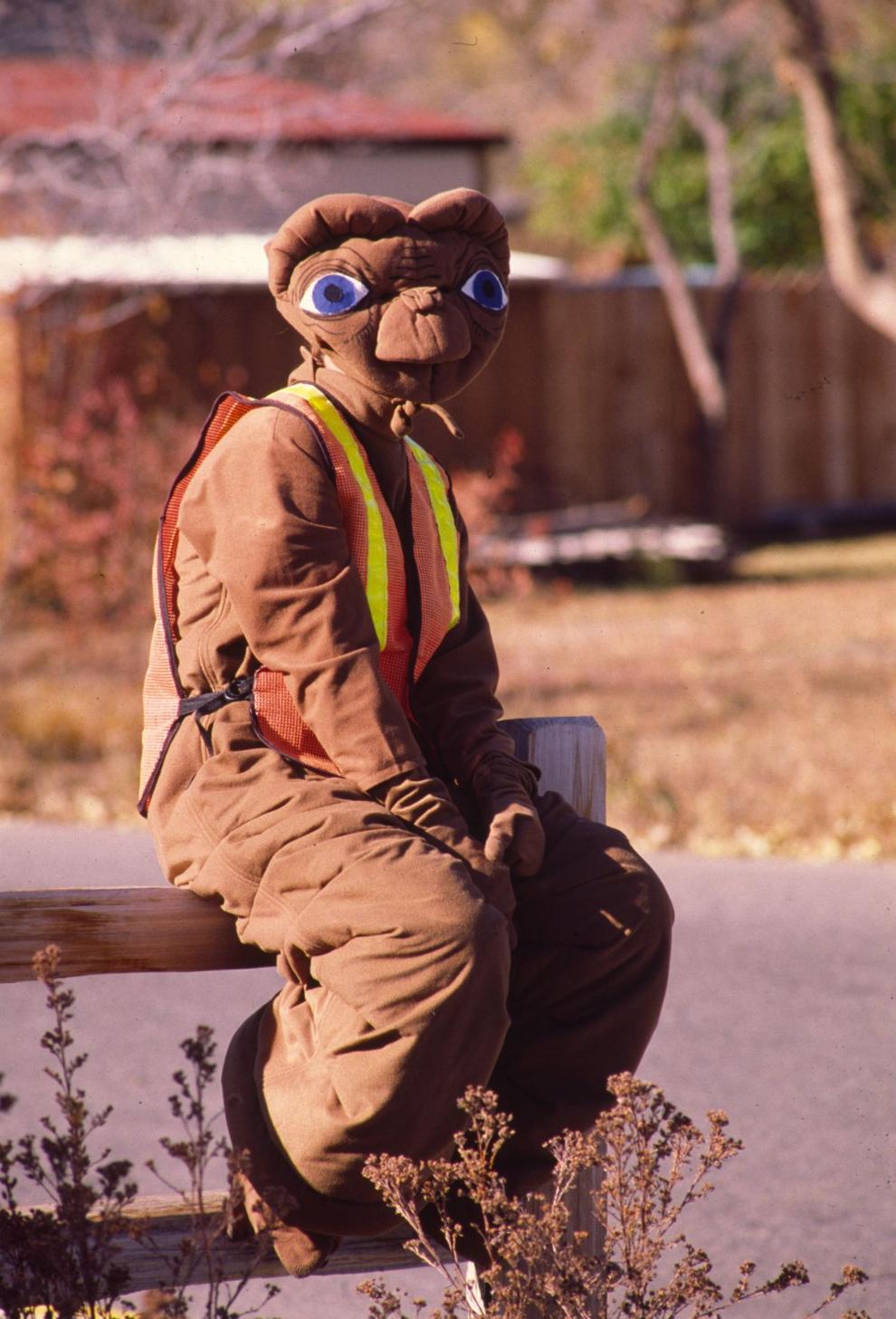 Eastern Montana College preschool, 1987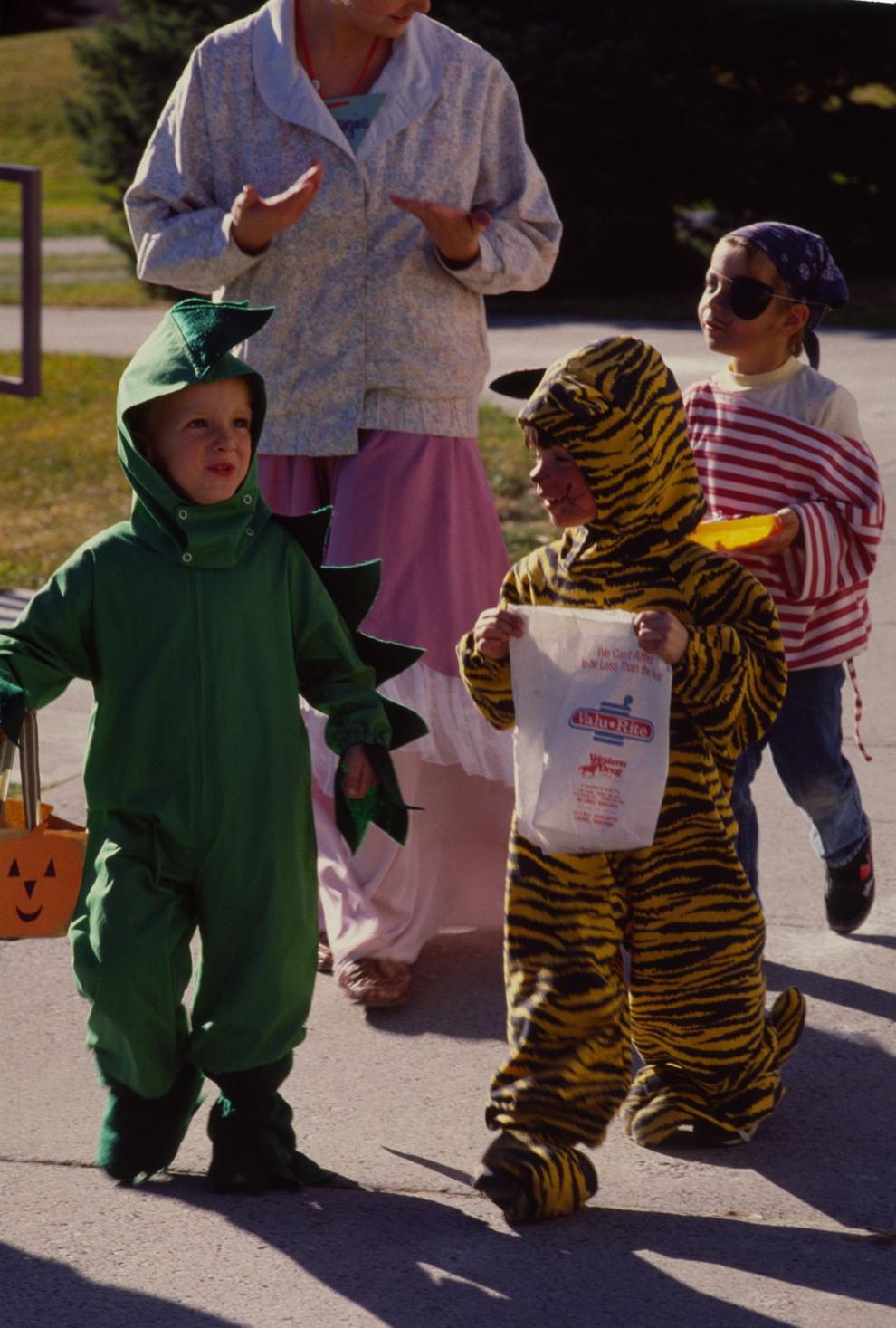 Halloween masks, 1987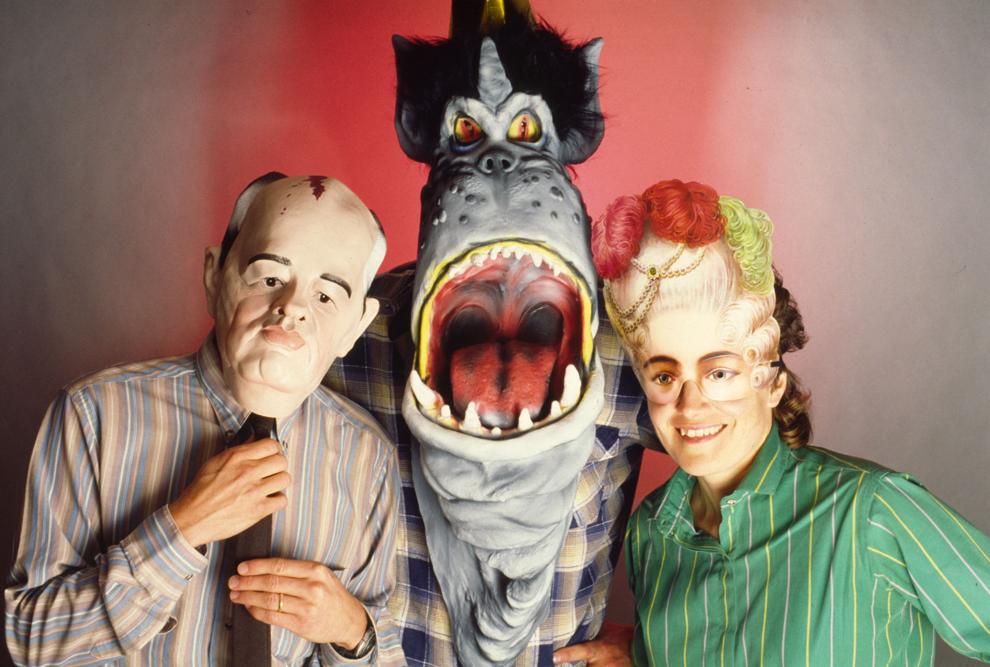 Face painting contest, 1991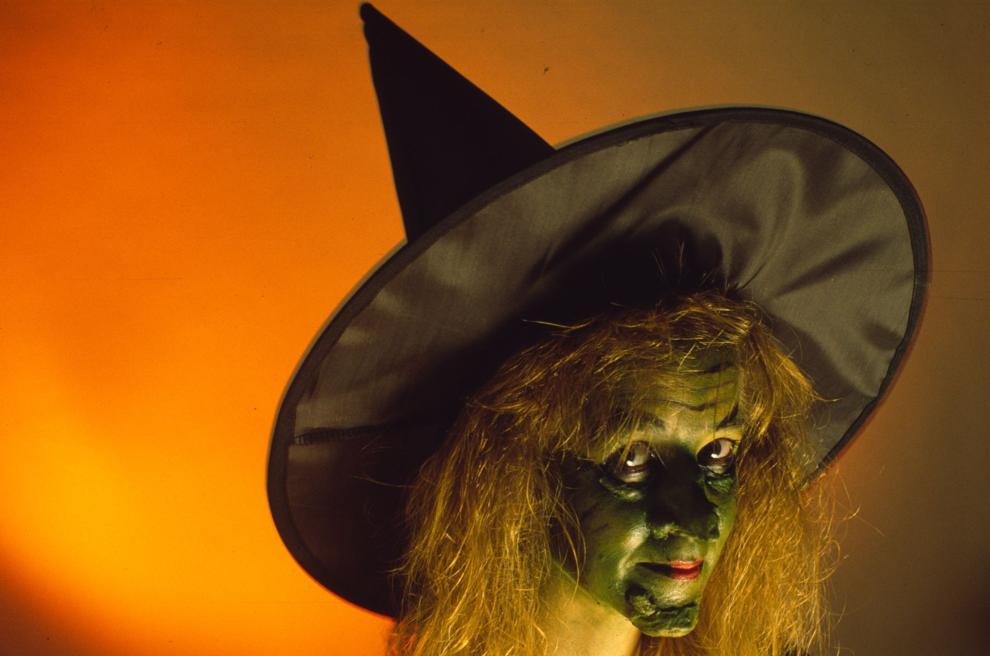 Face painting contest, 1991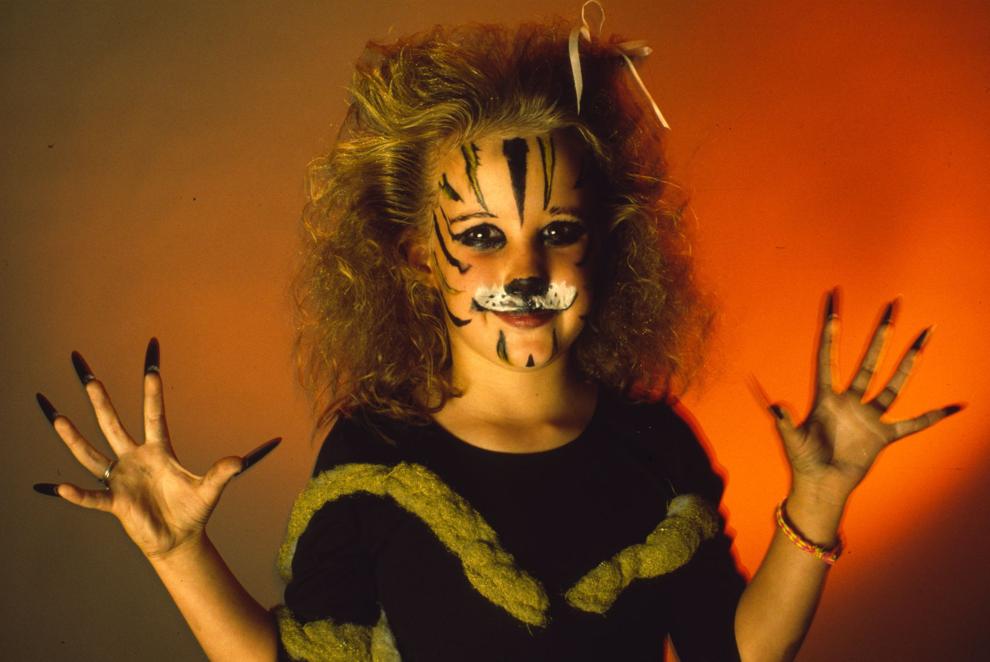 Face painting contest, 1991
Garfield Elementary School, 1992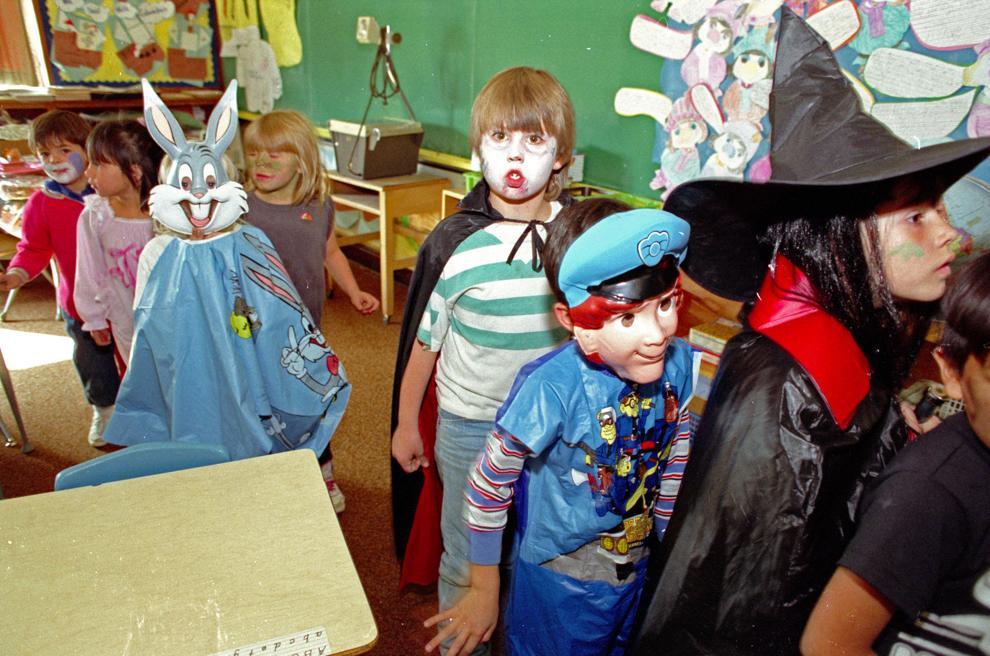 Garfield Elementary School, 1992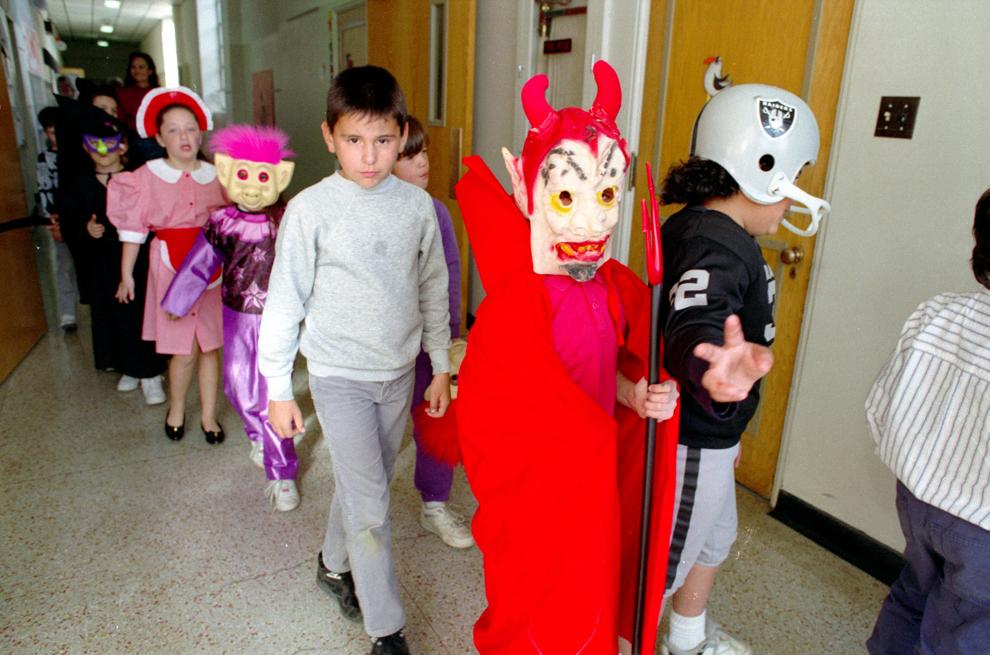 Garfield Elementary School, 1992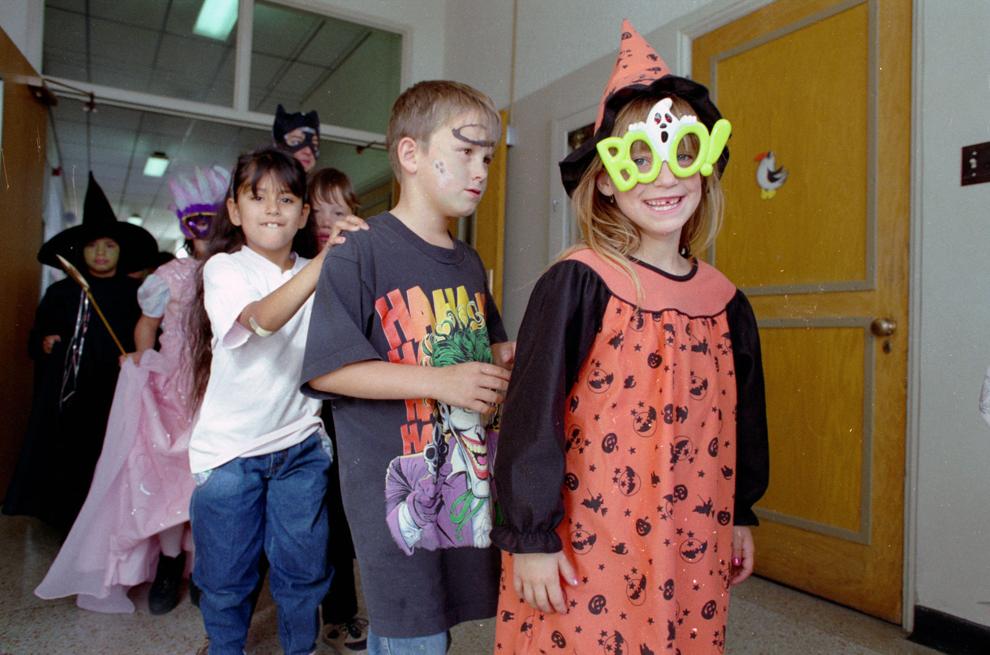 Garfield Elementary School, 1992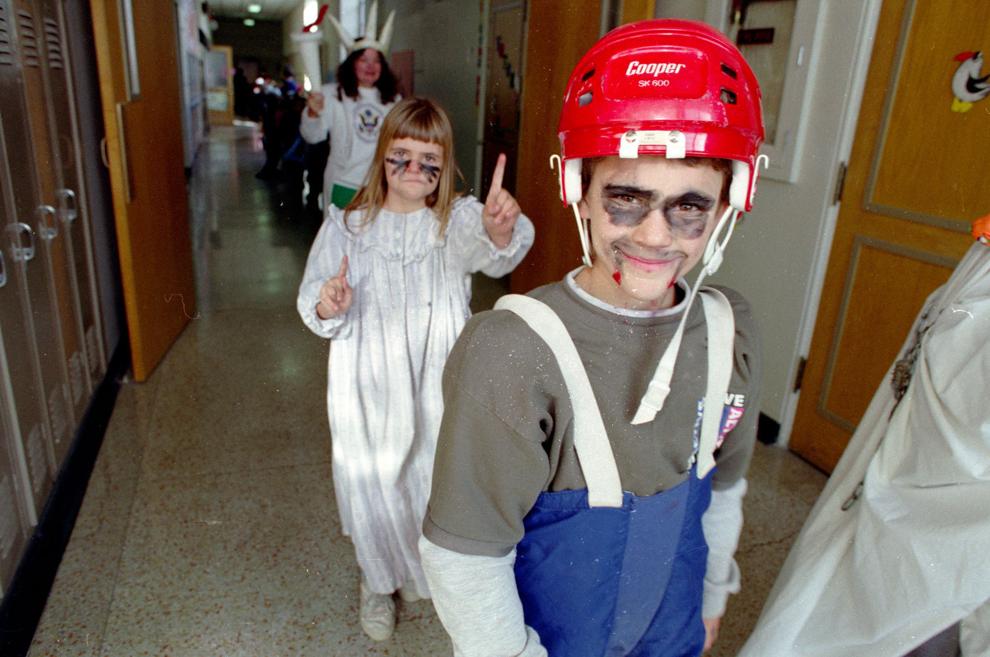 Garfield Elementary School, 1992
Garfield Elementary School, 1992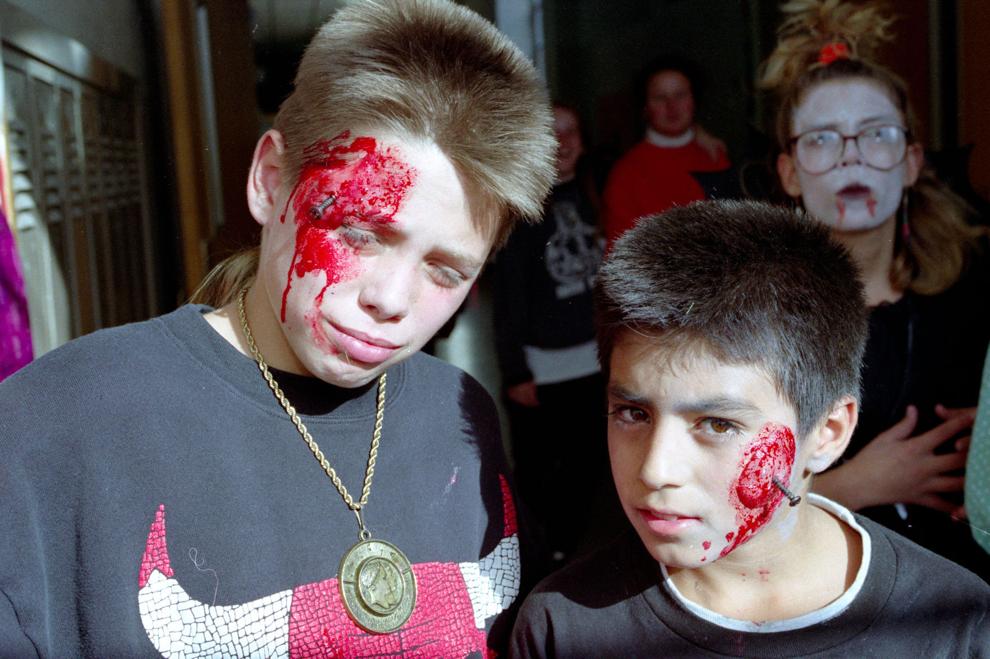 Halloween costumes, 1993
Halloween costumes, 1993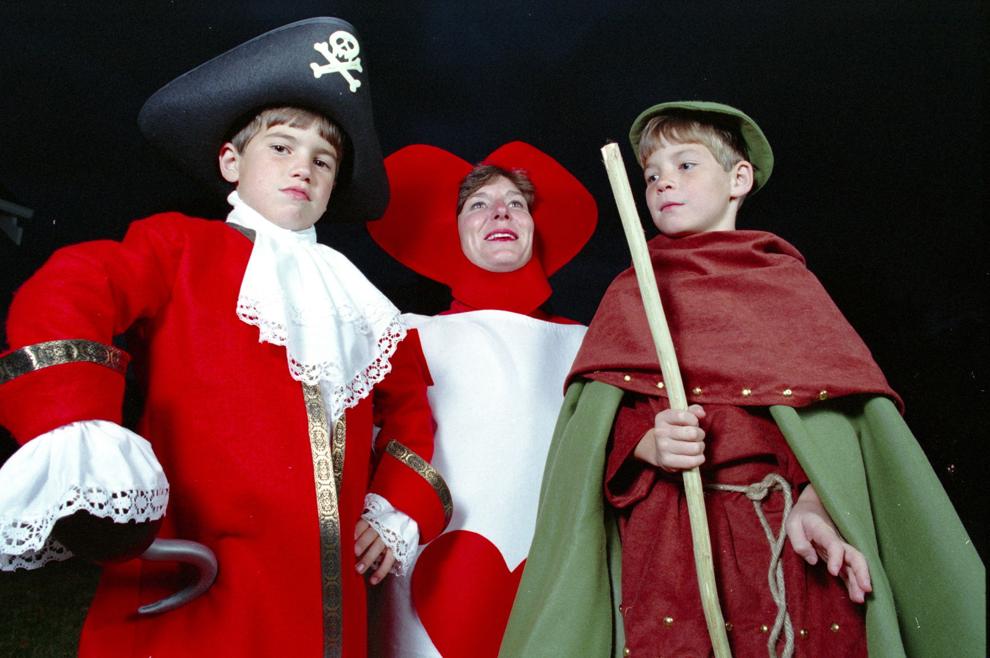 Will James Middle School, 1993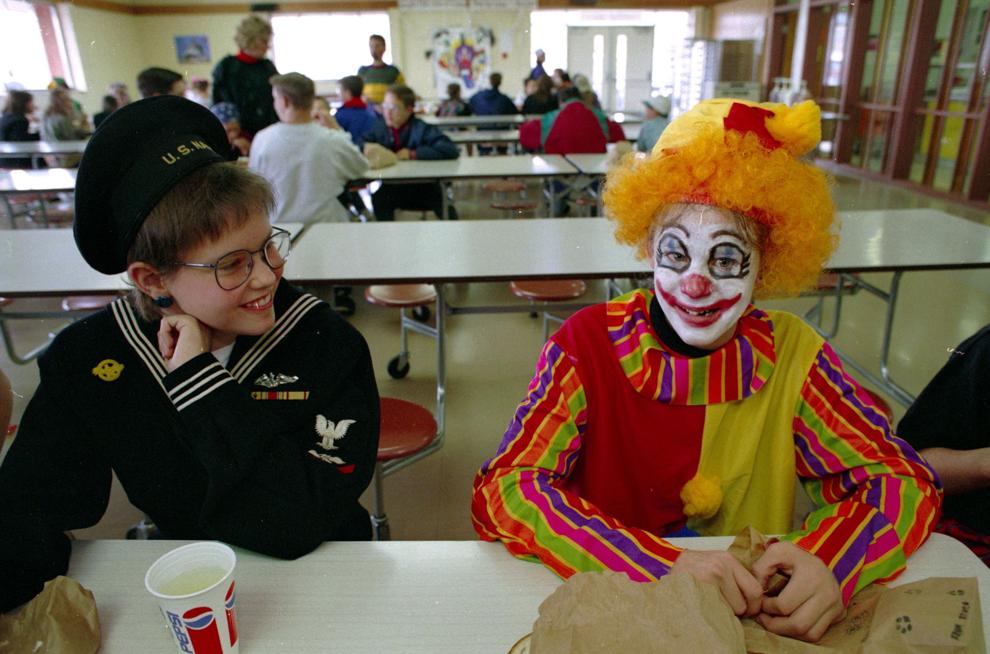 Boulder Elementary School, 1993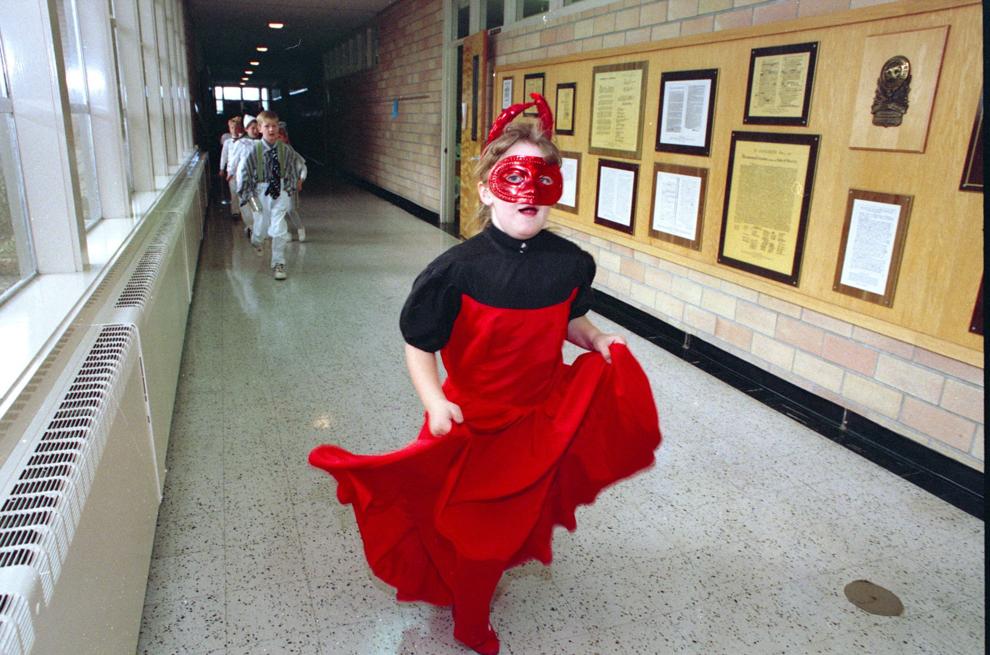 Boulder Elementary School, 1993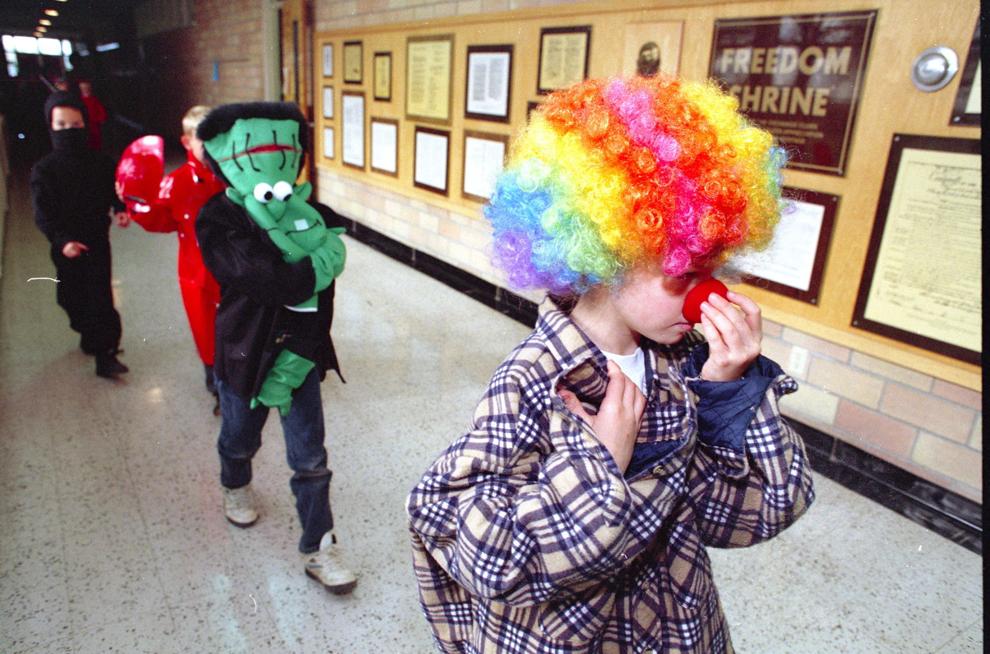 Boulder Elementary School, 1993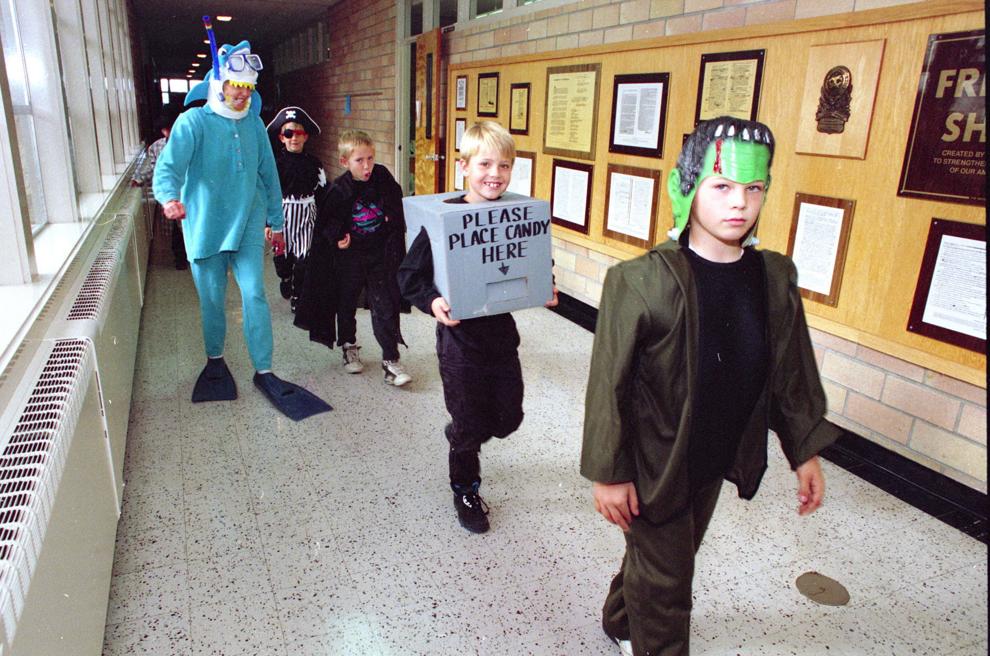 Boulder Elementary School, 1993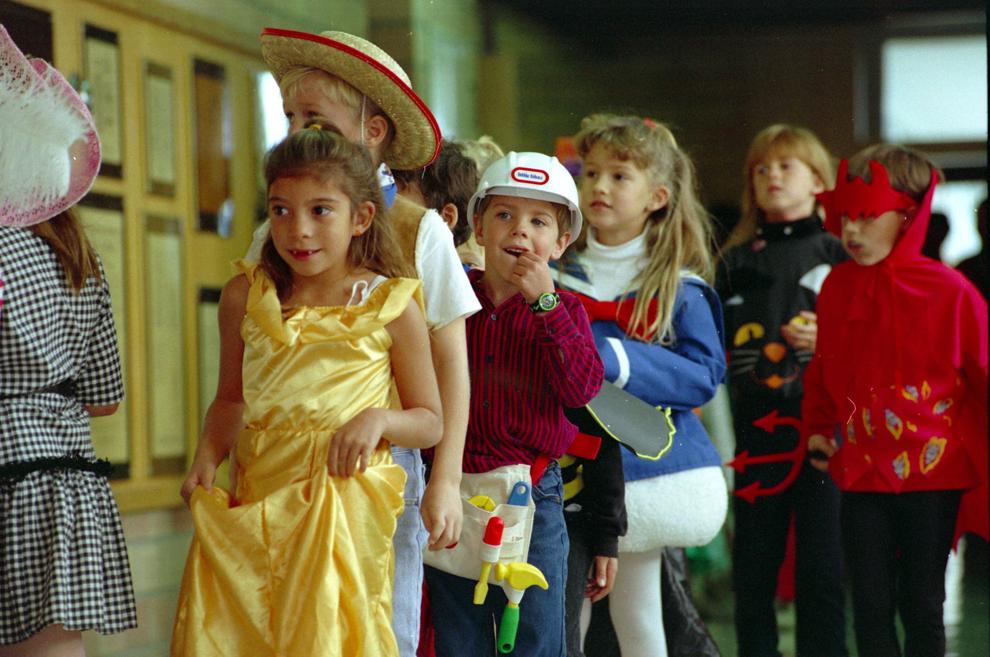 Boulder Elementary School, 1993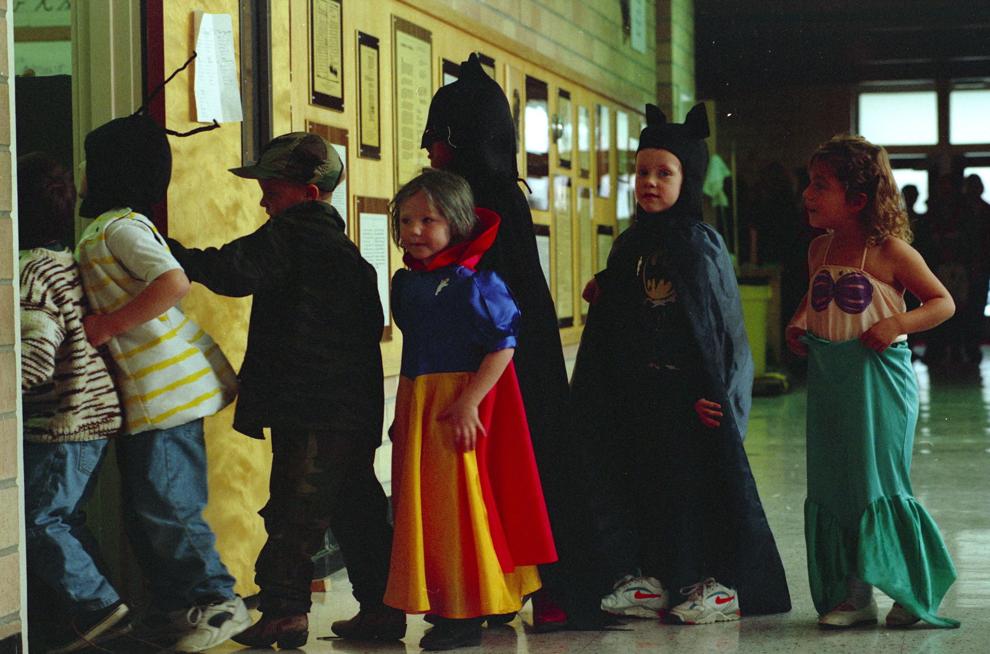 Boulder Elementary School, 1993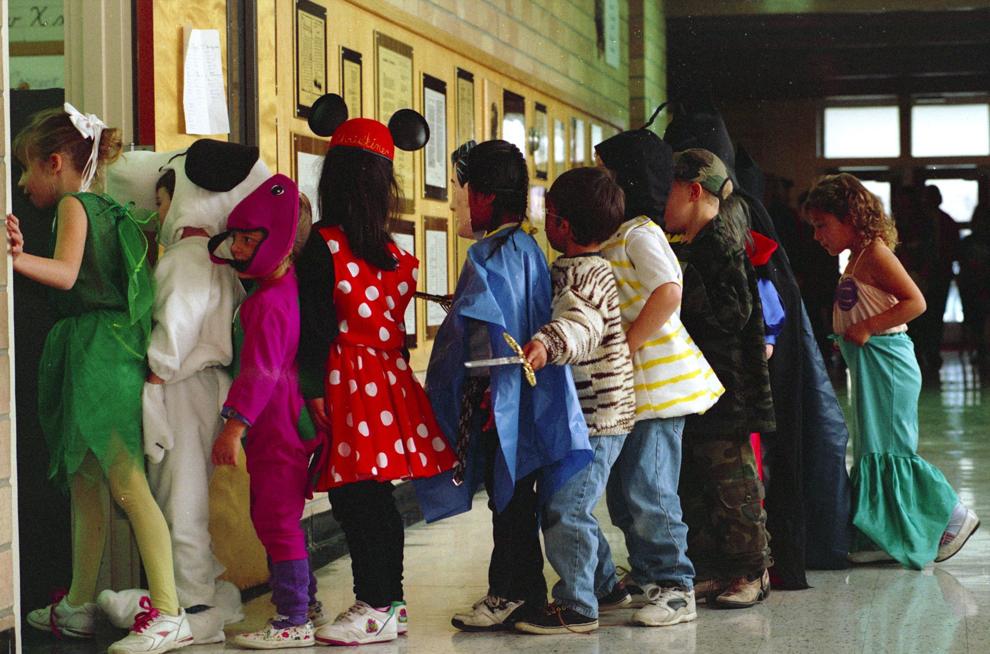 Boulder Elementary School, 1993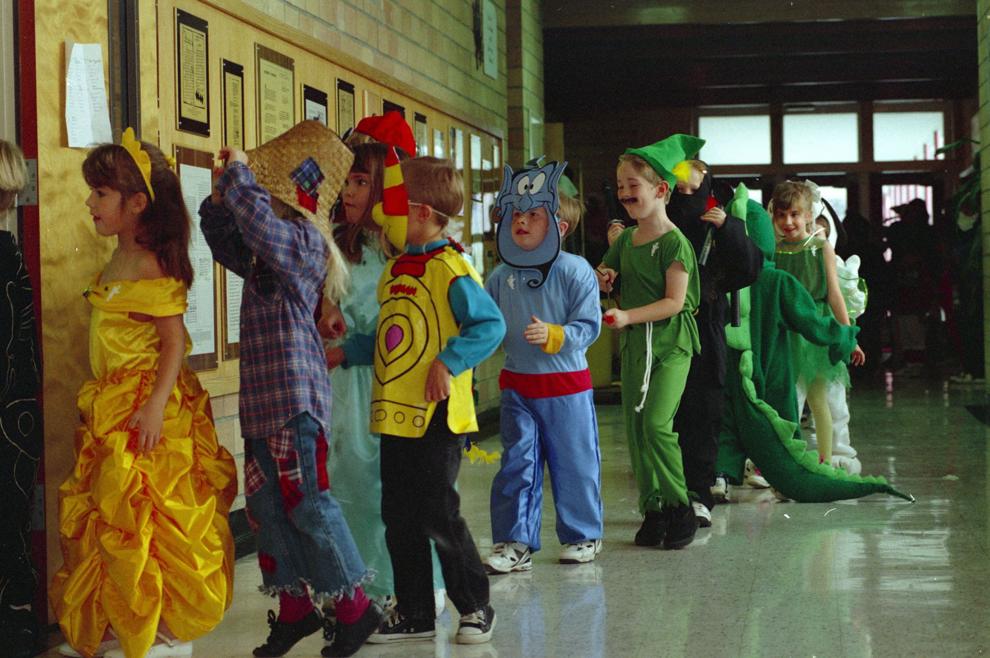 Boulder Elementary School, 1993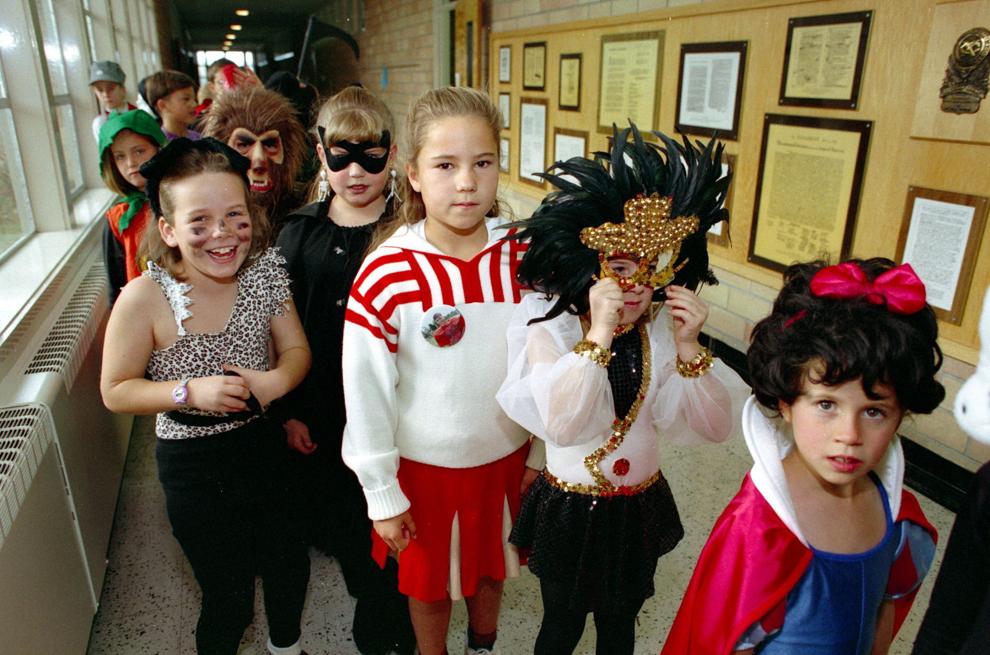 Boulder Elementary School, 1993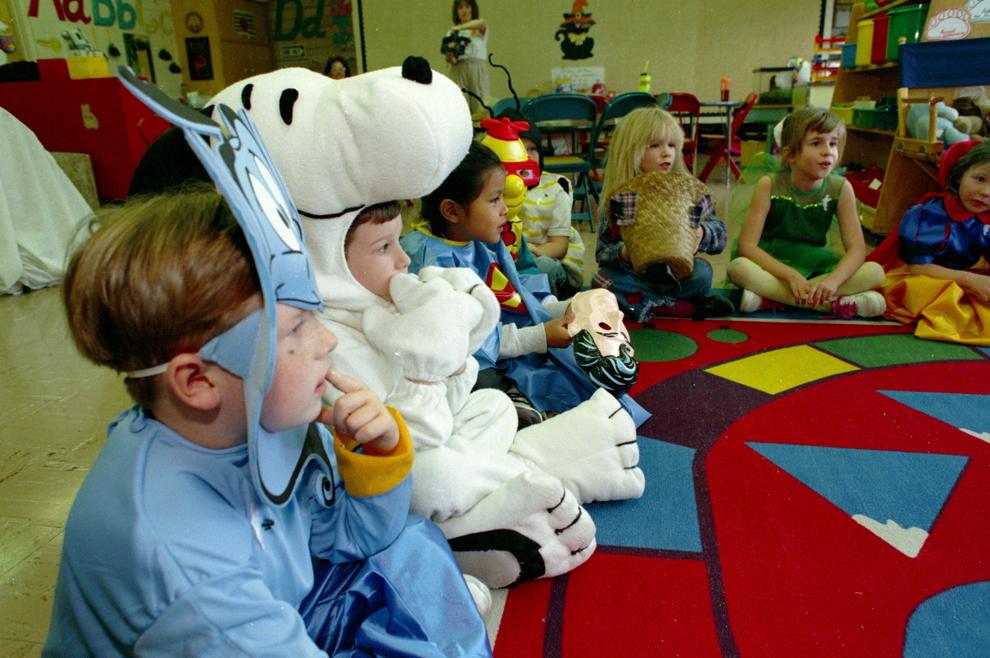 Boulder Elementary School, 1993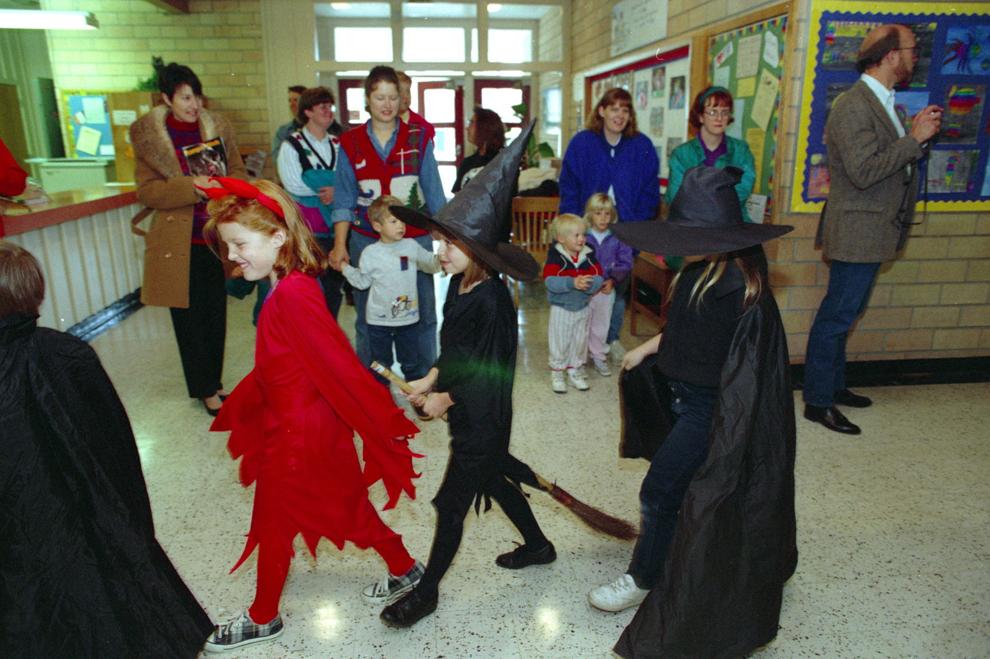 Dinosaur costume, 1993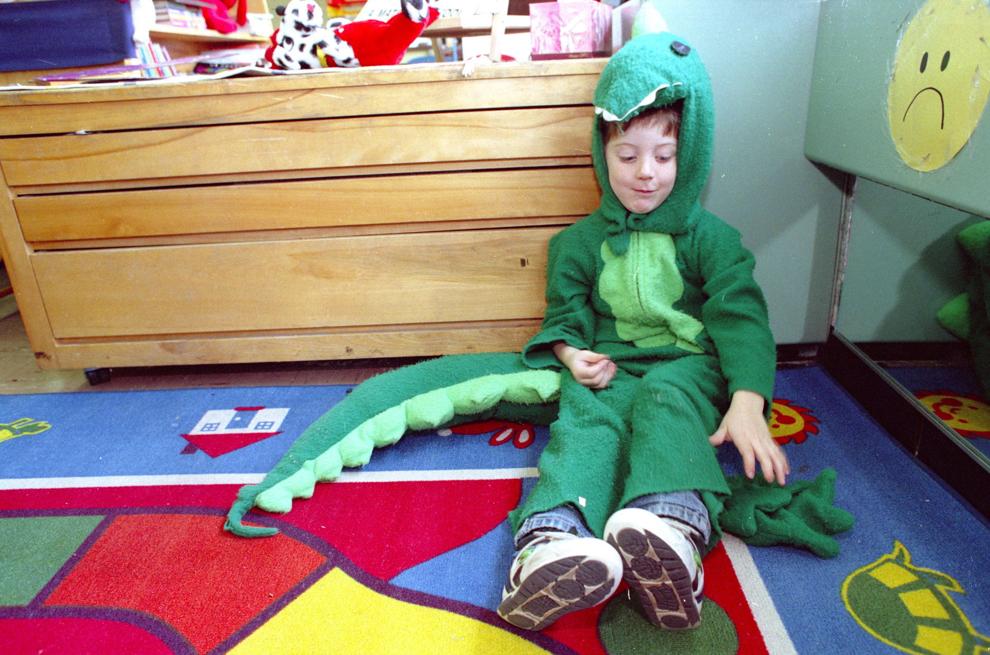 Boulder Elementary School, 1993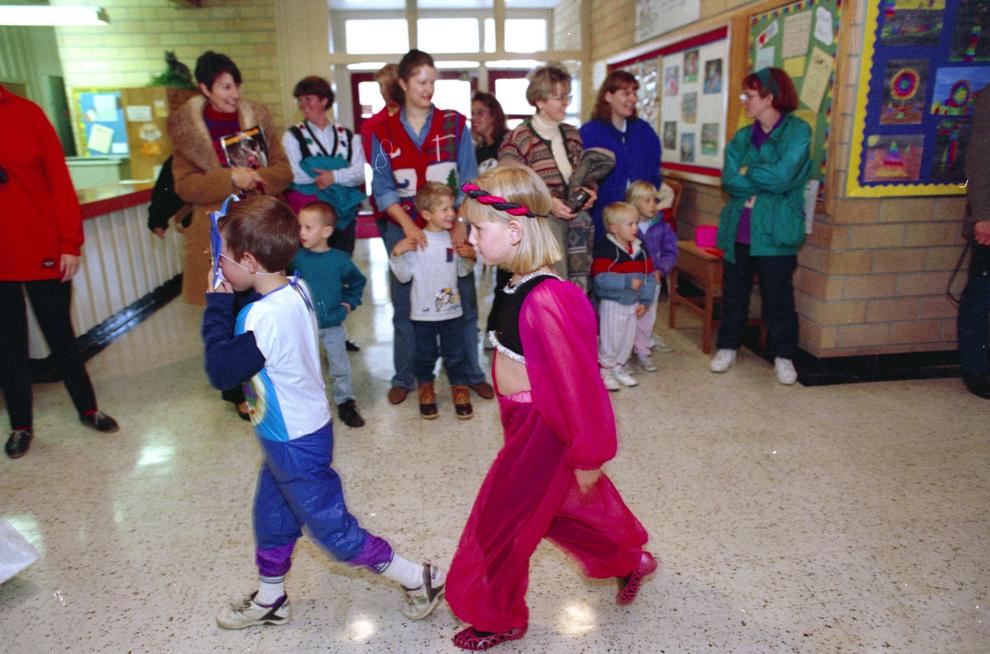 Elementary School, 1995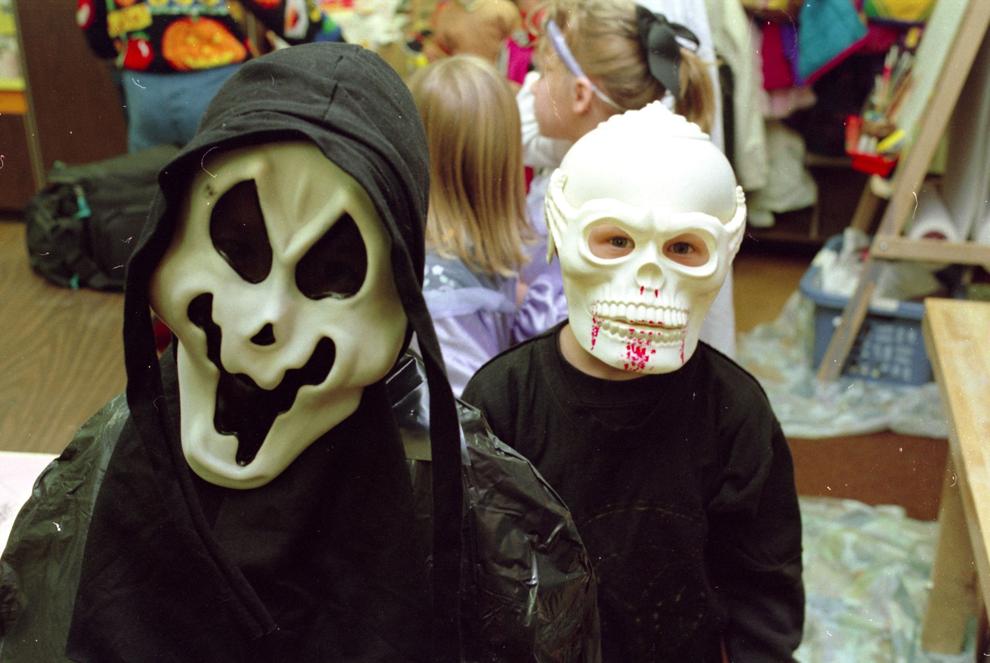 Elementary school, 1995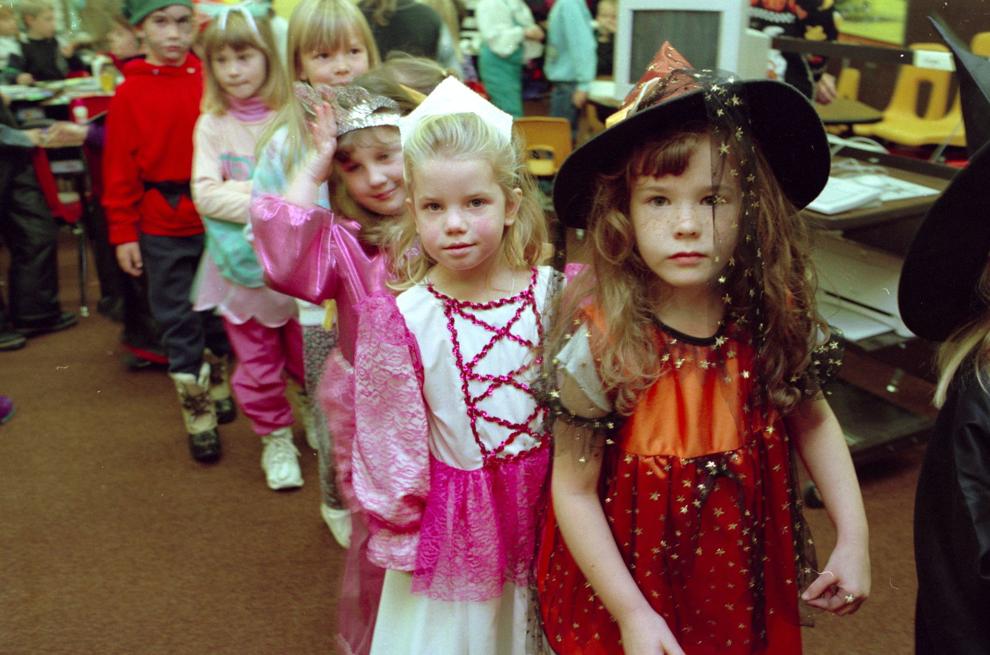 Elementary school, 1995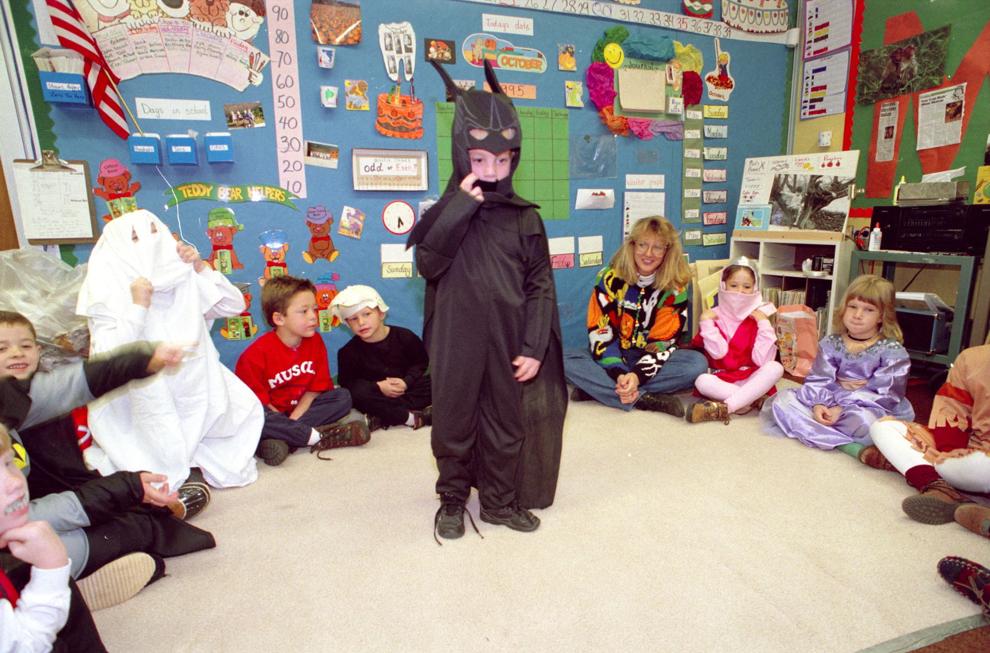 Broadwater Elementary School, 1983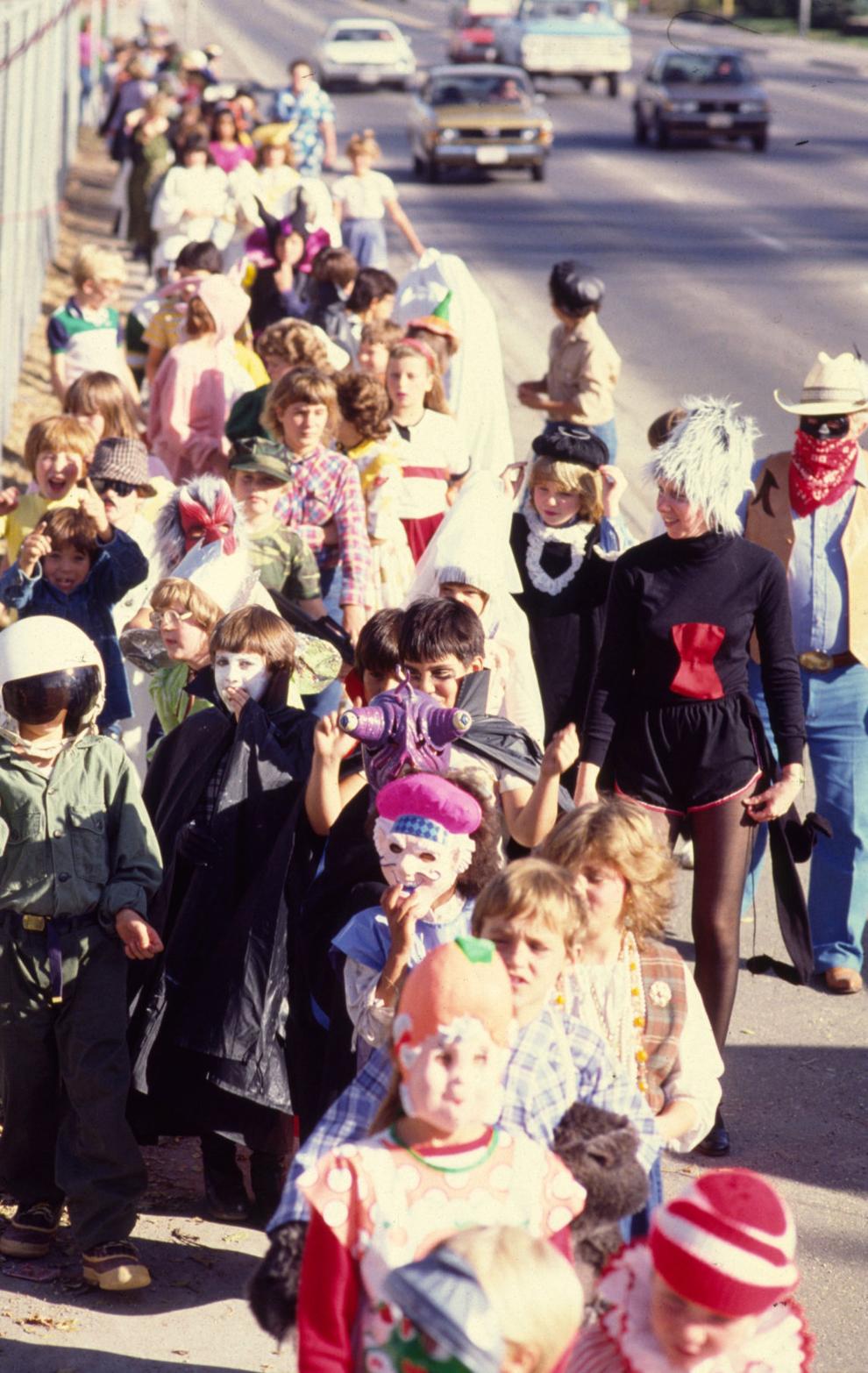 Broadwater Elementary School, 1983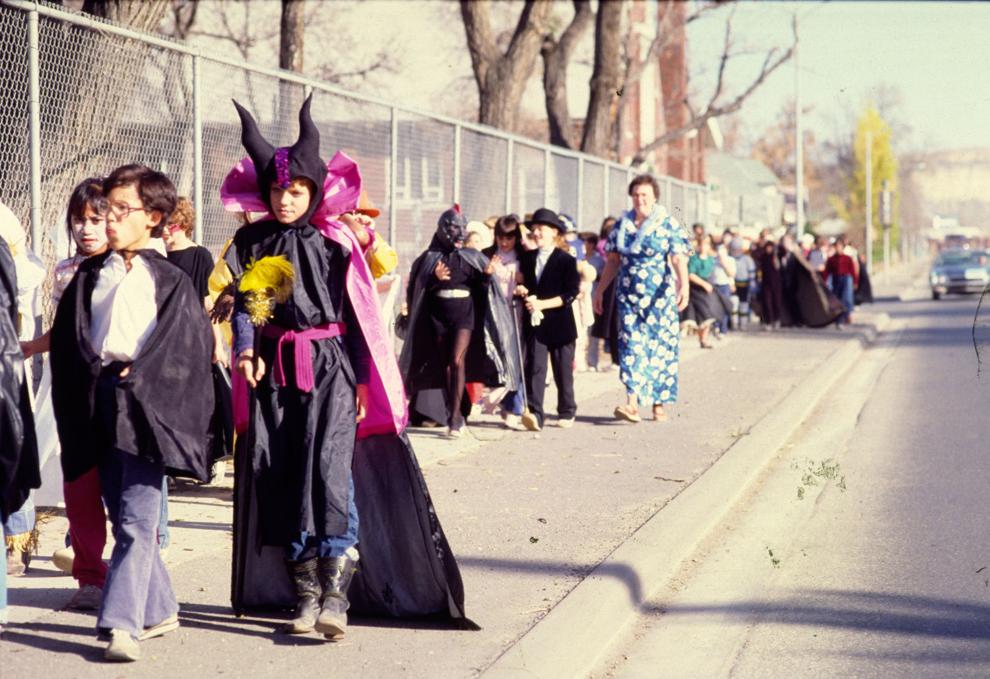 Broadwater Elementary School, 1983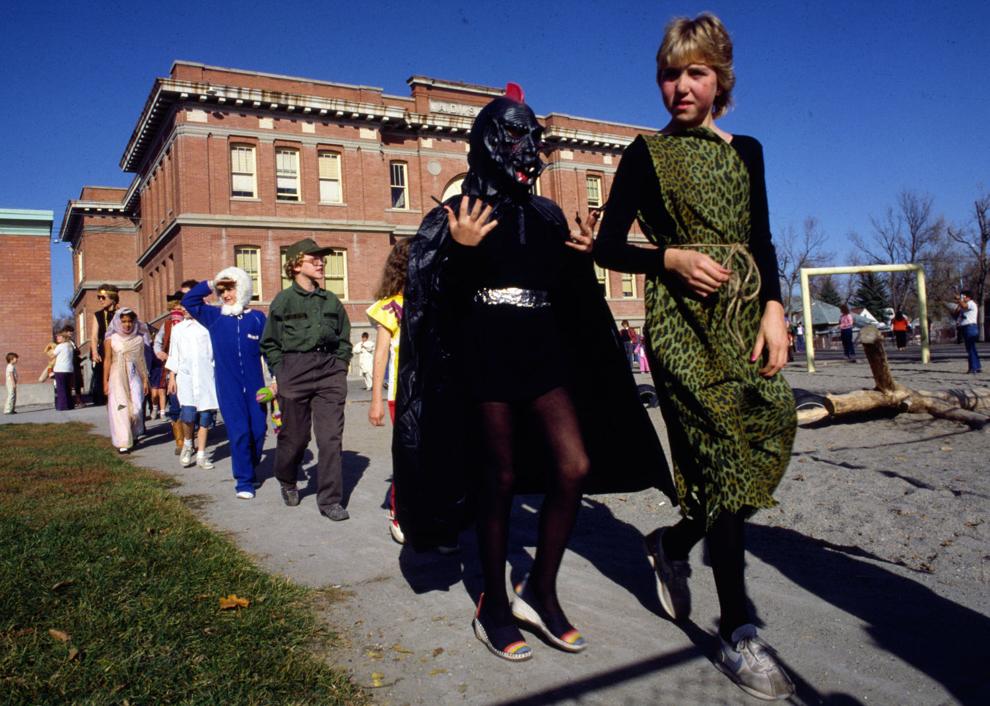 Broadwater Elementary School, 1983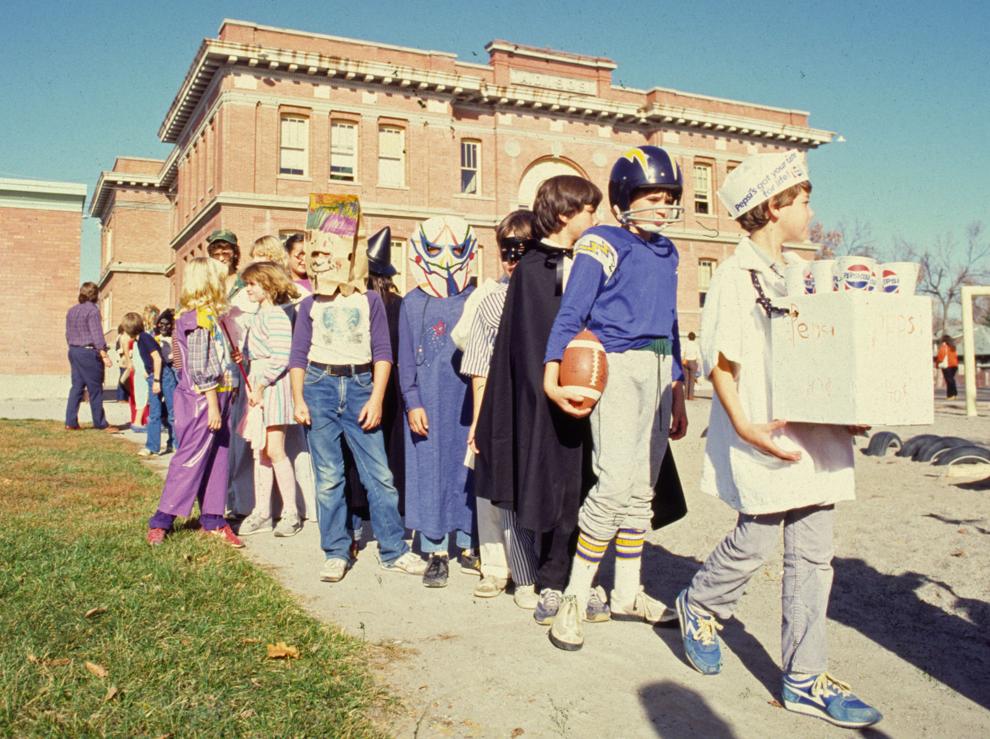 Broadwater Elementary School, 1983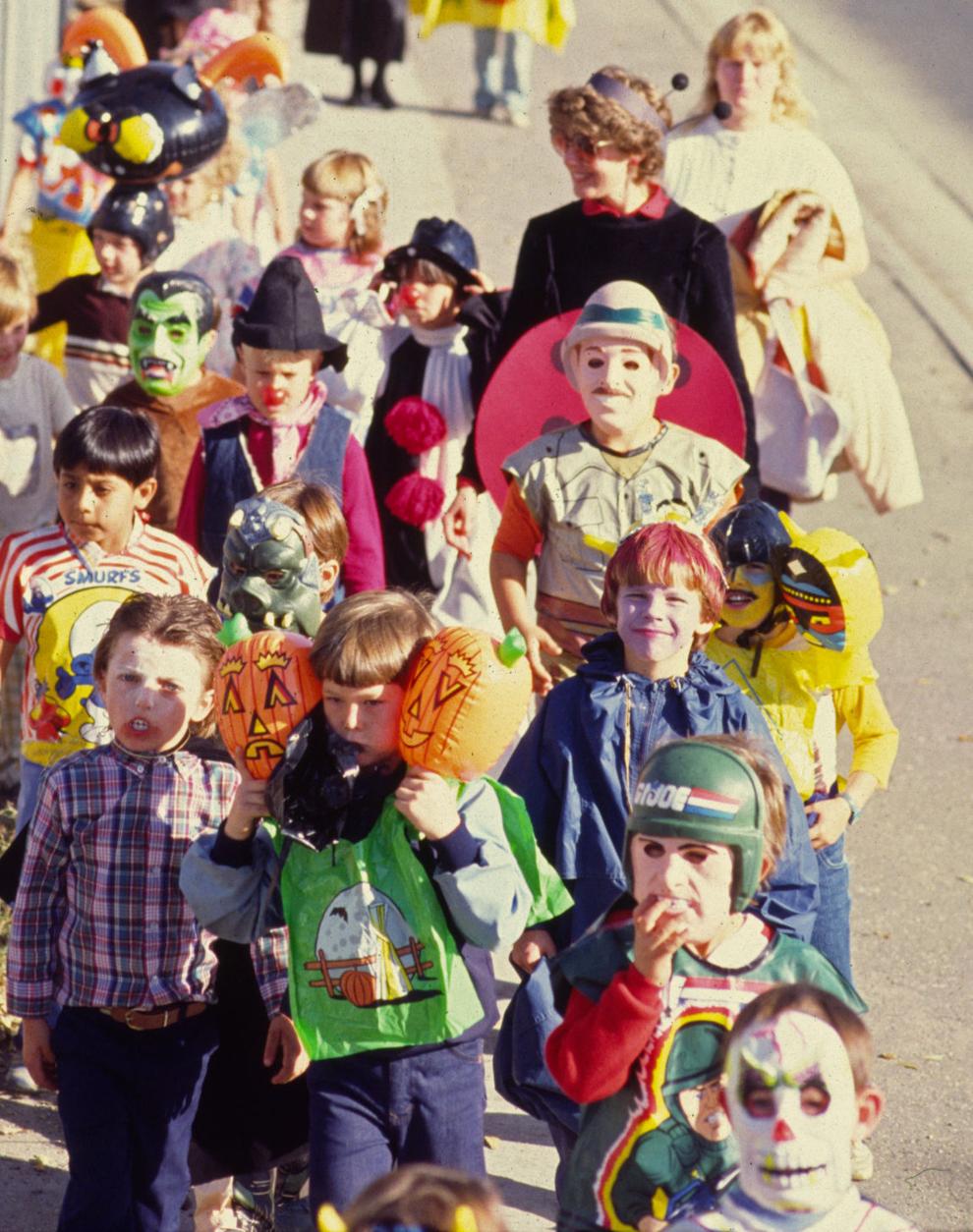 Children at nursing home, 1978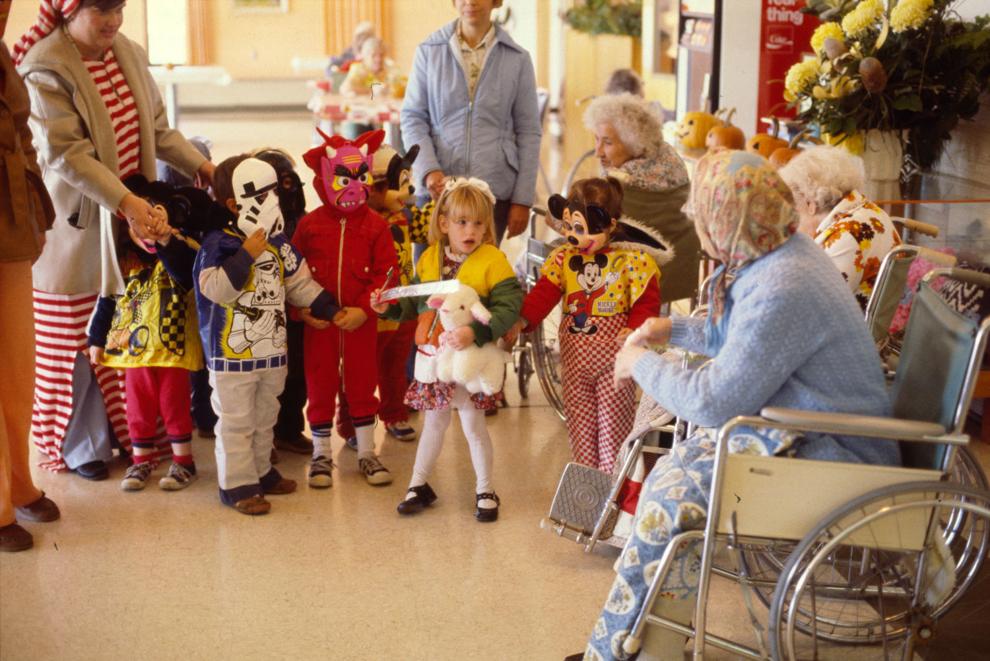 Children at nursing home, 1978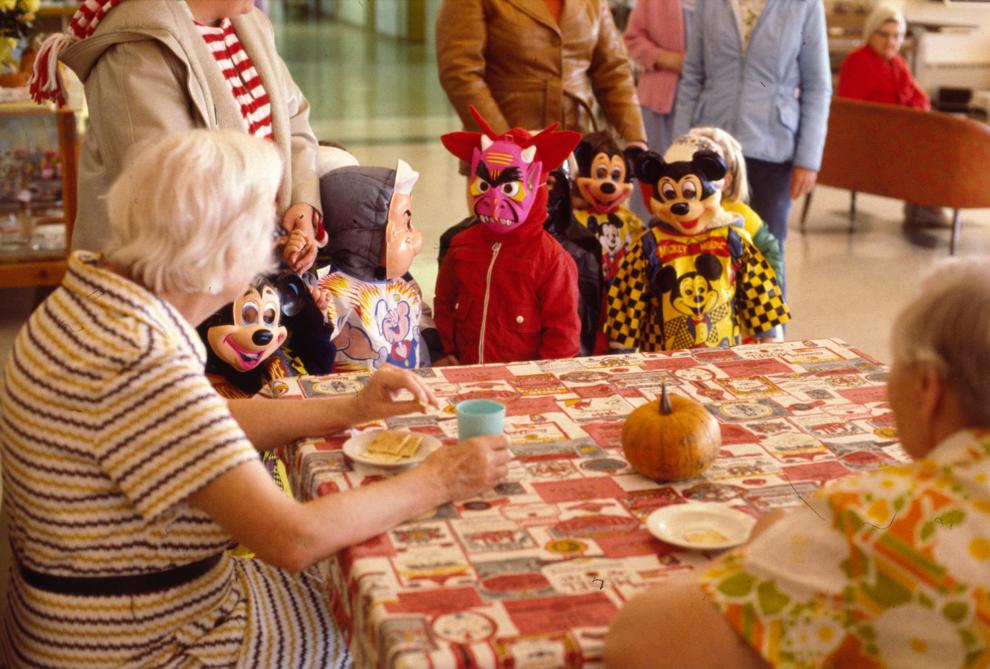 Darth Vader at nursing home, 1978
Smokey Bear and Woodsy Owl, 1975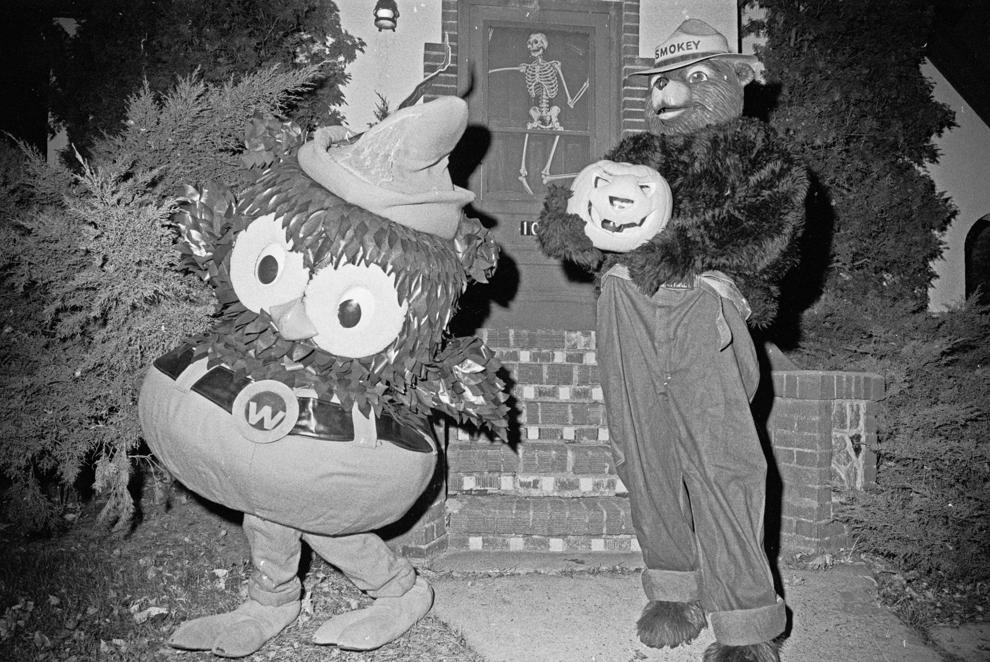 Seniors dressed for Halloween, 1979