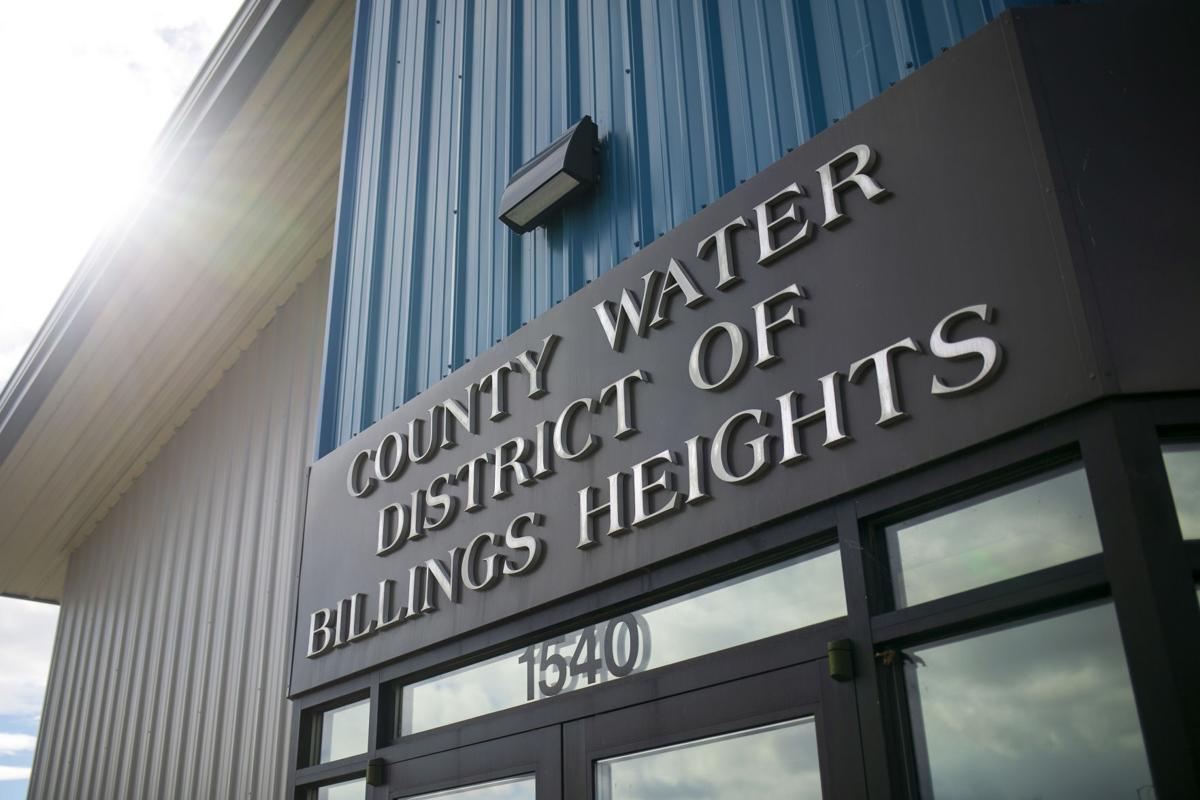 Vote tallies and the three winners in last week's election for the Heights water district board were certified by Yellowstone County on Tuesday. 
Newcomers Ming Cabrera, Laura Drager, and Dennis Cook were the top vote-getters, beating out water district board incumbents Roger Ostermiller, Donna Dinsmore and Steve Blood.
But even with the win, Cabrera, Drager and Cook are unsure when they'll join the board.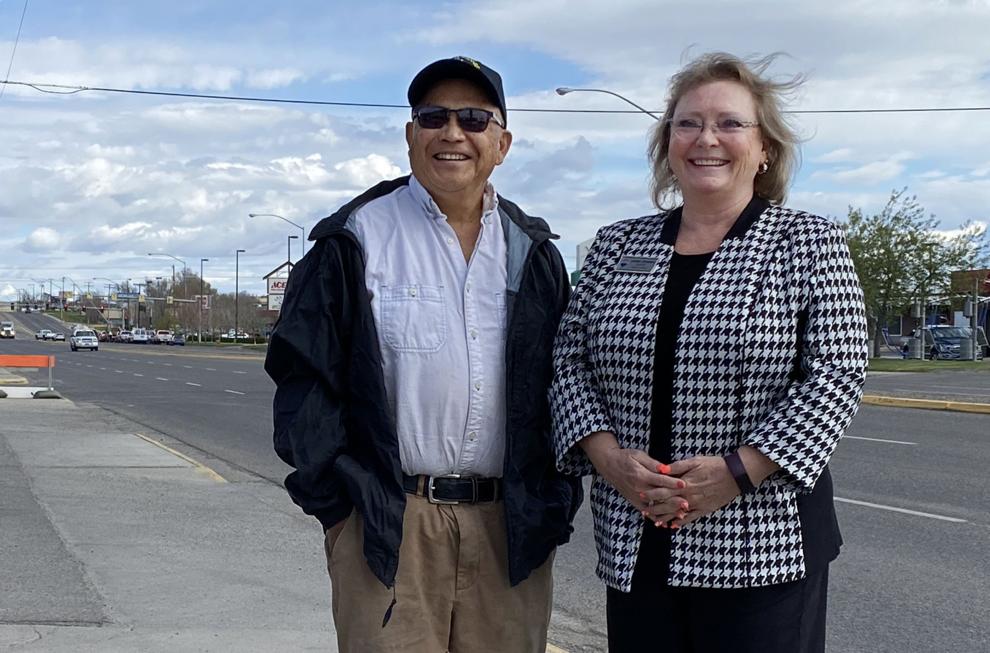 Water district officials believe the new members can't take their seats until June 1, a course of action they'll pursue at the board meeting Wednesday night. 
However, state statute indicates newly elected members take their seats at the first meeting after certification of the vote, which would be Wednesday night. 
It's another twist in a drama that's been playing out for months. The seven-person board of the Yellowstone County Water District of Billings Heights consists of five elected members and two appointed members, one made by the City of Billings and the other by Yellowstone County. 
Last summer, county commissioners appointed Pam Ellis to the board, and in February Billings City Council appointed Jeff Engel. 
However, the water district board declined to seat Engel during its February meeting. Wynn Pippin, who was board director at the time, said the district wasn't sure the city had the authority to appoint, and that the board needed clarification on when the seat's term actually ends.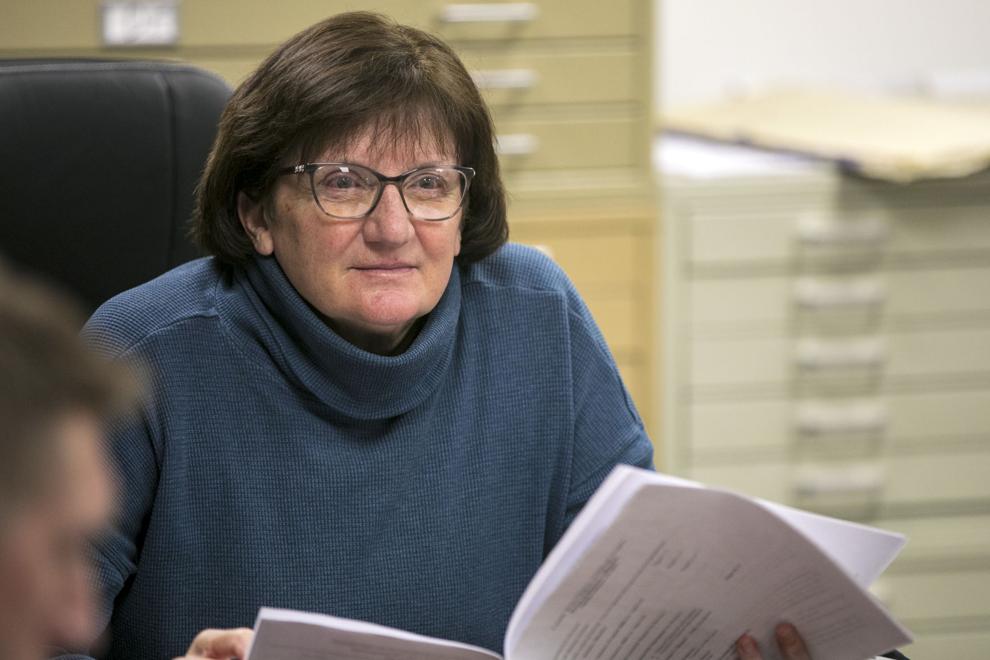 A month later, board members told Ellis she no longer had a seat, although she had been participating on the board since July. Officials used the same reasoning opposing Ellis' appointment as they had with Engel's.
Ellis, along with other community members, has long disputed the way the board conducted its meetings and has questioned whether it has followed Montana's open meetings laws. 
In April Pippin resigned, leaving four remaining board members and what they saw as three board vacancies. 
The day after the election, Cabrera stated the first order of business for he and his newly elected colleagues would be to immediately seat Ellis and Engel, and then get started with board business. 
But the remaining members of the board have other ideas. At Wednesday night's meeting those members plan to appoint three new members to fill the city seat, the county seat and the vacancy left by Pippin's resignation. 
At the vote certification on Tuesday morning, county commissioners reiterated support for their appointment of Ellis and for the three newly elected members, who were all in attendance. 
After the meeting, Drager sought input from county election administrator Bret Rutherford on the recent actions taken by the water district board.
Responding, Rutherford described them as "legal questions above my pay grade." 
Commissioners, who have no oversight authority of the water board, wished the new members good luck at Wednesday night's meeting. 
"It's going to be an adventure," Commissioner Denis Pitman quipped.