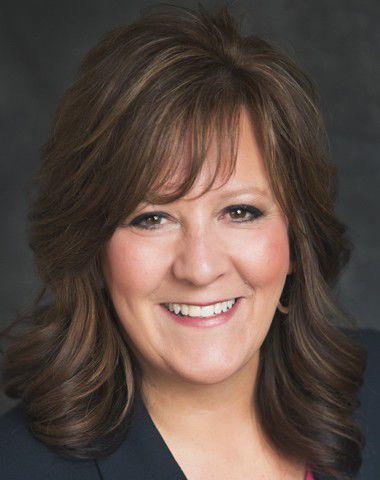 Tricia Harrison has joined Stockman Bank as assistant vice president, commercial loan officer at the Billings Shiloh office. Her responsibilities include developing and servicing commercial and construction loans, as well as assisting clients with their deposit and cash management services.
Harrison's banking experience includes commercial lending, credit analysis and business development. She was previously a commercial loan officer for a multi-state, publicly-traded bank.
Harrison earned her bachelor's degree in business management from Rocky Mountain College. She is active in the community serving as a volunteer for the American Cancer Society's Relay for Life. She is also a member of the Home Builders Association.
Harrison's office is at 1450 Shiloh Road. She may also be reached by callings 655-3933.