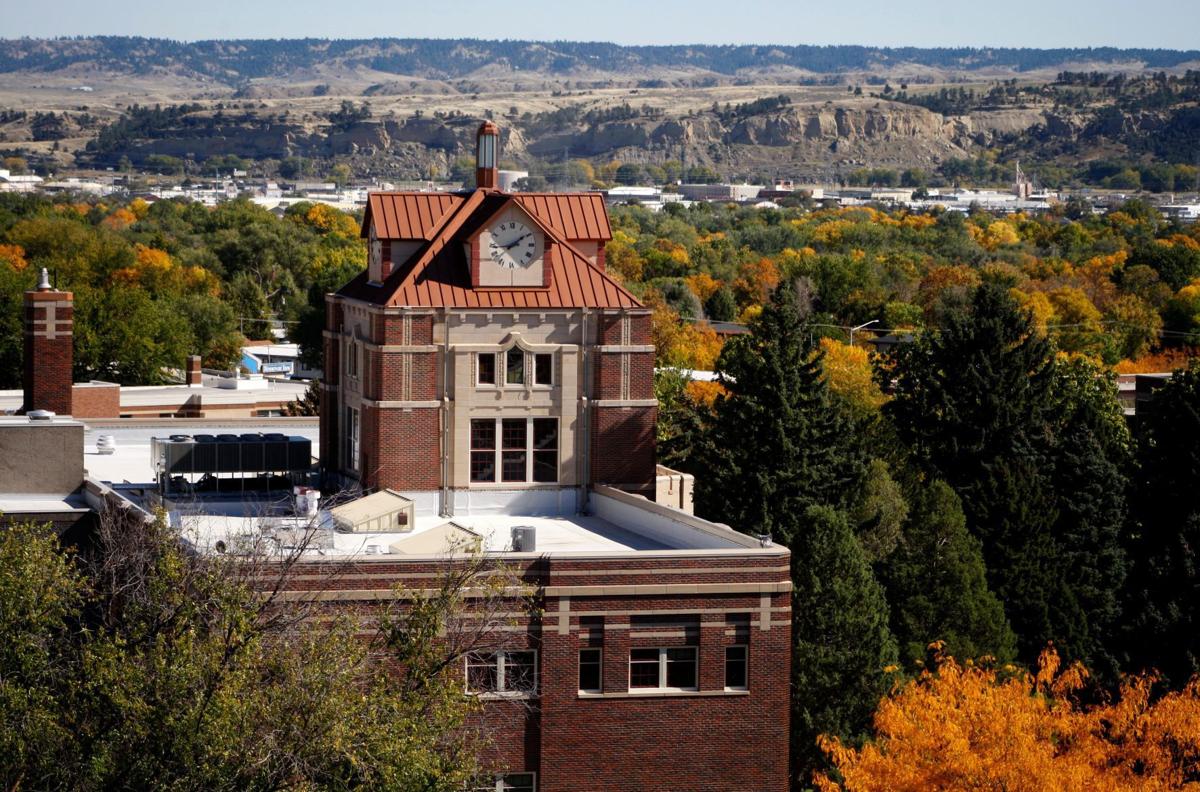 Students starting their careers in business at community colleges throughout the region will now have an easier time finishing their education at Montana State University Billings.
Agreements have been made with Northwest College, Great Falls College, Miles Community College and Western Wyoming Community College, to help business students at those schools earn a bachelor's degree at MSUB.
Northwest College in Powell, Wyoming, launched the partnership with MSUB in April of this year. 
"We're excited to partner with Northwest College to create a streamlined pathway for their graduates to further their educational opportunities. Their students are a good fit to finish their degree at MSUB," said the university's new Chancellor Stefani Hicswa in a statement.
Nationwide, similar "2+2" programs are a popular route for students wanting to save money on their education by getting the bulk of their general education credits from a community college, rather than a four-year university. Partnerships between the institutions allow students with an associate's degree to easily enter universities to complete their coursework.
Richard Beer, MSUB interim dean of the College of Business, spearheaded an articulation agreement with Great Falls College during the final weeks of the fall 2020 semester. He told The Gazette the agreement for business students to easily transfer from the community college to MSUB to finish their bachelor's was a great fit, since Great Falls College and MSUB are both part of the Montana University System.
"Students could always transfer once they get associate's degree, that's not the problem. But it does get complicated when we need to do a course-by-course equivalency evaluation … If a student comes in from a college where we have an articulation agreement, then that has already all been addressed," he said.
Beer said that after the arrival of Hicswa in January 2021, he told the former president of Northwest College about the agreement. He asked if there were any other community colleges she thought would be ideal for partnerships.
Using the articulation agreement with Great Falls College as a template, administrators with MSUB and Northwest College established the 2+2 program for those wanting to enter the university's Bachelor of Science in Business Administration program. Those graduating with an associate's degree from Northwest College and enroll full-time at MSUB can expect to get a bachelor's in two years' time, according to an announcement from the university.
Wyoming and Montana are part of the Western Undergraduate Exchange (WUE) program, an agreement among Western Interstate Commission for Higher Education's 16 member states and territories, through which participating public colleges and universities provide significant nonresident tuition savings for students.
Through WUE, eligible students can choose from hundreds of undergraduate programs outside their home state and pay no more than 150% of that institution's resident tuition rate. 
"For many students at Northwest College, finding a university with good programs and flexibility is key. Many of our students are also regionally close and like the feel of a smaller institution," wrote Northwest College Interim President Lisa Watson in a statement.
Beer said all the agreements have gone into effect. Students earning their degree in business administration at MSUB can do so in-person, online or through the university's HyFlex courses.
"Business is unique in this respect since there is a recognized standard body of knowledge that most schools abide by. That makes it easier to identify and align transferable courses (but even in this case there are many exceptions and gray areas.) There are plans to expand these partnerships because it fits the mission of MSUB to provide educational pathways for students no matter what their background or prior institutions attended," wrote MSUB Communications and Marketing Director Maureen Brakke in an email to The Gazette.
Retrospective: Montana State University Billings
Eastern Montana Normal School faculty, 1927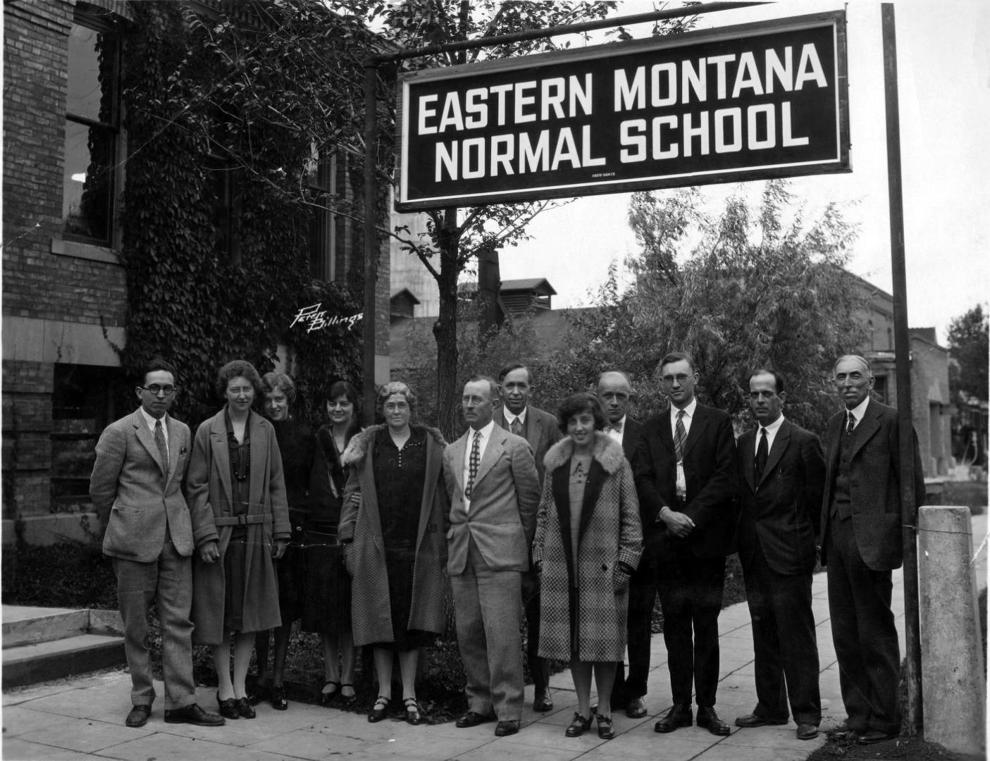 Eastern Montana Normal School (MSUB) president Lynn McMullen, circa 1930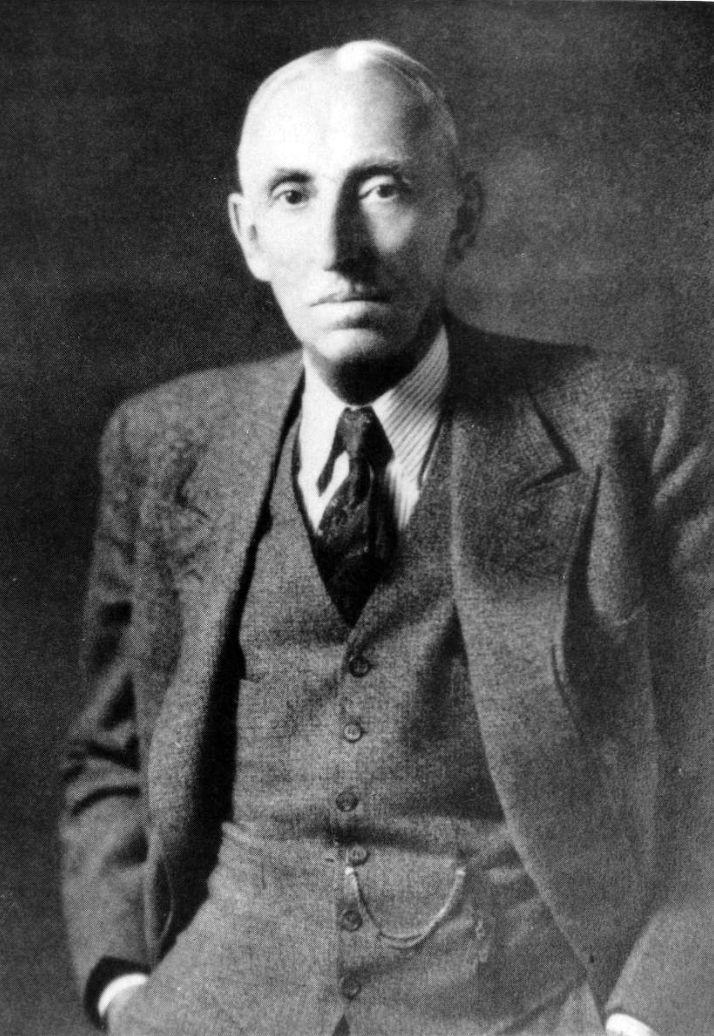 Construction of McMullen Hall, 1935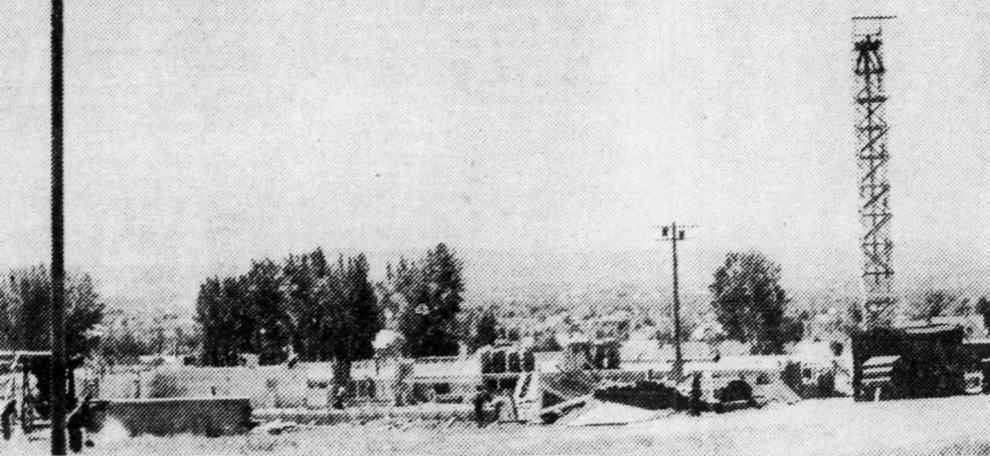 McMullen Hall at the Eastern Montana Normal School, 1936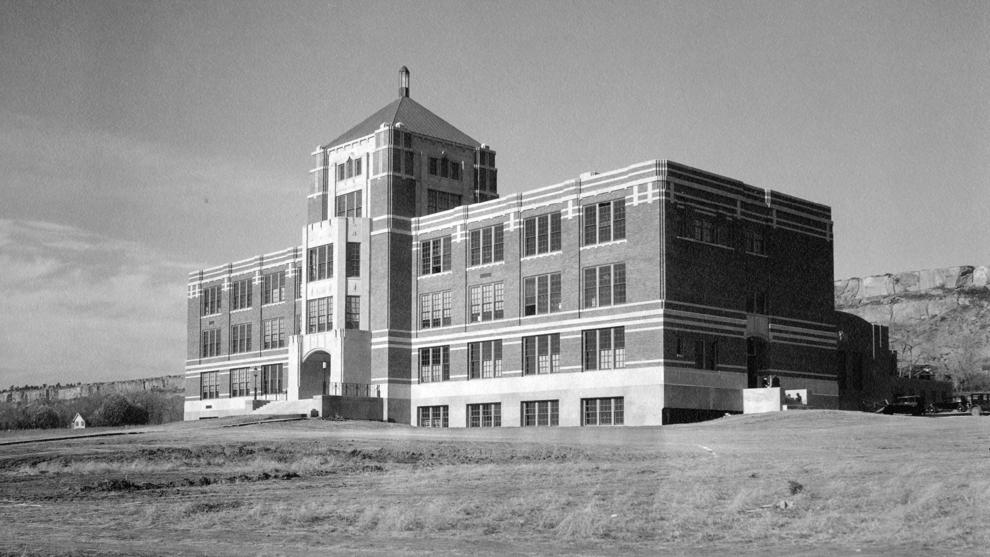 Eastern Montana Normal School, 1940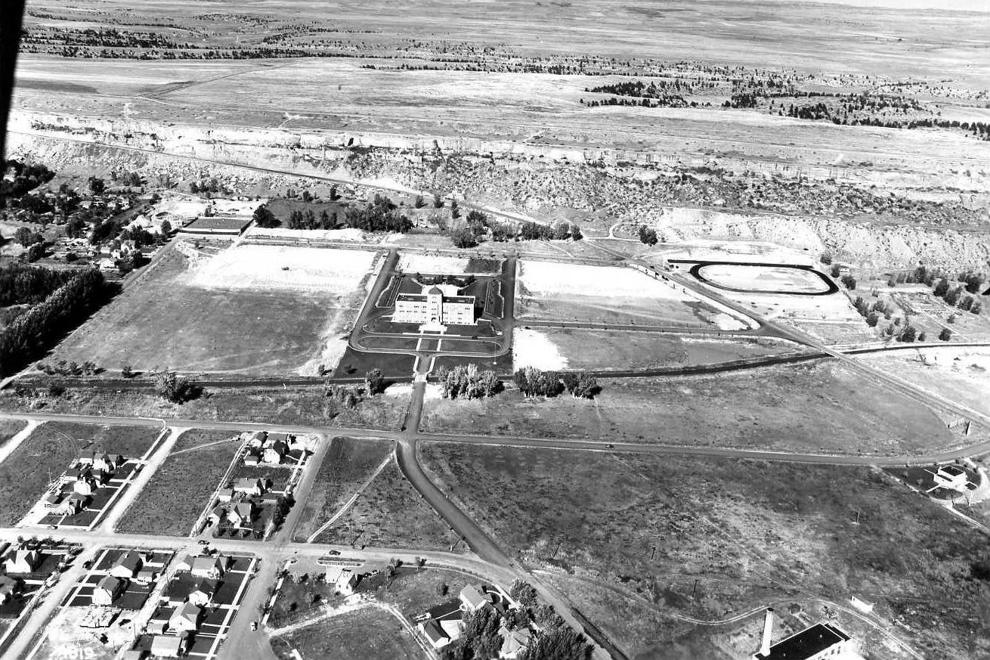 Eastern Montana Normal School gymnasium, circa 1946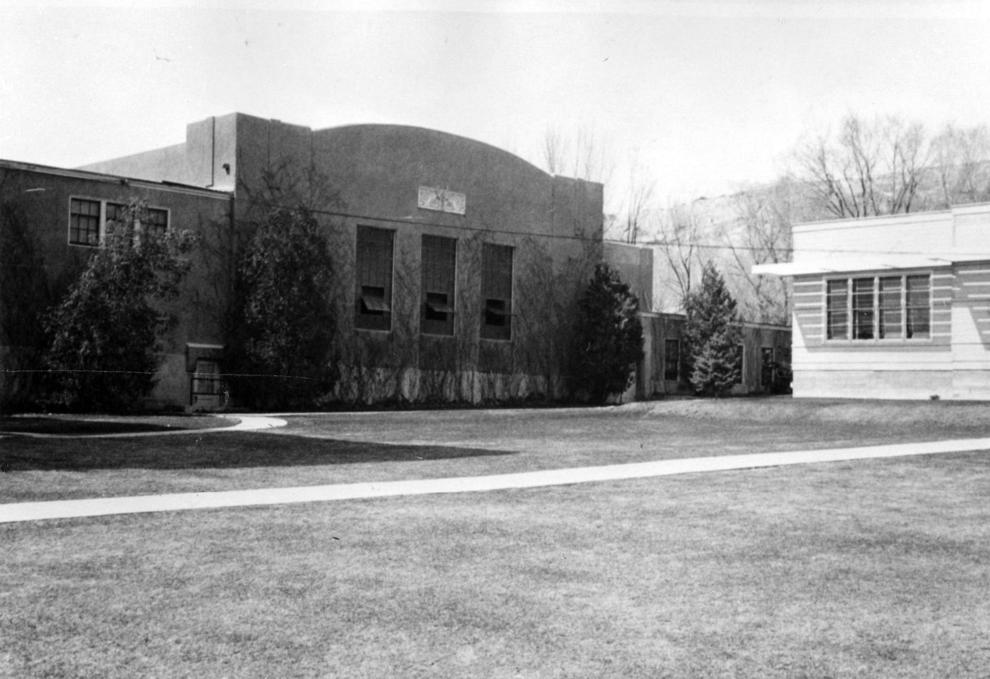 Eastern Montana Normal School Annex, circa 1947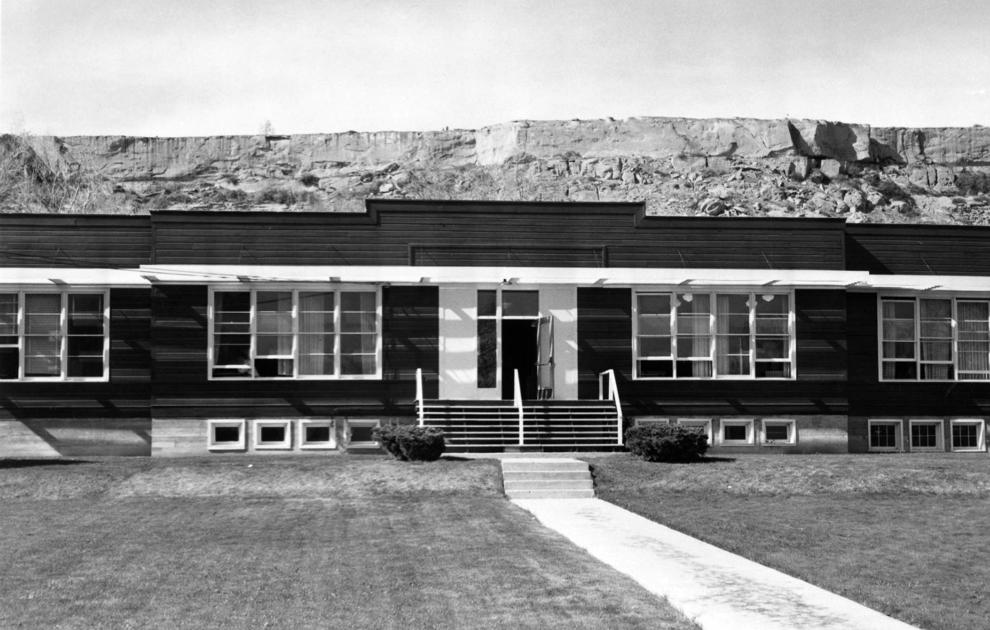 Eastern Montana Normal School football team, 1947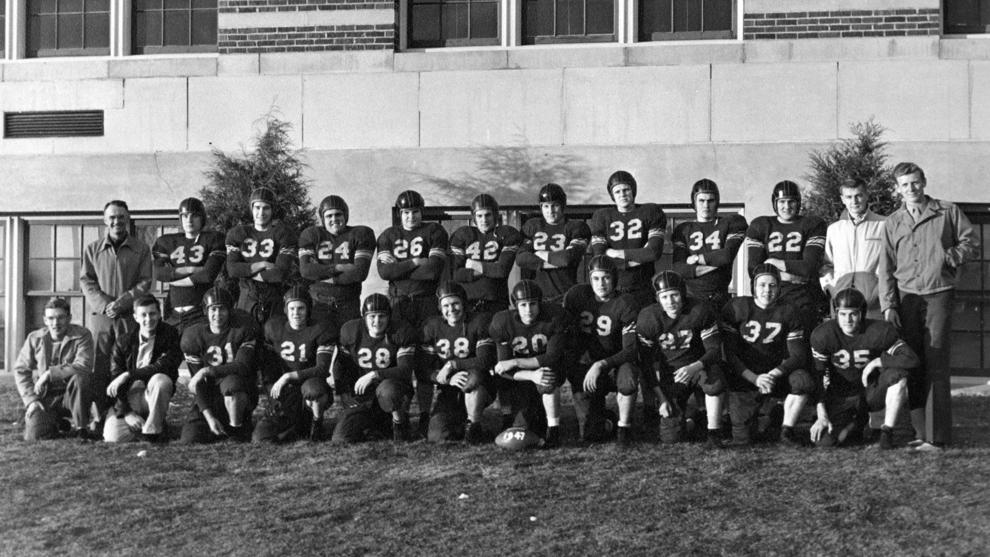 Cisel Hall, circa 1956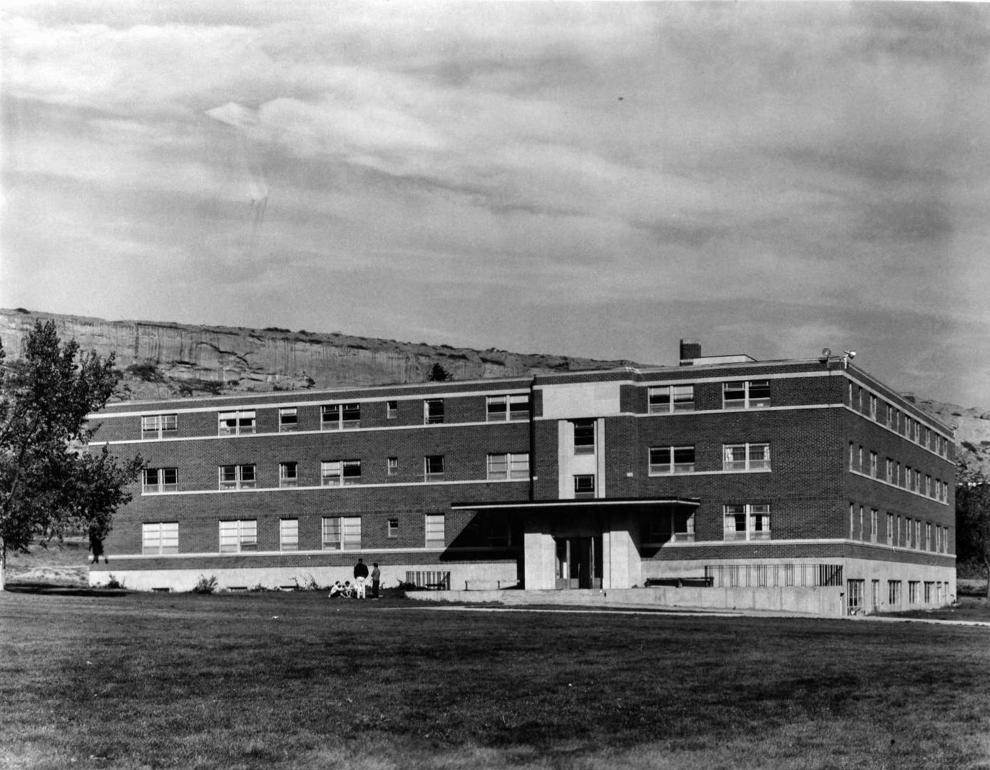 Eastern Montana College, 1957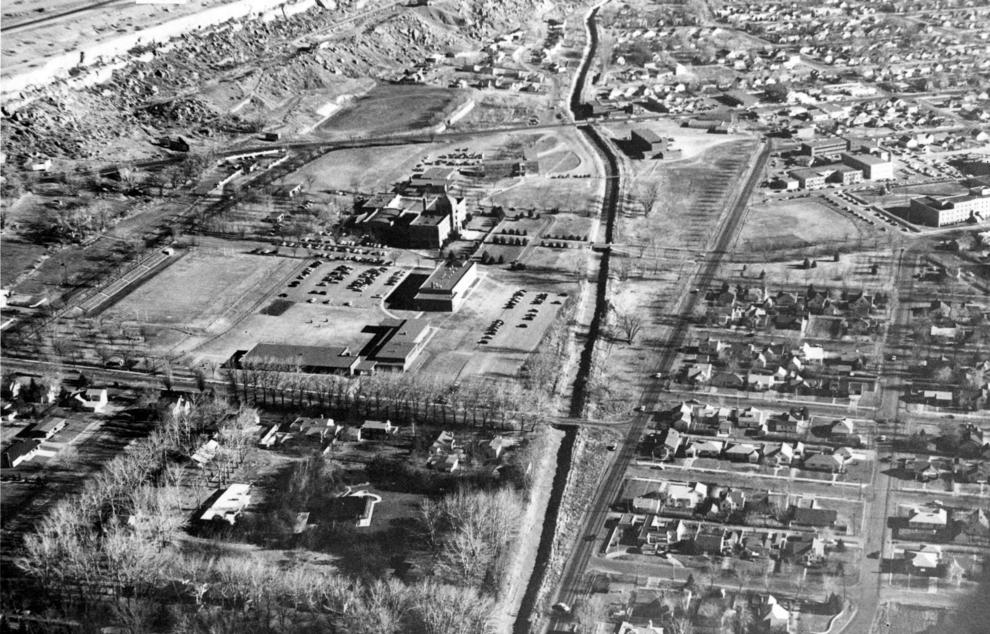 View of Eastern Montana College and Yellowstone Valley, 1959
McMullen Hall at Eastern Montana College, 1960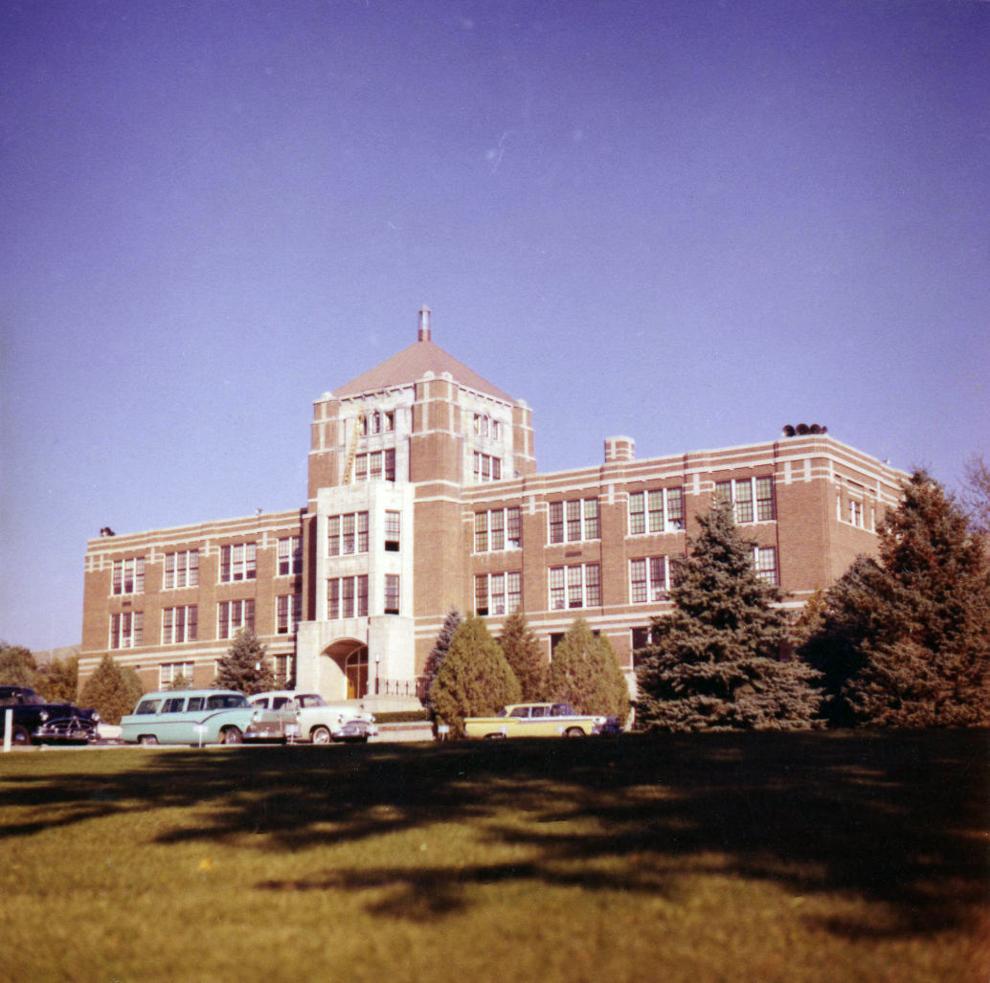 Apsaruke Hall, circa 1961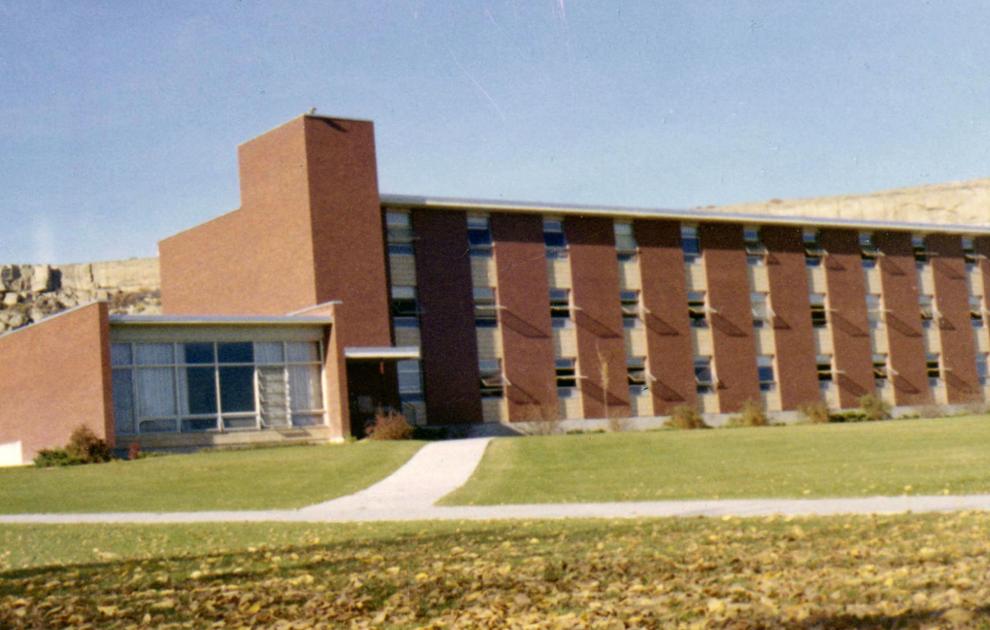 Eastern Montana College campus, circa 1961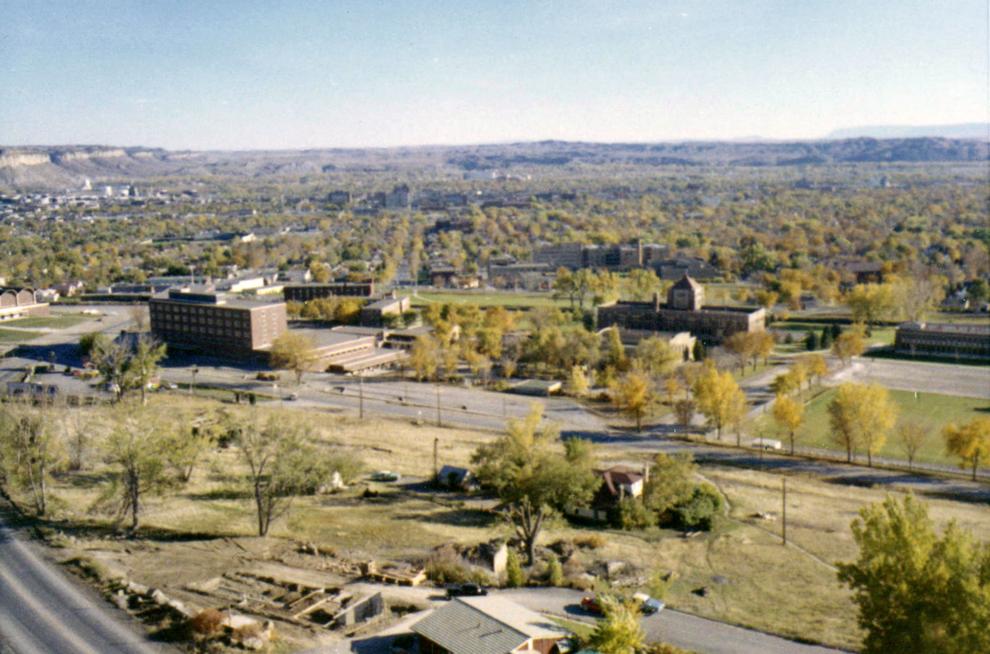 Mural at EMC physical education building, 1961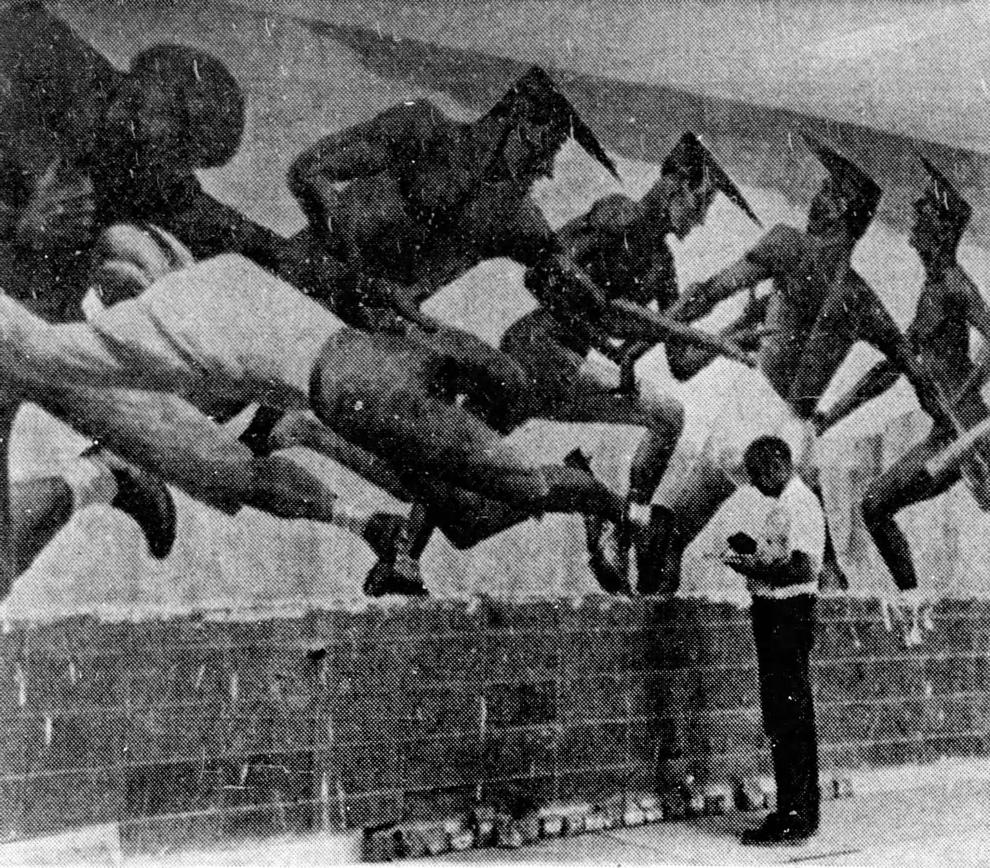 Eastern Montana College aerial, 1965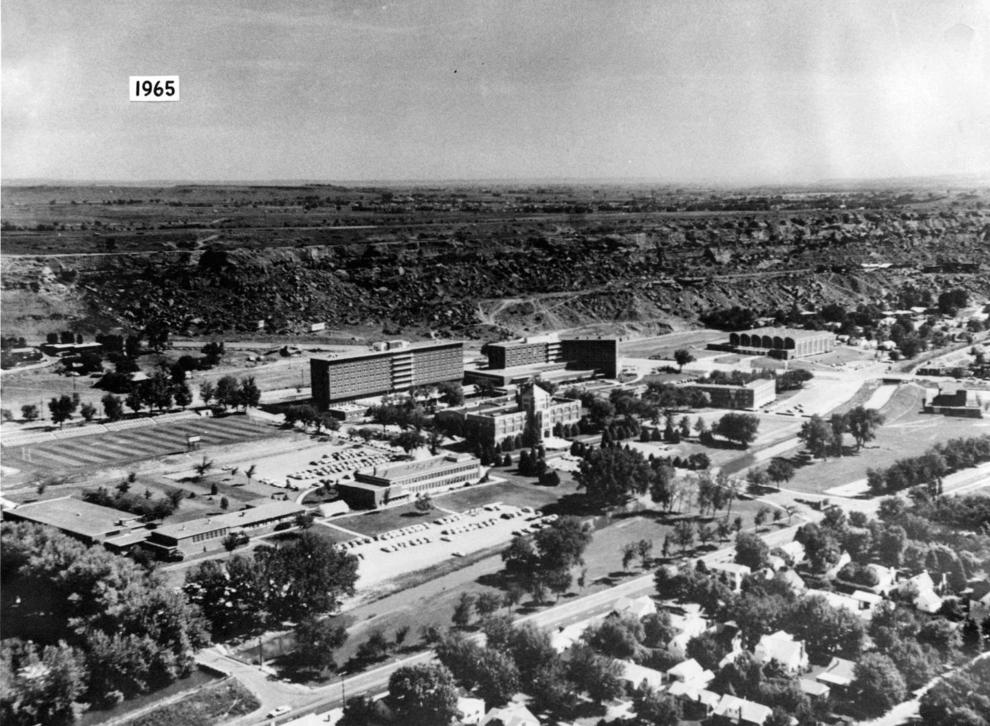 Students on Eastern Montana College campus, circa 1967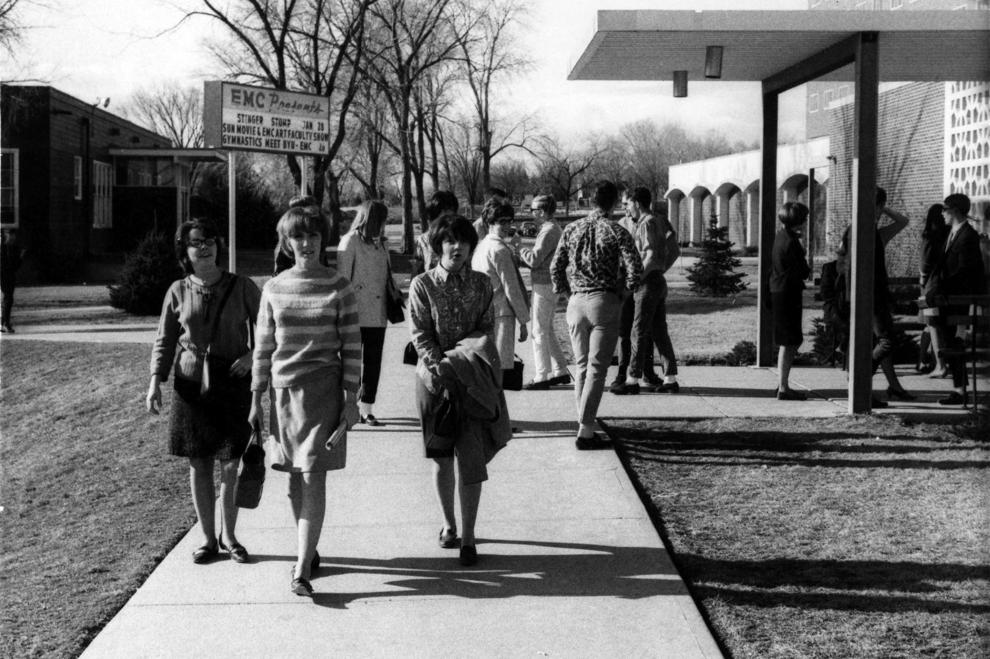 Eastern Montana College library, 1968

Eastern Montana College freshman orientation, circa 1969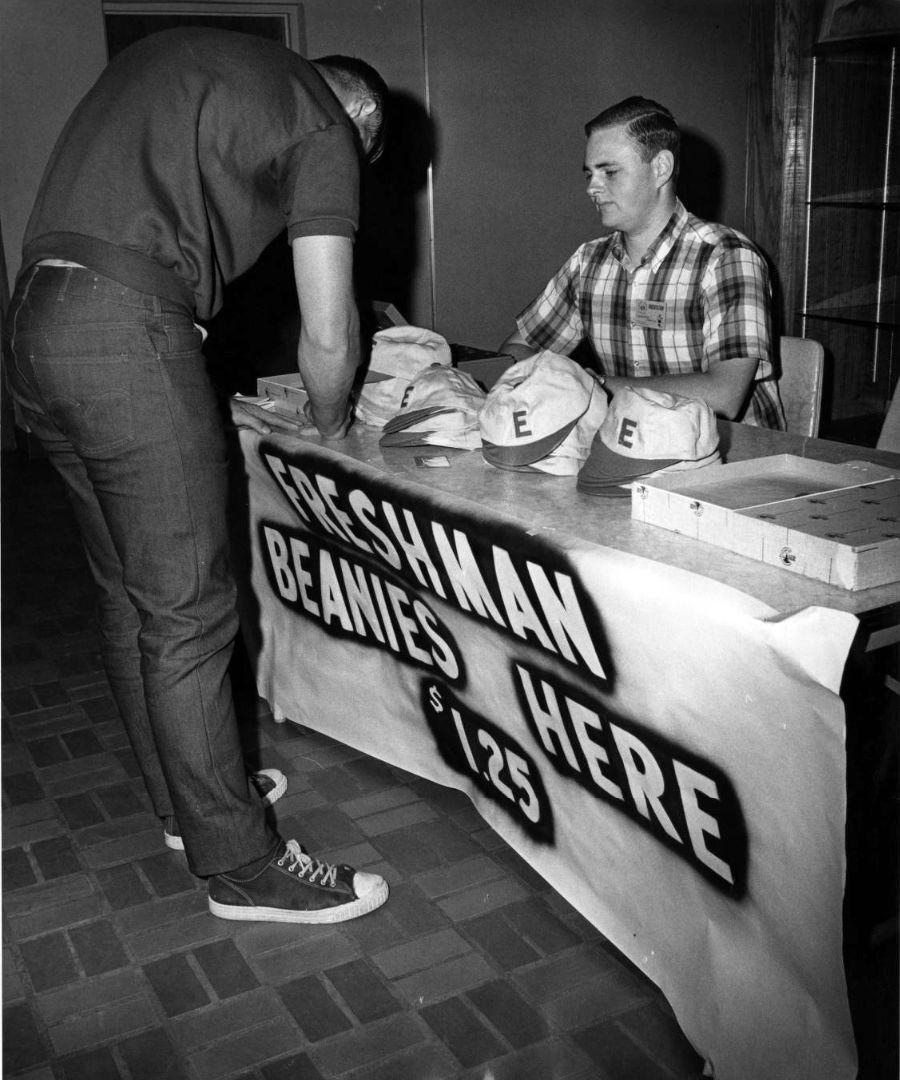 Eastern Montana College Liberal Arts Building, 1970s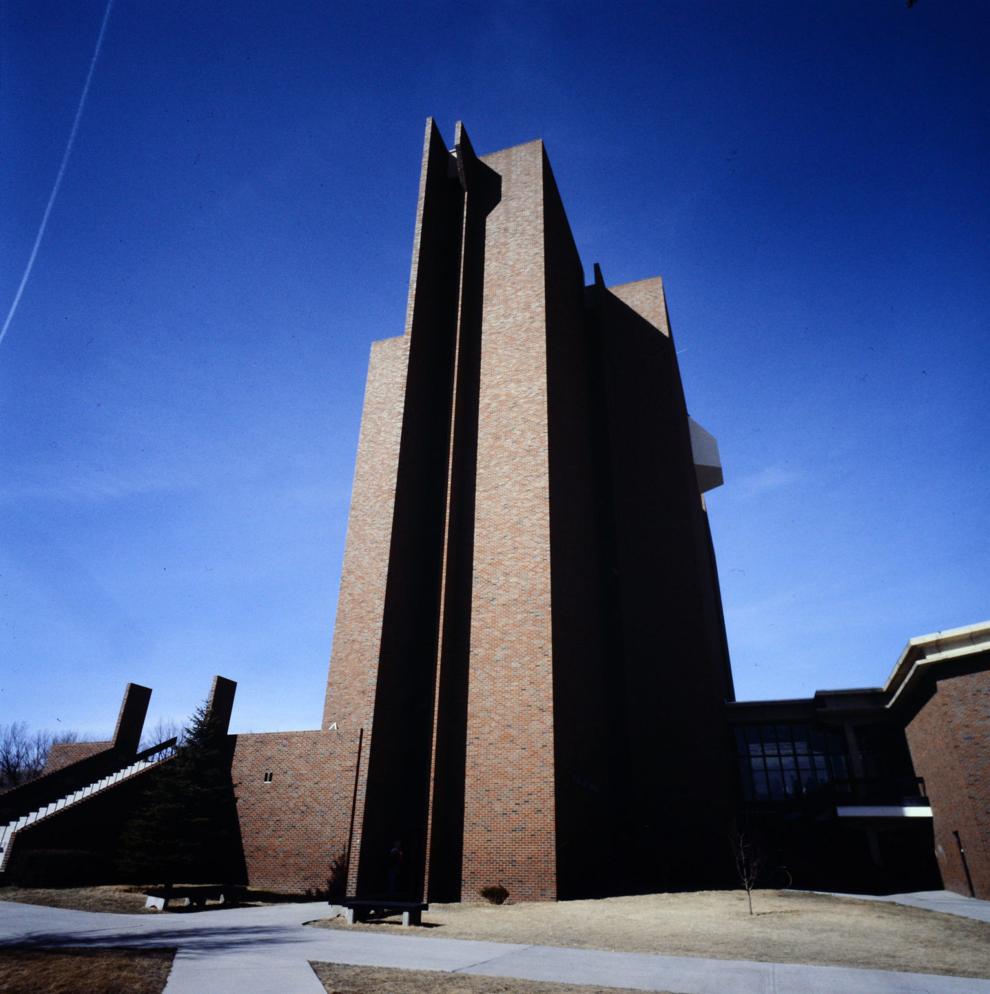 Eastern Montana College security office, 1970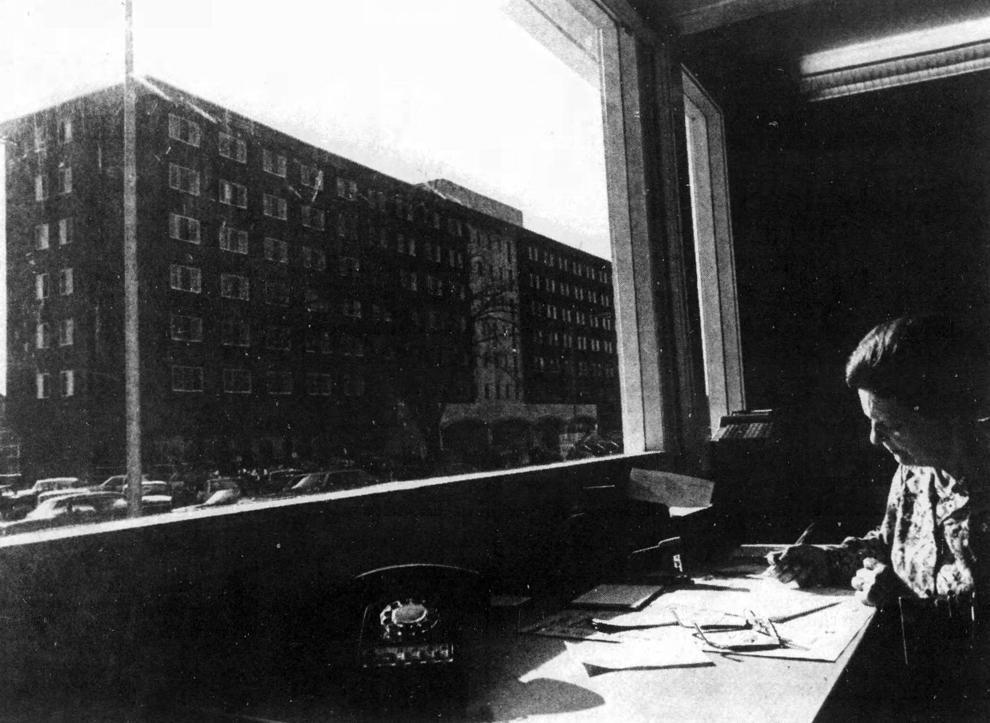 Football practice at Eastern Montana College, 1973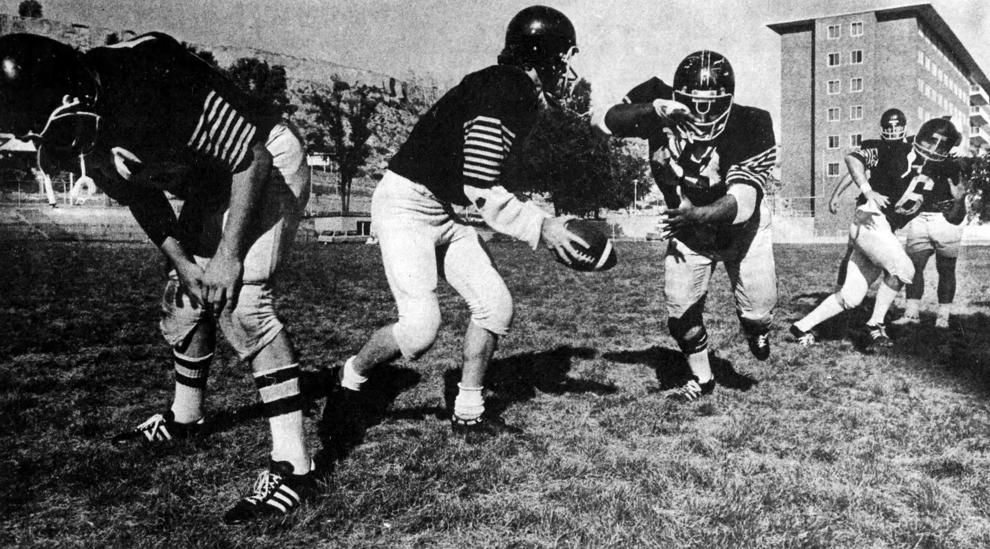 Eastern Montana College, circa 1974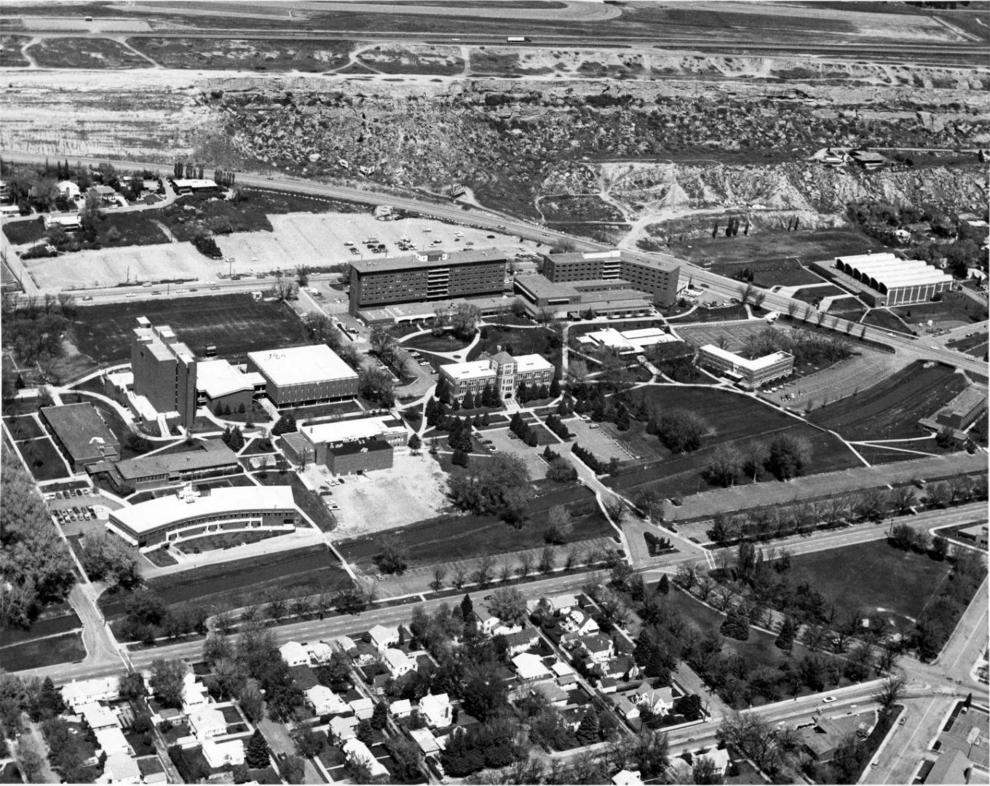 Eastern Montana College, 1977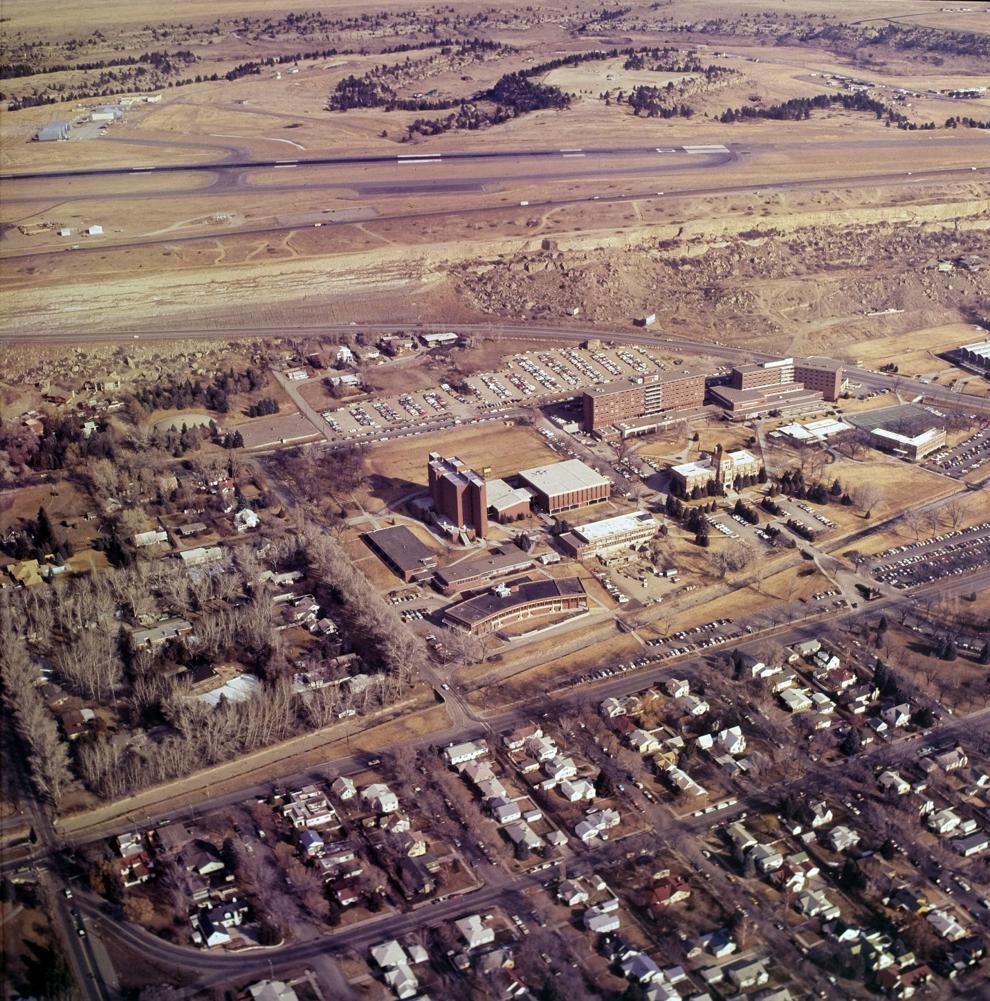 Eastern Montana College football rally, 1978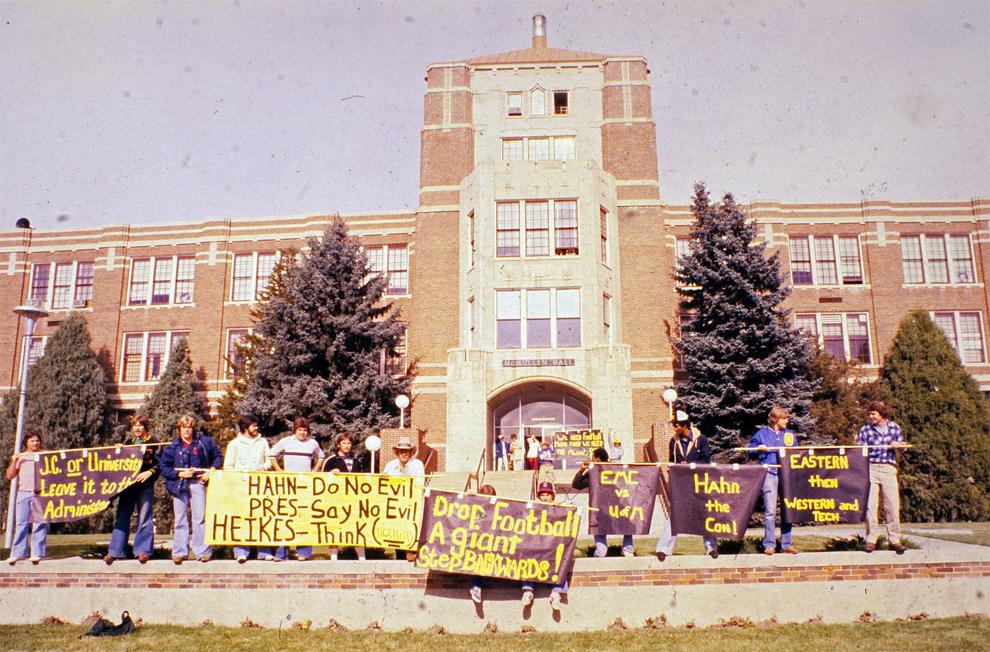 Eastern Montana College elementary school students, 1982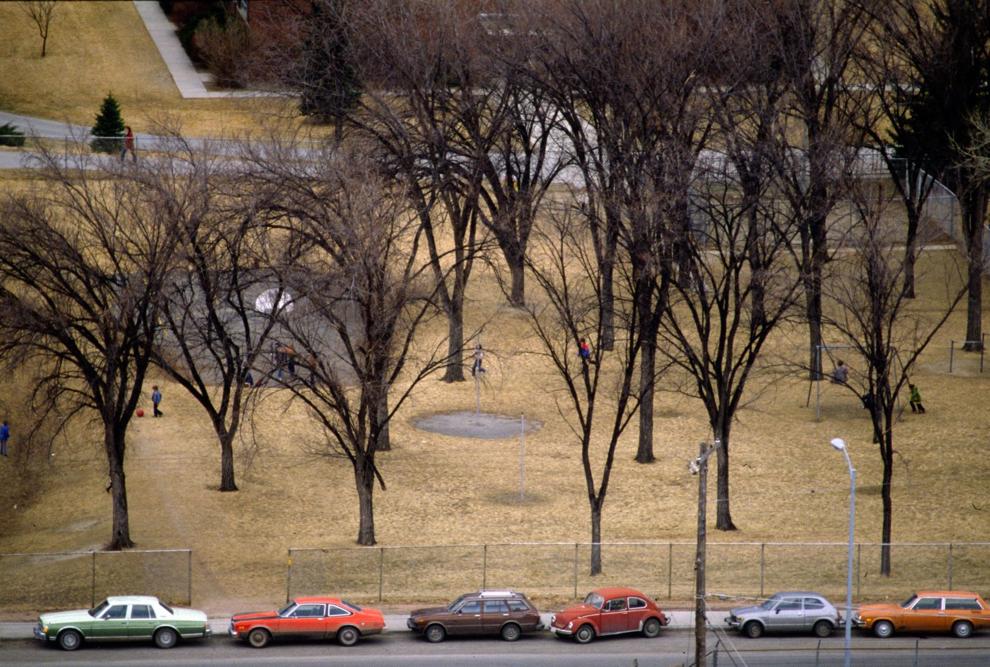 Eastern Montana College campus, early 1980s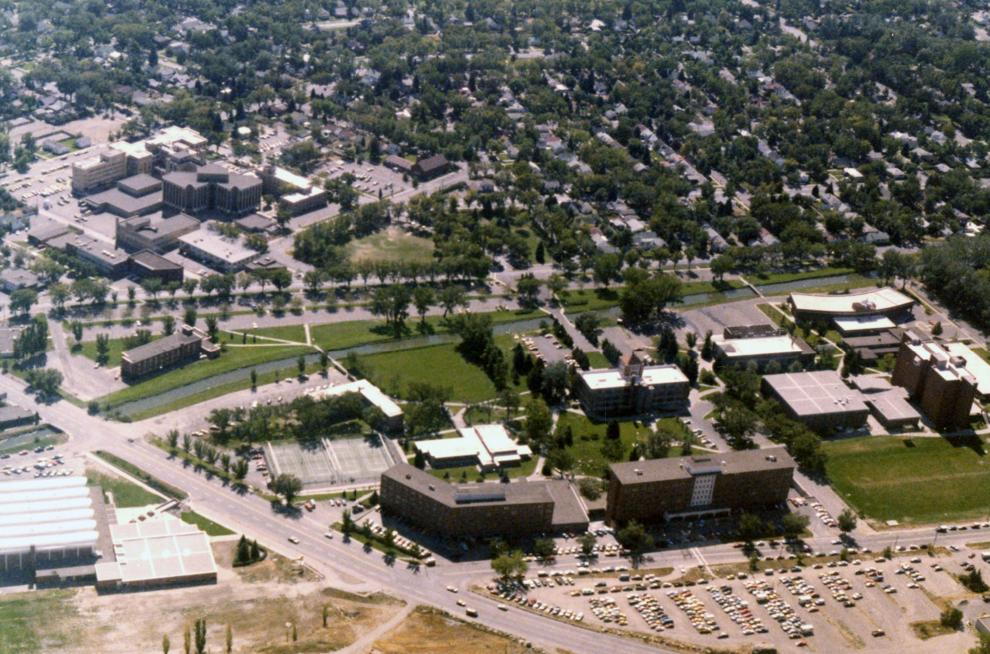 Eastern Montana College, 1983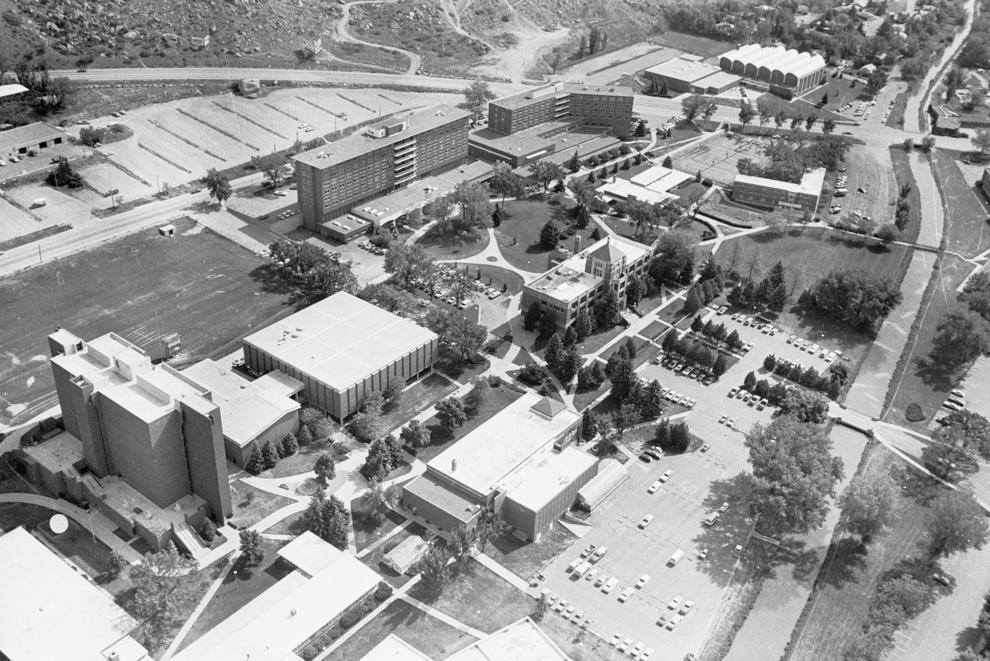 Rimrock Road re-routing project, 1984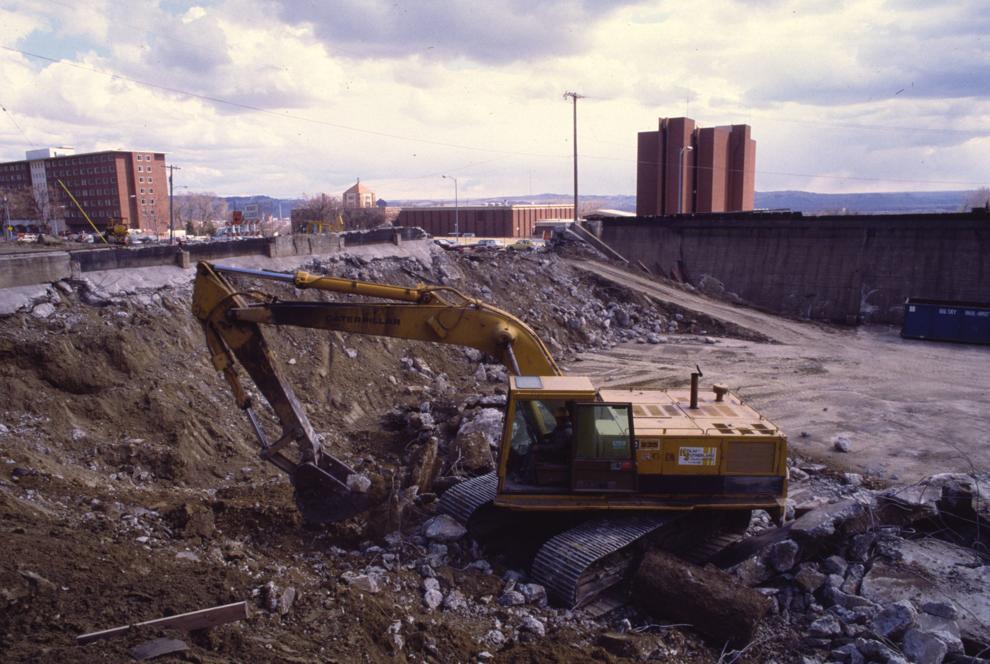 Rimrock Road near Eastern Montana College, 1984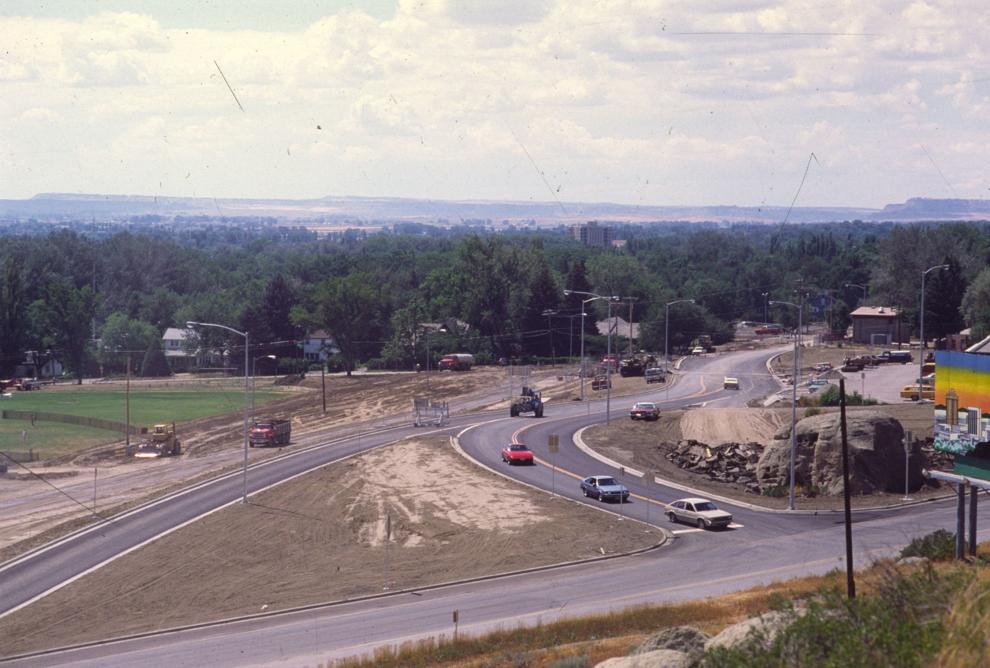 Eastern Montana College computer annex, 1980s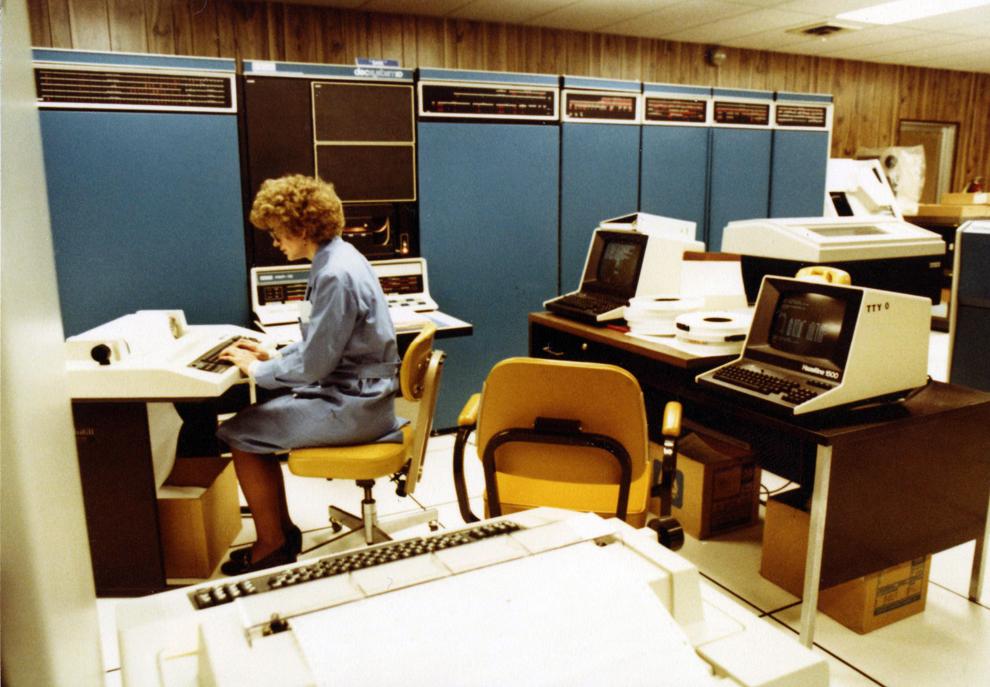 MSU Billings sign change, 1994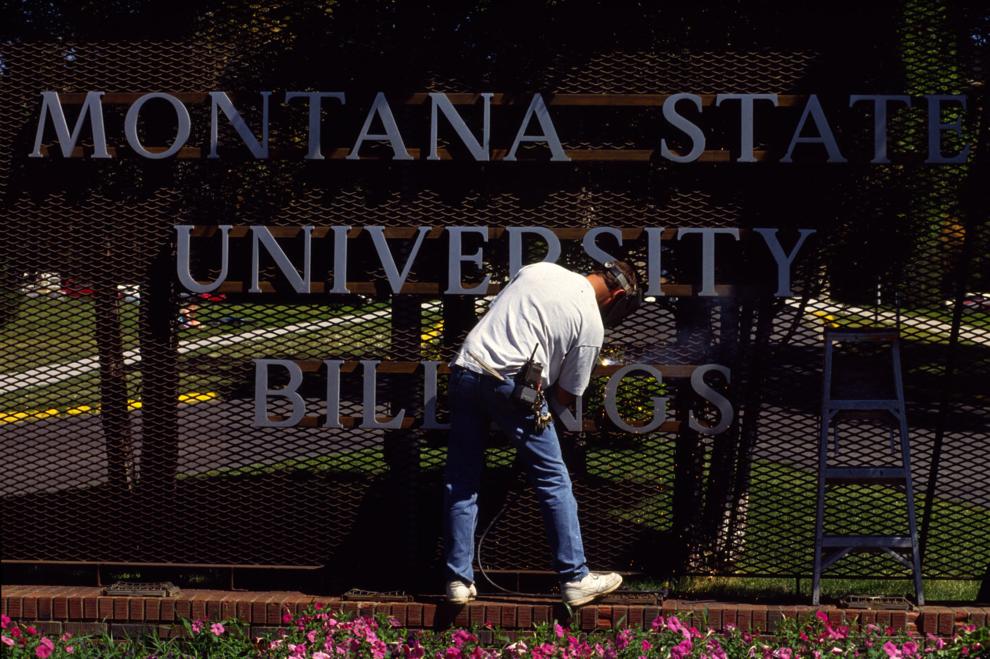 MSU Billings Computer Annex, 2016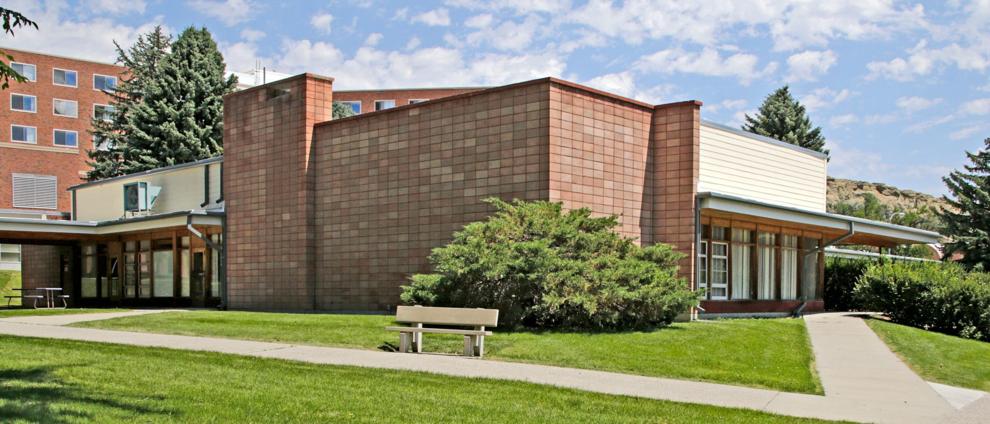 MSU Billings campus, 2018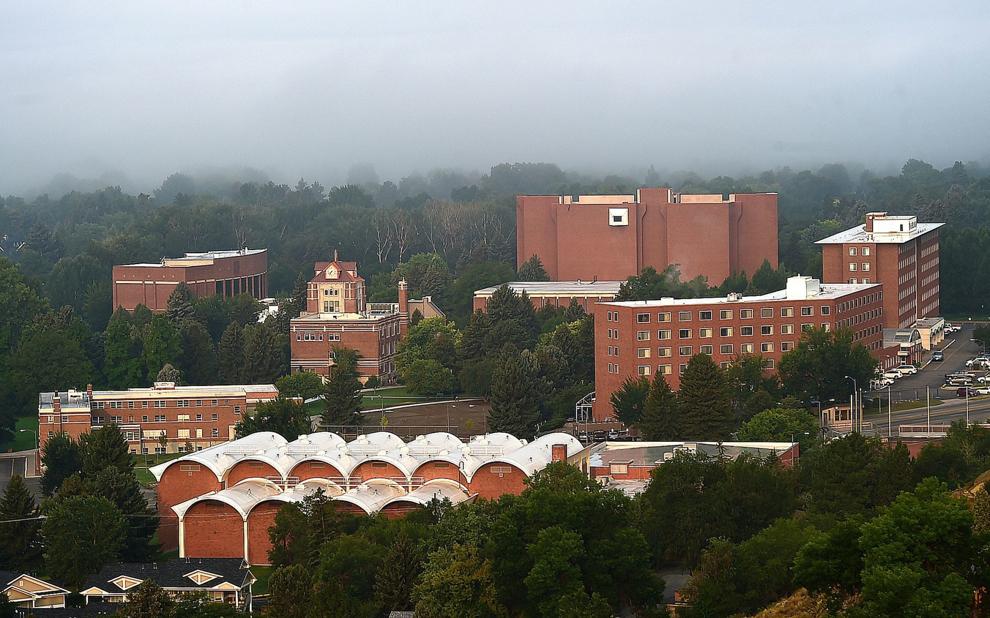 MSU Billings, 2019