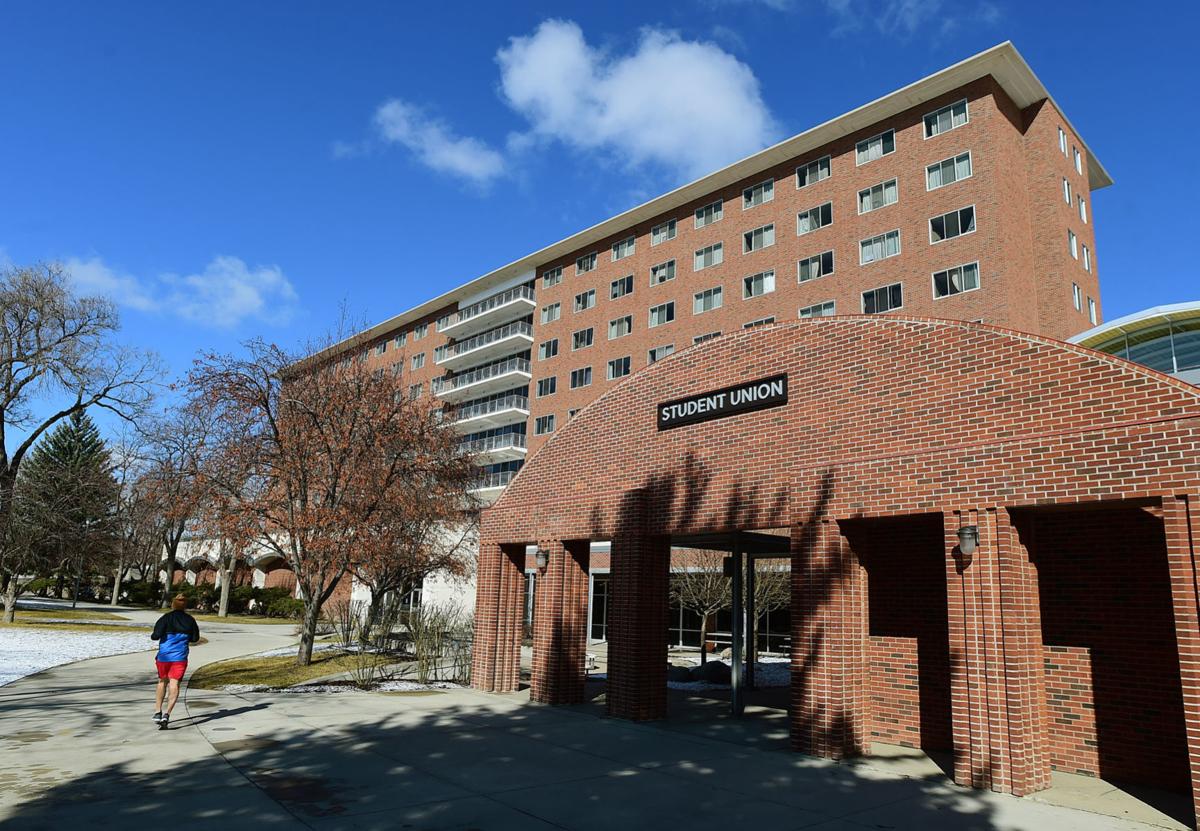 A second round of cuts to programs at MSUB will eliminate 82 programs, including bachelor's degrees in mathematics and Spanish. 
The move comes as the school grapples with enrollment and budget issues and is part of a years-long initiative to streamline offerings. Dubbed "strategic program alignment," the effort prioritizes programs with high student demand and interest from employers. 
The cuts follow reductions of 37 programs that were announced in April 2019. In total, the moves nearly slice in half MSUB's offerings, from 254 degree and certificate programs to 135. Any students currently enrolled in the programs will be able to finish before the programs are phased out. An MSUB spokeswoman said an accounting of how many students are enrolled would be available next week. 
Chancellor Dan Edelman expressed confidence the cuts would result in a better product for students. 
"It's vital to our student success and economy that our program offerings align with student and workforce demands; and this process ensures we're on track," he said in a press release. 
Cuts fell heavily on teacher training and humanities programs. Some affected certification and non-degree programs, while others targeted bachelor and master degree programs.  
Reception to the cuts by faculty was mixed. 
Jim Barron, a professor of biological and physical sciences who sits on Edelman's cabinet and chairs the Academic Senate, applauded the process. He noted that the university's accrediting agency had recommended that the school streamline programs. 
"I don't believe they erred at all," he said. "I was actually a bit surprised that we didn't gut entire departments of their bachelor's degrees. I really expected this to be more severe cuts than we ended up with."
Keith Edgerton, a professor who chairs the history department, leads the faculty union and sits on the Academic Senate, said that some faculty were frustrated that university officials didn't adjust the timeline for reports informing plans for the cuts as classes abruptly shifted online during the COVID-19 pandemic. That included a deadline April 10 for department reports that were hundreds of pages long — "in some ways reports on whether our respective programs will live or die," he said. 
The turnaround between that deadline and the announcement of program cuts has made some people feel like there was a "predetermined agenda," Edgerton said. "I think there's residual frustration about that."
Edgerton also cited widespread uncertainty about how higher education will be affected by the economic disruption from the novel coronavirus. 
"Our future's going to be rearranged by COVID and the pandemic. … Is it really the right moment to be doing a slash and burn on our programs?" he said. 
Barron, however, said the cuts send the right message to prospective students. 
"Cutting programs I think was a necessary process that we had to go through. … Nobody likes to do it, but I think that it was done as well as it could be," he said. "I think it's an indication that we're really trying to get our house in order."
Montana State University Billings announced plans to eliminate 82 programs on Thursday. Here's how the cuts stack up against remaining programs: