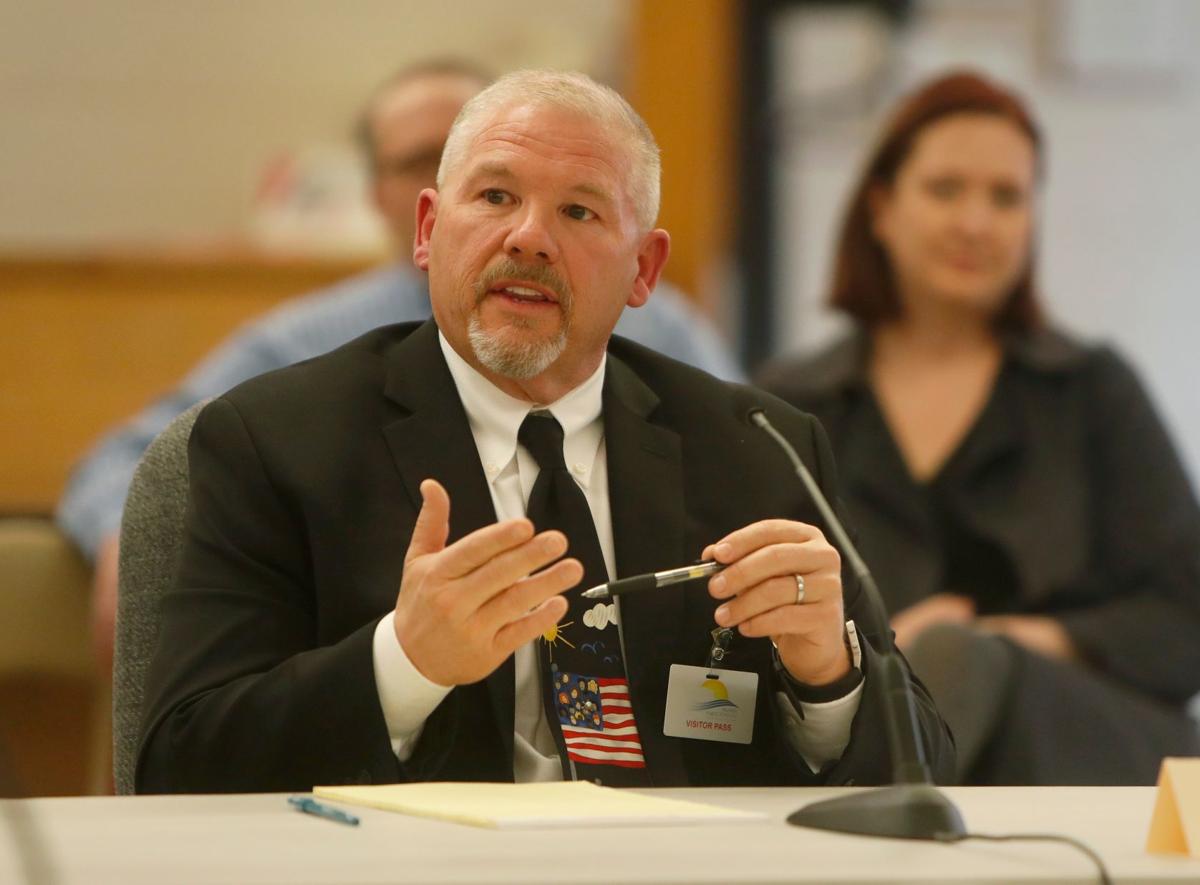 Billings Public School trustees officially inked their new superintendent to a two-year contract Monday.
Greg Upham, who will finish up as Helena's assistant superintendent at the end of the school year, reached a tentative agreement with the district in May.
Upham will be paid $165,000 in his first year and $168,300 in his second year. Current superintendent Terry Bouck, who is retiring at the end of the school year, made about $171,000, according to his most recent contract extension.
Upham was hired after trustees' first choice, Ross Kasun, a superintendent from New Jersey, pulled out of contract negotiations.
Upham brings in a track record of working on initiatives that are currently points of emphasis for Billings, like raising ACT scores and creating career-focused academic paths for students.
The board also finalized the re-election of several trustees. All ran unopposed and therefore weren't on May ballots.
Joe Raffiani, who represents neighborhoods west of downtown Billings to as far west at 17th Street West in zone 4. Raffiani was appointed in 2014 and elected unopposed in 2015.
Bruce MacIntyre, who represents Billings' West End from roughly 17th Street West to 32nd Street West in zone 5. He was appointed in 2017.
Mike Leo, who represents northwest Billings in zone 6. He was elected unopposed in 2015.
Gordon Klasna, who represents Lockwood in the high school district only. He was elected in 2015. Lockwood voted to create a high school district in May, breaking away from SD2, and Klasna's tenure will likely be brief.