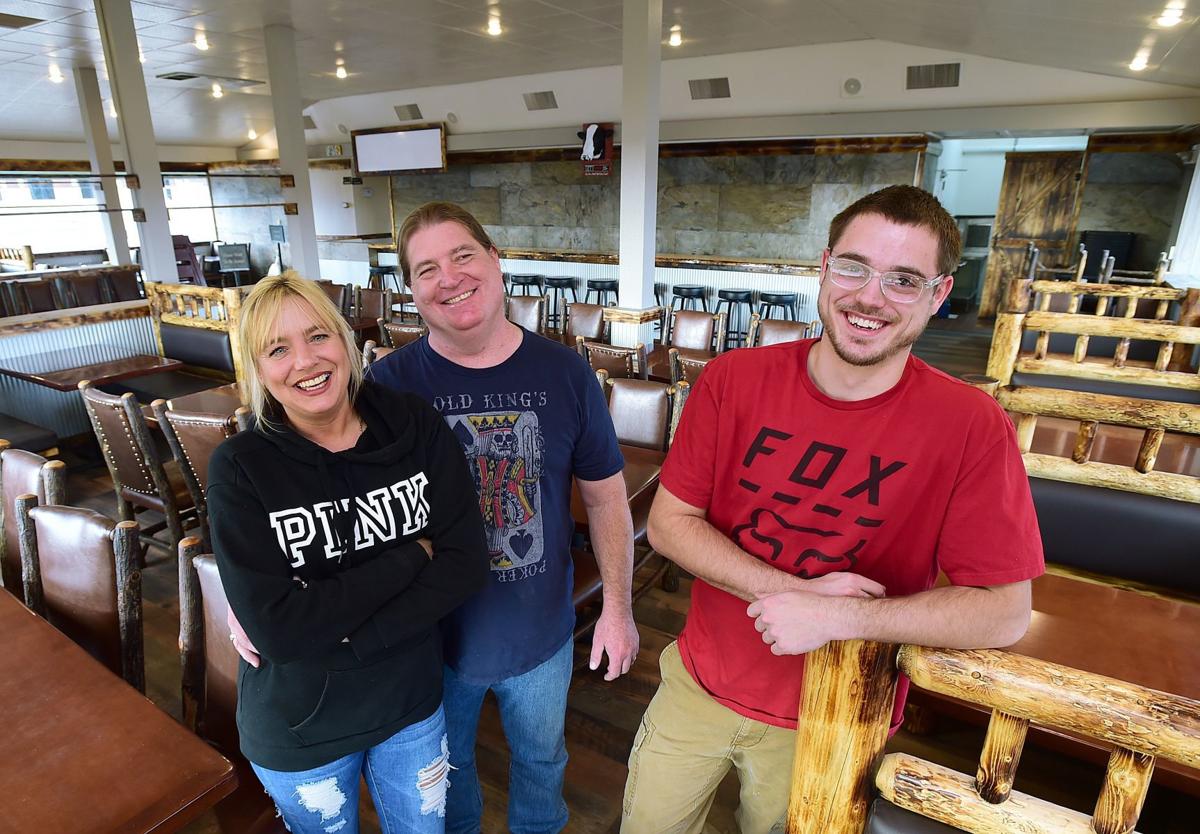 A year ago, Steve and Melissa Harkless closed their small hole-in-the wall eatery in Portland, Oregon, and prepared to retire.
About six months later, while visiting his mother in Billings, Steve Harkless noticed the former Golden Phoenix restaurant in the Heights was for sale. Harkless, originally from Billings, had owned the D Street Cafe in Portland for two years and a discount grocery store chain before that. 
"I wasn't really ready to retire yet, I guess," he said. "I was just kicking tires and all of a sudden it became a reality."
Steve and Melissa Harkless are opening the Tippy Cow Cafe at the busy corner of East Airport Road and Main Street. The cafe, which is set to open mid- to late-January depending on permits, will serve large-portion homestyle breakfast and lunch.
While the pair get their venture started, the restaurant will be open seven days a week from 6 a.m. to 3 p.m. with plans to eventually expand to a 24-hour diner.
"Homestyle" meals will vary from chicken fried steak and half-pound burgers, to fresh hash browns and five-egg omelets. True to any diner, there will be milkshakes.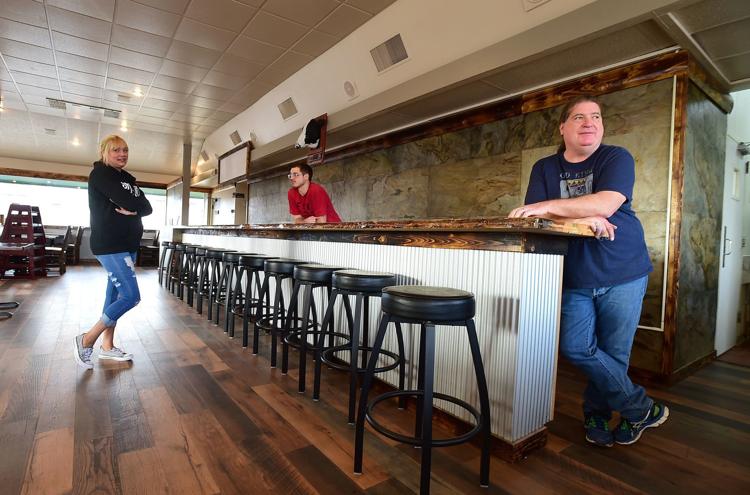 Since moving here in August, Steve Harkless said he's noticed a lack of late-night food options. He's hoping the location and the 24-hour status will carve a niche in the Billings food scene, especially considering it sits at one of the busiest intersections in Montana, and is close to the airport and the Metra. 
Harkless is expecting they'll be able to make it a 24-hour restaurant within the first six months of opening, but said it depends on finding enough reliable staff. The restaurant is currently looking for staff for all positions.
Tippy Cow
The name Tippy Cow Cafe was a bit of a compromise for the couple. The name is derived from a sign gifted to the couple by a friend while they owned their Portland restaurant.
The friend kept bugging them to hang up the sign. When they finally did it became the "talk" of their small restaurant, Steve said.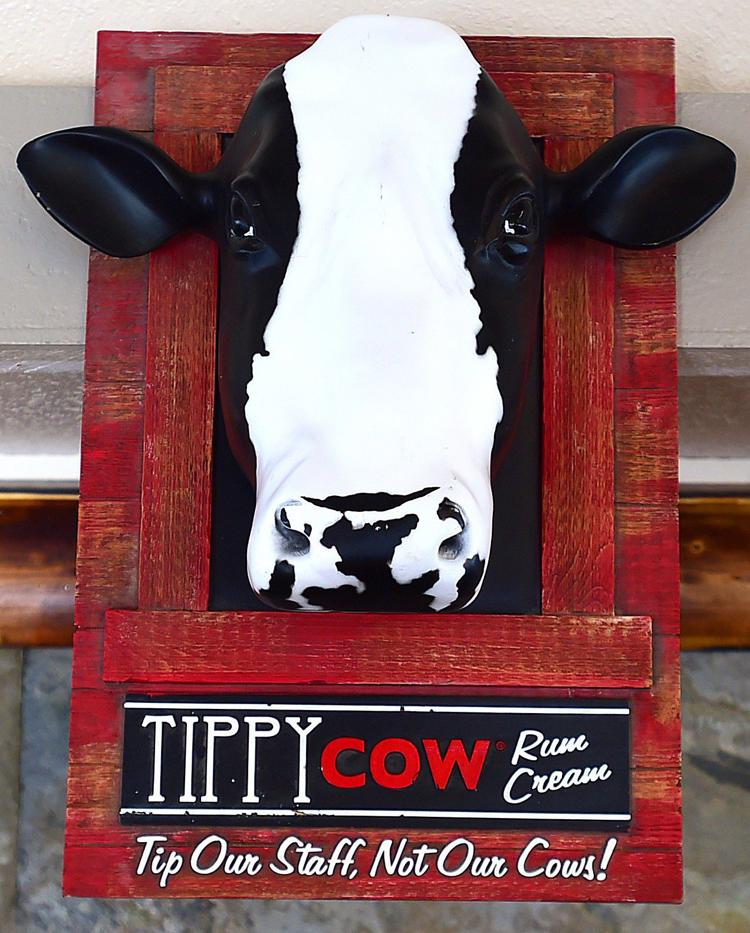 "Everybody laughed at it and thought it was cute and clever," Steve said. The sign, sporting a wooden cow's head, reads "Tip Our Staff, Not Our Cows!" The sign is from Tippy Cow Rum Creams, a brand of flavored cream rums from Wisconsin. 
Steve had other ideas for a diner name, but Melissa was stuck on Tippy Cow saying his suggestions didn't "click."
"I don't really like Tippy Cow Café, but I like (Melissa) so I lost," Steve said, with a smile.
"Tippy Cow Café, doesn't that sound good?" Melissa said. Despite the name, the restaurant will not be serving rum creams — or any alcohol. 
Melissa is running with the cow theme, with cow-shaped coffee mugs, a sign on the front of the restaurant featuring a cartoon cow, and lots of other decor.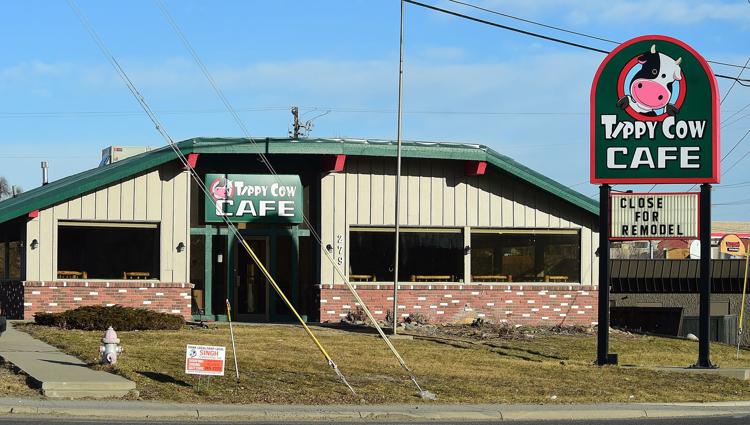 Aside from the cow theme, everything from the floor to the roof of the restaurant was renovated.
Now, the restaurant is barely recognizable from its former life as the Golden Pheonix, which closed in 2018 after more than 20 years. Before it was Golden Phoenix, the restaurant was The Country Kitchen, which opened in 1976.
Steve Harkless is hoping their diner will fill the gap left by the Kit Kat Cafe, which was demolished in 2001. Harkless hasn't lived in Billings since he was 19, and he's looking forward to relearning the city and being closer to his mother. 
As the opening date looms, the family is putting the finishing touches on the dining area and completing the kitchen.
Renovations, which began in August, have largely been done by Steve, Melissa and their son Anthony Harkless. It was a job much bigger than they expected.
"If I could've run the other way, I would've," Melissa Harkless joked. Steve bought the restaurant without Melissa seeing it first. 
Despite jokes, the couple seem eager to open the restaurant. They miss the familiarity of a small diner and loved becoming friends with their Portland regulars. They're ready to meet their Billings regulars. 
"Everybody knew everybody. People came in and you knew what they'd eat every day," Steve Harkless said. "It was pretty cool."
---
Retrospective: 99 closed Billings restaurants and bars
5 & Diner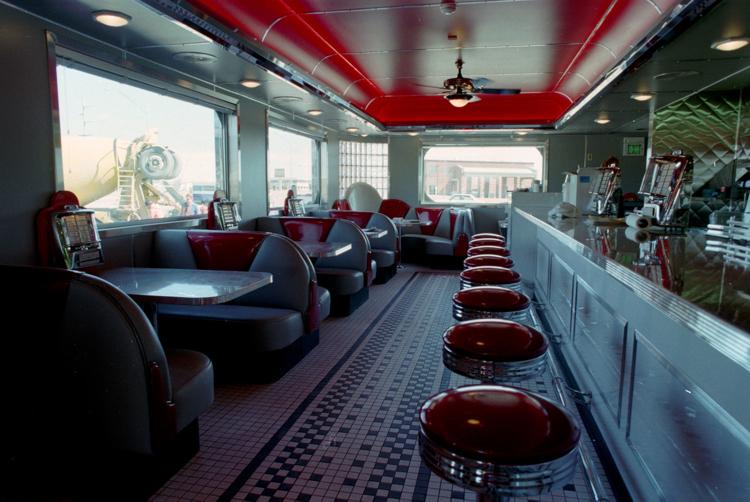 5th Quarter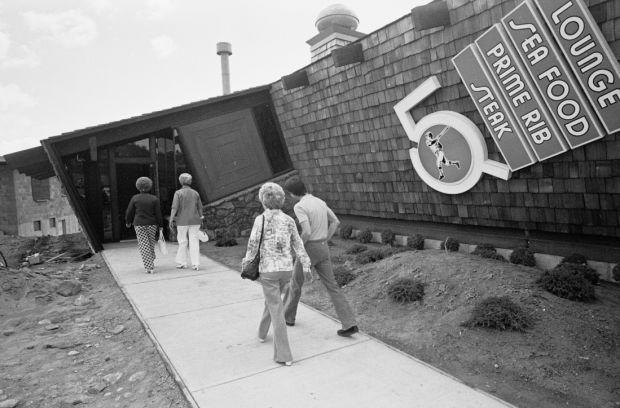 17 Bar & The Spur Bar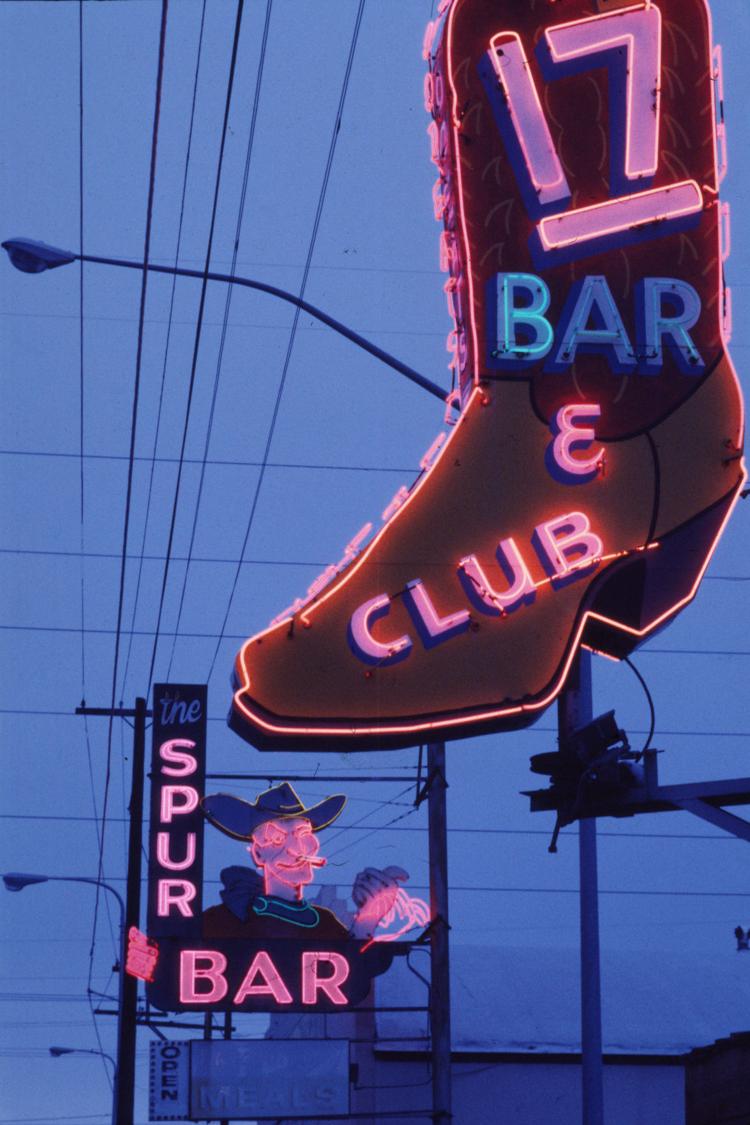 17th Street Station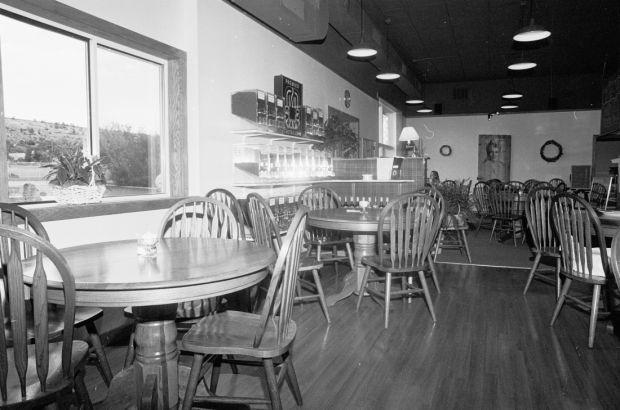 Al's Tavern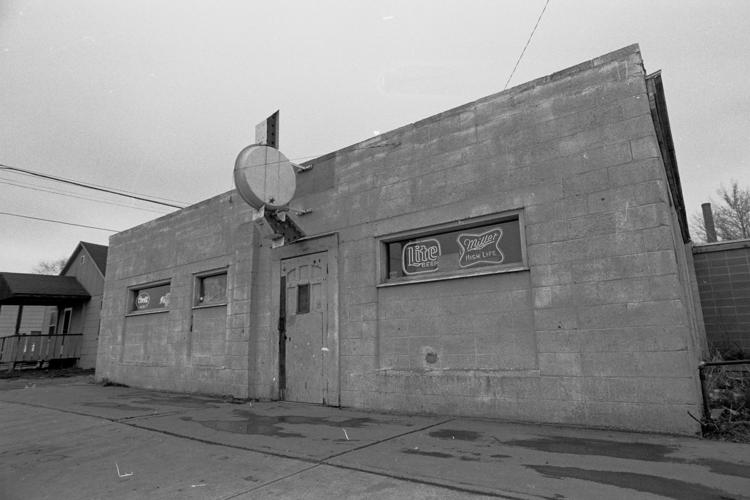 Arcade Bar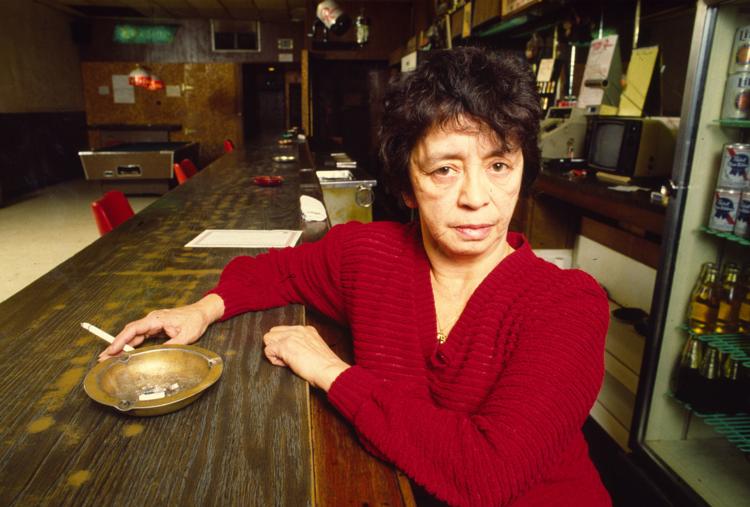 Archer's Beer Depot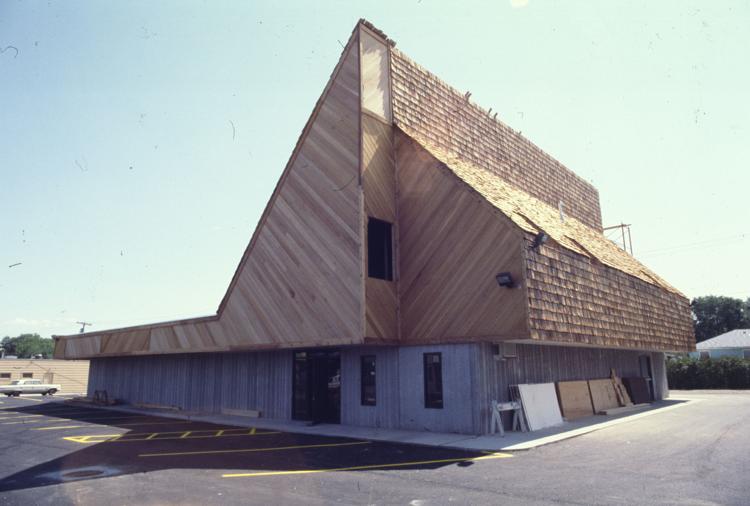 Aunt Chilotta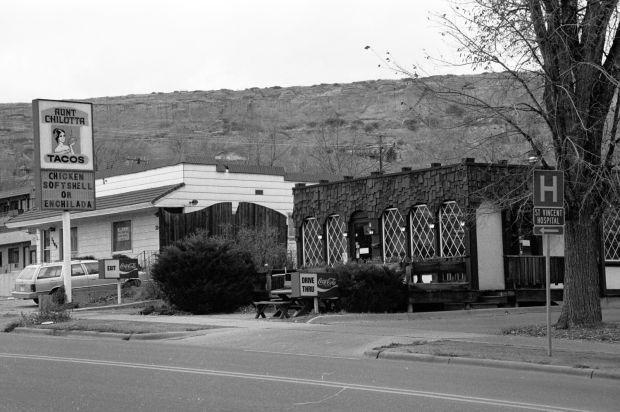 Beacon Club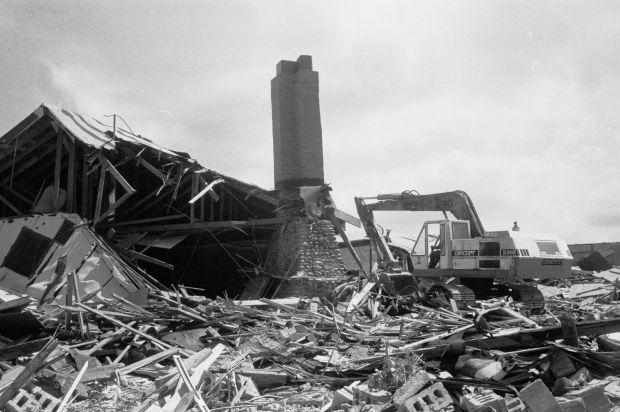 The Beanery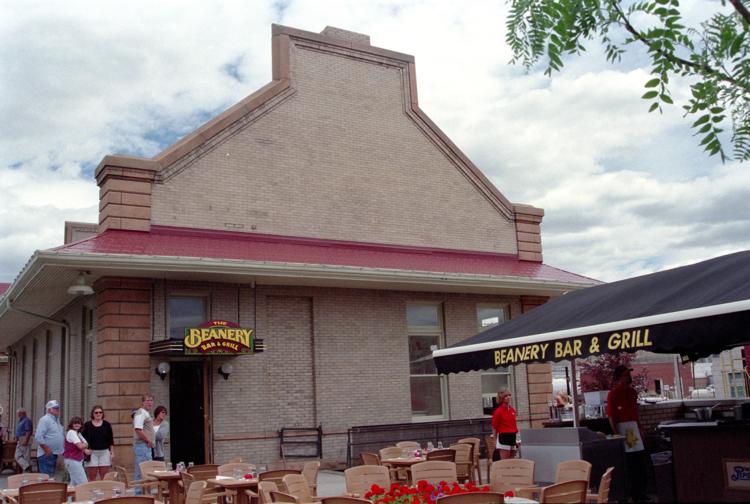 Big Al's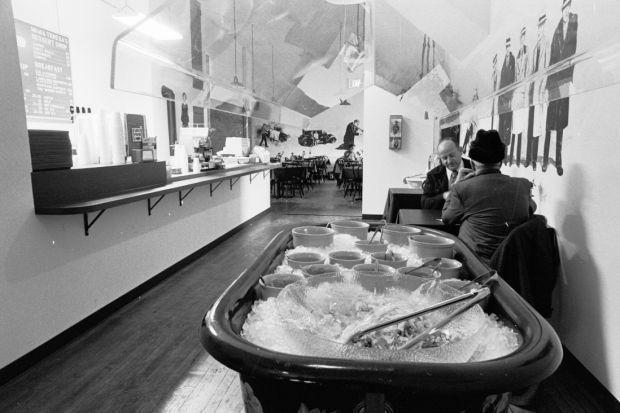 Black Angus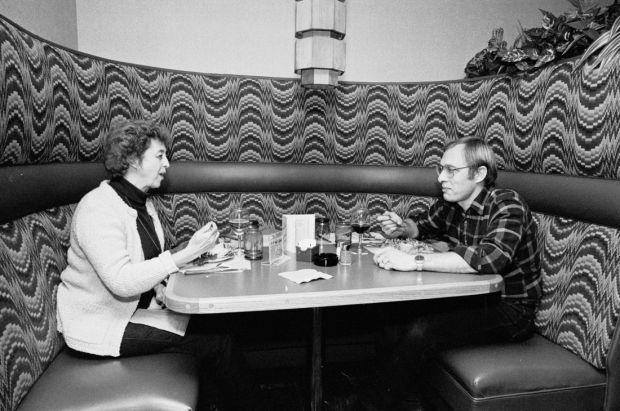 Blue Heron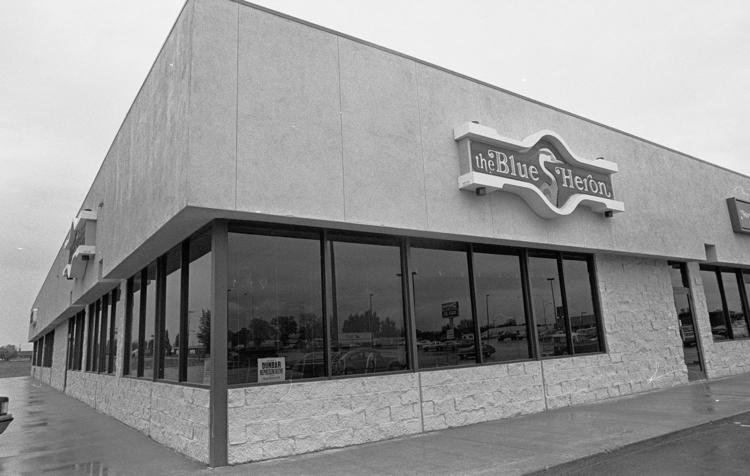 Bonanza Steakhouse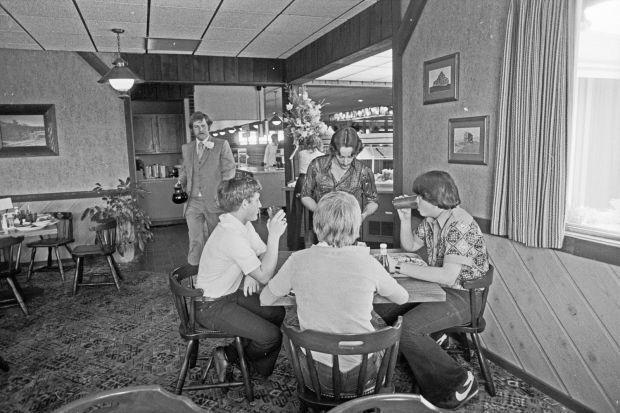 Broadwaycafe.com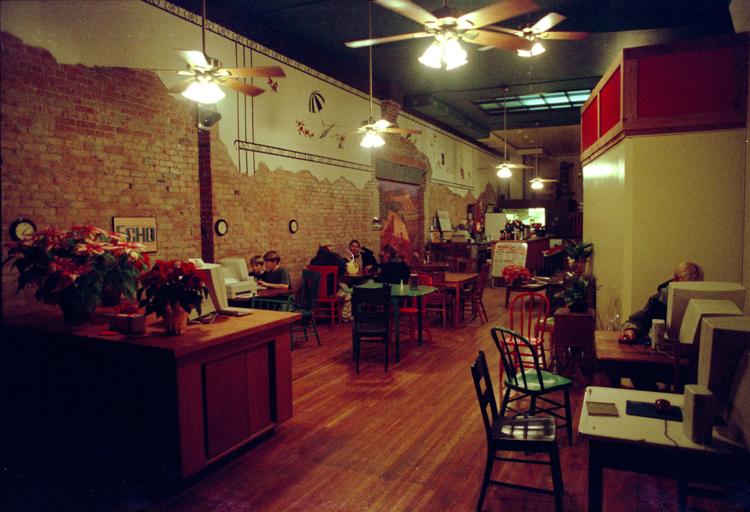 The Bungalow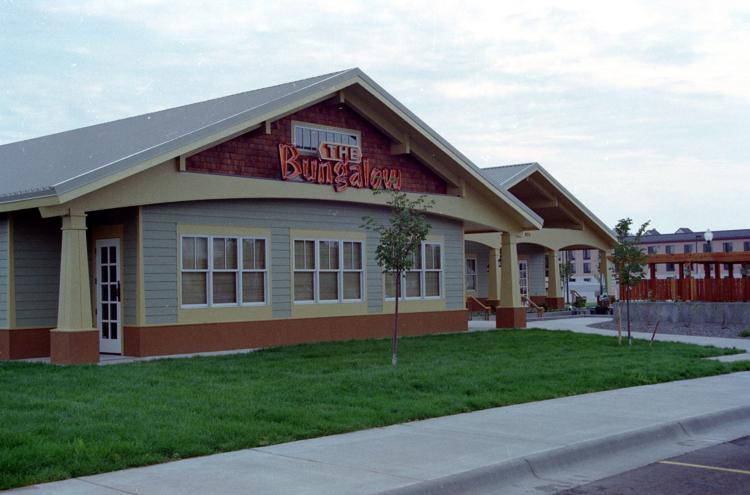 Butler's Kitchen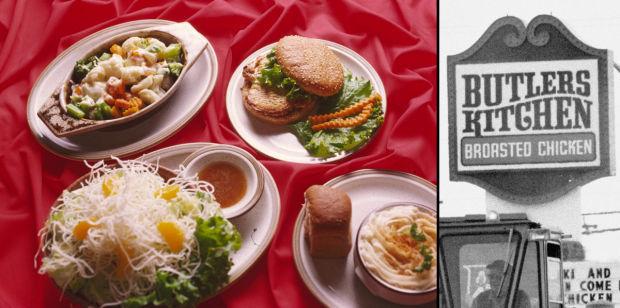 Casa de Pizza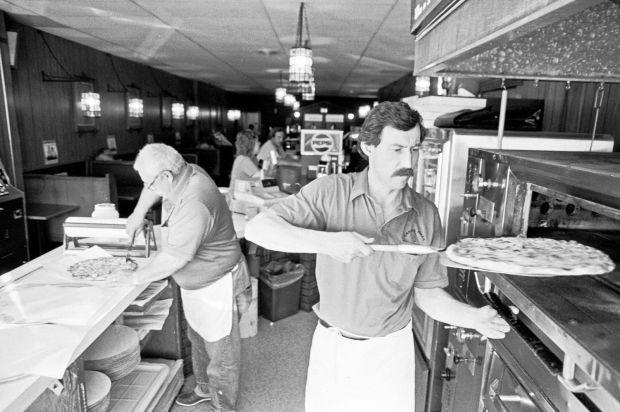 Casey's Golden Pheasant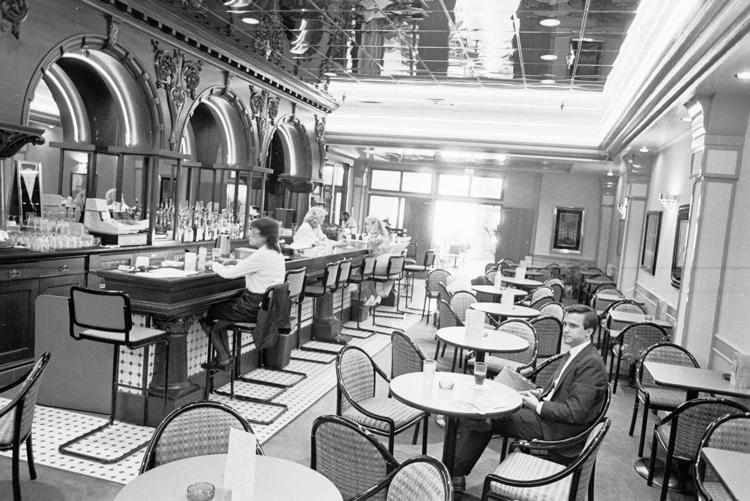 Cattin's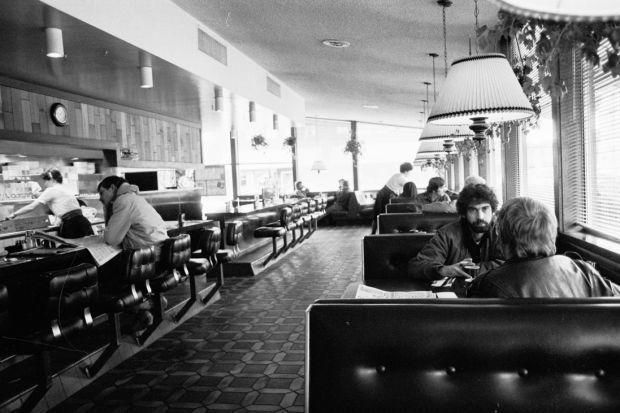 The Cattle Company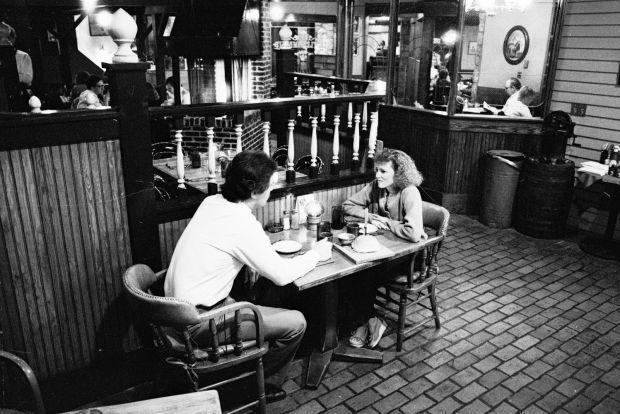 Cellar 301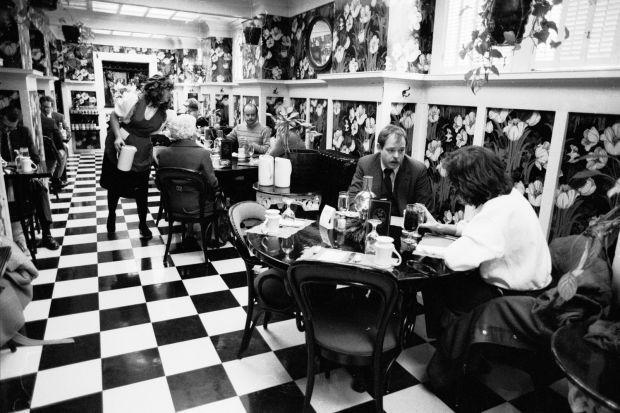 Charlie's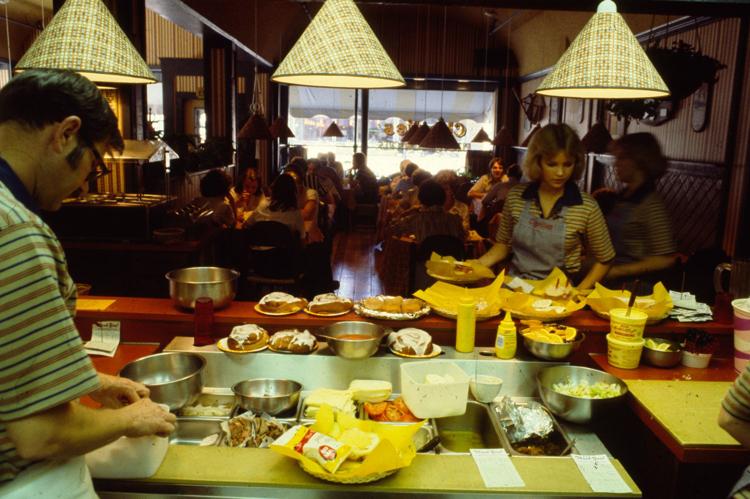 Chinese Kitchen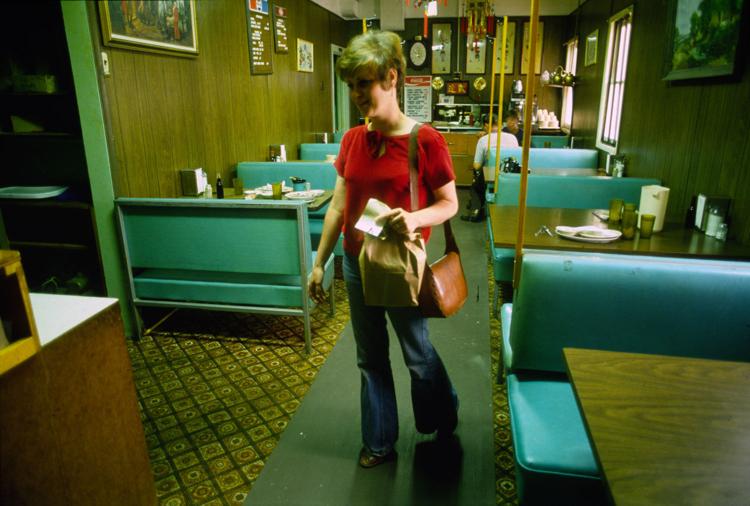 The Club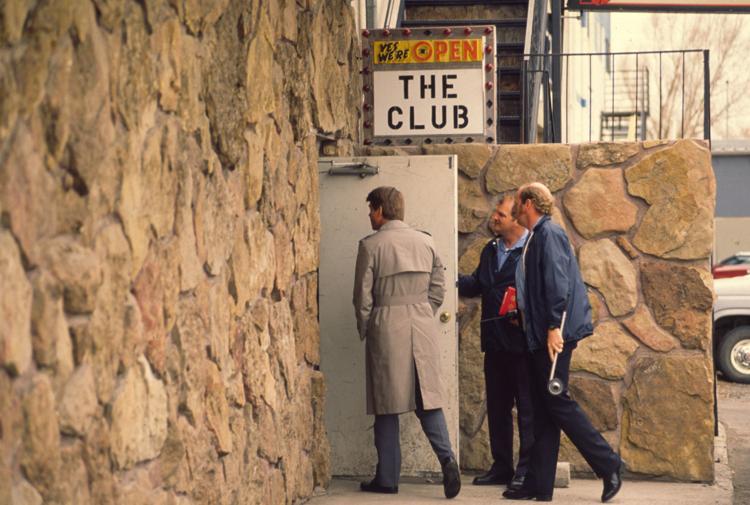 Clyde's Tavern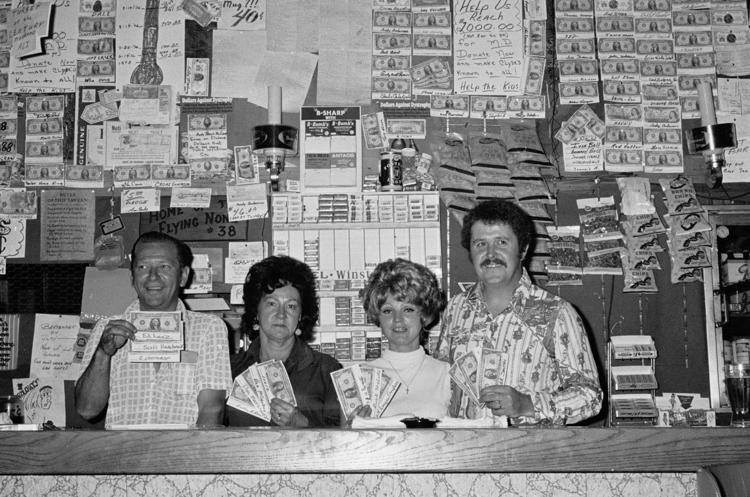 Dagwood's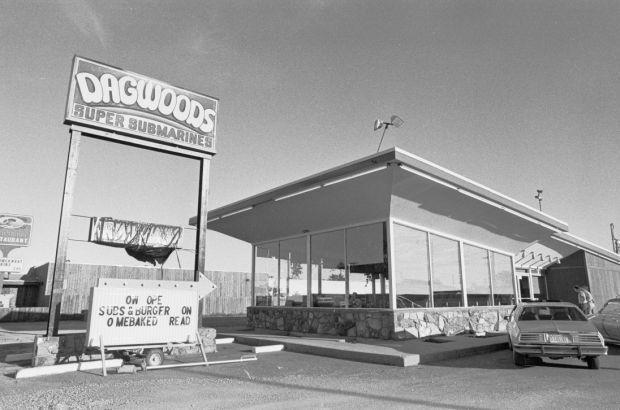 Desperados/Dr. Feelgood's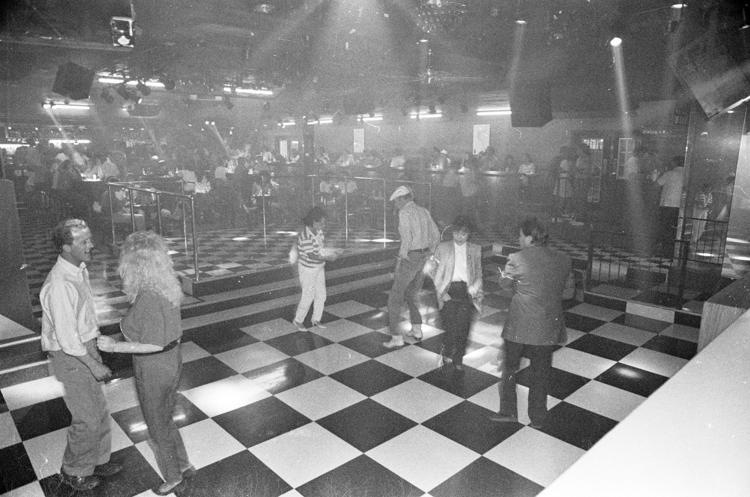 DeVerniero's Ristorante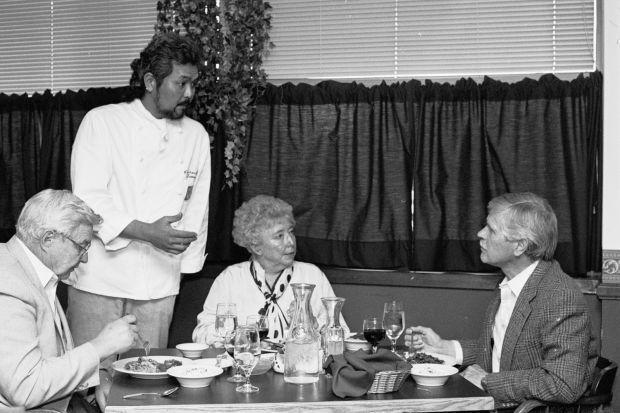 The Donut Hole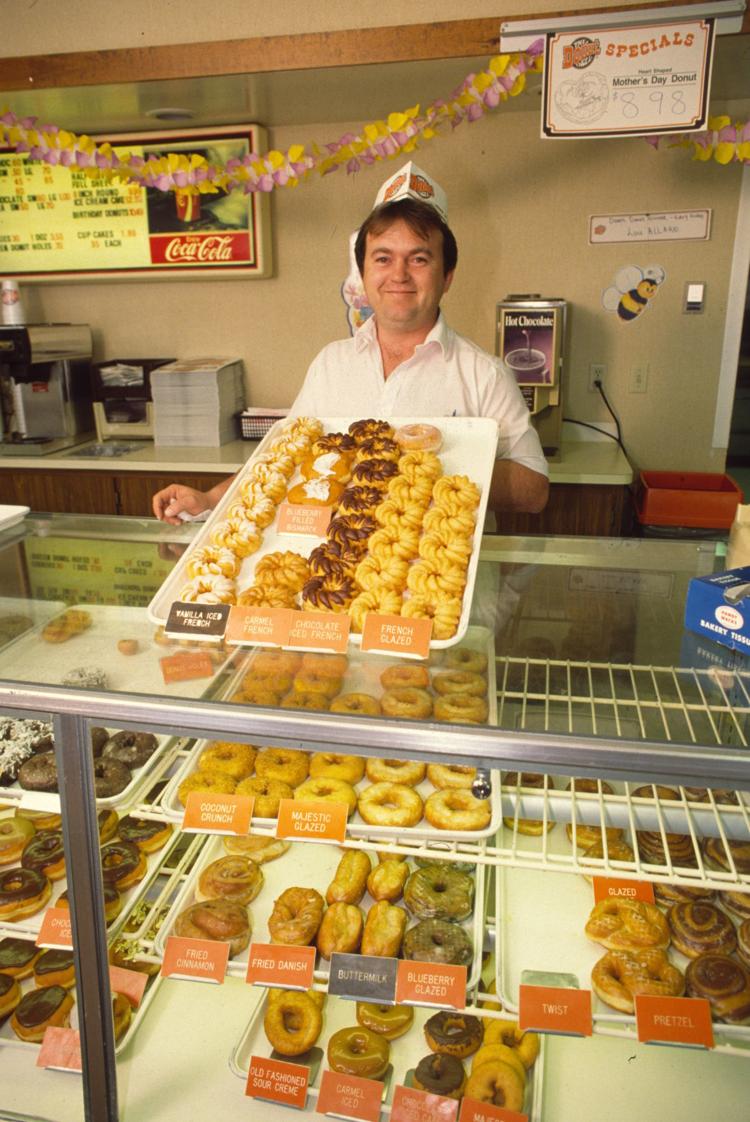 Dudley's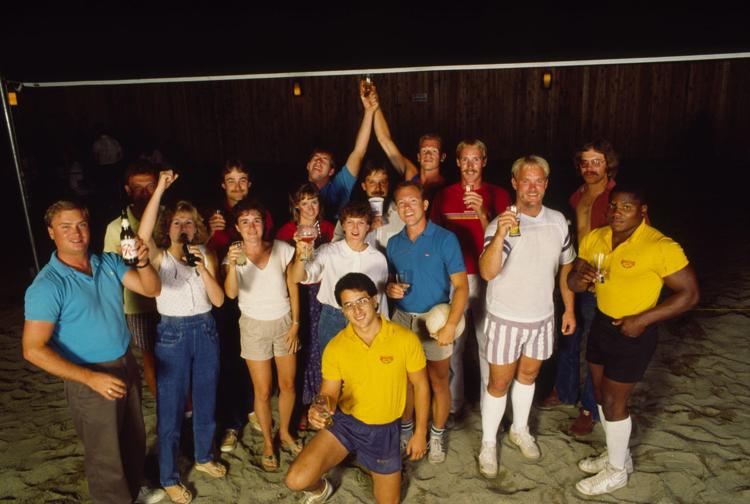 Elmer's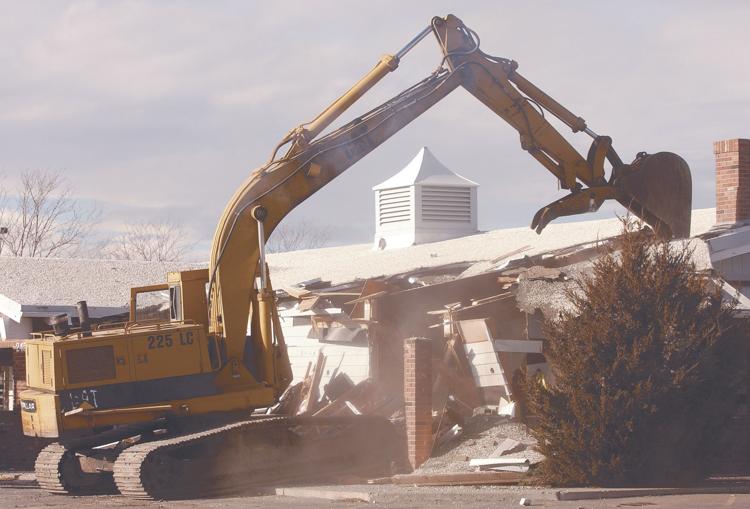 ElRoy's the Poor Boy BBQ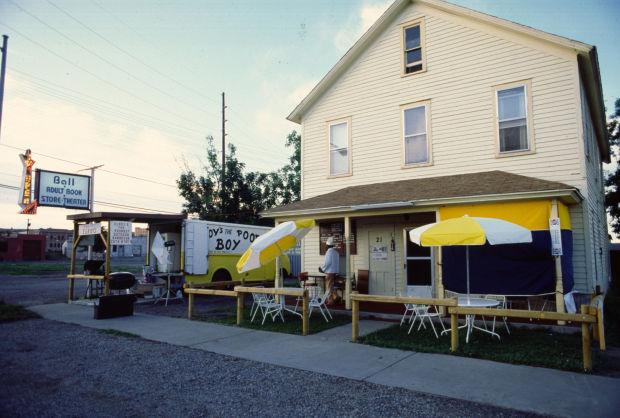 Fossen's
G. Willikers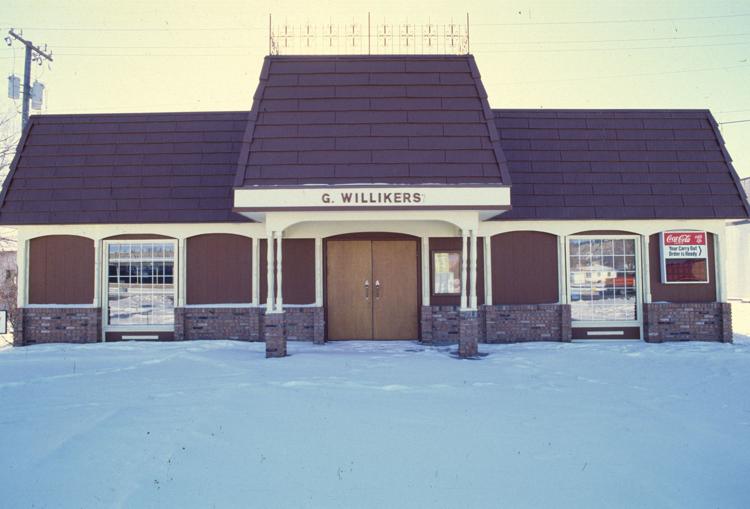 George Henry's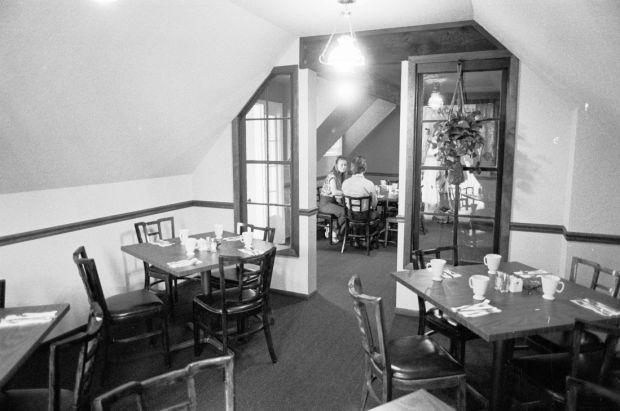 Golden Belle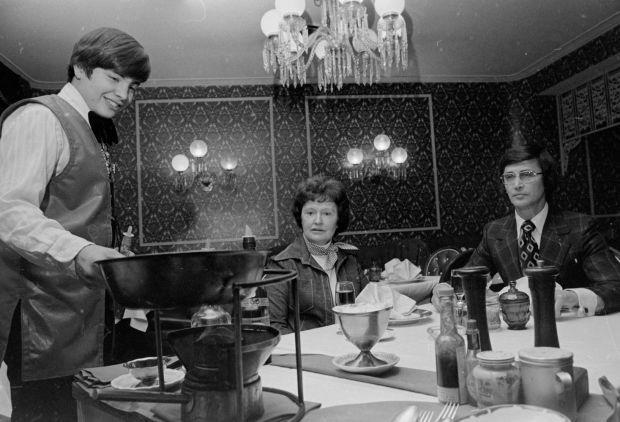 Gramma's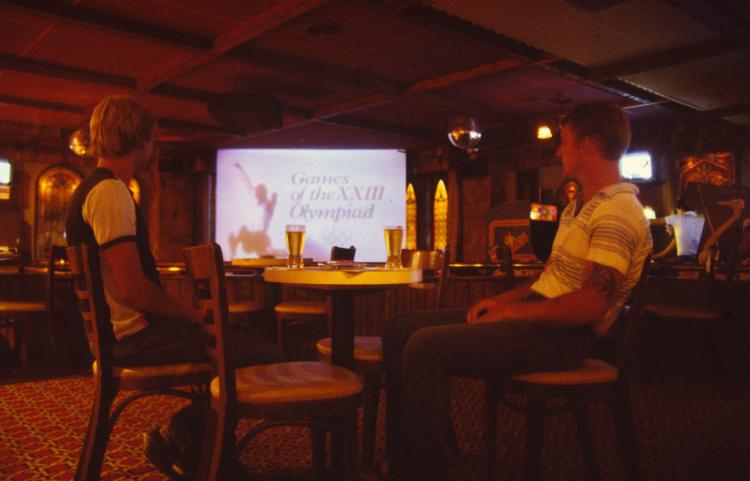 Great Wall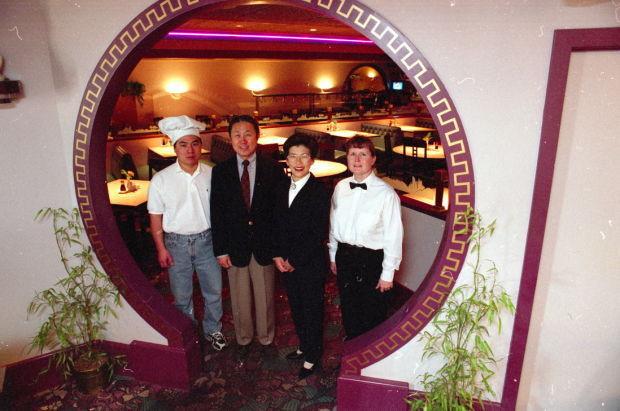 Happy Diner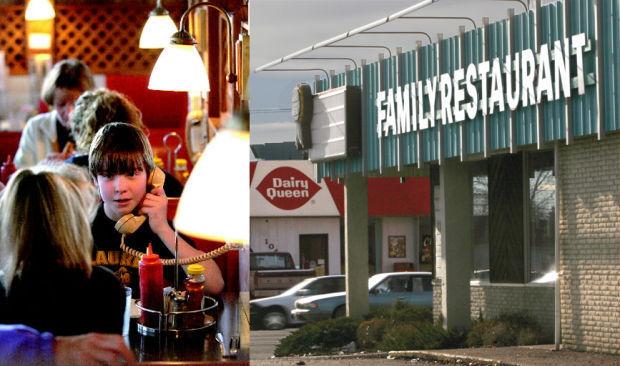 Hearth Bakery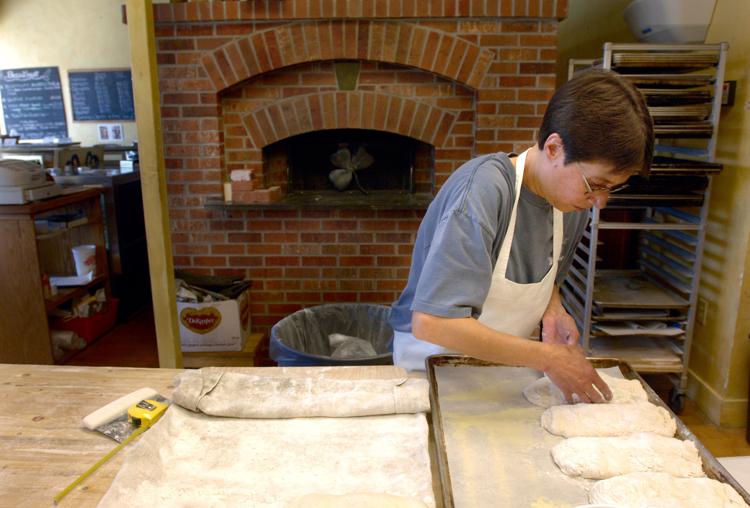 Heidelberg Bar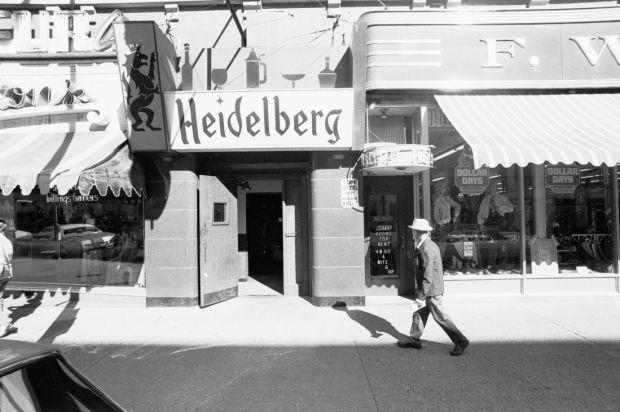 The Hop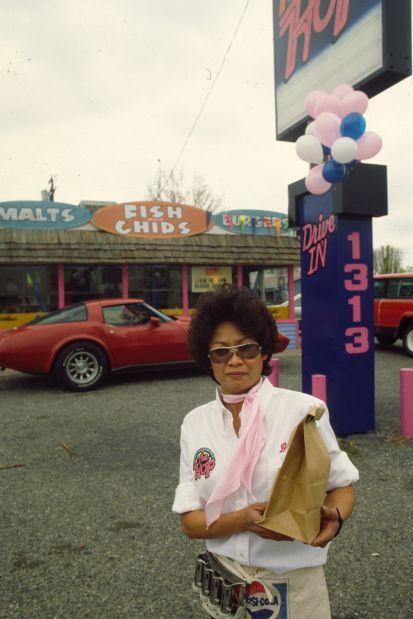 House of David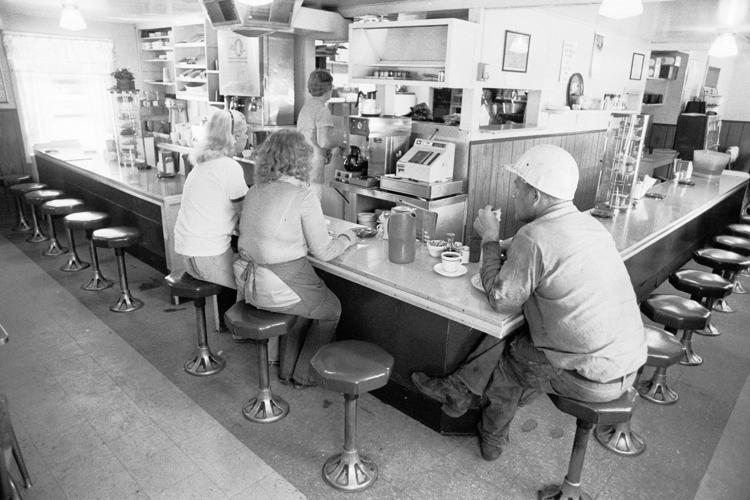 Junga Juice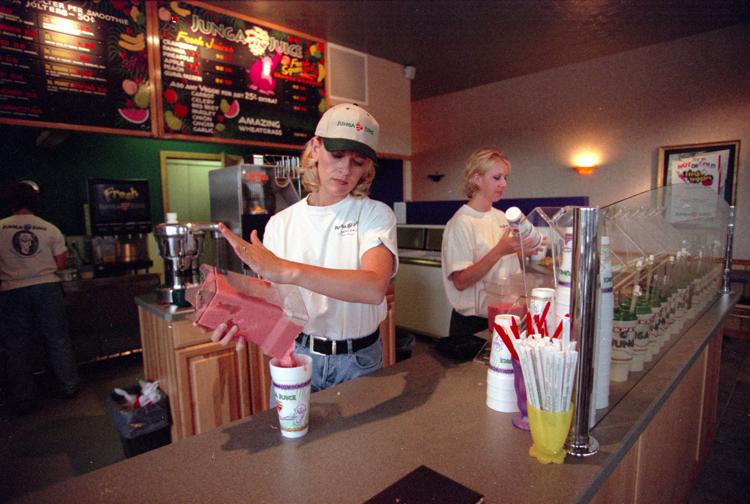 King's Table/Royal Fork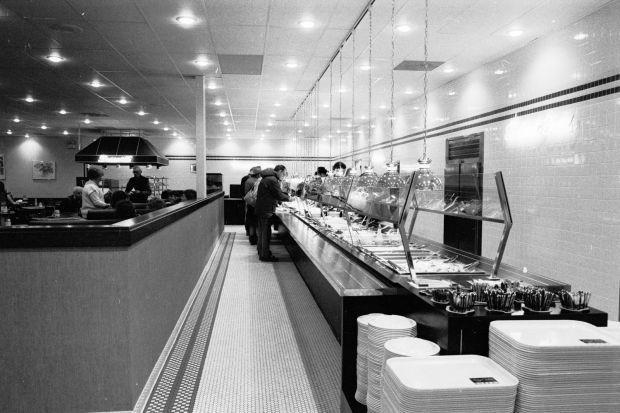 Kit Kat Cafe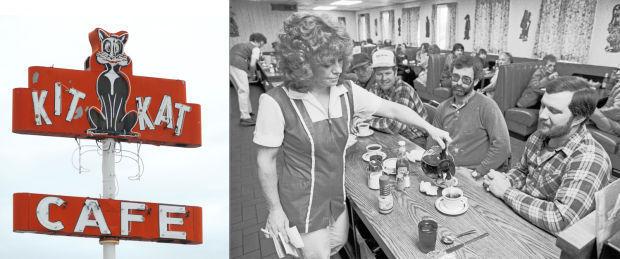 Koinonia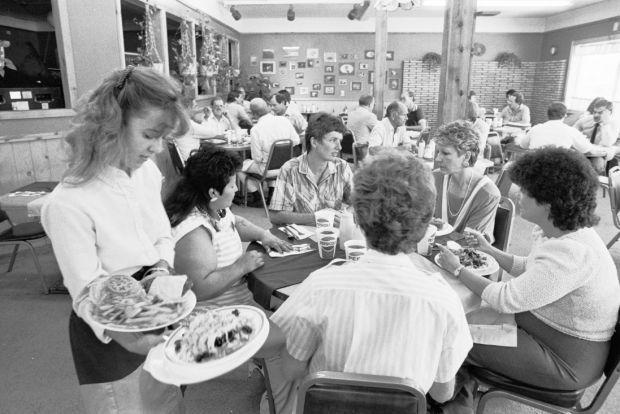 KoKo Bar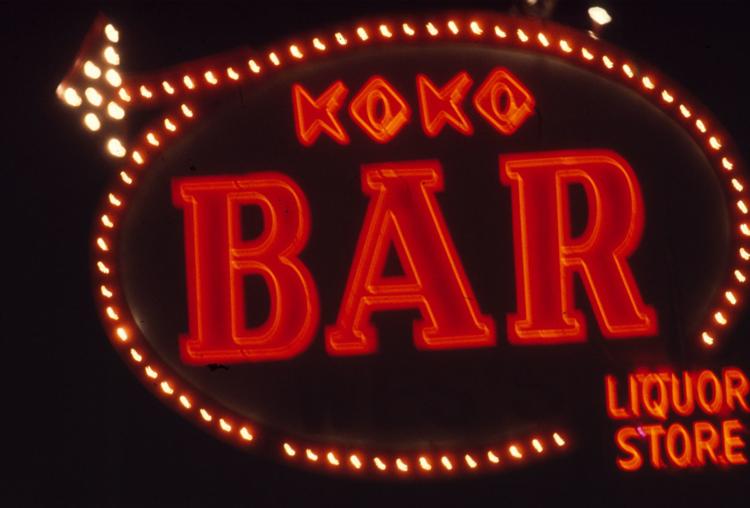 Krispy Kreme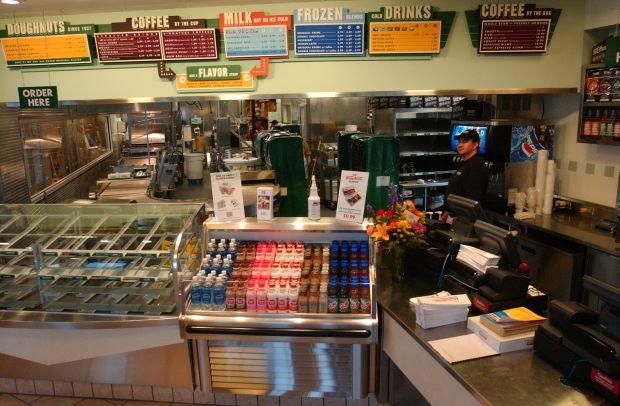 La Parrilla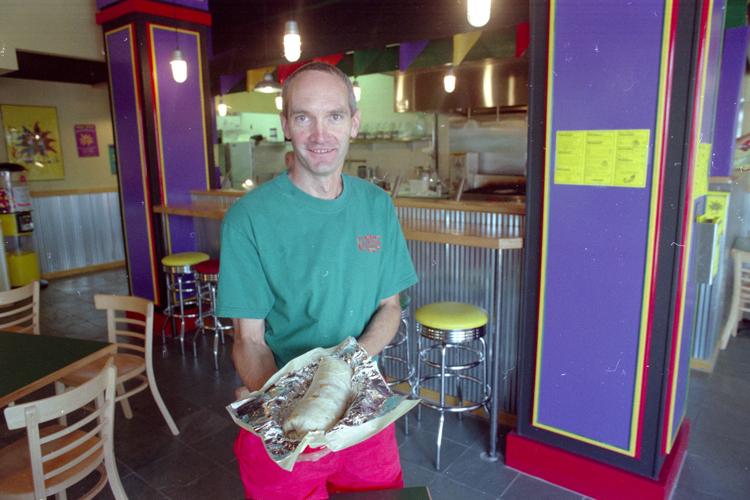 La Toque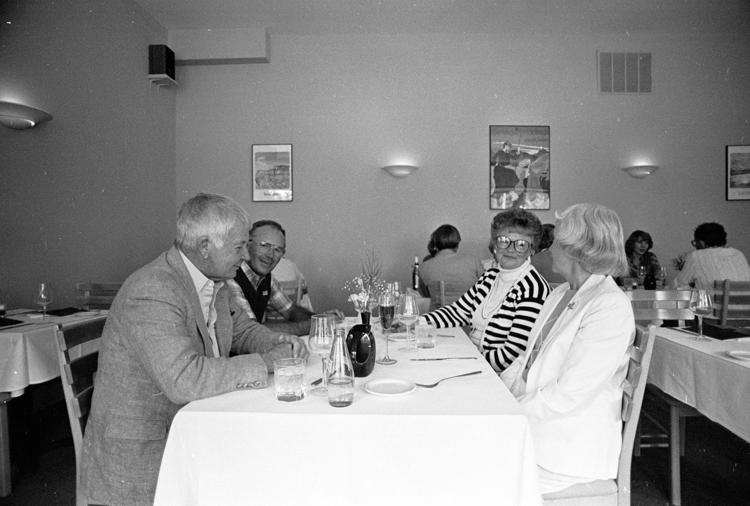 The Lettuce Shoppe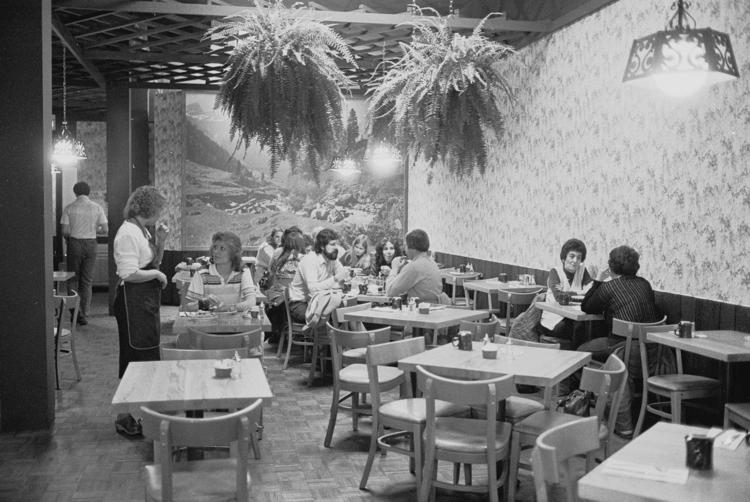 Li'l Peetzas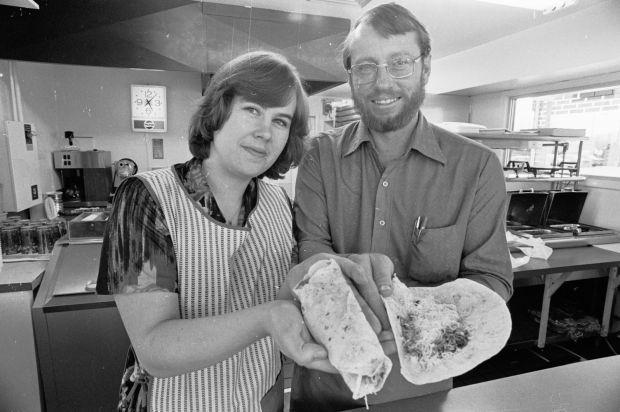 Little Big Men Pizza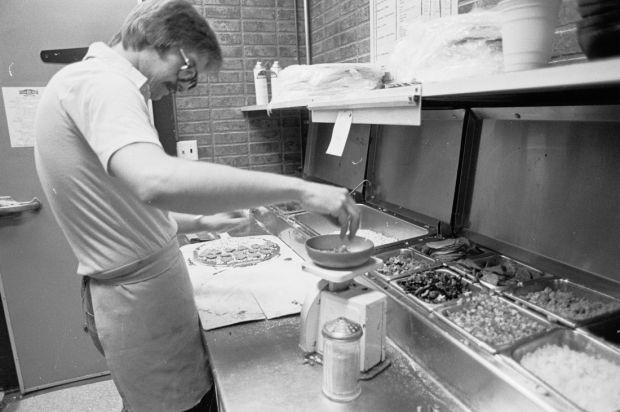 Little J's Cafe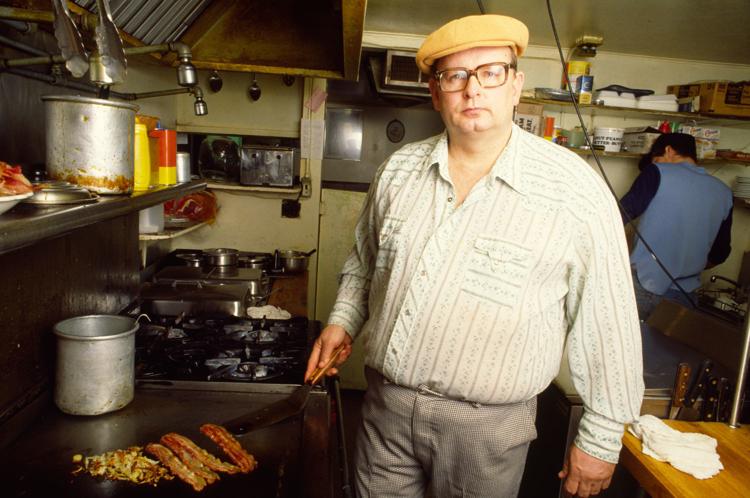 Long John Silver's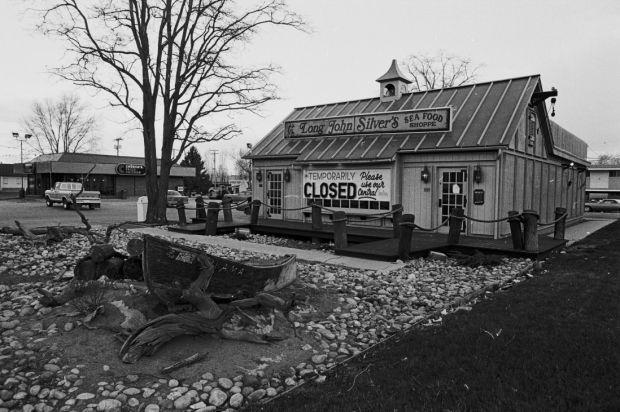 Marco Polo Gardens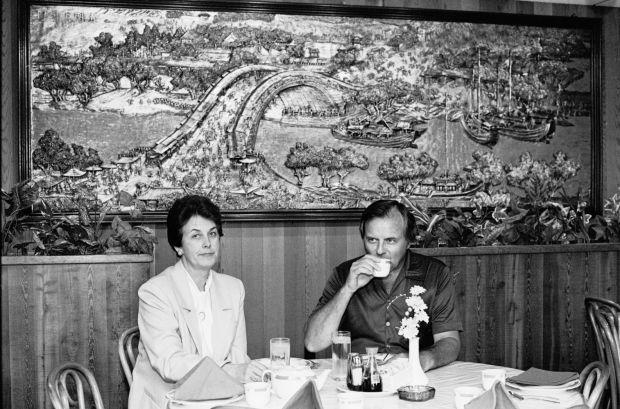 Matthew's Taste of Italy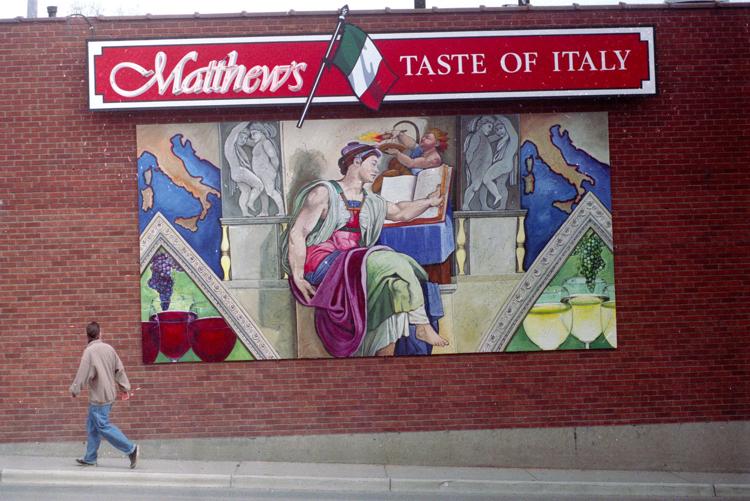 Mayflower of China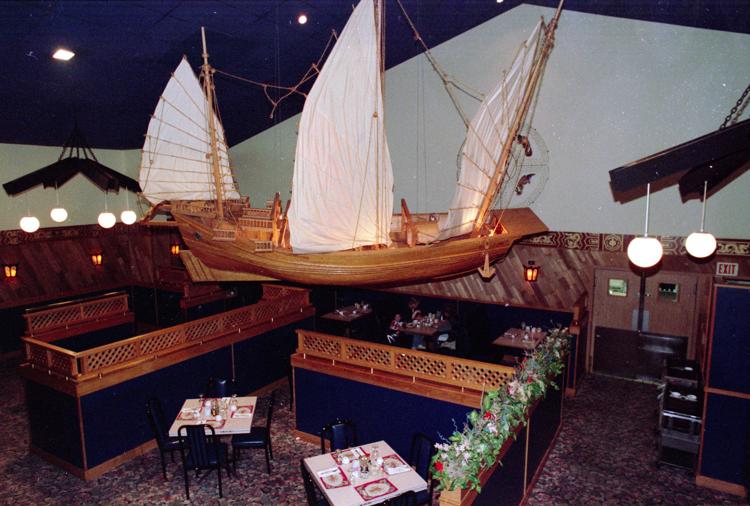 Mike's Cafe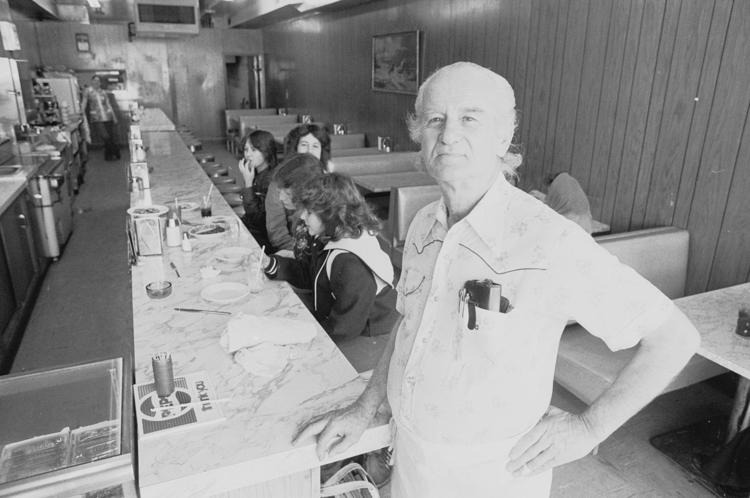 Miyajima Gardens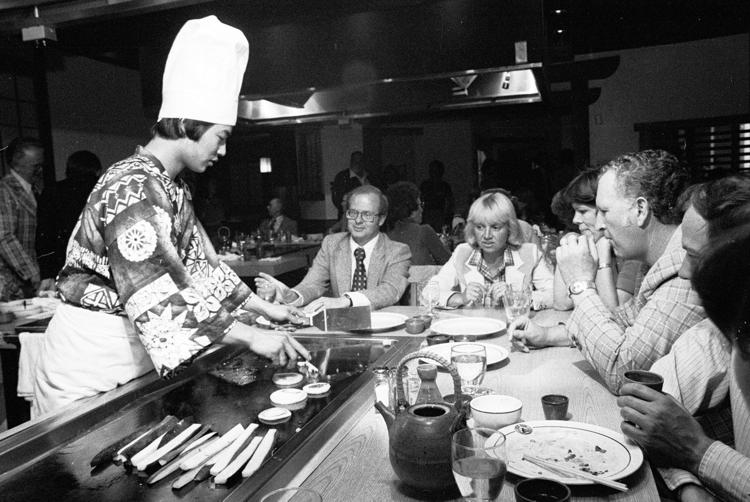 Mongolian Grill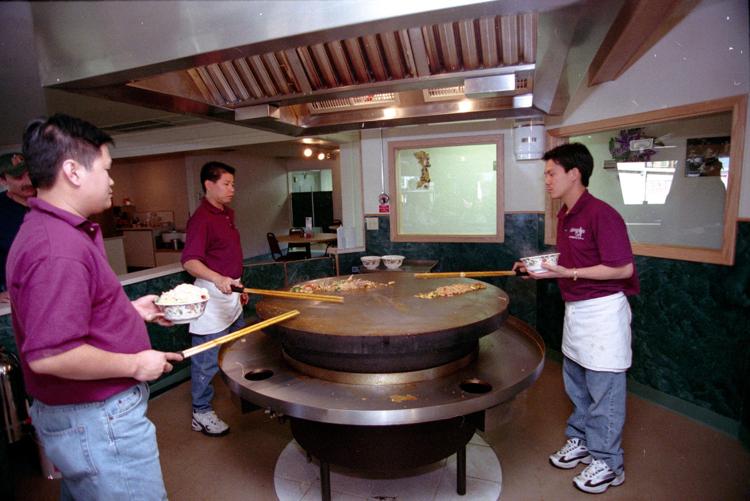 Morgan's Market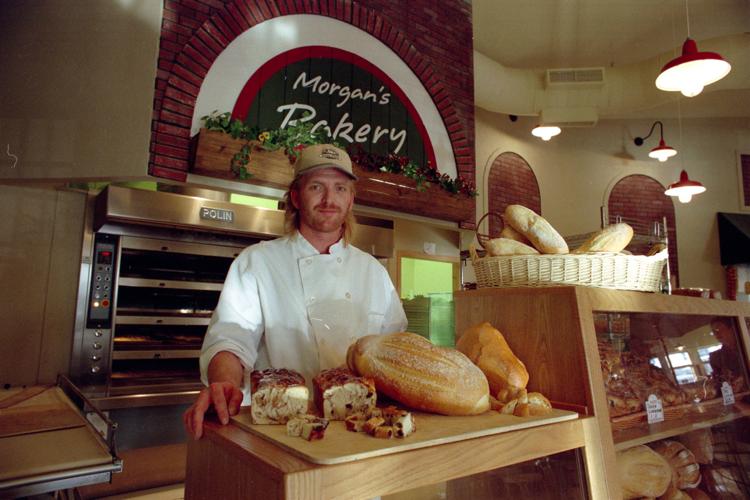 Mr. Steak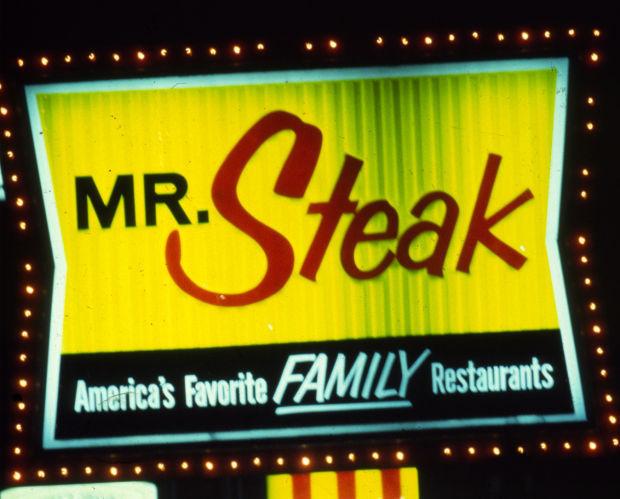 Novasio's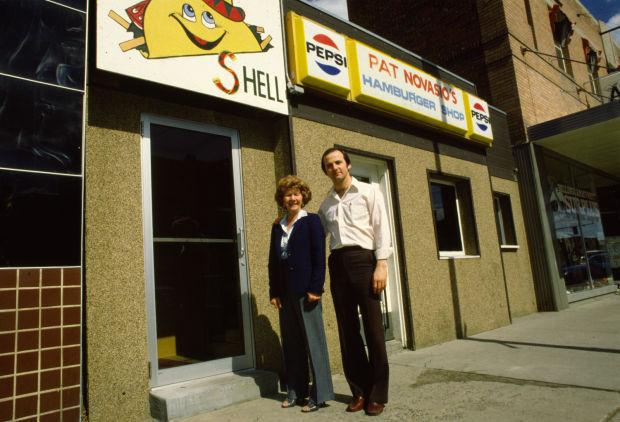 O'Hara's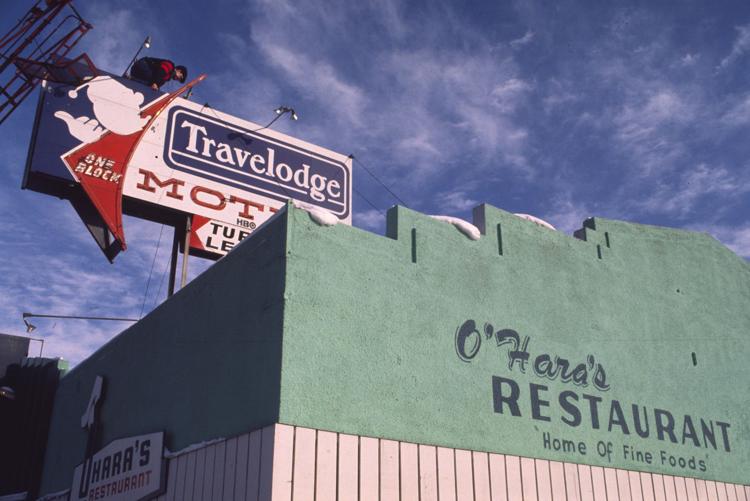 Paciugo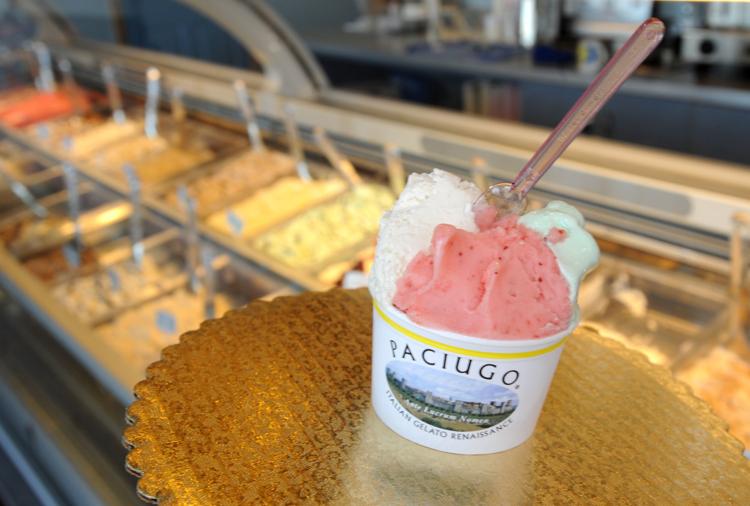 Papa John's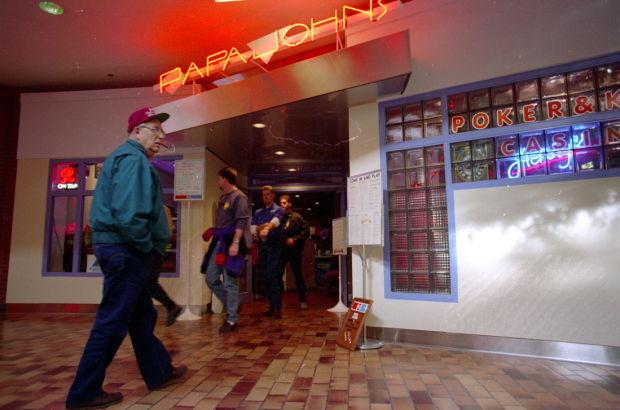 Pauly's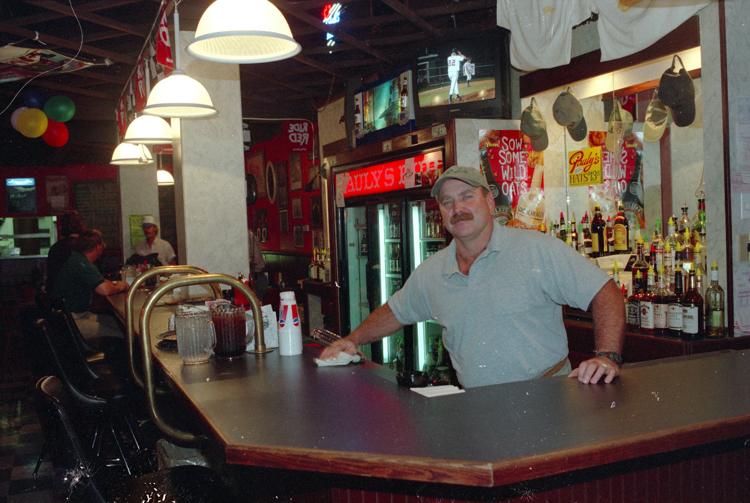 Pipes & Pizza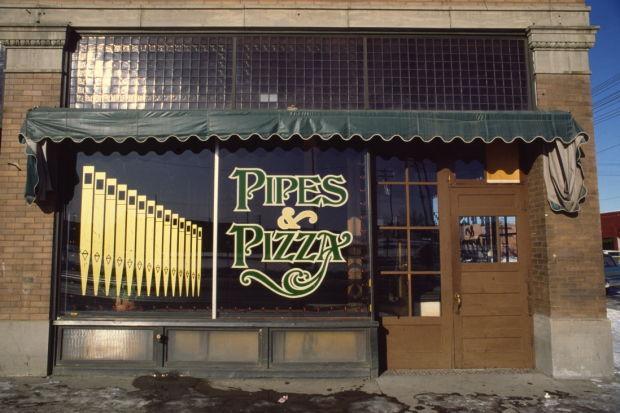 Player's Club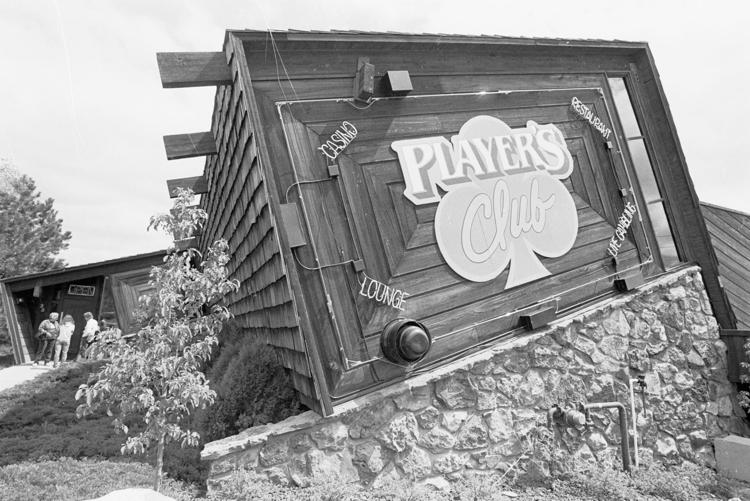 Rax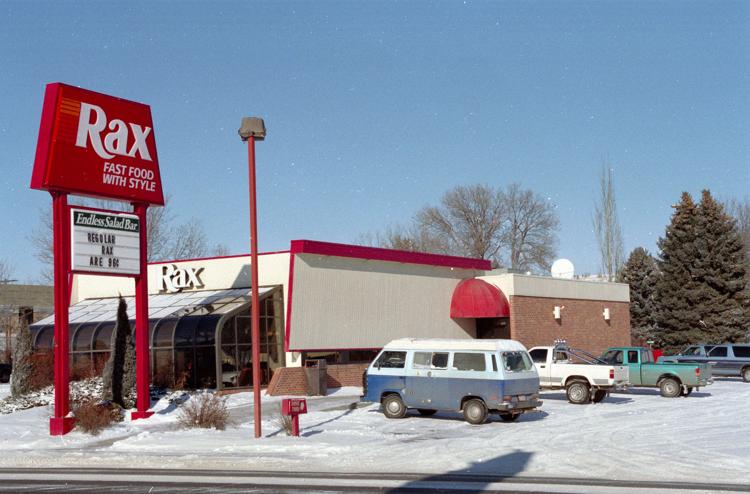 Roger's Showboat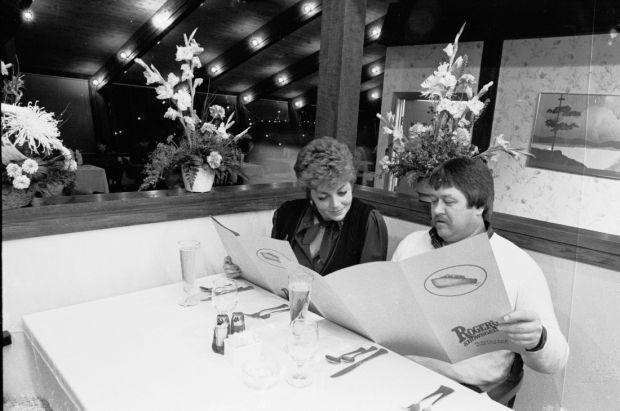 Safari Club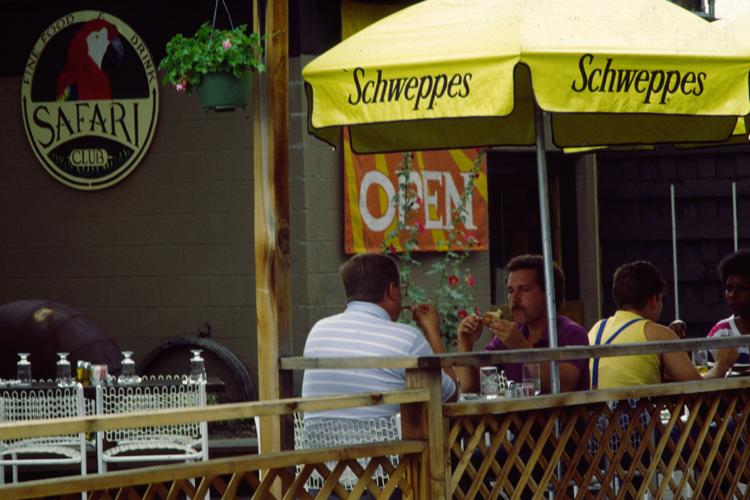 Sandwich Alley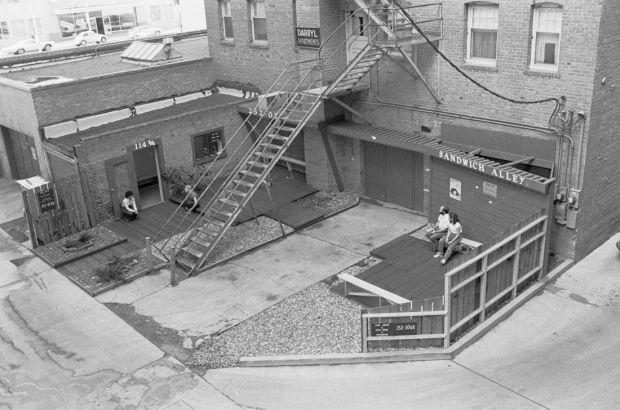 The Scoop Tavern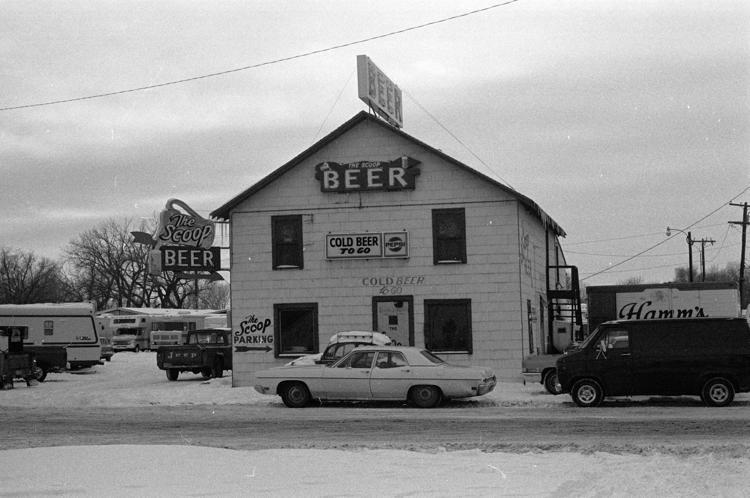 Sidney's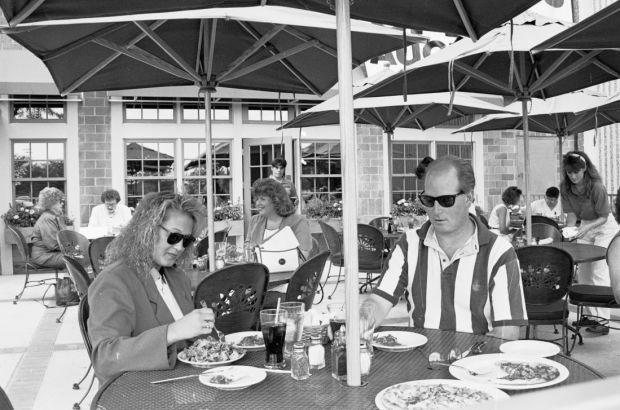 Silver Dollar Inn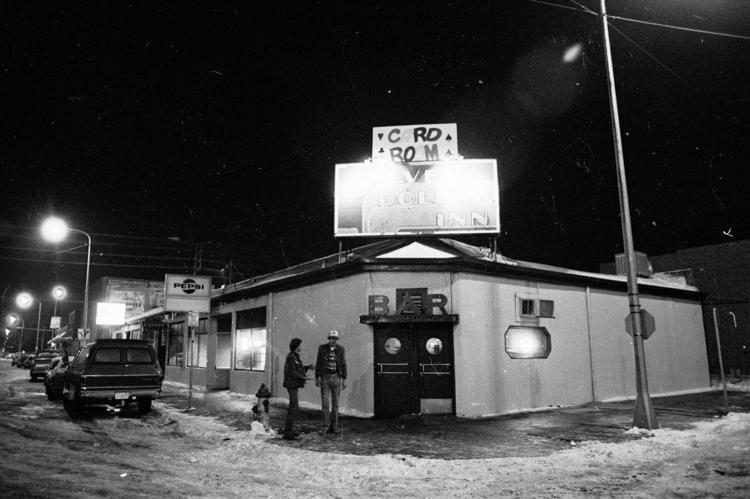 Skooterz Java Pub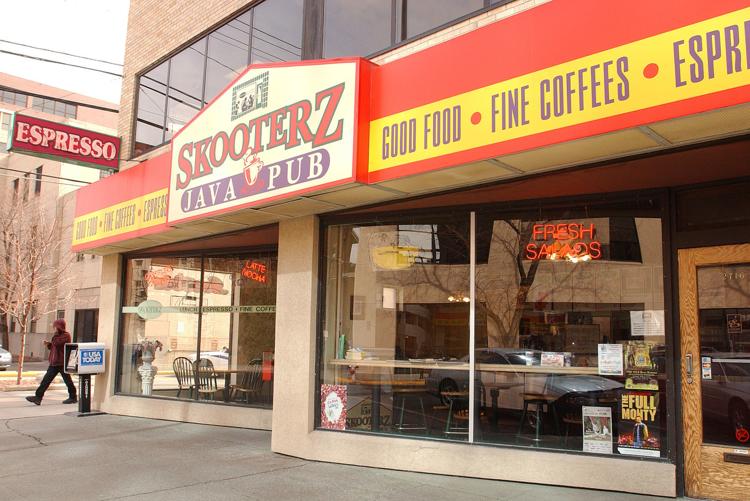 The Skyline Club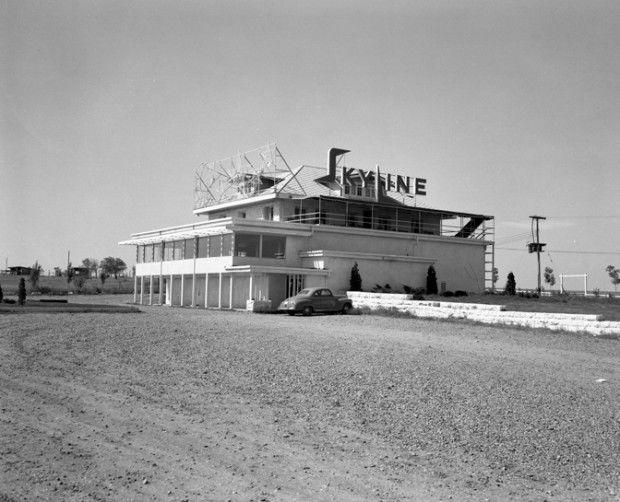 Spaghetti Depot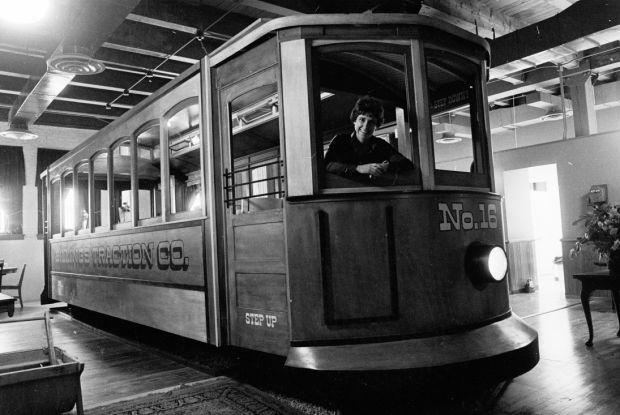 The Stock Exchange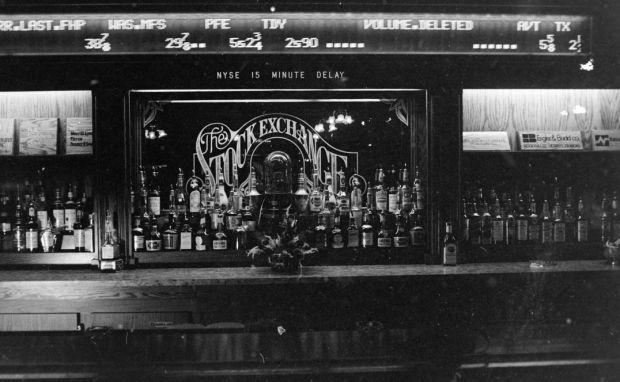 Suds Hut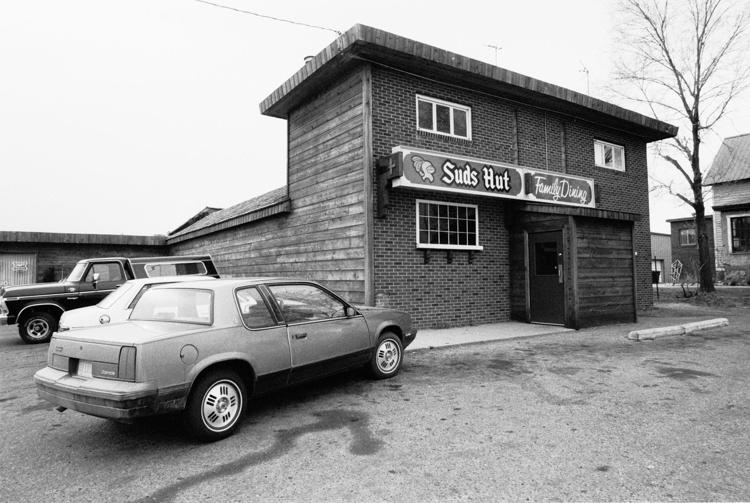 Sweetgrass Sandwich Co.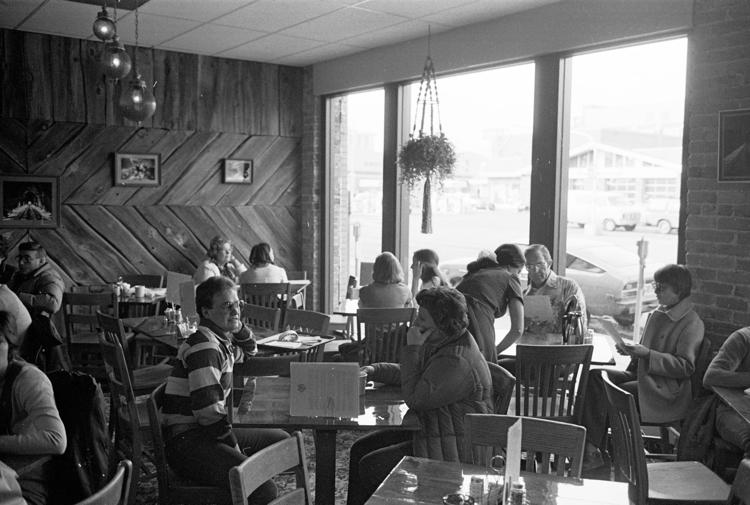 T-Birds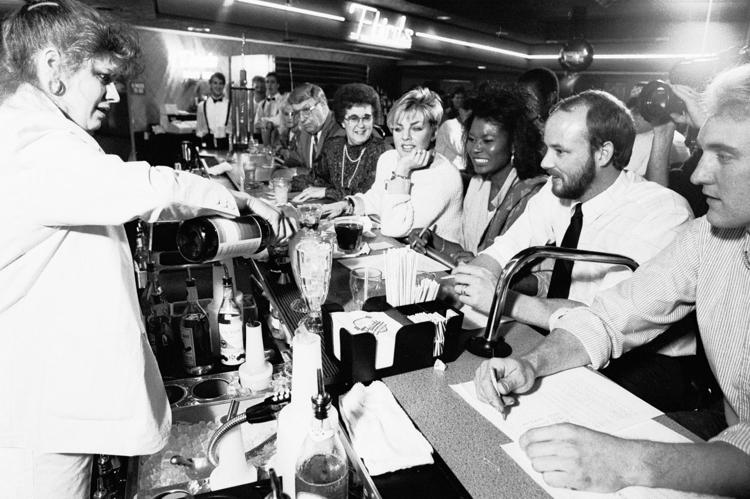 TCBY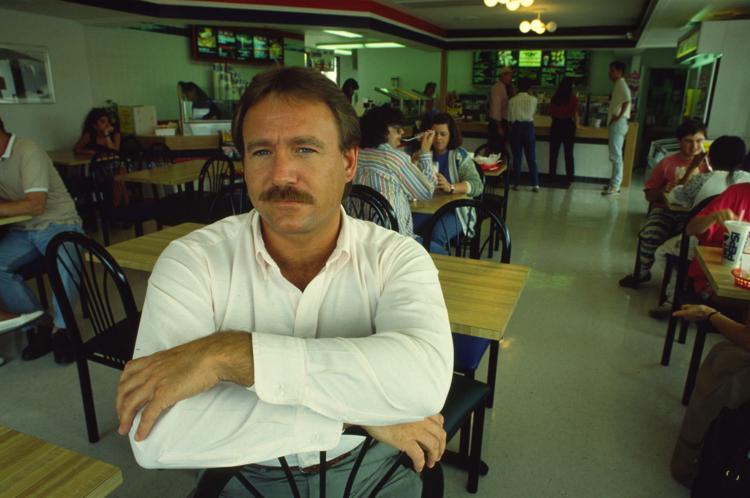 Teriyaki Bowl Express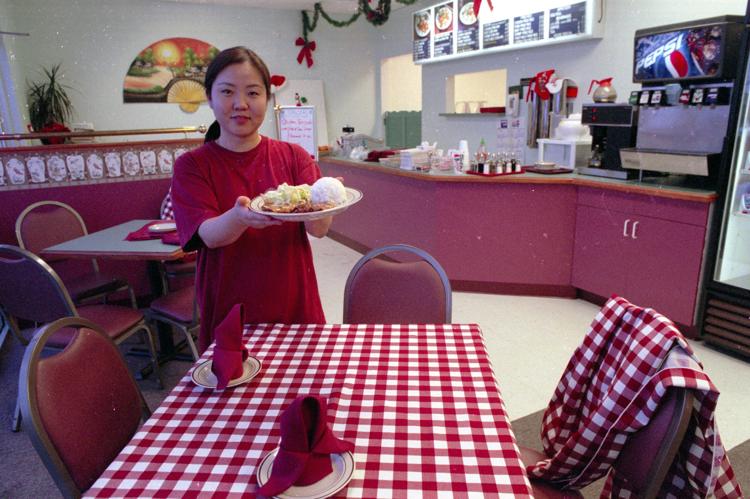 Thai Orchid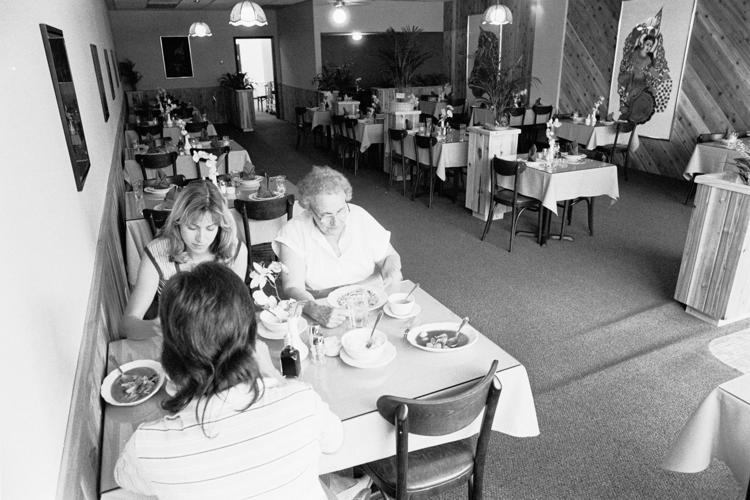 Todd's Plantation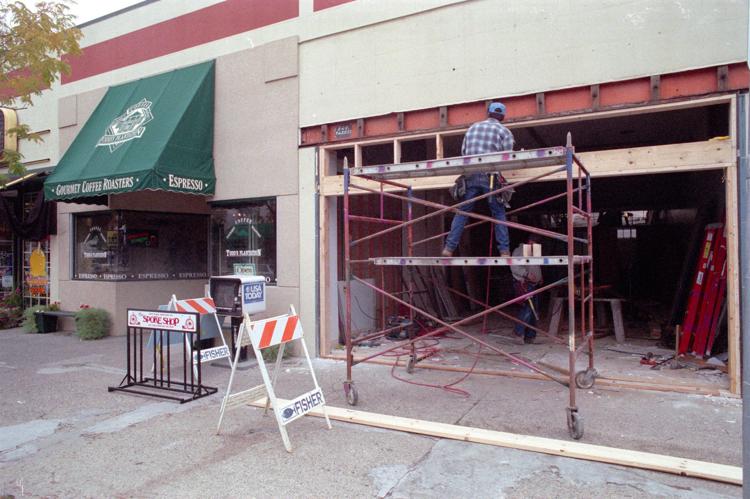 Vegas Club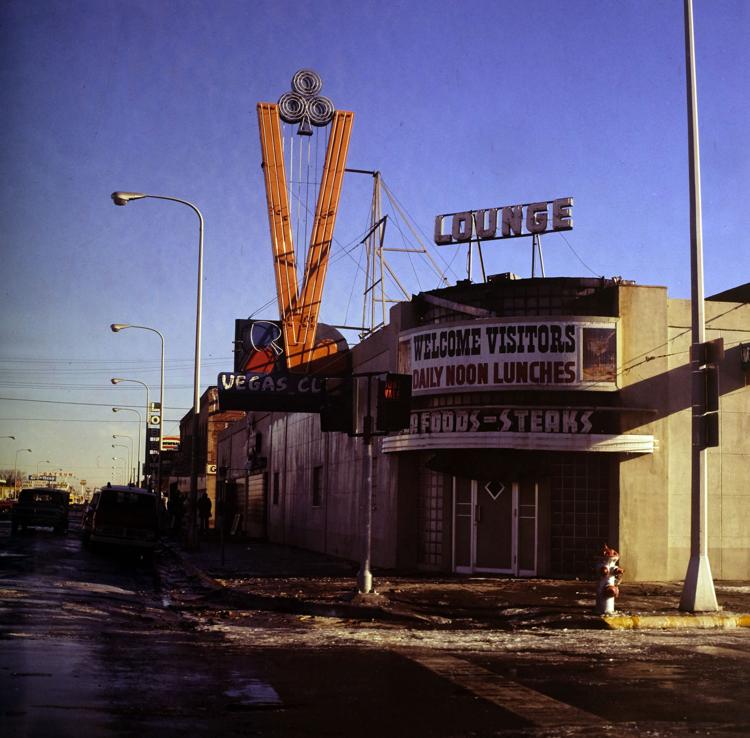 Warsaw Gourmet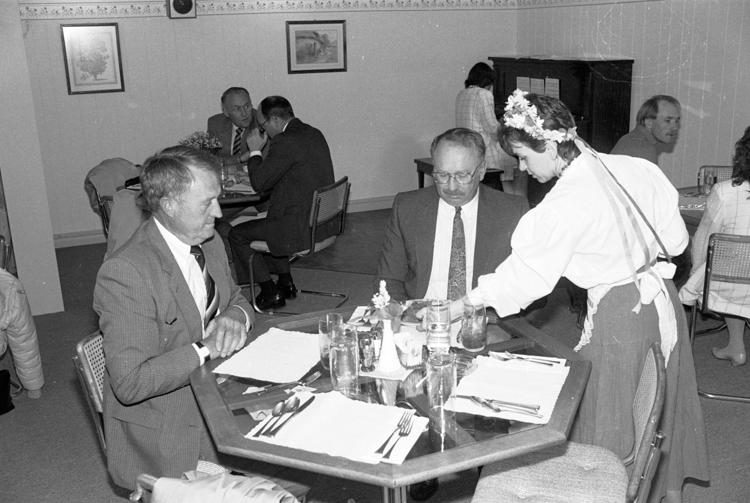 Wheat Montana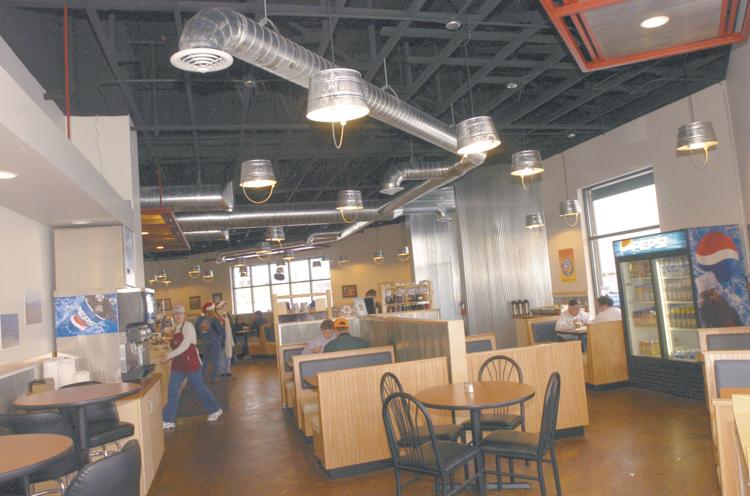 Wheel Inn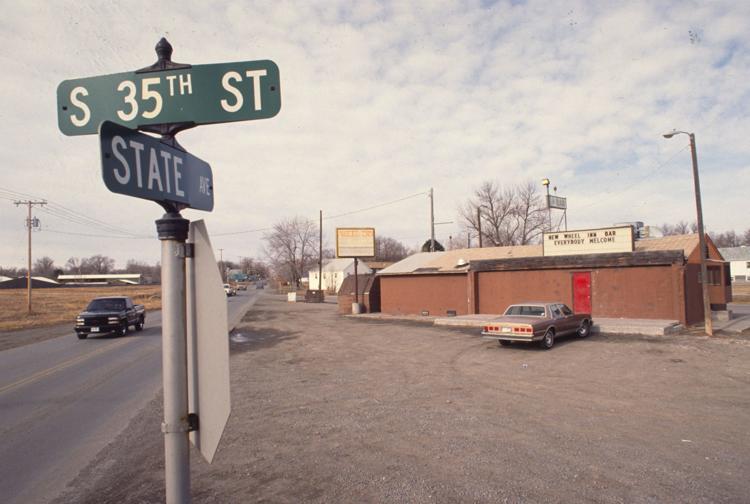 Windsocks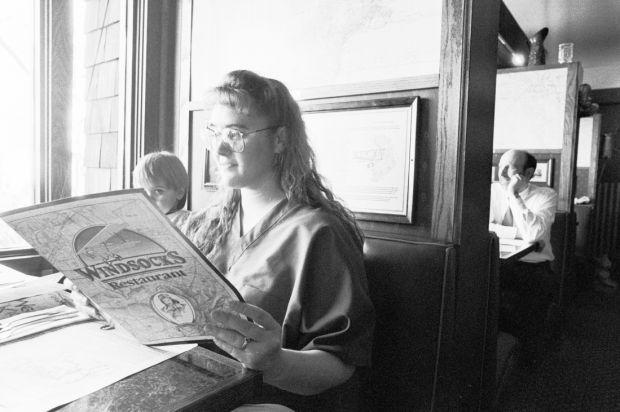 Wong Village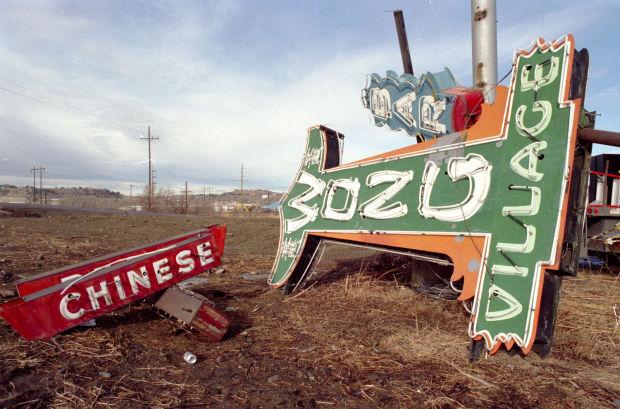 Woolworth's lunch counter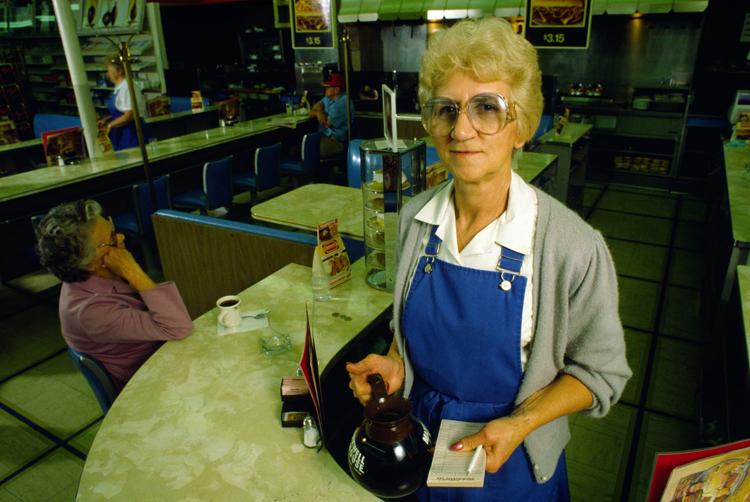 Yogurt Time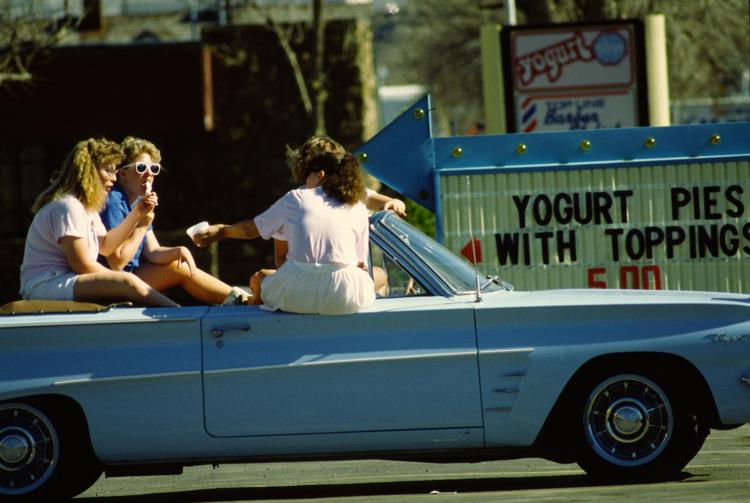 Yoko's Hibachi Pot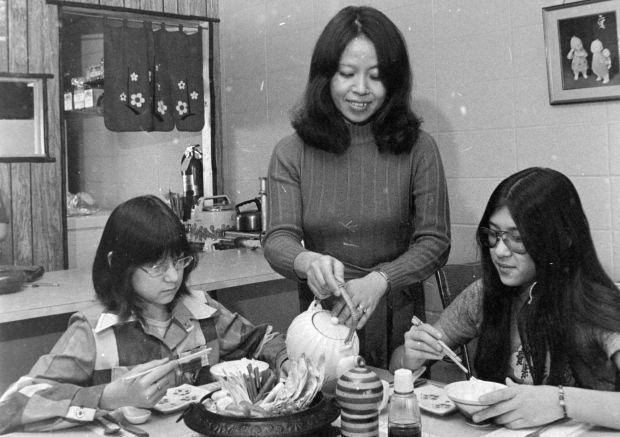 Get local news delivered to your inbox!
Subscribe to our Daily Headlines newsletter.