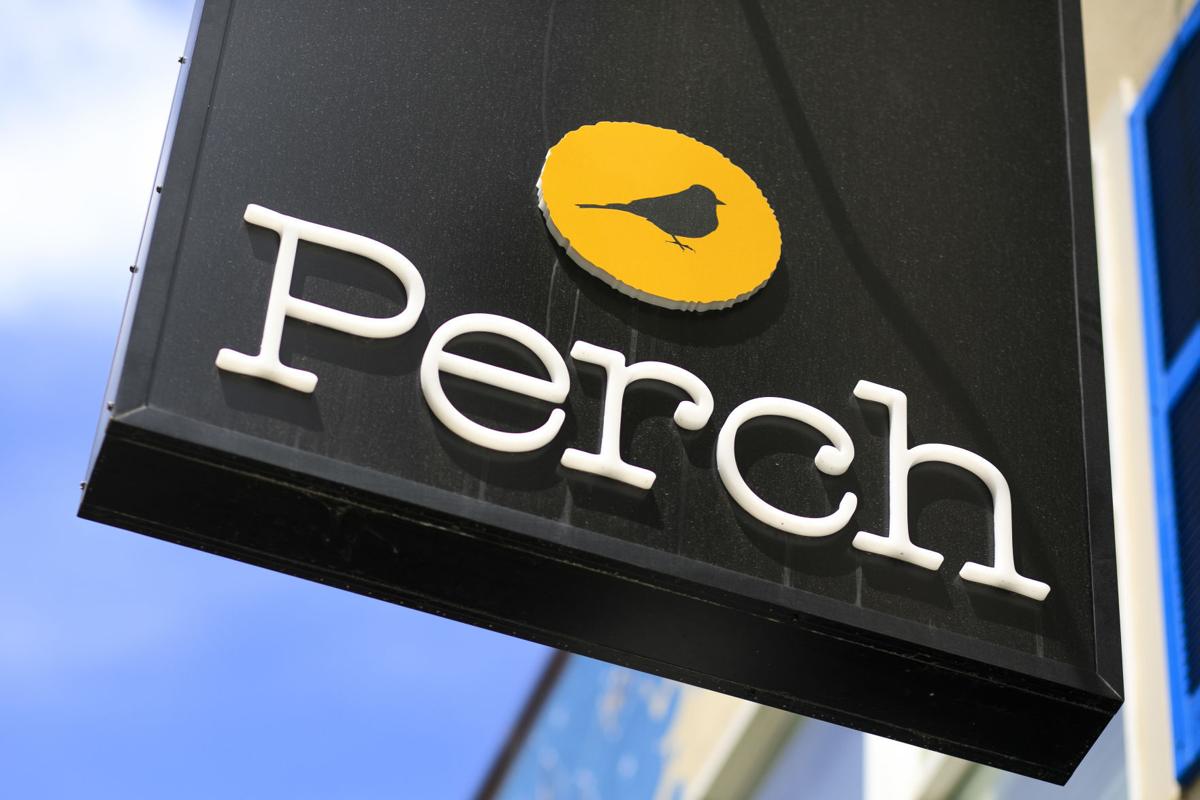 Perch bar and bistro has opened in downtown Billings, aiming to offer patrons a creative drink menu and low-cost meals from a high-class casual storefront.
Perch is owned by local businessman Harvey Singh, who also owns Singh Contracting and Outward Media Group. Singh owned Seva Kitchen, which operated from the same building that Perch now inhabits. Seva closed in late 2019.
In February, Singh brought on Moses Taksh to serve as the general manager for the new restaurant. "My job from February to May was to organize, clean, staff, set up accounts, do everything I need to get the restaurant open," said Taksh.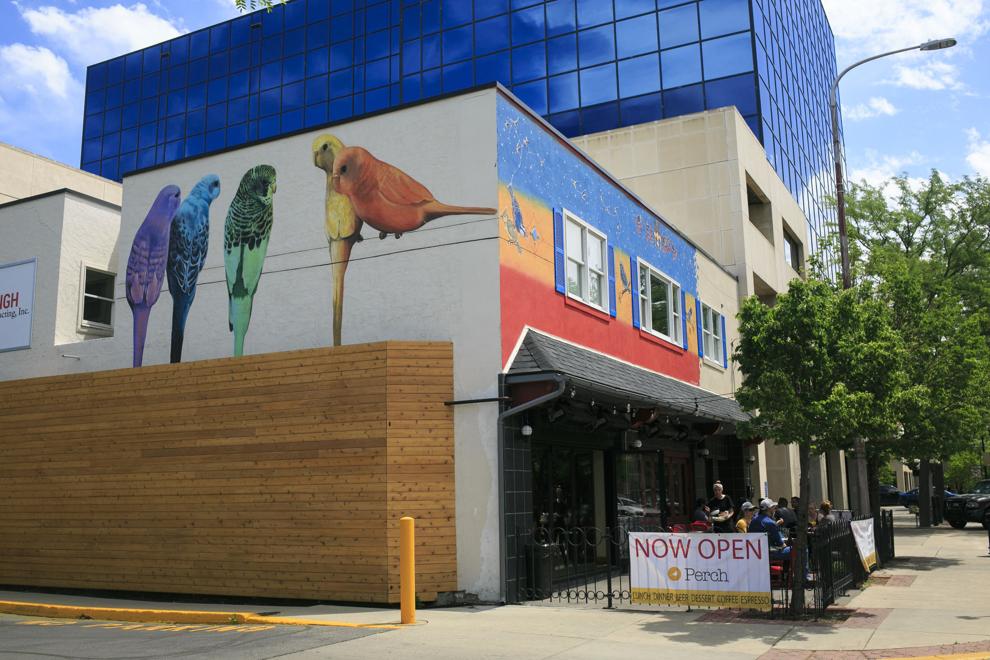 Taksh was finished in early May, opening Perch on May 4. With the COVID-19 pandemic waning in Montana, Taksh expected that business could soon return to normal, saying "it's going to cause a nice boom in business, at least it should, because everybody's tired of staying home."
Perch's menu consists primarily of a broad selection of Mexican offerings, including tacos, burritos, and elotes, a popular street food consisting of grilled corn. The menu also includes fried chicken, salads, burgers, flatbreads, and desserts.
Menu items have a wide variety of prices, ranging from small lunch portions under $5 all the way to high-end dinners over $20. "We want to try to cover every aspect of clientele that there is," said Taksh.
Taksh hopes that offering multiple price ranges means Perch can serve passersby who want a quick snack, downtown workers who want a budget lunch, or dinner guests looking for a full restaurant experience. "We want everybody to come in, we want everybody to feel comfortable."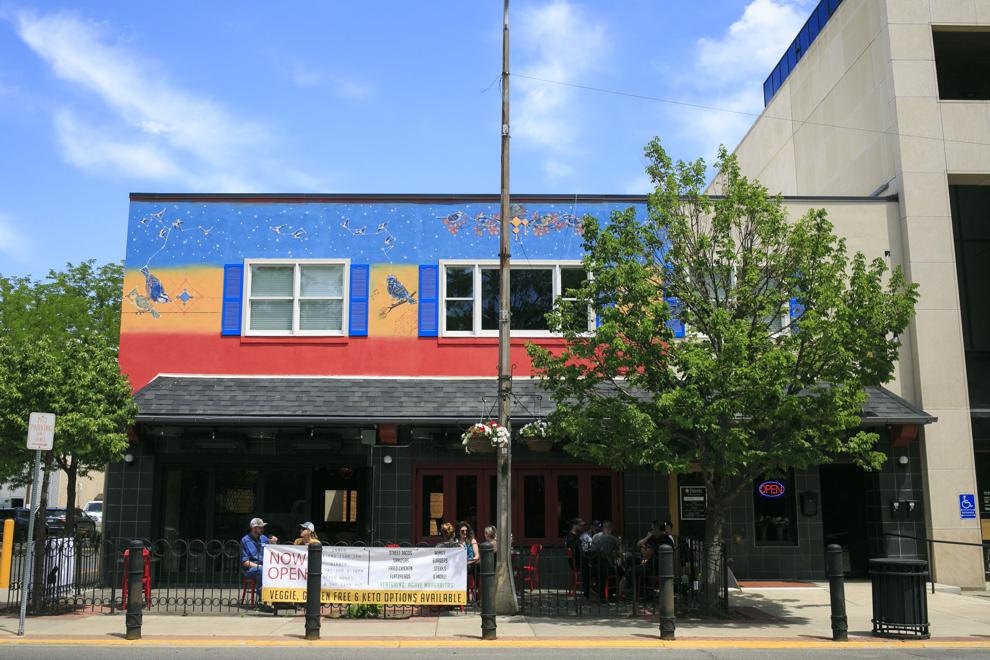 Perch also offers a unique lineup of mixed drinks. While Perch doesn't have a liquor license, they are permitted to serve beer and wine.
"I've found agave wine, and I make agave wine margaritas," said Taksh. Replacing the traditional tequila with agave wine bypasses the need for a liquor license, and allows Perch to put a unique twist on the regular formula. Taksh also experiments with sake, creating bloody Marys, Caesars, and Moscow mules that swap rice wine for vodka.
Of particular note are Perch's Friday nights. "Friday is our longest day, because we do lunch, dinner, and then 'after hours,' " said Taksh. Perch stays open late into the night on Fridays, serving its full menu until 3 or 4 a.m. Currently, Perch is one of the only restaurants in downtown Billings to provide affordable food options this late at night. "3 o'clock in the morning, this is a full restaurant."