The Billings Clinic opened a new, expanded kidney care center in the heart of downtown Billings, the first medical facility on the campus east of the North 27th Street corridor.
The center, which is just a little less than 115,000 square feet, is a joint venture between Montana's largest health care system and Dialysis Clinic Inc., one of the nation's largest dialysis services.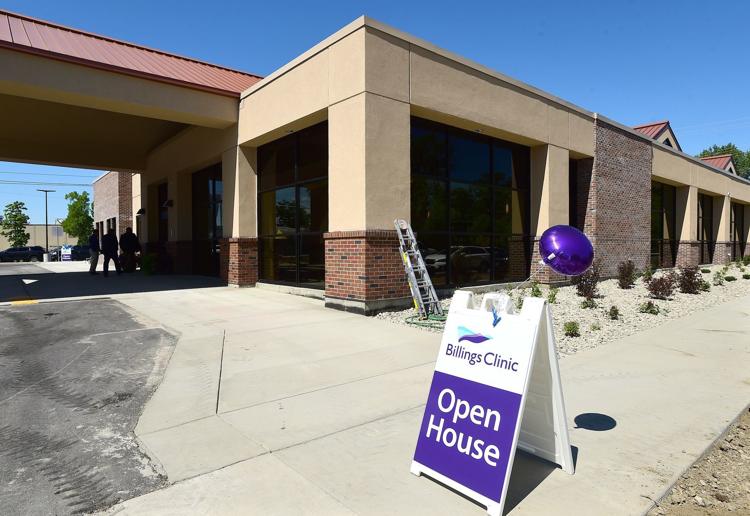 The new facility will increase the dialysis capacity from 17 dialysis chairs to 36. It will also double the home care rooms from two to four. The $3.9 million construction project updates the machines and equipment as well as providing a better space for healing and treatment, Billings Clinic officials said.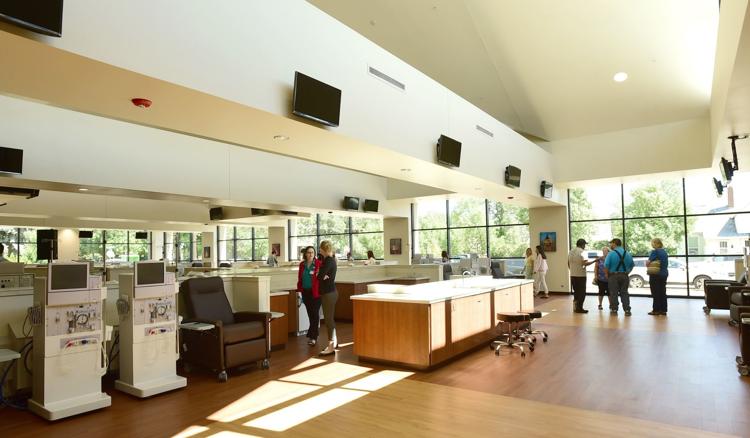 The facility will offer ground-level access to patients and keep them close to the main campus in downtown. Billings Clinic said it will also leave enough room for expansion, and the need for dialysis treatment is estimated to grow at 5% each year, according to the U.S. Renal Data System annual report.