Stacey Hettinger's "grammy" Sophie Harvey opened her home to anyone and everyone, and was an expert at hospitality while living as a Wyoming farmer cooking up some of her famous recipes.
In her honor, the family-owned Sophie's Kitchen has opened and is serving breakfast — and lunch and dinner — on Billings' West End.
Describing the restaurant's atmosphere as a modern mix of "The Jetsons and the Starlight Lounge," Hettinger and her nephew Dylan Brumwell own Sophie's Kitchen, located in the Shiloh Commons at Central Avenue and the Shiloh Corridor.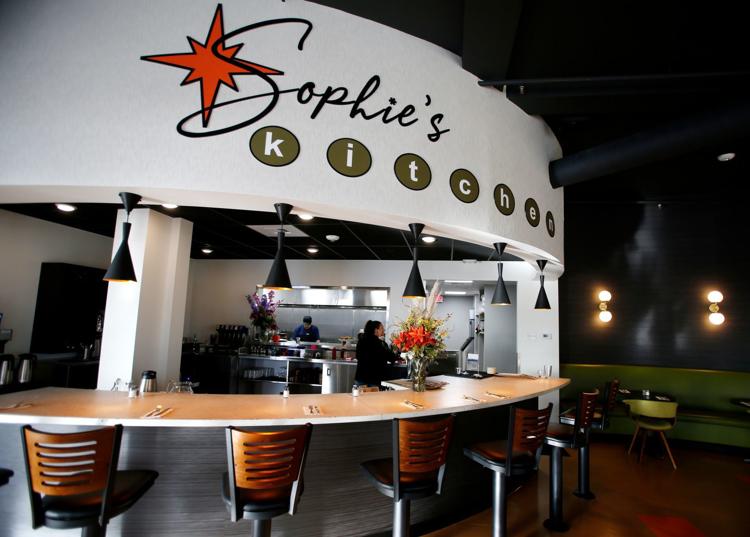 It offers an extensive rotating menu with breakfast, lunch and dinner items including local beers and wine. A few featured items on the menu include an overnight marinated french toast served with maple syrup, Grammy's Chili and other upscale comfort food.
Hettinger owned two restaurants in Seattle, including a Mediterranean restaurant locally known as El Greco (later renamed Table 219) for nine years and a well-known breakfast spot called Geraldine's Counter. Hettinger has owned Geraldine's Counter for 15 years, but sold El Greco a few years ago.
Brumwell worked at both restaurants for almost 13 years, deciding that it was time to own a restaurant together with Hettinger in Billings, their hometown. Many of the dishes get inspiration from Hettinger's previous restaurants.
A chef and a few servers from Geraldine's Counter moved to Billings to work in the new 3,970-square-foot space. In total, the business employs 32 workers. The owners aim to eventually grow that number to 40.
"We really wanted to come out and do what we do in Seattle," Hettinger said. "We really believe in the customer, creating quality food with great service, and we want to have the same thing that we have in Seattle. We have people come in and sit at our counter every single day."
They've adopted common restaurant practices from Seattle, including using locally sourced ingredients, composting and recycling.
You have free articles remaining.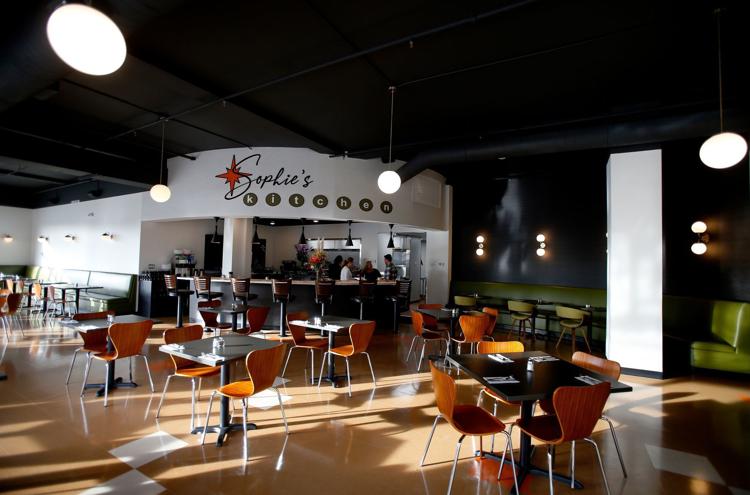 They use Baker Commodities Inc. for oil collection and plan to start recycling and composting.
"We think that every little bit helps," Brumwell said.
The owners said when they began planning the business three years ago they saw a need for a good, local breakfast restaurant. It wasn't without sacrifice, Hettinger said, since both owners have families they've left behind in Seattle. But once the restaurant is up and running, there will be more time to travel.
Now, Hettinger and Brumwell hope to foster the restaurant's growth and serve guests with quality ingredients and provide a welcoming place to visit, just like Grammy Sophie used to.
---
2019 Billings Gazette Readers' Choice — Best Food & Drink
Best All-Around Restaurant — Jake's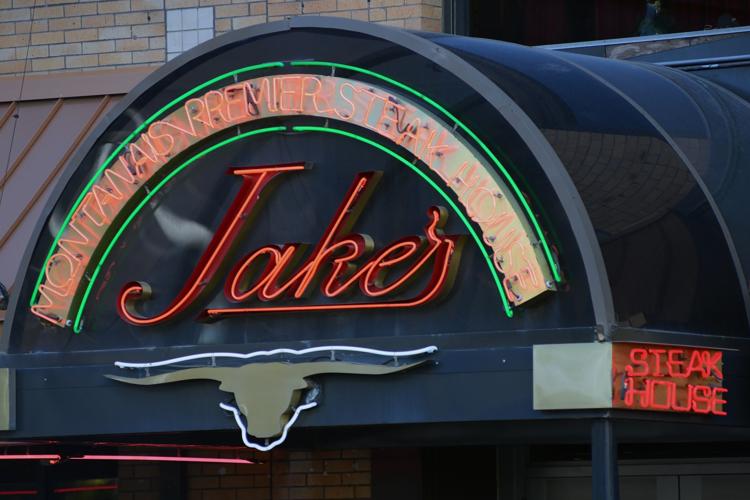 Best Barbecue — Blue's BBQ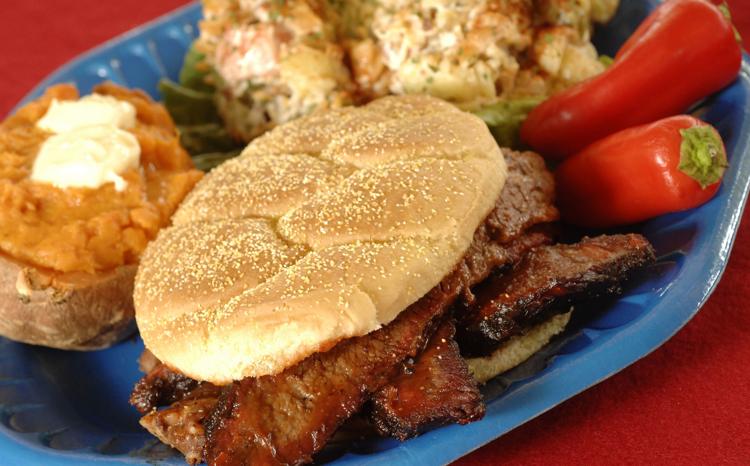 Best Bakery — Great Harvest Bread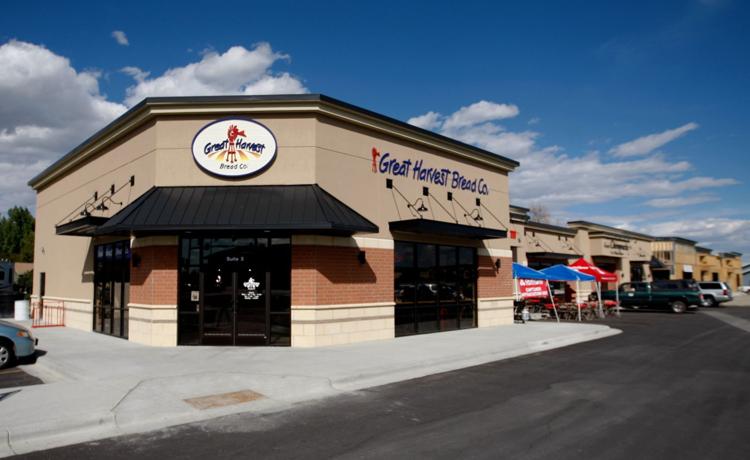 Best Breakfast — Stella's Kitchen & Bakery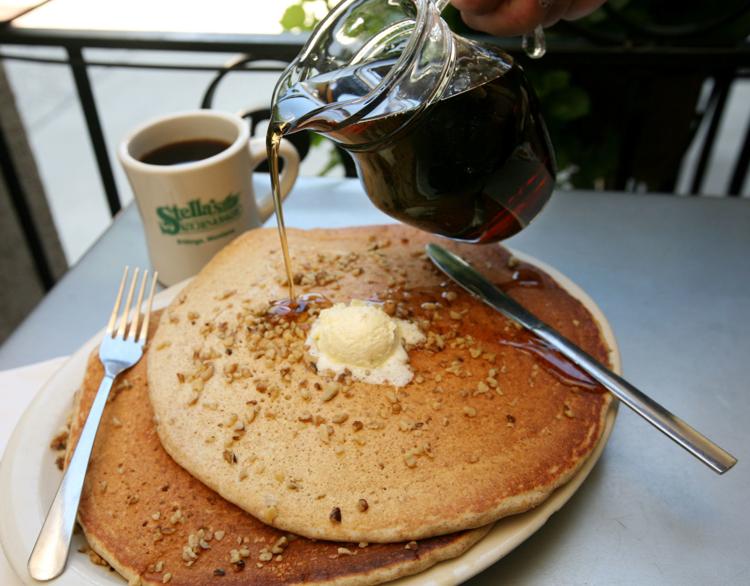 Best Fried Chicken — Tiny's Tavern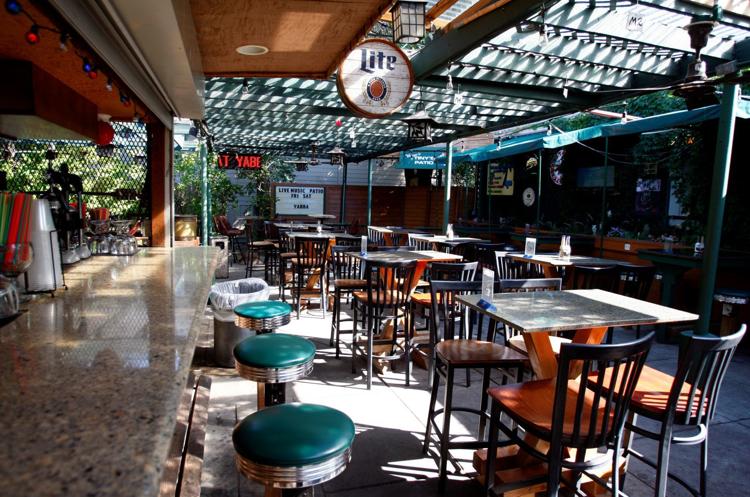 Best Caterer — Tiny's Tavern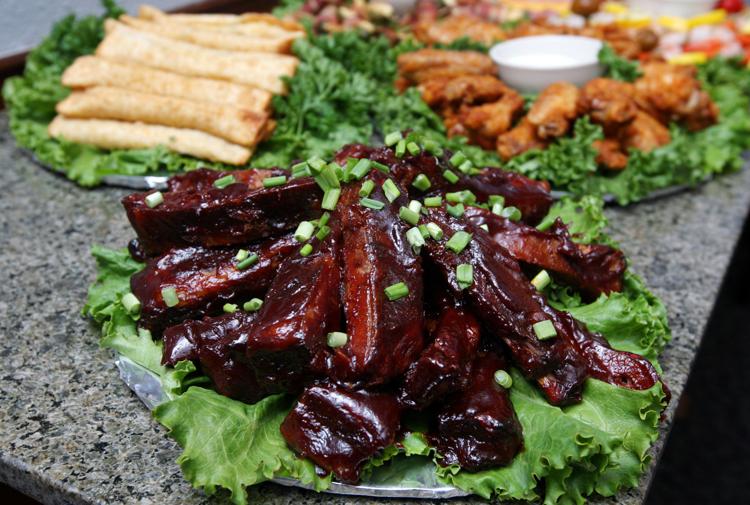 Best Cheeseburger/Hamburger — The Burger Dive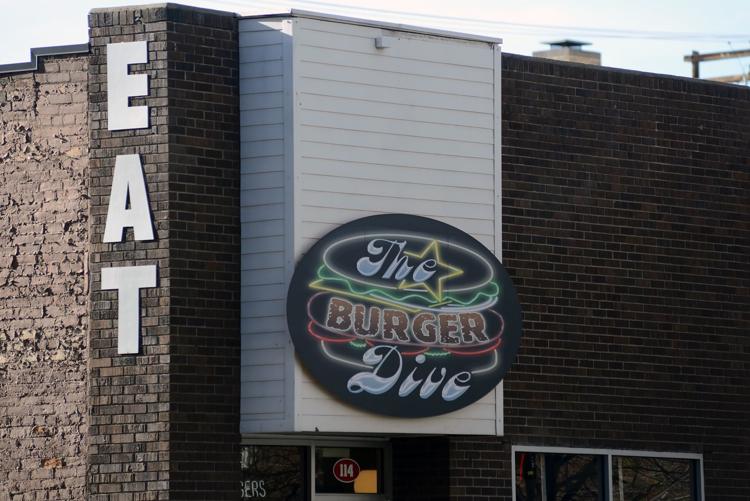 Best Chinese Food — Grand Garden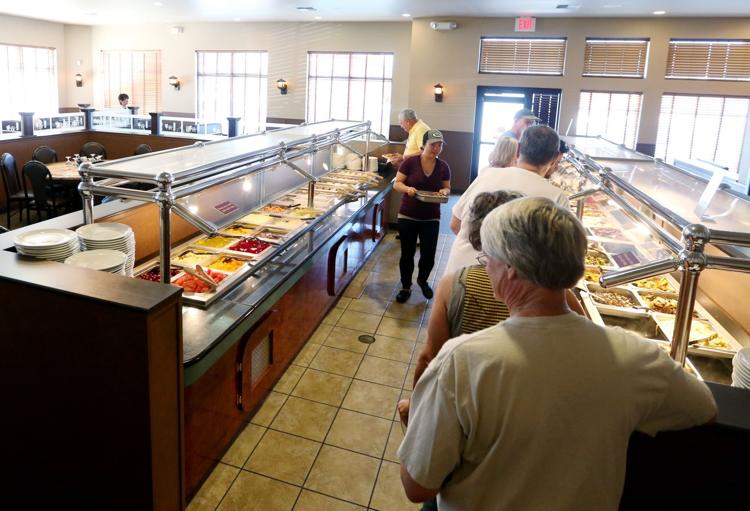 Best Coffee Shop — City Brew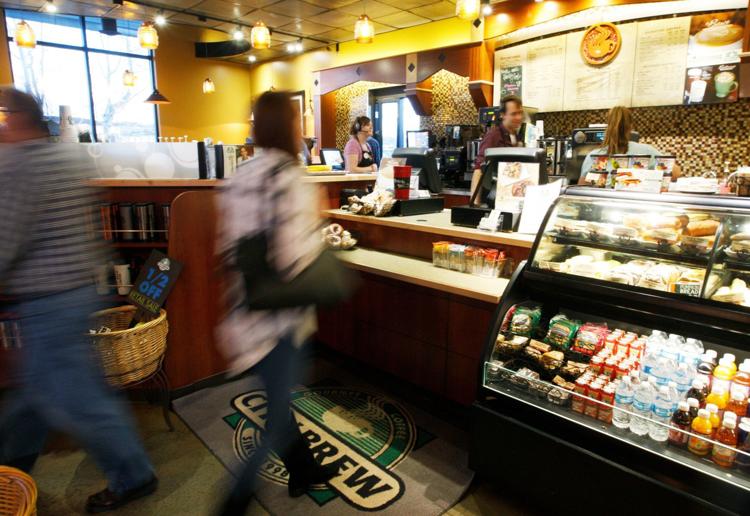 Best Doughnuts — Krispy Kreme Doughnuts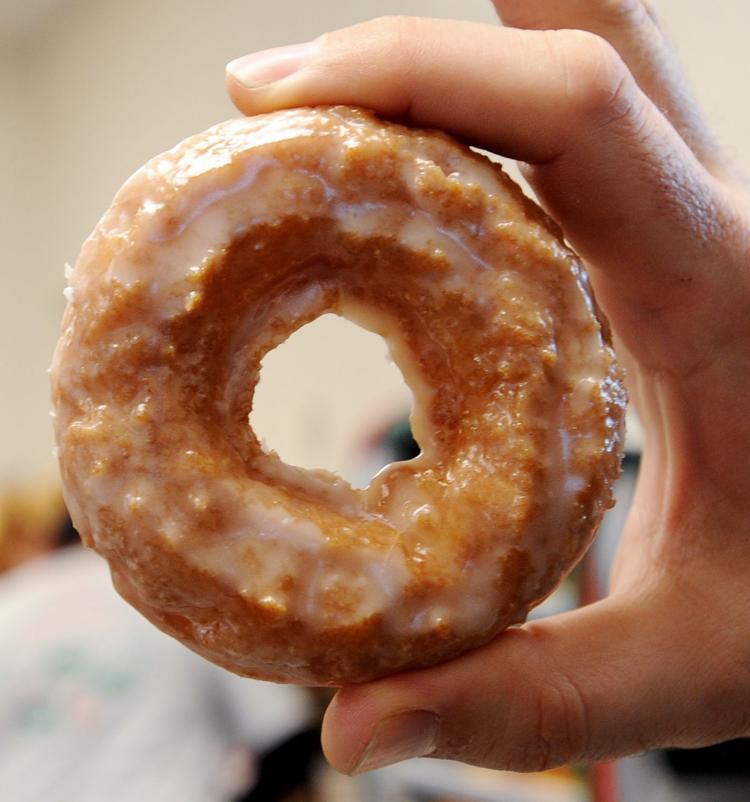 Best Family Restaurant — Texas Roadhouse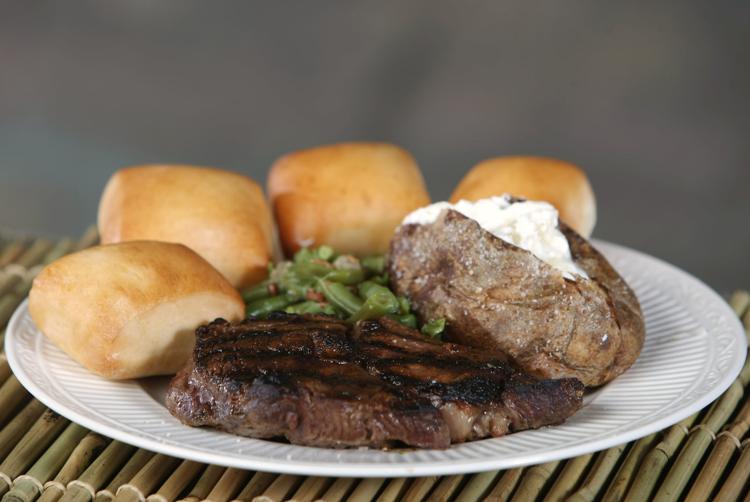 Best Food Truck — Sandee's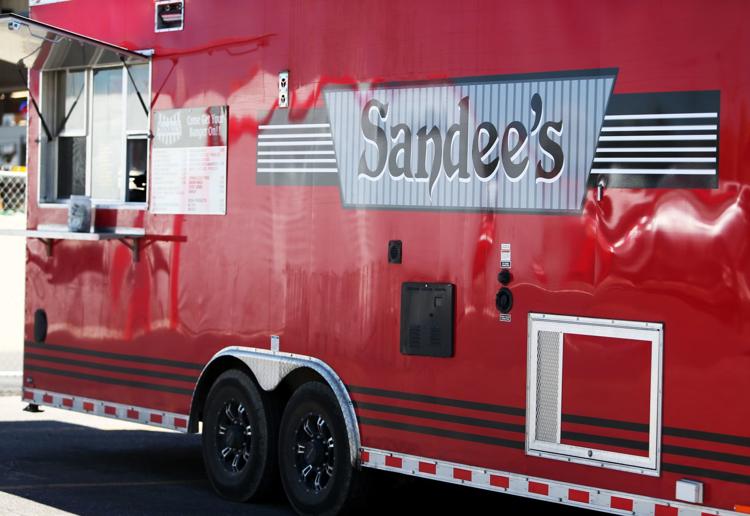 Best Frozen Yogurt Shop — Spinners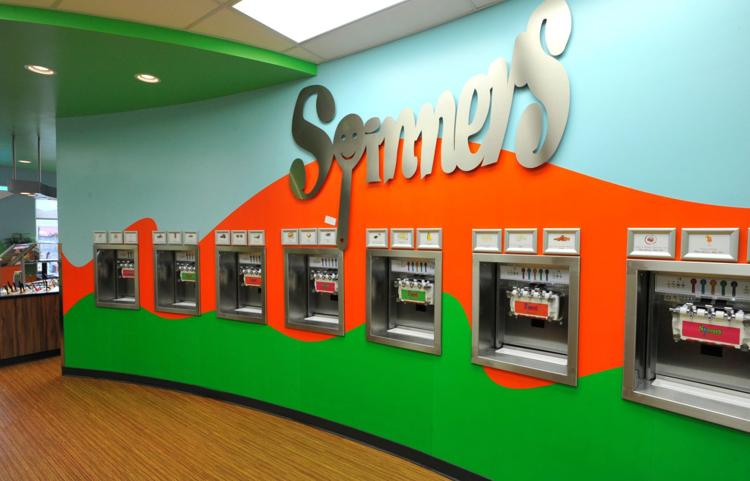 Best Ice Cream — Big Dipper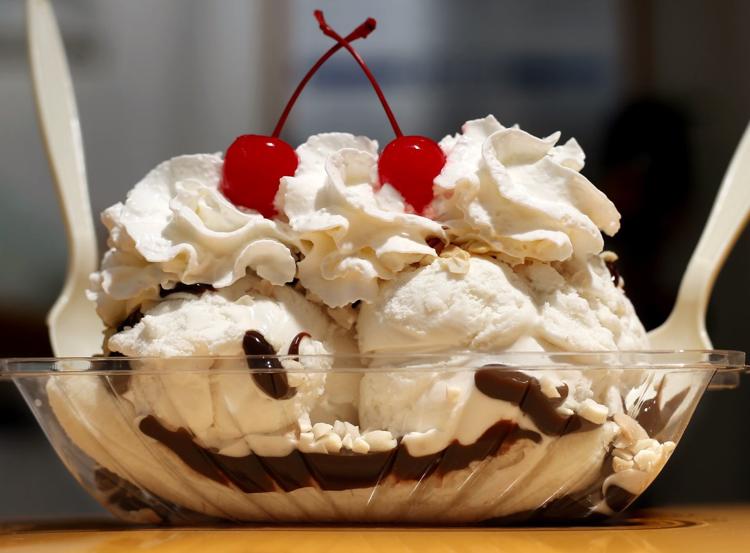 Best International Food — Athenian Greek Restaurant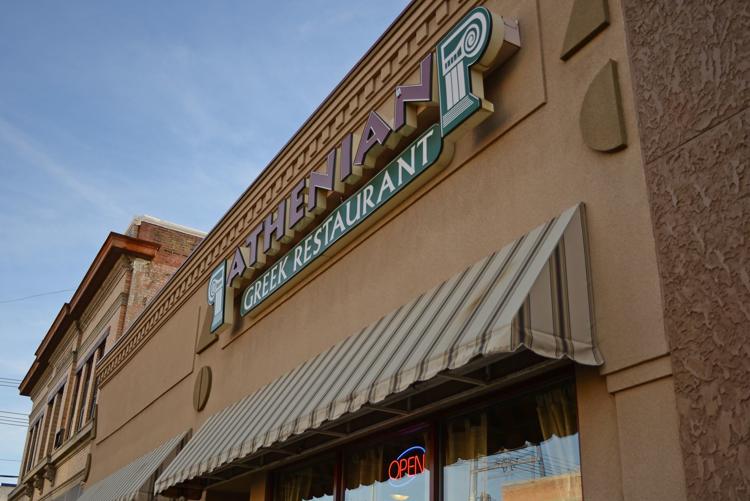 Best Italian Food — Ciao Mambo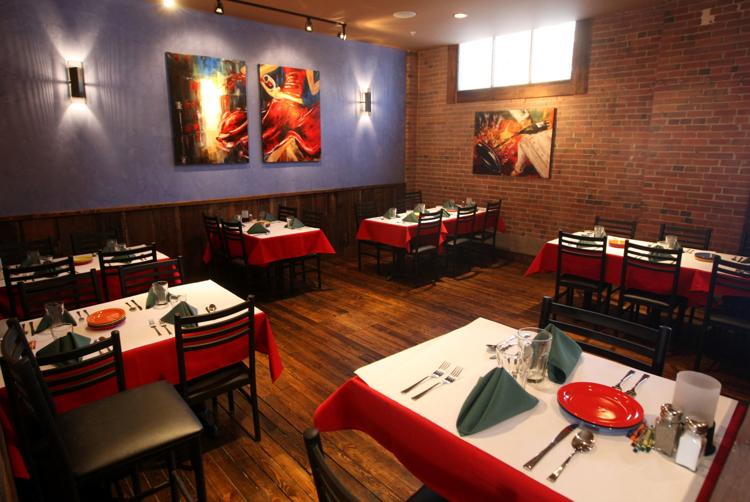 Best Japanese Food — Wild Ginger
Best Lunch — Montana Brewing Co.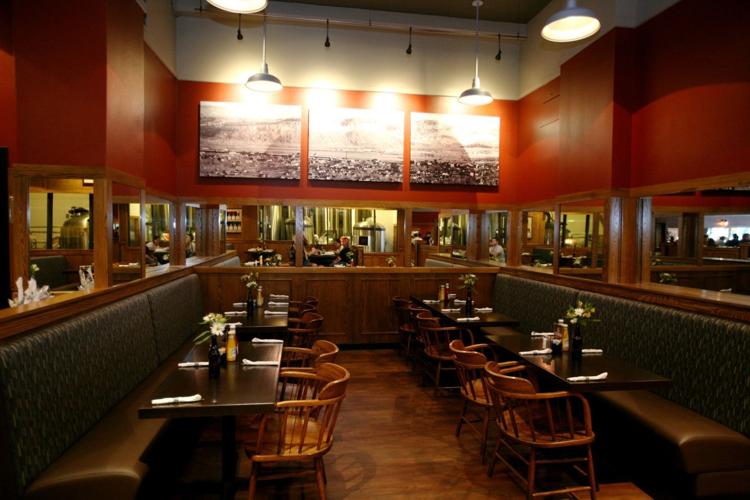 Best Mexican Food — Guadalajara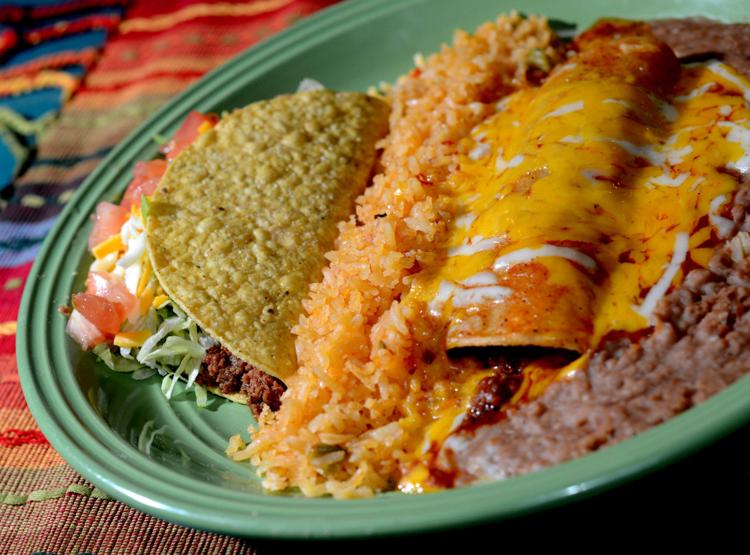 Best Microbrewery — Uberbrew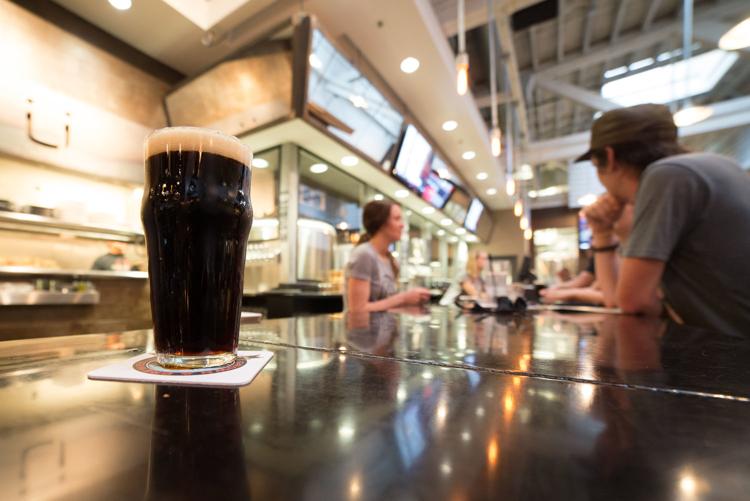 Best Pizza — MacKenzie River Pizza Co.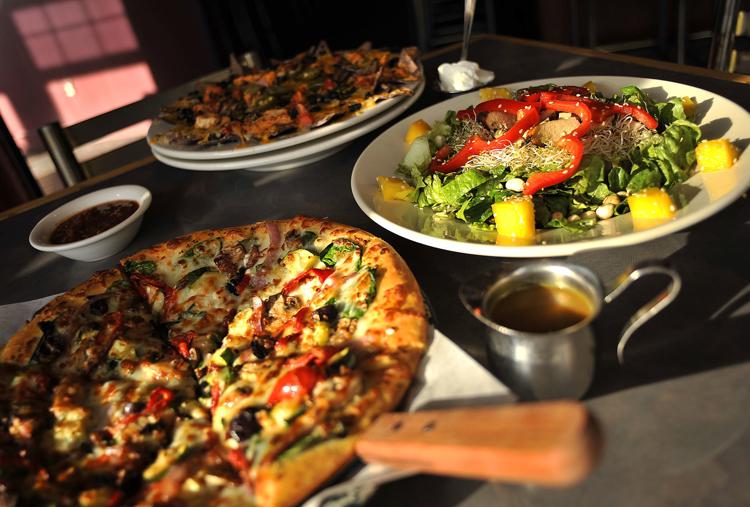 Best Ribs — Blue's BBQ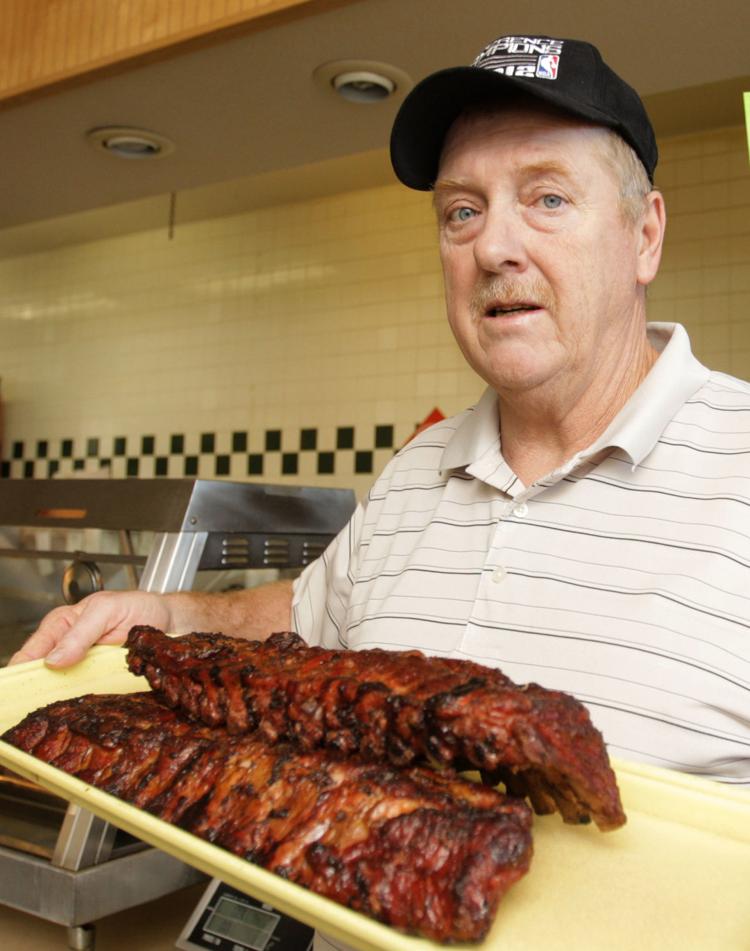 Best Romantic Dinner — Bistro Enzo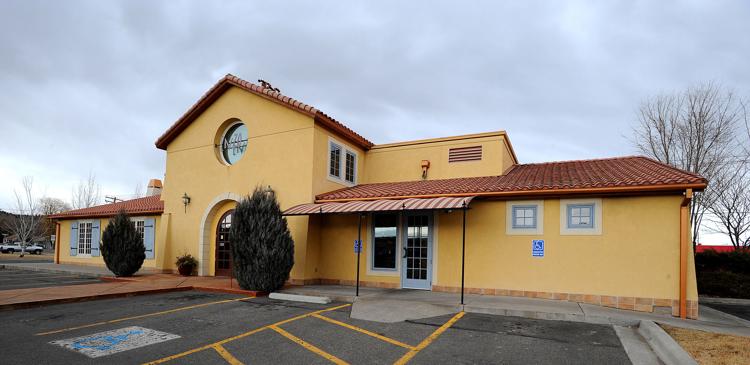 Best Seafood — The Windmill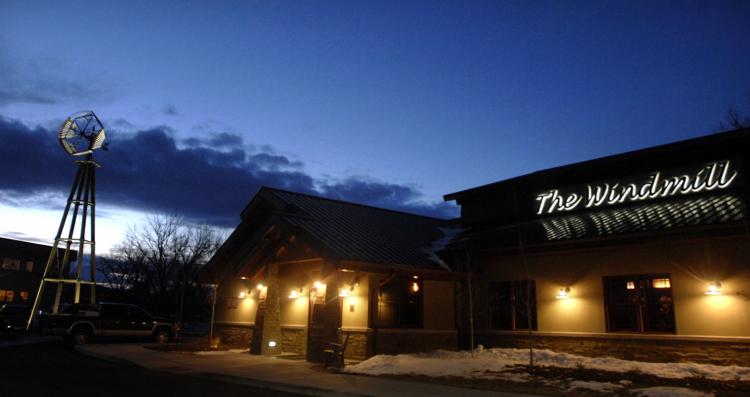 Best Steak — Rib & Chop House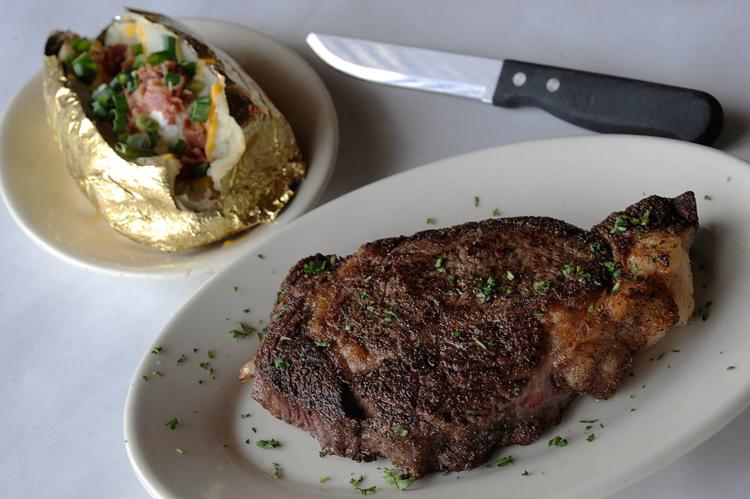 Best Sub Sandwich — Pickle Barrel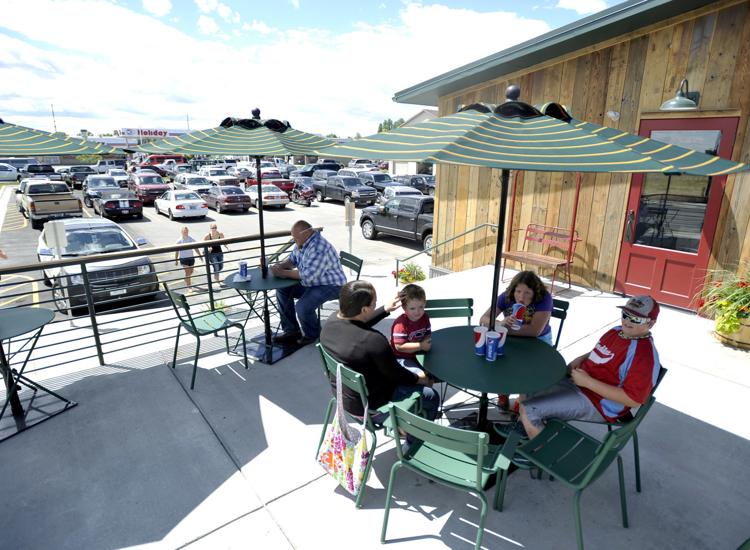 Best Sushi — NaRa Restaurant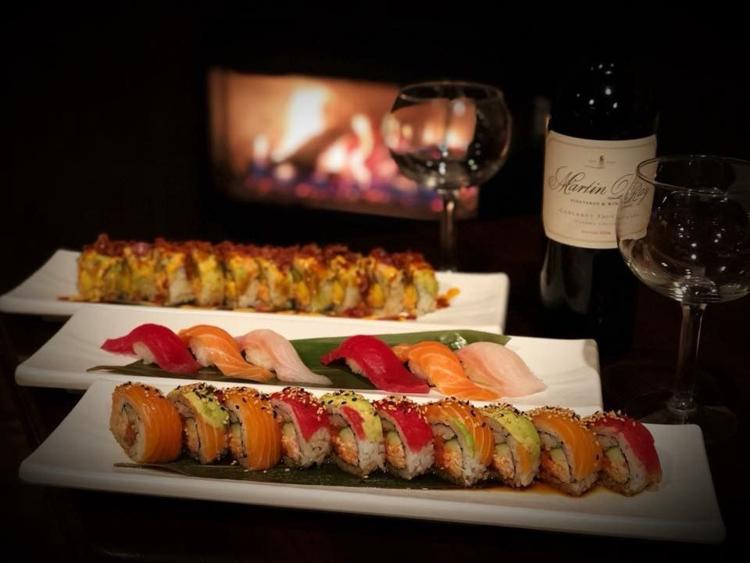 Best Thai Food — Siam Thai
Best Wings — Buffalo Wild Wings