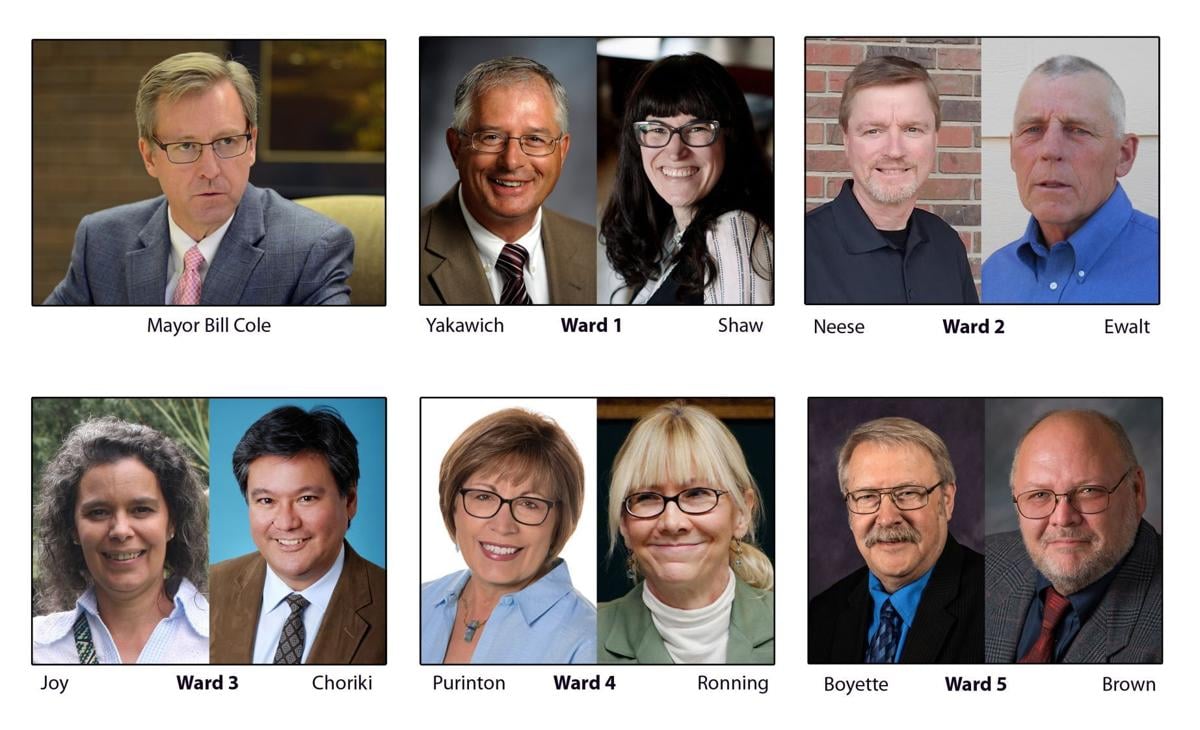 A Wisconsin-based fiber optic broadband company has approached the City of Billings about setting up a network in town. 
TDS Metrocom would install roughly 500 miles of fiber optic line across most of Billings, from the West End to the Heights, over the course of about three years. The lines would bring a combination of high-speed internet, cable and phone service to individual homes and businesses, competing directly with Spectrum, which provides those services over traditional cable lines. 
City Council on Monday night heard a presentation from TDS representatives; the federal Communications Act requires companies that provide cable television services to get a franchise agreement from the city in which they plan to build. The franchise agreement grants the telecom company permission to use the public right of way to provide cable services.
Council members will vote on the agreement at next Monday's meeting. 
TDS is currently building a fiber optic network in Spokane, Washington and Coeur De Alene, Idaho. If Billings grants approval, it would be the first city in Montana to get fiber optic telecom lines, something council members see as a future selling point. 
"This really is an advantage for Billings," said council member Shaun Brown. 
Monday night's meeting was the first time city council had met officially in person since March 16, 2020, when live meetings were stopped because of the COVID-19 pandemic. The majority of the 11-person council met in the community room at the Billings Public Library with a handful of city staff members. 
Three council members, along with city department heads, participated over video. Council members meeting in person were spread out across two rows of tables with members of the public sitting on the opposite side of the room. 
At the start of the meeting, John Felton, Yellowstone County's public health officer, gave an update on the latest of the county's impact from the pandemic. It was mostly good news.
"Our case counts have remained low for a pretty significant amount of time," he said. 
Still, among the active cases in the county, more than two-thirds were of working age, those residents between the ages of 19 and 60. For that reason, Felton stressed the importance of residents getting the COVID-19 vaccination.
Vaccination rates have slowed in the county. Felton said some of that is due to Yellowstone County's low case count. When there's less disease, residents are less anxious and feel less urgency to get vaccinated, he said. 
"We need to remind people how vital it is," he said. "The fastest way we can get back (to normal) is through vaccination."