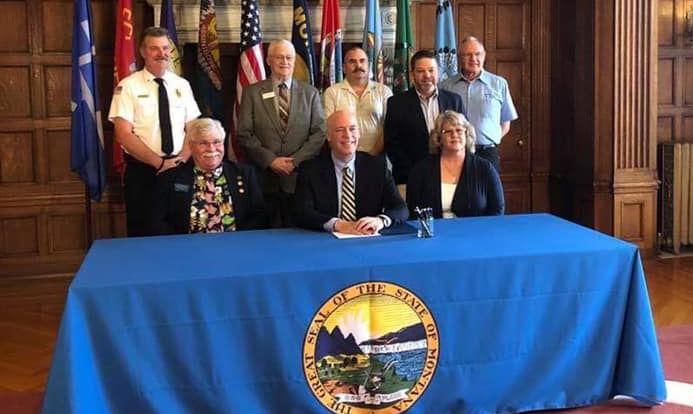 A bill strengthening penalties for drivers who endanger first responders working on Montana roadways was signed into law Thursday by Gov. Greg Gianforte.
House Bill 264 was driven in part by testimony in both the House and Senate from family of Casie Allen and Nick Visser, two Hanser's Automotive tow truck operators who were hit and killed by a truck while clearing a crash on I-90 between Park City and Columbus on an icy morning in October.
The bill was sponsored by Rep. Ross Fitzgerald, R-Fairfield, and co-sponsored by Rep. Jim Hamilton, D-Bozeman.
Among the supporters of the bill is Jerry Prete, a firefighter and manager for the Montana State University Fire Services Training school and the state coordinator for the federal Traffic Incident Management program that teaches first responders how to work safely on roadways.
Calling Visser and Allen's deaths a "catalyst," Prete said that "unfortunately in our business and in the emergency services business, the first responder business, it usually takes some sort of tragedy to bring change."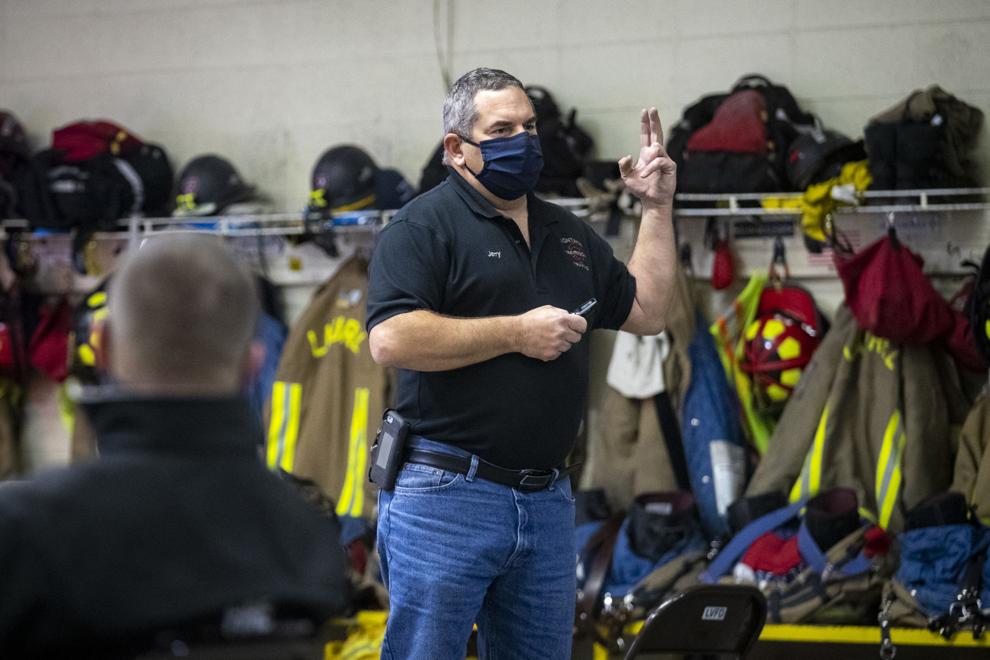 The law puts the range of fines for reckless endangerment of emergency personnel at between $100 and $500 for a first offense, with up to 90 days in jail possible. A second-offense fine ranges between $500 to $1,000. Second and subsequent offenses have a mandatory 10-day minimum jail sentence and a maximum of six months in jail.
The law also includes highway workers and emergency personnel as people who drivers can be punished for endangering, and it formally recognizes tow truck operators as people for whom drivers approaching an emergency scene or accident must move over for.
The bill was transmitted from the House without a single vote in opposition. The bill was voted through the Senate earlier this month on its third reading with six no votes, 42 yes votes and two votes excused. Votes in opposition were cast by senators Steve Hinebauch, R-Wibaux, Ryan Lynch, D-Butte, Theresa Manzella, R-Hamilton, Brad Molnar, R-Laurel, and Cary Smith, R-Billings.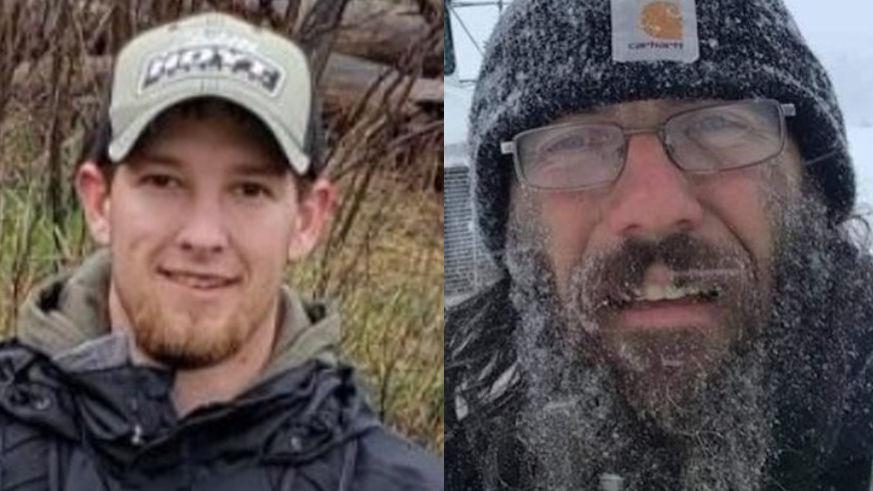 The new law will become effective Oct. 1, 2021. A fiscal note produced for the bill estimates the cost of implementation to be one-time total of $960 from the state's general fund. Those costs would come from programming in the Montana Enhanced Registration and Licensing Information Network (MERLIN).
In fiscal year 2022, the fiscal analysis estimates the new law could produce $9,394 in revenue and $12,525 annually in revenue in 2023, 2024 and 2025. Those estimates rely on Montana Department of Justice statistics showing the Montana Highway Patrol averaged 149 citations a year over the last five years for people improperly approaching emergency or police vehicles. Half of the revenue from citations goes to the general fund and half to the county where the offense takes place.
For the next several months until the law takes effect, Prete said supporters in an effort to be proactive will be working to publicize the bill and make drivers aware.
"We want them to know even before they get to that scene, that you probably don't want to do this, because it's going to hurt you," Prete said.