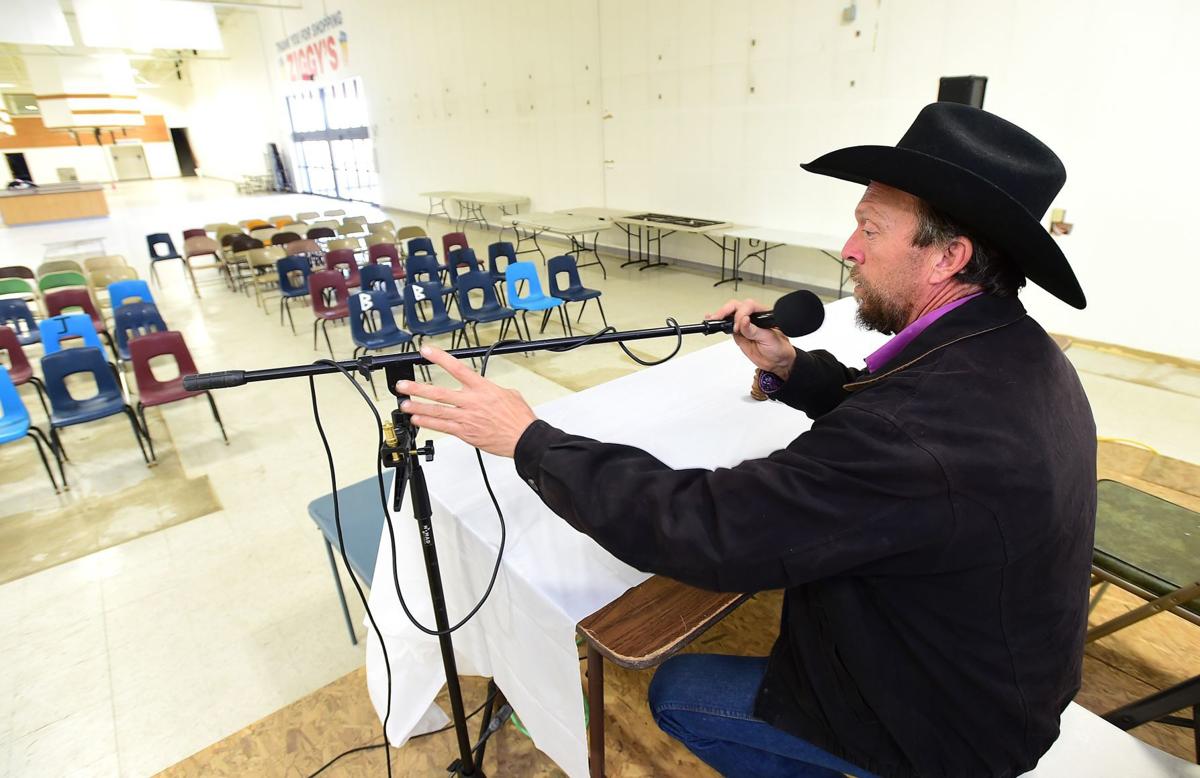 When Ziggy's Building Material closed in 2016, Reno Babcock Auctions was hired to auction off items from the hardware store.
In the years since, Jack Ziegler has kept ownership of the property.
Babcock says he kept in touch with Ziegler and the two now have an agreement for Babcock to lease an almost 27,000-square-foot portion of the property at 1760 Monad Road.
The space will be used for a variety of auctions and auction-related business, according to Babcock.
Babcock's first live auction at the site is scheduled for Wednesday at 6 p.m. Consignment auctions will take place every month going forward on the second and fourth Wednesday of each month.
Babcock says the new location will offer a live auction experience that can be hard to find in Billings, while also improving his options for matching items with buyers. In addition to live auctions, the new space can also allow for "simulcast" auctions, which combine live and online bidding.
Not every item is best suited for a consignment auction, according to the auctioneer. 
"What I like telling people is our job as auctioneers is to get our clients the highest dollar possible for their products," Babcock said. "Sometimes that's a live auction. Sometimes that's a combination, a simulcast, sometimes that's strictly an online auction."
If someone wants an item included in the consignment auction, Babcock says he needs it by 6 p.m. the day before the sale. Sellers are assigned a number, as are buyers. If an item sells, Babcock's business takes a commission on the item.
"The best way to describe a consignment auction is people are going to bring their products, we display them out, and on auction day we just put it up for auction," Babcock said.
Babcock said that having an auction house has long been on his mind as "one of the key ingredients to moving on to the next level," with his business.
Other aspects of Babcock's business, like on-site auctions and benefit auctions, will continue with the addition of the auction house.
The new facility will also offer increased storage space, Babcock said. Previously he and his partner, photographer Liz Robinson, had been working with a roughly 1,200-square-foot space.
Babcock described how live auctions have a social element that can help items sell.
"One of my mentors back East, who was highly successful, calls it accelerated retail," Babcock said. "You've got everybody there who wants it and you're going to find out fast who wants it the most."
Get local news delivered to your inbox!
Subscribe to our Daily Headlines newsletter.