The Rehabilitation Hospital of Montana, a joint venture between Billings Clinic and St. Vincent Healthcare, was unveiled at a ribbon cutting ceremony Monday. 
The 34-bed facility at Hesper and Gabel roads will cater to those who require significant and prolonged medical services to recover from the likes of strokes, spinal cord injuries, and traumatic brain injuries.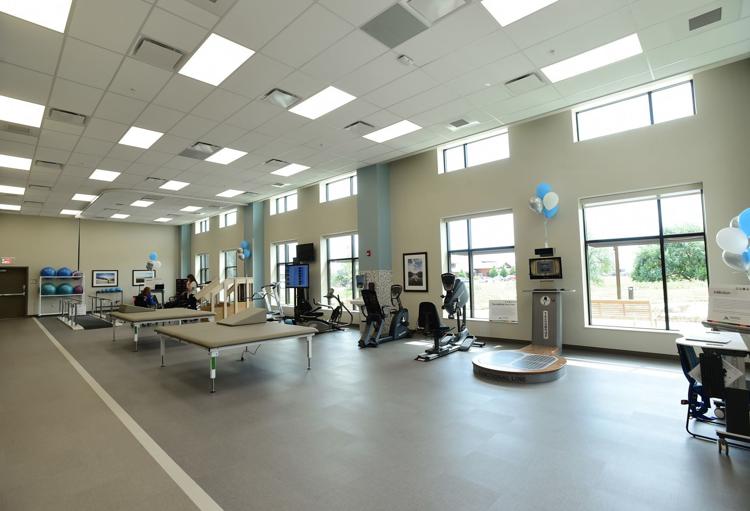 It will be managed by Kindred Healthcare, a Kentucky-based health care company that previously managed the New Hope rehabilitation center at St. Vincent Healthcare. That facility has closed with the impending opening of the new building.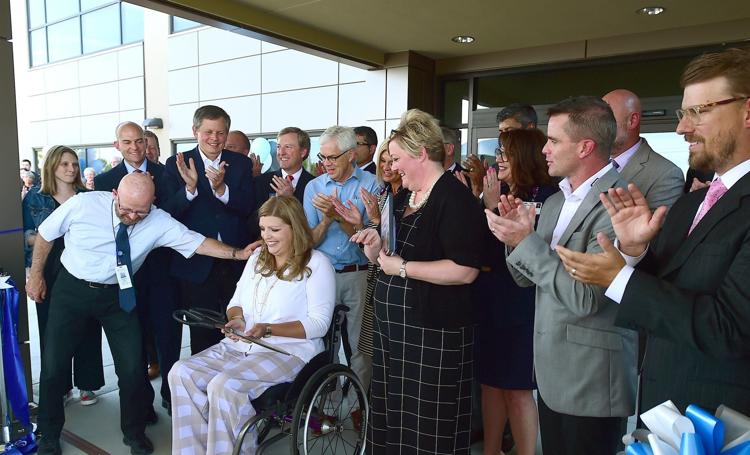 The project is the first freestanding rehabilitation hospital in Montana. 
"When it comes to community challenges, we need a community solution," said Billings Clinic interim CEO Robert Merchant. 
You have free articles remaining.
The facility is expected to serve about 1,000 people each year, with an average stay of two weeks. It includes 34 private rooms with private bathrooms, a therapy gym, a separate brain injury gym, and a cafeteria and kitchen.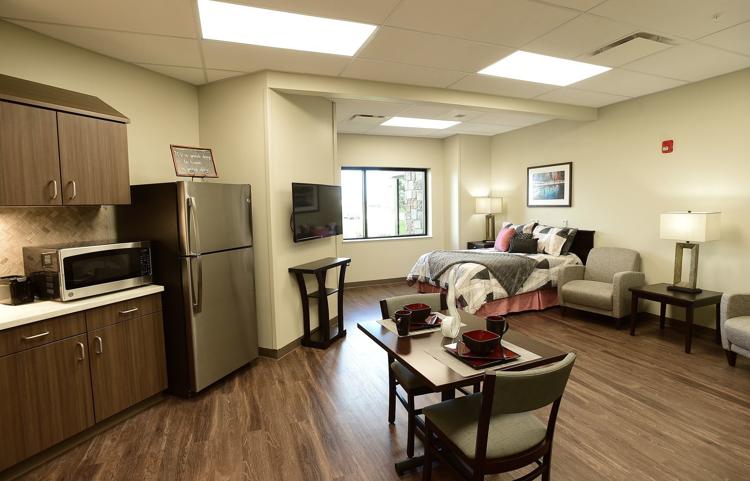 "Our hospital will improve the lives of those who enter this door by returning them (home) in an efficient manner," said St. Vincent Healthcare CEO Steve Loveless. 
Health care officials said that the new hospital will help meet demand for services that previous facilities couldn't keep up with.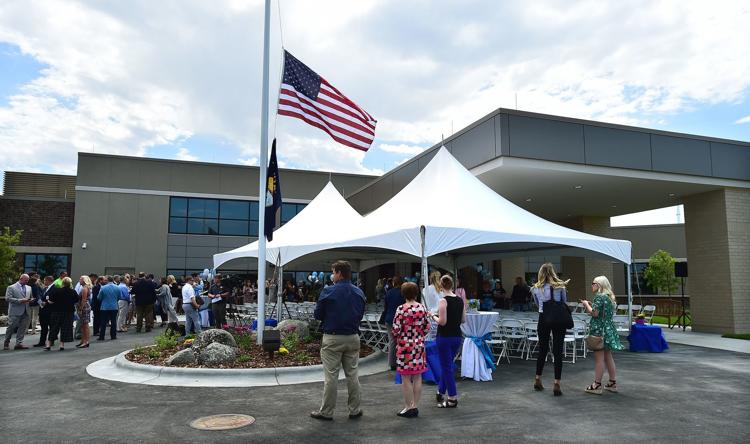 "There has been a limited capacity to serve all of the patients," said Julie Hauk, the CEO of the new rehab hospital.