On Tuesday, two days before its grand opening, the new Seva Kitchen restaurant was a hive of activity.
As a truck pulled up in front of the U.S. Bank building, workers unloaded brown wooden chairs, stripping off packaging before the chairs were arranged around dozens of wooden tables. Stacks of red metal chairs, another recent delivery, will accommodate customers who choose to dine alfresco.
Deliverymen trooped in and out of the kitchen, bottles of wine were racked in glass-fronted coolers, and a dozen or so gleaming taps arranged behind a bar were awaiting the flow of beverages.
Chef Josh Cannon and general manager Schuyler Budde have devoted many hours into training the 14 servers and 10 kitchen staff members so that things go smoothly for Thursday's grand opening. The new restaurant is at 313 N. Broadway, site of the former Broadway Deli and Cafe.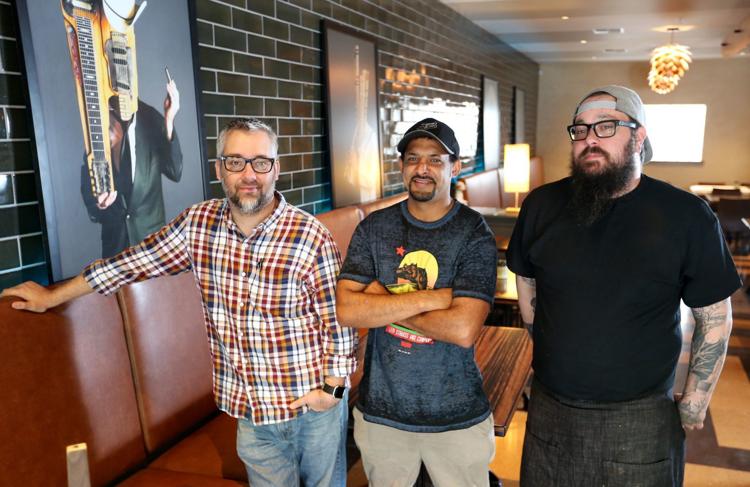 Seva means "selfless service" in Sanskrit. The name also provides a clue to a multicultural menu, featuring entrees that one could imagine being served at the United Nations: hanger steak tacos, chicken satay and roasted garlic hummus are some of the offerings.
"A lot of these are items we like to eat that were found in our travels," Cannon said. "It's the kind of food you won't find in a lot of general restaurants in Montana. Instead of steak and potatoes, we're just trying to incorporate a lot of fun food into our menu."
Asked about how the restaurant evolved from concept to reality, Budde said: "About a year ago we started talking about a restaurant. We were talking about traveling and cuisine that we had tried. It got to a point where we were talking about larger cities with a melting pot of cultures.
You have free articles remaining.
"You have different shops like Chinatown, Koreatown and Little Italy, and we thought it would be great to have a place that combined all of that," Budde said.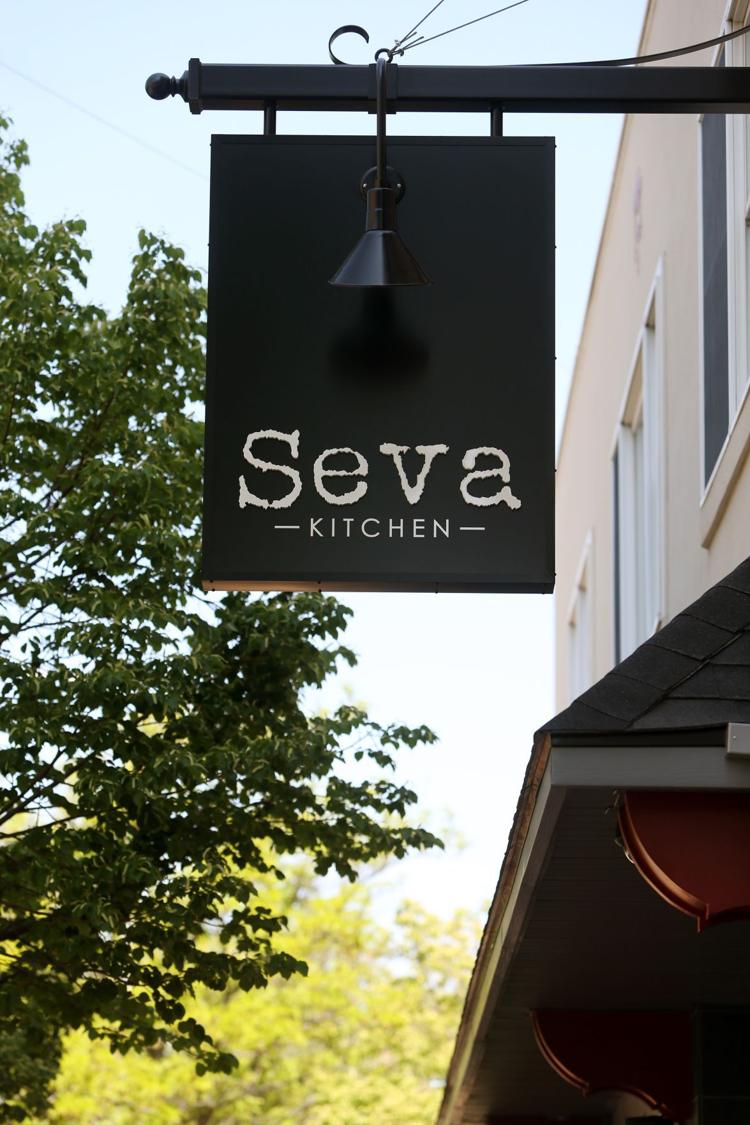 Owner Harvey Singh said the restaurant aims to be a gathering spot that will boost downtown. The restaurant will be open from 11 a.m. to 11 p.m. Mondays through Fridays; Saturdays from 11 a.m. to 2 p.m. and 5 p.m. to 11 p.m.; and closed Sundays.
Not only will Seva serve quick lunches, it aims to cater to after-work diners and patrons of the Alberta Bair Theater. The restaurant promotes a social dining experience with food that's made for sharing. Along with the varied menu, and the restaurant will feature a more eclectic mix of music, Singh said.
"The whole purpose is to make different foods accessible to people so that they'll branch out and try other things," Singh said. "It's important to educate the staff. If they can give the background on a dish or how a bottle of wine or a beer makes it taste better, it's all part of what we're trying to do."
Singh's career has taken off since he moved to Billings in 2010. After working in construction, he founded Singh Contracting Inc. in 2013 and has steadily boosted his profile in the local construction industry. Seeing another need, Singh also founded Outward Media Group, an advertising and marketing firm that develops videos and provides website design.
Earlier this year, the Billings Chamber of Commerce honored Singh as Business Person of the Year.