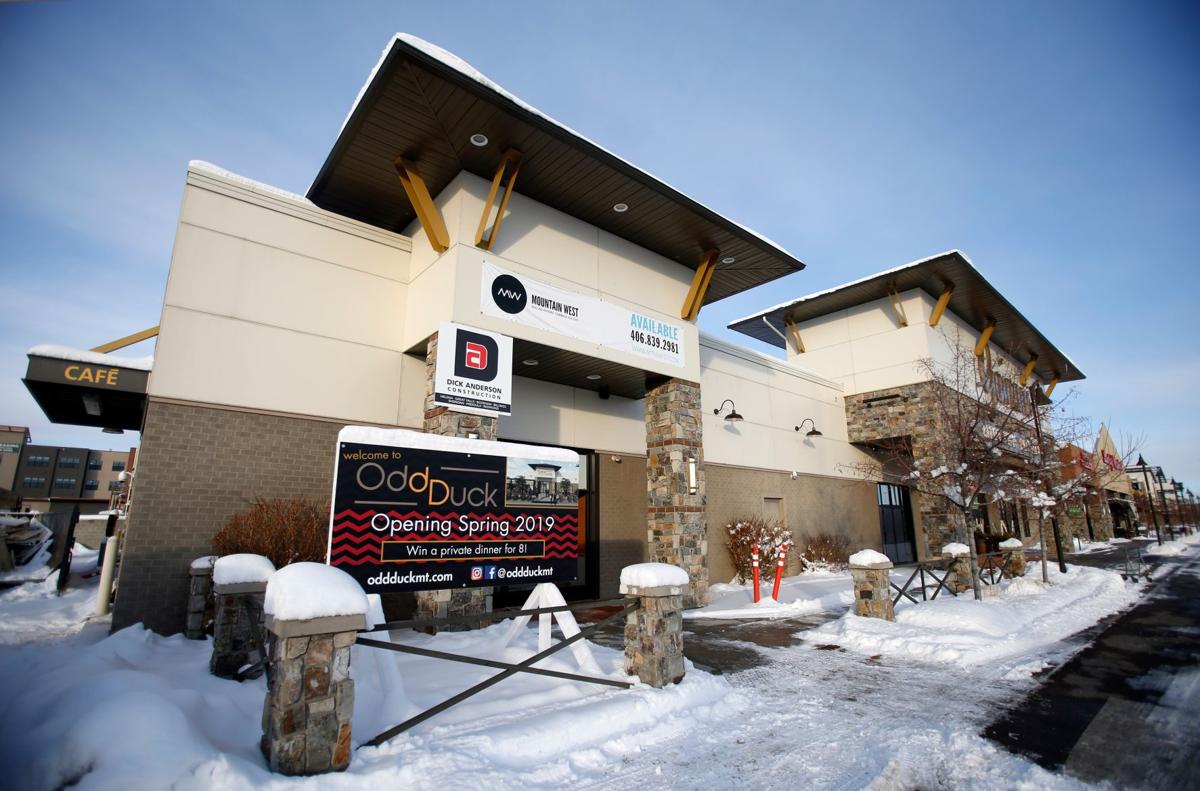 Head Chef Travis Stimpson hopes to expand Billings' palate with unique foods from around the globe through his new restaurant opening this spring in West Park Promenade on Grand Avenue.
The casual fine dining restaurant, Odd Duck, will be at 1603 Grand Ave., to the west of Gainan's Midtown Flowers.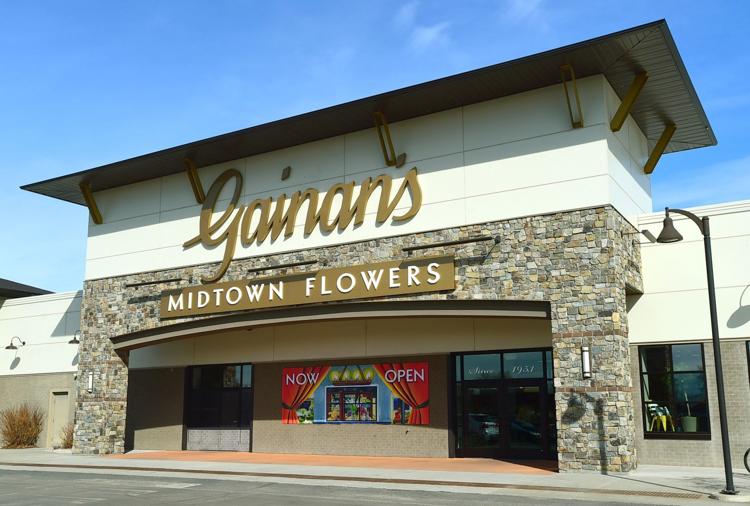 Stimpson says the menu will feature "global comfort food with local roots," dishes that are considered classic comfort foods in their areas.
He wants to get Billings diners out of their comfort zones and provide something unique to them, he said. His mantra is "Earth to plate," taking it a step further from "farm to table."
The menu, he said, will rotate with something new every three to four weeks, with a guaranteed duck dish, and possibly a consistent egg dish. Stimpson said anyone who knows him knows he's "nuts for eggs."
Ingredients, Stimpson said, will be locally-sourced, and he said he'll get his beef from his family's farm in Lodge Grass.
Stimpson has a long track record of working in the Billings restaurant industry, including Local Kitchen & Bar, Walkers and Café Italia, among others.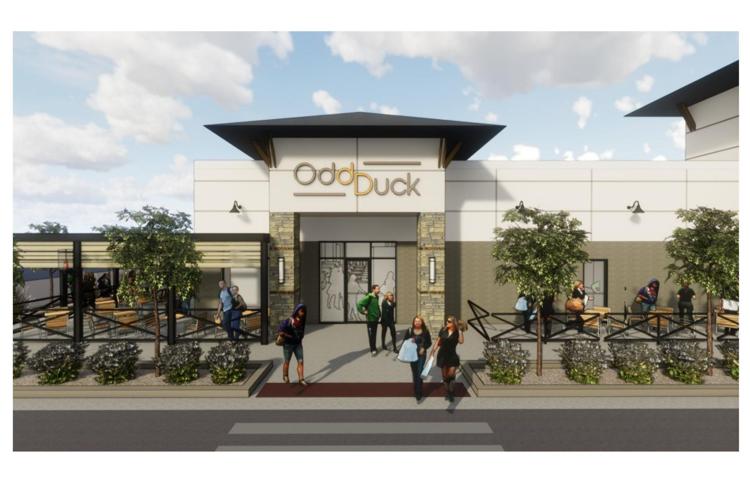 So, part-owners of Odd Duck, Don Christensen and Jamey Eisenbarth, who also co-own Hardin Chevrolet and Yellowstone Fitness Center, were excited to back longtime friend Stimpson with his restaurant idea.
Grand Avenue, Christensen said, is a great location for a new casual fine-dining restaurant.
"There's nothing in the middle of town that has this kind of vibe or food," Christensen said. "We're covered with fast food around Grand Avenue."
Referring to the area as a "fast food alley," Stimpson called it under-served for unique establishments, and hopes Odd Duck will fill that void.
Odd Duck, as a name, was inspired by Stimpson's grandfather, who was mayor of Lodge Grass. Stimpson said he remembers his grandfather coming home from various meetings and calling people "odd ducks," as a polite way of expressing his frustration, or to give a nod to the people who made Lodge Grass unique.
Stimpson wants to embody the "odd duck" mentality by bringing something completely new to Billings.
Construction in the plaza started a few weeks ago. Christensen is hopeful they'll open by early May, but wants to stick to saying spring, in case of construction delays.
The 3,000-square-foot restaurant will seat around 75 people, with a partially-covered patio that adds another 30 or so outdoor seats.
They're still working out the details of the interior and the menu, but don't expect a ton of duck paraphernalia, Stimpson said.
"We did consider having ducks everywhere, but we thought that's what everyone expects," Stimpson said. "We want something that is completely unique and stands out from its peers in Billings and to create something that most people don't expect to see."
Odd Duck will be open Monday through Saturday for dinner, and Saturday and Sunday for brunch.
Get local news delivered to your inbox!
Subscribe to our Daily Headlines newsletter.