If you've ever been hungry in downtown Billings after 10 p.m., you know what a struggle it can be to find food that isn't served from a drive-thru window.
Garrett Halsey, a former server at Doc Harper's Tavern, saw a need to feed late night bar-goers and evening shift workers after most kitchens have closed.
While serving at the popular martini bar on North Broadway, he would bring sandwich fixings and make late-night grub for employees and some of the patrons in a pinch. He would also whip up sandwiches on Sundays during his shift at Palms Casino on Grand Avenue.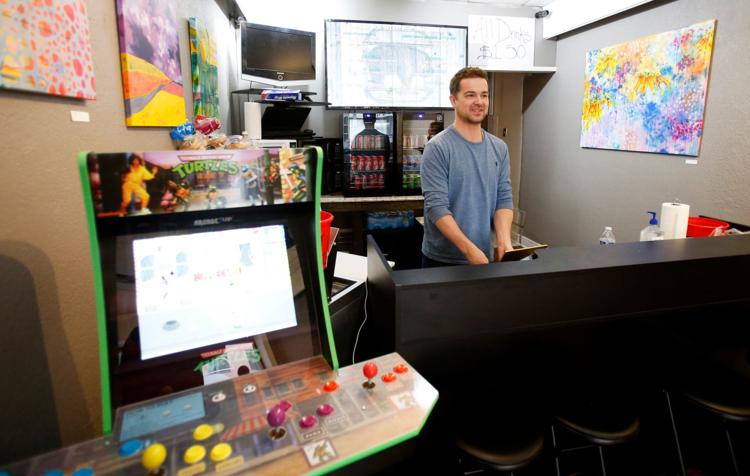 Halsey decided to take his sandwich fixings to the next level and signed a lease at 2719 First Ave. N., located behind the Crystal Lounge. He opened Whole Hog Breakfast Sandwiches on Dec. 16 in the space that was most recently occupied by Mazevo Coffee. Hours of operation are 6 a.m. to 10 a.m. and 10 p.m. to 3 a.m. Monday through Friday, and 10 p.m. to 3 a.m. on Saturdays.
It's a one-man show behind the counter. "I wanted to strip everything down to its base level and build it up," said Halsey, who has worked in the food service industry since he was a teen, starting at Quiznos. Most recently, he served tables at Rib and Chop House.
So far, peak hours at Whole Hog Breakfast Sandwiches have been from 1 – 2 a.m., said Halsey, whose goal is to get a hot sandwich in a customer's hands within five minutes of ordering. Customers can chose from a bagel or muffin, and the sandwich includes egg, cheese, and choice of ham, bacon, or sausage.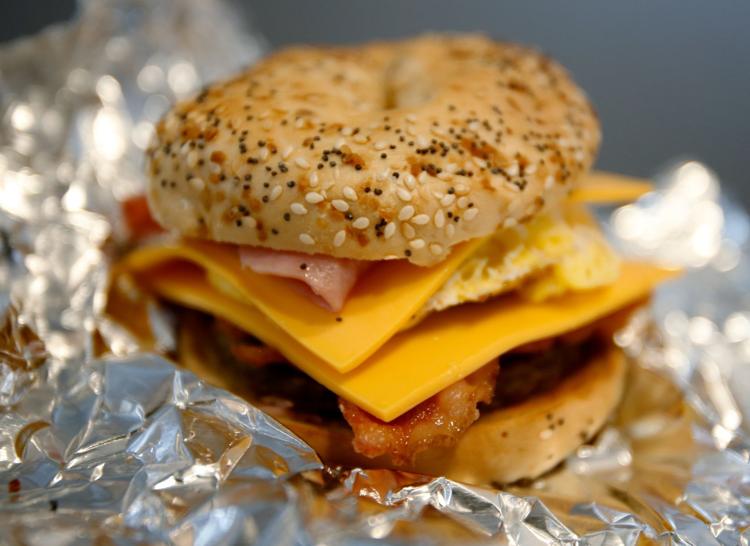 "I'm kind of an anxious person. My least favorite thing to do is wait," Halsey said. "A lot of my idea was centered on being quick — even from scratch."
The restaurant's name comes from its signature sandwich, a combination of all meats that Halsey calls the "original." When pricing this sandwich, Halsey said he looked to McDonald's as an example, citing the price of a breakfast sandwich at $4, but adding additional meats can bump it up to more than $6.
You have free articles remaining.
Other Whole Hog sandwiches range in price from $6.50 to $11, if they're made fresh. Pre-made sandwiches Halsey plans to sell for $5. He operates a minimal production line that includes four microwaves, a large toaster, as well as a toaster oven.
Ingredients are commonplace, something Halsey said anyone can pick up at Costco or Walmart. He hopes to expand the menu to breakfast burritos and other breakfast items and has been in talks with vendors to serve local meats and breads. Currently he buys bagels and muffins in bulk from Franz Bakery. 
For now, Halsey is following the fast food model, hoping to add that element of convenience and late-night hours to a fairly busy corner of downtown.
"These guys do a really good job of having folks up to 2 a.m.," he said of his neighbors, The Crystal Lounge and Casino. "Just seeing it here enough — you have 20, 30 bodies needing something to eat oftentimes." He is also seeing customers referred from restaurants and bars in the area after other kitchens have closed.
"I just felt like there was a need to have something else for late night food," Halsey said, noting that Pita Pit is the only other quick choice for food downtown before the bars close.
---
2019 Billings Gazette Readers' Choice — Best Food & Drink
Best All-Around Restaurant — Jake's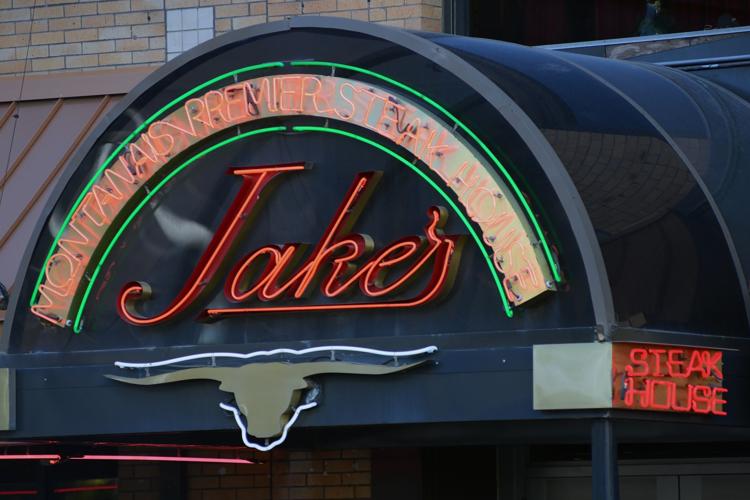 Best Barbecue — Blue's BBQ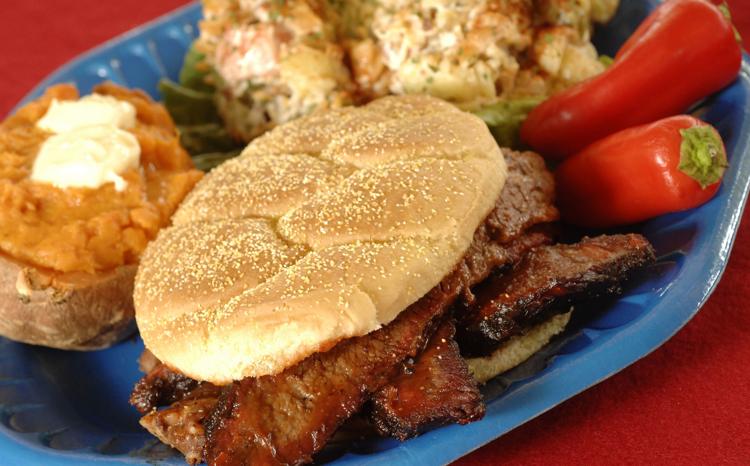 Best Bakery — Great Harvest Bread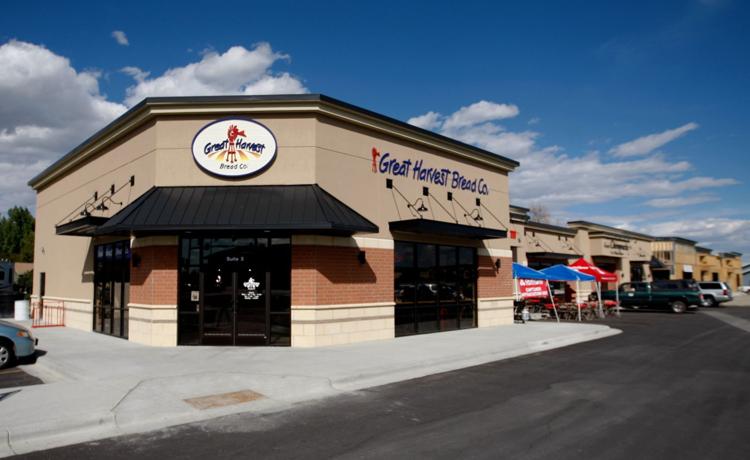 Best Breakfast — Stella's Kitchen & Bakery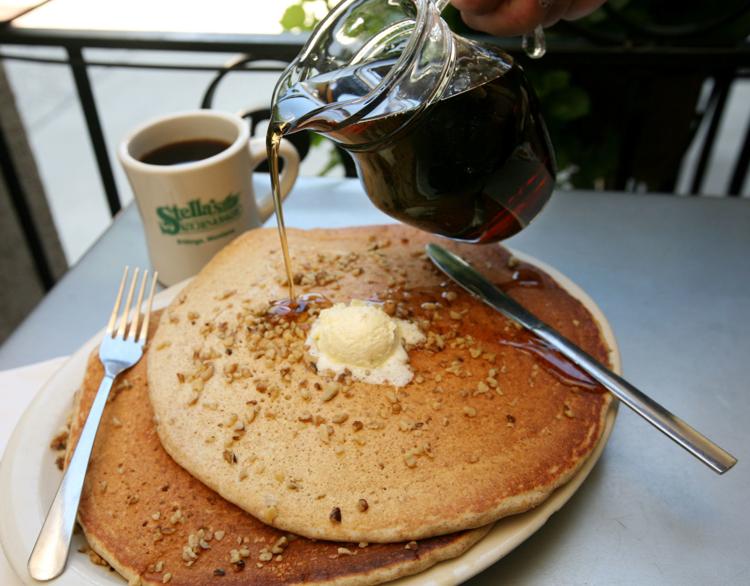 Best Fried Chicken — Tiny's Tavern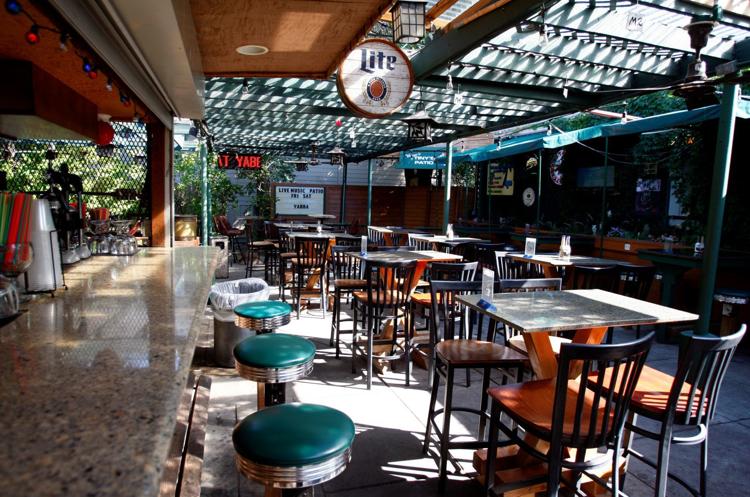 Best Caterer — Tiny's Tavern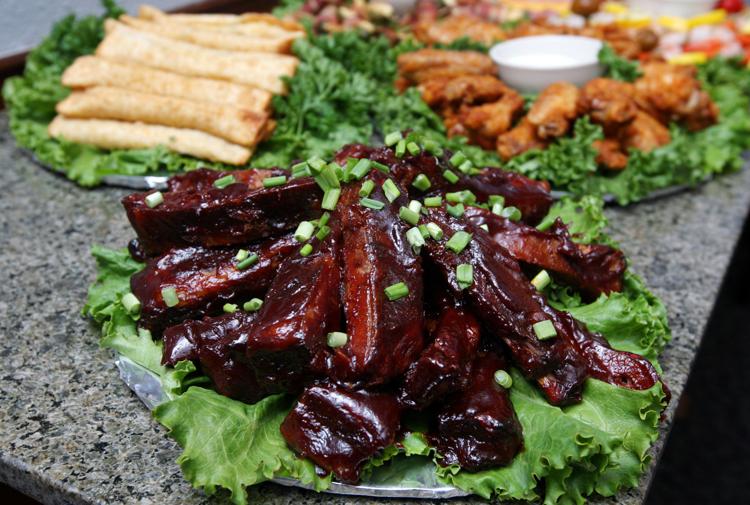 Best Cheeseburger/Hamburger — The Burger Dive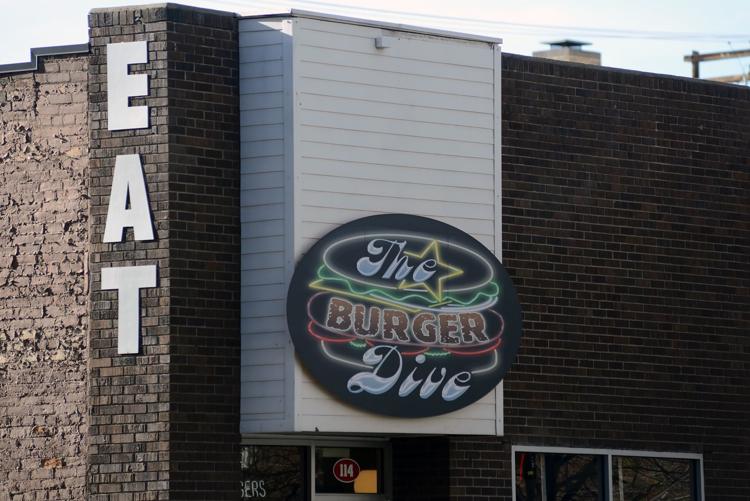 Best Chinese Food — Grand Garden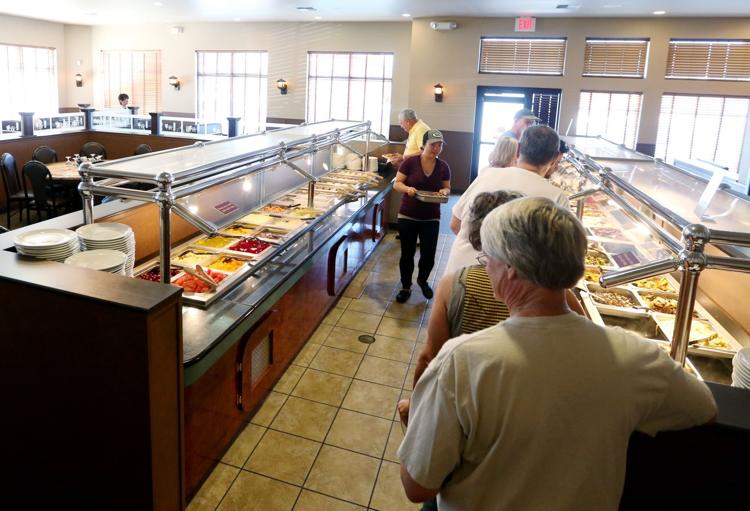 Best Coffee Shop — City Brew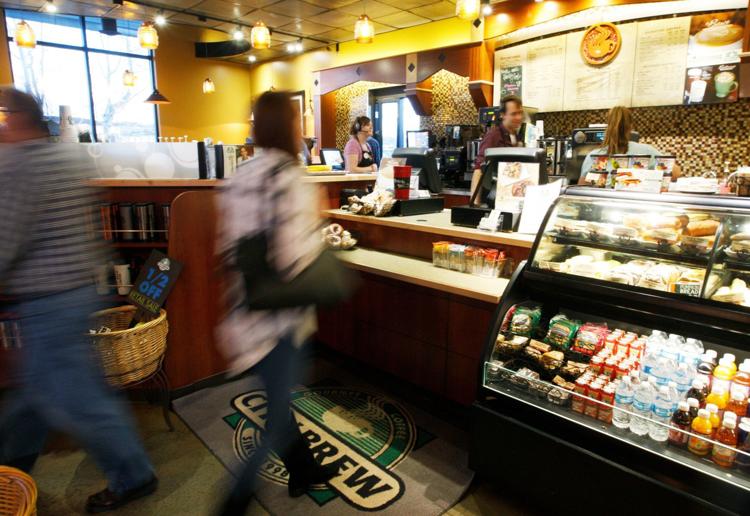 Best Doughnuts — Krispy Kreme Doughnuts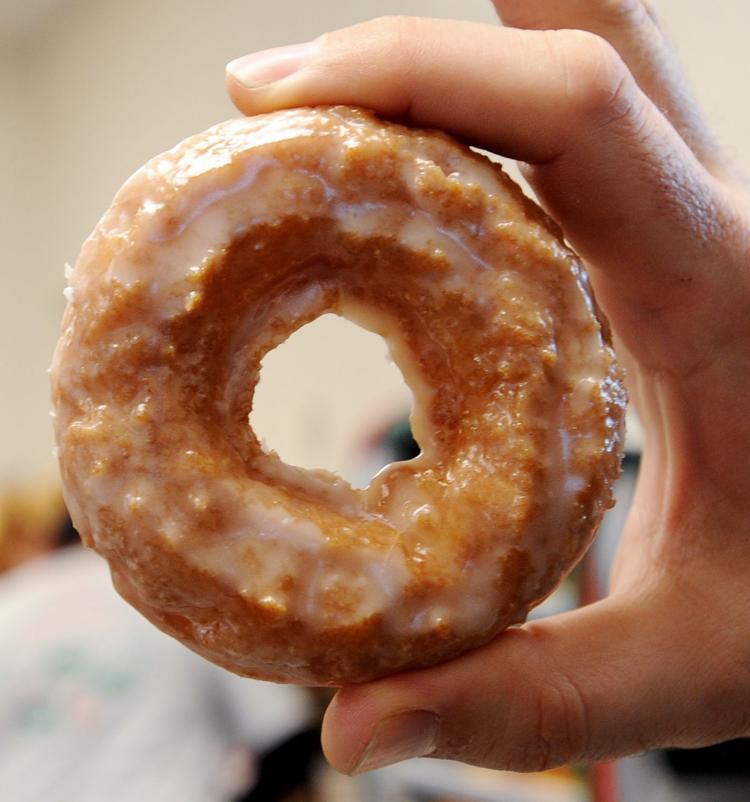 Best Family Restaurant — Texas Roadhouse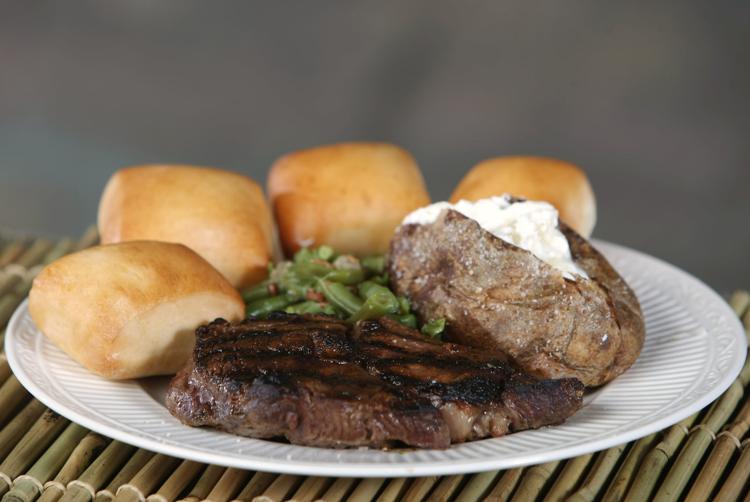 Best Food Truck — Sandee's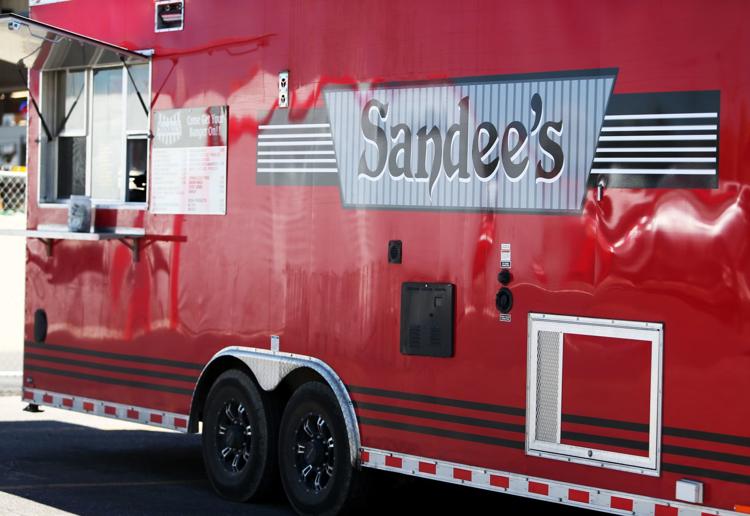 Best Frozen Yogurt Shop — Spinners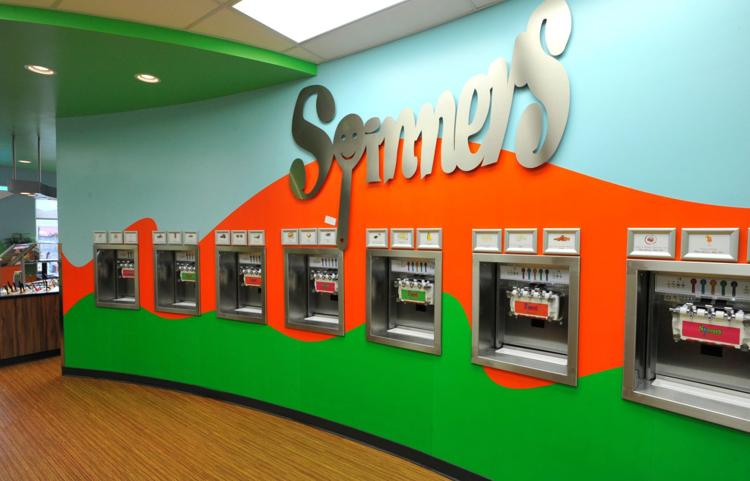 Best Ice Cream — Big Dipper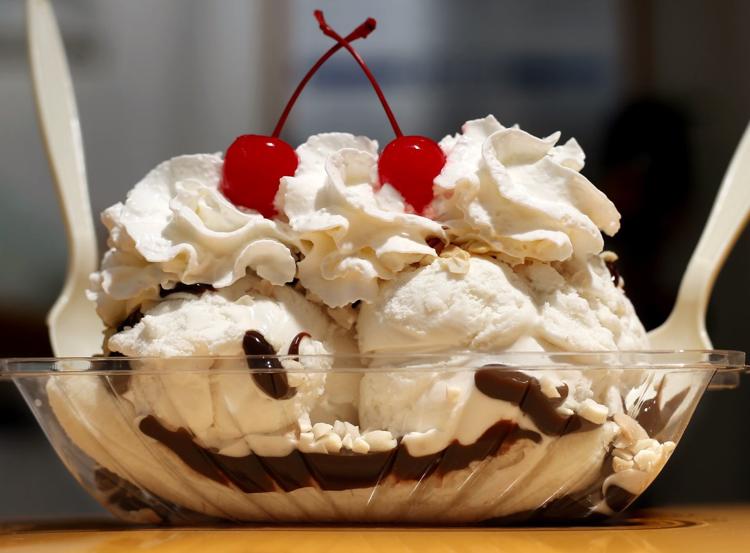 Best International Food — Athenian Greek Restaurant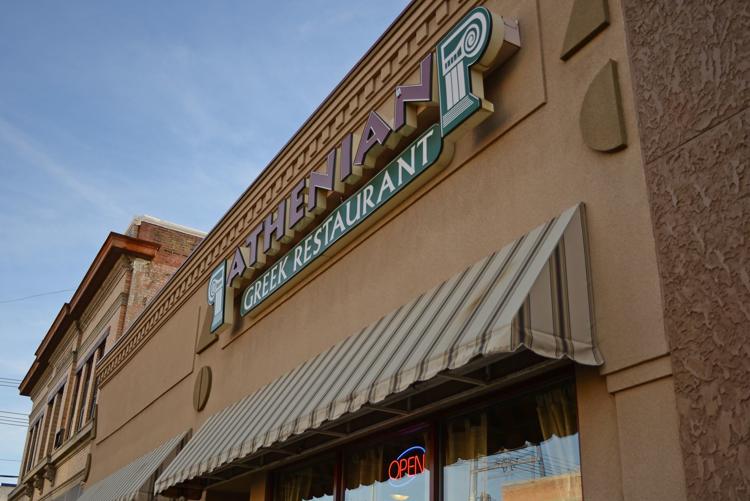 Best Italian Food — Ciao Mambo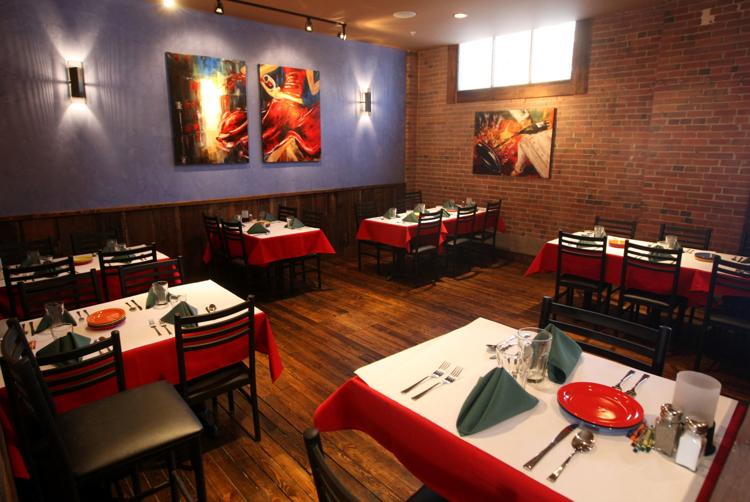 Best Japanese Food — Wild Ginger
Best Lunch — Montana Brewing Co.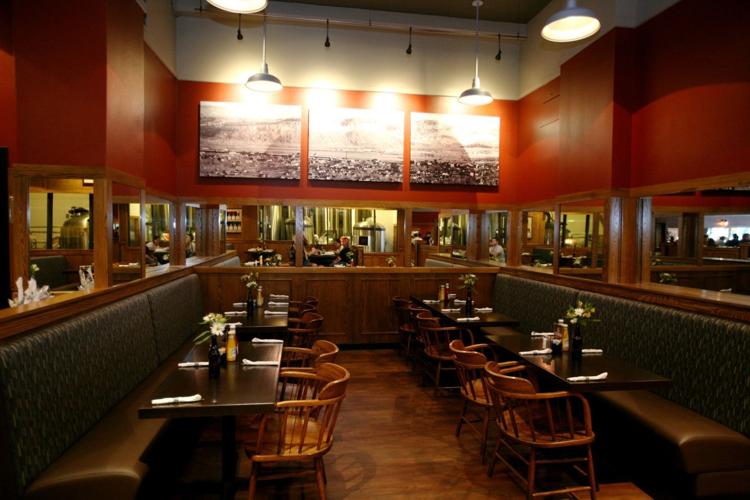 Best Mexican Food — Guadalajara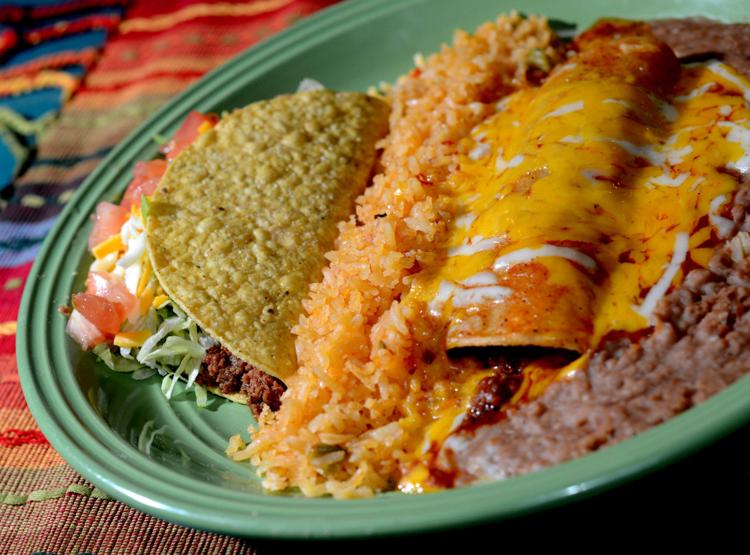 Best Microbrewery — Uberbrew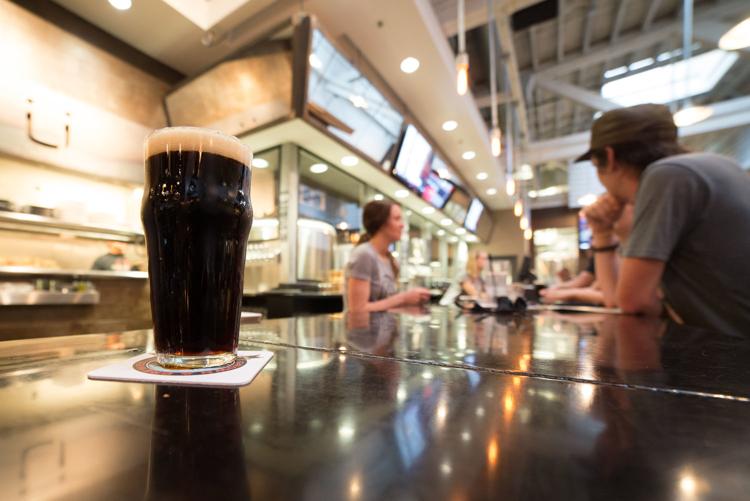 Best Pizza — MacKenzie River Pizza Co.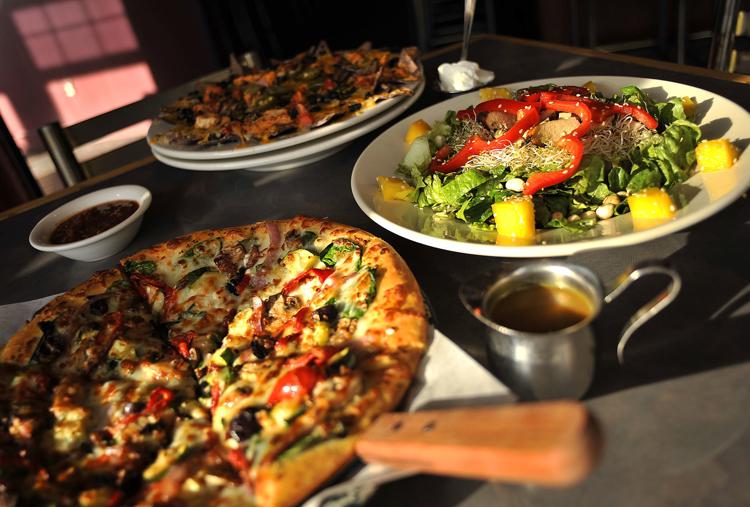 Best Ribs — Blue's BBQ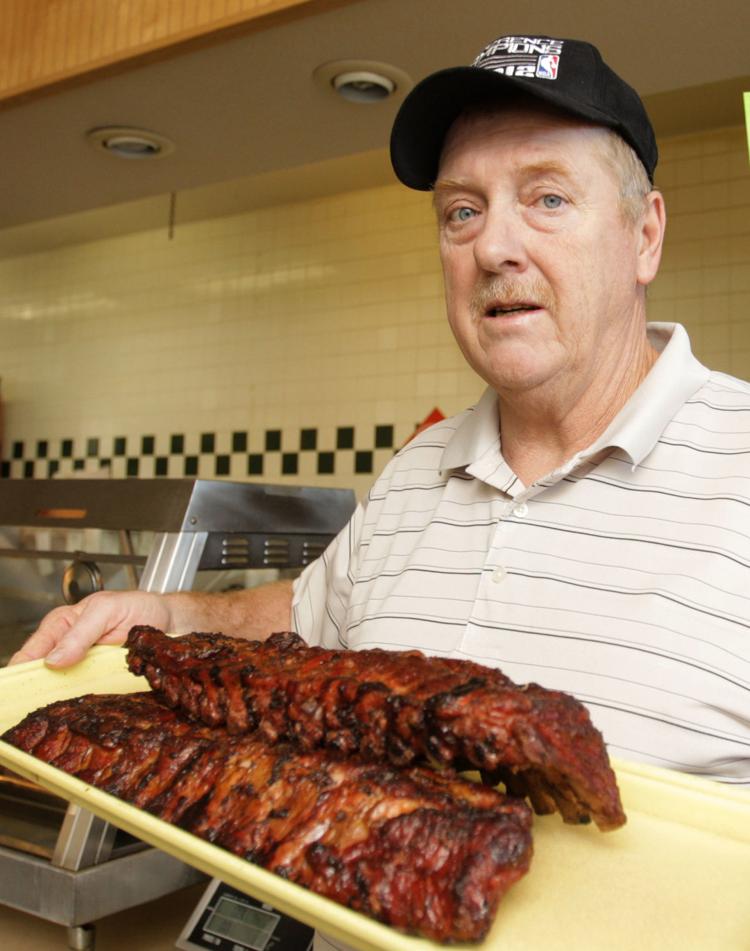 Best Romantic Dinner — Bistro Enzo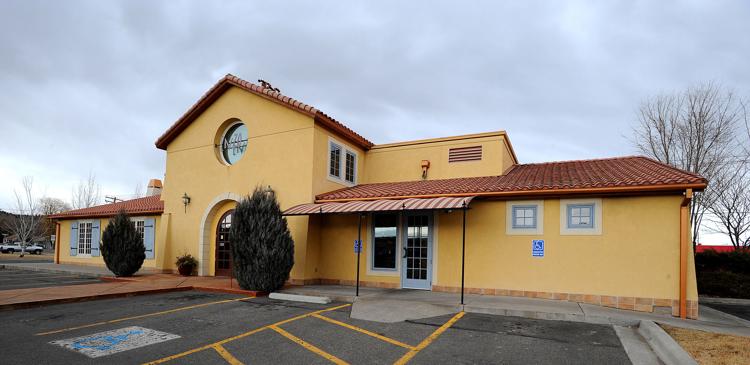 Best Seafood — The Windmill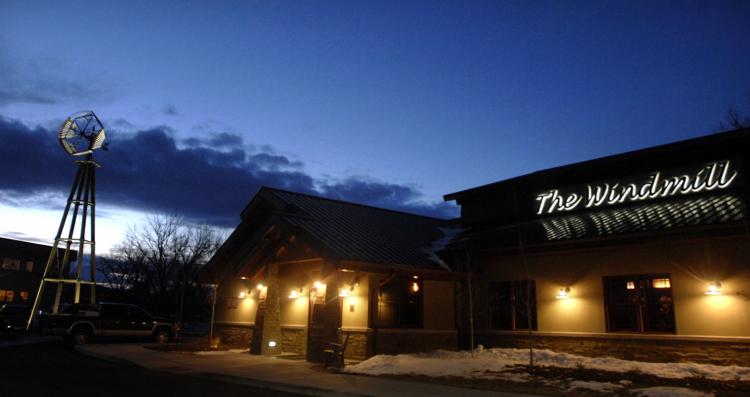 Best Steak — Rib & Chop House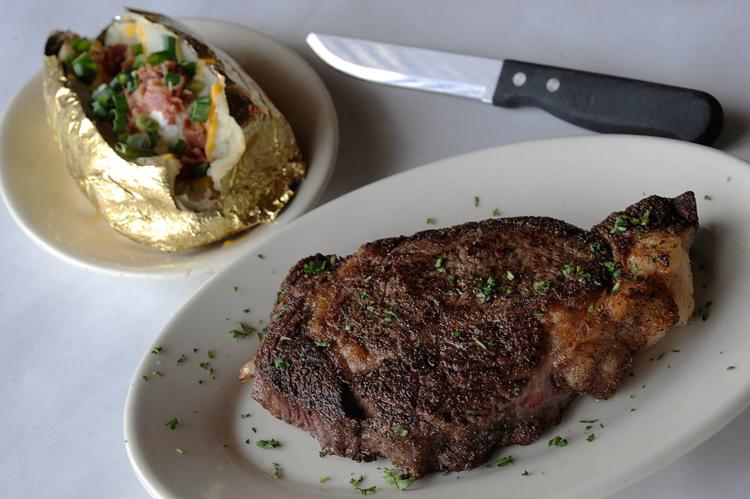 Best Sub Sandwich — Pickle Barrel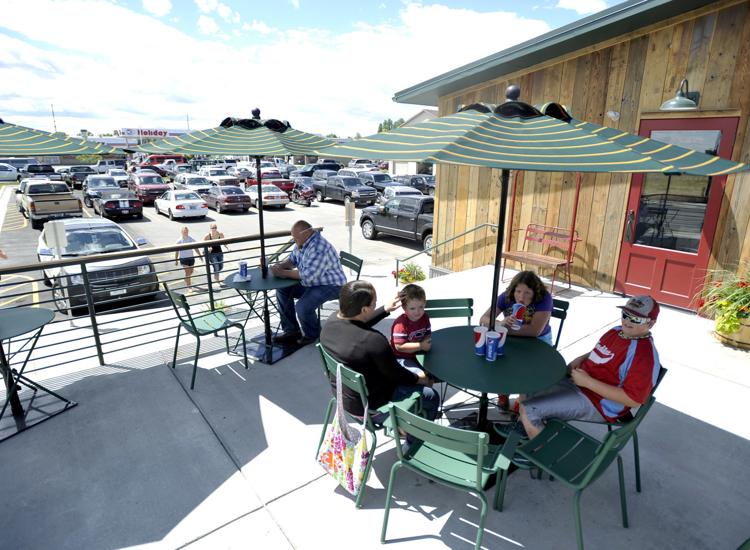 Best Sushi — NaRa Restaurant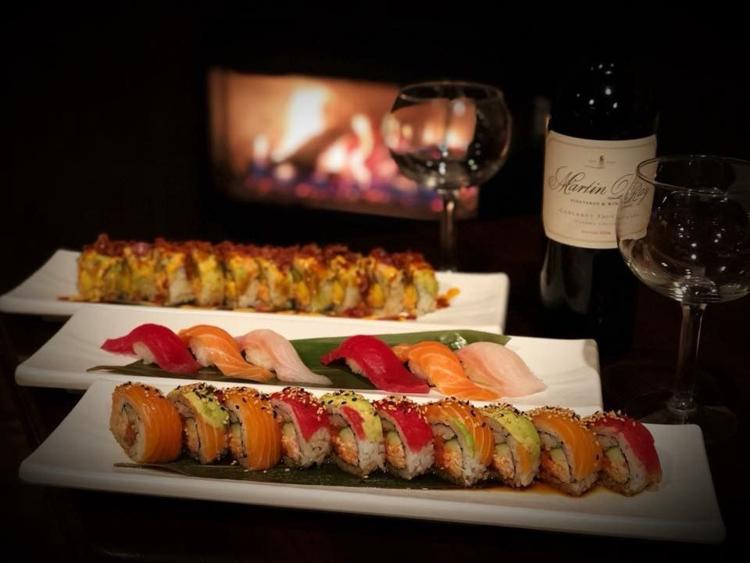 Best Thai Food — Siam Thai
Best Wings — Buffalo Wild Wings