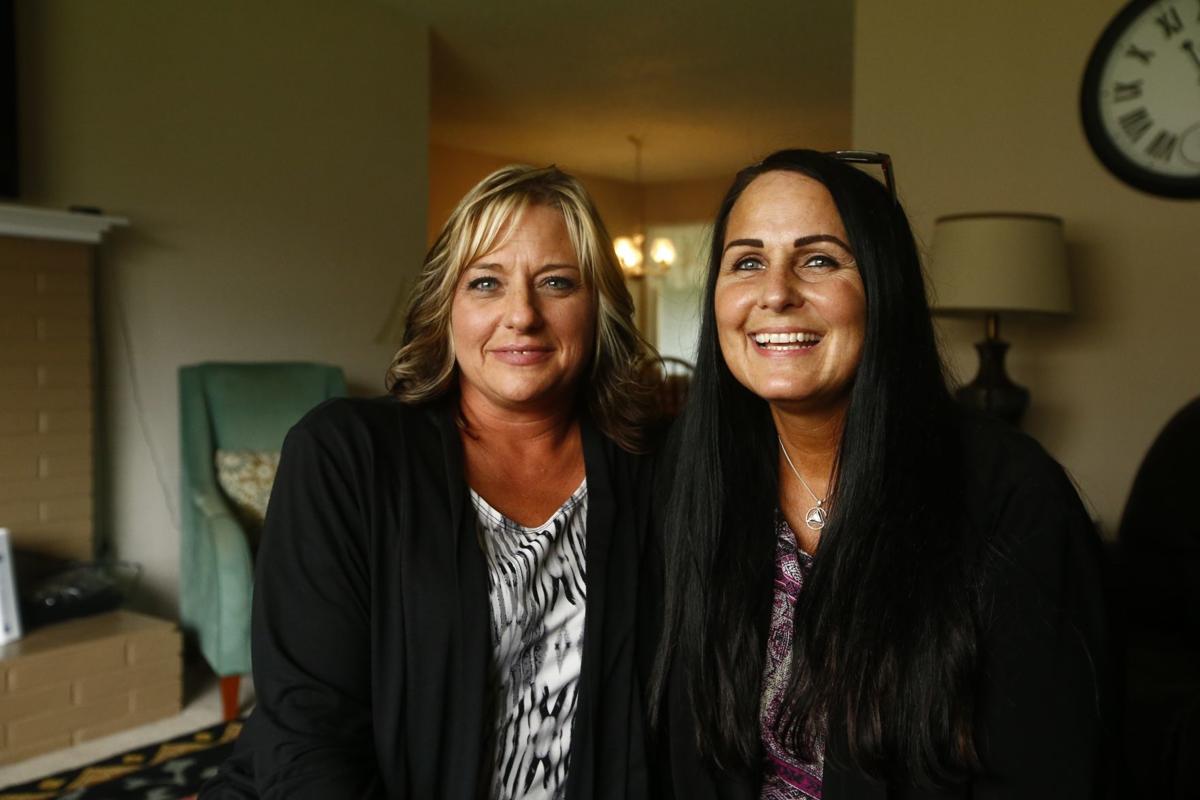 Billings' newest sober living home for women has opened. 
Kacy Keith, along with friend Traci Jordan, opened Kenzie House on Billings' West End April 1.
The home is locally owned. Keith and Jordan signed the lease through a partnership with Oxford Homes, a national sober living nonprofit with more than 2,300 houses.
A shortage of stable, drug- and alcohol-free housing is a key obstacle in dealing with the rise in substance abuse and crime rates in Billings. Women's housing is especially in short supply.
"There's a lot of women who don't have anywhere to go, because there's a lot of men's sober living and not so many [for] women," Jordan said.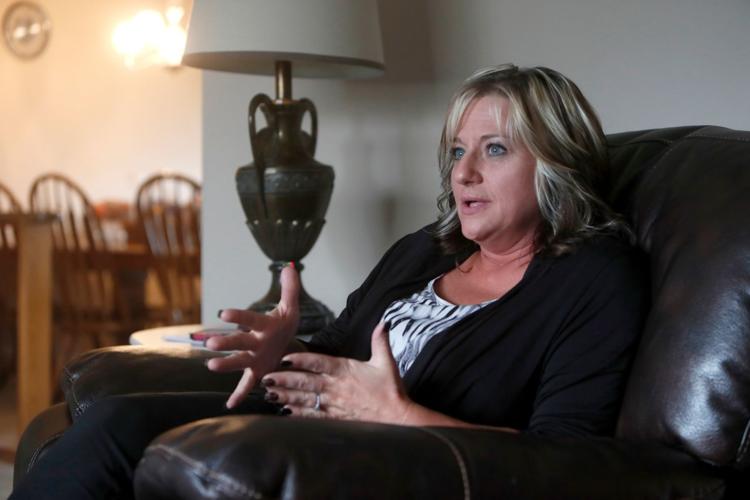 In Montana, sober living homes require no state license or oversight. Many of the homes treat residents as program participants, and not tenants with standard landlord-tenant rights. They might be evicted immediately for drug or alcohol use.
Still, observers say the homes fill a void.
For instance, in 2016, 78 women applied to fill just four openings at Hannah's House, a sober home on the South Side run by nonprofit CLDI, the group previously told The Billings Gazette.
Kenzie House can accommodate 12 women, with no more than two to a bedroom.
Each resident pays $420 a month for rent, utilities and basic house supplies like toilet paper. The fee also covers urinalysis testing, which Keith and Jordan conduct regularly.
Like many sober homes, Kenzie House has a zero-tolerance policy for alcohol or drug use. Keith says the strictness is necessary to promote sobriety.
"If we have that here — I mean, even somebody just having dilated pupils can trigger somebody," Keith said. "We have to protect the rest of the women in the house." 
Kenzie House permits only adults to live on-site, but the women can host their children for visits during daytime hours. Most women currently living at Kenzie House have children, Keith said. 
You have free articles remaining.
'The most important piece'
Stable housing is key to getting and staying sober, gaining employment and working toward greater independence, said Shelly Thomson, coordinator of the Yellowstone County Adult Felony Drug Court.
"Without a doubt, that's absolutely the most important piece," Thomson said.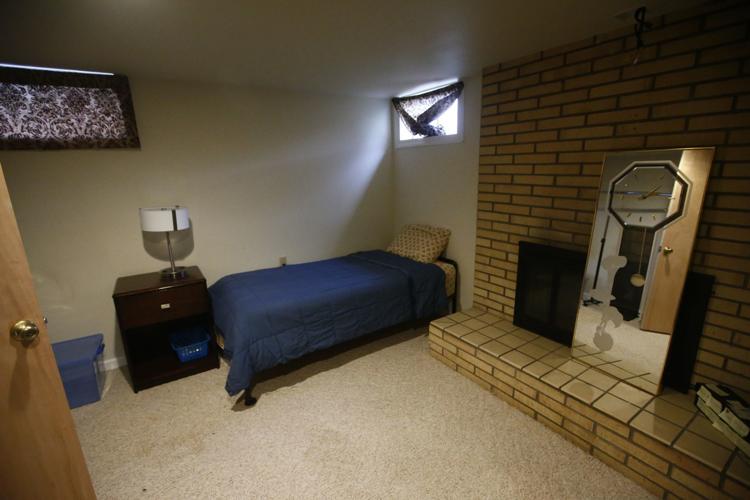 Chris Evans, deputy chief of the state Probation and Parole Division for Billings, agreed.
"Well obviously stable housing — it's one of the staples of success for an offender," Evans said. "So we work with offenders every day trying to make sure their housing is stable, make sure they're in the right spot."
But Evans said not all sober living homes in Billings have been problem-free for his office.
Some have been overcrowded, he said.
And the zero-tolerance policy for drug or alcohol use presents another issue for Probation and Parole, he noted.
"It can be challenging when somebody loses their housing suddenly," Evans said. "It can compound the issue that we're dealing with."
'Rewarding' work
Keith and Jordan have plans to open a 12-person sober home for men later this month, also on the West End.  
Kenzie House is named for MacKenzie Reffalt, Keith's 10-year-old daughter who died in a drunken driving wreck in 2008, with Keith at the wheel. Keith served prison time in the case.
Keith is now a member of the Yellowstone County DUI Task Force. She celebrated 10 years of sobriety in November, while Jordan celebrated her 10-year sobriety mark in April.
Keith said opening Kenzie House has been a positive experience.
"They don't realize what they're doing for me," Keith said, of the women living there. "It's been fun, it's been rewarding."