Going into Thursday, Billings was on pace to have its second coldest October on record, falling just shy of October 1969. 
The average temperature this October has been 40.4 degrees. That number was expected to dip slightly Thursday, but not enough to surpass October of 1969 when the average temperature for the month was 39.9. degrees. 
The low temperature for October was zero degrees, a figure recorded on Oct. 29 that broke a daily record low of 1 degree set in 1991.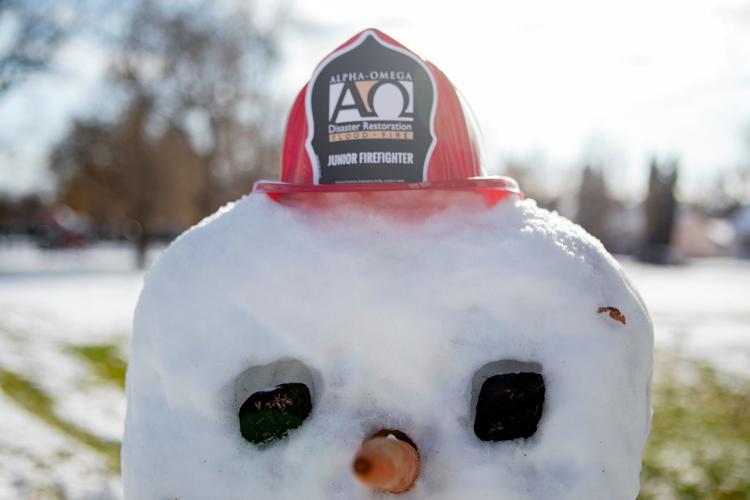 More cold and snow appears to be on the way, according to Aaron Gilstad, a meteorologist with the National Weather Service in Billings. 
Gilstad says that timing and amounts remain uncertain, but it appears Billings could be in line for multiple days of snow next week, possibly beginning late Sunday and continuing into Monday. 
The city is seeing its coldest year since 1978. The winter of 1978 to 1979 is among the worst Billings has seen. 
"In that winter of '78, '79, we had 109 days in a row starting Nov. 10 with 6 inches or more of snow on the ground," said Dan Borsum, a meteorologist with the weather service. "It was 43 days in a row starting Dec. 29 where we had a foot of snow on the ground."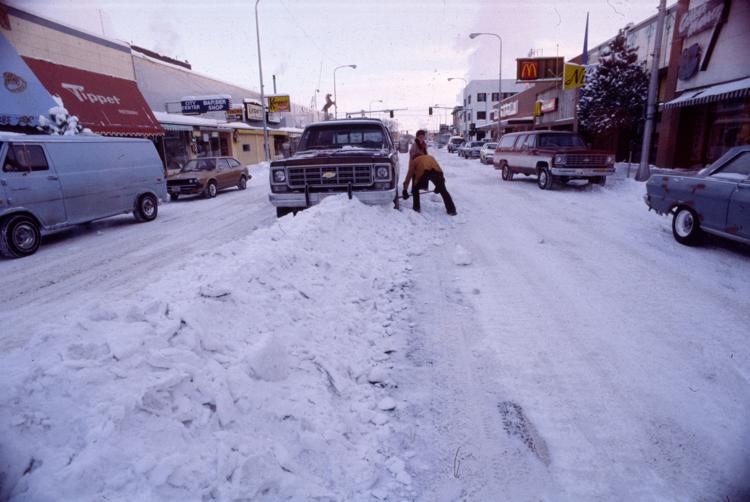 Looking at historical two-year averages through September (a month selected because the full data for October 2019 is not yet available), Borsum noted that Yellowstone County from 2017 to 2019 is now experiencing the second coldest two-year span on record since 1977 to 1979.
You have free articles remaining.
The average temperature from September 2017 to September 2019 in Yellowstone County has been 43.4 degrees. From September 1977 to September 1979 the average temperature was 42.2 degrees. 
"This year in particular our average for the year was really pulled down by a cold spell in February and March and we never really got that warm," Borsum said. "So now that we got into another cold spell at the end of October, it's just pulling the numbers down dramatically." 
On Oct. 17 the National Oceanic and Atmospheric Administration's Climate Prediction Center published its winter seasonal outlook. Billings sits within a portion of Montana likely to have above-normal temperatures and above-normal precipitation for the months of December, January and February. 
But the season outlook is a prediction, not a guarantee. Some uncertainty remains. For the near future, colder temperatures and intermittent snow appear to be a consistent feature of Billings weather. 
"We're kind of stuck in this pattern," Gilstad said. "We haven't really had a lot of an inkling of it breaking down. It's really holding pretty tight, with the high (pressure) off the Pacific Coast up towards Alaska. So that keeps us in a northwest flow across our area coming back down into the central Plains. So that keeps us pretty active."
Those patterns should give the area consistent chances of periodic snow, with small breaks likely to be filled with windy days. 
Billings has had 10.5 inches of snow at the airport during October. 
---
Retrospective: The long, snowy winter of '78
Accident at Seventh Avenue North and North Broadway, November 1978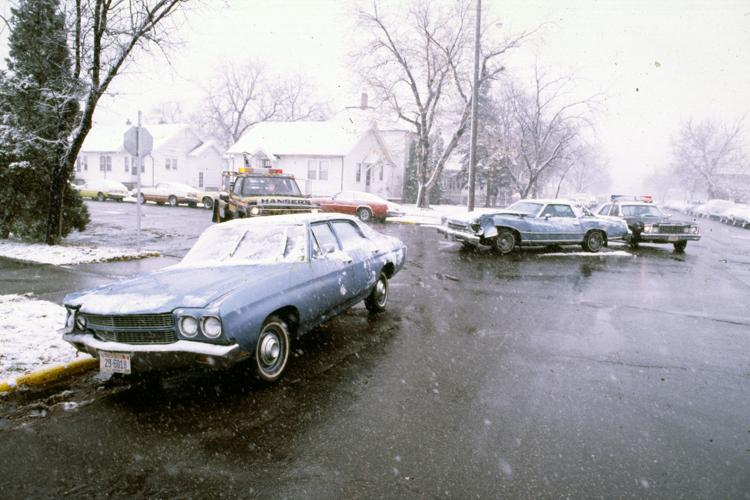 Snow in downtown Billings, November 10, 1978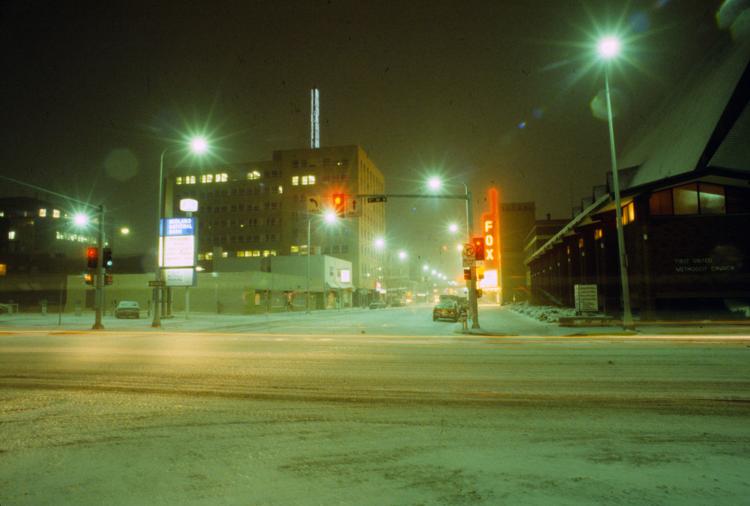 Fox Theater, November 1978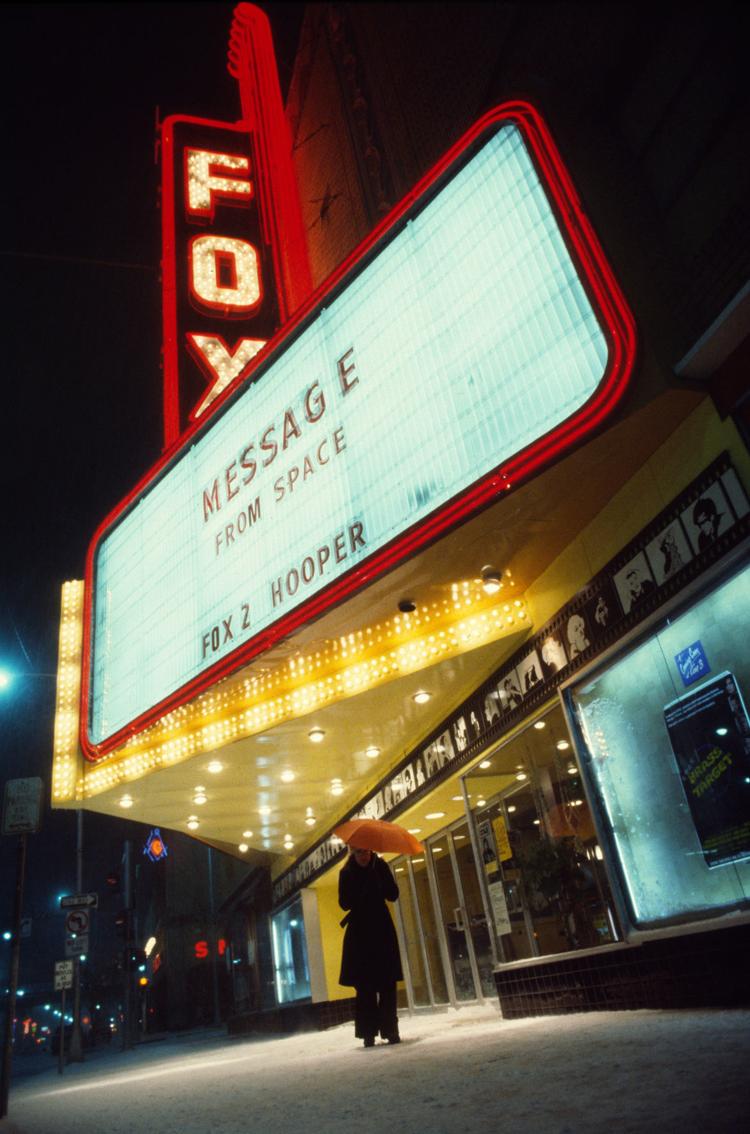 Kwik Way on Rimrock Road, November 1978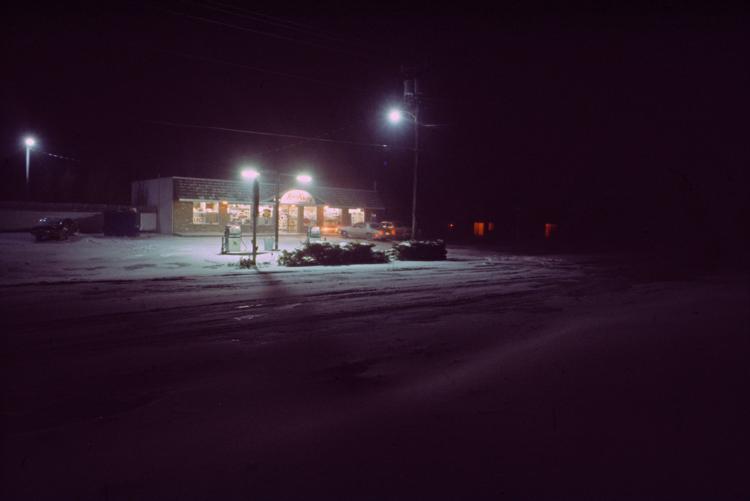 Truck on top of car, November 10, 1978
Car collides with Kwik Way, November 1978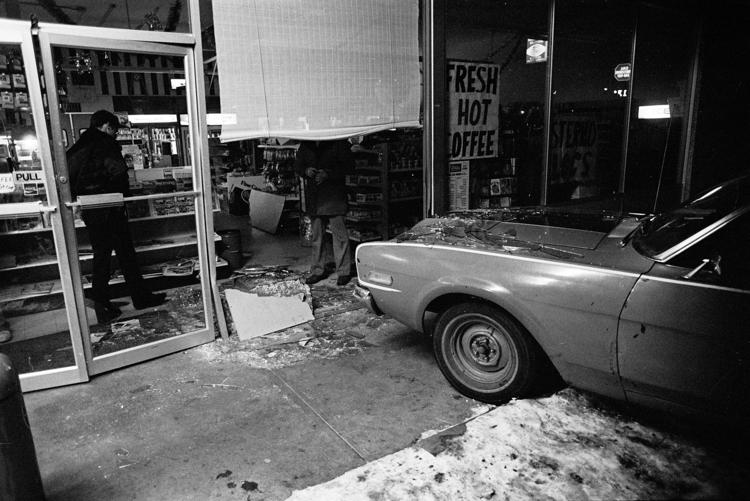 Snow piled along North 29th Street, November 1978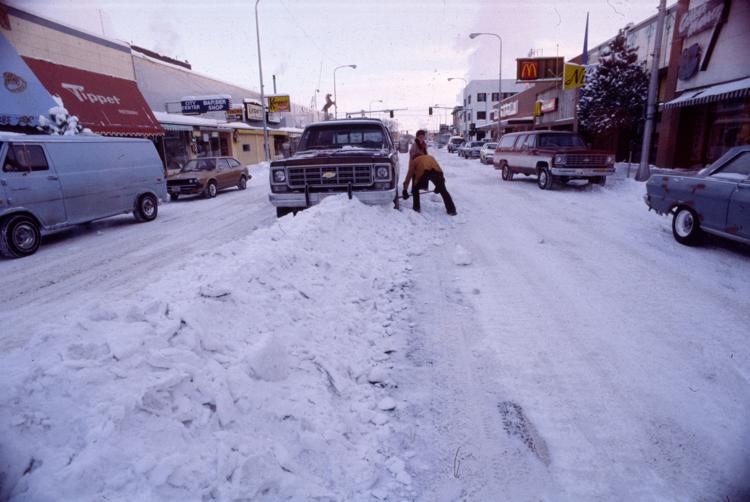 Passengers at Billings Logan Airport, November 17, 1978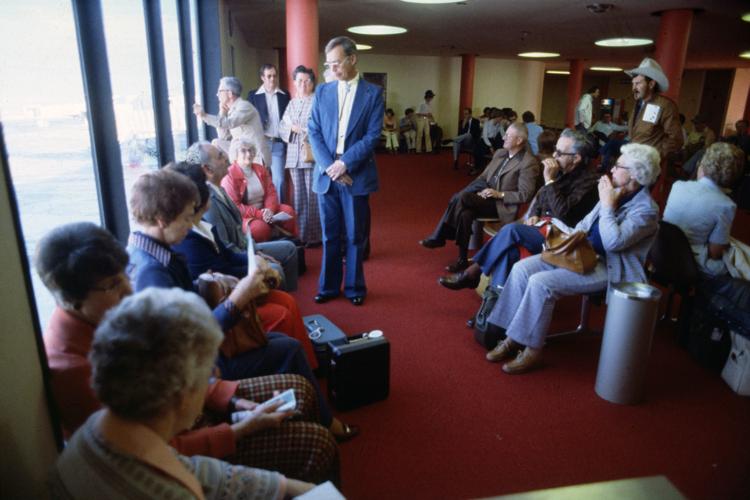 Snow College bus in downtown Billings, November 19, 1978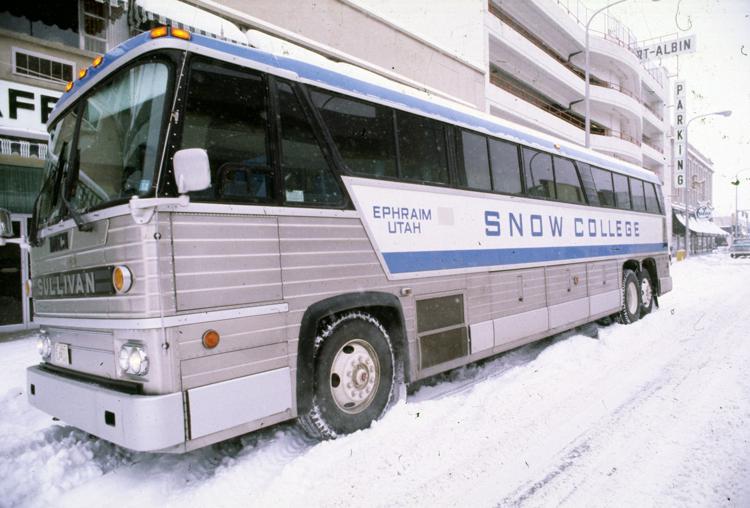 Car stuck in snow on Fourth Avenue North, November 19, 1978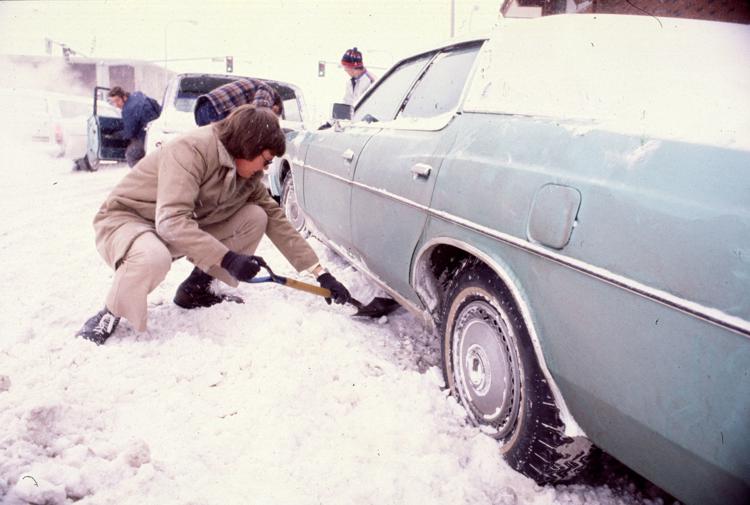 Snow removal on Broadwater Avenue, November 20, 1978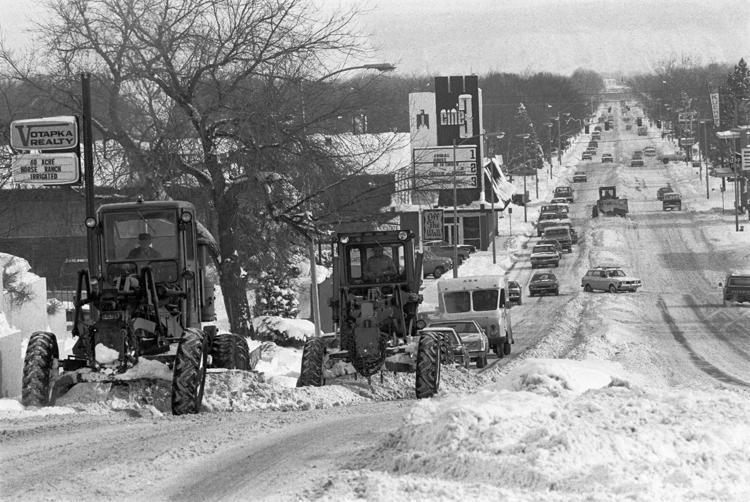 Aerial of Billings, November 21, 1978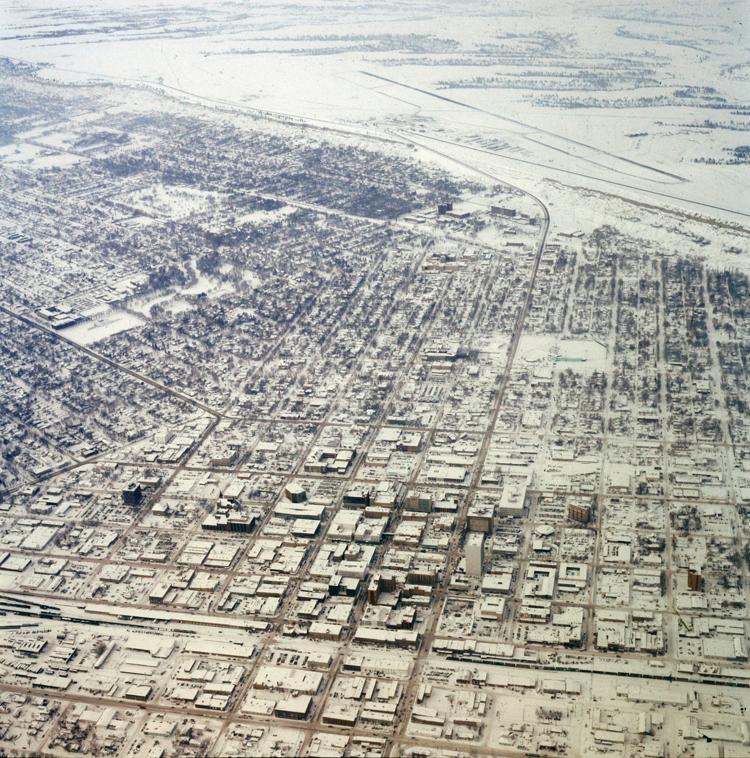 Snow removal 1978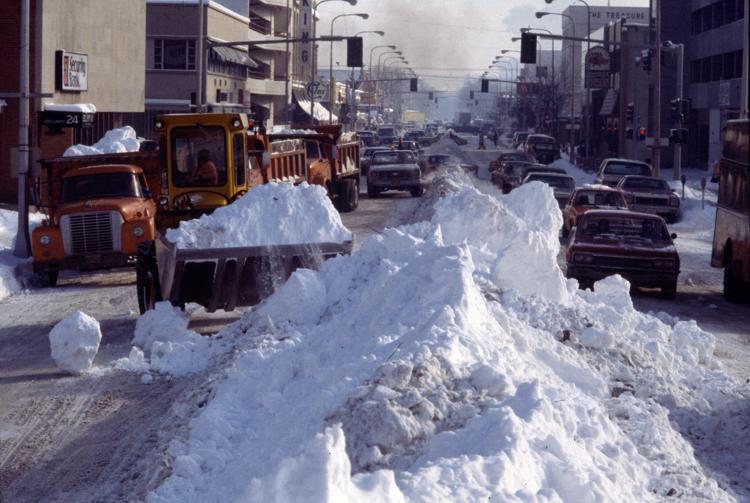 Accident on Grand Avenue, November 21, 1978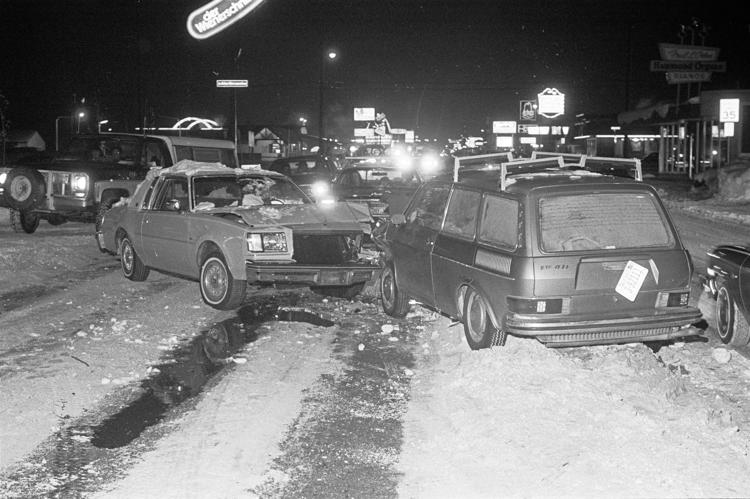 Snow tunnel, Nov. 22, 1978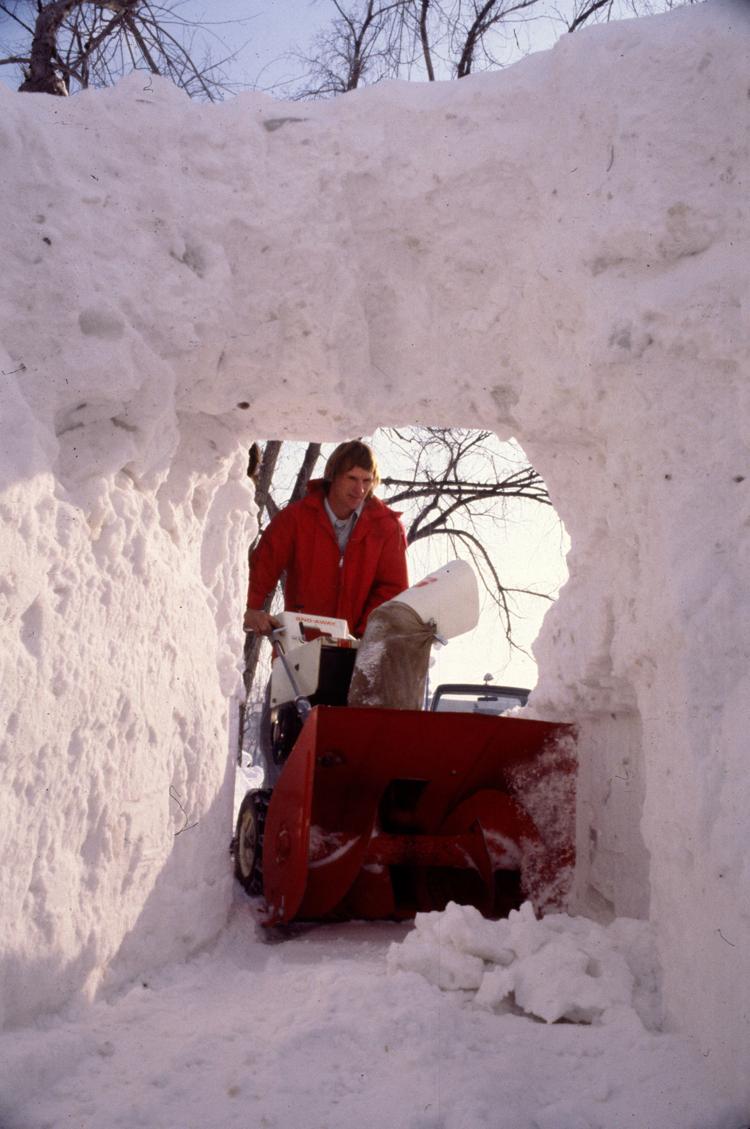 Billings patrol car with teeth, November 1978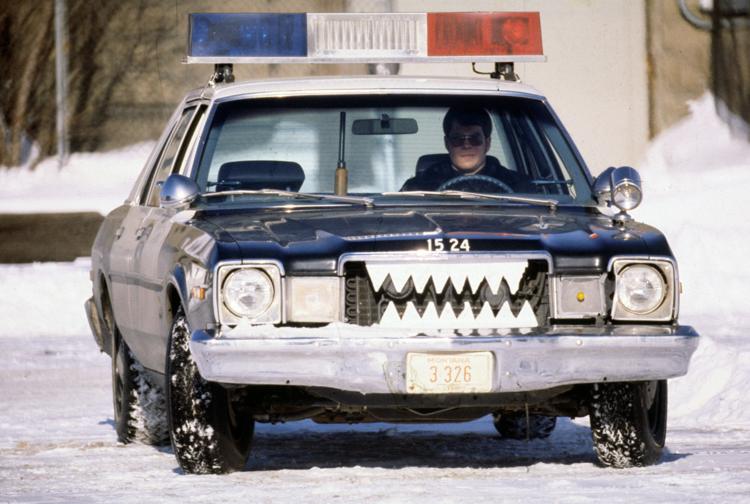 Jet fuel tanker rollover, November 28, 1978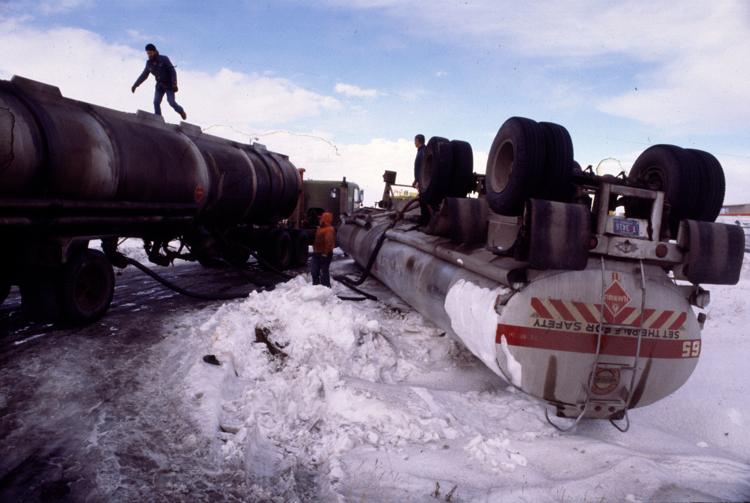 Tanker truck accident, November 29, 1978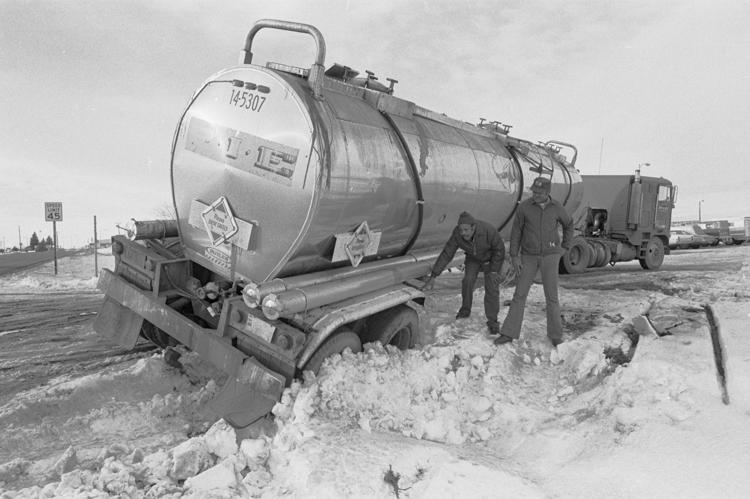 Fire at Billings Recycling Center, December 1, 1978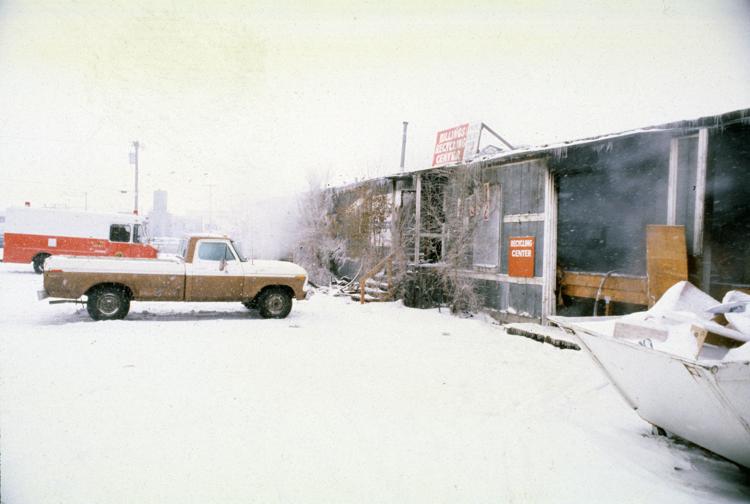 World Theater, December 1978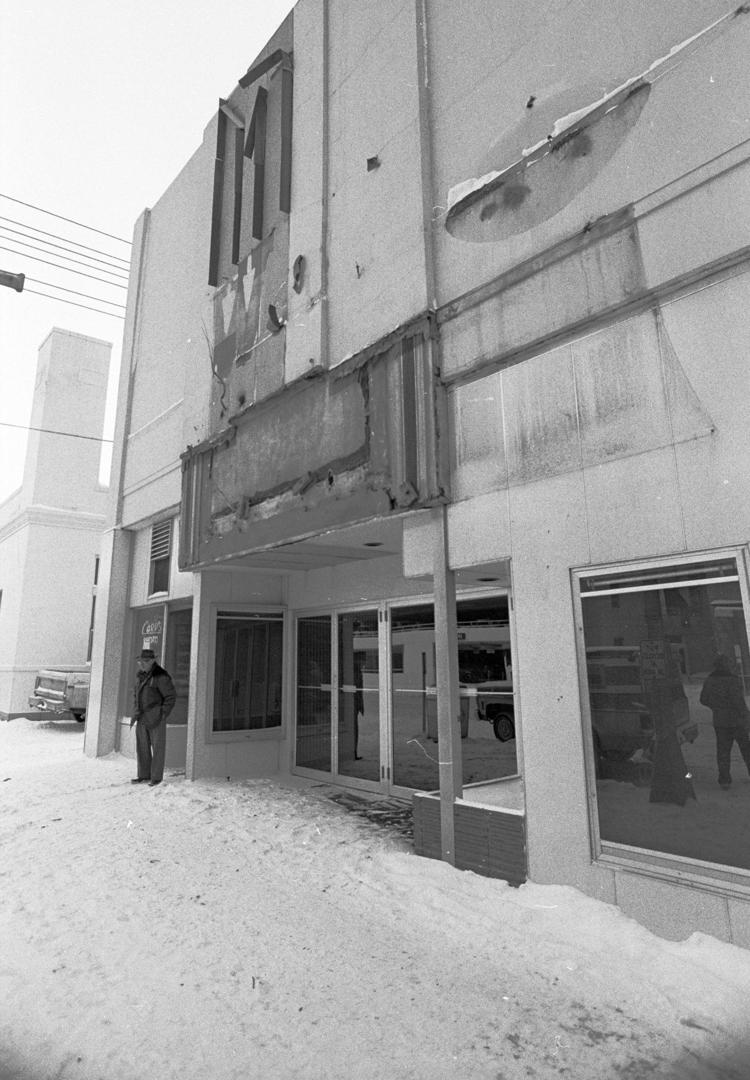 Snow removal in Billings, December 5, 1978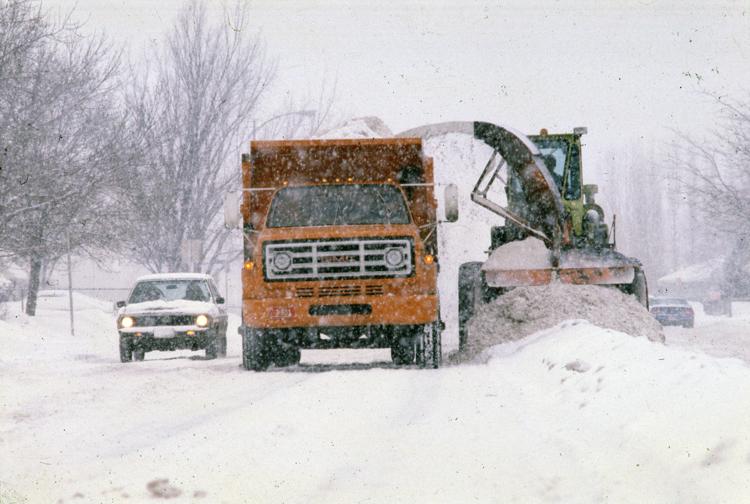 Accident on First Avenue North, December 5, 1978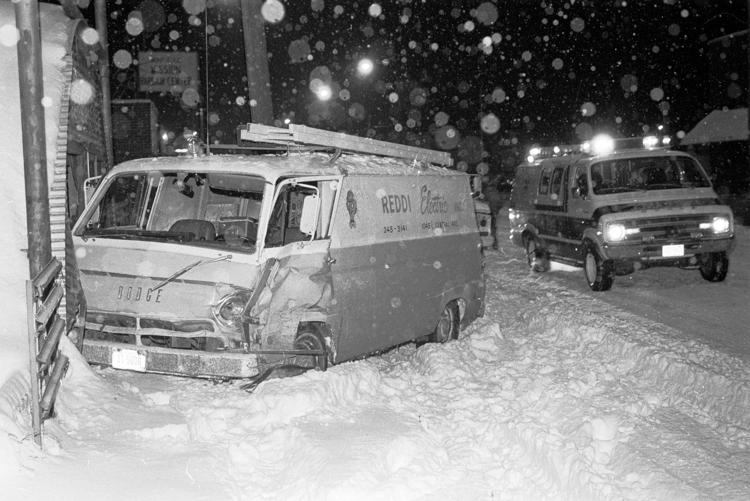 Help helicopter delivers accident victim, December 5, 1978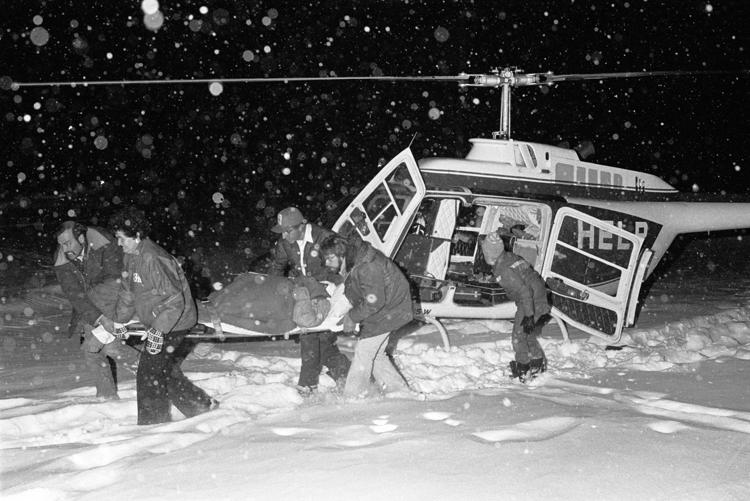 Midland National Bank weather beacon, December 15, 1978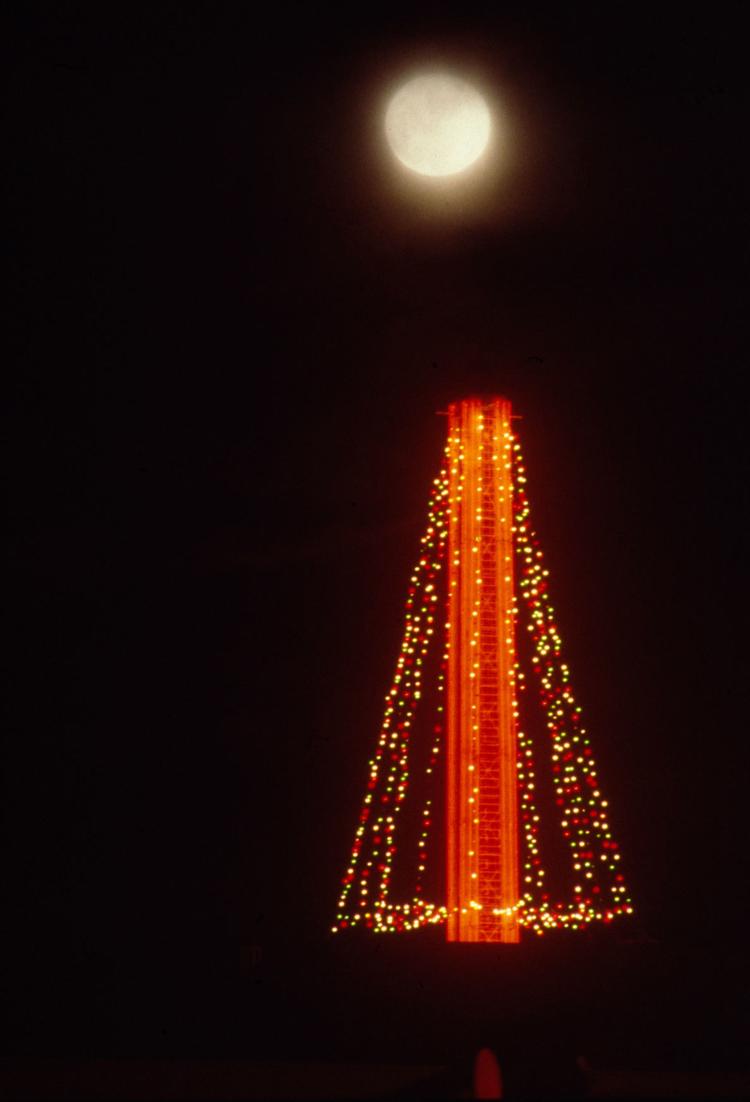 Runner on West End, January 5, 1979