Ohana Poke Company is coming out of a COVID-19 slump with plans for a new downtown location.
The new 2,500-square-foot restaurant is located at 2223 Montana Ave. Suite 104, where The Grotto operated before it closed in 2019. The plan is to open in the next month or so, said Ohana Poke Company owner Tyrell Crowell.
Third-party delivery service fees are expensive for customers who want poke delivered to the Heights from the restaurant's location on Grand Avenue. With a downtown location, delivery fees will be cheaper and the restaurant will benefit from weekend dinner crowds.
"It was sort of driven out of need based on customer feedback," Crowell said.
The second location will also offer patio space for dining and live music in the summer, Crowell said. The menu will be the same as the first location, offering varieties of poke, a dish originating from Hawaii. It's defined as cubed cooked or raw fish or meat, usually prepared in marinades, served alongside fresh vegetables and sauces.
The ahi tuna is shipped in from Honolulu, and customers can also choose chicken, steak, shrimp and other proteins to add to their poke bowls.
There are a few new things on the menu, like cajun-style shrimp, poke street tacos and other new scratch-made sauces.
Crowell hopes to purchase a beer and wine license for the new location.
"We're always tweaking things, getting it dialed in and keeping things fresh for that local customer base that eats with us regularly," Crowell said.
Crowell found his love for poke through trips to Hawaii, and even with little restaurant experience he developed poke recipes in his home kitchen and opened his restaurant in August 2019. He wasn't fully ready for the challenges brought on by the COVID-19 pandemic.
He had to pay more attention to expenses and the quality of his product during the statewide shutdown last spring. Because he was a new business and didn't have a way to show a decline in revenue over a year period, Crowell was unable to apply for federal loans like the Paycheck Protection Program in 2020.
He's learned to adapt quickly, by offering take-out and delivery services, and requesting customer feedback.
"I'd be lying to say that it hasn't been without its great, great challenges," Crowell said. "On the flip side, it's kind of trial by fire and we've really had to make sure that we try to stay dialed into what our customers want."
Dining room sales have been down over the past year, but business is steady with take-out and delivery orders. The dining room can now seat at full capacity after Gov. Greg Gianforte rescinded some business restrictions earlier this month.
Despite Montana's "steak and potatoes" mentality, many have come to enjoy the unique dish. Crowell and his staff continue to meet customers who have never tried poke.
The goal is to share the dish with more people in Billings.
"Overall, me and my family are just super grateful despite everything for everyone's support and that people love our food," Crowell said. "We'll keep working hard to create a good experience and great food."
Retrospective: Montana Avenue
Retrospective: Montana Avenue
Montana Avenue looking northwest, 1880s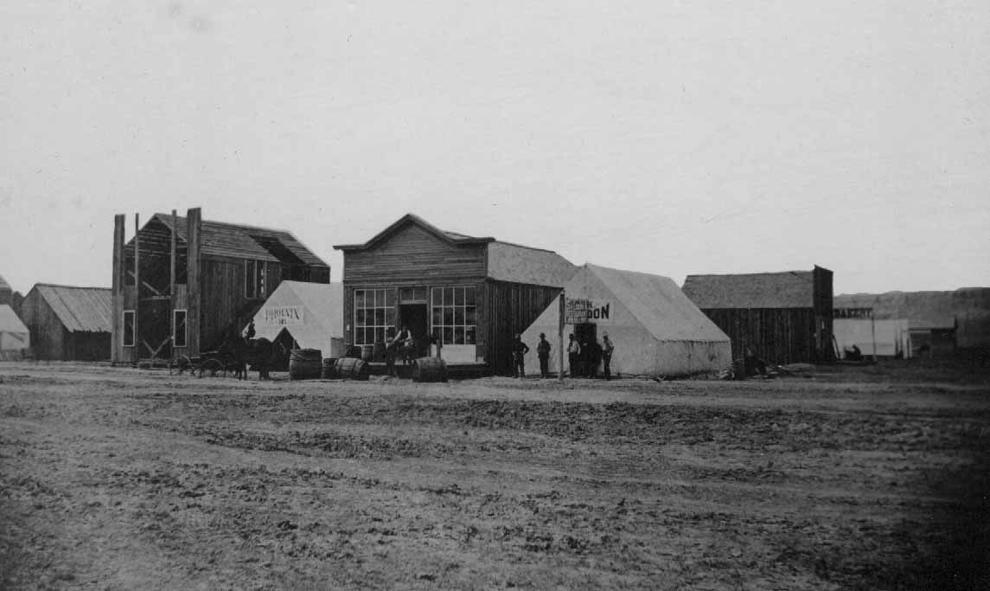 Montana Avenue looking northeast, 1880s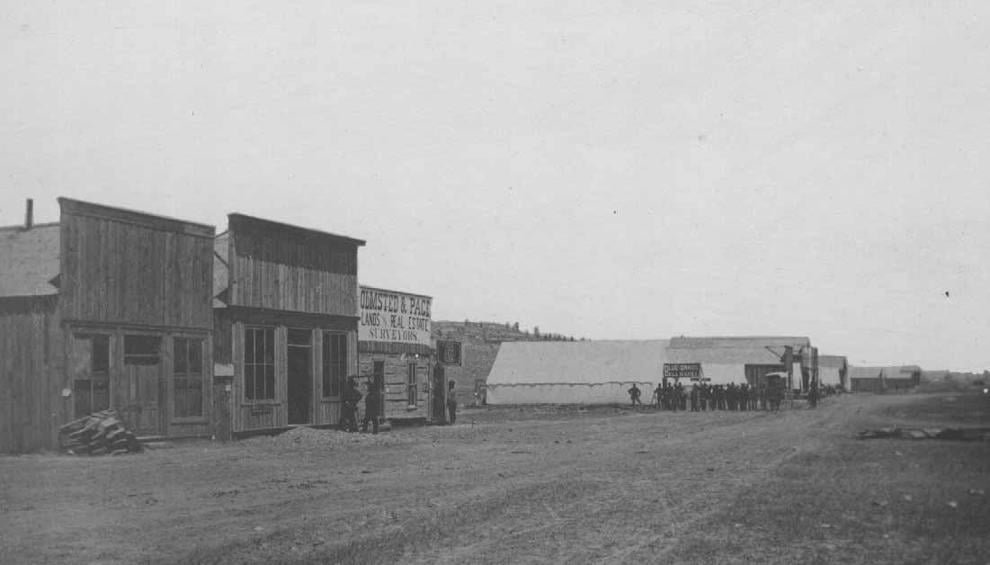 Montana Avenue looking northeast, 1883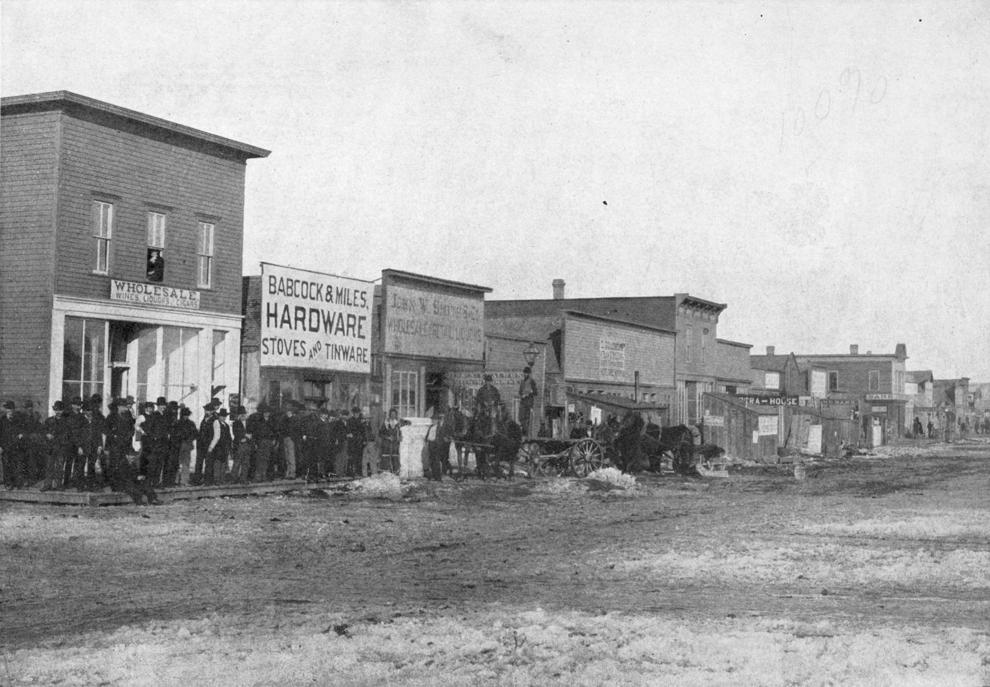 The Midget Restaurant, circa 1903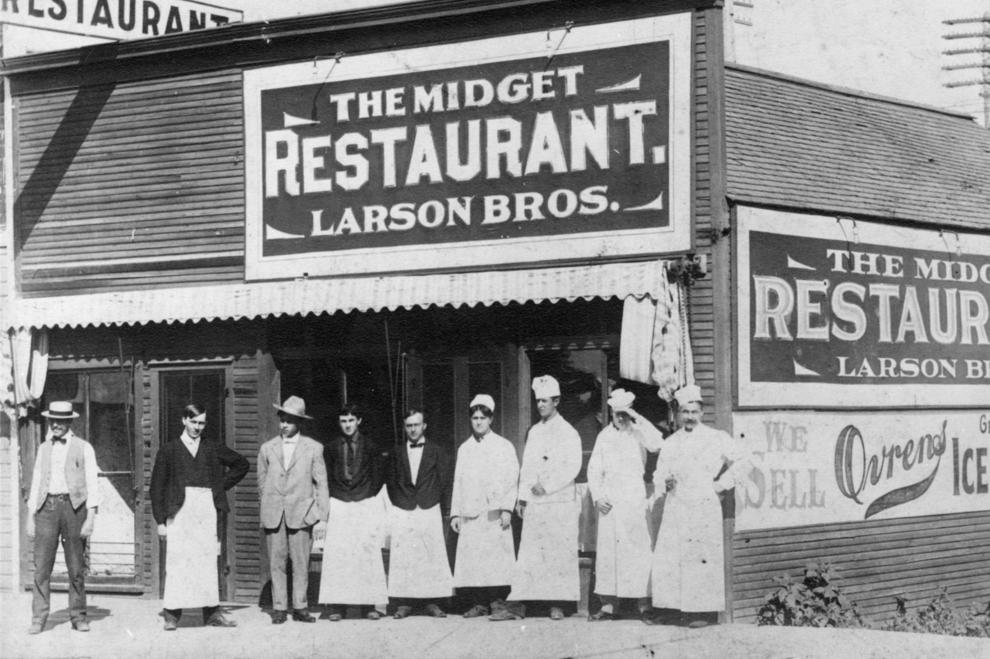 Montana Avenue looking east, 1900s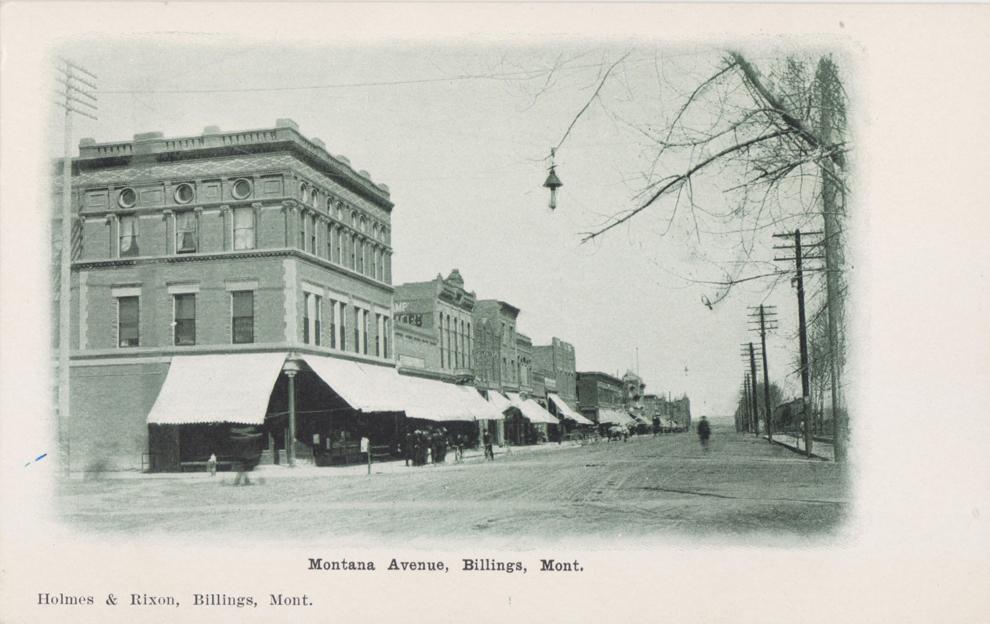 Montana Avenue looking east from North 29th Street, 1910s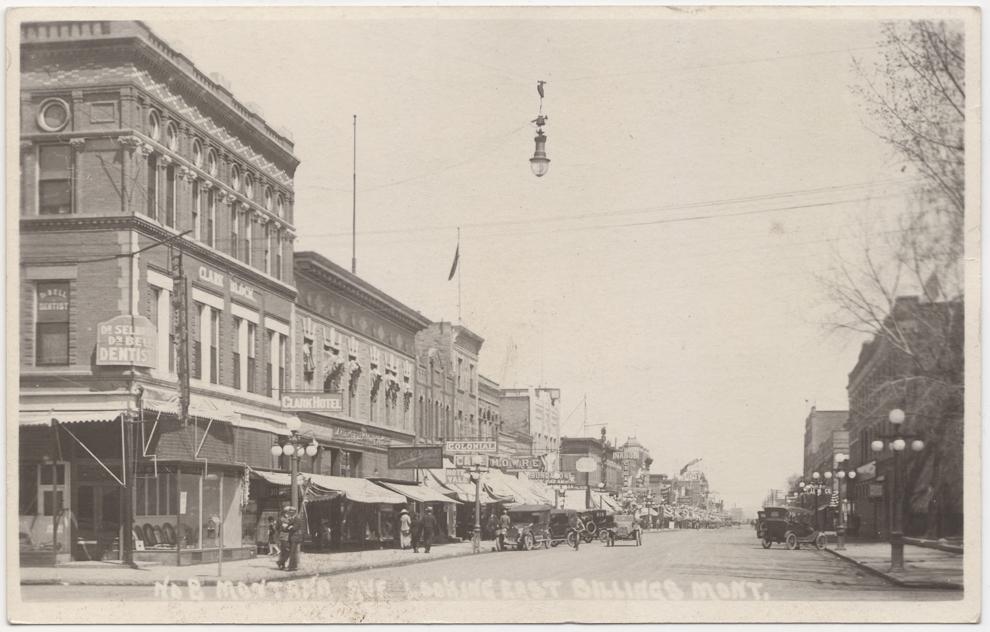 Midland National Bank Building, 1910s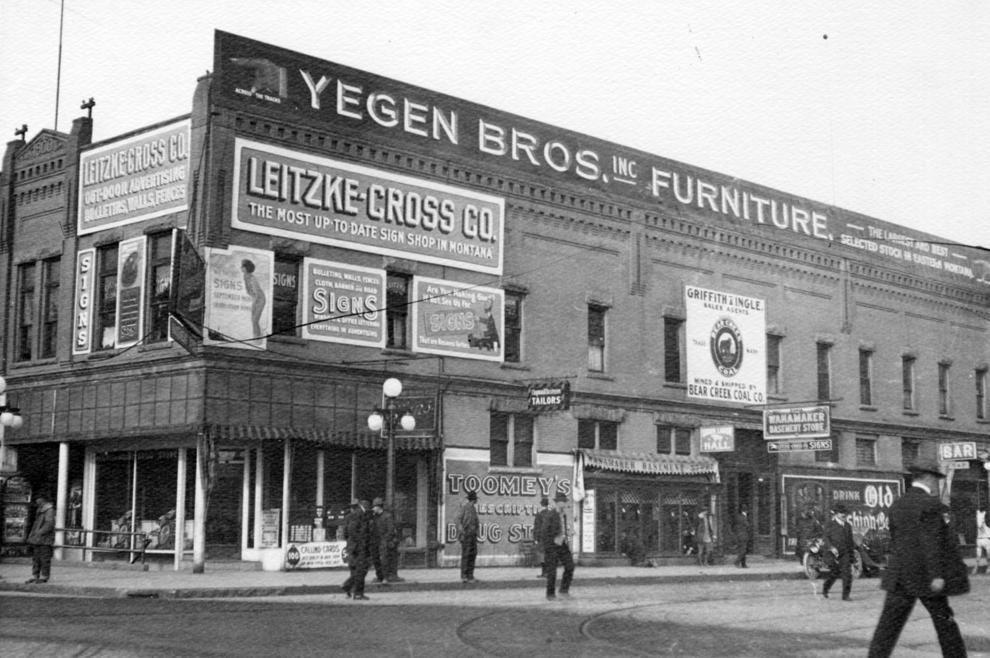 Billings Brewing Co., 1913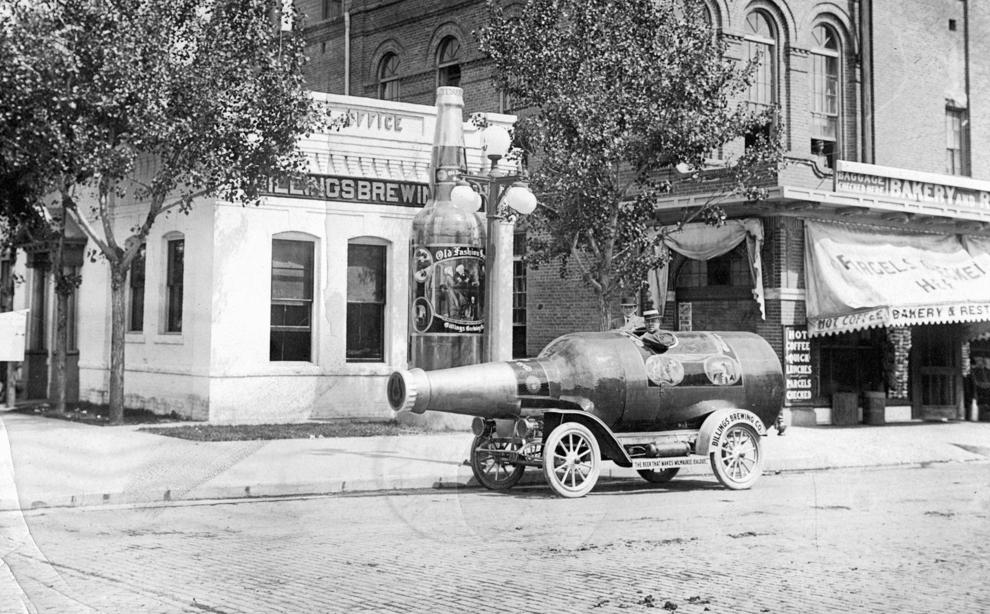 Billings' first brick building, circa 1915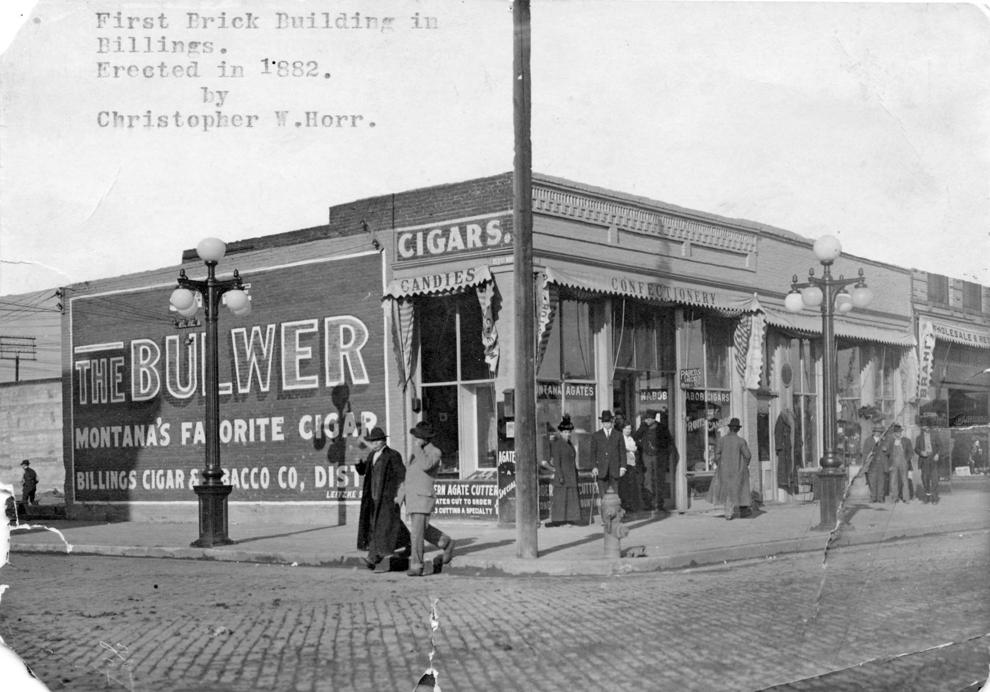 2700 block of Montana Avenue looking east, circa 1920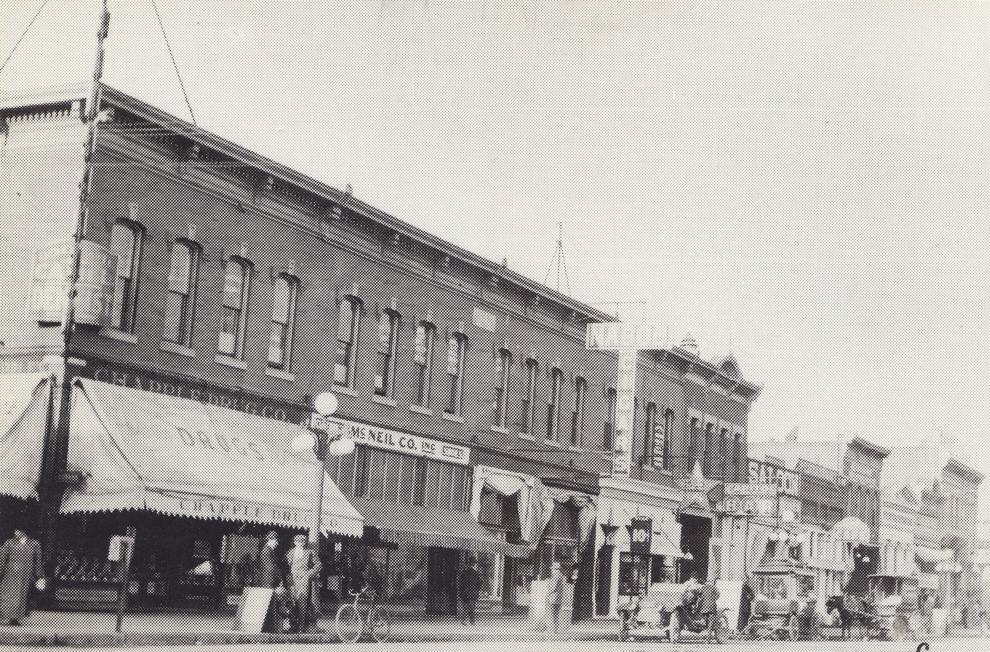 Montana Avenue looking east, 1920s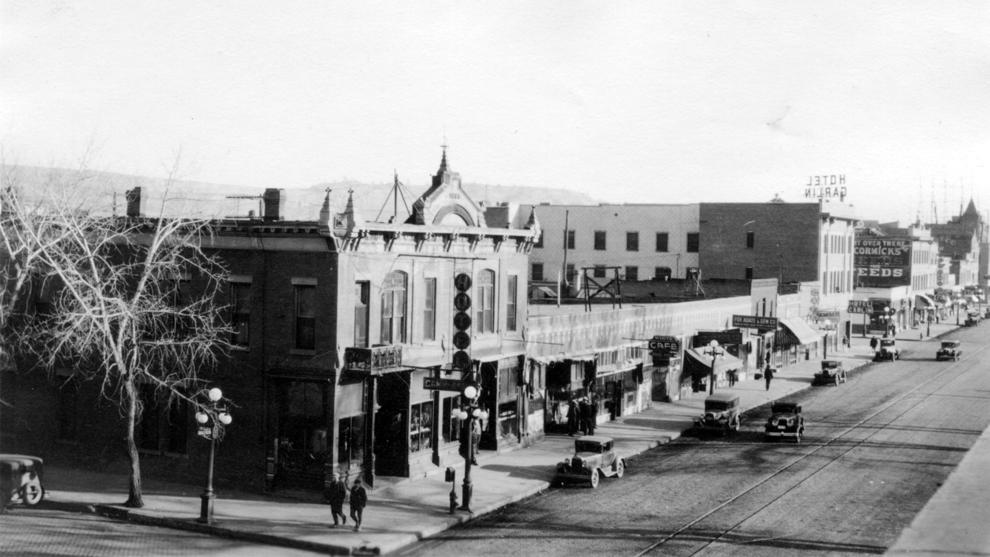 Montana Avenue looking east, 1930s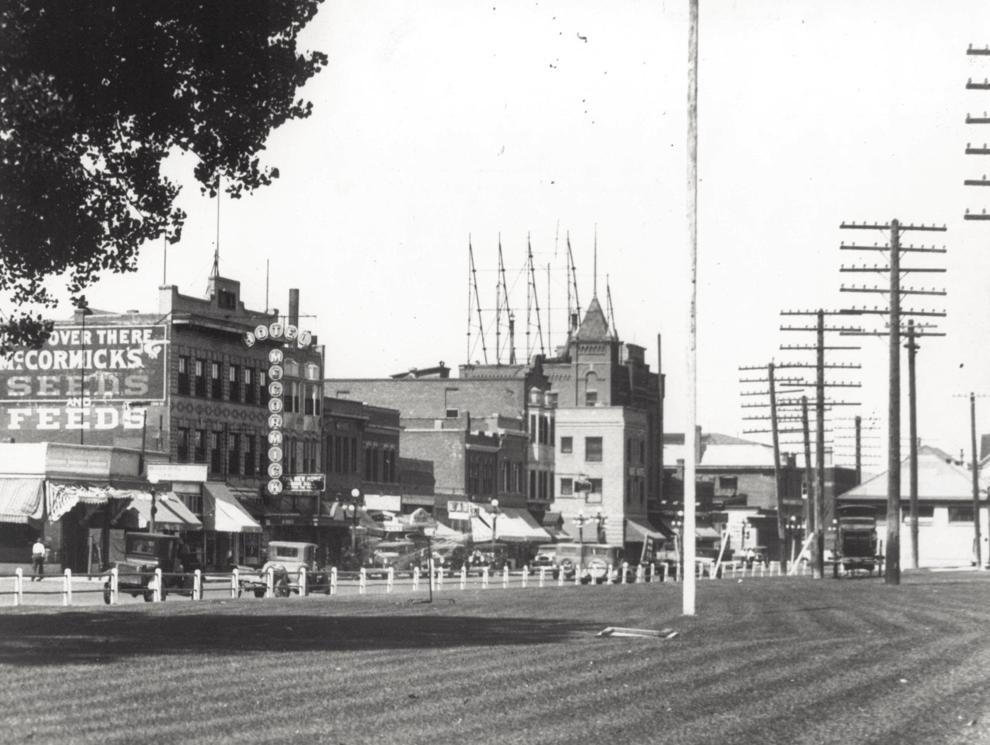 Intersection of Montana Avenue and North Broadway, 1950s

Billings Brewery demolition, 1959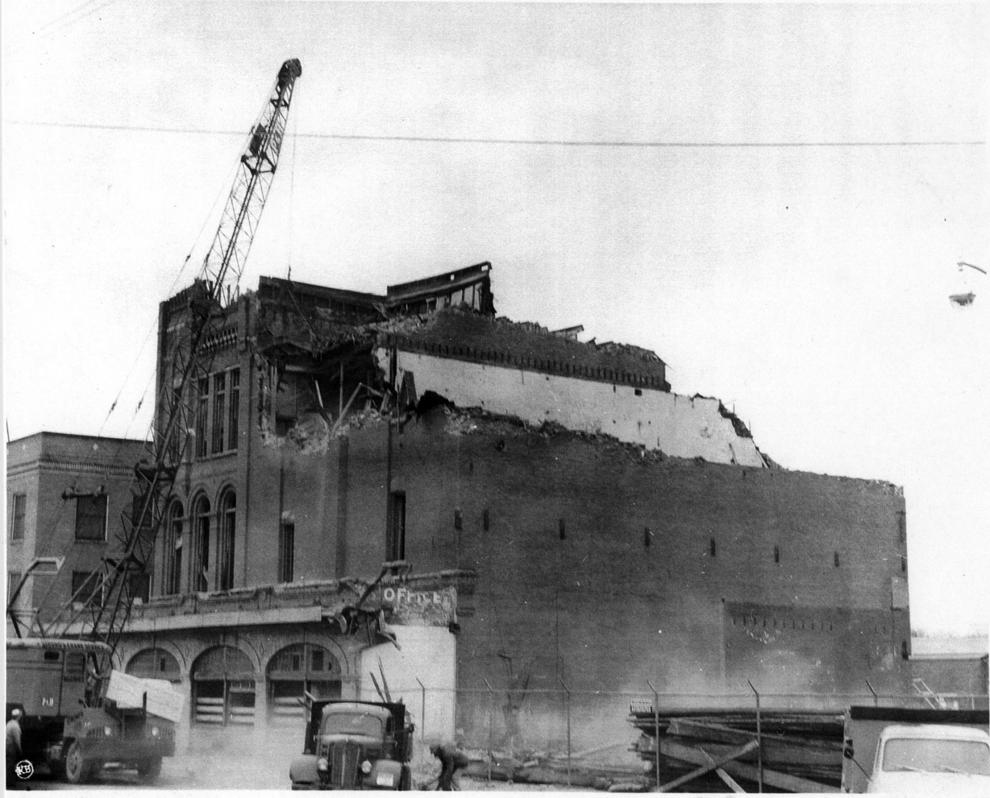 Montana Avenue looking west, 1976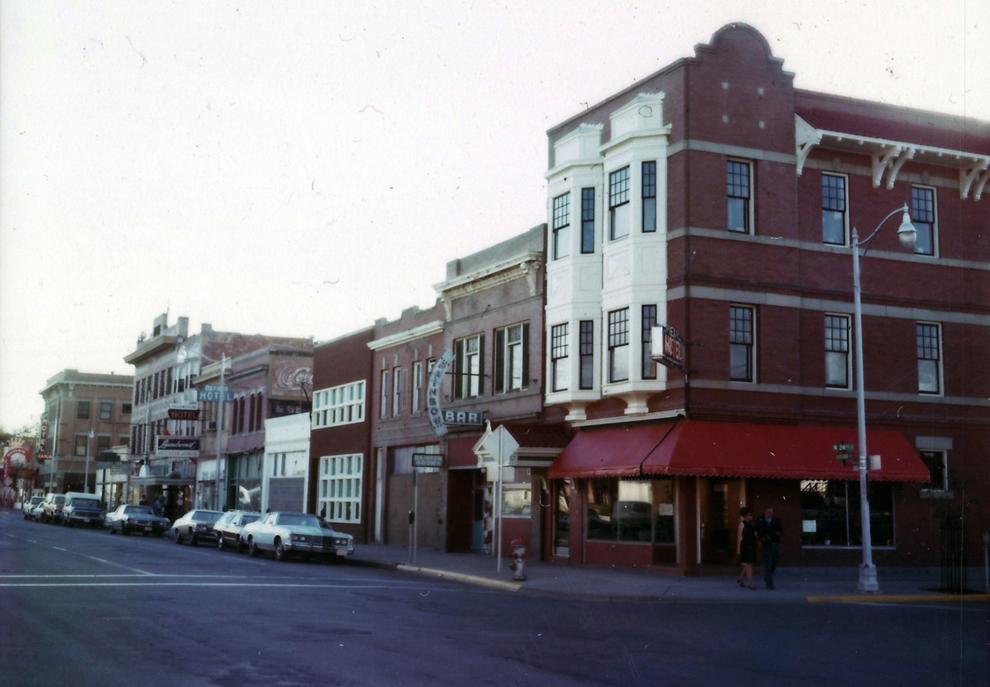 Montana Avenue looking east from North 25th Street, 1978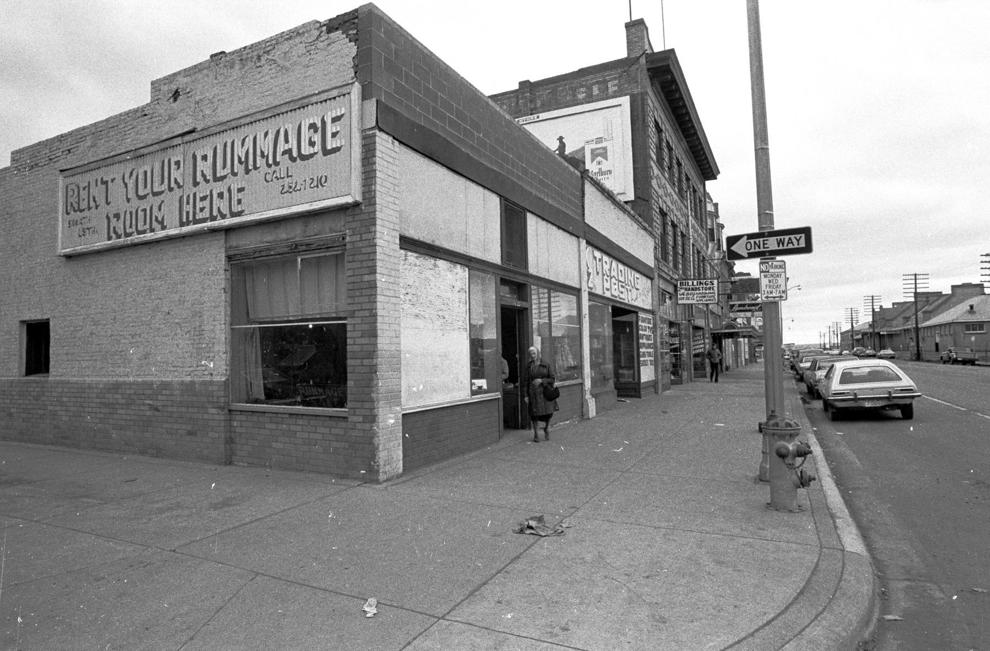 Ye Old Mint Bar, 1978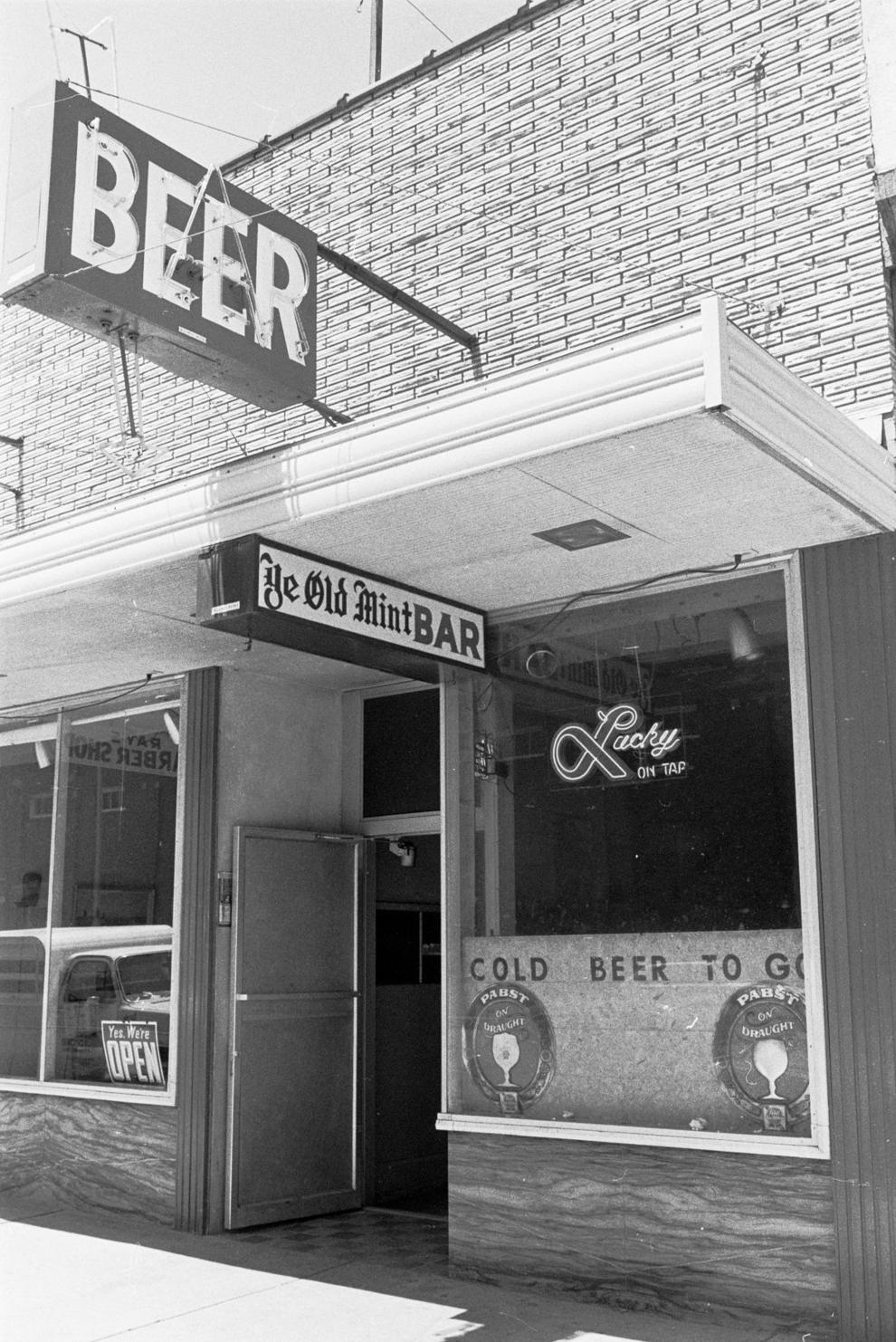 Montana Avenue looking west, 1981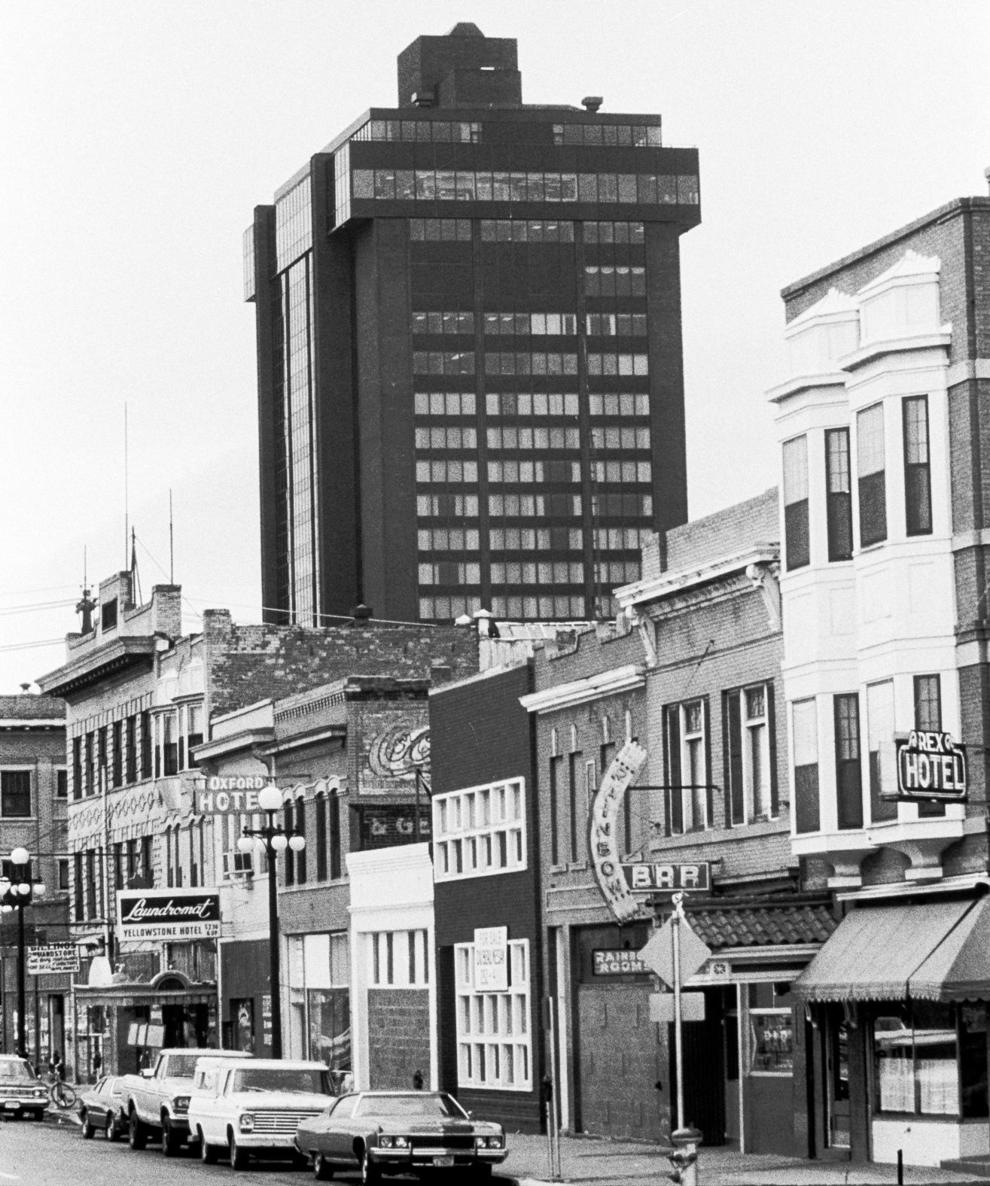 Montana Avenue Looking west, 1985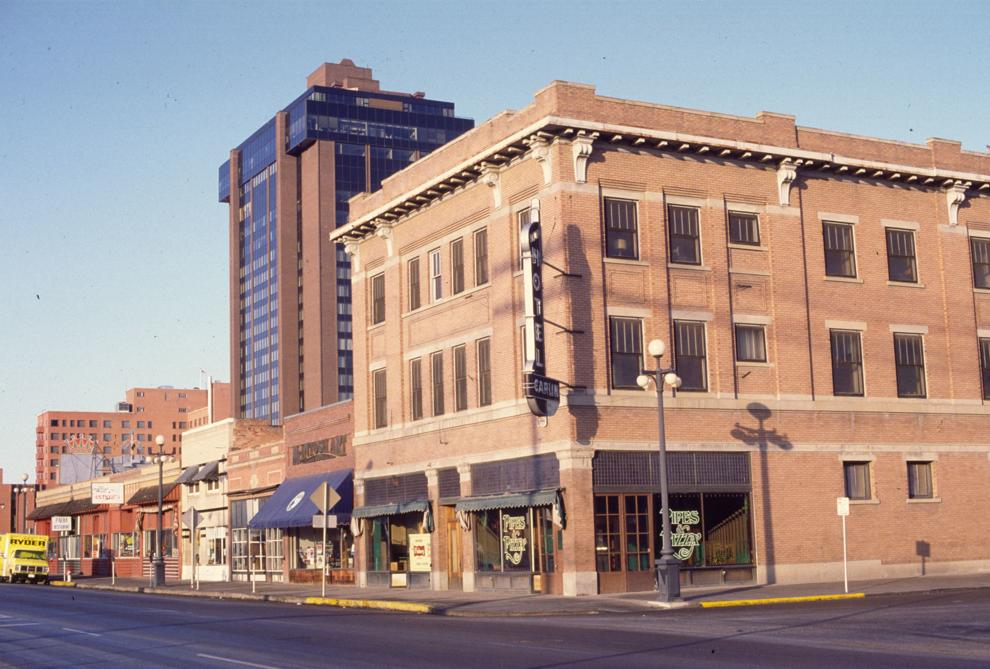 Undercover officers on Montana Avenue, 1989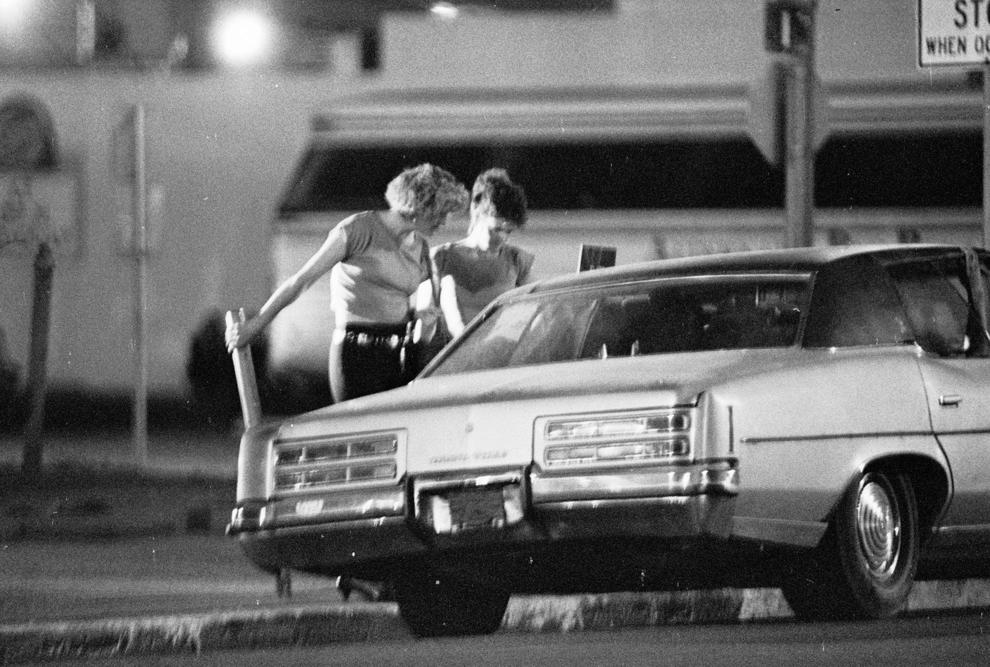 Montana Avenue looking west from North 24th Street, 1991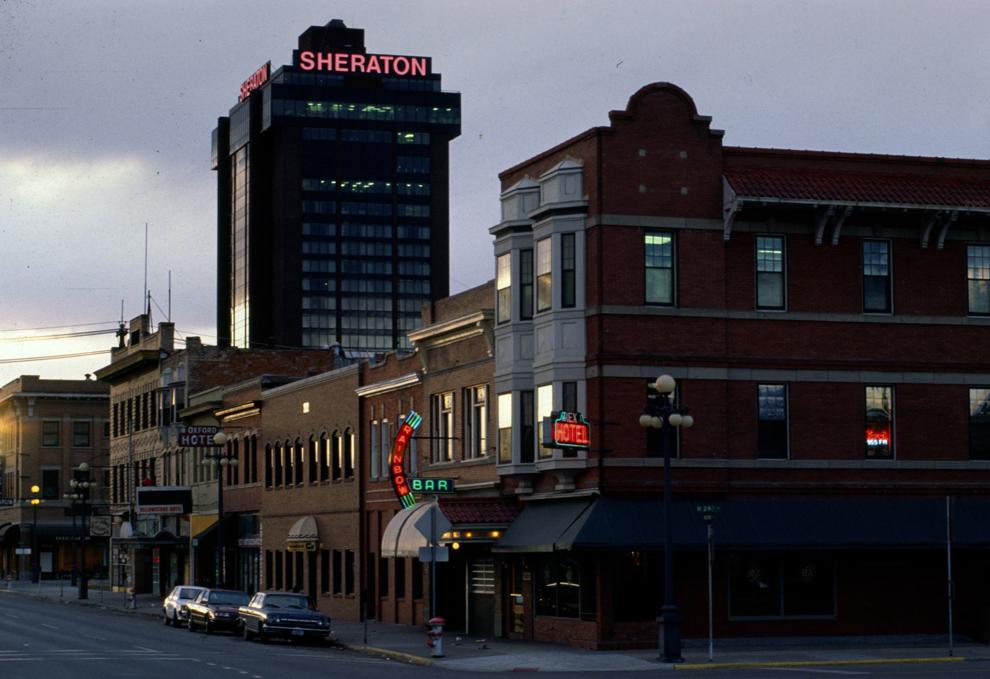 Montana Avenue looking east, 1995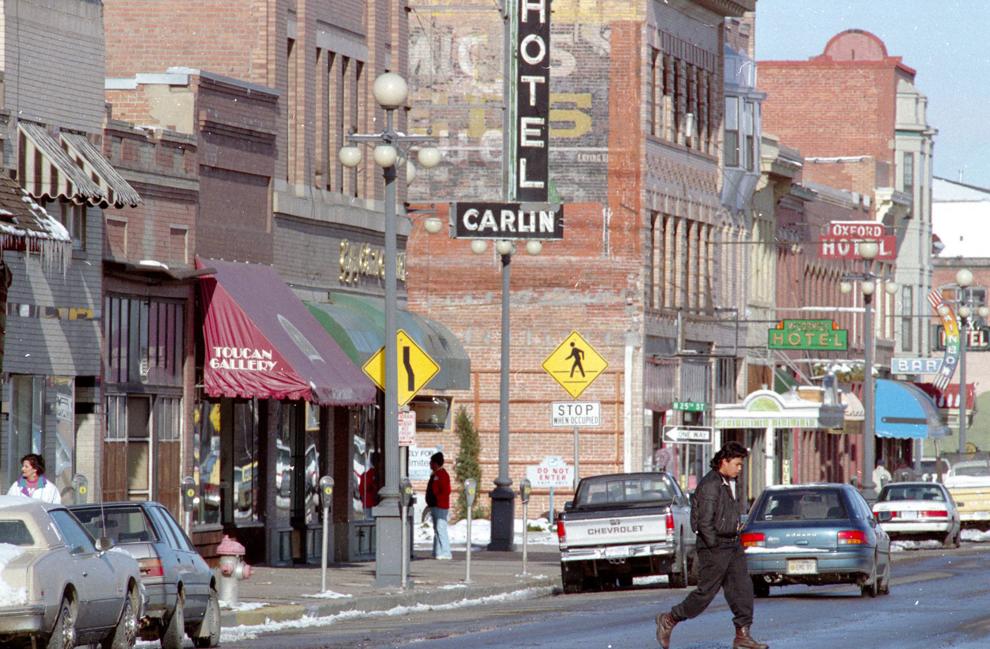 Montana Avenue looking west, 1999
Montana Avenue looking west, 2018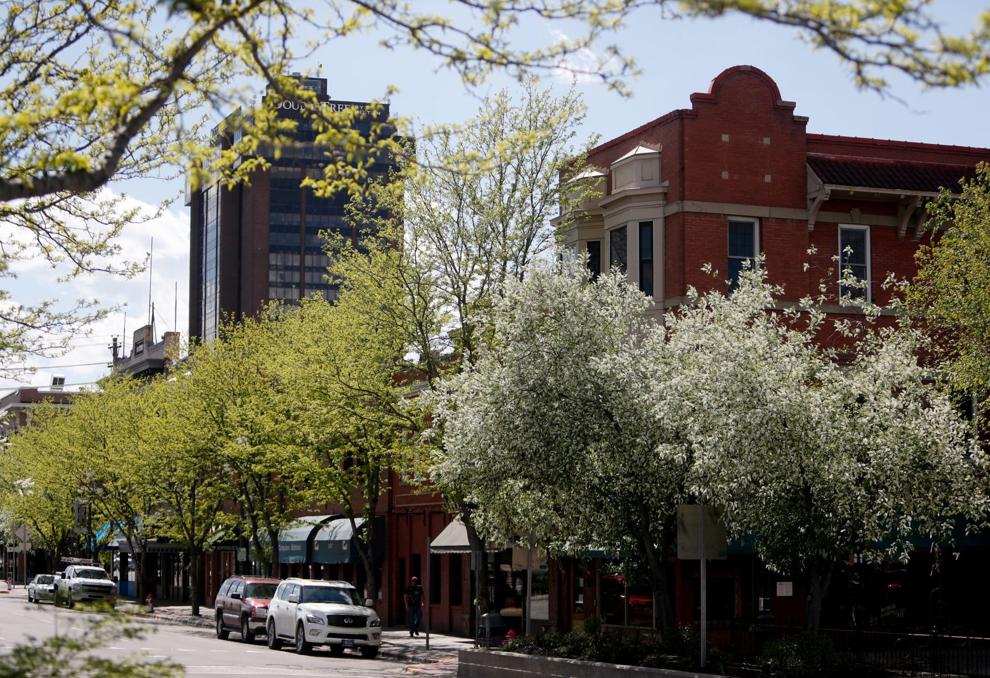 Montana Avenue looking east, 2018