A Billings construction company has been fined $8,000 after a worker was killed when he was struck by a concrete beam that broke loose at a South Side construction site in January.
The federal Occupational Safety and Health Administration issued two citations to Fisher Construction Inc. after investigating the fatal incident.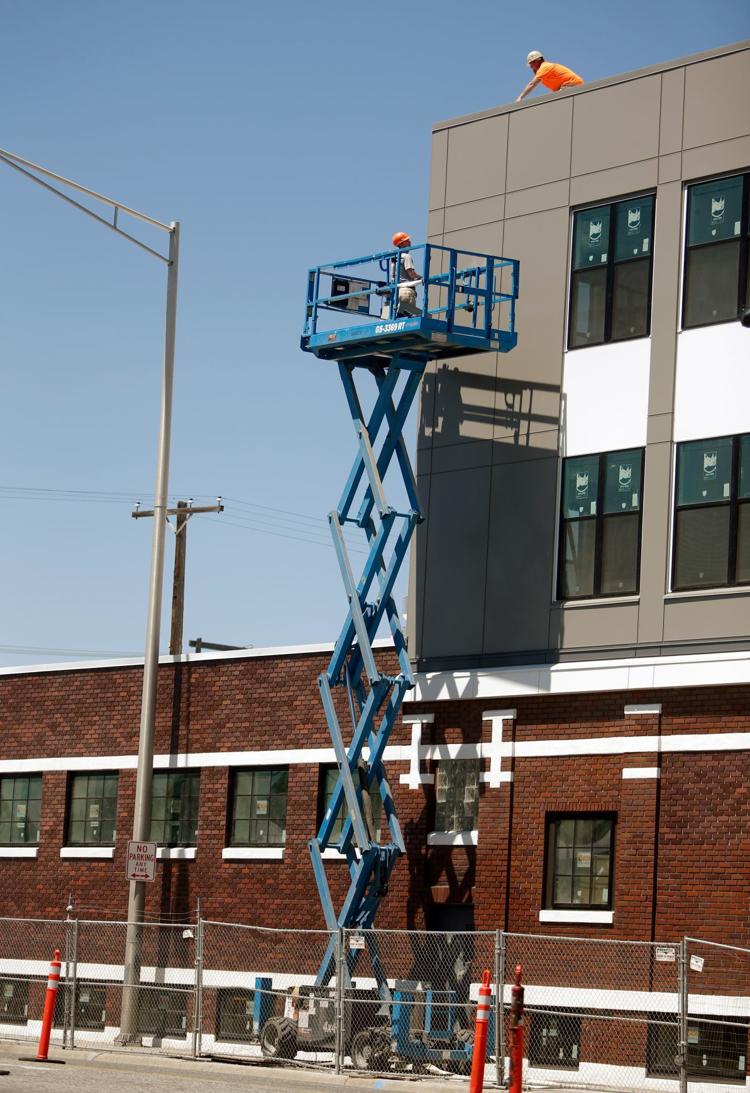 The company was cited and fined $8,148 for failing to conduct an adequate engineering survey prior to the start of demolition work on the former Labor Temple Hall at South 29th Street and First Avenue South. The fine was later reduced to $5,700 after Fisher Construction corrected the problem, U.S. Department of Labor spokesman Jose Carnevali stated in an email.
The company also received a $3,297 fine, later reduced to $2,300, for not protecting employees from exposure to airborne silica dust while using drills and grinders.
You have free articles remaining.
Keep reading for FREE!
Enjoy more articles by signing up or logging in. No credit card required.
The report does not specifically refer to the death of David Shepard, a 39-year-old Fisher employee who died at the construction site Jan. 23 after he was injured by the concrete beam. But OSHA's Billings Area Director, Art Hazen, said the citations arose from the agency's investigation of the fatality.
Hazen said the company paid the fines in May.
Montana ranks among the worst states in the country for workplace injuries and illnesses, for reasons that continue to elude state officials.