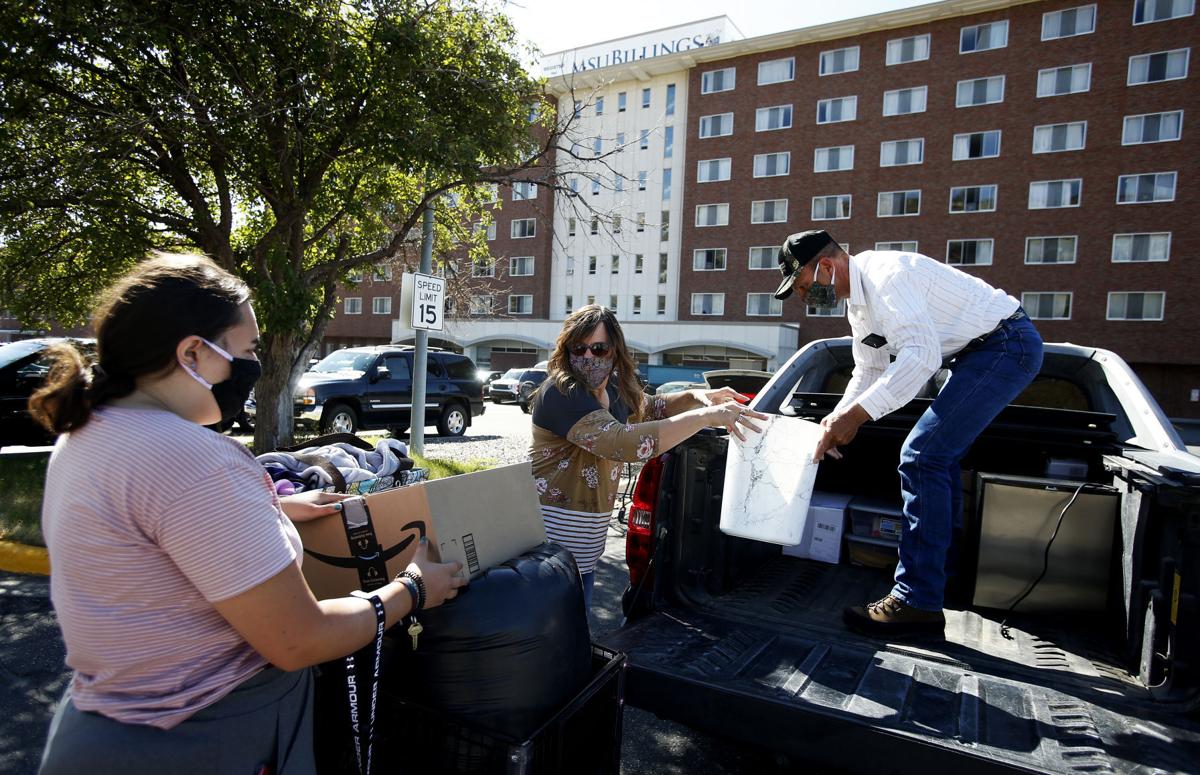 Montana University System officials said they feared enrollment could drop significantly this spring as students weighed their options during the COVID-19 pandemic, echoing similar calls around the nation. 
For Montana State University Billings, that has become reality. 
About 400 fewer students enrolled this semester than last fall, a roughly 10% drop by headcount. 
That's a smaller drop than university officials budgeted for, interim Chancellor Rolf Groseth said Tuesday. MUS officials told campuses to brace for up to a 15% enrollment decline, and some national experts warned of steeper drops. 
"I feel pretty good about where we're at," he said. "To be honest, I don't know that we were going to be able to estimate this."
Montana's funding system allocates a large share of money on a per-student formula, making enrollment critical to schools' financial health. MSUB, which has struggled to reverse multi-year enrollment drops before traditional recruitment pipelines were knotted up by the pandemic, could still face some challenges. 
Neither of Montana's flagship universities in Bozeman and Missoula have given enrollment reports this fall. An MUS Board of Regents meeting is set for Wednesday. 
Full-time equivalent enrollment, which measures how many credits students are taking and is used in the university funding formula, had a similar drop, down about 9% from last year.
MSUB reported 2,184 FTE students and City College reported about 583 FTE students. Headcount, which reflects the number of enrolled students regardless of how many classes they take, stood at about 2,500 for MSUB and 1,500 for City College.
Money that's been given to public universities from the CARES Act and Gov. Steve Bullock's coronavirus relief fund is "probably not" enough to make up the gap left by falling enrollment and increased operational costs because of new safety measures, Groseth said. But, the money has helped the school stay afloat. 
"We couldn't have existed without the support from the governor, the CARES Act," Groseth said. "(But) I think we're left with some decisions to make about our budgets."
Officials said they also believed an earlier start date for the fall semester could have deterred some students. The semester began several weeks earlier than usual so that it could end before Thanksgiving, hopefully avoiding a wave of student travel and increased exposure to the novel coronavirus. 
Other metrics
Some bright spots did come out of the school's usual fall data release. The school had a larger share of last year's freshmen continue than in recent years and more students signed up for graduate programs.
The retention metric, which is included in MSUB's performance funding formula, has been a multi-year focus. 
Provost Melinda Arnold ascribed the 4% increase to stronger efforts in areas like tutoring and academic support, and swift adaptation to offer services online when campuses shut down in-person instruction last spring.  
"We have made very intentional efforts," Arnold said. 
The university enrolled more graduate students than in the previous year, with a 6% overall increase. That follows an 8.5% increase in graduate student headcount last year. 
Dual enrollment, a program that allows high schoolers to take university courses, also dipped. The earlier fall start day knocked university schedules off kilter with high schools, and a statewide program that offered high schoolers two free courses expired. 
The headcount split between MSUB and City College shifted substantially. About 2,500 students enrolled at MSUB, and 1,500 at City College. That's a loss of about 200 students at each campus, and a reversal of an upward trend for City College.
The 2-year campus had risen from 1,275 students in 2015 to 1,725 last fall. At least some of that increase had been driven by explosive growth in dual enrollment; it's so far unclear how much of the decrease reflects dual enrollment students or more traditional 2-year students. 
---
Retrospective: Eastern Montana College and MSU Billings
Eastern Montana Normal School faculty, 1927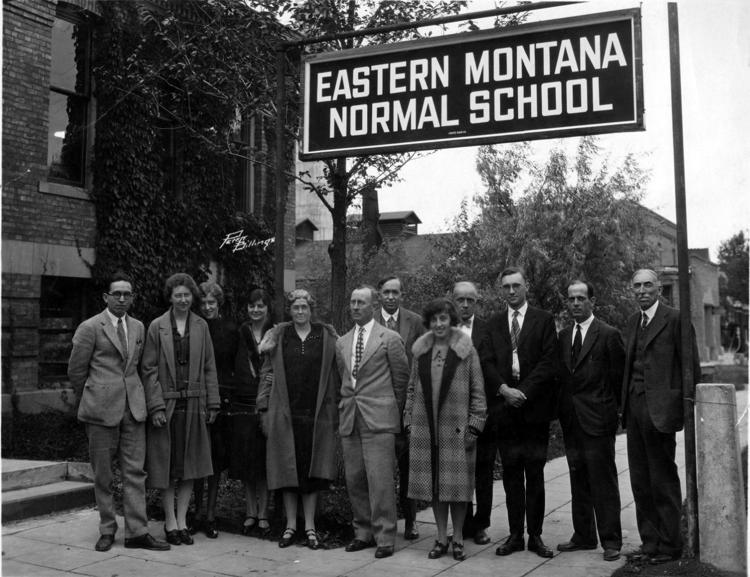 Eastern Montana Normal School (MSUB) president Lynn McMullen, circa 1930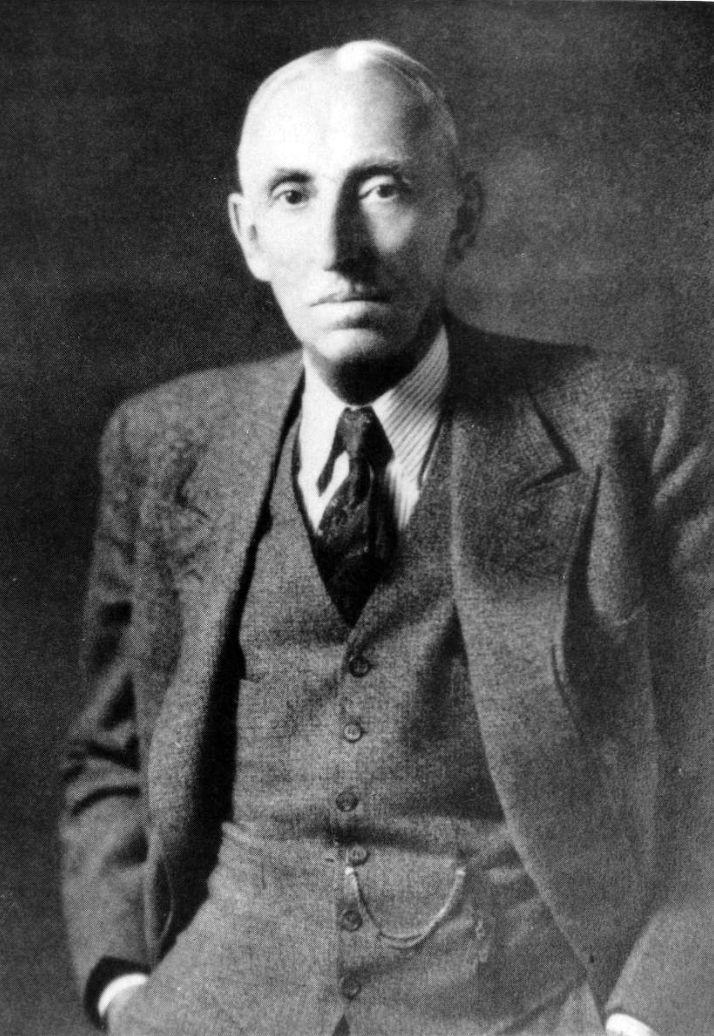 Construction of McMullen Hall, 1935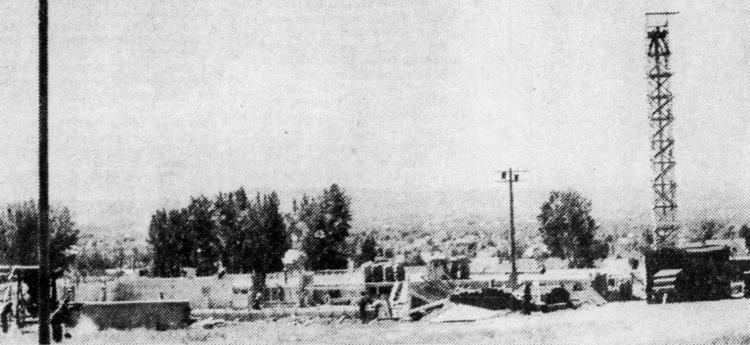 McMullen Hall at the Eastern Montana Normal School, 1936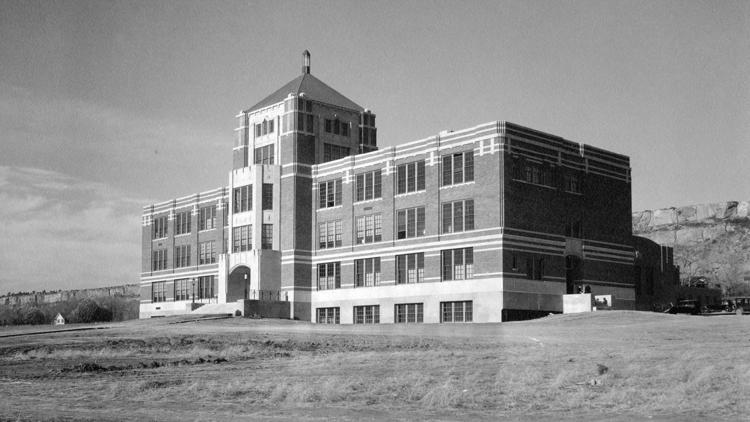 Eastern Montana Normal School, 1940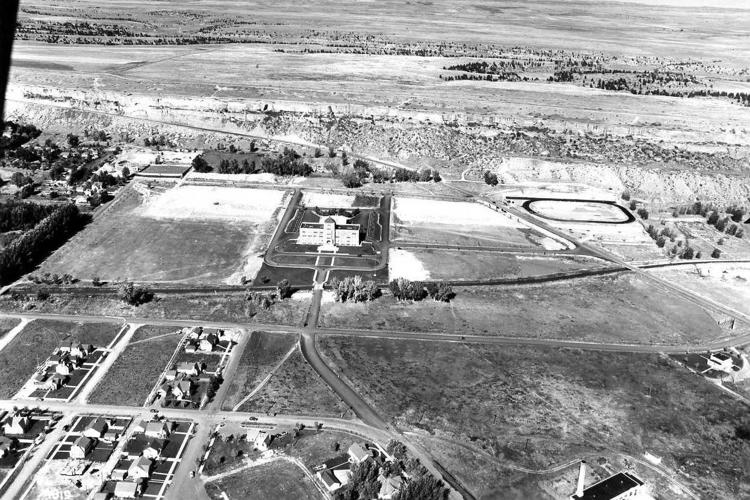 Eastern Montana Normal School gymnasium, circa 1946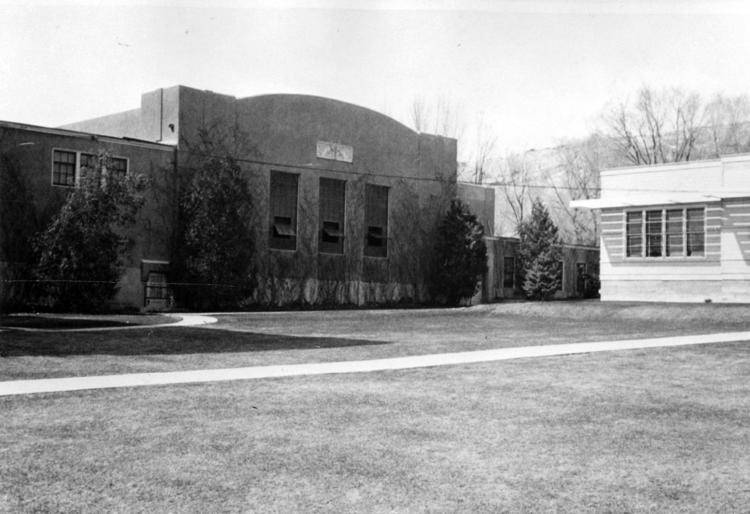 Eastern Montana Normal School Annex, circa 1947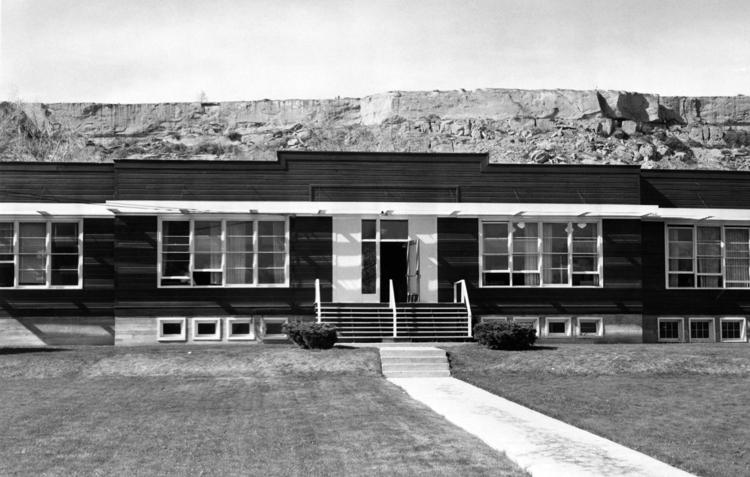 Eastern Montana Normal School football team, 1947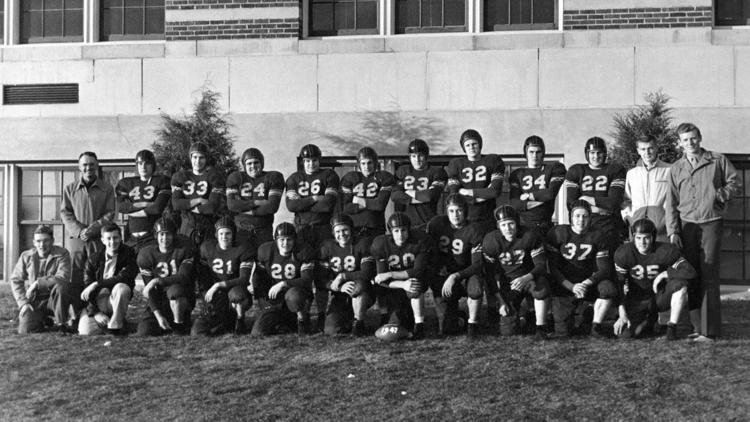 Cisel Hall, circa 1956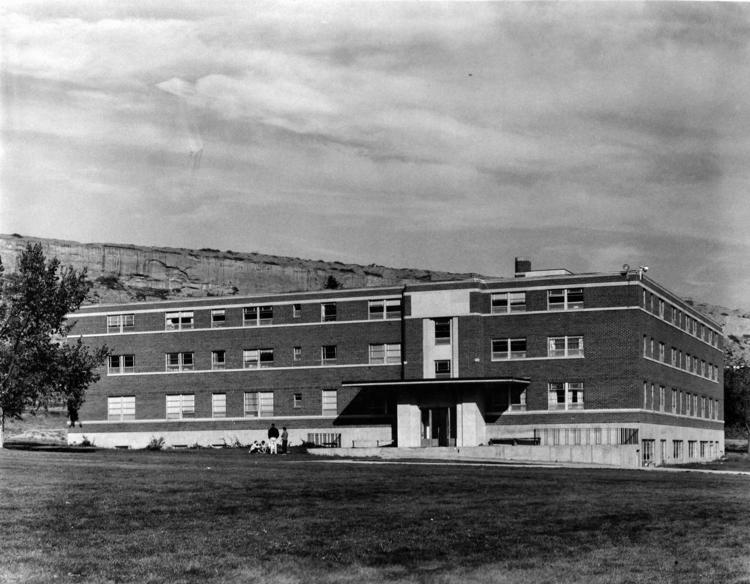 Eastern Montana College, 1957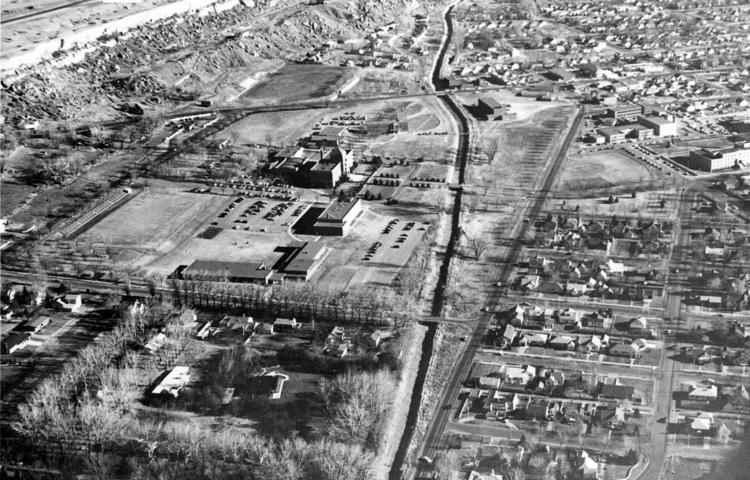 View of Eastern Montana College and Yellowstone Valley, 1959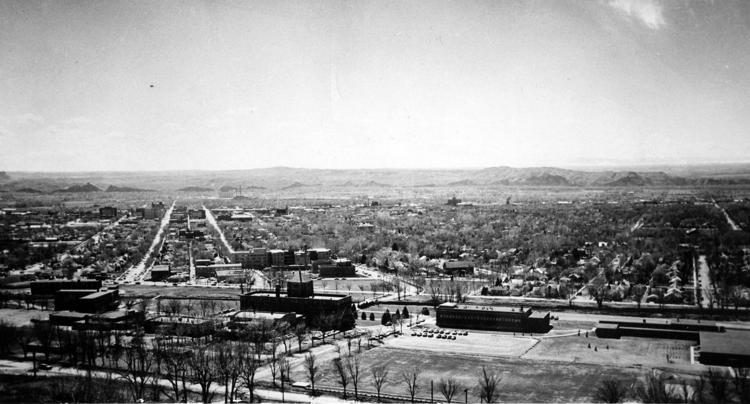 McMullen Hall at Eastern Montana College, 1960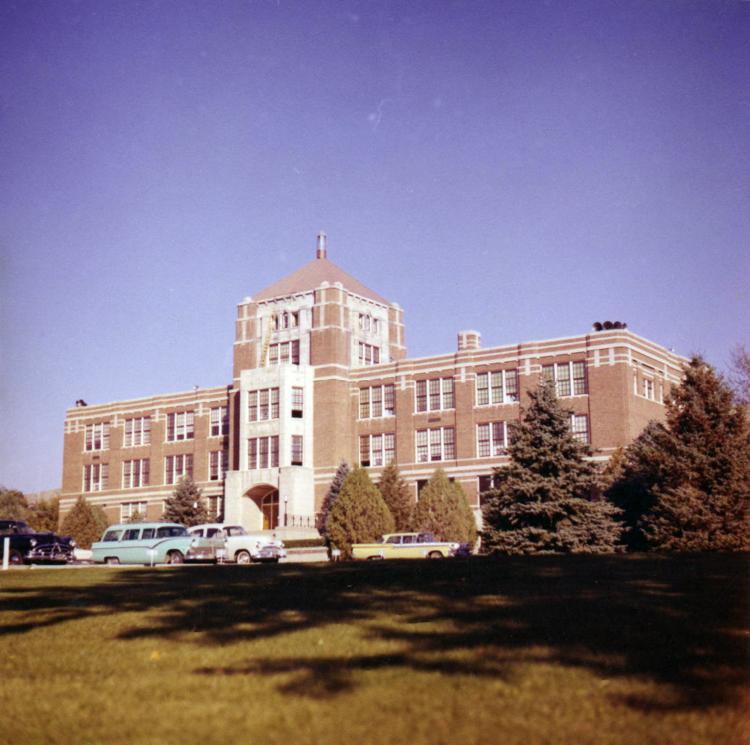 Apsaruke Hall, circa 1961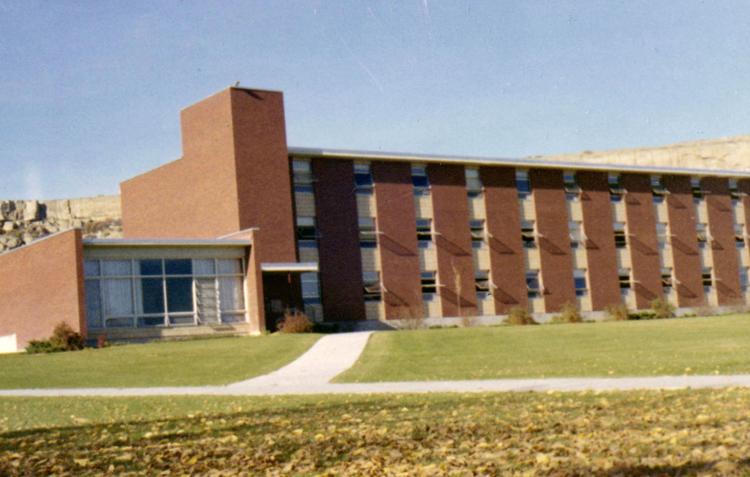 Eastern Montana College campus, circa 1961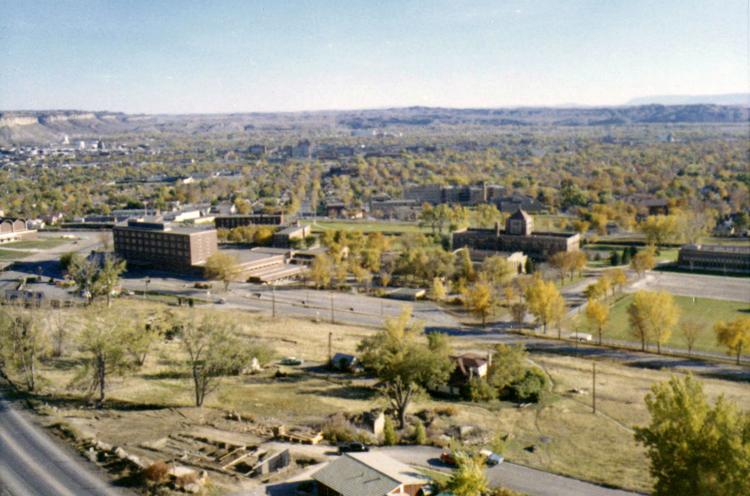 Mural at EMC physical education building, 1961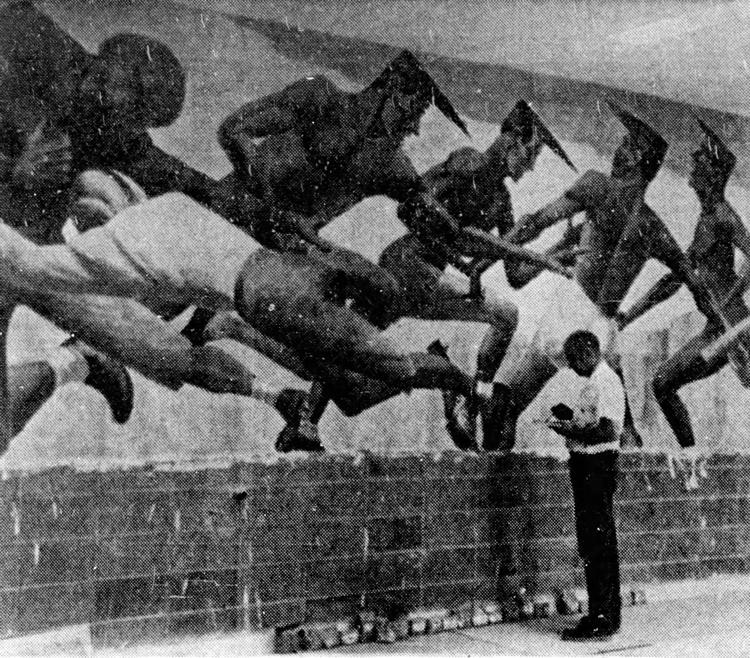 Eastern Montana College aerial, 1965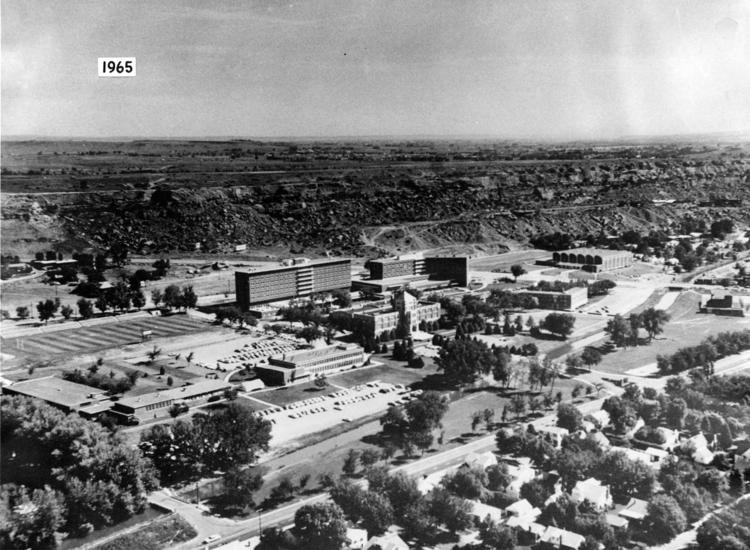 Students on Eastern Montana College campus, circa 1967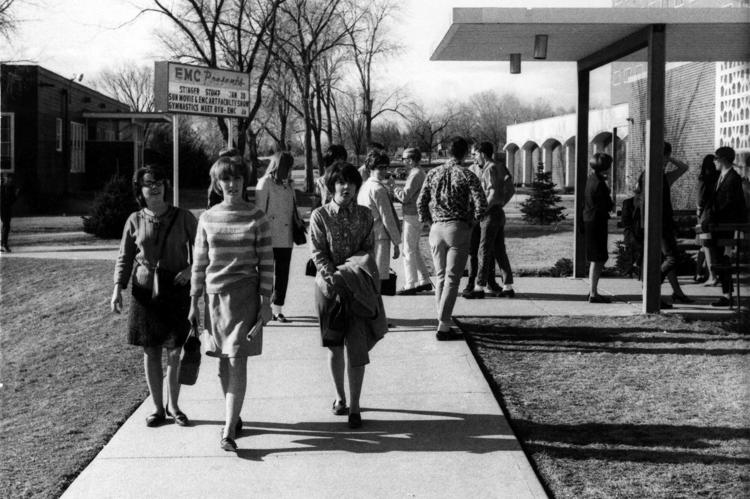 Eastern Montana College library, 1968

Eastern Montana College freshman orientation, circa 1969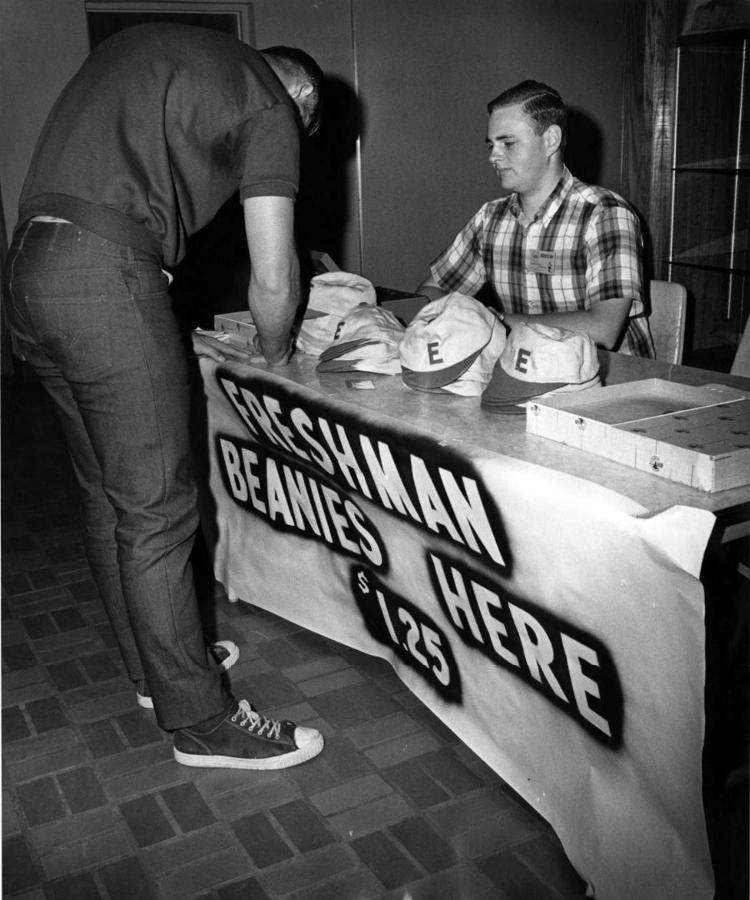 Eastern Montana College Liberal Arts Building, 1970s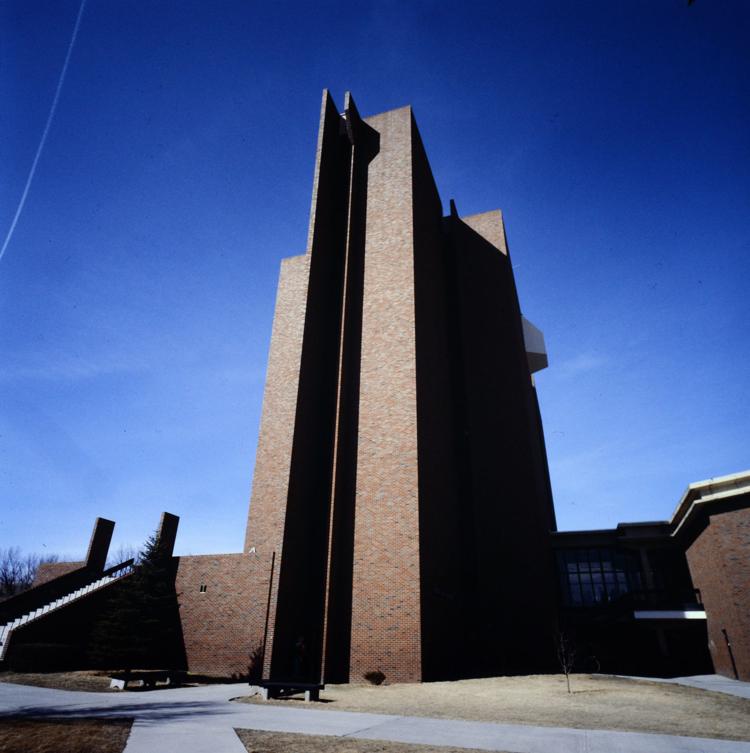 Eastern Montana College security office, 1970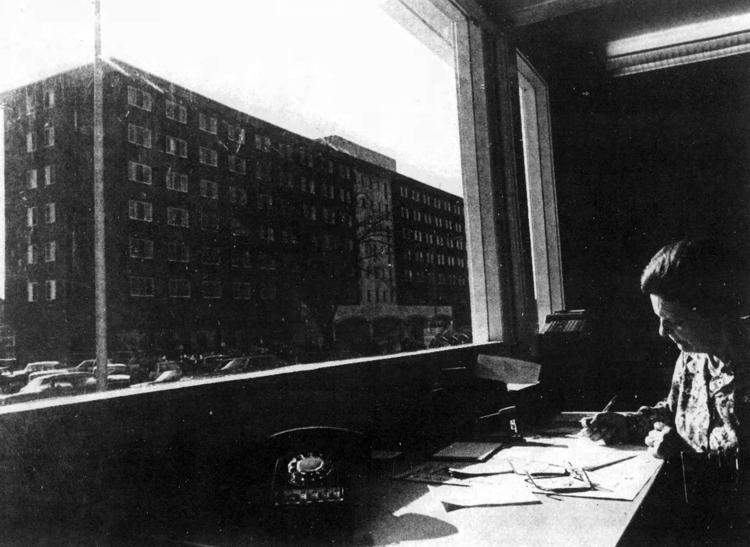 Football practice at Eastern Montana College, 1973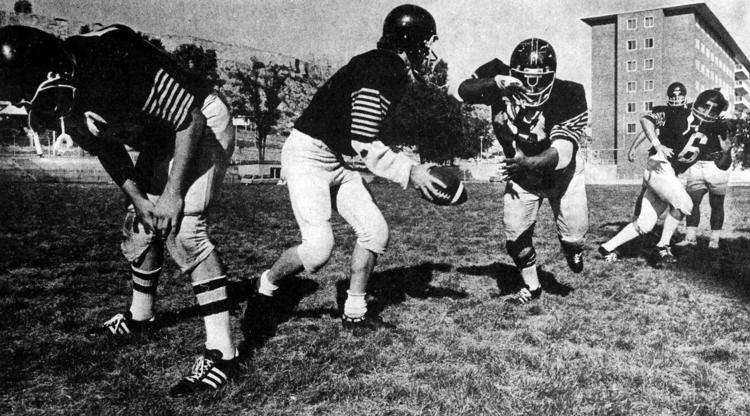 Eastern Montana College, circa 1974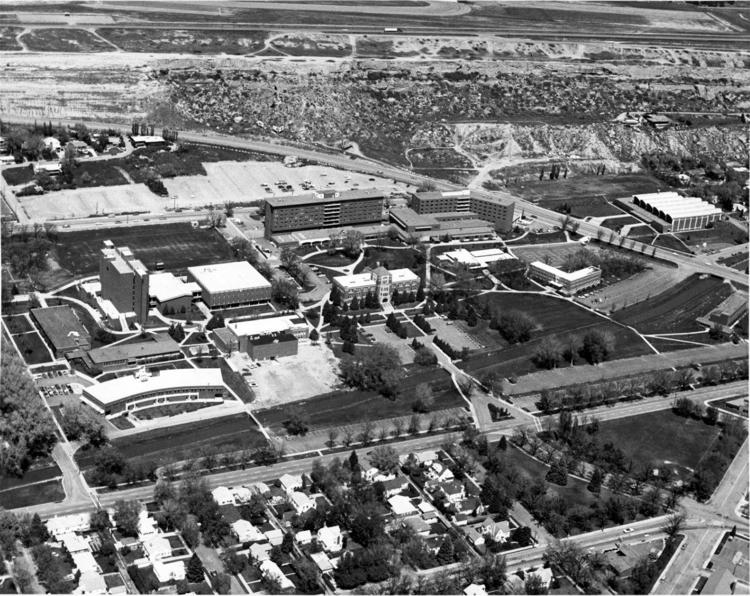 Eastern Montana College, 1977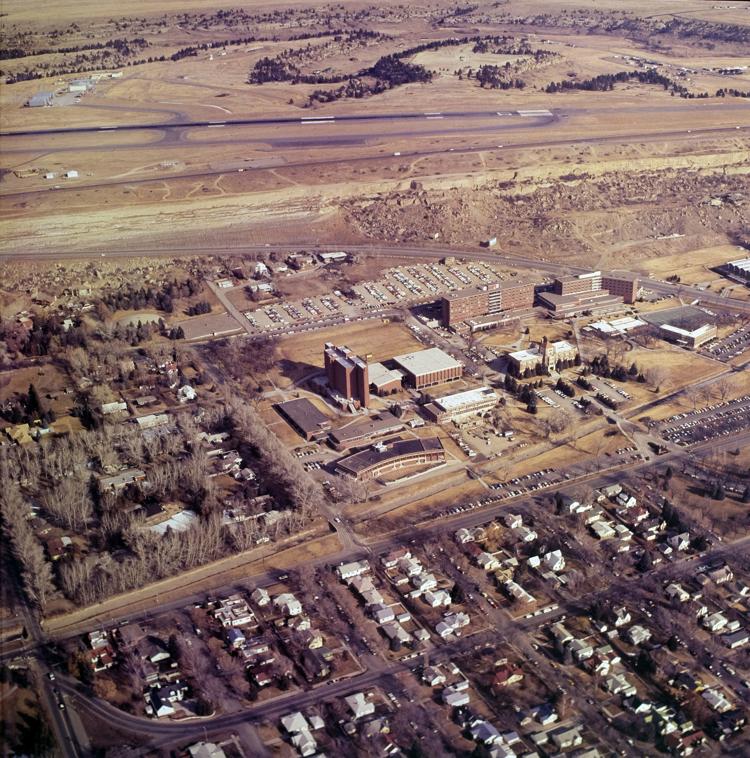 Eastern Montana College football rally, 1978
Eastern Montana College elementary school students, 1982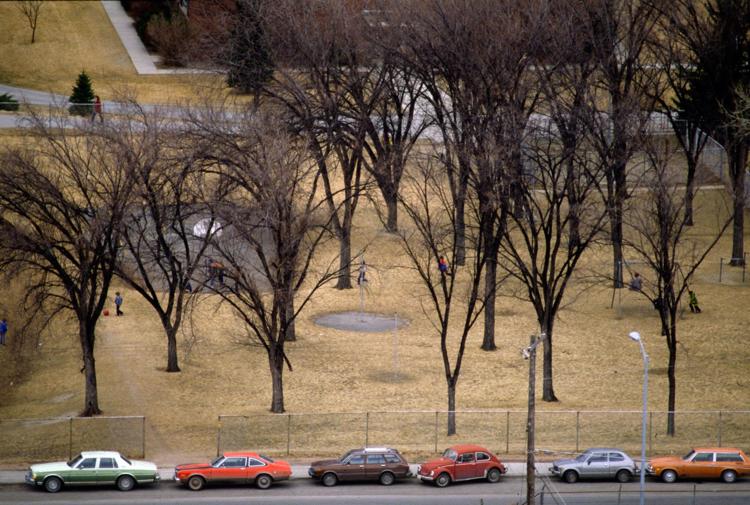 Eastern Montana College campus, early 1980s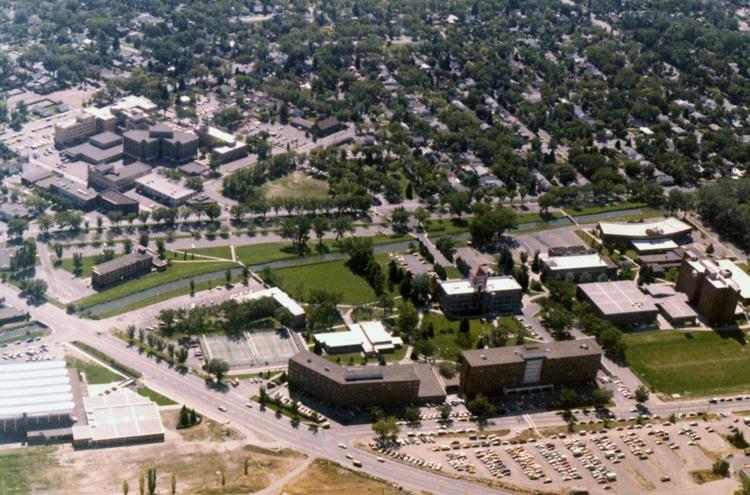 Eastern Montana College, 1983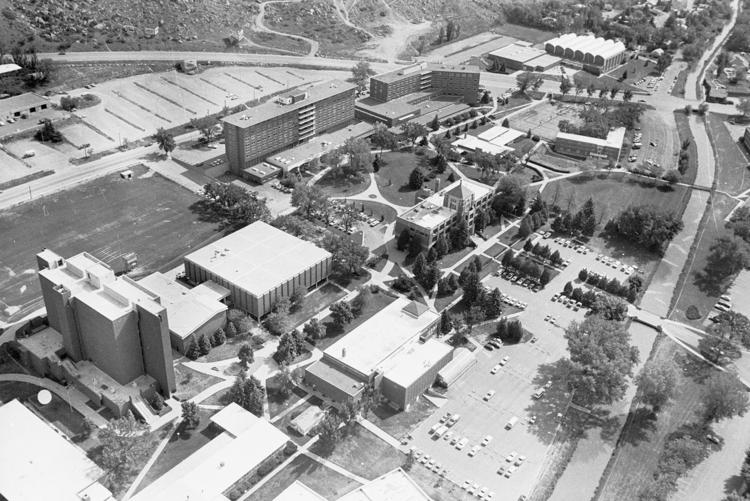 Rimrock Road re-routing project, 1984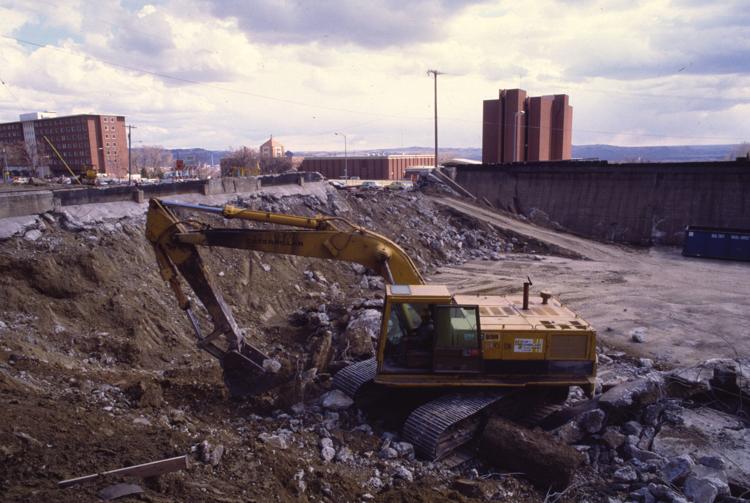 Rimrock Road near Eastern Montana College, 1984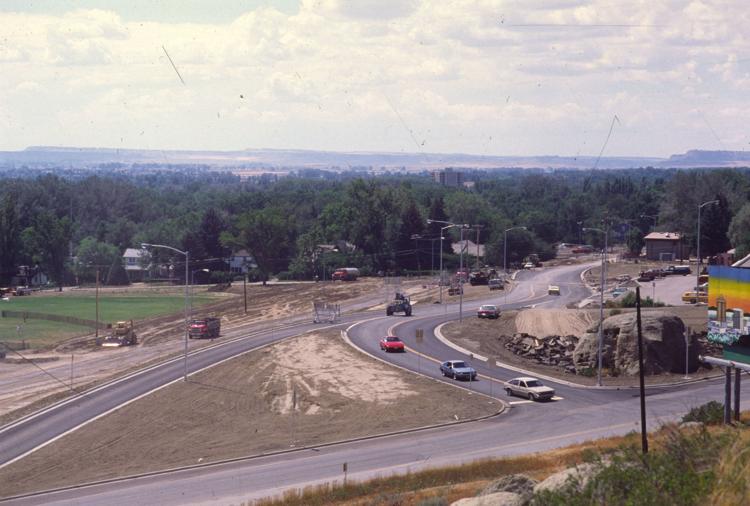 Eastern Montana College computer annex, 1980s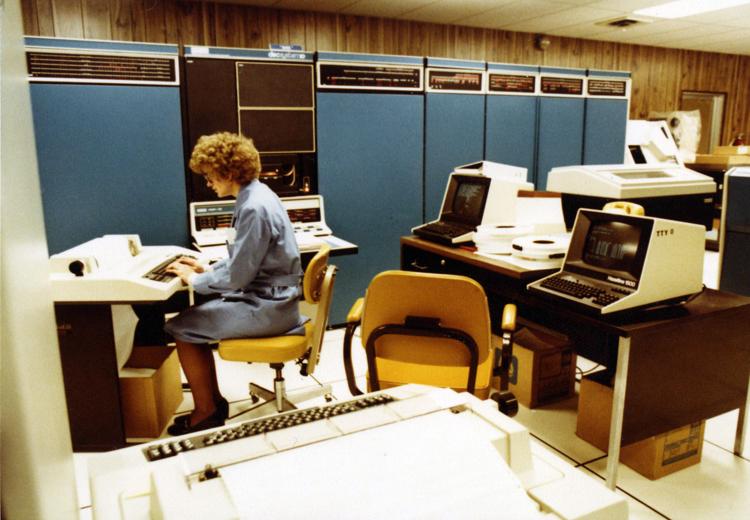 MSU Billings sign change, 1994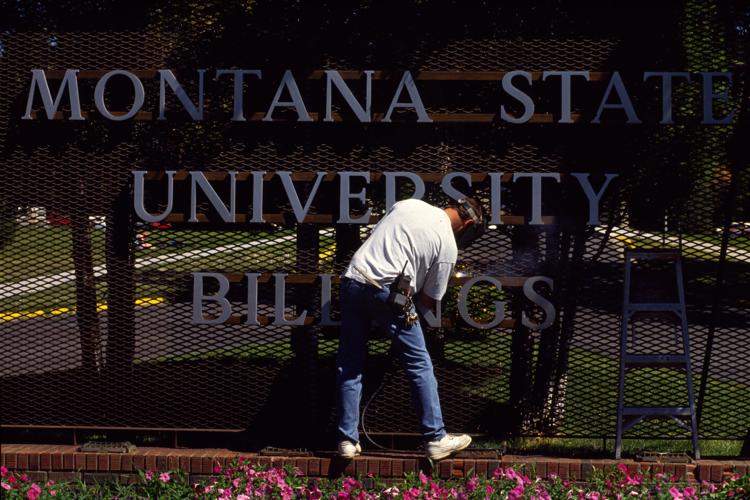 MSU Billings Computer Annex, 2016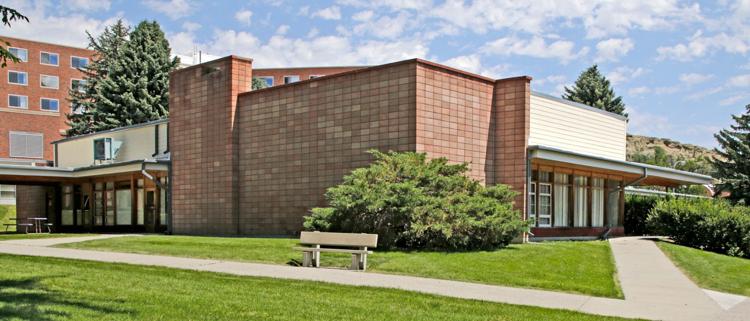 MSU Billings campus, 2018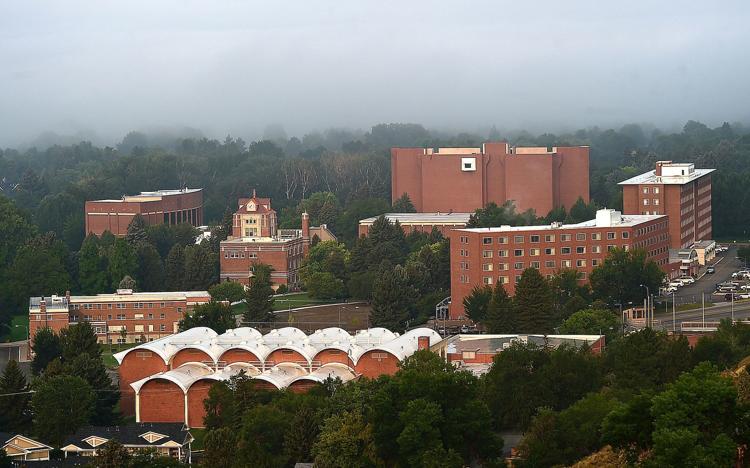 MSU Billings, 2019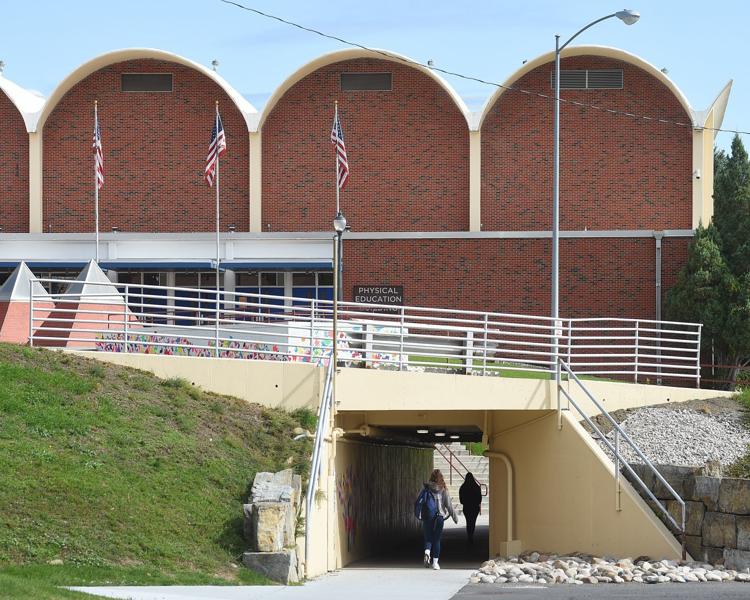 Concerned about COVID-19?
Sign up now to get the most recent coronavirus headlines and other important local and national news sent to your email inbox daily.