Billings likely will end up covering the costs for Vice President Mike Pence's visit to the city Wednesday. 
The visit cost the city roughly $35,000, the majority of that coming from police overtime and other operational costs, which totaled about $27,000.
Chris Kukulski, Billings city administrator, isn't anticipating getting any of it back from the Pence camp.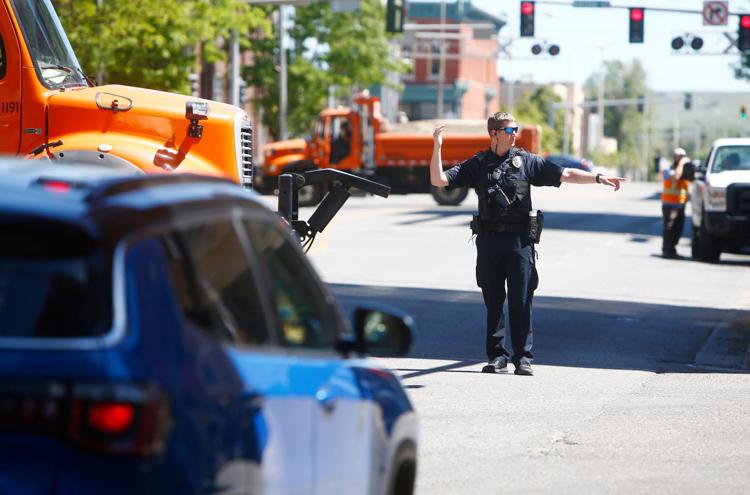 "I don't want to complain about it," Kukulski said. "It's a reality."
It's something of a kabuki dance between dignitaries and the municipalities they visit. The cities request reimbursement for the security costs of hosting an event, and the campaign or the office of the visiting official either declines to pay or simply doesn't respond. 
The issues Pence addressed while in Billings — meth and opioid addiction and how best to fight it — deserve attention, Kukulski said. And the attention a sitting vice president brings is substantial, he said.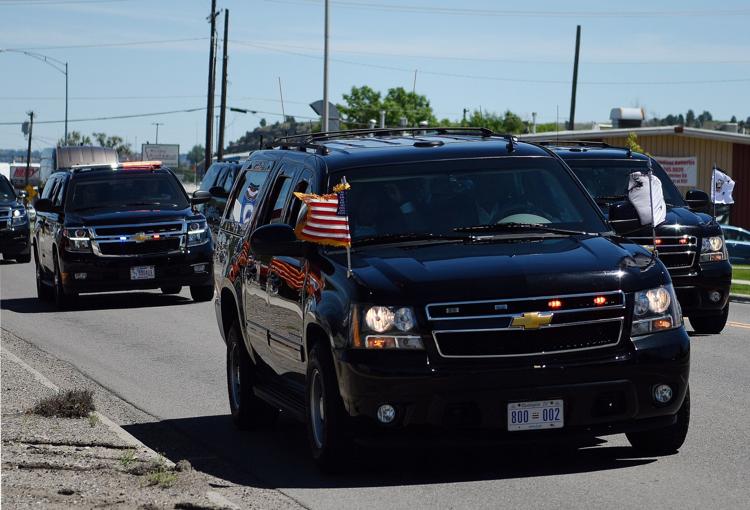 Both Pence and President Donald Trump visited Billings a handful of times last summer as they campaigned for Republican candidates, in particular for Matt Rosendale, who lost his Senate bid to incumbent Jon Tester in November.
In all, the city spent roughly $95,000 in public safety costs for all the visits, a relatively low amount considering all the activity that surrounded the multiple visits, Billings Police Chief St. John said earlier this year.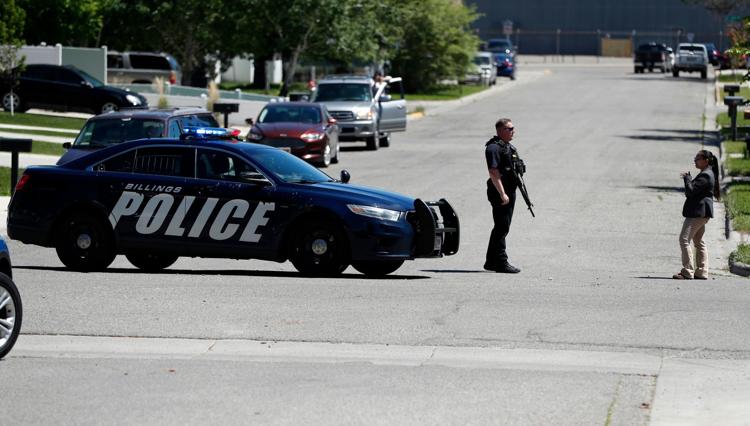 He has repeatedly called it money well spent while acknowledging that he'd love to have it back in his budget. 
Both Trump and Pence have visited a number of communities in the region during the past year, and in each case have not responded to requests for reimbursement.
Last summer, Trump visited Fargo, North Dakota, to campaign for Senate candidate Kevin Kramer, who unseated incumbent Heidi Heitkamp in November. The visit cost the city, county and state highway patrol a combined $104,000, which was charged to the Kramer campaign. 
"There was no reimbursement provided," said Michael Redlinger, the assistant city administrator in Fargo. 
You have free articles remaining.
It's not something that will break the bank in Fargo, but it does have an impact. Redlinger said the city budgets every year for overtime and the costs involved with big, sometimes unexpected public events. 
"They still have impacts that are far reaching," he said. 
Similarly in other cities across the region, stops by Trump or Pence to Duluth, Minnesota, and Spokane, Washington, have left city officials there holding the bill for their public safety expenses. 
"We have sent invoices to a number of campaigns, seeking reimbursement for public safety/security services provided by our Spokane Police Department," said Fianna Dickson, communication manager for Spokane. "We didn't receive payment for these expenses from any of those candidates or for any previous visits in earlier years. And we have no plans to continue to pursue payment for these bills."
The trade-off for these communities is the publicity and tourist dollars that come with the visit of a president or vice president, as visitors fill hotels and restaurants.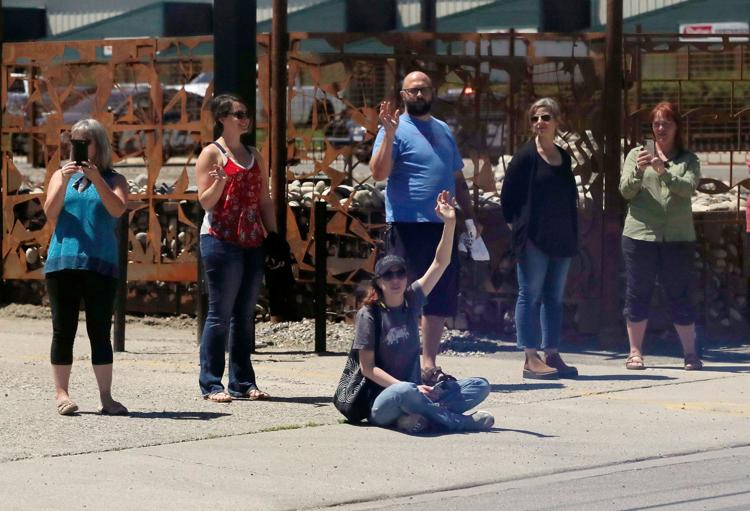 That's cold comfort for most Montana communities, where taxes at hotels and restaurants are collected by the state and not the city, meaning the city sees no direct return on those tax dollars. 
"If there were even a nominal local option (tax), you would probably well recoup your costs," Kukulski said. 
And sometimes the communities get lucky and a reimbursement request is honored. Trump's last stop in Montana before the election last year was an airport rally in Bozeman on Nov. 3.
The airport authority there charged the Trump campaign $17,355 for construction, labor and rental costs. The campaign sent the airport a check for the amount in April, according to a report from the Center for Public Integrity. 
It's not just the Trump campaign that struggles to pay back municipalities. Candidates and presidents have been ducking bills for decades, according to a report last year in the Washington Post. 
The federal government requires by law that campaigns pay back to cities a prorated share of the costs using a complex formula established during the Reagan administration, the Post reported. Cities are required to cover the rest. 
President Barack Obama's campaign didn't always reimburse the communities where it held rallies, but it did pay back some, according to a report from the Center for Public Integrity.
Back in Spokane, the city sent bills in 2016 to the Hillary Clinton campaign for a visit by former President Bill Clinton and to the Bernie Sanders campaign for his visit to the city, Dickson said. Neither paid.