An animal rights group plans to ride the wave of a recent turkey giveaway in Billings, offering to donate Tofurky roasts for local distribution. 
Billings Police Department traffic cops handed out frozen turkeys to some drivers last week who had been pulled over for minor traffic violations. The 20 birds had been donated by a local businessman in time for Thanksgiving.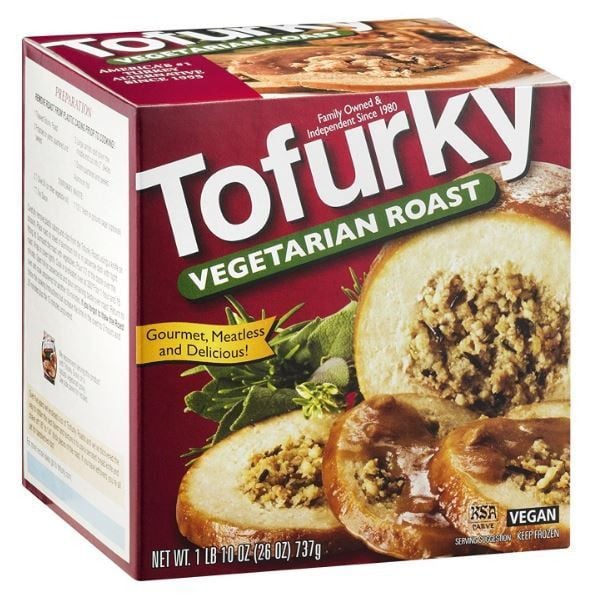 And around 2 p.m. the department accepted the invitation, according to PETA. In a statement Tuesday afternoon, a spokeswoman said the organization was working to facilitate the delivery of the Tofurkys. 
Tofurky is a vegetarian turkey replacement made typically from wheat protein and tofu made from bean curd.
"I'd like to make an offer that will really give Montanans something to be thankful for this Thanksgiving," Reiman wrote, before going on to detail the benefits of "delicious cholesterol-free Tofurky roasts."
The PETA letter to St. John also described some aspects of turkeys.
"Turkeys are smart, sensitive birds who have been known to enjoy clucking along to music and love to have their feathers stroked," it read, in part.