Photo: Fall colors at Skypoint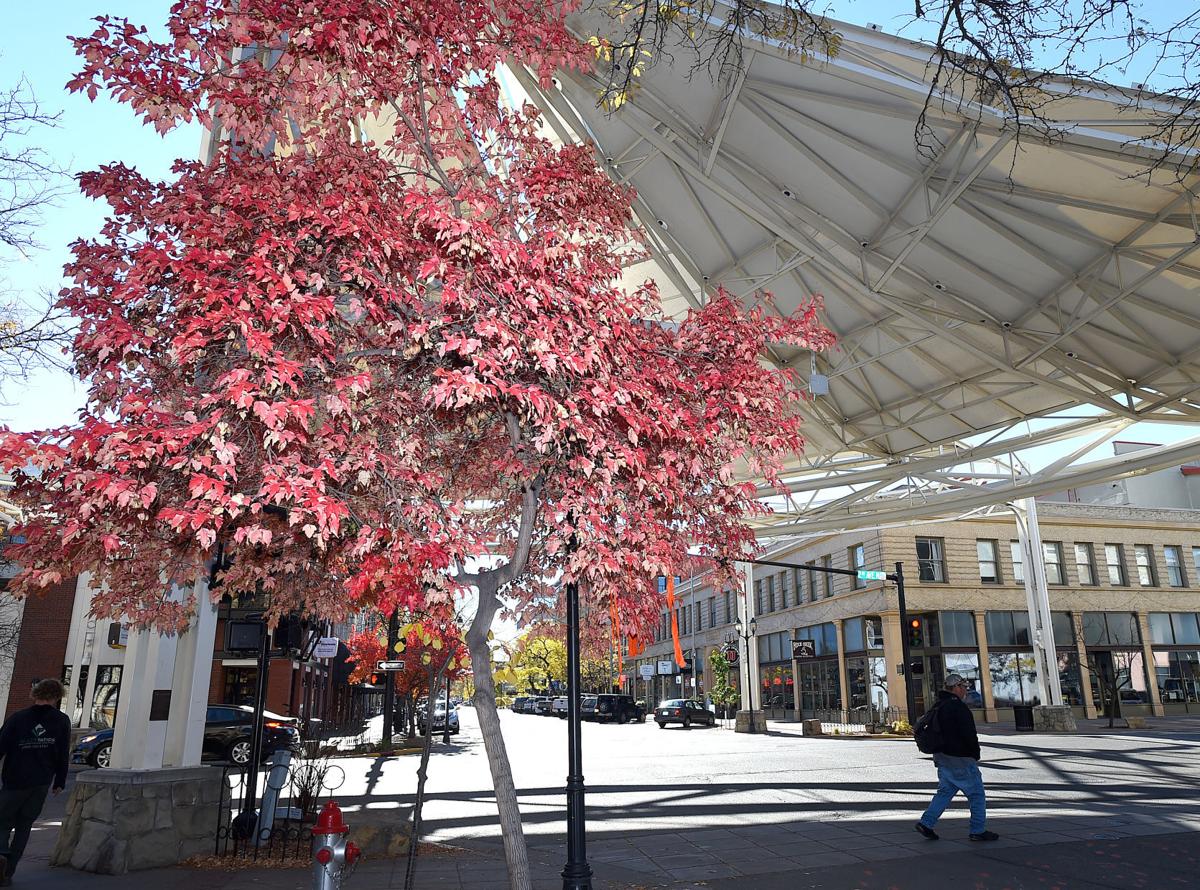 A maple tree shows off red leaves under Skypoint in downtown Billings on Sunday.
The Billings Police Department are investigating an armed robbery that occurred on the 5000 block of Midland Road at about 8:20 Monday morning. 
What percentage of the population has been vaccinated? How many hospital beds are available? How have case counts changed recently? Find out with these charts and maps, updated weekly.
Born without arms, Ryan Zahn has a new way of flat track motorcycle racing, not because he found a better way, but because he had no other way.
Protesters opposed to vaccine mandates line King Avenue West at 24th Street on Sunday afternoon.
Grizzly 399 has picked up dangerous habits in her old age. After spending most of her life in Grand Teton, where her worst infractions were traffic jams, the bear has developed a taste for human food.
A Billings man appearing before Yellowstone County District Judge Jessica Fehr on Tuesday admitted to sexually assaulting a girl younger than 16 years old.
The owner of the Feedlot Steakhouse in Shepherd admitted he received about $75,000 in COVID-19 relief loans from the Small Business Administra…
The Laurel Police Department is asking the public to help identify two suspects in a smash and grab robbery at the Laurel Walmart in late October.
Gov. Greg Gianforte announced Tuesday the state is investing more than $2.3 million to improve public safety and increase economic stability i…
Adult and Teen Challenge opened two months after the initial COVID lockdown, and demand for addiction treatment was apparent as applications kept rolling in for the men's campus.