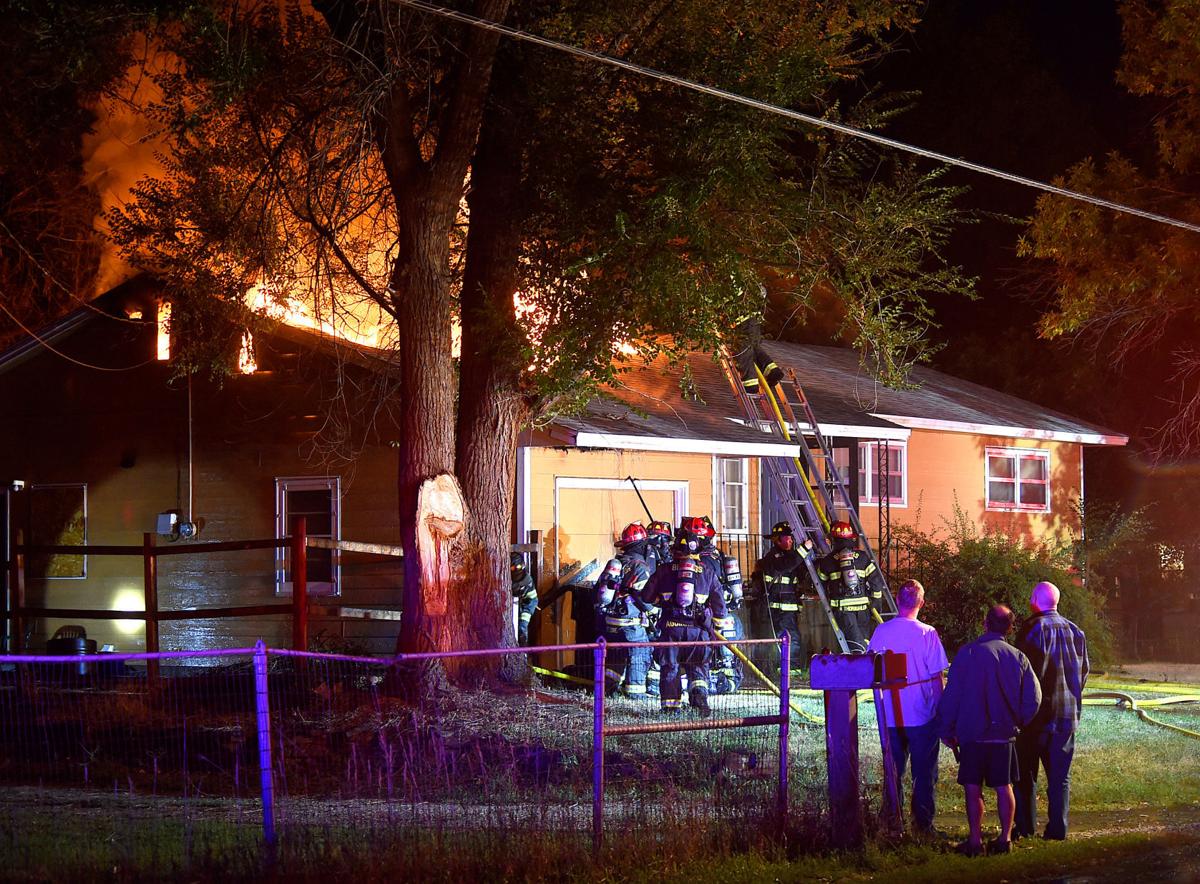 The Billings Fire Department responded to a house fire on Wicks Lane early Sunday morning that damaged a home and caused concerns that a rescue could be needed.
Firefighters arrived to find fire burning through the attic of the home. Battalion Chief Kevin Johnson said it had been reported that someone was trapped inside.
"We went into rescue mode, and then we found the occupant outside, safely outside," Johnson said. 
There was only one person in the structure when the fire began, according to the battalion chief. No injuries related to the fire were reported. 
Crews worked for nearly an hour trying to get the fire under control after the call came in at 5:15 a.m. The fire was on the 1500 block of Wicks Lane. 
Five engines, a truck and a battalion chief and a standby crew, along with off-duty personnel were all involved in the firefighting effort.
Johnson said the fire would be monitored Sunday and remained under investigation.