More than 20 RotarAction members volunteered for a cleanup event at ZooMontana on Saturday.
The event was to help spruce up the zoo in advance of an inspection by the Association of Zoos and Aquariums (AZA).
Volunteers painted, spread mulch and sand and did other cleanup projects.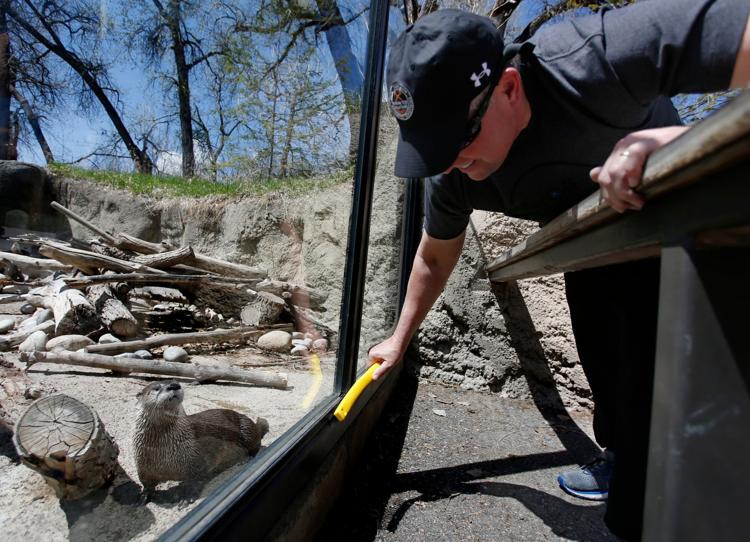 The zoo is in the process of regaining accreditation with the national organization after losing it in 2011.
RotarAction is a volunteer organization with young professional members from Billings Rotary Clubs and the community.