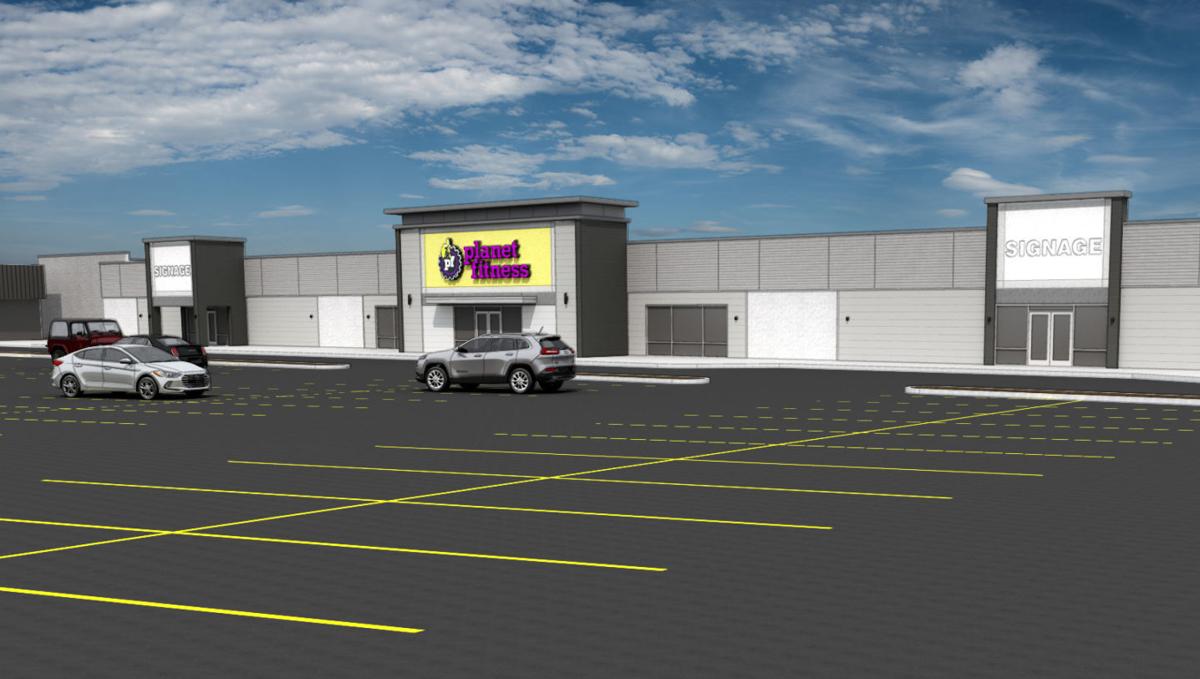 A locally-owned gym is looking for a new home after a national franchise signed a lease for the same building.
A Planet Fitness franchisee has signed a lease to take over the former Montana Rescue Mission location on Main Street and the space currently occupied by locally-owned Granite Health & Fitness.
Granite Health & Fitness sent out a notice to its members on Wednesday stating that the building's landlord signed a lease with Planet Fitness to occupy the former Montana Rescue Mission space at 1321 Main Street. The new lease is also mandating that Granite Fitness vacate its main gymnasium and Elite Sports Performance space this year.
Granite Fitness is planning to vacate its sports center by Feb. 15 and its gym area by May 1, said Shara Overstreet, the managing owner of the Heights Granite Fitness location. Popelka Enterprises LLC owns the building and the Four Seasons Shopping Center, according to the Montana Cadastral.
While a second Granite Fitness location on Avenue B will remain open, many members are frustrated with the closure of one of the few gyms in the Heights. A meeting on Thursday garnered more than 100 members to discuss options, Overstreet said.
Some members have been coming to Granite Fitness since it began in 2011, she said, and noted that the full-service day care is a popular amenity that Granite Fitness offers to parents.
The owners of Granite Fitness had been negotiating to extend the lease long-term with additional improvements and upgrades when Planet Fitness signed its lease to occupy the same space, Overstreet said in an email.
Overstreet wouldn't disclose the number of members who attend the gym, but said that it's been popular among Heights residents. Granite also offers group training classes, personal training and nutrition coaching.
"We remain committed to your health and wellness goals these final three months and are actively working on a transition plan for our Heights members," the notice stated to members. "We will keep you updated with future developments."
Overstreet and David Leon, who owns the Planet Fitness franchise in Montana, said that they've talked about options for transitioning out of the building. However, Overstreet said that she'll be exploring all opportunities that are in the best interest for the Heights' Granite Fitness members.
While negotiations are in the early stages, Leon said he wants to be on good terms with the owners of Granite Fitness and provide a win-win situation for everyone.
"We don't want to go there and act like we're kicking somebody out that's been there for a long time, and we don't want to do anything sleazy," Leon said.
You have free articles remaining.
Leon plans to put about $2 million worth of renovations into the interior and exterior of the building in exchange for a discounted rent rate, Leon said. About 20,000 square feet of the building will be used by Planet Fitness, while another 22,000 square feet will be used as rentable space on either side of the gym.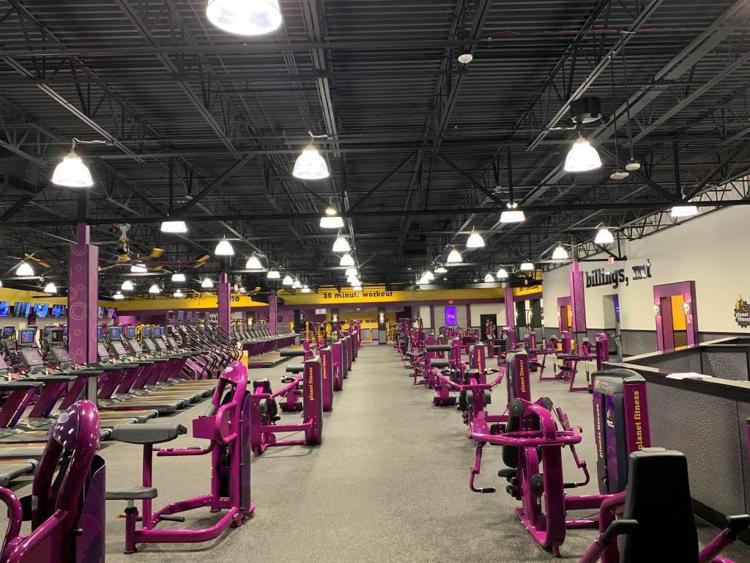 Two national companies have already shown interest in signing leases for those spaces, Leon said.
"It'll be almost identical but a little smaller — probably 3- or 4,000 square feet smaller," Leon said.
Leon noted that he's been in a similar situation in the past.
He owned and operated two gyms in New York until 2004, when a big box store gym moved into a space next to one of the gym buildings he owned. The gym offered new equipment and cheap memberships. Leon recalled driving to New Hampshire soon after to meet the founders of Planet Fitness, at the time a fledgling chain that had nine corporate-owned locations.
Since then, he's opened 38 locations in the U.S. and in Central America.
"My life savings was in that building, and I was going to go bankrupt if I didn't react immediately and change my business model and adapt," Leon said.
Overstreet said that she will provide details on memberships and the options available for members once a decision for the future of Granite Fitness is made.
Leon plans to apply for a building permit with the city and finish construction within the next five months.
---
Retrospective: 4 Seasons Shopping Center
Heights IGA artist's rendering — 1960

Heights Enco station — 1966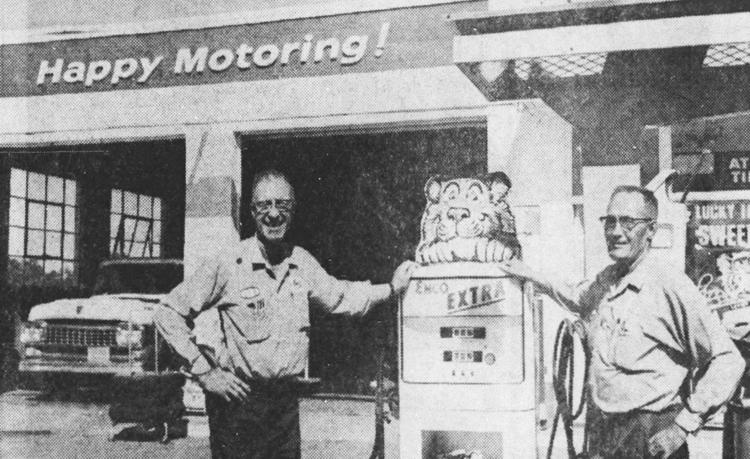 4 Seasons Shopping Center ad — October 1967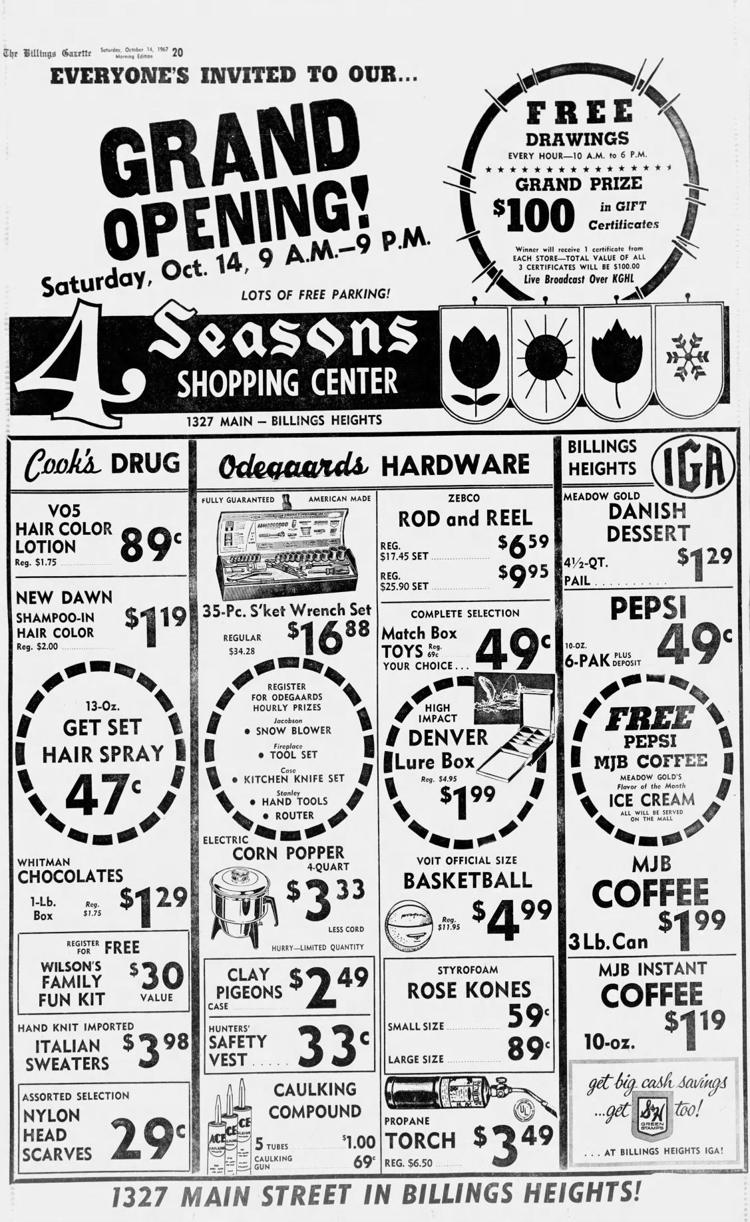 Heights Enco station — 1970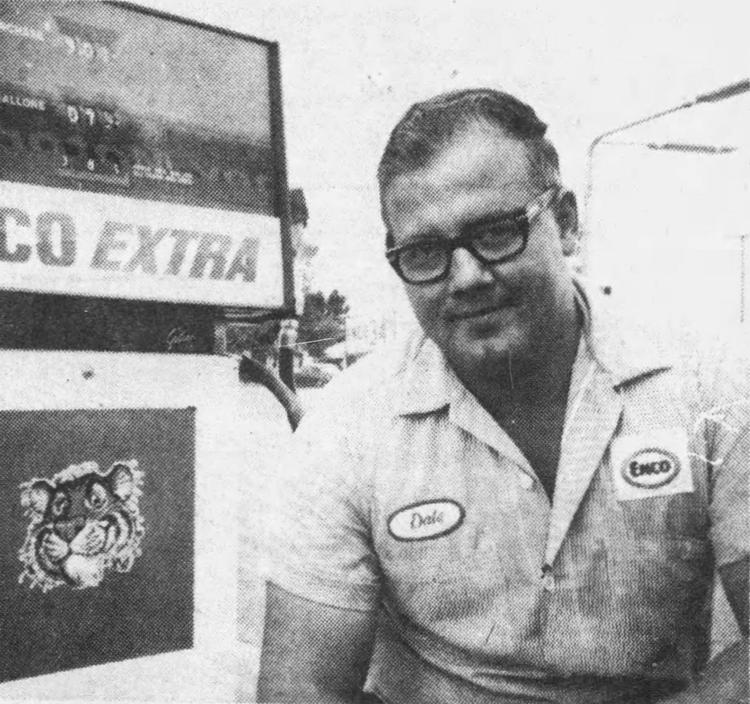 Western State Bank construction — 1970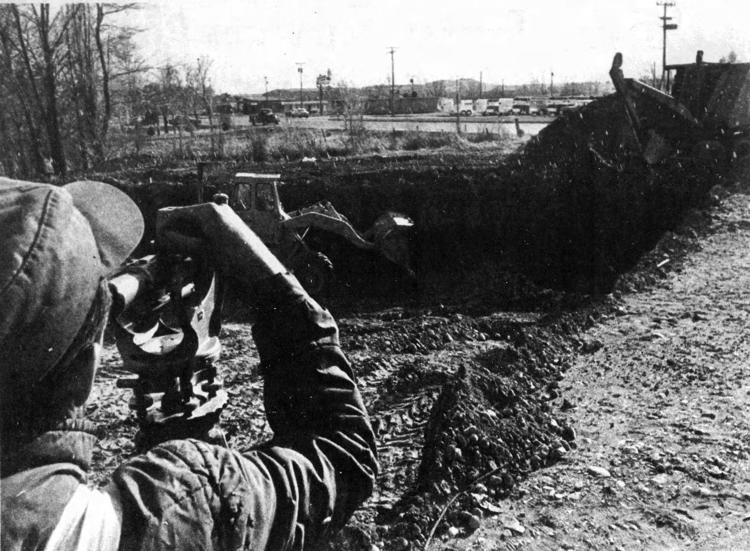 Produce delivery at 4 Seasons Shopping Center — 1974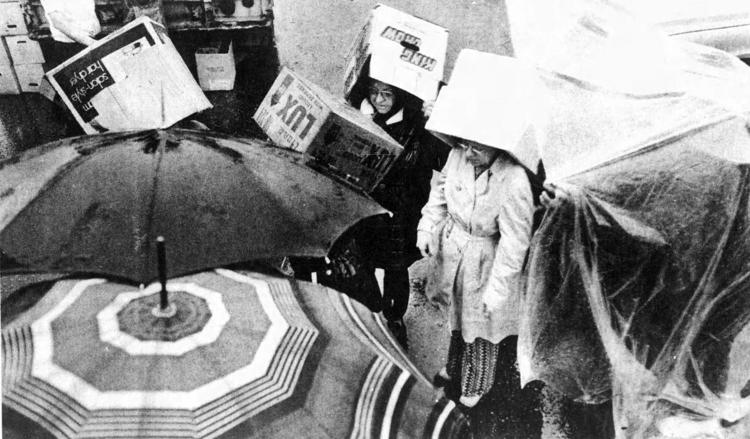 4 Seasons Shopping Center expansion plan — 1975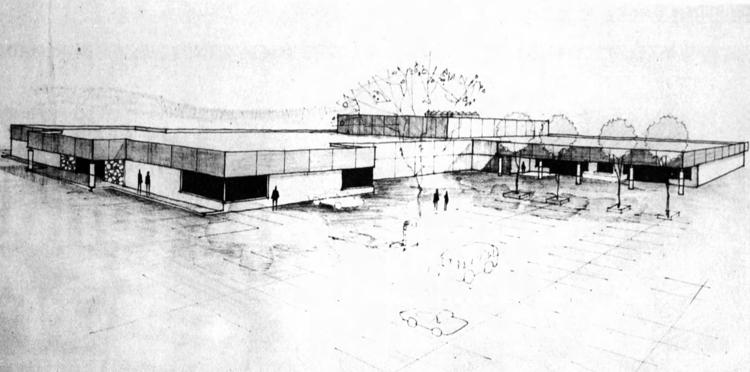 Heights Odegaard's — 1980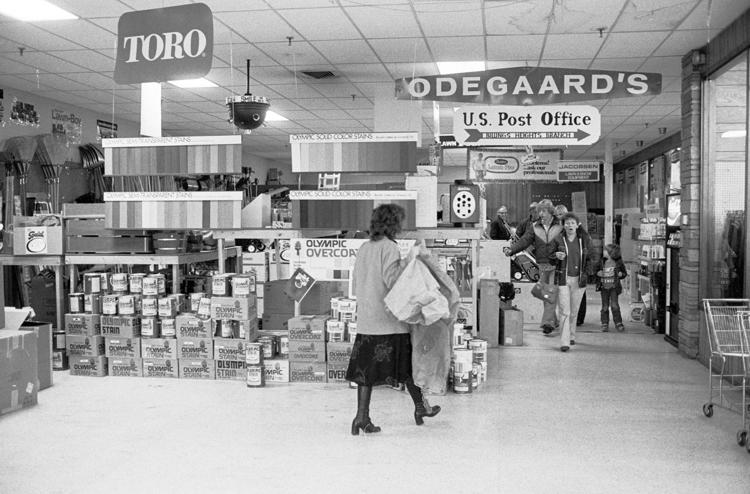 Heights Odegaard's — 1980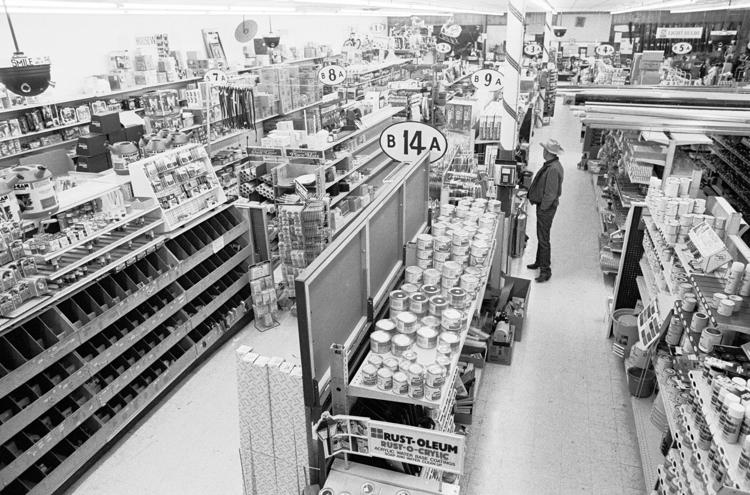 Denny's Heights IGA artist's rendering — 1981

Heights MasterLube building — circa 1980s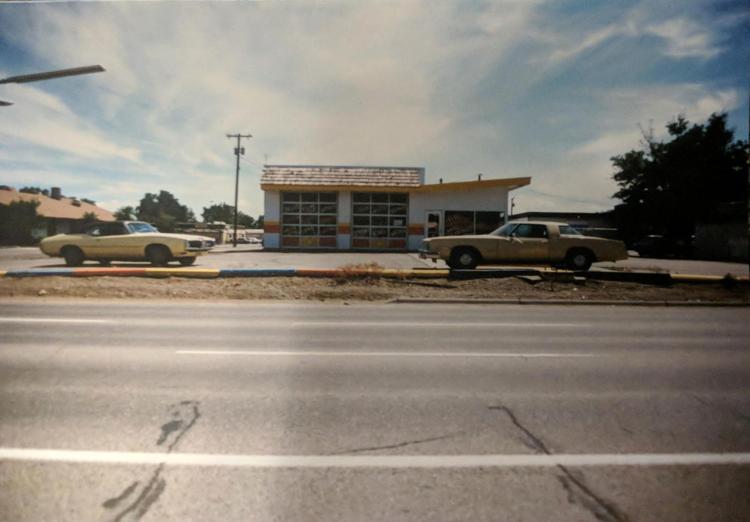 Crazy Days at 4 Seasons Shopping Center — 1985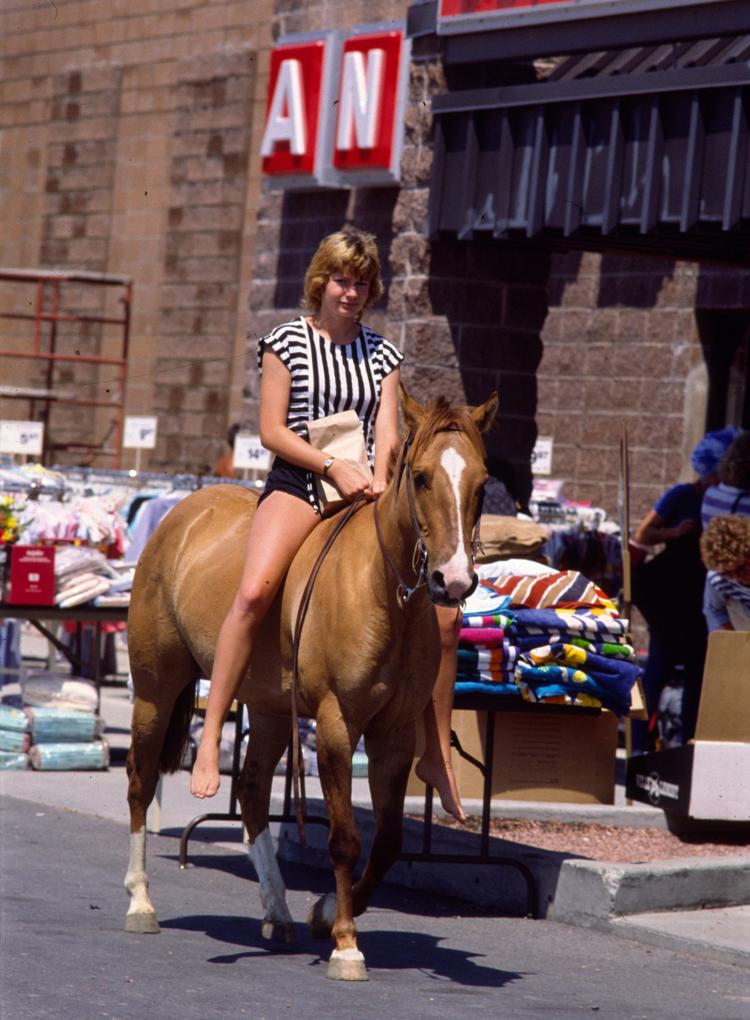 Heights MasterLube — circa 1989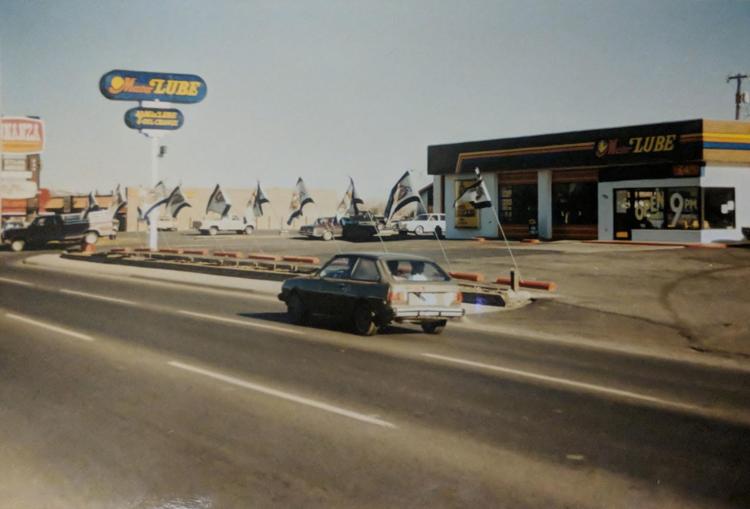 Driver's license office in 4 Seasons Shopping Center — 1994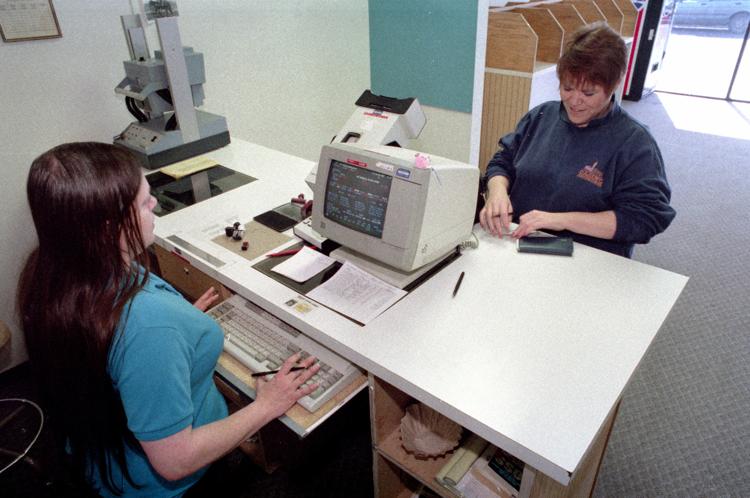 Heights MasterLube — circa 1990s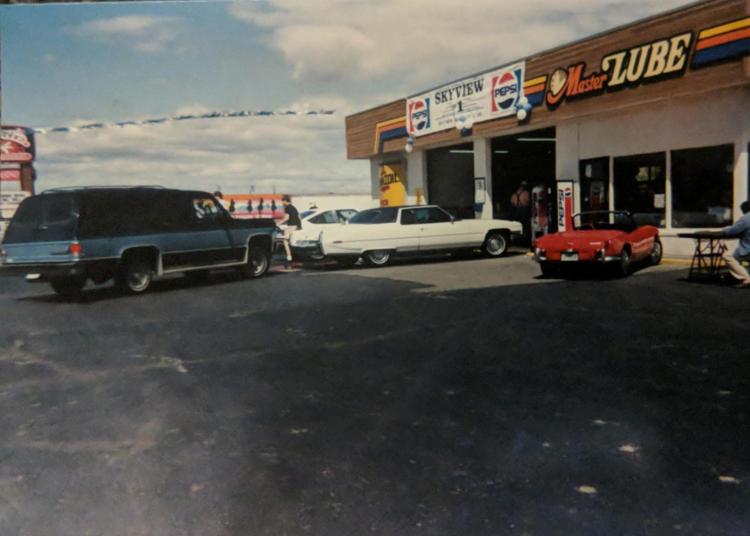 Western Drug at 4 Seasons Shopping Center — 2001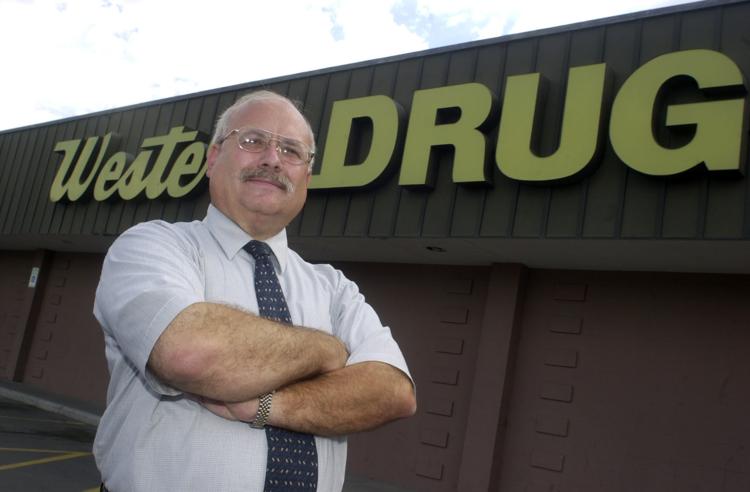 County Market at 4 Seasons Shopping Center — 2003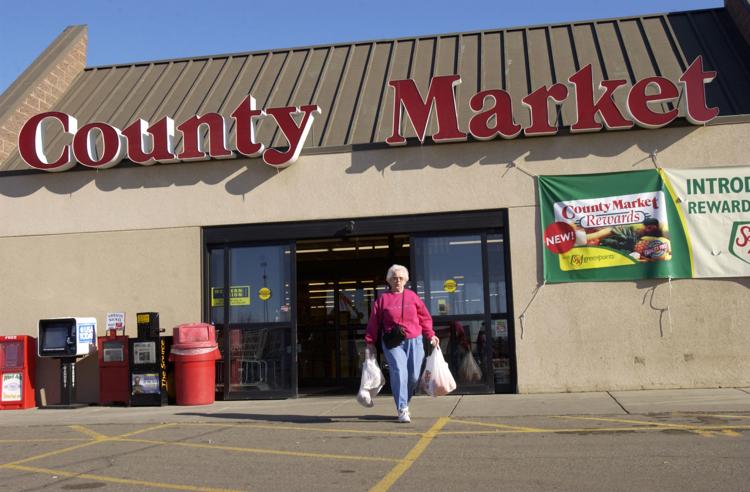 4 Seasons Shopping Center — 2005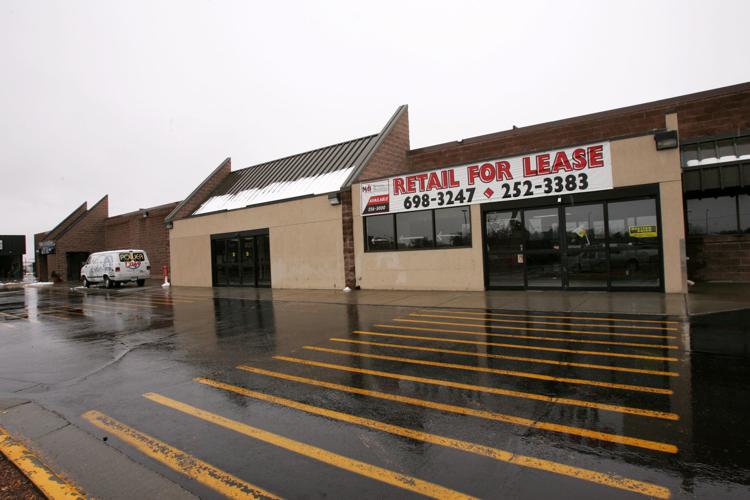 Heights MasterLube — 2018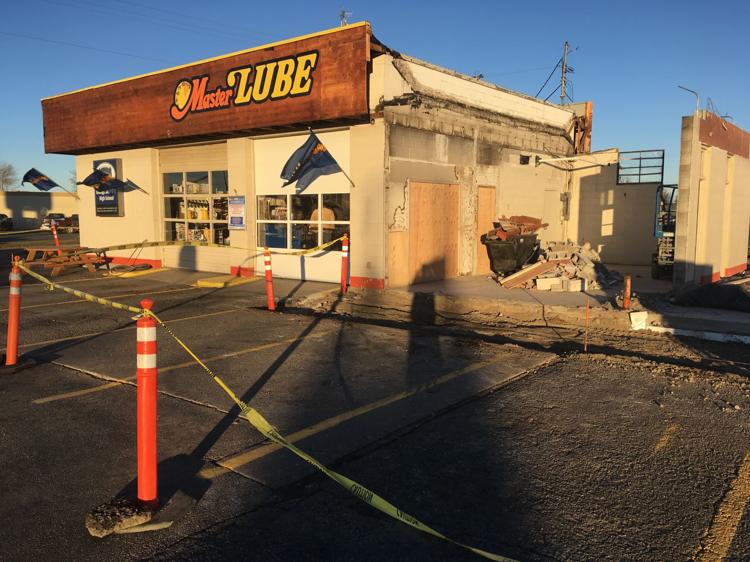 Heights MasterLube — 2019