The fitness center and gym Planet Fitness will remodel and move into the old Toys 'R' Us building at 24th Street West near King Avenue West. 
Planet Fitness is a national chain based in New Hampshire with locations all across the country. In Montana, the gym has set up in Great Falls, Helena, and Missoula. 
"I've been trying to get to Billings for a while," said David Leon, who owns the franchise in Montana. 
In fact, Leon, who is the largest franchisee for Planet Fitness, had initially looked at setting up in the Sports Authority building, which closed in 2016. But the shopping center there at Central Avenue and 24th Street West already has a fitness center, Telos Fitness.
That's when the Toys R Us building became available. Leon purchased the property and will spend this summer getting it ready for a mid-October opening. 
Planet Fitness plans to remodel the Toys 'R' Us building and will sell off a portion of the parking lot for development. Leon wants to build a 3,500-square-foot building on the site that could be leased to a compatible business like a fast casual restaurant, he said.
You have free articles remaining.
The Toys 'R' Us building has sat vacant since the company went out of business a year ago and shut down all its stores nationwide. It was one of a half-dozen big box stores in Billings that have closed in the past few years. 
Most recently, ShopKo announced its closure after its parent company filed for bankruptcy this spring. Herbergers department store at Rimrock Mall shut down last year. Big Bear Sports on King Avenue West still sits vacant since closing in early 2018 following a fatal officer-involved shooting.
Before that, Sports Authority at 24th Street and Central Avenue closed its doors after its parent company filed for bankruptcy in 2016. The building was demolished earlier this year as the owners worked to sell the property. Across the street, Kmart shut down in 2016 as well and was razed in 2018 to make way for WinCo Foods, which opened earlier this year.
---
Retrospective: 24th Street West
Aerial view of 24th Street West, 1974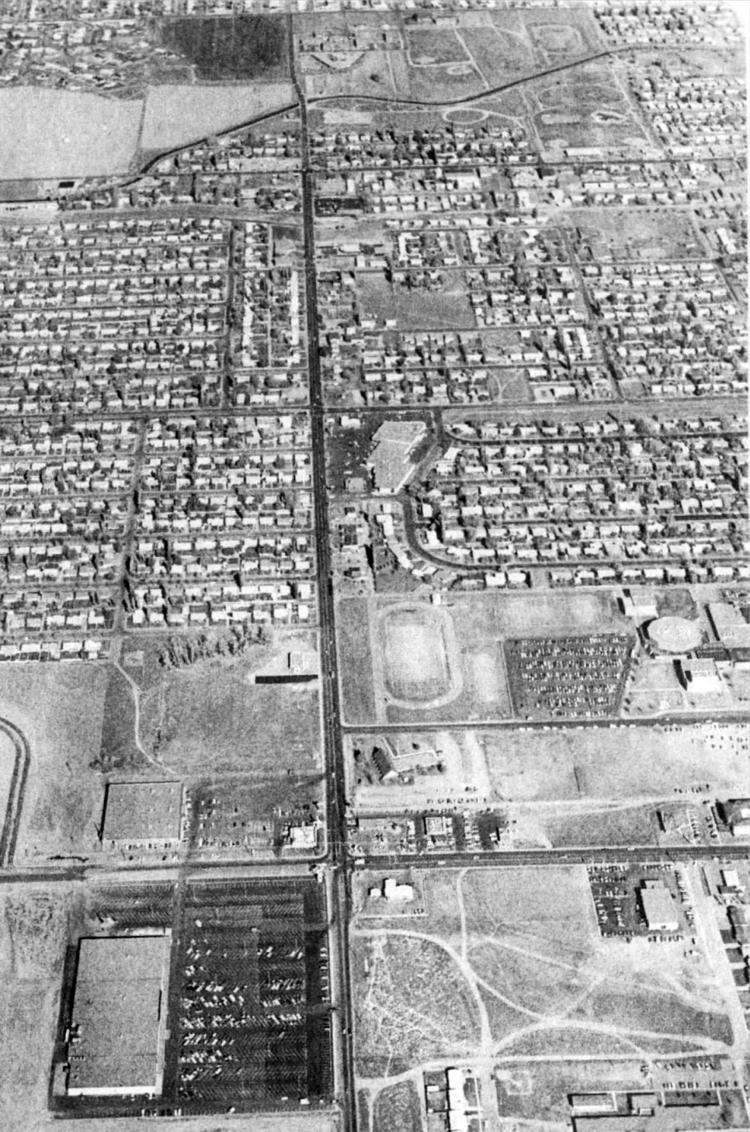 24th Street West looking south from Rims, 1976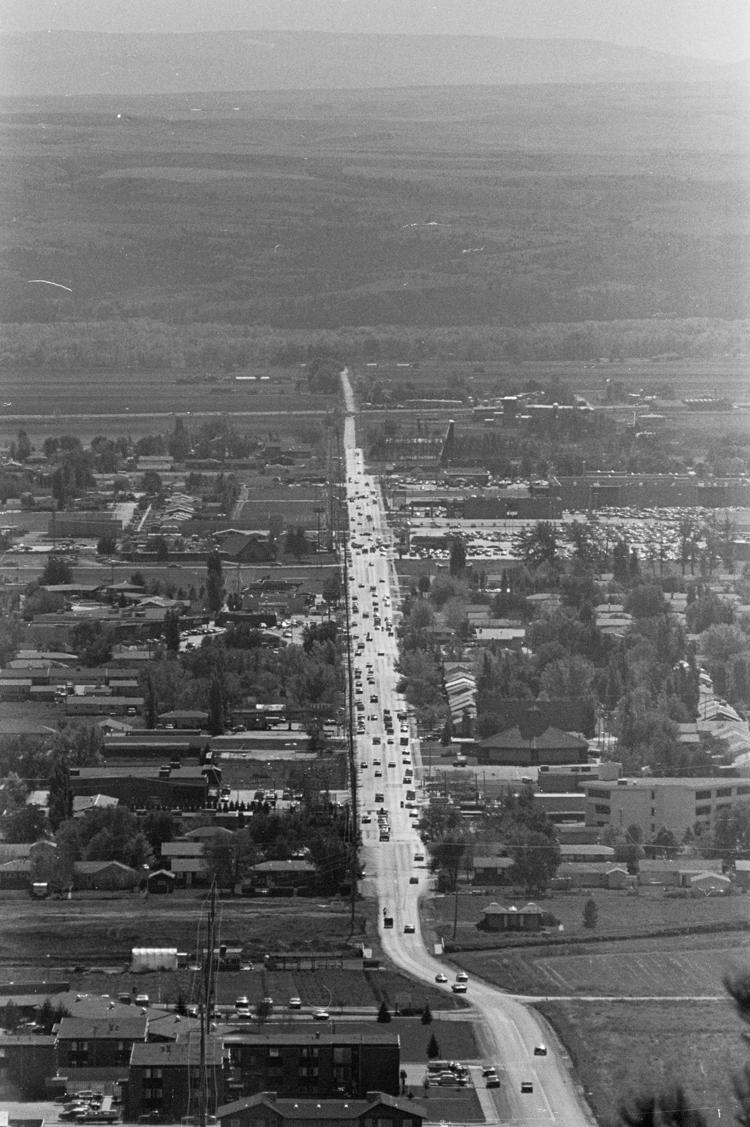 King Avenue West and 24th Street West, 1977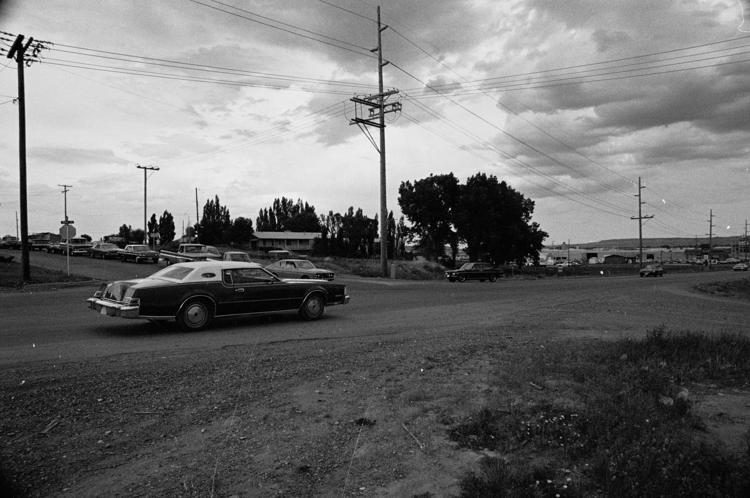 24th Street West, June 1978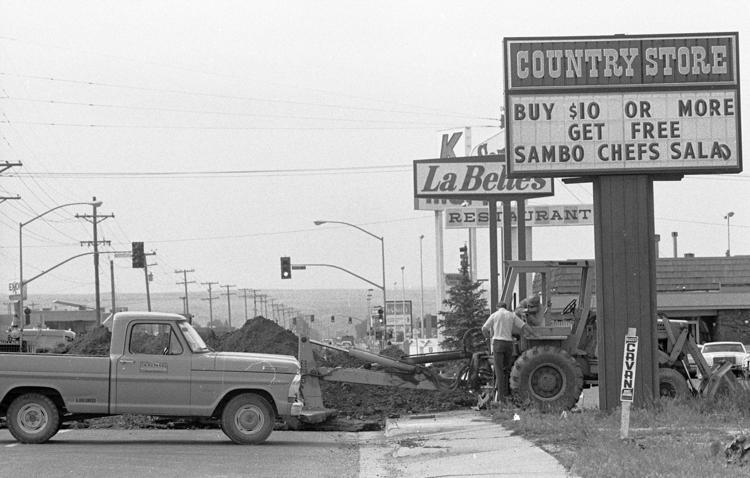 Intersection of Central Avenue and 24th Street West, 1978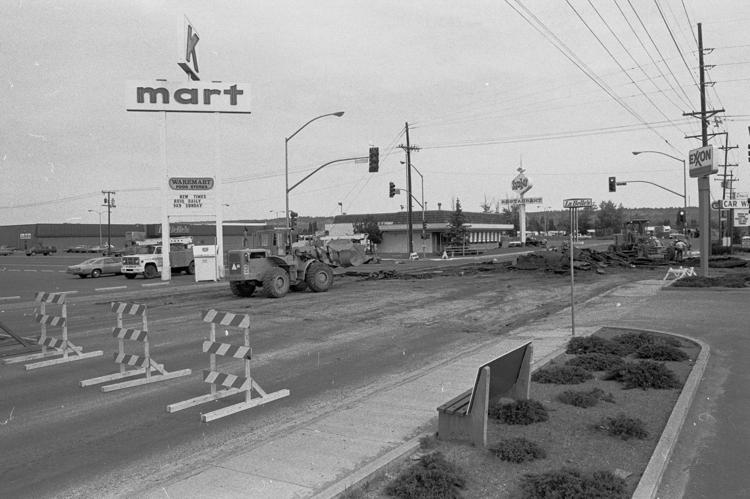 24th Street West looking south, 1978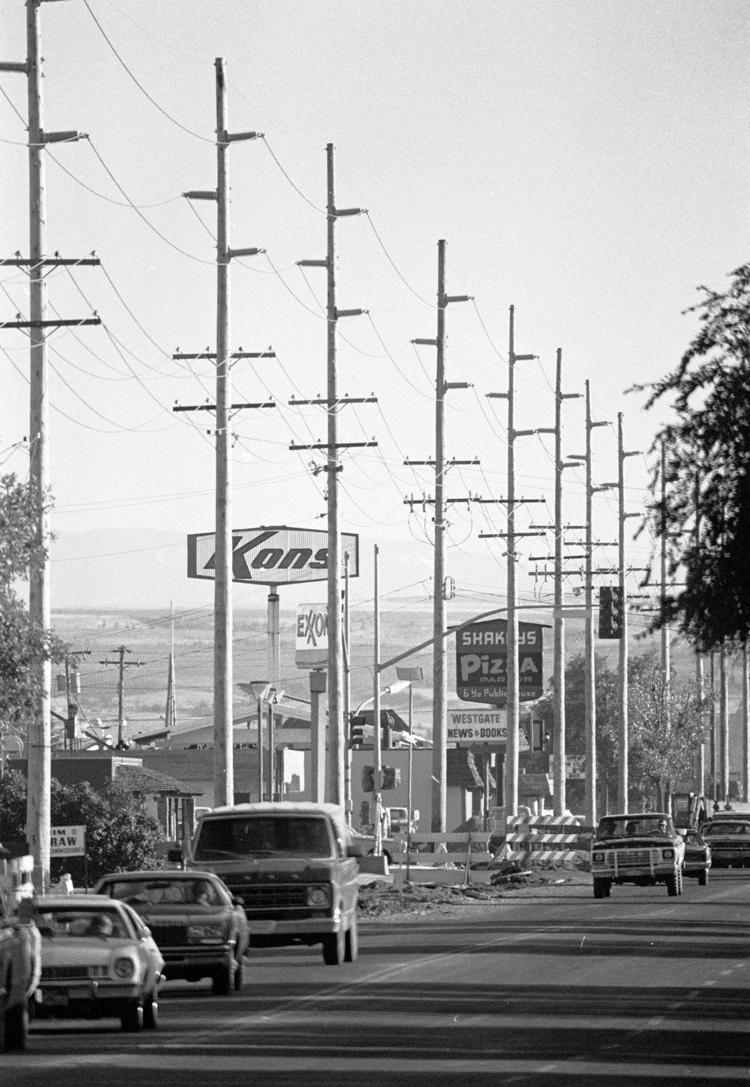 Gas promotion creates traffic jam on 24th Street West, 1979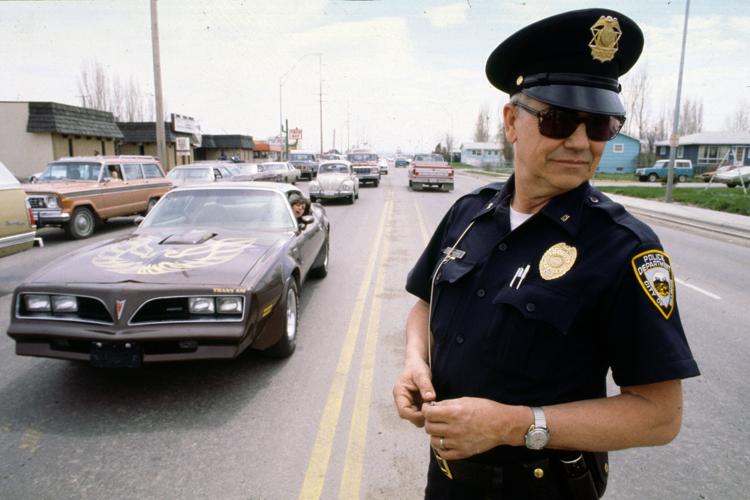 Traffic jam on 24th Street West, May 1979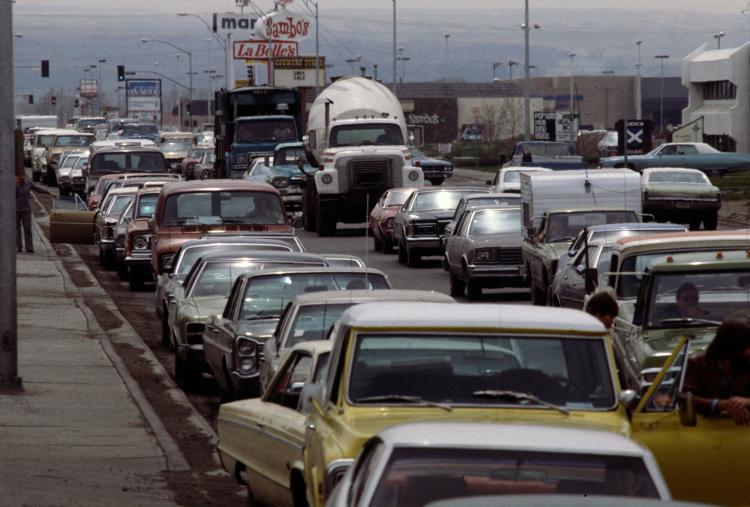 24th Street West, 1985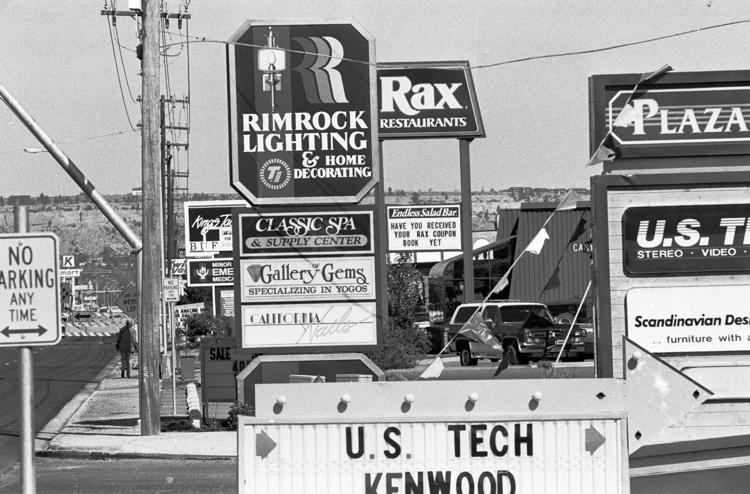 24th Street West looking northwest, 1986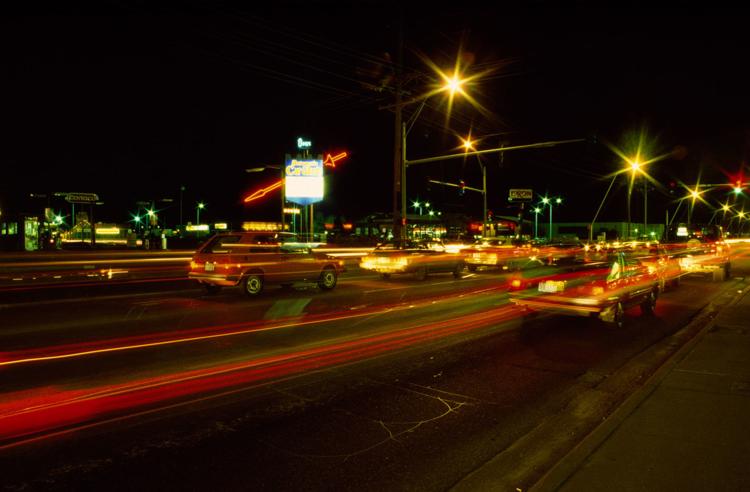 24th Street West looking north, 1989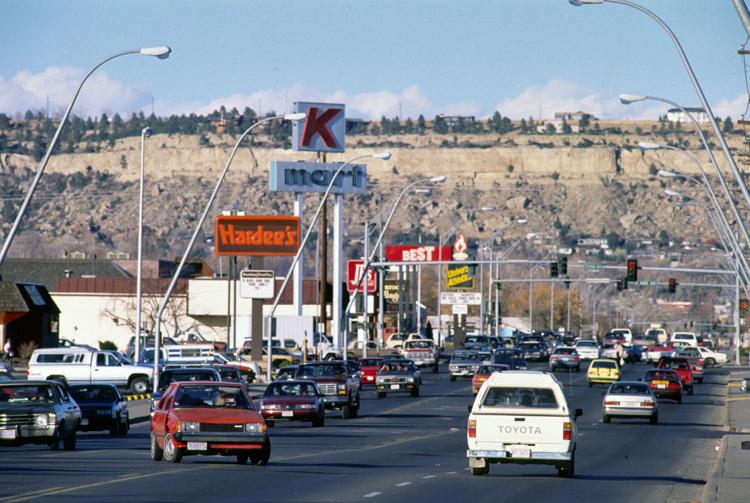 Teens on 24th Street West, 1993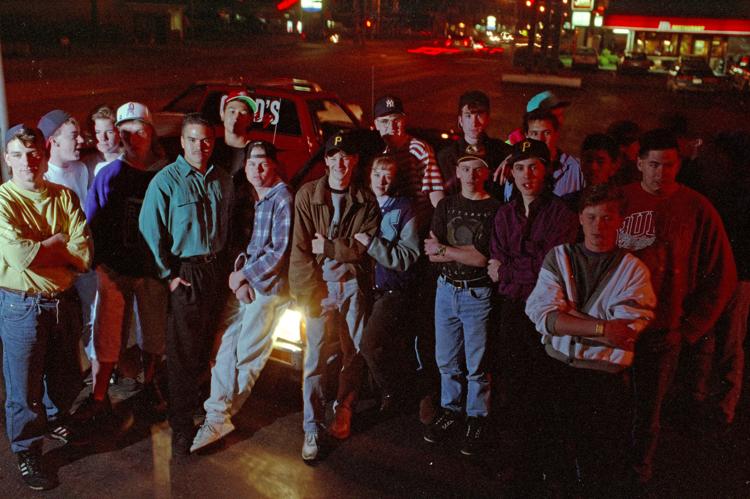 "No Cruising" sign, 1994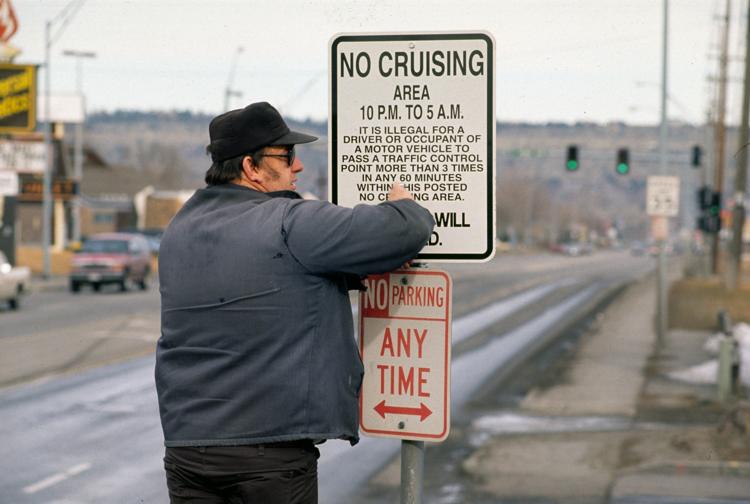 Aerial view of King Avenue West and 24th Street West, 1999
Aerial view of 24th Street West and Central Avenue, 1999