Several dead elk were found over the weekend in Musselshell County, prompting a poaching investigation by Montana Fish, Wildlife & Parks. 
At least one of the animals had a single gunshot wound, according to a Facebook post published Sunday afternoon on the Musselshell County Sheriff's Office Facebook page. 
As of Sunday afternoon two dead elk had been found near each other. About two hours after the initial Facebook post it was updated to announce a report of a third elk.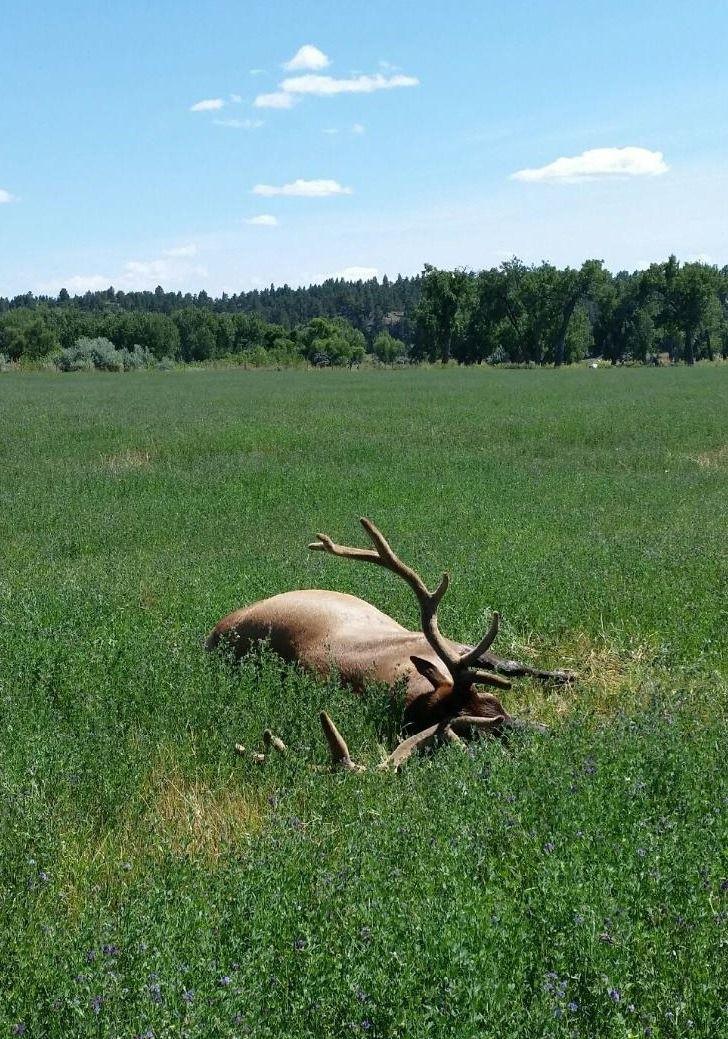 "I will tell you there are a substantial number of people who are pretty angry about this because it's just so senseless," Sheriff Shawn Lesnik said Monday morning. "It's just unfathomable." 
Lesnik said that Montana Fish, Wildlife & Parks was the lead agency on the investigation and that he could not currently disclose more information. He did say the Facebook post he wrote Sunday about the incidents had 109,577 engagements. As of 9 a.m. Monday morning the post had been shared 2,800 times, liked 2,200 times and commented on 515 times. 
You have free articles remaining.
The first animal was found "east of Roundup," with a single gunshot wound, according to the initial Facebook post.
"The entire bull, a mature six point, was left to rot in the field," the post says.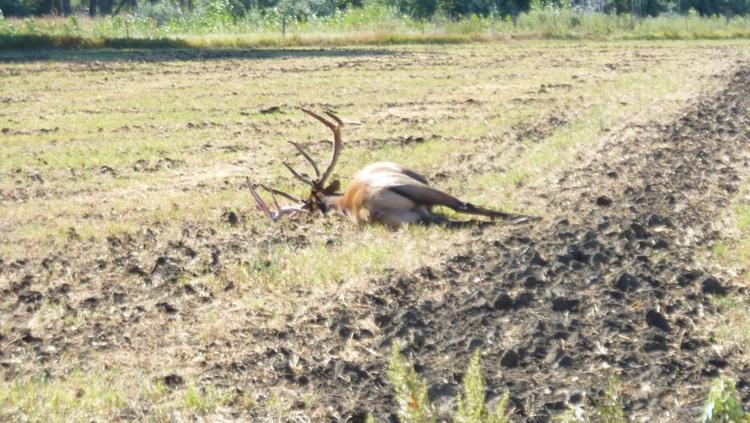 A total of 1,224 poaching citations were issued for elk in Montana from 2000 to 2009, more than any other animal over that time period except mule deer, according to FWP data. A total of 3,959 poaching citations were issued over that period.