Residents gave the Billings Police Department generally high marks, but rated the city's crime problems worse than average in a recent survey.
The responses, collected from 503 residents by the National Police Services Survey, also showed that while the bulk of those surveyed felt safe in the city's parks and downtown during the day, few did at night.
Just 31% said they felt either very safe or somewhat safe downtown at night, while 29% said so for parks and trails.
Both responses were what survey administrators consider "much lower" than the national benchmark. Their definition for "much lower" or "much higher" is 20 percentage points or more off the average response rate for all U.S. survey takers.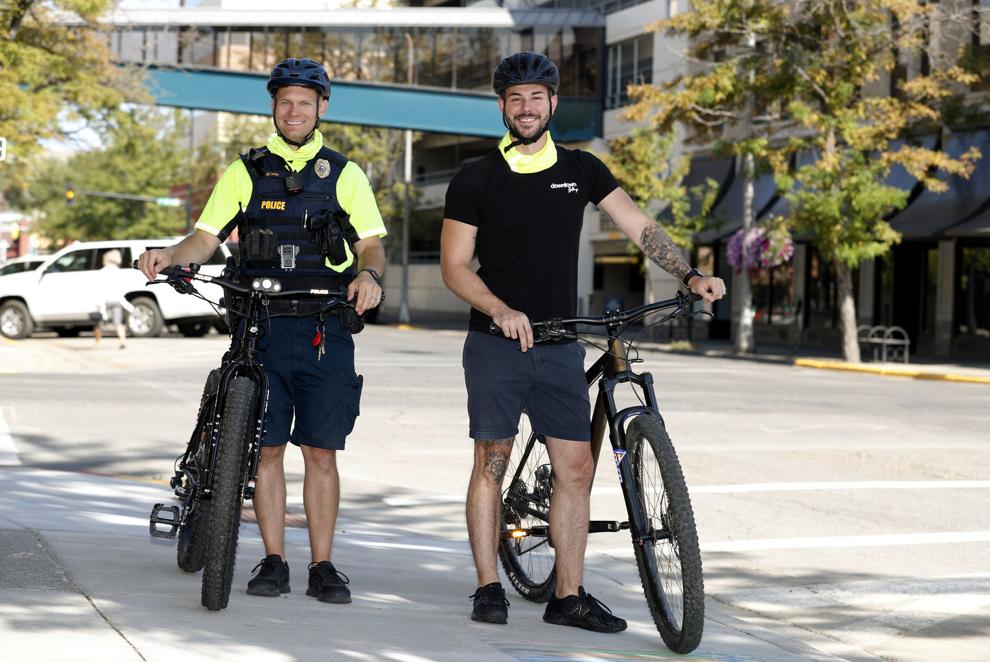 Brad Mansur is one of two Billings Police Department officers assigned only to downtown whose salary is paid for by downtown businesses. 
Mansur said that while the downtown area does receive a higher volume of calls, that's what he would expect for any area of any city where businesses were concentrated.
Most of the calls Mansur deals with are not violent. He responds to a lot of complaints the department calls "quality of life" problems, including trespassing, open alcohol containers, public urination and panhandling.
Mansur, who has been on the job for a year, is almost always familiar with the people prompting the call. He knows their individual histories, any triggers to avoid in conversation, and can usually gauge whether they might be open to an offer of a hot meal at St. Vincent de Paul or a ride to the Crisis Center to meet with their caseworker.
"We use it as a way to bring them back to reality, kind of," he said. "'Hey, remember last summer when you were sober, how good you did?'"
Downtown calls that are violent are overwhelmingly between people who know each other, and not between strangers, Mansur said. Police activity at night is most often tied to the bar crowds, he said.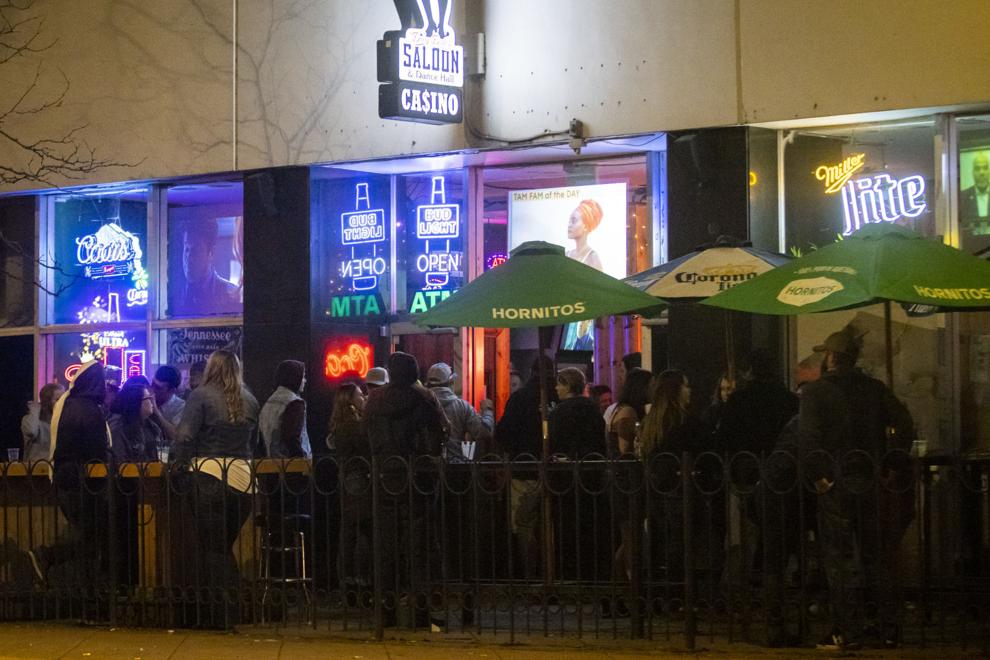 Mansur said he's watched as drivers try to edge each other out, waiting for a parking spot directly in front of the downtown business they plan to visit. Meanwhile, he said, drivers willingly park in the busy parking lot at a Walmart and do "not think twice about their safety." Still, Mansur said, Walmart generates a lot of police calls, some of which are for violent crimes like robberies or assaults.
"And it's not even on their radar," he said. "So it's kind of, perception [of downtown] is way more of our issue than actual crime."
The 503 people who took the survey view local police in a more favorable light than other survey takers around the country tend to: 79% felt the Billings Police Department acts in the best interest of the community; 78% felt officers act within the law; and 77% rated local police as trustworthy.
Those response rates were "much higher" (meaning 20 percentage points or greater) than the average national responses. 
Just 7% of survey takers, or approximately 35 individuals, identified as "not white alone." No further racial or ethnic breakdown was given. Their responses were then weighted to account for 10% of the Billings population.
Those roughly three dozen people of color who took the Billings survey gave generally higher ratings than white survey takers did on their perceptions of the police department.
That included being trustworthy: 87% of people of color said so, while 76% of white people did. Regarding overall impression of a department staff member, all of the approximately 35 people of color surveyed ranked this as excellent or good, while 83% of white people did so. 
The area in which people of color ranked the police lower than white respondents ranked them showed 69% of people of color felt the department treated all residents fairly, while 70% of white respondents felt so. 
Respondents ranked several categories of both violent and non-violent crimes as bigger concerns locally than did respondents around the U.S.
For instance, survey respondents were asked to consider 35 categories of crime or nuisance, such as burglaries, drunken driving, child abuse or littering. In 24 of those categories, the number of Billings survey takers reporting the issue to be a major or moderate problem locally was "much higher" than than the national benchmark. 
"I think that's what you're seeing in the survey there, is just a reflection of, people can be satisfied with the department, but the community still has its issues," said Lt. Brandon Wooley.
Survey administrators solicited responses from 3,000 randomly selected households but received responses from just 17%, or 503 individuals. 
The responses were weighted to account for sex, race, ethnicity, age, housing type (attached or detached) as well as housing tenure (whether someone rented or owned). However, race was weighted only by "white" or "not white." Ethnicity was weighted by "white alone" or "not white alone."
Broader self-identifying racial and ethnic categories were omitted due to Billings' low population of racial minorities, according to the report. Responses were only reported by group for subgroups with 10% or more of the population. 
The survey noted that lack of distinction "may mask experiences/perceptions of specific ethnic and race groups." 
---
Retrospective: Montana Avenue
Montana Avenue looking northwest, 1880s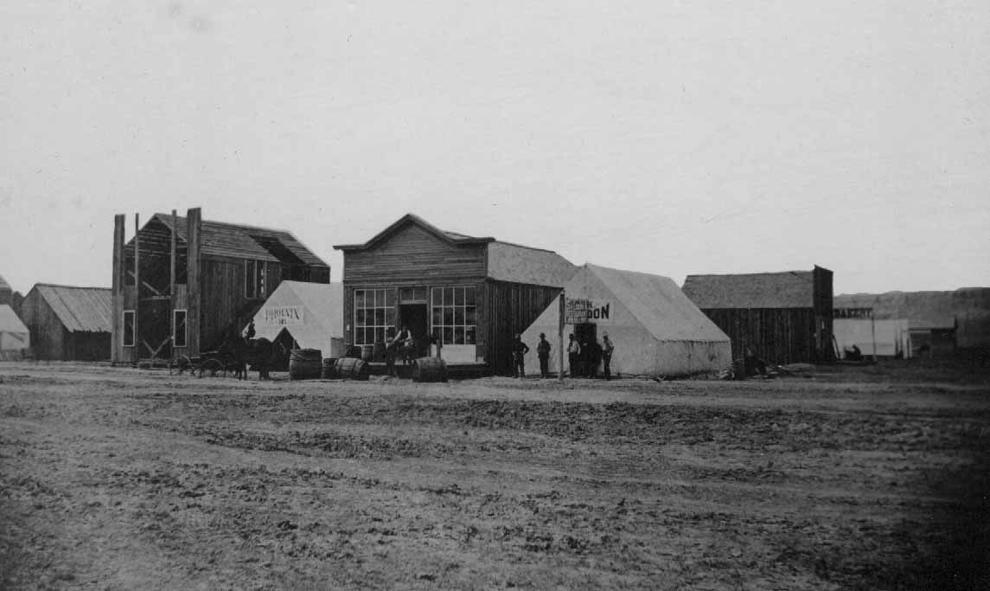 Montana Avenue looking northeast, 1880s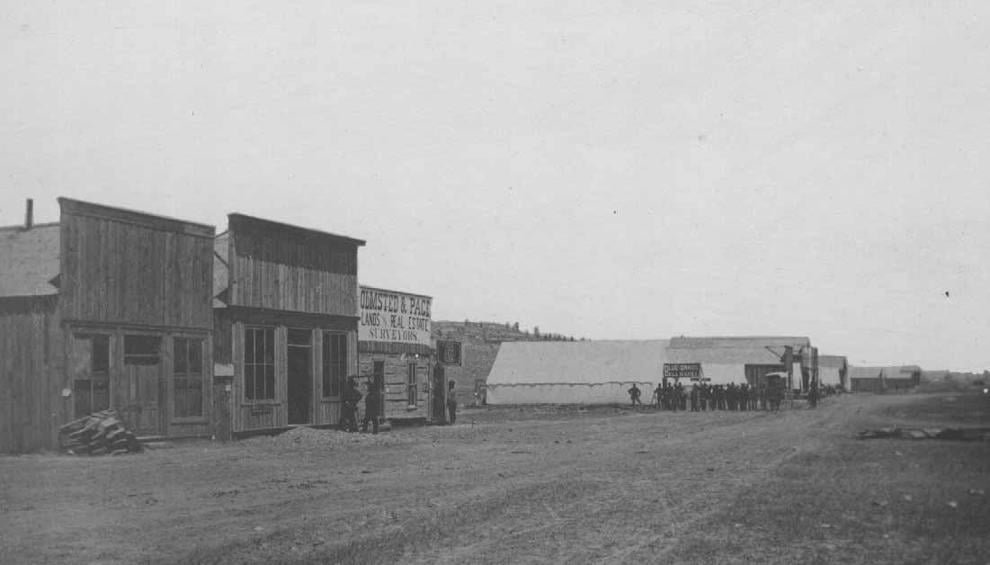 Montana Avenue looking northeast, 1883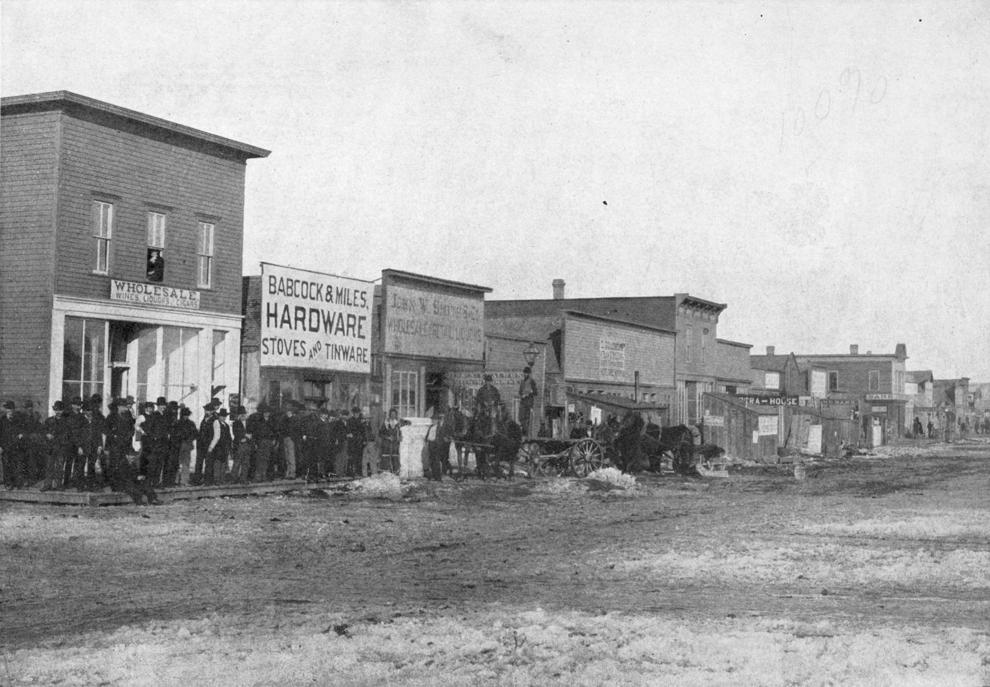 The Midget Restaurant, circa 1903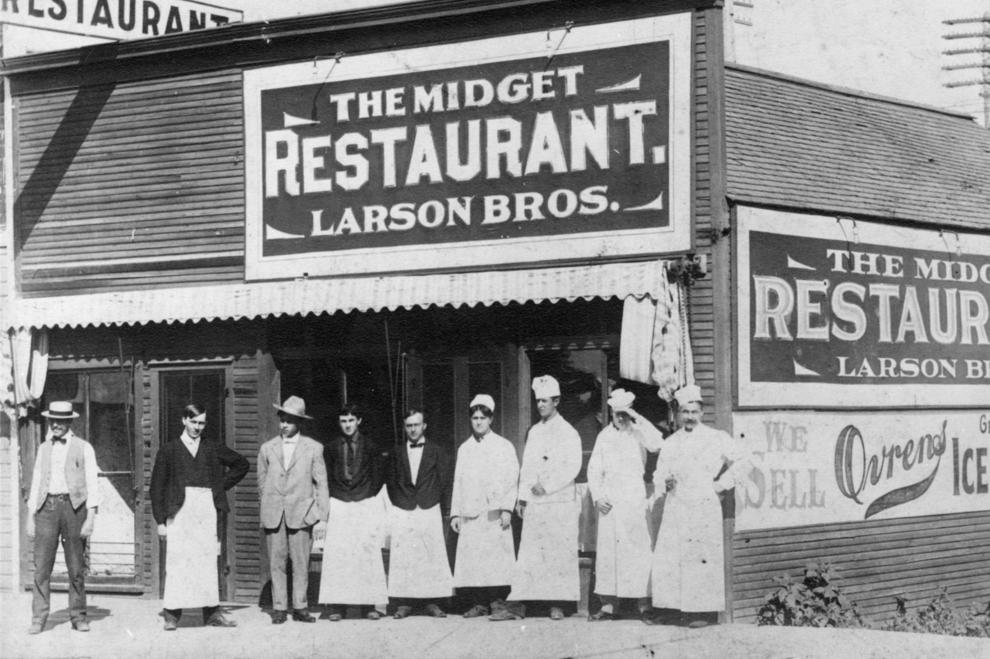 Montana Avenue looking east, 1900s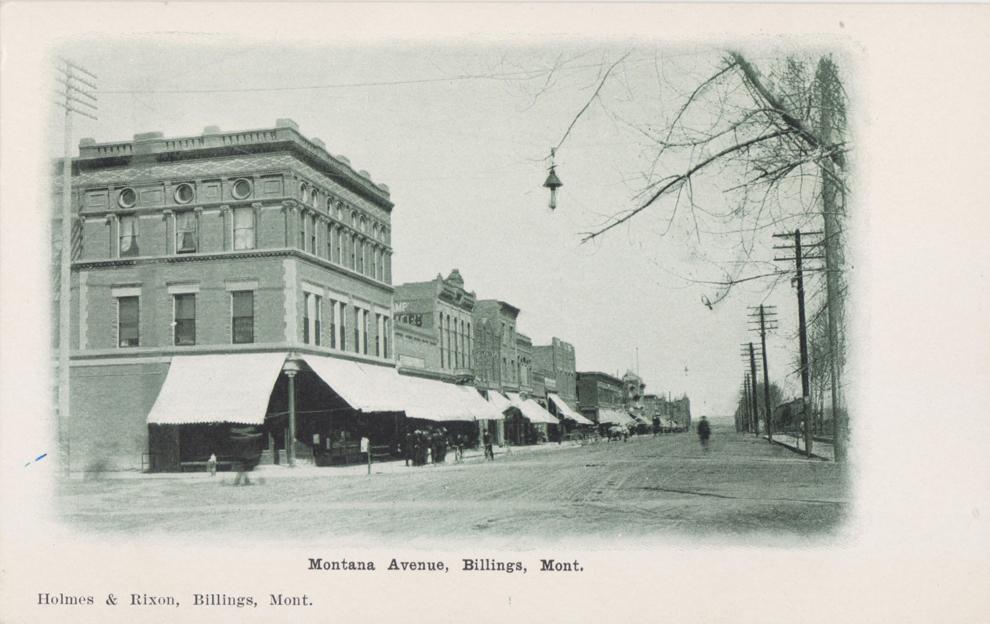 Montana Avenue looking east from North 29th Street, 1910s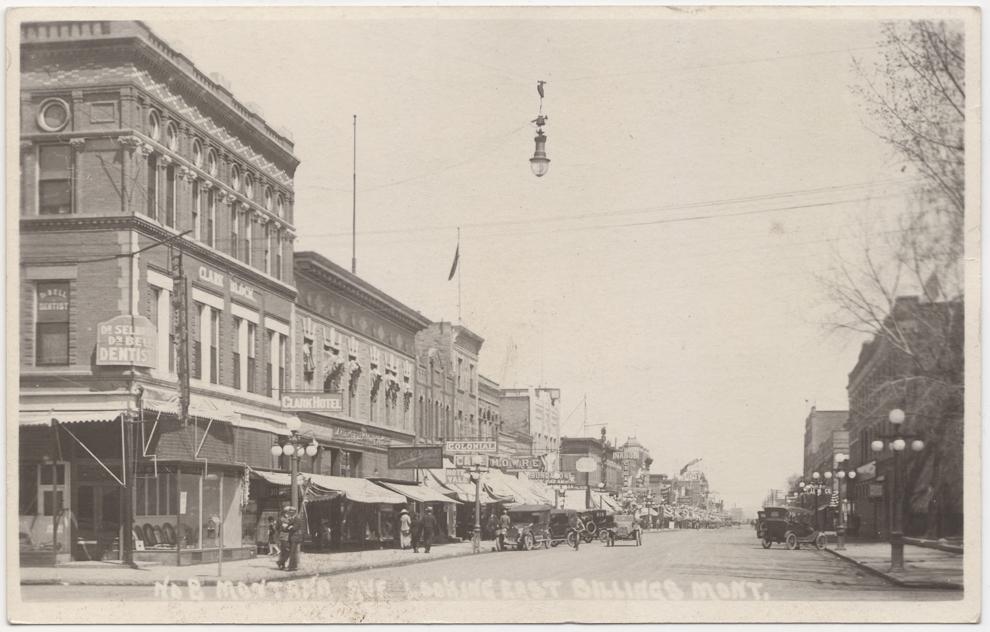 Midland National Bank Building, 1910s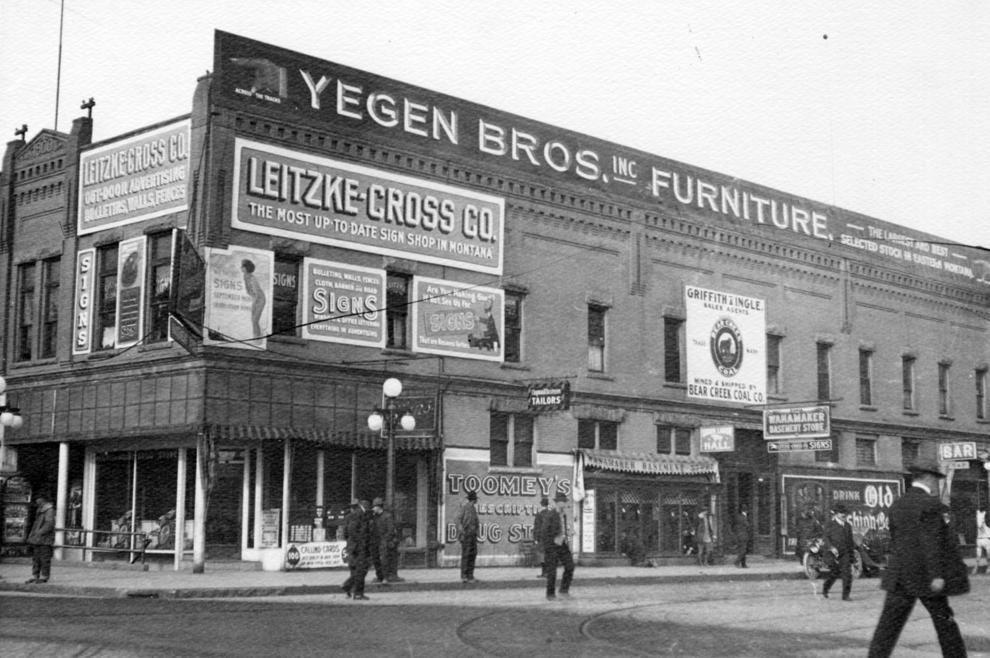 Billings Brewing Co., 1913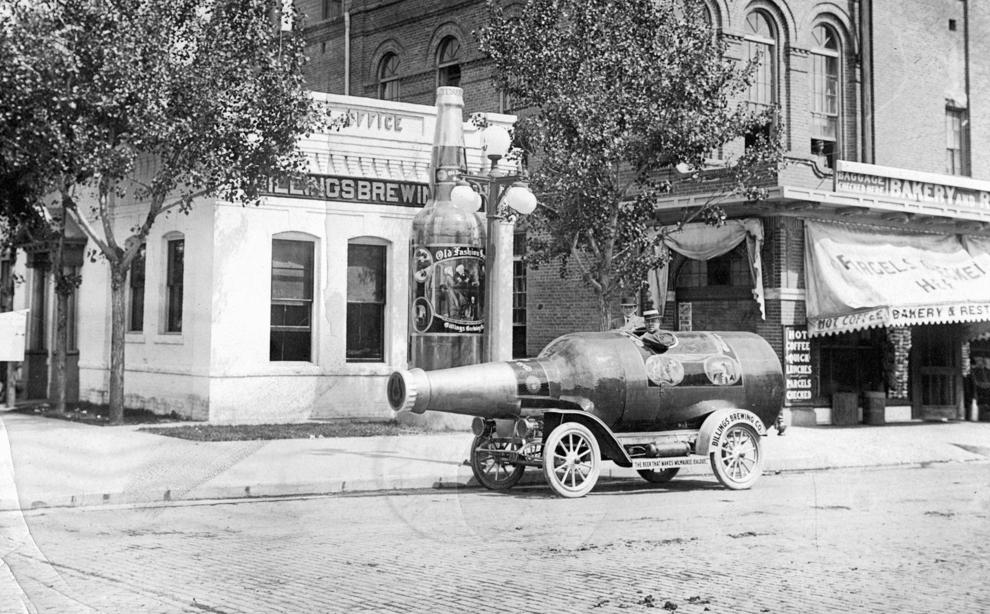 Billings' first brick building, circa 1915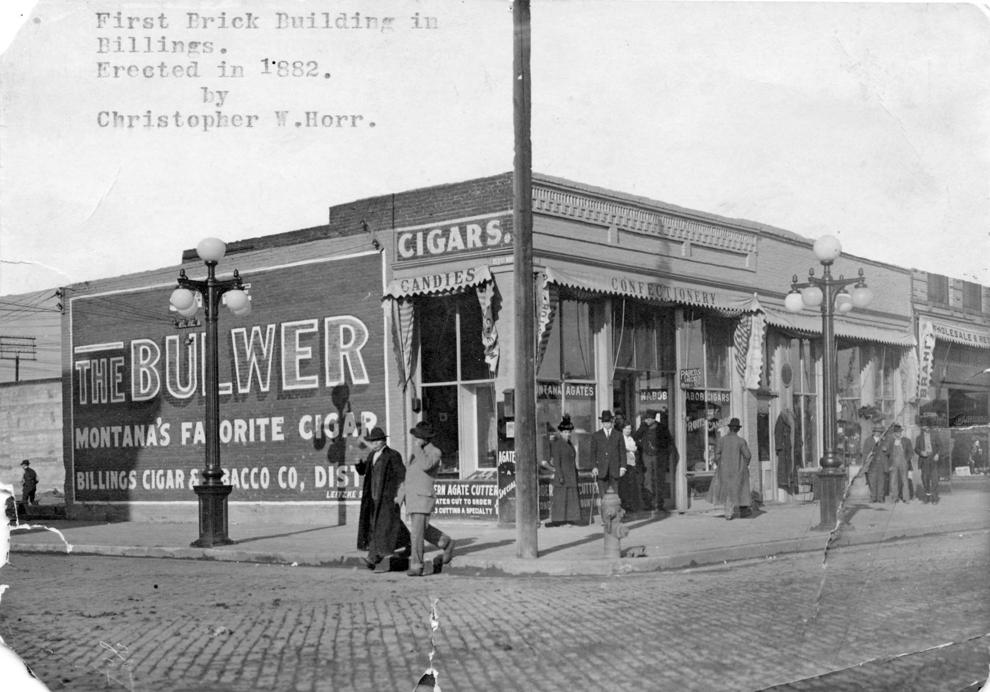 2700 block of Montana Avenue looking east, circa 1920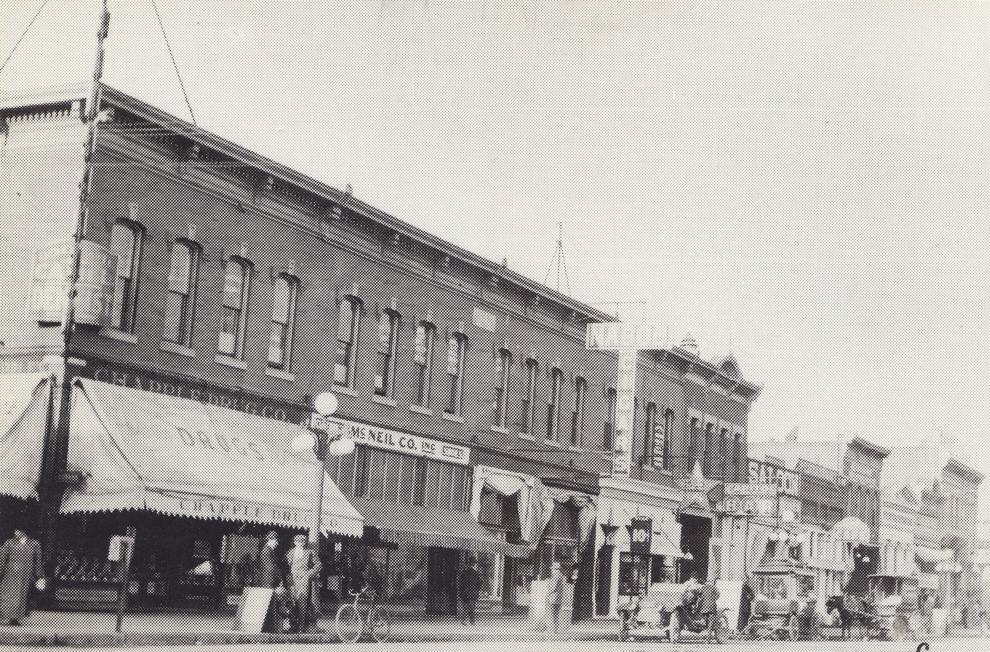 Montana Avenue looking east, 1920s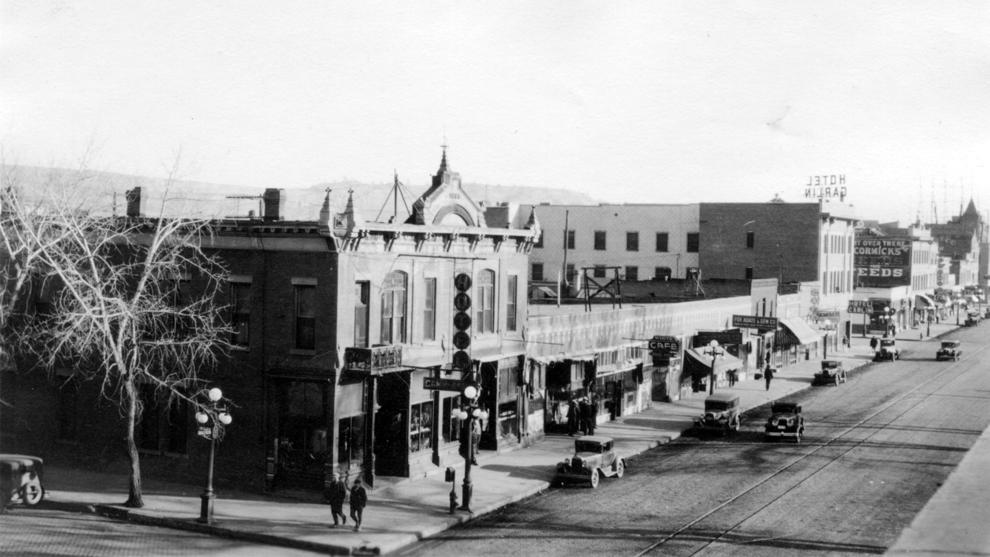 Montana Avenue looking east, 1930s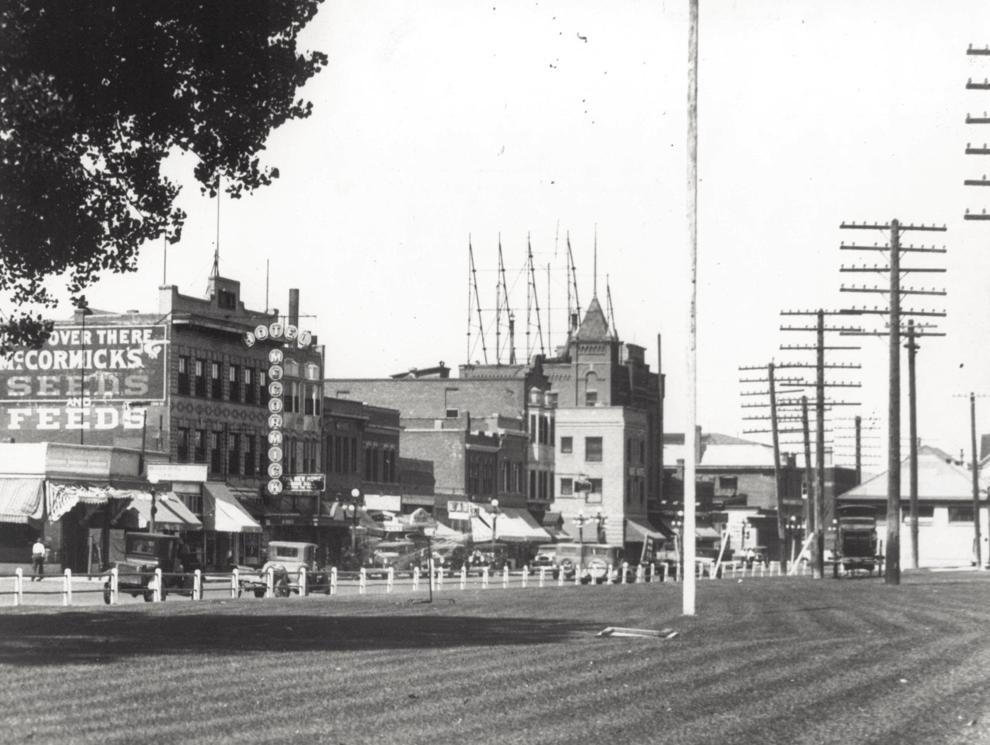 Intersection of Montana Avenue and North Broadway, 1950s

Billings Brewery demolition, 1959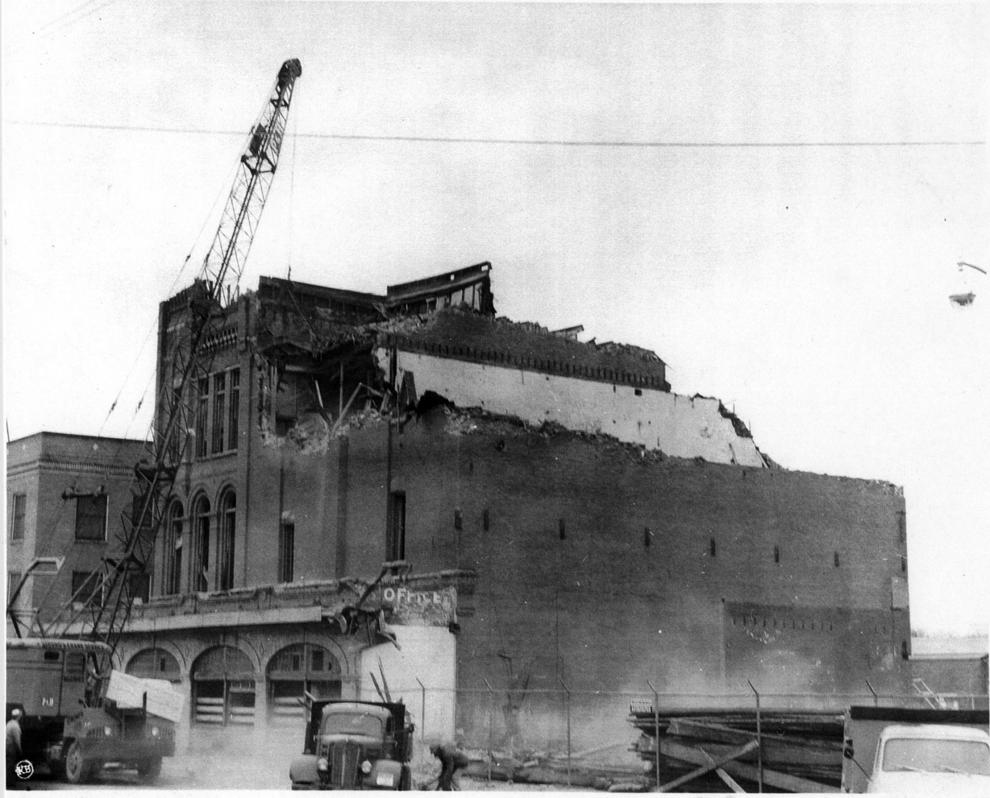 Montana Avenue looking west, 1976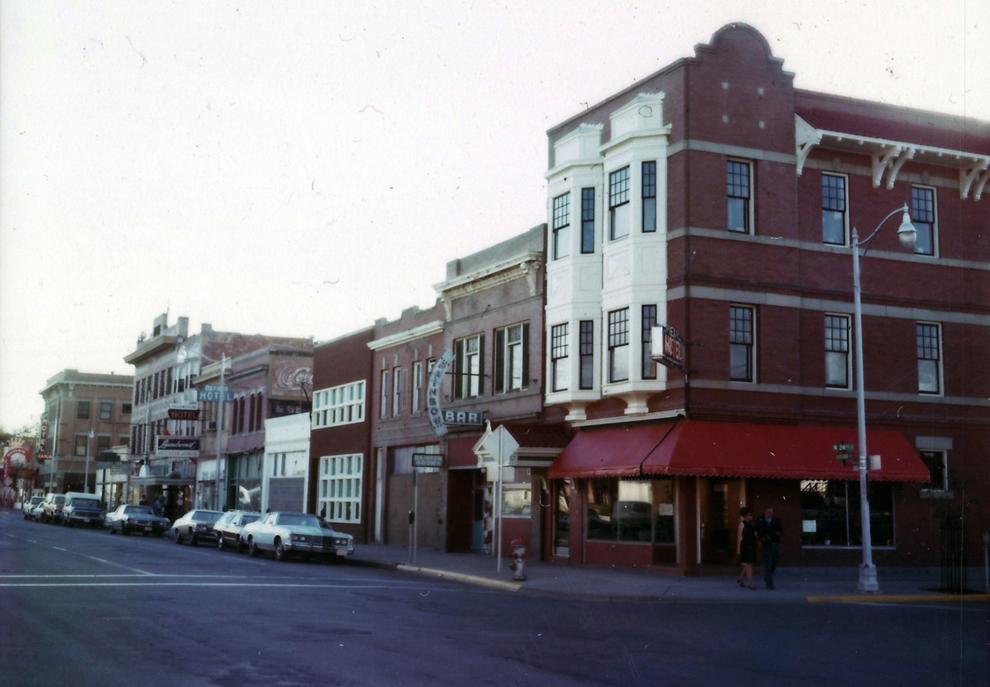 Montana Avenue looking east from North 25th Street, 1978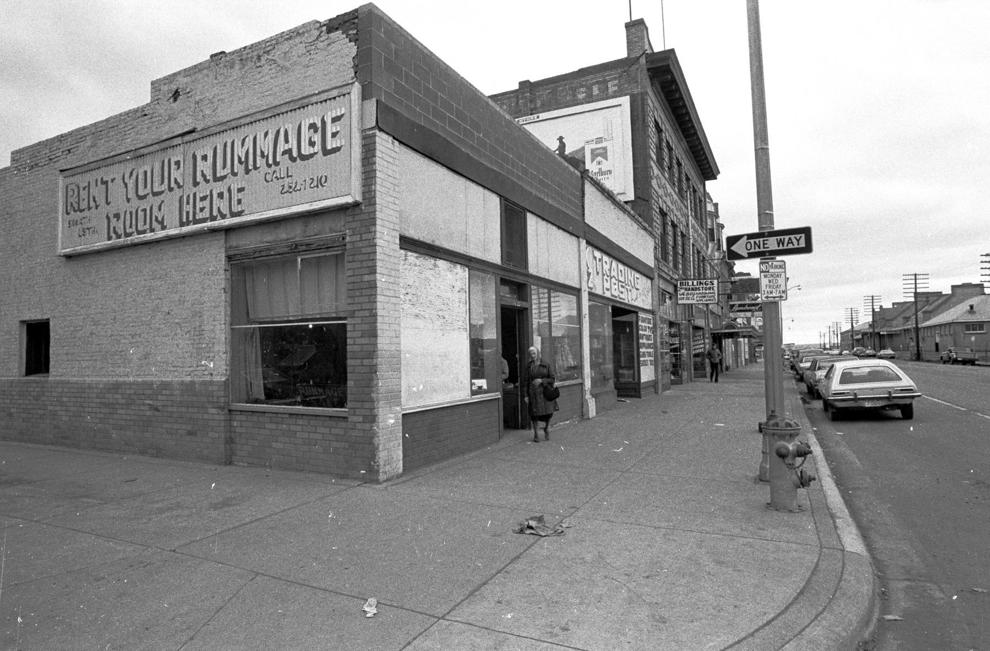 Ye Old Mint Bar, 1978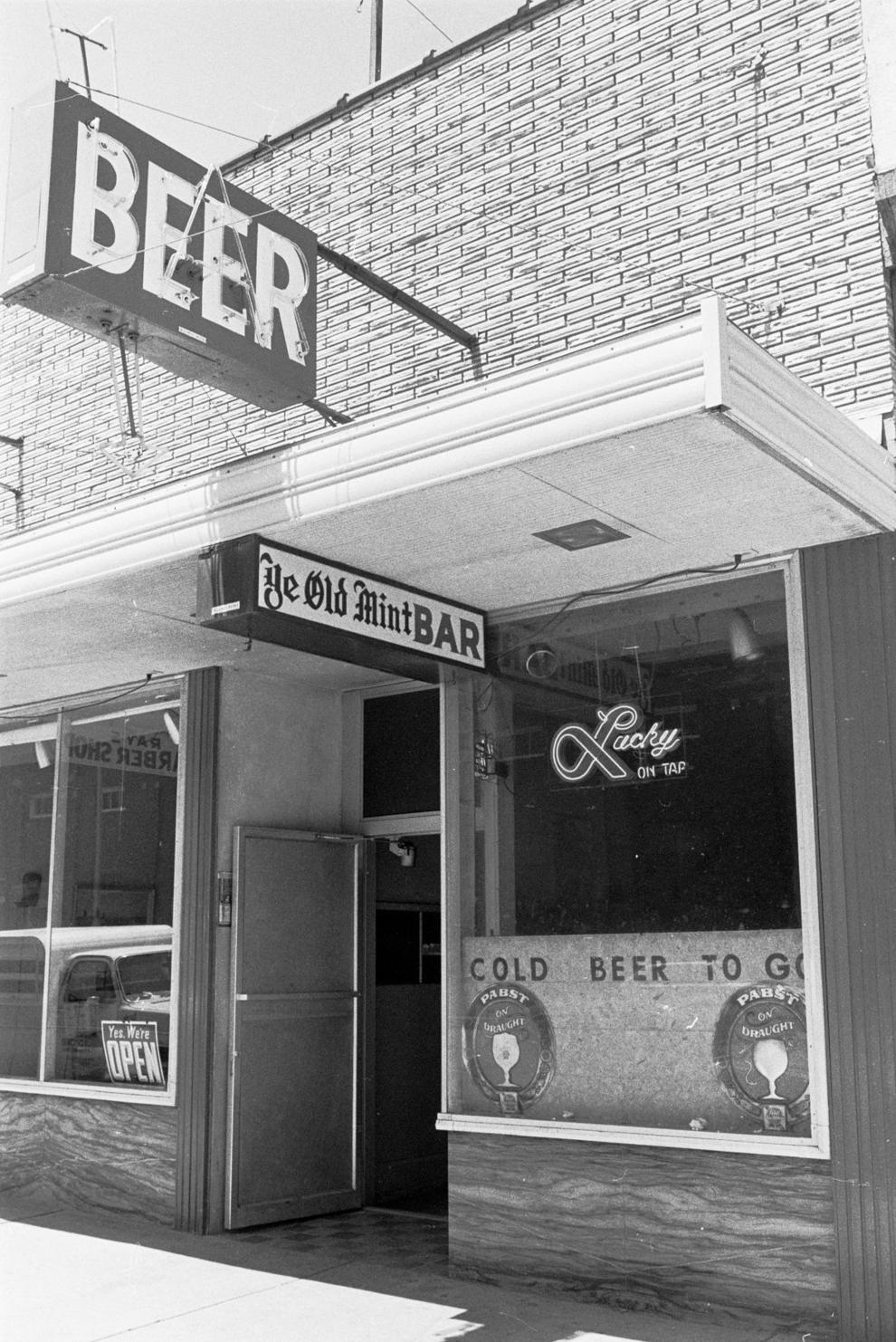 Montana Avenue looking west, 1981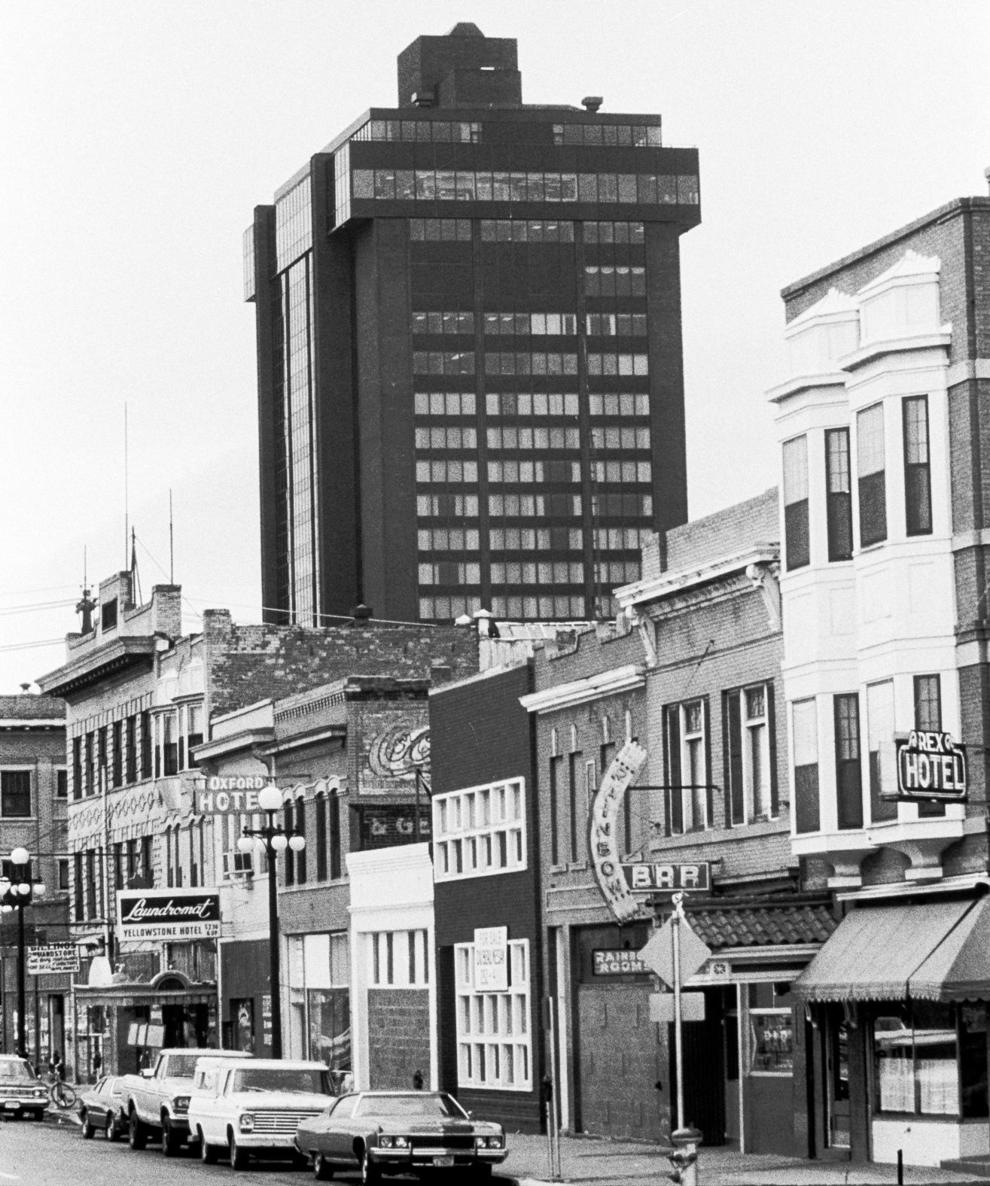 Montana Avenue Looking west, 1985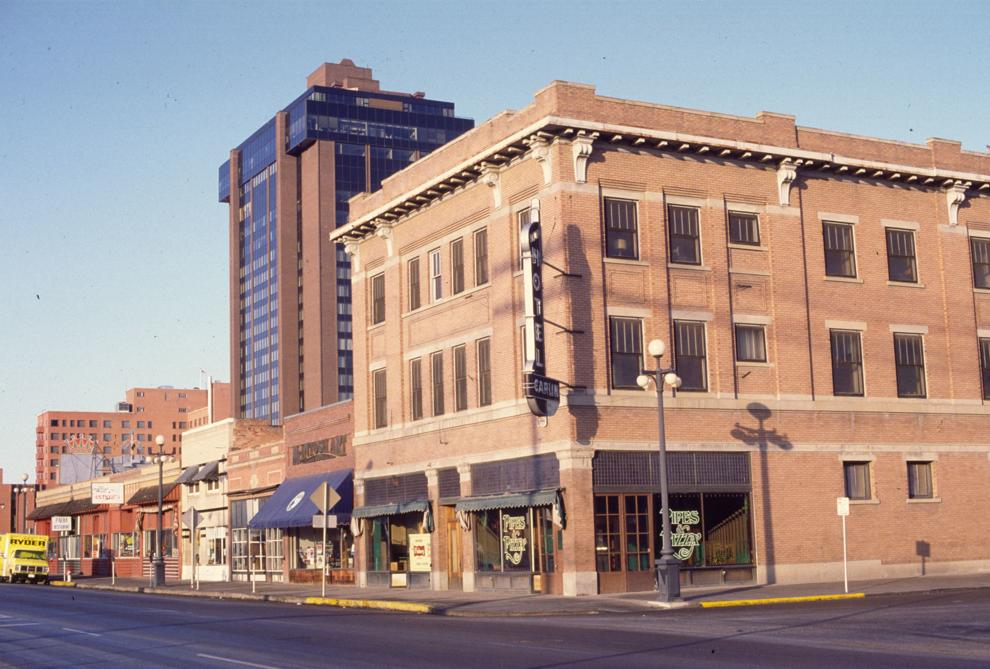 Undercover officers on Montana Avenue, 1989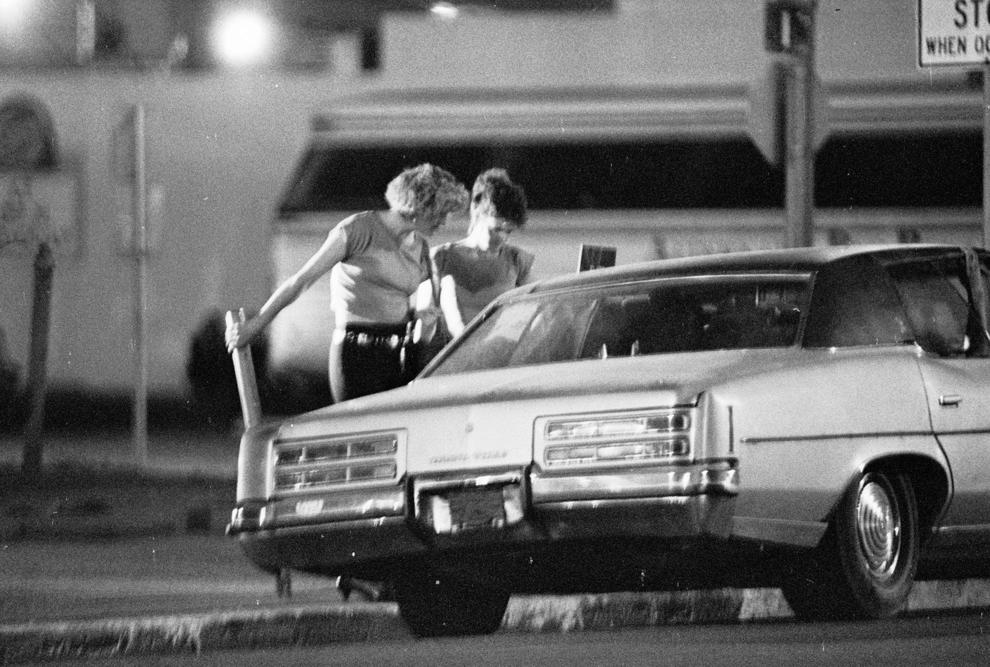 Montana Avenue looking west from North 24th Street, 1991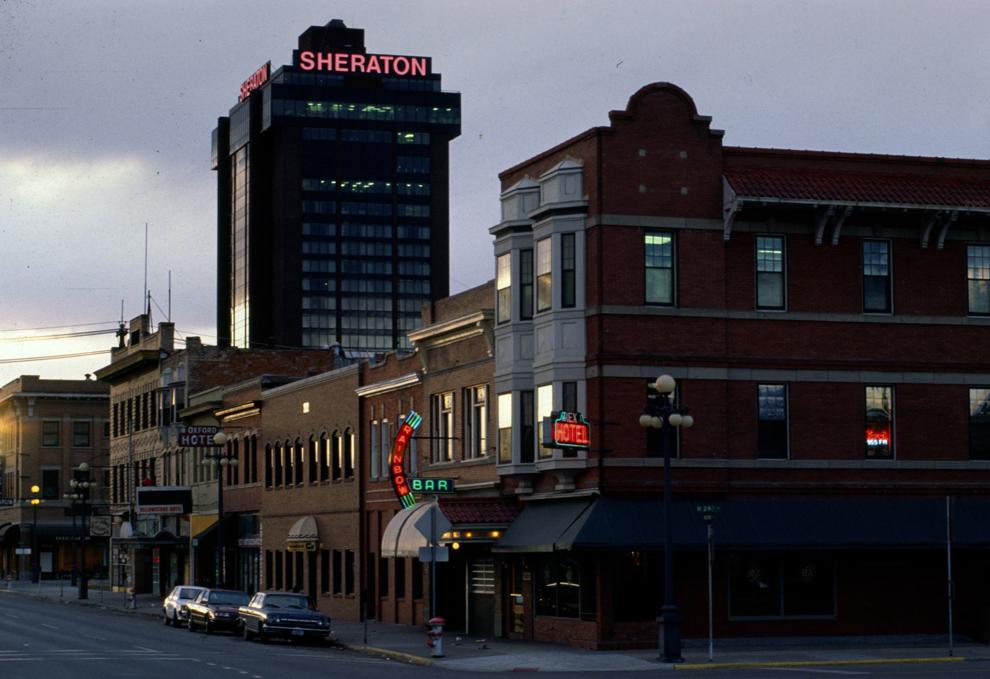 Montana Avenue looking east, 1995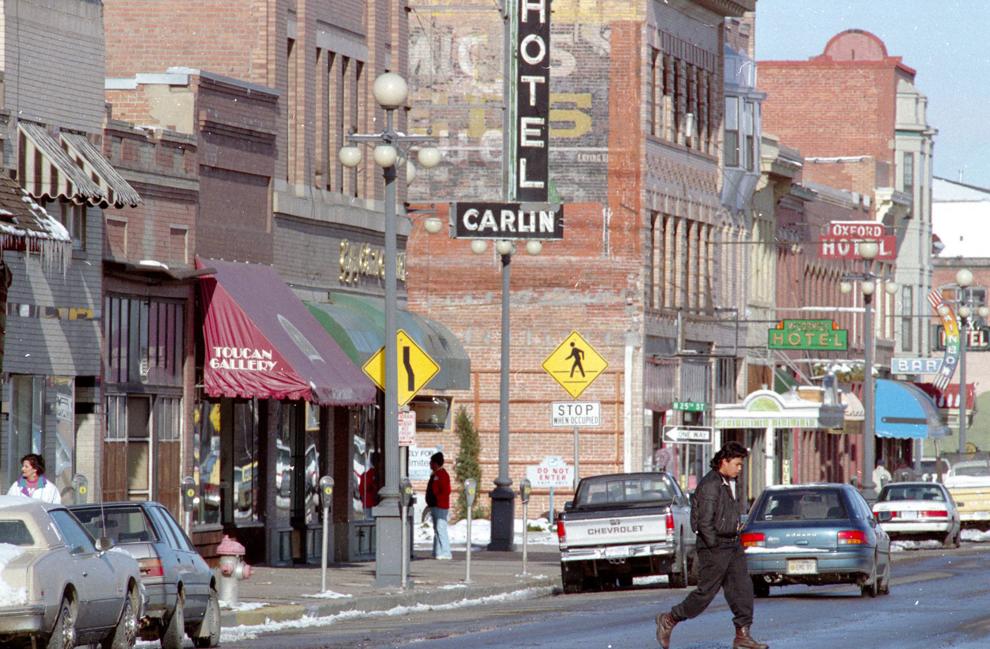 Montana Avenue looking west, 1999
Montana Avenue looking west, 2018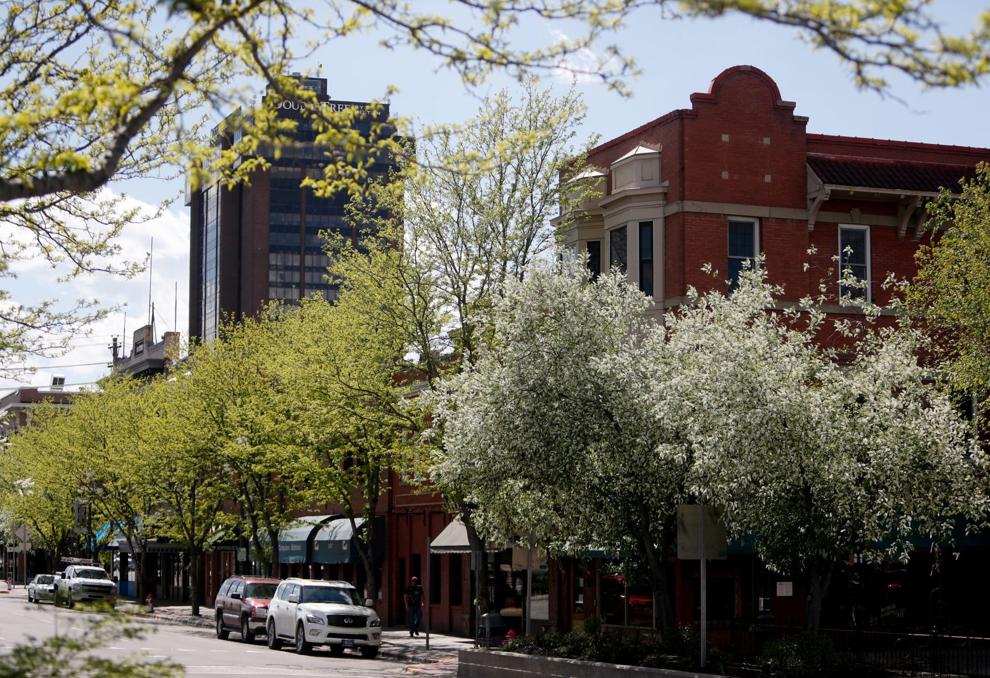 Montana Avenue looking east, 2018