A warm, welcoming spot, a safe place to gather with other like-minded people, one where support is in abundant supply — 406 Pride's new resource center, which will hold its grand opening on Saturday afternoon, hopes to be all those things and more to members of the LGBTQ+ community and their allies.
The center is located in the north end of Billings First Congregational Church in downtown Billings.
"We've been working on it since November of last year," said Shauna Goubeaux, president of 406 Pride. "We wanted to create a place where people would want to be, where they'd be welcome and it would be something the community could be proud of."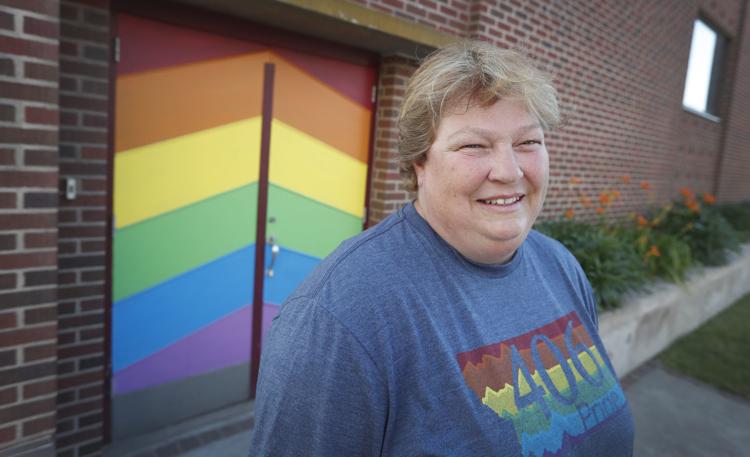 The group is renting space from the church. The large, remodeled room includes tables and chairs and couches, a large TV and a rainbow-hued bookshelf filled with plenty of reading resources. A colorful "welcome" sign greets visitors to the resource center.
406 Pride was founded in Billings three years ago, about a decade after the last Gay Pride event had been held in town, Goubeaux said. Events often take place in the western part of the state, but it is difficult for Billings people and those in the eastern part of the state to attend.
Once in place, 406 Pride began sponsoring workshops, social gatherings and other events, including a panel on LGBTQ rights. Last September, the group sponsored its first Billings Pride parade and festival, and it plans to hold a similar event this year on Sept. 7.
Until the creation of the resource center, the group didn't have a centralized location for people to meet. The hope is that the new center will give people a place to gather, to form new groups, to be together.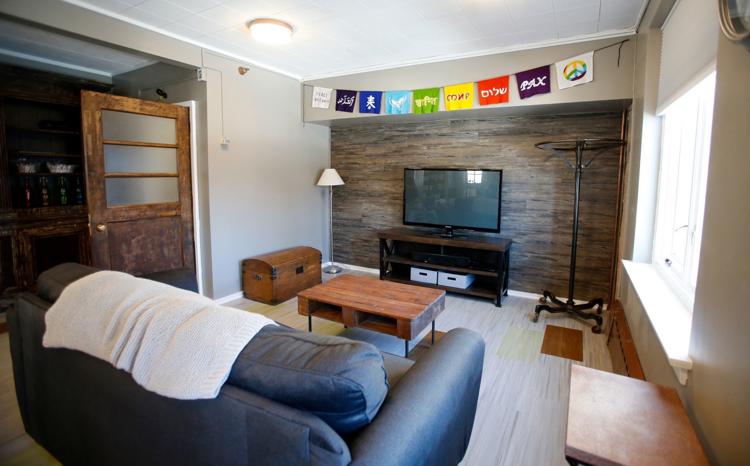 "It's not always safe to meet in a public space," Goubeaux said. "It makes you more identifiable, more able to be targeted."
Without a nondiscrimination ordinance in place, there's no protection, she said. "They can kick you out for being gay."
That's not the only fallout from the Billings City Council decision to vote down the NDO in 2014, Goubeaux said. It made members of the LGBTQ community feel invisible and isolated.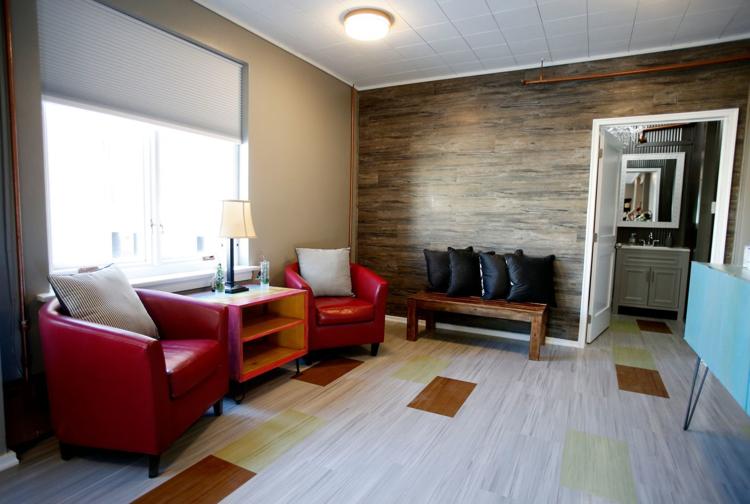 In a state that continues to have one of the highest suicide rates, the number of suicides among LGBTQ individuals is three to four times higher, she said.
"People shouldn't die because of who they love or who they are," she said. "We're creating a space that hopefully will give them the idea that they're not alone."
Fast-forward to Billings Congregational's invitation to Goubeaux to paint a door in bright rainbow colors.
"It's given the Billings community a sense that we can be seen," she said. "We're not invisibles."
Judy Hanrahan, secretary-treasurer of the board of 406 Pride and an ally of the LGBTQ community, talked about another church in town that hosted a weekly coffee house for LGBTQ youth. The church was defaced with swastikas and other graffiti, and the youths' vehicles were leafleted with anti-gay pamphlets.
"I was really touched by one kid who said, 'I feel like people just want me to die,'" Hanrahan said. "I know it's hard enough to be a high school student, but then to have that message be the message you're getting from the community."
She approached the board about the need for teens to have a safe space. That's why the resource center will be open after school, for students and others who want to drop in, and also why 406 Pride will host its first LGBTQ prom on April 13.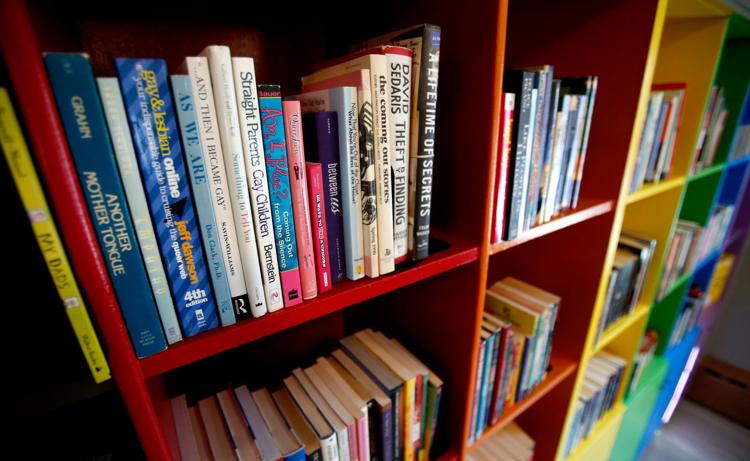 Another goal of the resource center is to offer training to businesses and groups about how to provide welcoming spaces, Hanrahan said. It will help them talk in ways that  that make people comfortable, the importance of having gender-neutral bathrooms and understanding the vocabulary of the gay community.
"What does it mean if they identify in such a way?" she said. "People don't always feel comfortable asking."
The center will also provide support and information to parents of youth coming out as gay. Hanrahan recently spoke with a mom whose son told her he was gay. The mom was happy he came to her, but sad for the difficulties he may face.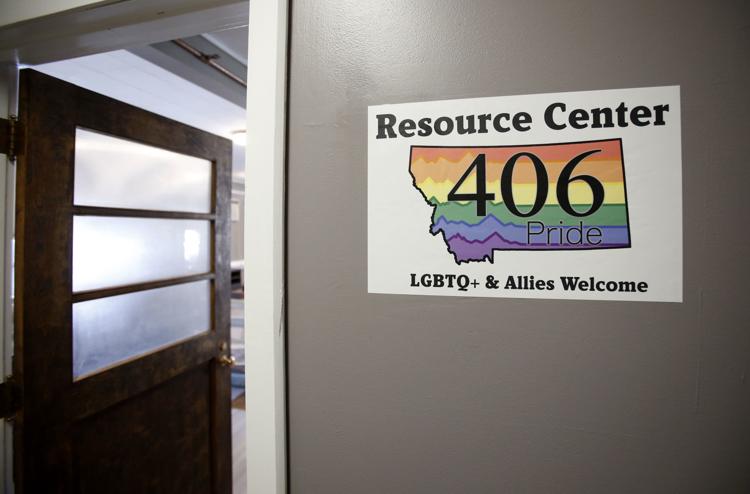 "She was worried that she did it wrong, that her reaction wasn't correct," Hanrahan said. "Parents just want to do what's best for their kids."
The center will hold potlucks, movie nights and game nights and be "a fun place for people to come and congregate," she said, adding it's a place for creating community and connecting people.