Before the Tibetan yak meat can find space on the shelves, the owners of the new Produce Depot downtown want to keep the focus simple: locally sourced fruits and vegetables. 
Casey Anderson has been selling produce wholesale for the past four years and purchased a produce supply company based in Whitefish. Since then he's established distribution routes in Whitefish, Big Sky and Bozeman, offering locally sourced produce from Montana farmers. 
Anderson's jump to Billings will be his first expansion into retail. Produce Depot will be located in the Downtown Billings Alliance's old space on Second Avenue North, directly across the street from the Babcock Theater.
"It's going to basically be like a farmers market," he said.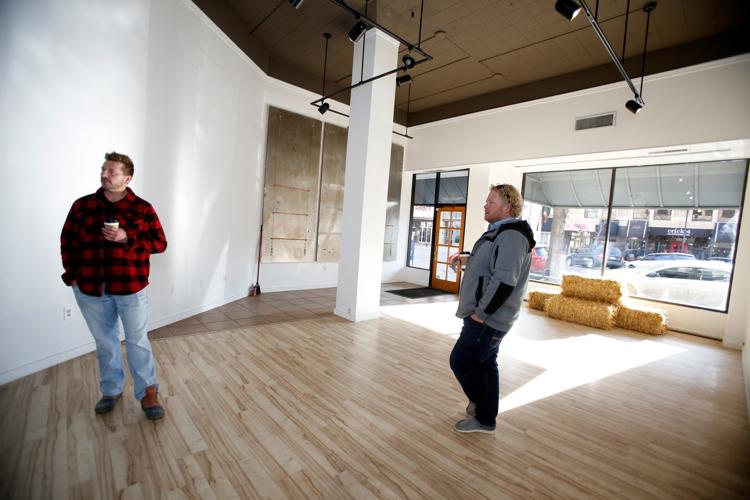 The store has planned a soft opening for Friday to coincide with the Billings Holiday Parade. From about 5 to 9 p.m., Anderson and his partner Chris Stinson will have the Produce Depot open, and for $10 customers may purchase one of the store's reusable bags and fill it with fruits and vegetables.
Anderson grew up in Billings and has spent the past few years looking for a good business opportunity to bring him back. Downtown has two small grocery stores but has lacked a produce vendor since Good Earth Market closed two years ago. 
His wholesale business will operate from the same location, using the space behind the storefront. Anderson receives shipments six days a week, allowing him to meet the needs of his clients and keep his storefront stocked with fresh produce.
For his restaurant clients, Anderson requires no order minimums and they can access the cooler in the warehouse 24 hours a day, seven days a week in the event they run out of an ingredient.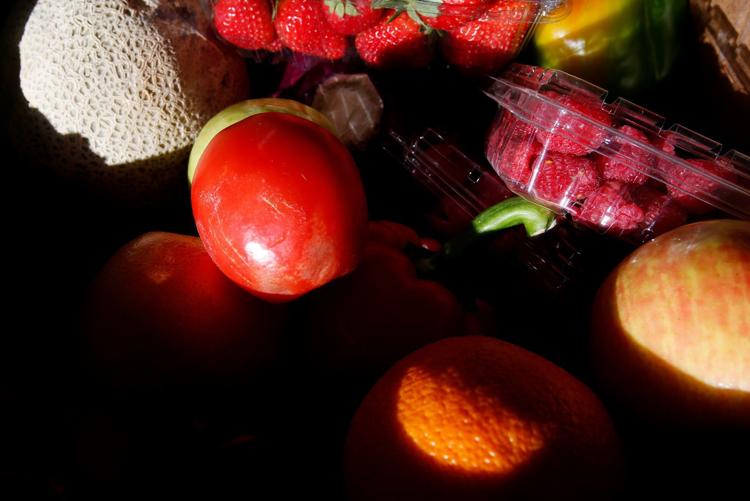 You have free articles remaining.
Keep reading for FREE!
Enjoy more articles by signing up or logging in. No credit card required.
"And it really is the best produce you can buy," Stinson said, pointing out that the majority of it comes from local farmers. 
Along with produce, the store will feature local artists by displaying artwork and participating in downtown's ArtWalk. 
"I'm hoping this is going to evolve," Anderson said. 
Eventually, he's hoping the store will carry wine, beer and select cuts of meat, like traditional steaks. But it could include more exotic selections. Anderson is connected with various ranchers in the state, one of whom owns a herd Tibetan yaks in the Flathead. 
Ultimately, his dream is that shoppers could stop in on their way home from work or drop in from their their downtown apartments and pick up all the ingredients for a nice dinner. 
---
Retrospective: 10th Avenue Grocery
Dog at 10th Avenue Grocery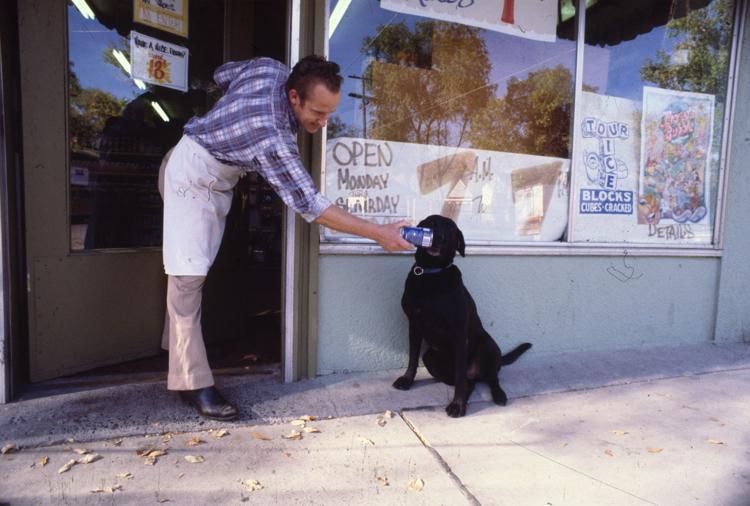 The 10th Avenue Grocery at 3115 10th Ave. N., 1983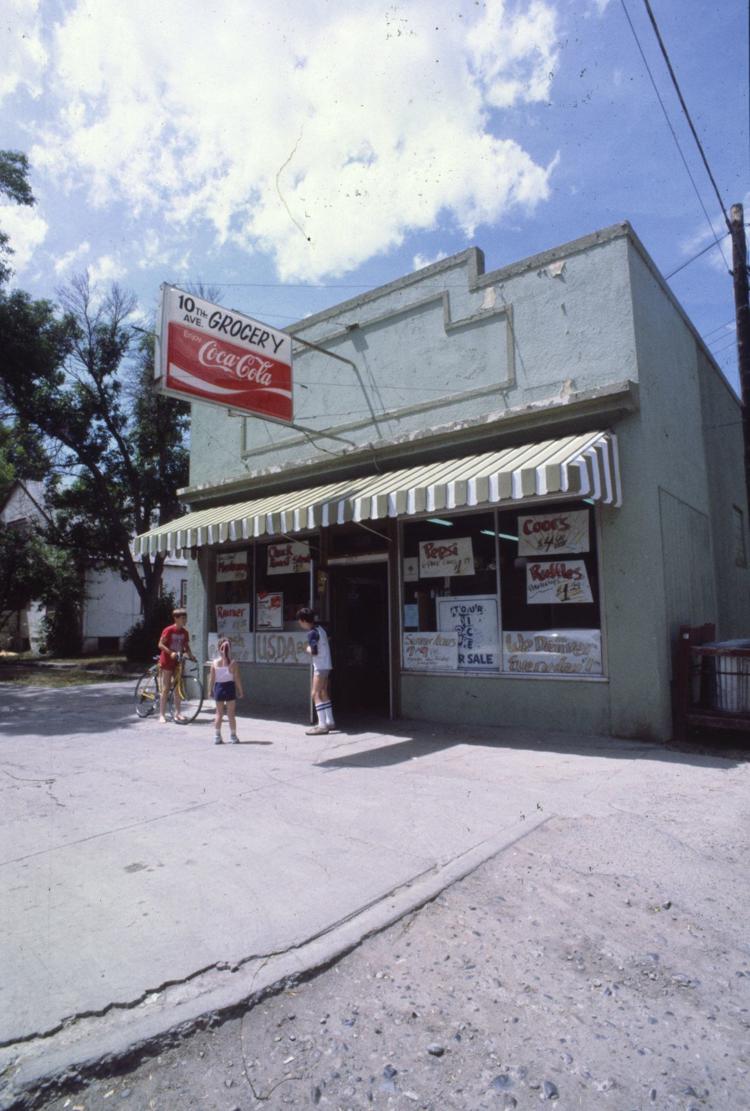 Checkout at 10th Avenue Grocery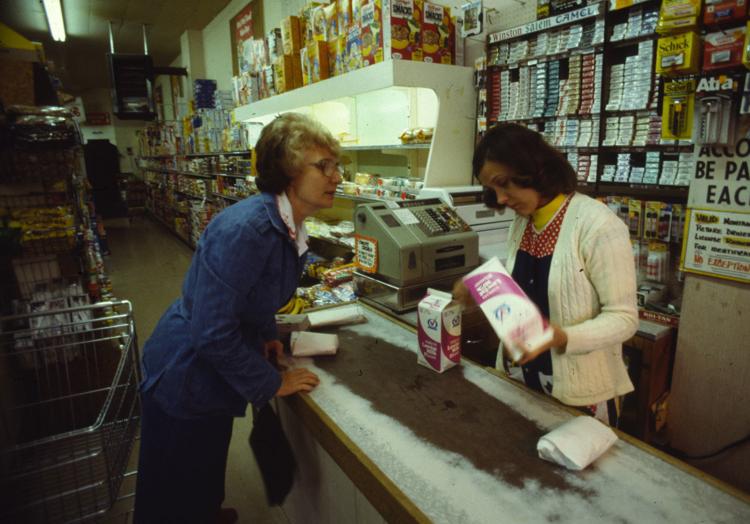 Children buying candy at 10th Avenue Grocery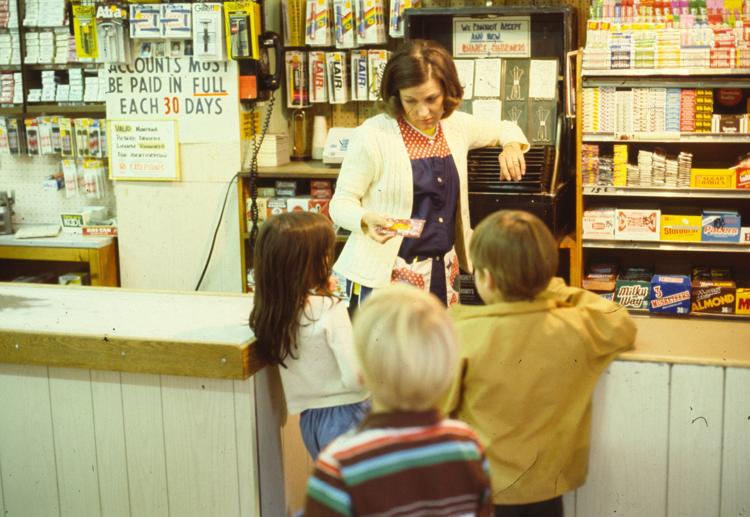 Accounts must be paid in full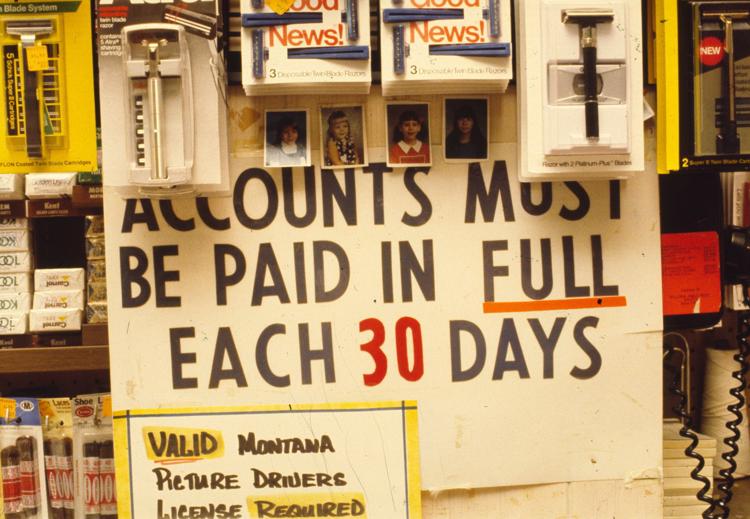 Children at 10th Avenue Grocery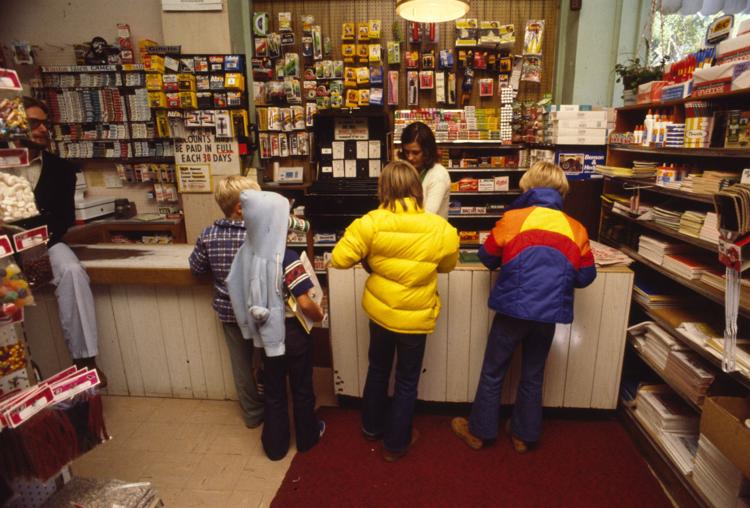 Hanging meat at the 10th Avenue Grocery
Open Monday thru Saturday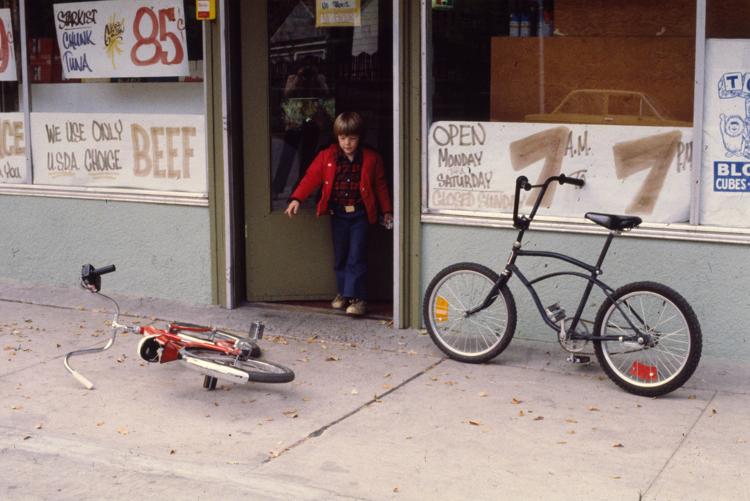 Candy selection at 10th Avenue Grocery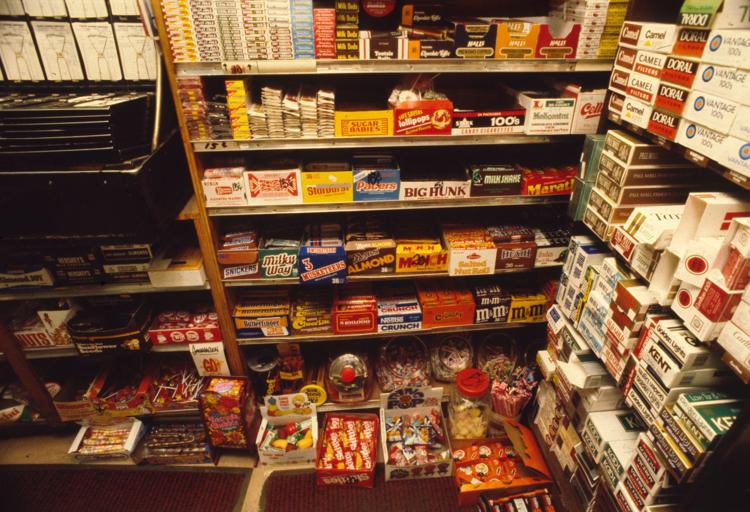 Meat counter at the 10th Avenue Grocery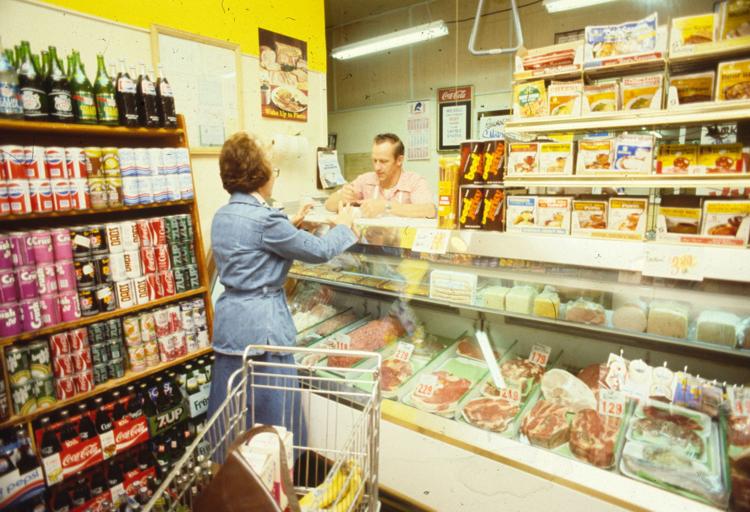 Thanks for stoppin' by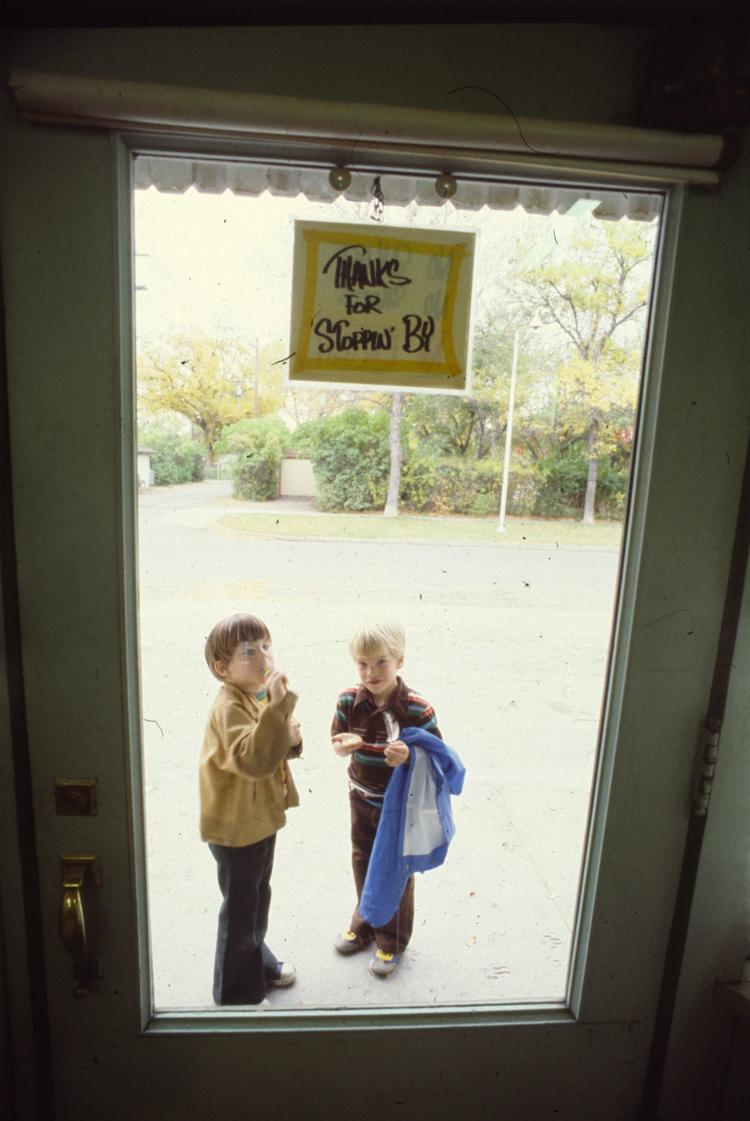 10th Avenue Grocery, 1994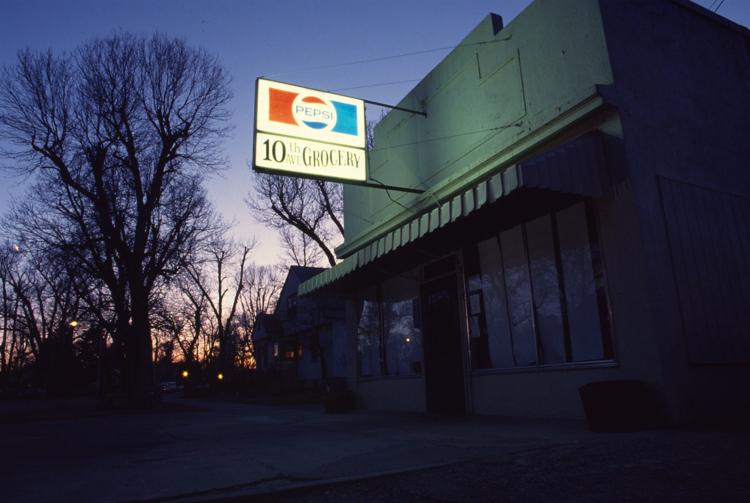 Finding oil in the Bakken oil play has been compared to hitting a bull's-eye from 1,000 yards away. You have to drill 10,000 feet below the su…