The county has 3,242 provisional ballots from Election Day, and staff will begin counting them at 3 p.m. on Tuesday. 
Under state law, provisional ballots are counted six days after Election Day and normally, that's the next Monday. This year Monday is Veterans Day, and county employees have the day off. 
Bret Rutherford, Yellowstone County elections administrator, said he expects roughly 200 or so of those 3,242 provisional ballots will be disqualified.
Provisional ballots are cast by voters who believe they are registered to vote but received no ballot in the mail, or showed up to polling locations and found they weren't on the rolls. Election judges then take those ballots and review voter records to decide whether those provisional ballots were indeed cast by county residents registered to vote.
Absentee or mail-in ballots that are missing a signature — something that's required by law — can also disqualify a ballot. 
In the District 13, Department 8 district court judge race Juli Pierce leads Ashley Harada by just 59 votes. The count right now stands at 28,812 votes to 28,753, a 0.1 percent margin.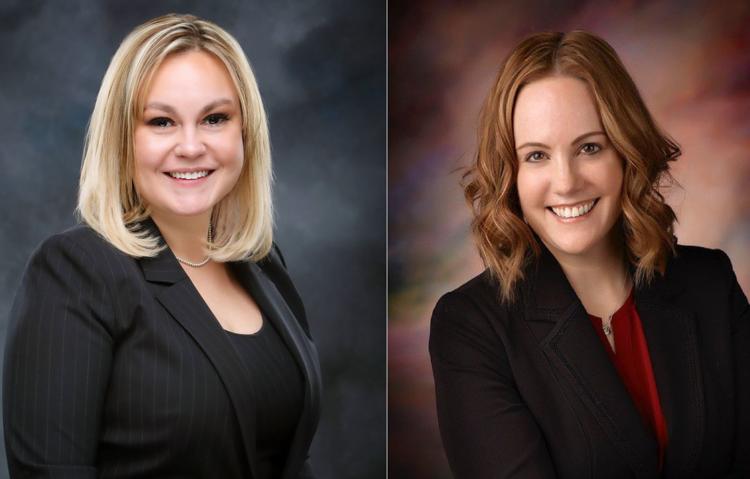 If the race ends in a tie, once all the provisional ballots are counted, then it will automatically trigger a recount. If the margin between the two races comes in at 0.25 percent or under, the loser in the race can request a recount, paid for by the county. 
If the race ends up separated by a margin of 0.26 percent or above the loser can request the recount but will be required to pay for it.
Rutherford, who has been election chief since 2010, has never ordered a countywide recount before and isn't sure what it would cost. But he thinks it could be somewhere in the $10,000 range. 
"It's not cheap to do," he said.