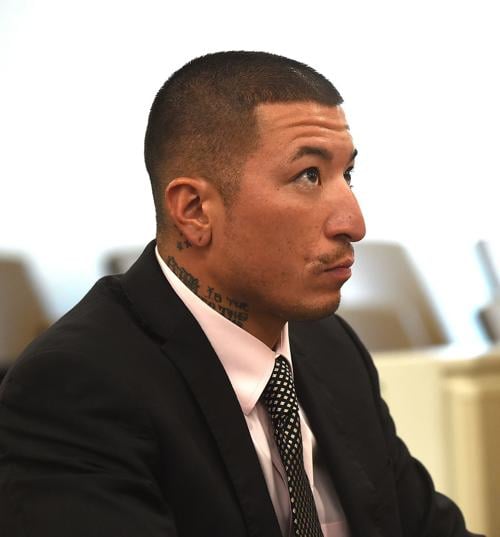 The last defendant in a Billings Heights death case was sentenced to prison Monday for his role in a cover-up after a man collapsed in a Heights home following a fight in 2017.
Tyler Nathaniel Crawford, 30, was sentenced to eight years in prison with three years suspended in Yellowstone County District Court. Judge Donald Harris presided.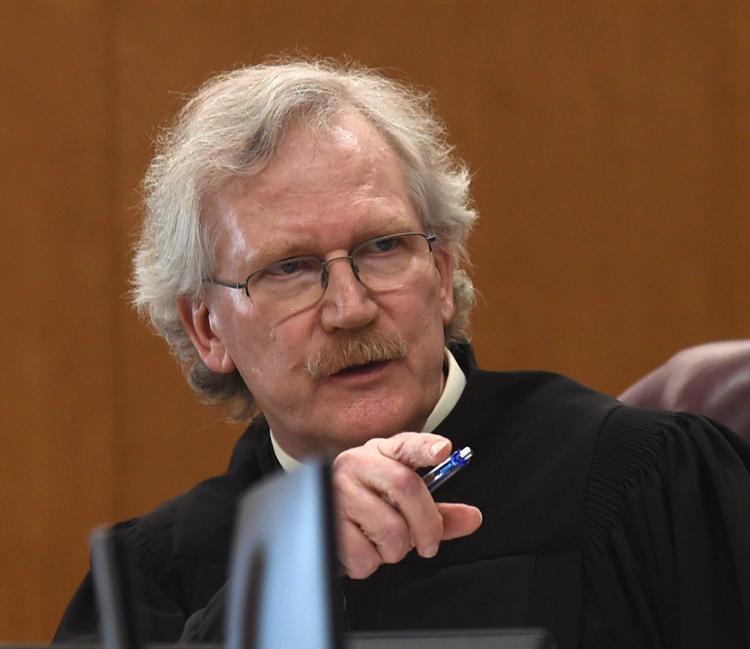 The victim, 33-year-old Rory Wanner, got into a fight inside Crawford's home on the night of June 28, 2017. Wanner then collapsed, seized and stopped breathing. 
Crawford used bleach to clean blood from the room while others removed blood-stained items and took Wanner's body to a remote area near Roundup where he was later found in a shallow grave. 
Deputy Yellowstone County Attorney Jacob Yerger had recommended 10 years in prison, while defense attorneys Russ Hart and Chuck Watson asked for 10 years of probation.
Witnesses and attorneys have provided conflicting accounts of what happened the night Wanner died, including who assaulted him. Two other men — Michael Leclair and William Hoffert — are serving prison sentences for evidence tampering.
Friends and family have attended each of the sentencing hearings, crowding the gallery, many wearing grey T-shirts that said, "Justice for Rory."
Wanner's best friend, Kaye Hill, said Wanner was a reliable friend who loved snowboarding and was "beyond tech-savvy."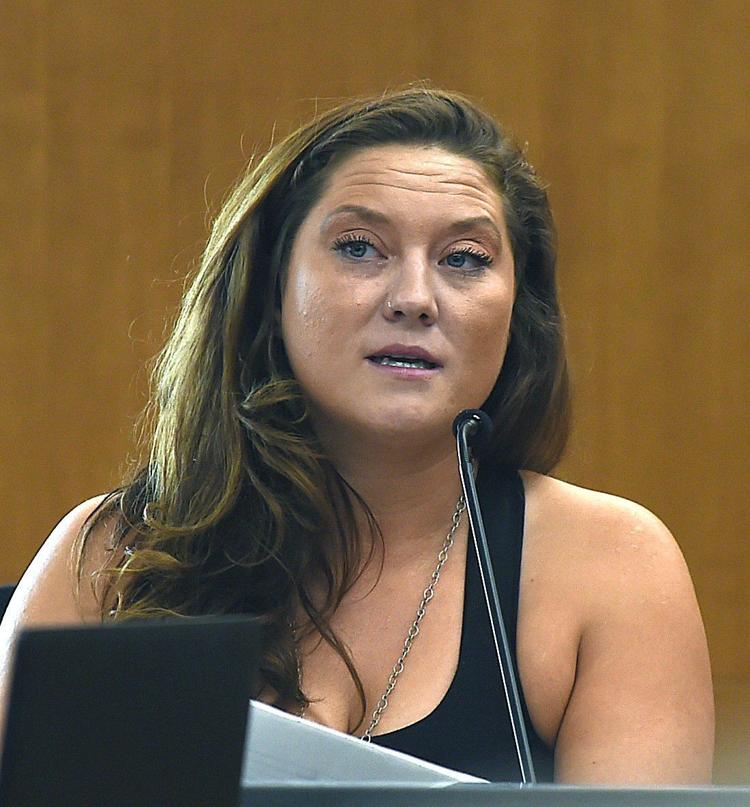 "He was responsible and ambitious. He had his own problems, just like every single one of us in this courtroom, but he was always there for his friends, you included," she said to Crawford, "and he expected nothing in return."
Wanner's mother said her family has continued to struggle with the results of the investigation.
"All I keep hearing is, 'He just died,'" said Wanner's mother, Lavonne Wanner. "Well, he didn't just die, and you know it," she said, addressing Crawford.
Wanner's body was found in July 2017 in a grave on private land near Roundup, 42 miles from the Heights home where he died five weeks earlier. 
Defense attorneys have laid the blame on others. Leclair's attorney, Brad Arndorfer, said in 2018 the only person to strike Wanner on the night he died was Joe Streitz, who has not been charged. But, Crawford's attorney said Monday it was Leclair who fought with Wanner that night and who was responsible for his death.
Prosecutors have declined to clarify or comment outside of charging documents and statements made in court. At the sentencing hearing for Leclair in 2018, prosecutor Ed Zink stressed that the autopsy results were inconclusive.
"We're at a loss for answers to some of the most basic questions," he said. "How did he die? Who did it?"
Crawford met Wanner at the gym where Wanner worked, and the two later became golfing buddies. He said the two were "actually very close friends," and that Wanner came to Crawford's house "almost every day."
"He trusted me and confided in me. That is why I feel so terrible," Crawford said.
Crawford's attorney, Chuck Watson, said his client texted Wanner to come to his home that night because he was under pressure from Leclair, Hoffert and Streitz. Those three, the attorney said, had "invaded" Crawford's home, assaulted another man present and demanded Crawford get Wanner to come over.
"I know saying I'm sorry is only words," Crawford said. "It's actions that … speak volumes. That is why I've been trying to better myself," Crawford said.
Crawford was also sentenced on three other cases for crimes that took place in the months after Wanner's death. That included a meth DUI charge, drug possession charges and carrying a concealed weapon.
Crawford was also found at one point to be in possession of an AK-47 with a silencer. 
Get local news delivered to your inbox!
Subscribe to our Daily Headlines newsletter.