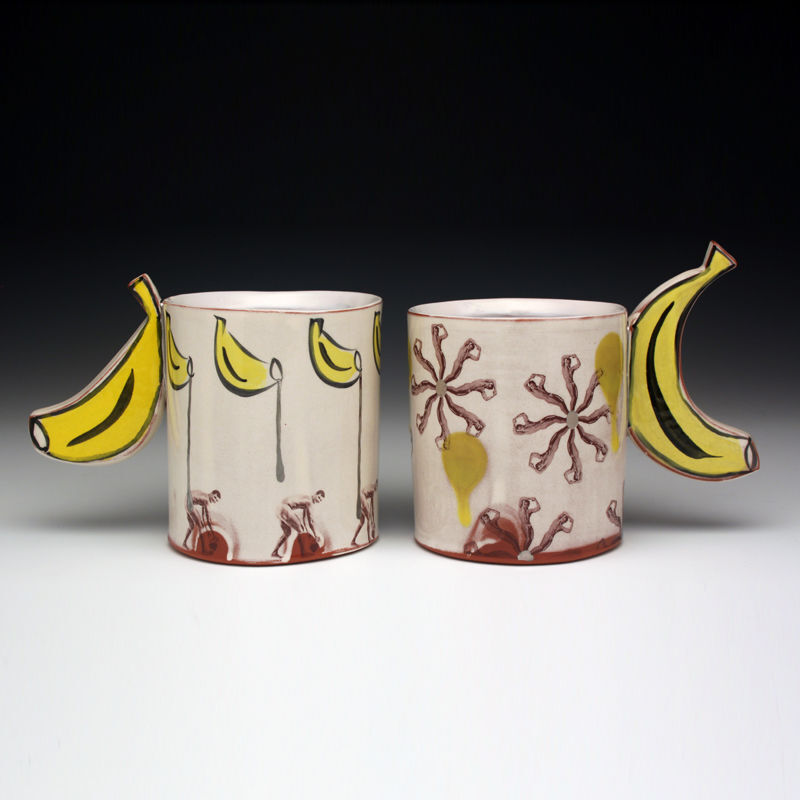 The Red Lodge Clay Center is working to highlight more people of color and LGBTQ+ artists in response to a growing movement to address racism, bigotry and hate crimes in the U.S.
"We want people to know we are listening, and we are here to help as art advocates," said founder and executive director, David Hiltner.
The center aims to highlight more Montana Black, Indigenous and People of Color (BIPOC) and Lesbian, Gay, Bisexual, Transgender, Queer (LGBTQ+) artists who have been underrepresented.
"We have more questions than answers right now," Hiltner said. "We have to address what is happening. Lives are at stake. Complacency and remaining silent condones racism."
While it is Hiltner's concern that all the staff and clay center remain safe, the importance to be actively anti-racist is critical during this time.
"In the 14 years the clay center has been open, we have never had an issue here" with racism toward a featured artist, he said. "I feel that Red Lodge is a good community."
To begin, Hiltner and staff are looking to expand and create more outreach programs for rural, tribal, and low-income communities. The hope is to provide scholarships, bridge gaps and offer a chance for those who otherwise may not have the opportunity to take classes at the clay center.
While COVID-19 has caused cancellation of all summer and fall events at the center, the focus is to represent BIPOC and LGBTQ+ artists and minority communities moving forward. The tentative plan is to be in full swing by summer 2021 — in accordance with the developing treatment/vaccine of COVID-19 — continuing and growing as a vessel to promote equality and anti-prejudiced in Montana and across the nation.
"Art is a conduit. It is a universal language. It represents different cultures and brings people together. Even if you cannot verbally communicate with someone else, you can always draw a picture," Hiltner said.