The Washington-based outdoor retailer REI announced Wednesday that its first store in Billings on the far West End is set to open by spring 2020. 
Speculations of REI coming to Billings have been circulating for more than a year now. The announcement, made in a press release, is the company's first acknowledgment of the new location.
News of the location came unofficially in September when the architect and design firm handling the project, Collaborative Design, filed building permits for the new stores.
Construction on the building, which is going up near the northwest corner of Shiloh Road and King Avenue West on a new road called Henry Chapple, began earlier this year.
The building itself is estimated to cost $1.5 million, according to the building permit application filed by Collaborative Design, the architect and design firm handling the project.
The 22,000-square-foot building will house a bike shop for maintenance and repairs and "in-store workshops for a wide range of outdoor activities," according to the release.
You have free articles remaining.
REI is estimating it will hire up to 55 employees for the Billings location. This will be the fourth REI store in Montana. Other stores are in Bozeman, Missoula and Kalispell. 
REI said that its plans to "invest further in the local outdoor community" in Billings as the opening date draws closer. In 2019, REI invested $63,000 in Montana's outdoor community, the release states. It did not specify what investments would be made.
"Billings is an incredible outdoor community, and we look forward to further connecting our local members and visitors to their favorite outdoor places and activities," said Janet Hopkins, REI regional director for the mountain region.
---
Photos: Bulls on the loose find greener pasture in Billings apartment complex
Bulls on the loose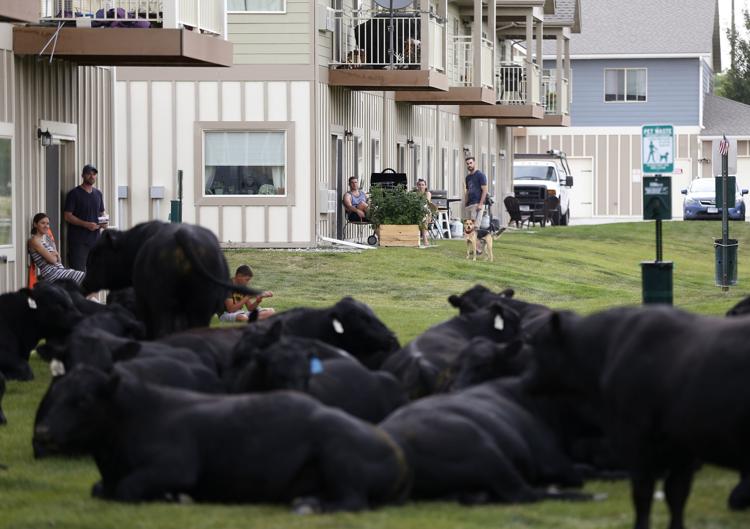 Bulls on the loose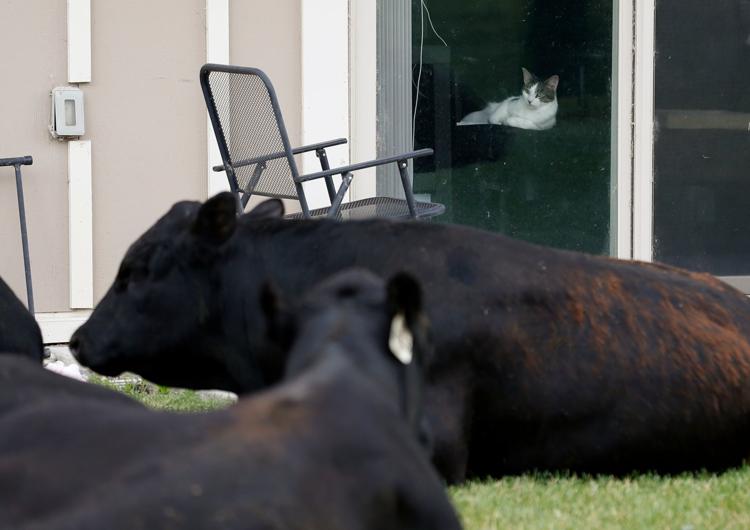 Bulls on the loose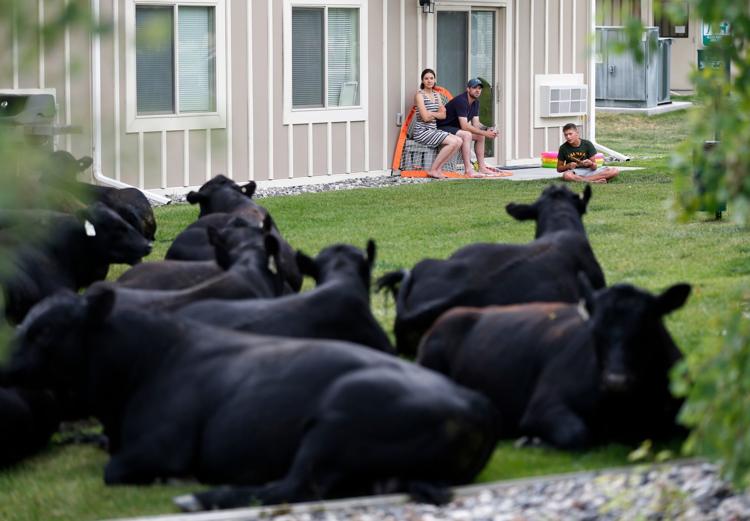 Bulls on the loose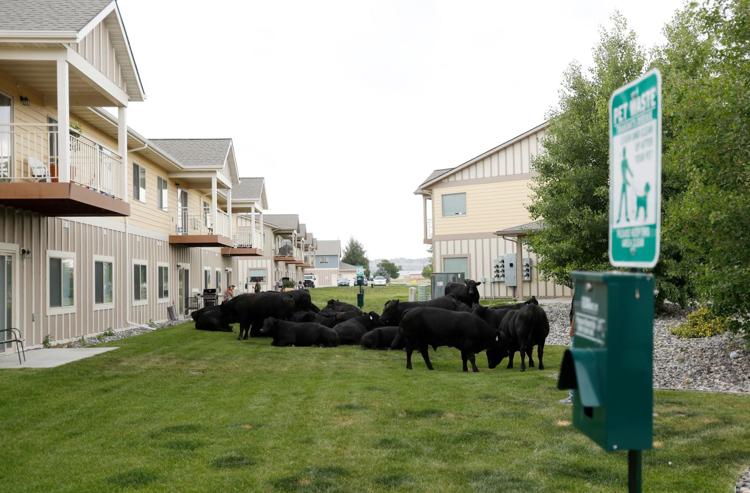 Bulls on the loose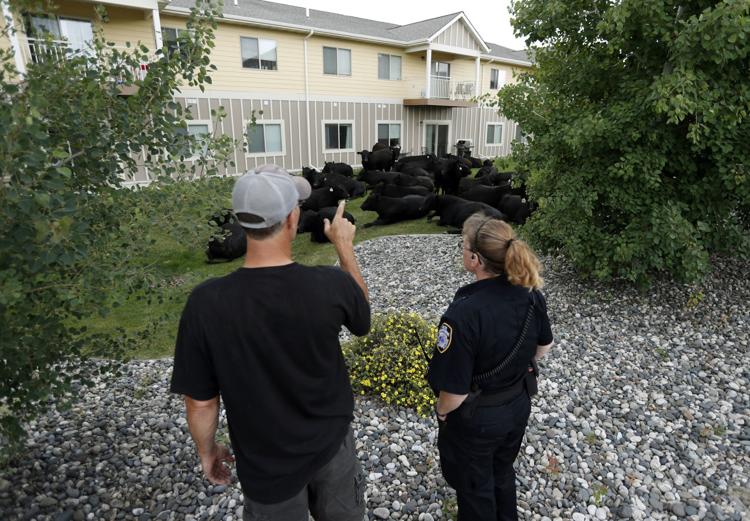 Bulls on the loose