The Montana Rescue Mission in downtown Billings has changed its cold weather policy and will no longer take in those seeking shelter during inclement weather if they're intoxicated.
In the past on cold and snowy nights, the mission would open its door to anyone seeking shelter with the exception of those who had a blood alcohol content of 0.2 or above. 
"The only change we've made is we expect to them to be sober," said Perry Roberts, executive director of the mission.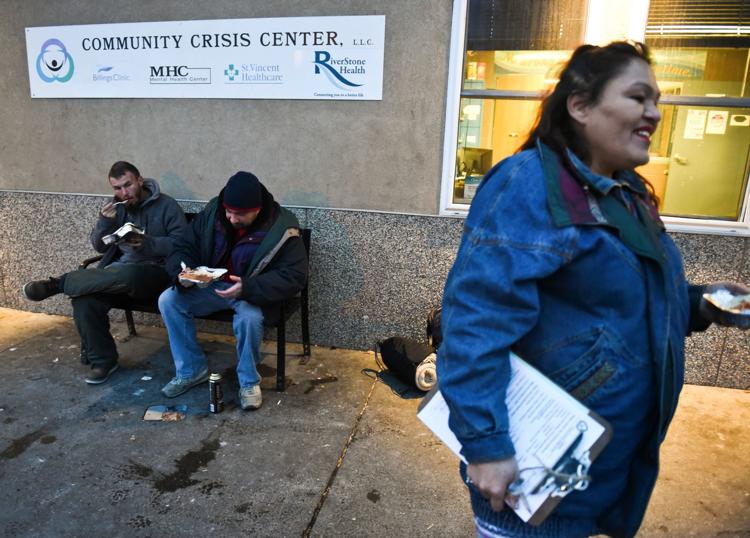 The mission's Code Blue policy allows the shelter to open its doors to all those seeking cover on nights when inclement weather moves through town. It gives those seeking shelter a warm place to sleep; in the morning they return outdoors. 
Now, those who have alcohol on their breath or are intoxicated at any level will not be allowed to stay, Roberts said. 
"We just decided (on the change) in order to maintain peace," he said.
In part, it's a liability issue. MRM staff simply isn't equipped to handle the technical care required for someone who is intoxicated or under the influence of other substances. 
"We don't have medically trained staff," Roberts said. "We don't have a professional security guard."
But it's also an issue for those the shelter cares for long term. Sobriety is a requirement for residence at the rescue mission, and leaders there worry that contact with those who are intoxicated could trigger a relapse for those in recovery.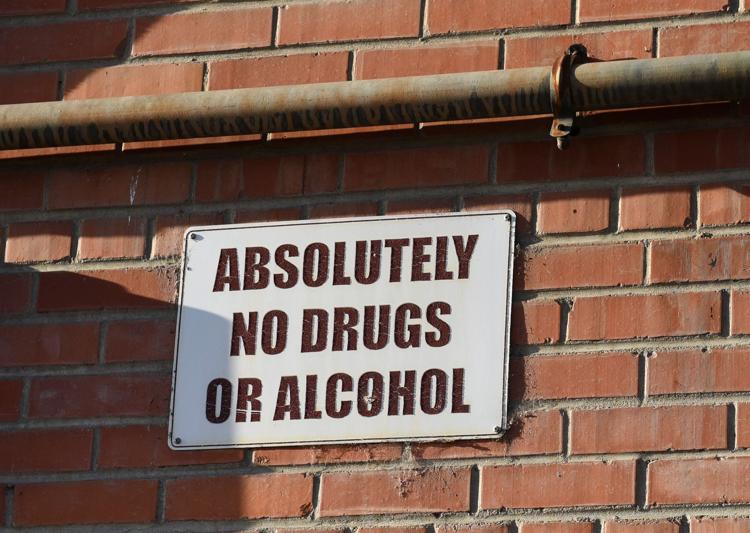 "Our purpose, our mission is we're trying to transform lives," Roberts said. 
Last year, the mission — which has a women and children's facility and a men's facility — averaged between nine and 10 people seeking shelter on nights when the Code Blue policy was in effect. Each shelter houses 125 beds and has room for another 45 to 50 sleeping mats that could be laid out.
You have free articles remaining.
Keep reading for FREE!
Enjoy more articles by signing up or logging in. No credit card required.
This year, the mission will transport those who are turned away from the mission to the Community Crisis Center. But that only works if there's room at the Crisis Center, which can hold a maximum of 45 people. 
The Community Crisis Center operates on county funding and grants, and is jointly owned by Billings Clinic, St. Vincent Healthcare and RiverStone Health. It's open 24 hours a day every day of the year and provides assessment and referral services for the mentally ill and those with substance abuse problems. Its staff are trained professionals. 
MarCee Neary, the Crisis Center's program director, understands the rescue mission's decision but acknowledged that it puts more pressure on her organization. 
"It really does create a capacity issue," she said. 
The Crisis Center is often running near capacity. Even when it's not cold, the demand for shelter outstrips the available space, Neary said. For example, five nights last month the shelter hit capacity and couldn't take people in. 
The year before, it was January before they hit capacity for the first time during the cold season.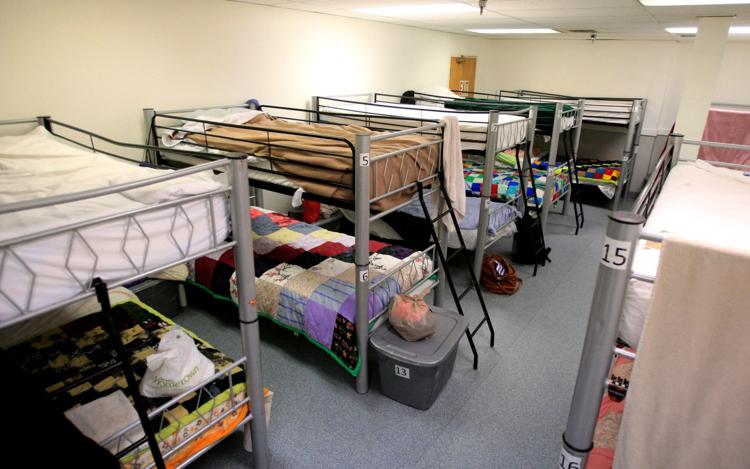 With the Montana Rescue Mission's policy change, Neary is hopeful that some kind of warming center could be opened downtown. Those with lower-level needs, who maybe don't need the expertise of the Crisis Center but don't qualify for the MRM shelter, could find a place for the night at a warming center. 
"I think that could work very well," Neary said. 
Neary has been working with a group of downtown activists, property owners and other interested parties to try and get it organized. Roberts supports the idea.
"Billings really needs a low-barrier shelter," Roberts said. 
A van lurched to a halt in a snow drift on North Broadway Avenue. The Rev. Glenn Fournier got out and approached two women huddled against a b…