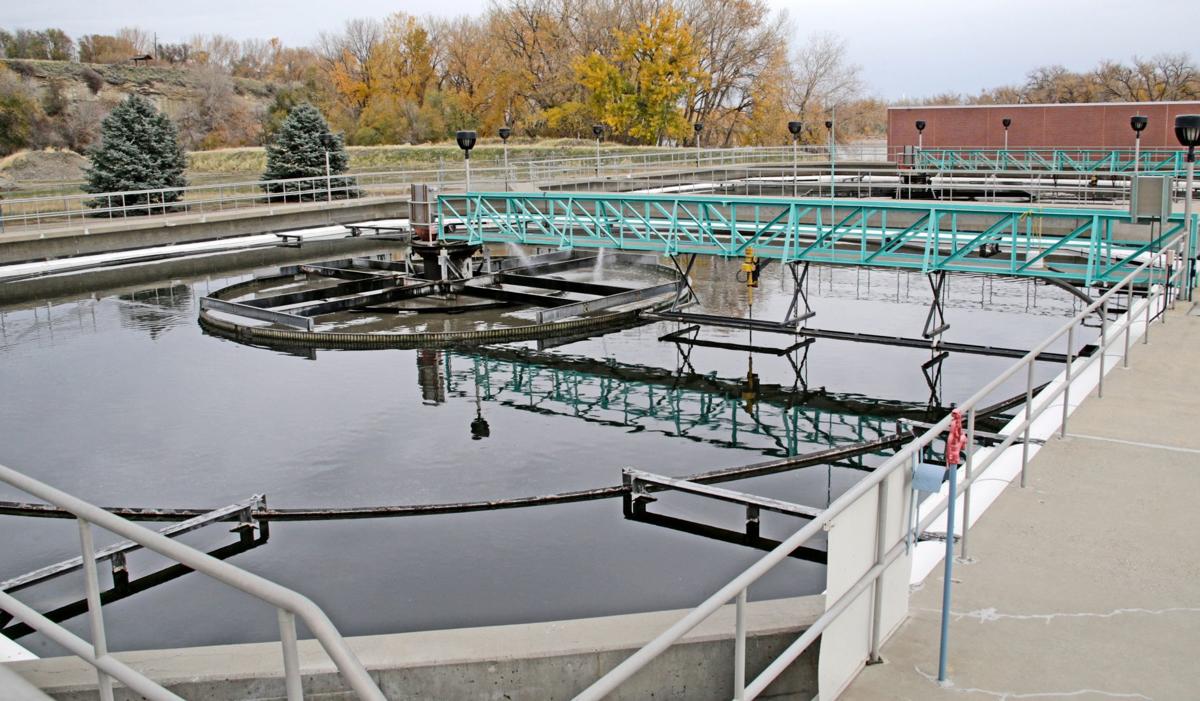 The attorneys for a group of residents suing Billings for reimbursements on water fees the city charged over the past three decades have filed a second complaint that includes subdivision residents.
A ruling in April by Cascade County District Judge Gregory Pinski allowed the initial suit in Yellowstone County District Court to move forward as a class action lawsuit, which brings in every city resident who paid a franchise fee on their water, wastewater or solid waste disposal bill, a group of almost 35,000 people.
The complaint filed on Monday would open a parallel class action suit that includes residents from the city's subdivisions.
"The city's lawyers insisted on excluding subdivision residents from the original class-action lawsuit," said Matthew Monforton, one of the attorneys representing the residents. "So now the city will have to litigate two class-action lawsuits instead of one."
Attorneys for the city appealed the class action ruling in August, arguing that the case should not have received class status because it doesn't meet the legal requirements. The city is asking the Montana Supreme Court to reverse the decision. 
The fight over the franchise fees started two years ago when a group of seven Billings residents sued the city, arguing the franchise fee was essentially an illegal tax collected by the city and that by charging it, the city violated their rights.
Billings started charging franchise fees in 1992; 4% for water and wastewater services, and 5% for solid waste disposal services. The city ended the practice last summer.
The city has argued that the plaintiffs' complaint is moot as Billings no longer collects franchise fees. It has also argued that at least some of the plaintiffs — Terry Houser, Terry Odegard, Roger Webb, Mae Woo, Kathryn Zurbuchen and Tom Zurbuchen — failed to appear or object to franchise fees during public hearings held on proposed increases to water and waste water rates dating back to July 2010.
Get local news delivered to your inbox!
Subscribe to our Daily Headlines newsletter.