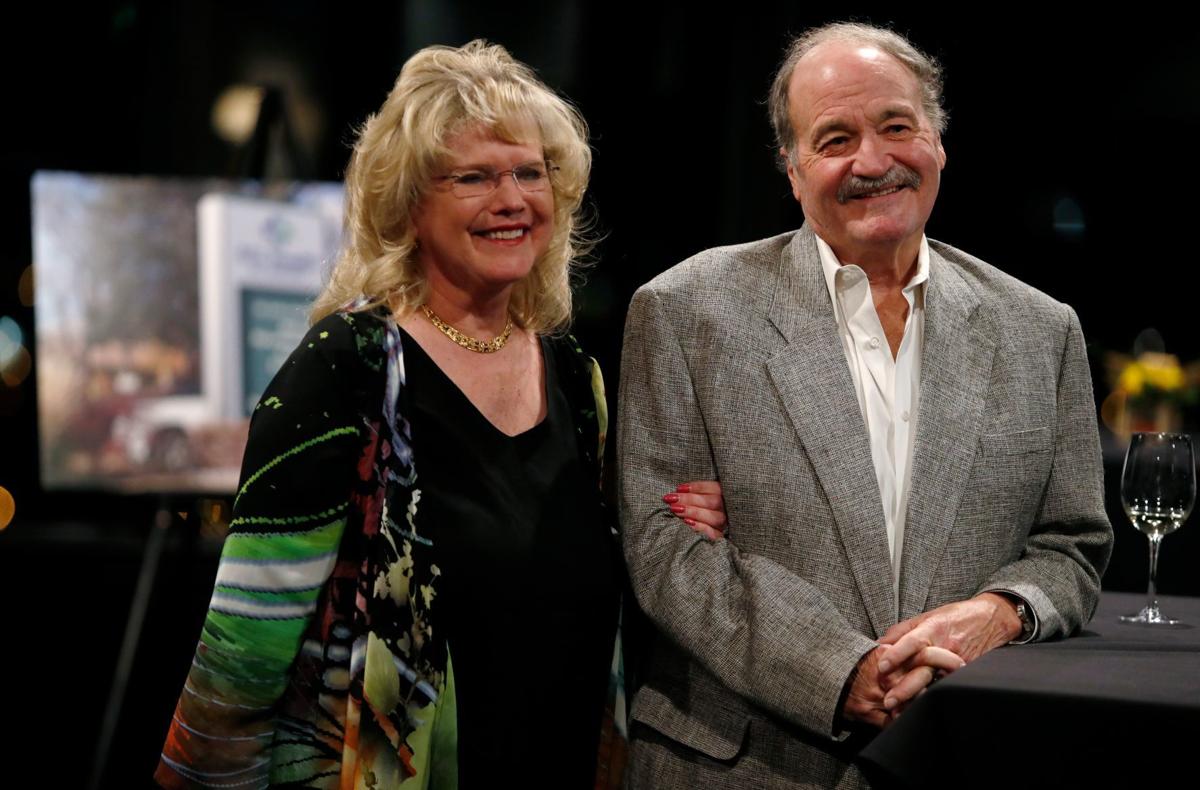 Neuroscience at St. Vincent Healthcare in Billings is getting a serious shot in the arm. 
Retired Billings neurosurgeon Dr. John Moseley and his wife Cheryl, a retired registered nurse, were celebrated Tuesday night after they donated a $5 million estate gift for St. Vincent Neurosciences. 
The money will support the St. Vincent Healthcare Neuroscience Center and help recruit pioneering neurosurgeons like Moseley.
"It keeps them alive," said Megan Stovall with the St. Vincent Healthcare Foundation. 
John and Cheryl met in an operating room at St. John's Health Center in Santa Monica, California. John was the neurosurgeon and Cheryl was one of the nurses assisting. 
"She was very good," John said. "I knew right away."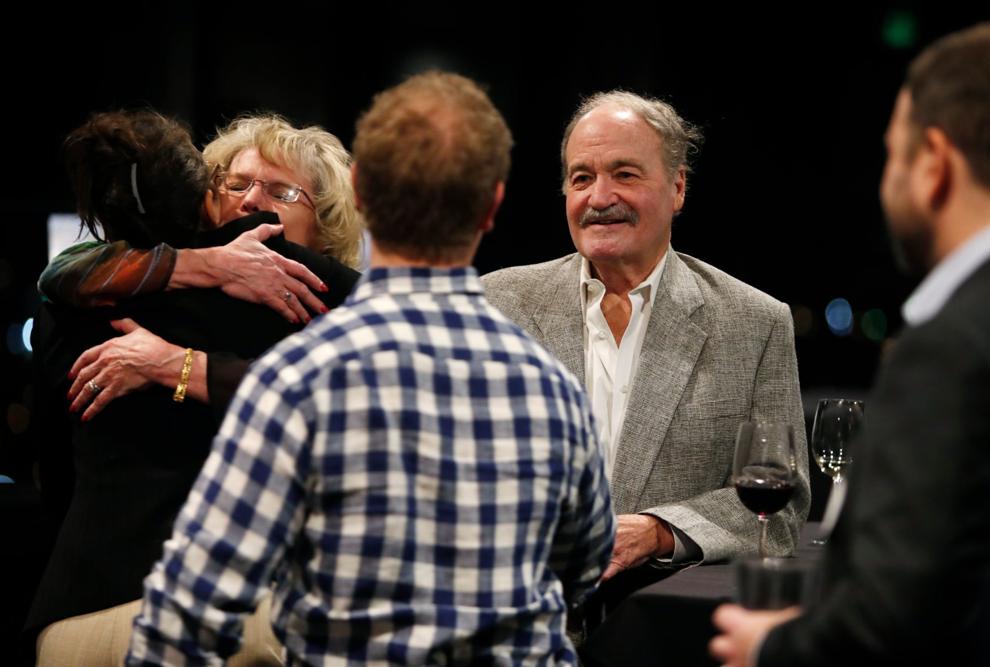 Neurosurgery had been important to both of them. John had a grandmother who struggled with Parkinson's Disease; it led him to decide as a 12-year-old to become a neurosurgeon. Cheryl's grandfather died from a brain tumor and her father, who was blind, had dreamed of becoming a neurosurgeon. Instead, Cheryl became a neurosurgical nurse.
Shortly after they married in 1993, John was recruited by St. Vincent Healthcare. It was there he helped pioneer deep brain stimulation surgery in Montana. At the time, he was the only one in the state doing it. And Cheryl was there in the operating room as his first assistant. 
"We fell in love doing neurosurgery," Cheryl said. "It was the best time in our lives working together."
That shared love and experience was the motivation behind the gift; the $5 million represents the bulk of their estate. 
"Their endowment will fund a surgeon like John," Stovall said. 
Dr. Stuart Goodman, the medical director for neuroscience at St. Vincent, talked about the outsized role John played in the hospital's development of brain surgery and the need it has filled. 
"There's a need to have strong neurosciences services that provide the latest technology and care to the people of Montana," he said.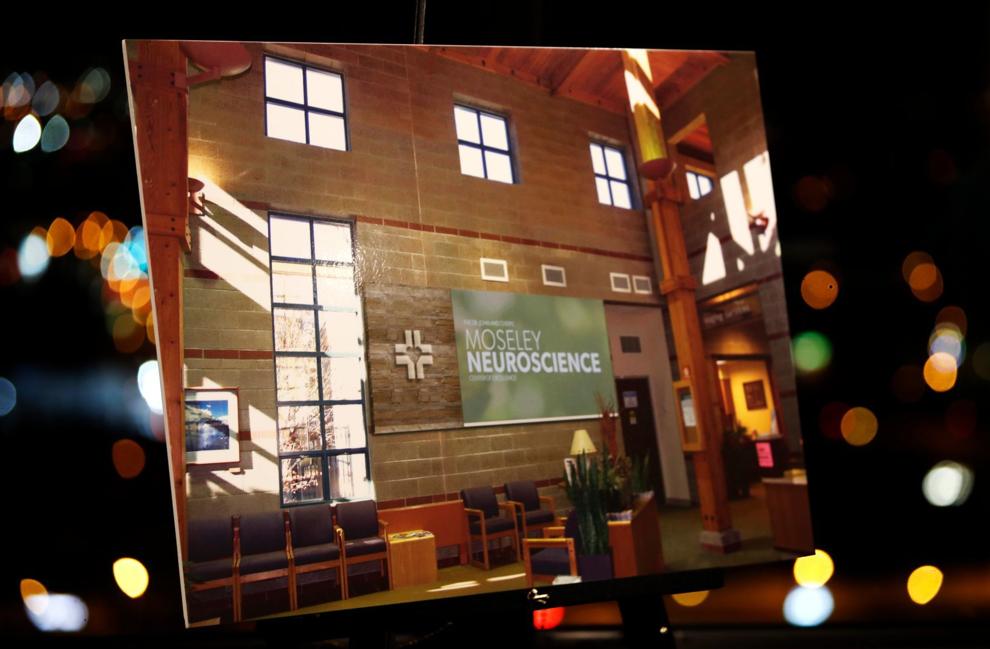 That donation came shortly after the hospital's annual fundraiser, the SAINTS ball, which collected nearly $1 million to benefit the Healing Beyond Medicine Campaign that will endow the spiritual care program at St. Vincent.
"It's taking a great program and making it even better through the generosity of the Moseleys," said Michael Skehan, chief operating officer for St. Vincent Healthcare.