The announcement of the closure of Billings' Kmart store marks the end of decades of the company's presence in town. Not only was Billings once home to two Kmart stores, it also saw Kmart's predecessor, S.S. Kresge, open and close.
S.S. Kresge store in West Park Plaza, 1982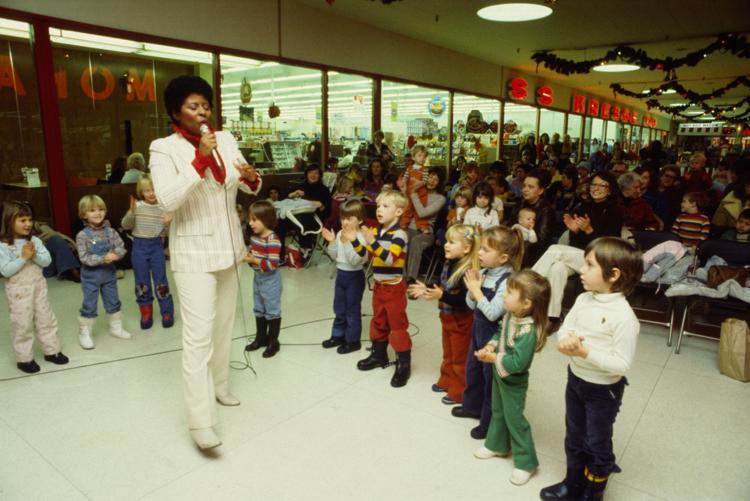 "The Kmart Story 1962-1970"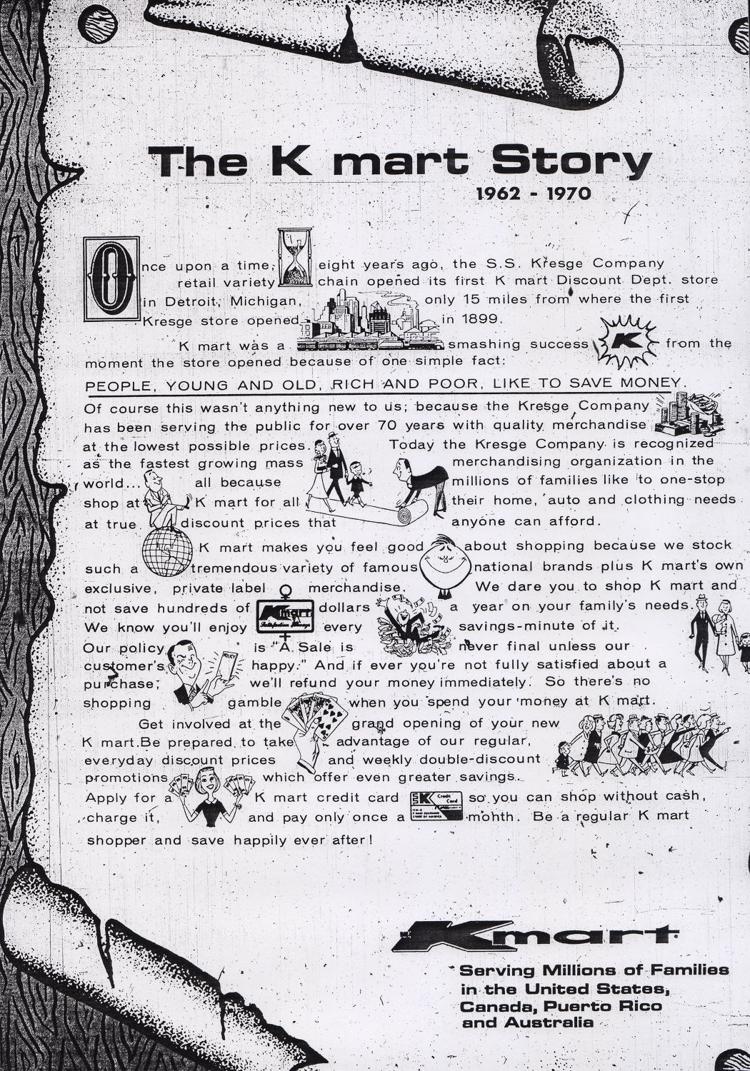 Kmart grand opening ad, 1970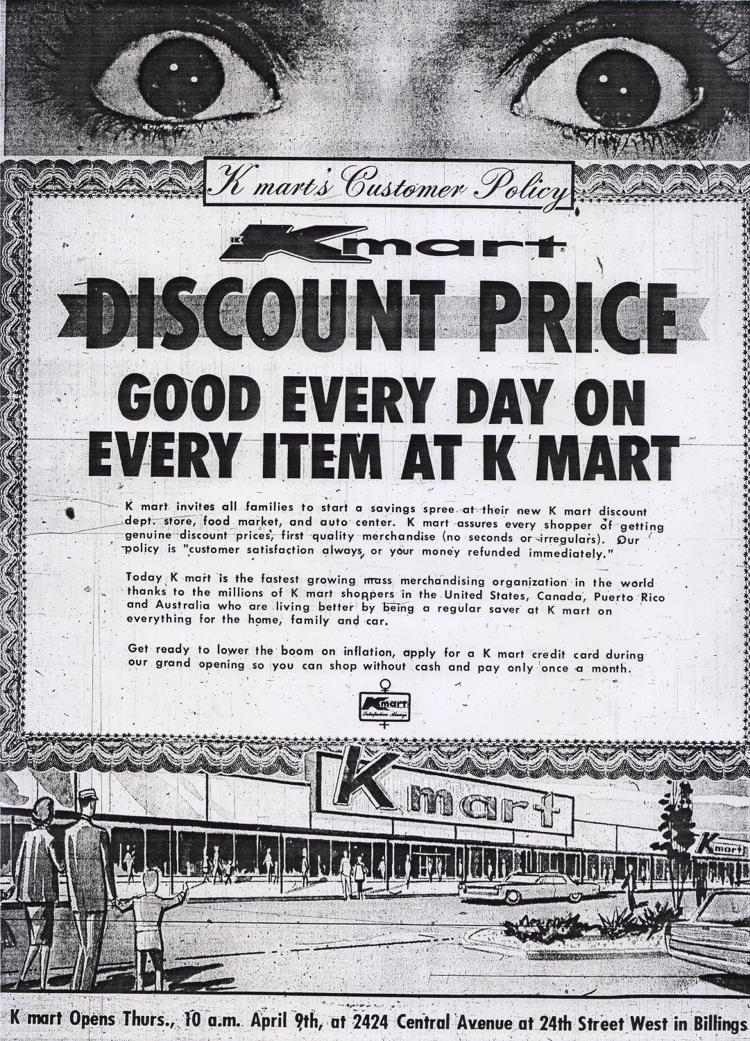 Waremart store, 1977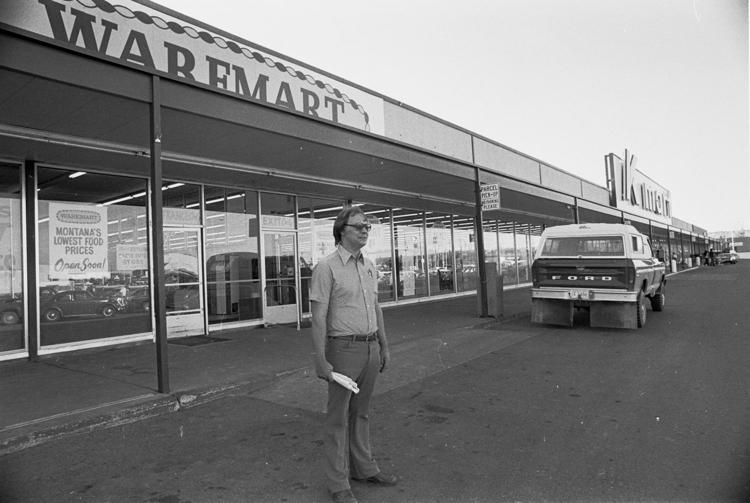 Intersection of Central Avenue and 24th Street West, 1978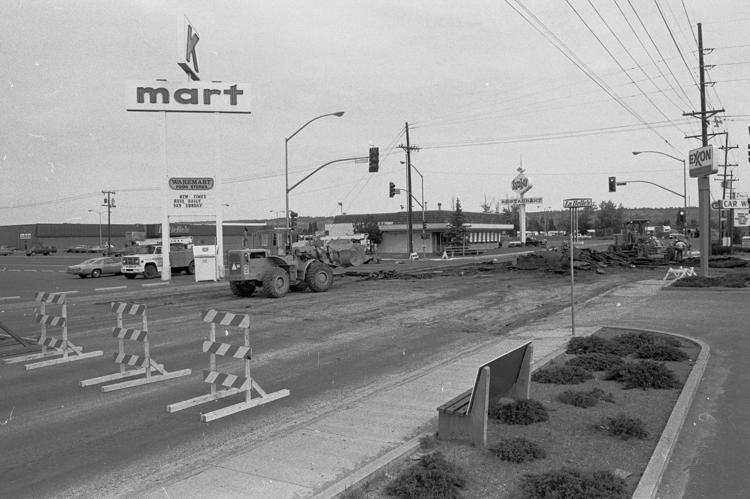 Heights Kmart, 1986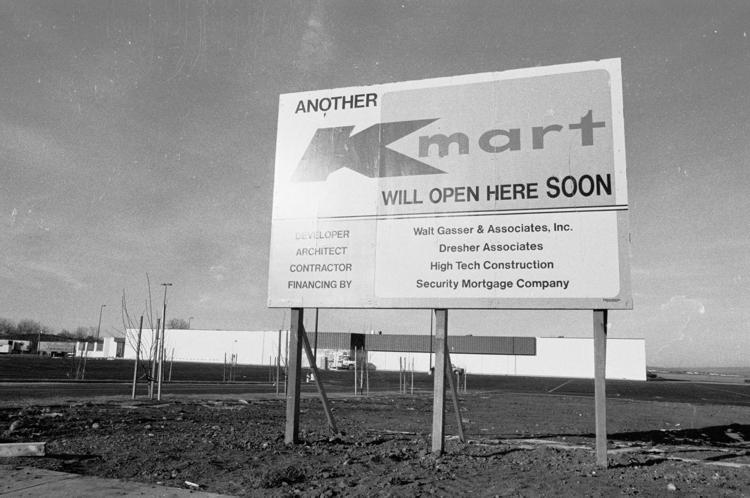 Heights Kmart grand opening, 1987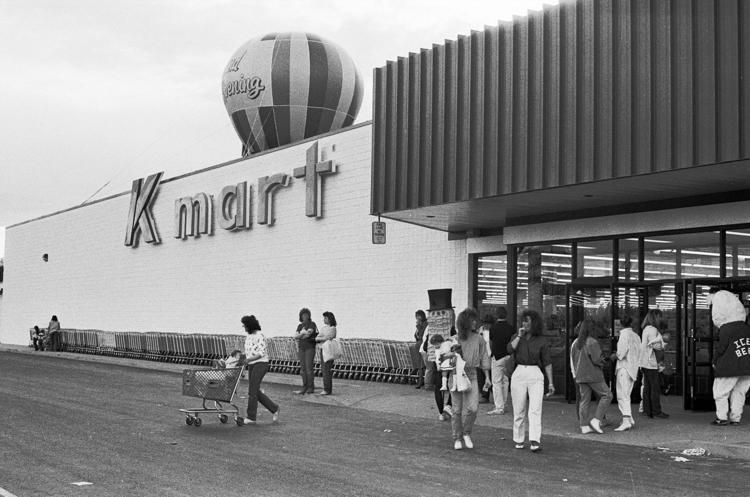 Heights Kmart, 2001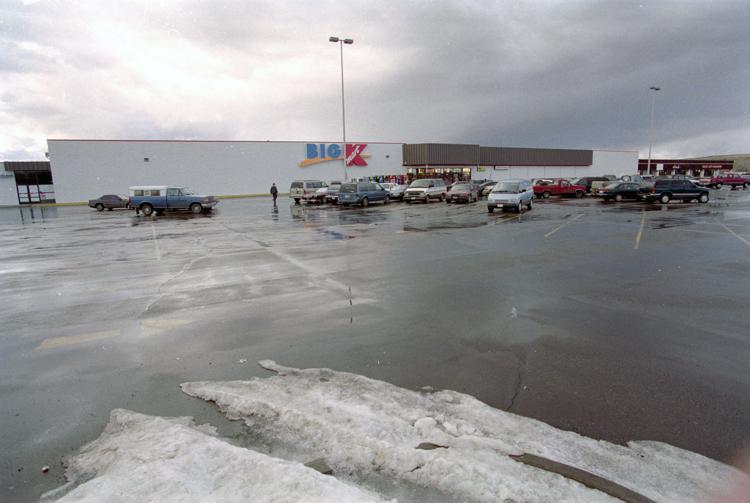 Heights Kmart, 2005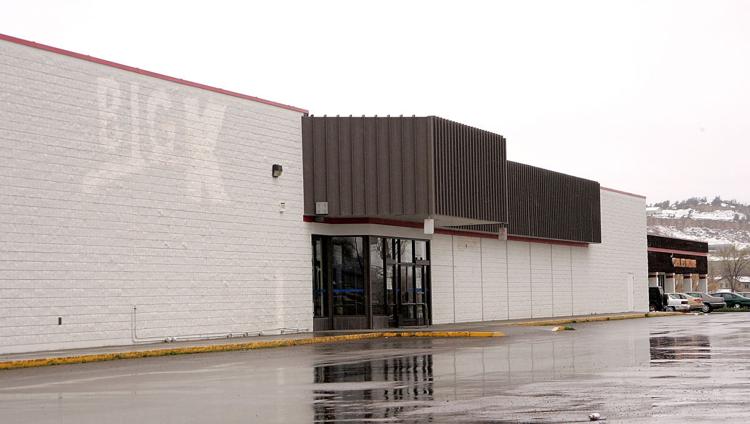 Black Friday shoppers at Kmart, 2009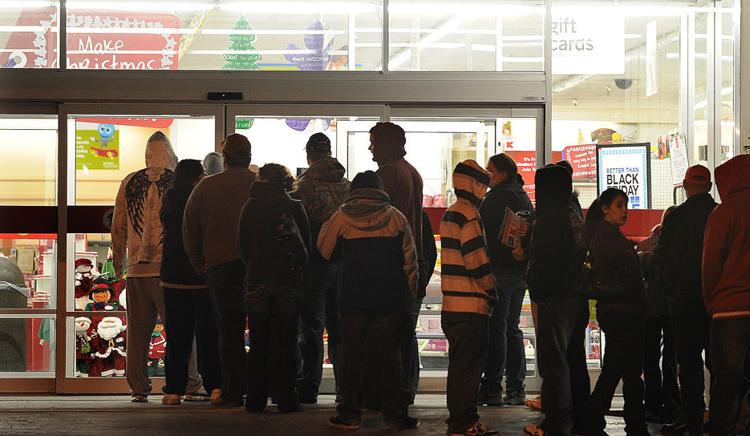 Kmart closing