Longtime Billings residents will undoubtedly have memories of shops that have come and gone, whether they are small, local businesses or big box retailers. Here is a selection of stores that have closed their doors over the years.
Hart-Albin Co.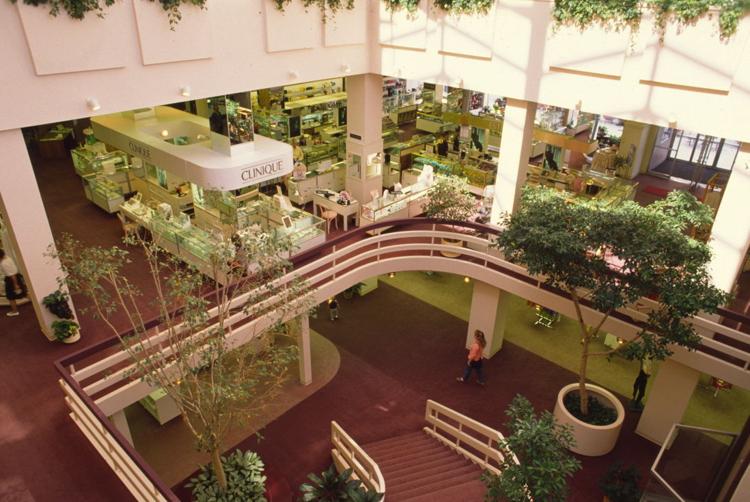 Future Shop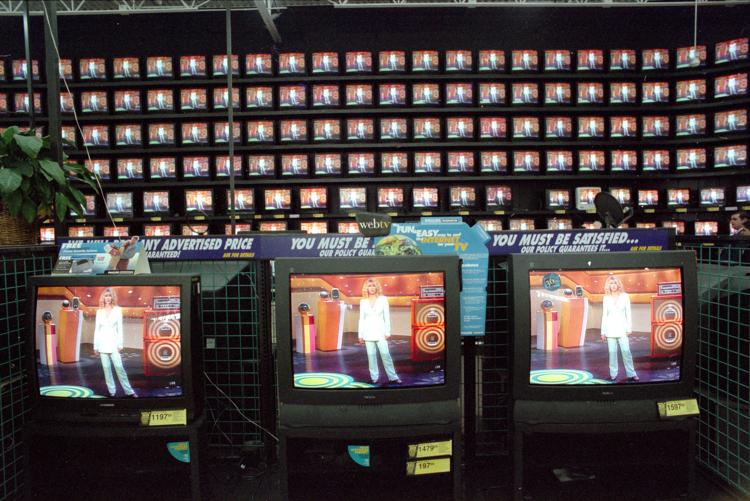 Coast To Coast Hardware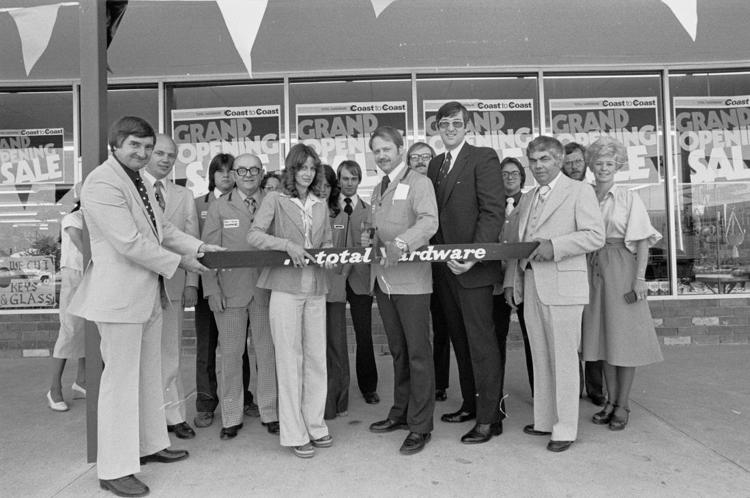 Cole's Department Store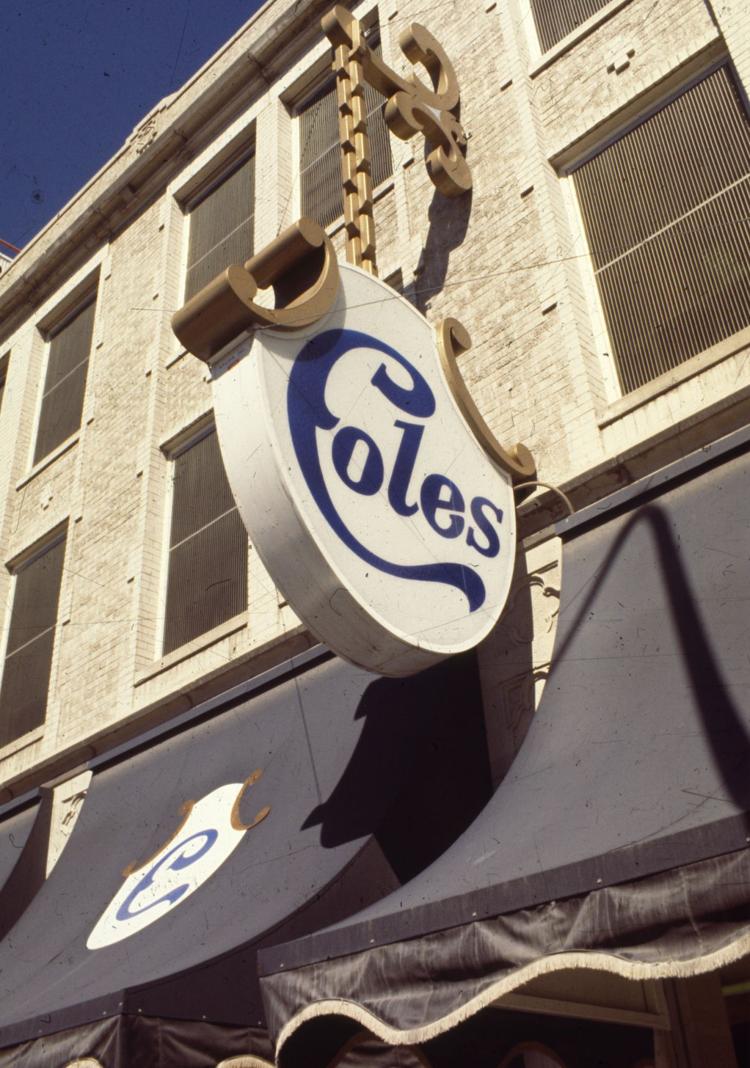 The Denver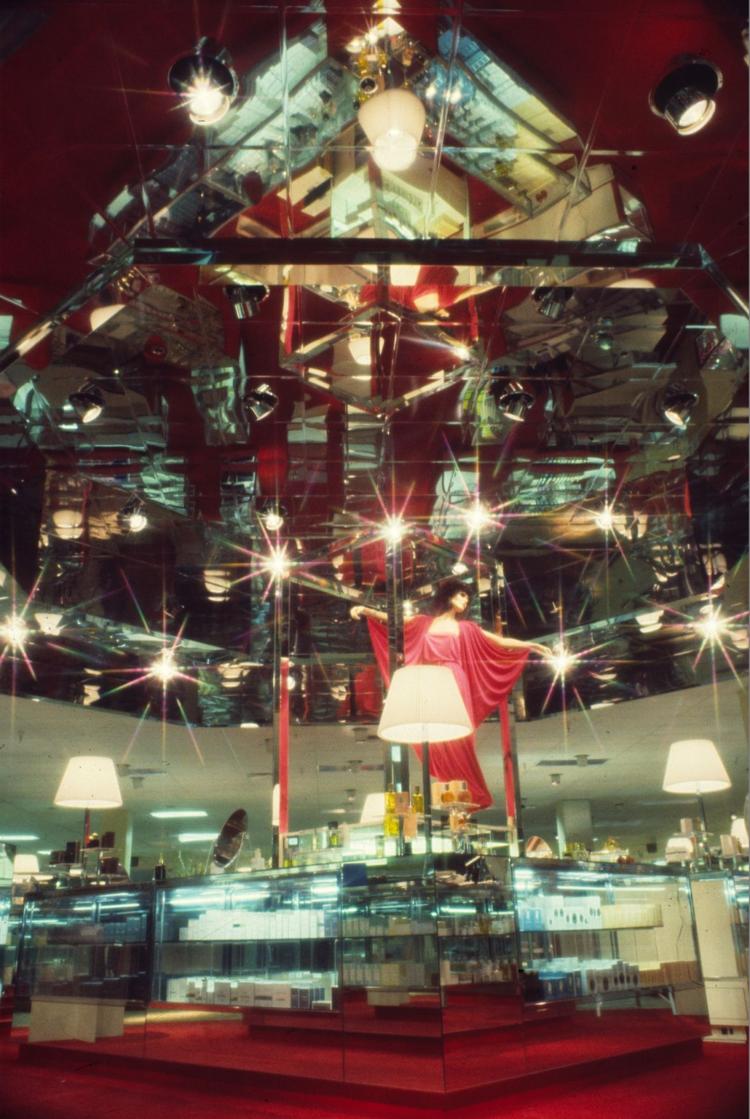 Montgomery Ward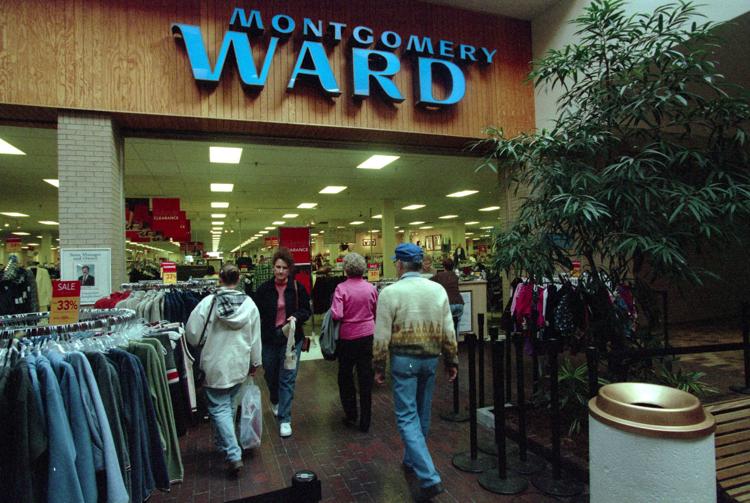 Corral West Ranchwear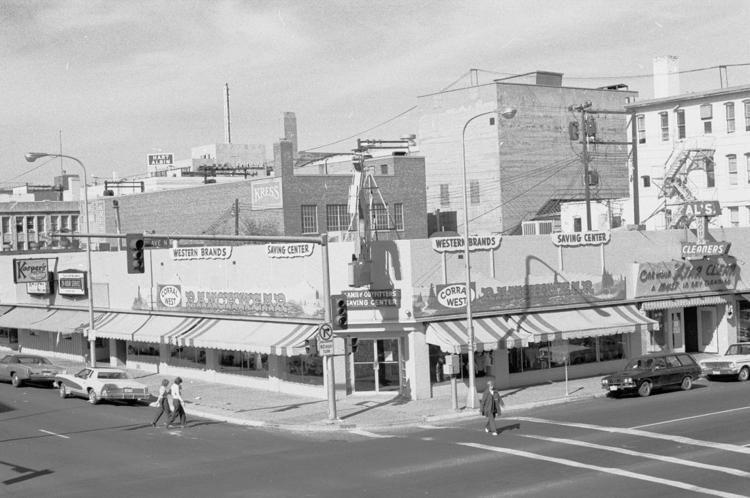 J.J. Newberry & Co.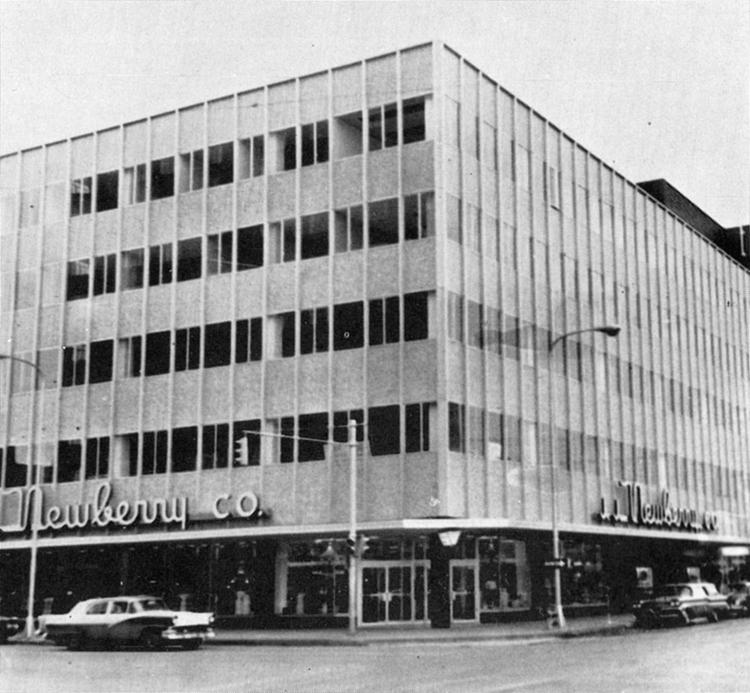 Woolworth's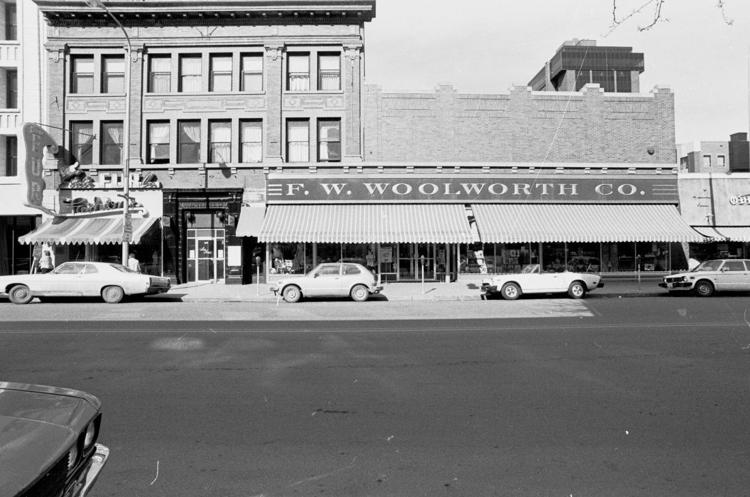 Gibson's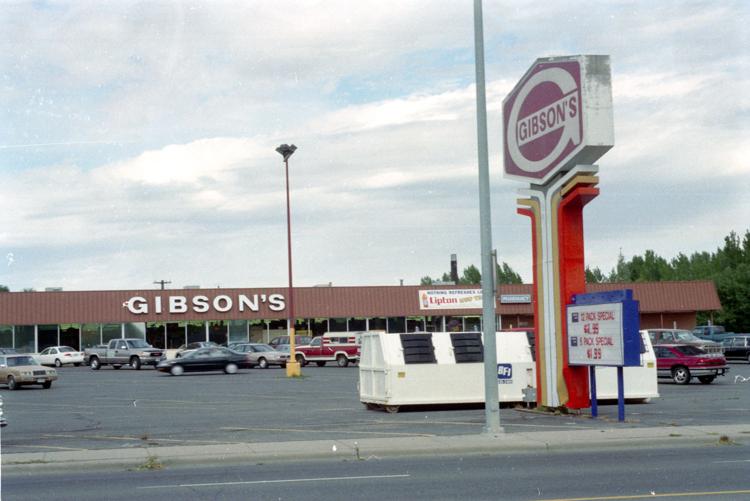 Best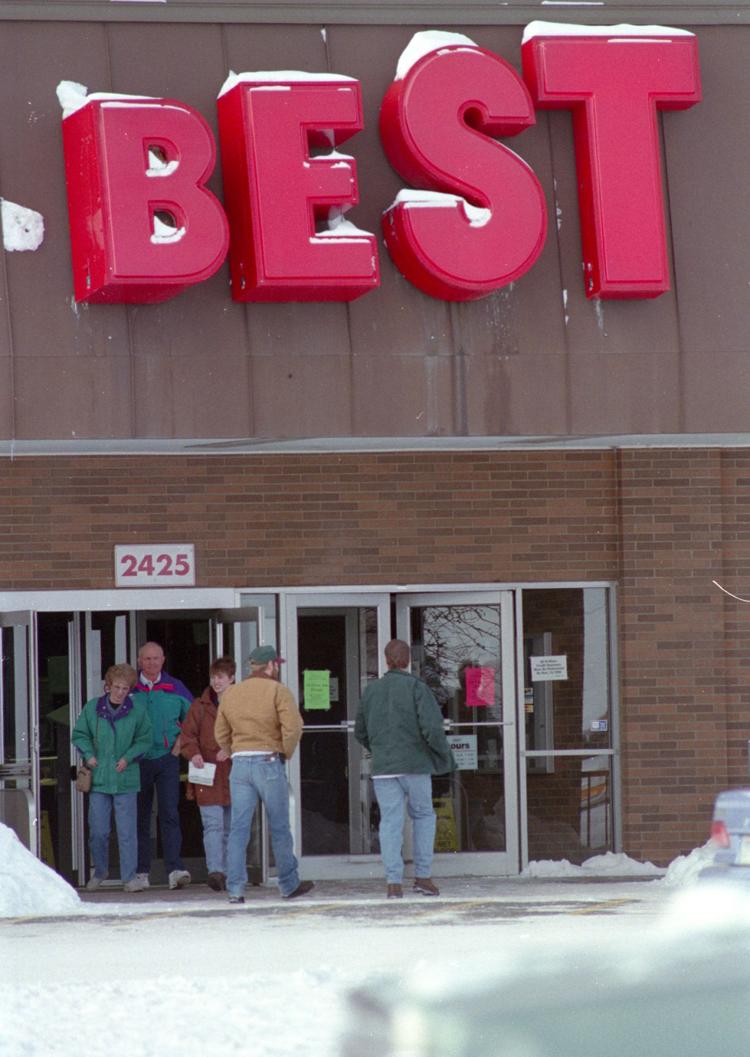 Odegaard's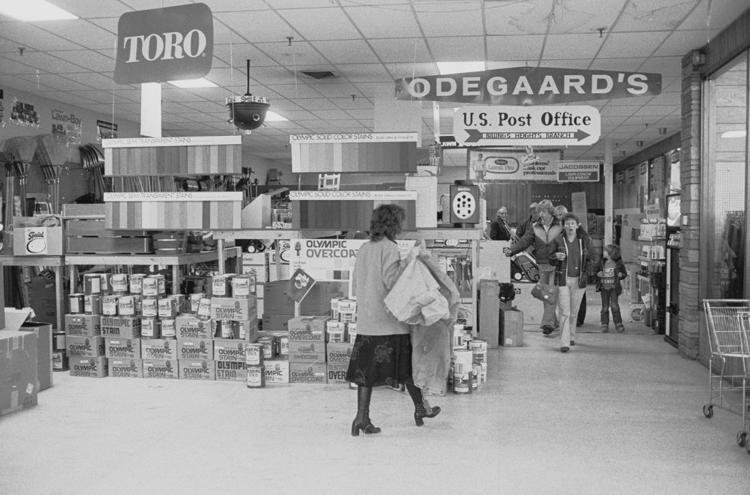 Ernst
Waldenbooks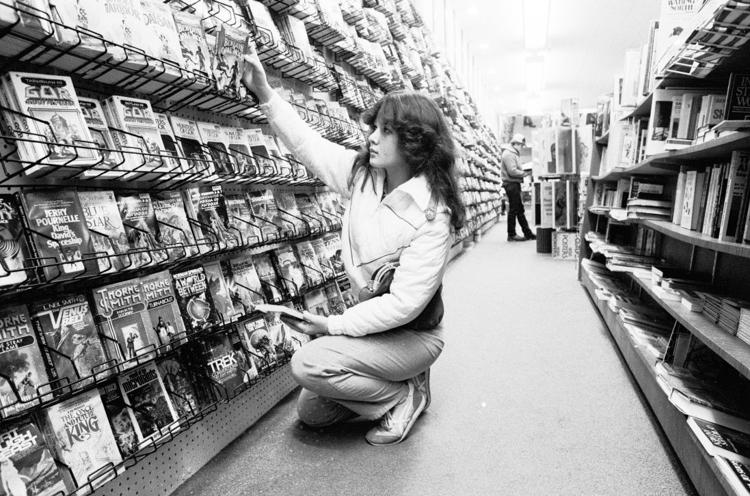 B. Dalton Bookstores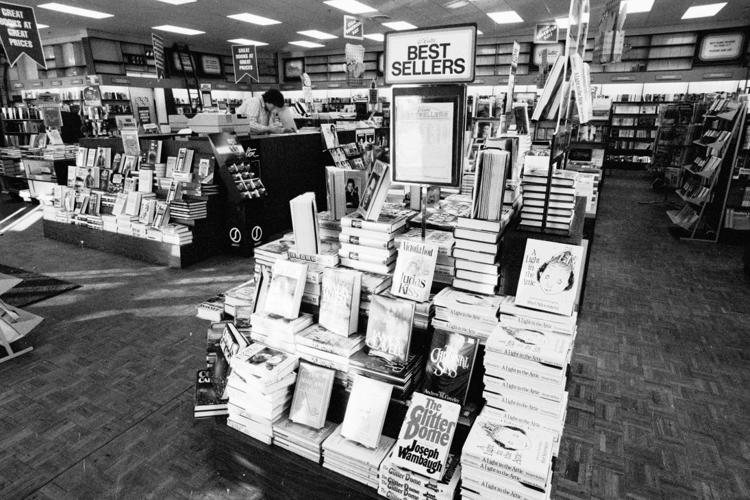 Video Library
Blockbuster Video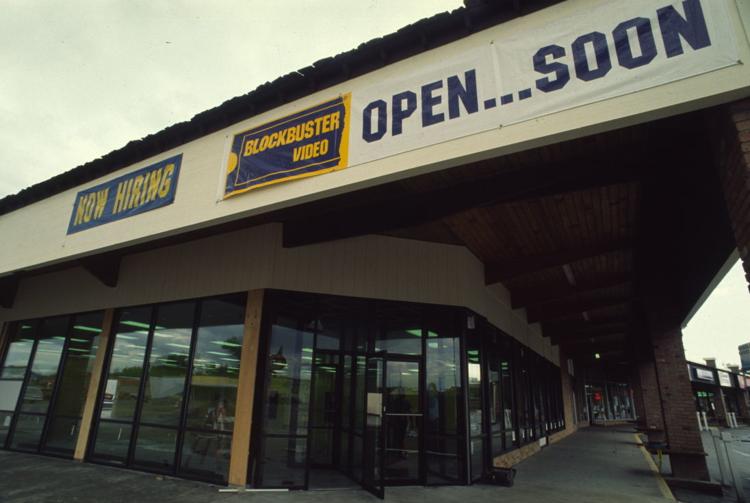 Lindamood Music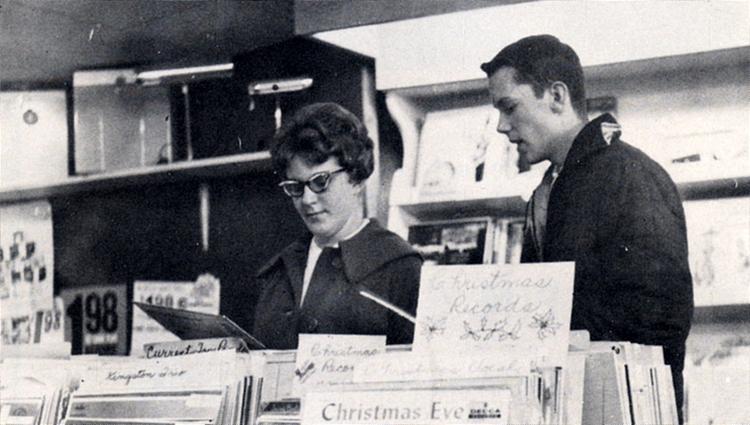 Musicland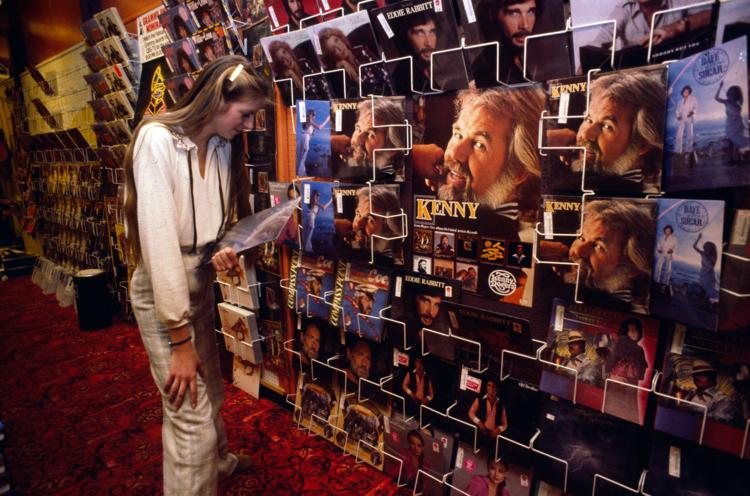 Great American Bazaar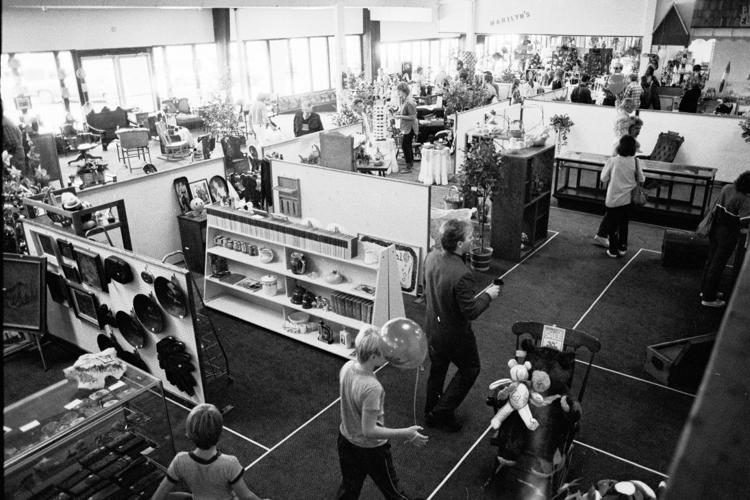 Hastings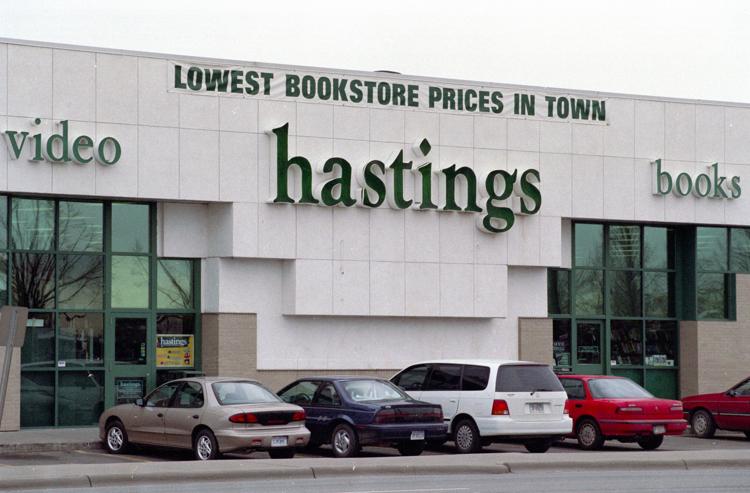 Budget Tapes & Records