The historic Rex restaurant on Montana Avenue, which has been closed two years, is showing signs of life. 
When the restaurant reopens — expected in summer 2019 — it'll carry a new name, Buffalo Block at the Rex.
Crews have steadily worked inside the building during the past several months, remodeling the interior of the restaurant and getting it ready for the projected summer opening. The building itself is closed off at the sidewalk with chain link fencing.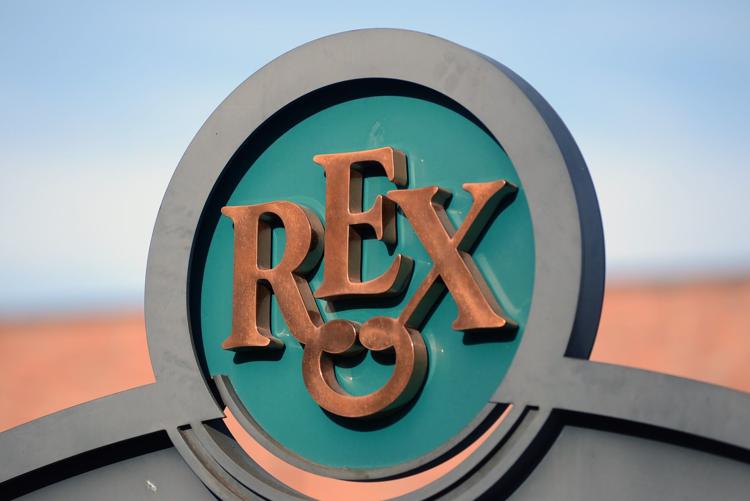 The building was purchased in March by Rick Larson, founder of EBMS, the Billings-based health care service provider, after it had sat vacant for a year following its unexpected closure. In February 2017, signs suddenly appeared on the Rex's entrance announcing it had closed and that a sale was pending.
At the time, Gene Burgad, who had owned the Rex for 35 years, said he was selling the business to his assistant manager. Burgad had said he believed the deal would close in a matter of days and the restaurant would then be back open soon thereafter.
You have free articles remaining.
Instead, no sale was ever finalized, and the Rex sat vacant for more than a year. Burgad has not spoken publicly about it since he announced the closure. 
The Rex is more than century old and sits right in the middle of an active, revitalized Montana Avenue. In 1910, Alfred Heimer, a cook for Buffalo Bill Cody in his Wild West Show, built what he named the Rex Hotel next to the railroad tracks where he could draw in travelers and tourists.
---
Retrospective: The Rex Hotel in downtown Billings