The Rimrock Mall is set to open its first indoor, high-tech baseball and softball training facility in January, the first Montana franchise for D-Bat, a national company. 
D-Bat Baseball and Softball Academy will use a simulator machine, called Hit Trax, that allows batters to virtually hit on any major league field. The simulator keeps track of batting analytics, including exit velocity and angle, according to a press release.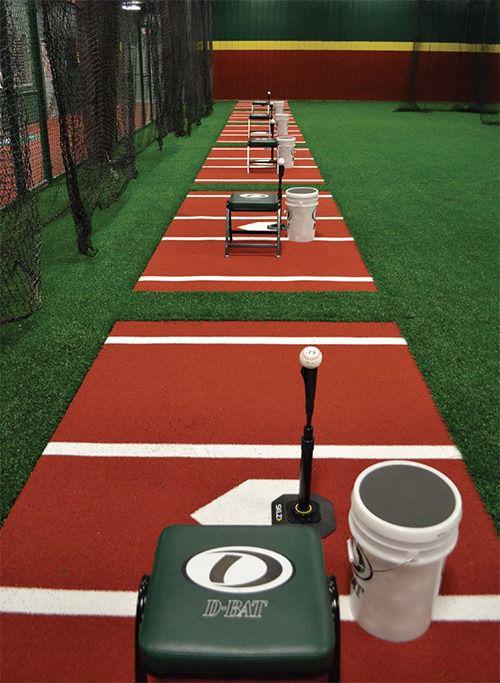 There will be 10 batting cages, and training courses for kids and teens will be offered. Camps and clinics will also be scheduled throughout the year. The store, near J.C. Penney, will also sell D-Bat brand products and baseball merchandise. 
"Each lesson is tailored to each player and can focus on hitting, defense, mental strength and more. D-Bat offers an exciting, interactive and high tech place to learn baseball and softball skills.," said owner Brandon Wood, in a press release.
You have free articles remaining.
Keep reading for FREE!
Enjoy more articles by signing up or logging in. No credit card required.
Wood is a retired Major League Baseball player and will be a professional instructor at D-Bat. He was a first-round draft pick (23rd overall) in 2003 and played from 2007 to 2011 for the Los Angeles Angels of Anaheim and the Pittsburgh Pirates. His wife, Elly, is a Billings native. The couple lives in Billings with their son, Brooks. 
The new franchise will be the first in Montana. D-Bat first opened in 1998 in Addison, Texas. Nationwide there are more than 90 locations, according to the company's website. The Billings D-Bat facility plans to open in "early winter 2020."
The new addition will continue the evolution of Rimrock Mall from a traditional shopping center to a lifestyle center for the community, said Daron Olson, marketing director for Rimrock Mall, in a press release. 
---
Retrospective: Rimrock Mall, Vol. II
Easter Bunny at Rimrock Mall, 1977
First Federal Savings & Loan at Rimrock Mall, 1979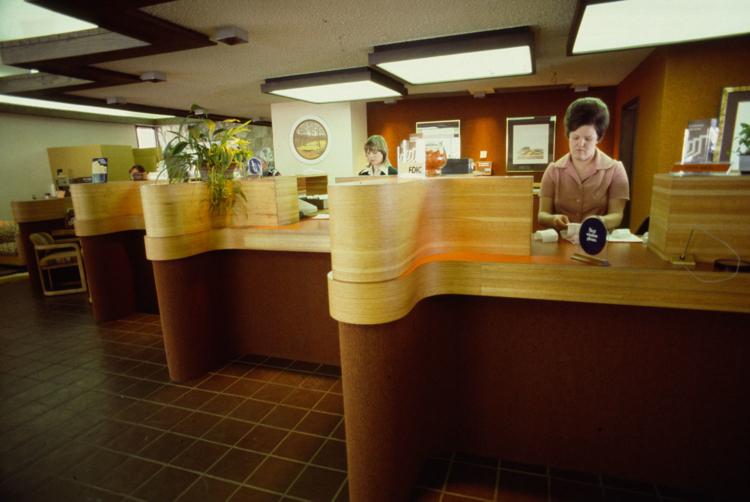 Police investigate a bank robbery at Rimrock Mall, 1979
Pipe smoking competition at Rimrock Mall, 1979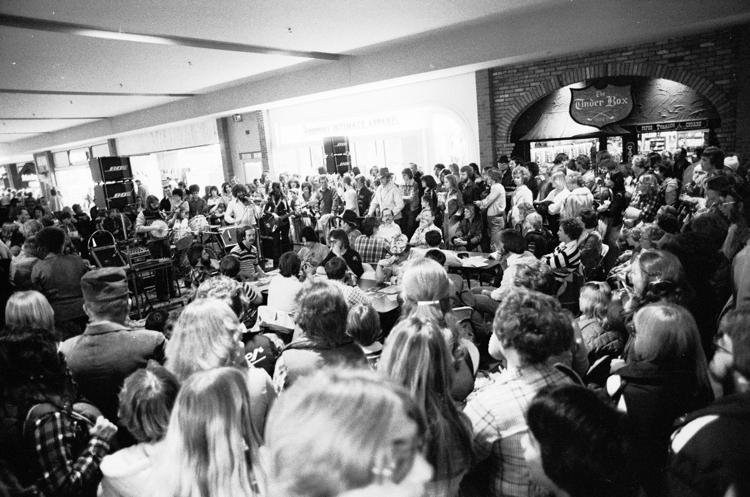 Holiday shoppers at Rimrock Mall, 1979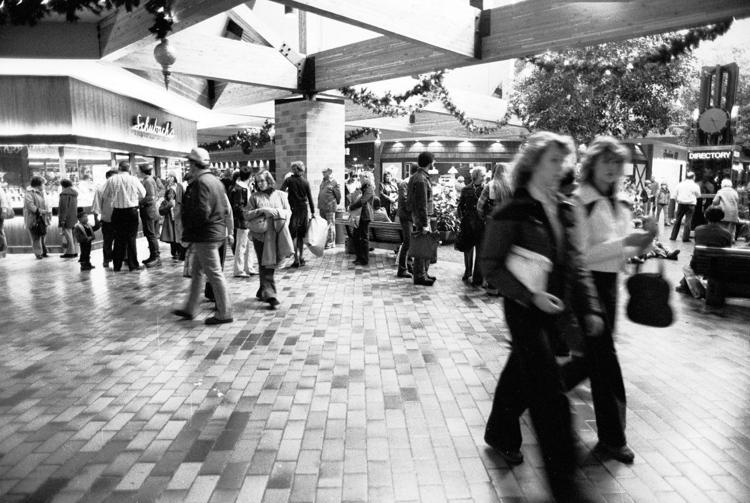 Girls shopping for music, 1980
500 dollar shopping spree winner at Rimrock Mall, 1980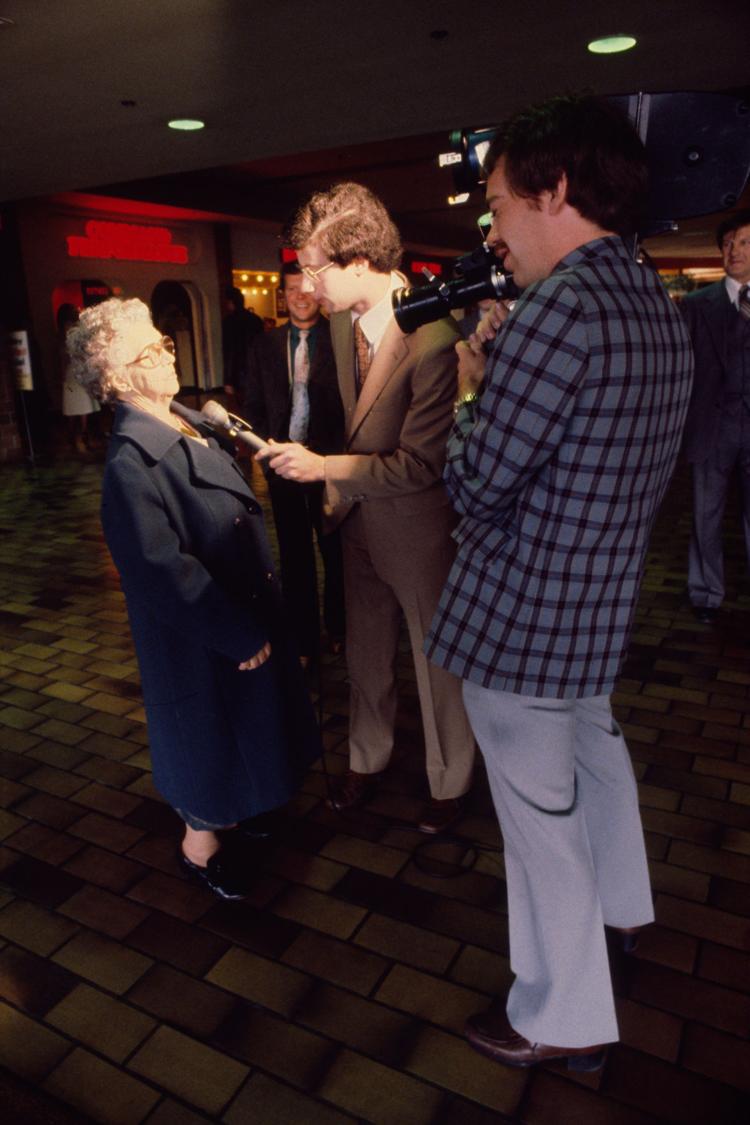 Christmas shoppers at Rimrock Mall, 1980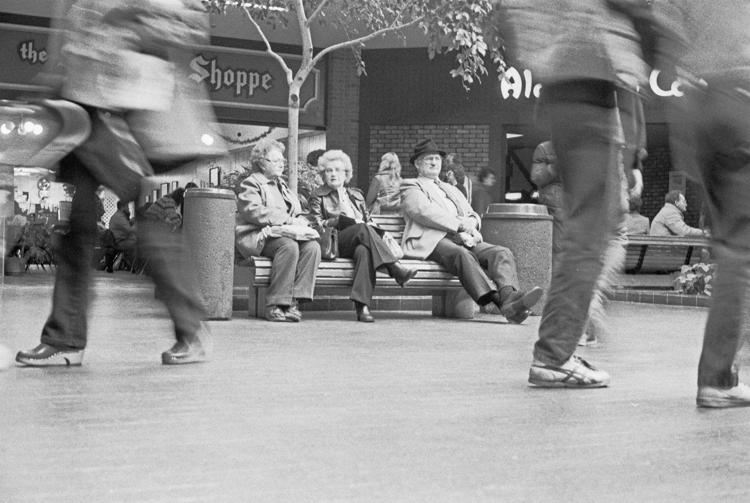 U.S. Air Force jet fighter at Rimrock Mall, 1981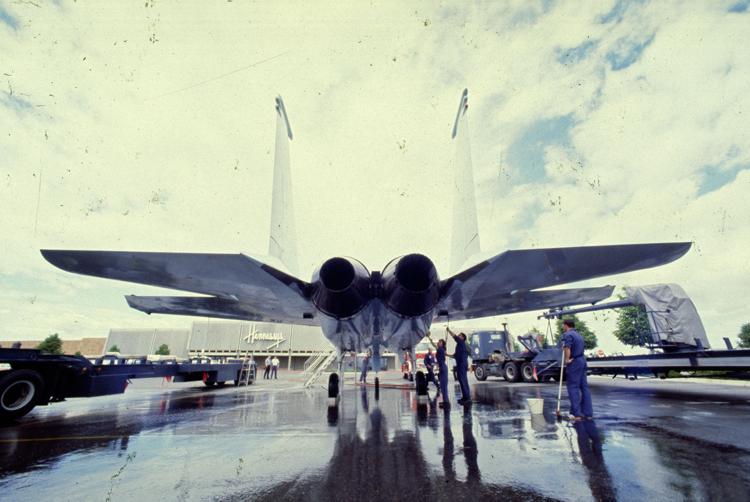 JC Penney job applicants, 1982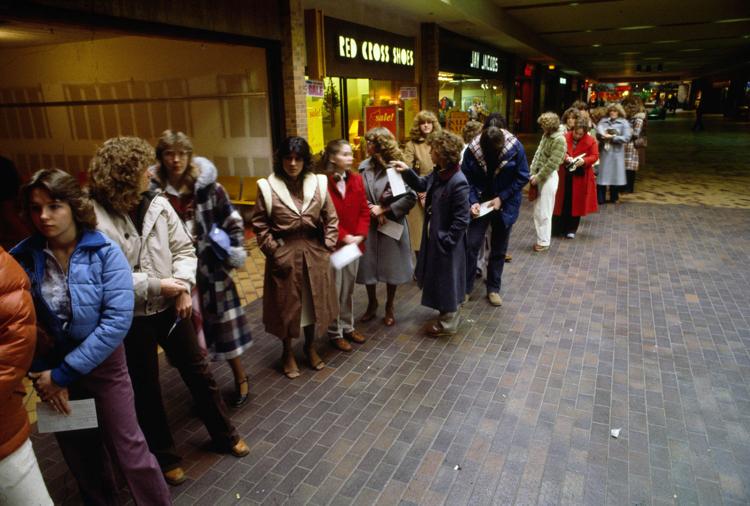 Rimrock Mall health fair, 1982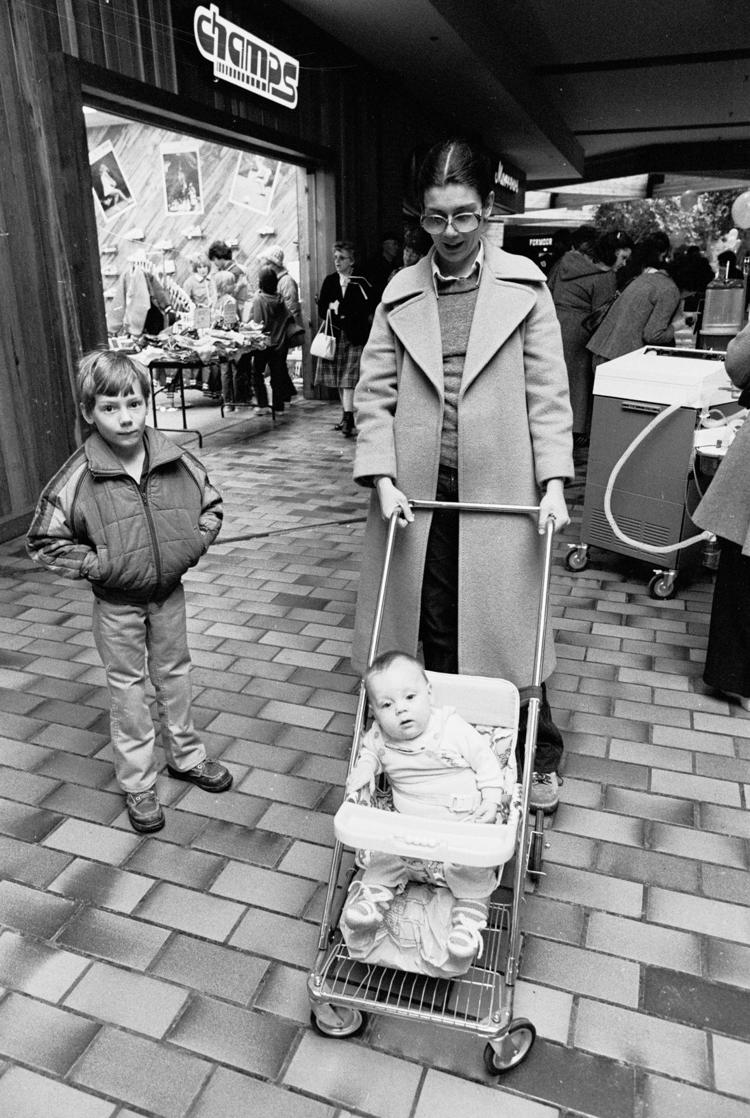 JC Penney grand opening at Rimrock Mall, 1982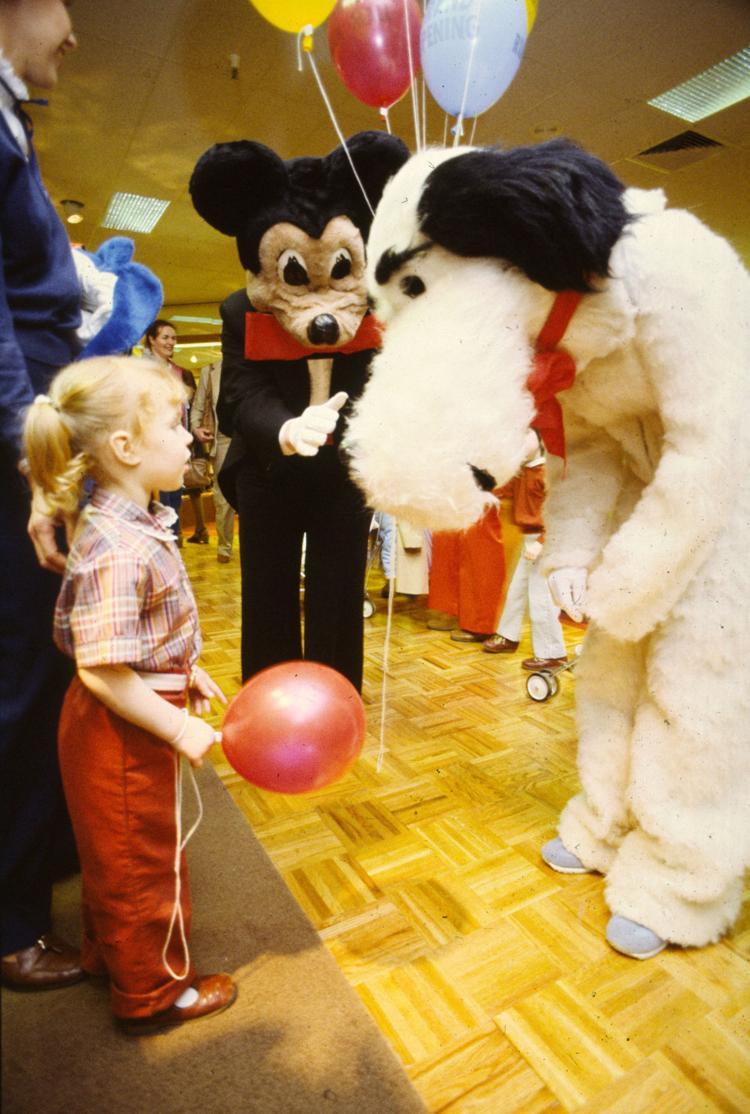 Giant sandwich at Rimrock Mall, 1984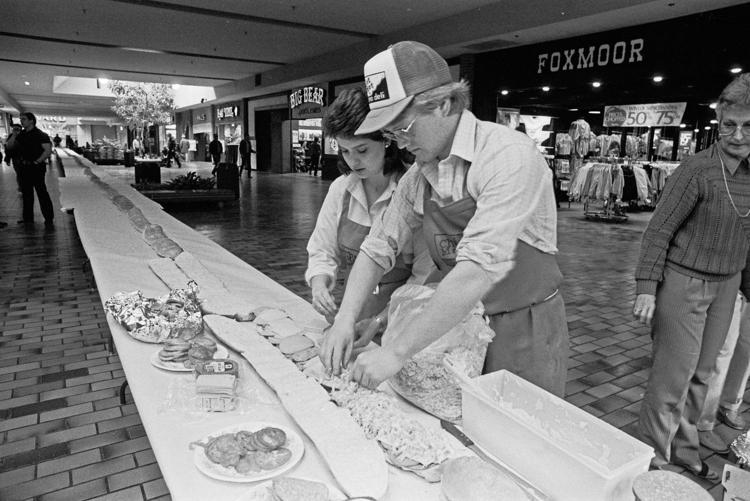 Children on carnival ride at Rimrock Mall, 1984
Computer directory at Rimrock Mall, 1984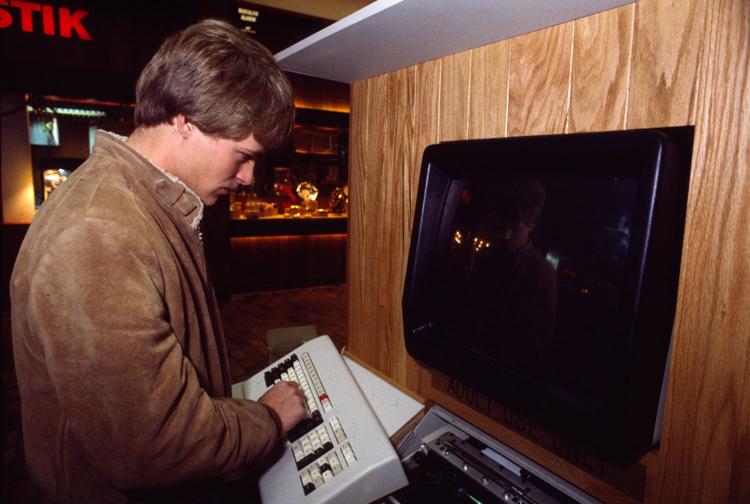 Line to meet Santa Claus at Rimrock Mall, 1984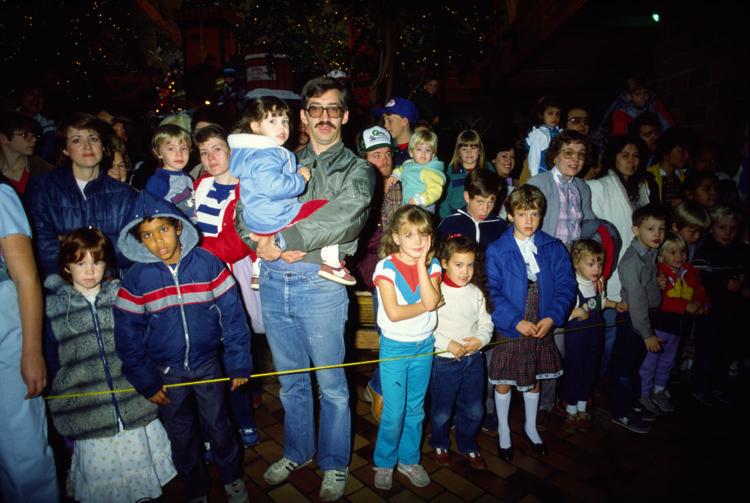 Royal Canadian Mounted Police officer at Rimrock Mall, 1993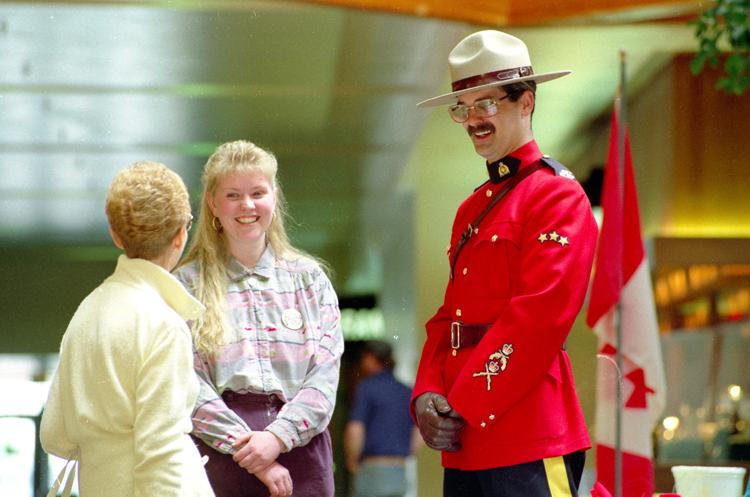 Rimrock Mall, 1993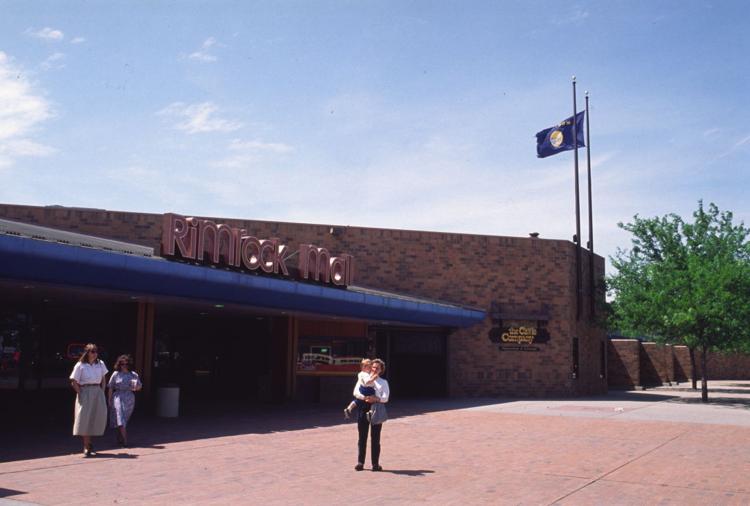 Papa John's restaurant in Rimrock Mall, 1994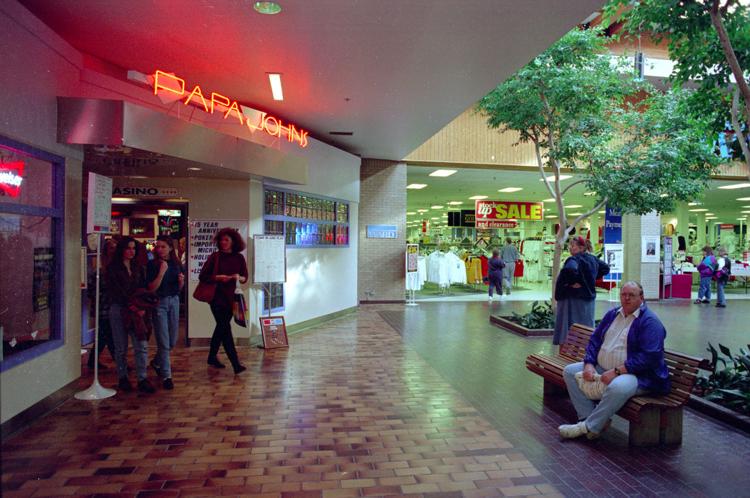 Russian dancers at Rimrock Mall, 1995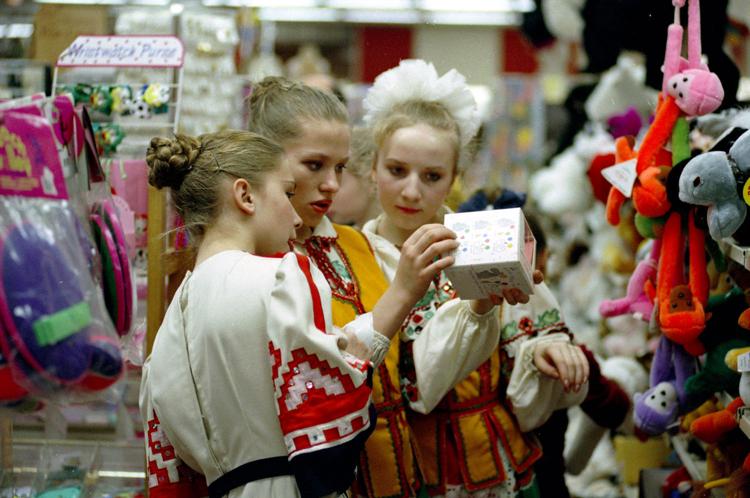 Tiger at Rimrock Mall, 1996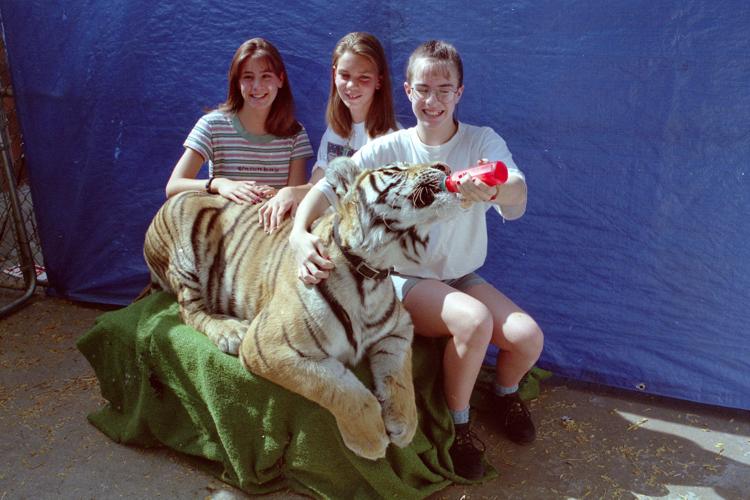 Rimrock Mall, 1996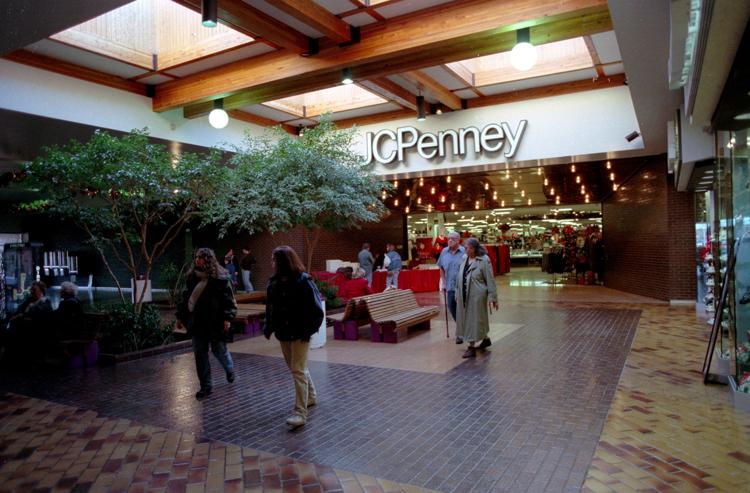 Police officer buying gifts for children at Rimrock Mall, 1996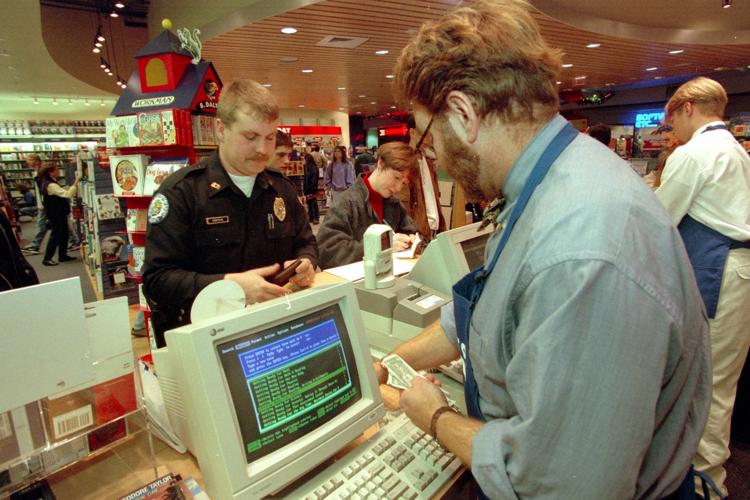 Rimrock Mall, 1996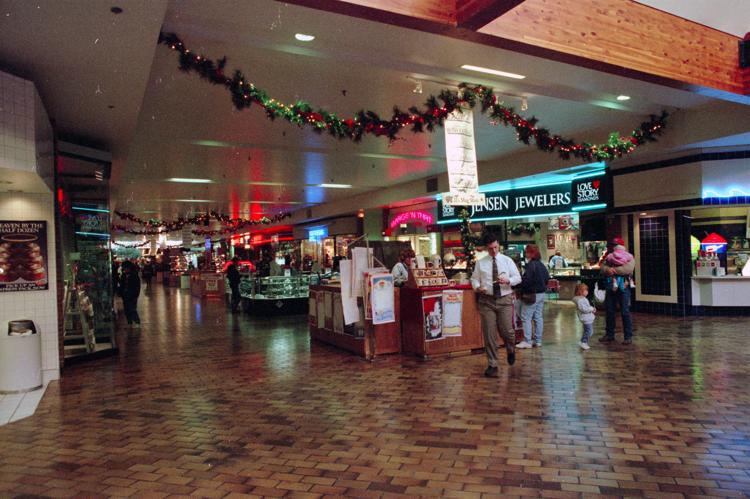 Rimrock Mall Convenience Center, 1997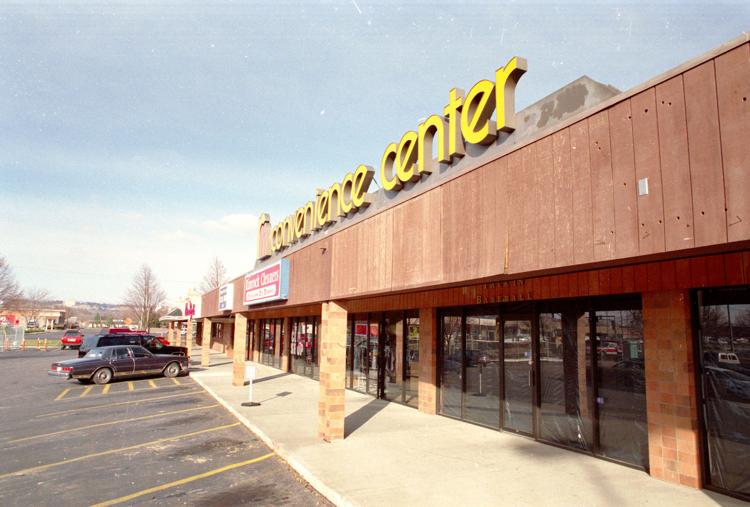 Petting zoo at Rimrock Mall, 1997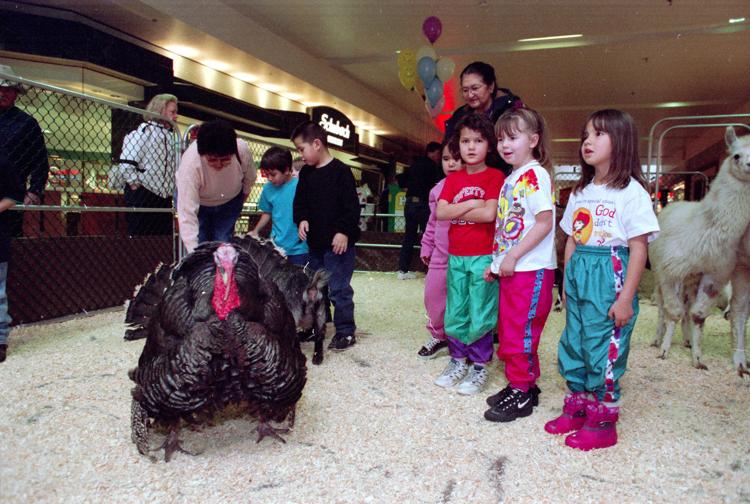 King Tut exhibit at Rimrock Mall, 1998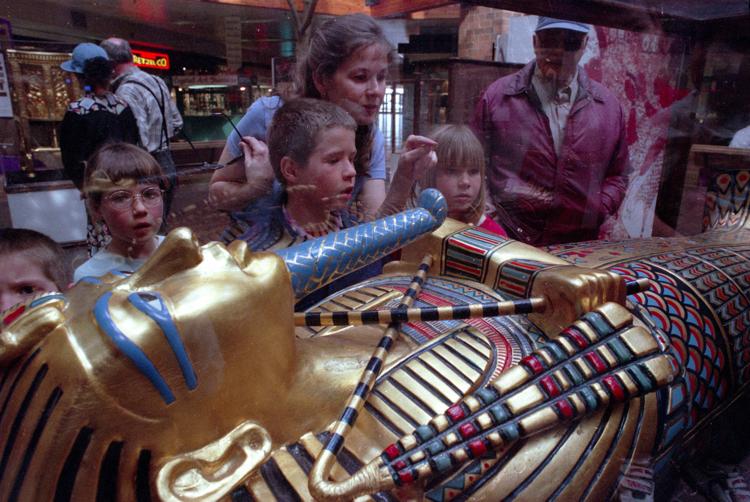 Montgomery Ward at Rimrock Mall, 1999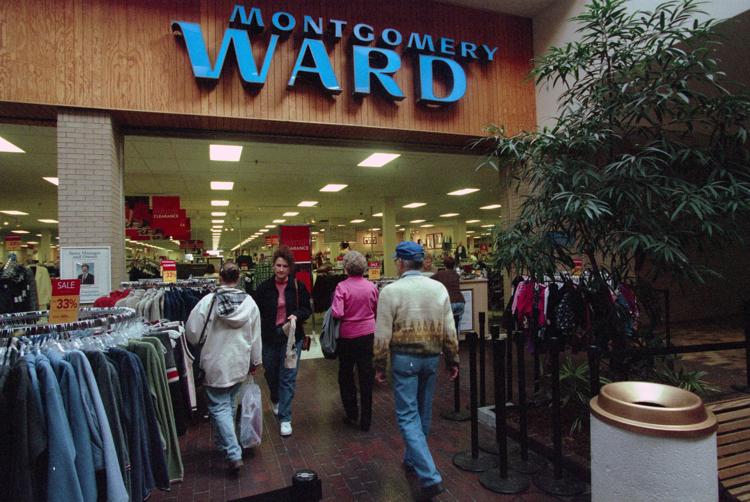 Montgomery Ward Automotive Center, 1999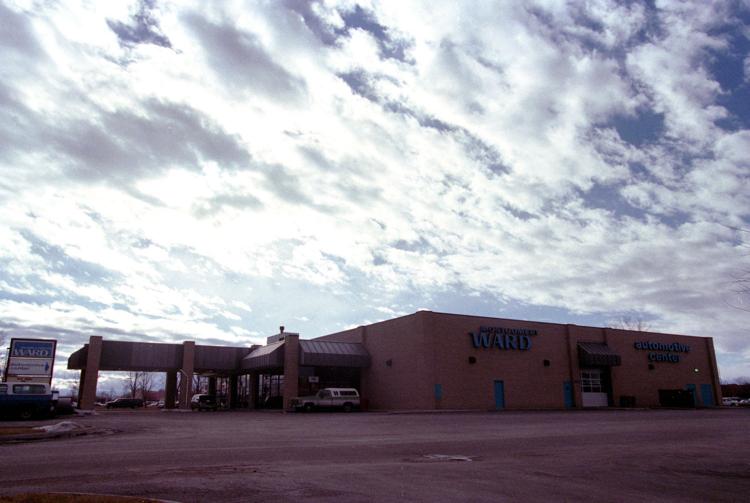 Easter Bunny at Rimrock Mall, 1999