Sheri Lee was lying in bed, watching TV, trying to fall asleep, when she heard the roaring noise of about 150 yards of sandstone cliff face breaking free from the Rimrocks and rolling towards her house below. 
"It sounds like a freight train," Lee said. 
A rock slide Tuesday night in Billings smashed Lee's garage and covered roughly 75 yards of road below the Rims with rocks and debris, according to the Billings Police Department.
"There's a rock as big as a house," BPD Sgt. Nate West said. "It makes a guy nervous just standing here." 
The rock slide was reported in the area of the 220 block of Mountain View Boulevard at about 9:45 p.m.
"I've never seen anything like this," Battalion Chief Jason Lyon said, referring to the rock slides he's seen in his 17 years with the Billings Fire Department. "It outshines the one on Granite by three times." 
The rock slide on Granite occurred in 2010 and sent a 50-ton boulder into a house on Granite Avenue. 
Lyon estimated that between 100 and 150 yards of cliff face broke away in Tuesday night's rock slide. No one was injured, he said.
The trail of damage, Lee said, started in her driveway. Roughly half her Chevrolet Suburban was crushed beneath a boulder that looked to be almost the size of her Chevrolet Suburban. 
She said she believed her motorcycle and another vehicle were also crushed by the boulders that left parts of her garage in splinters.
"I go to work at six," Lee said. "I think that's postponed."
Lee, who operates Rez Dog Rescue, said the numerous puppies in her house were unharmed.
Utility companies were contacted, in part out of concern for a power pole that had been hit, according to BPD Sgt. Nate West.
City workers would likely begin piecing together a cleanup plan in the morning. 
Two residences appeared to be affected by the debris in the road, Lyon said.
Parts of the road will remain closed Wednesday and Lyon asked people to stay away from the area in order to avoid traffic issues on the narrow road. 
Photos: Rock slide off the Rimrocks damages two residences and closes road
Rock slide on the Rims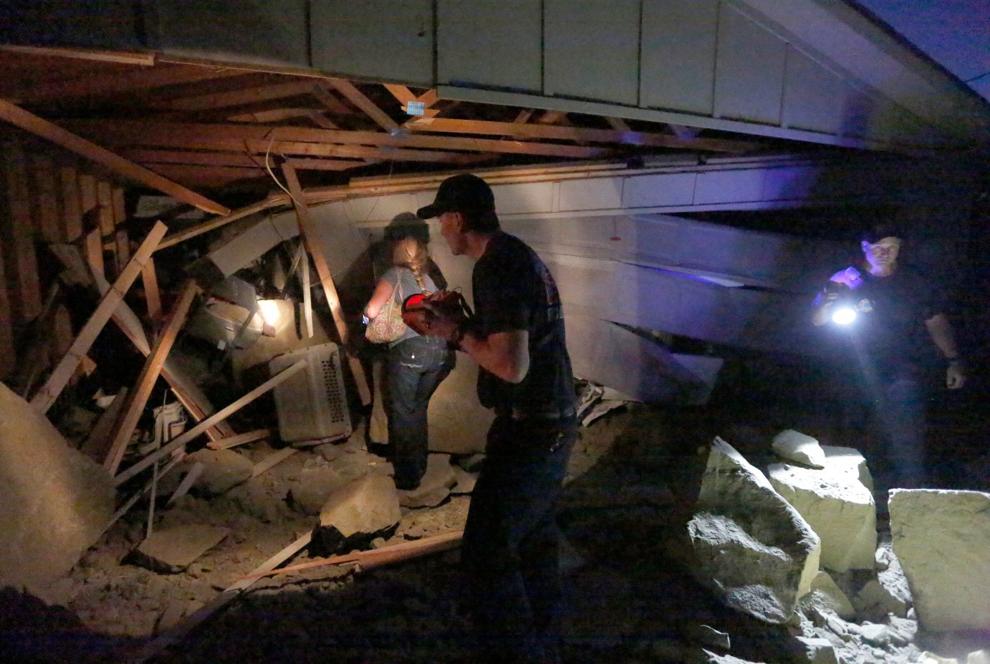 Rock slide on the Rims
Rock slide on the Rims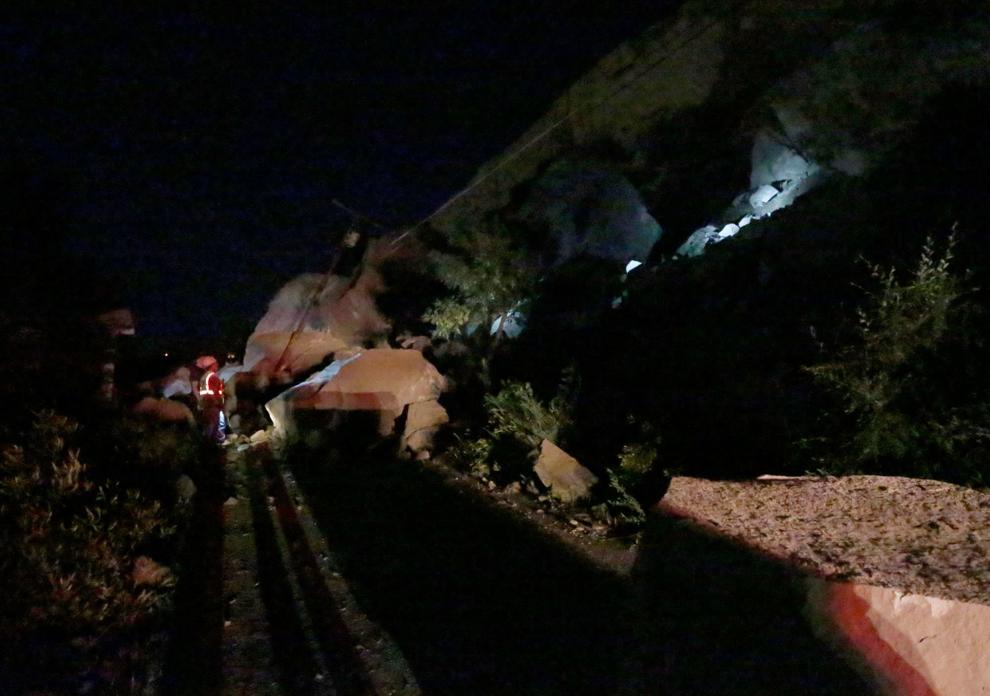 Rock slide on the Rims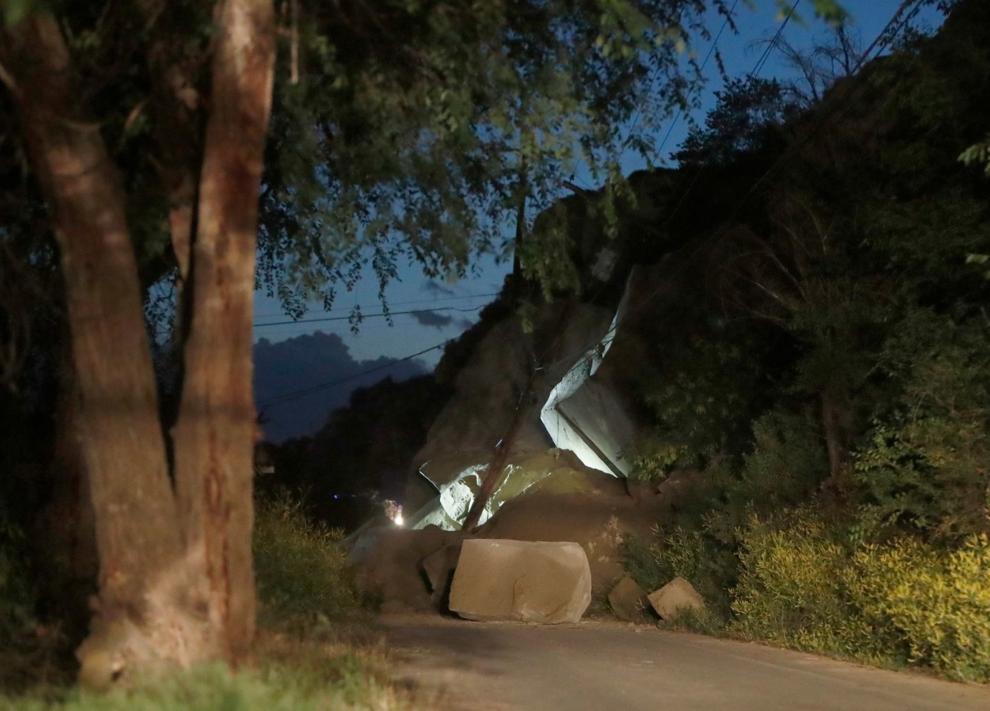 Rock slide on the Rims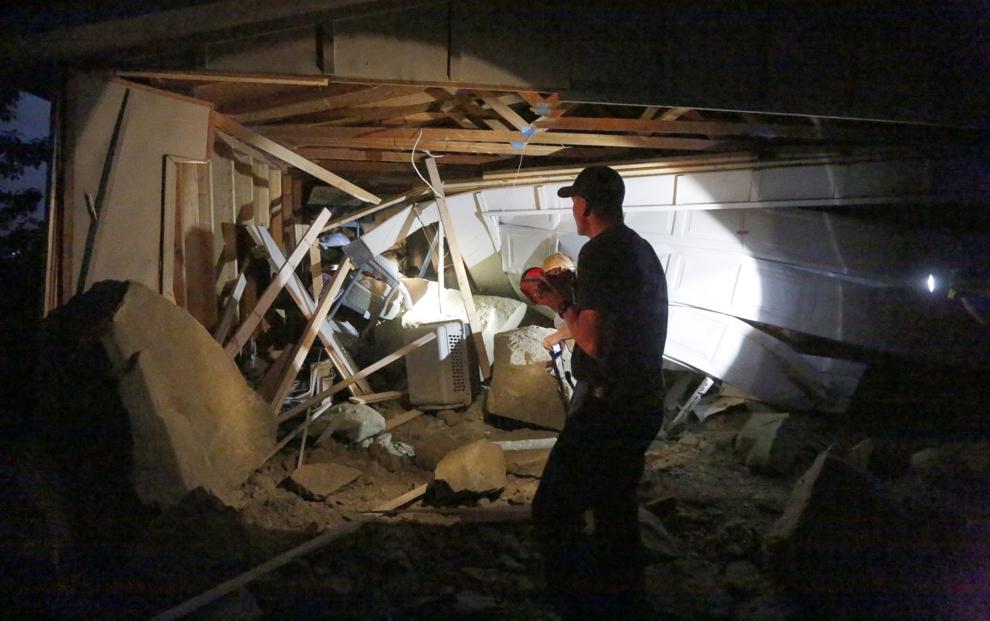 Rock slide on the Rims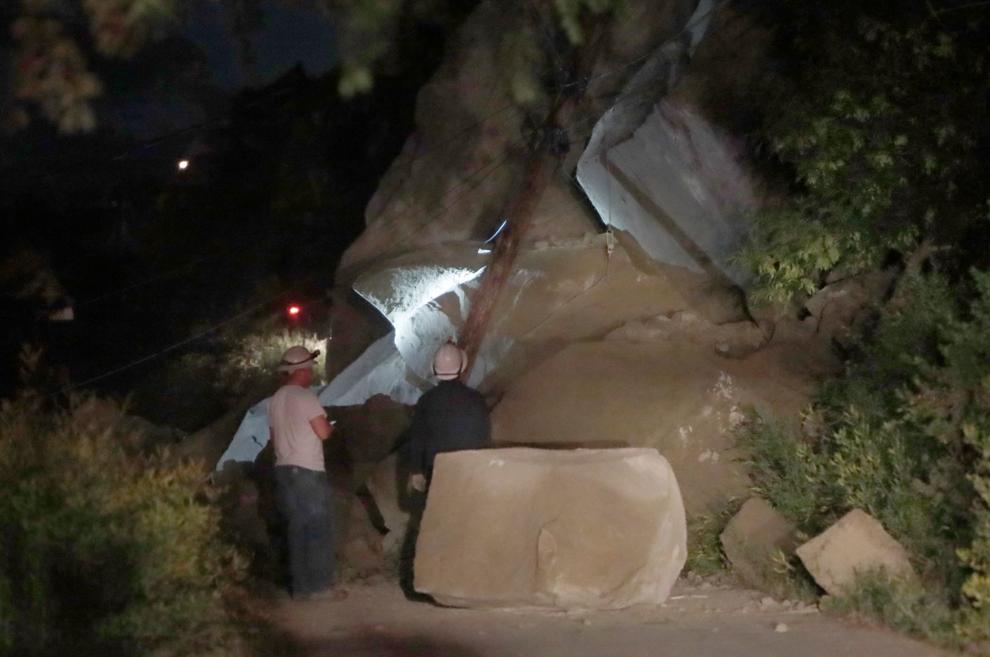 Boulder Fall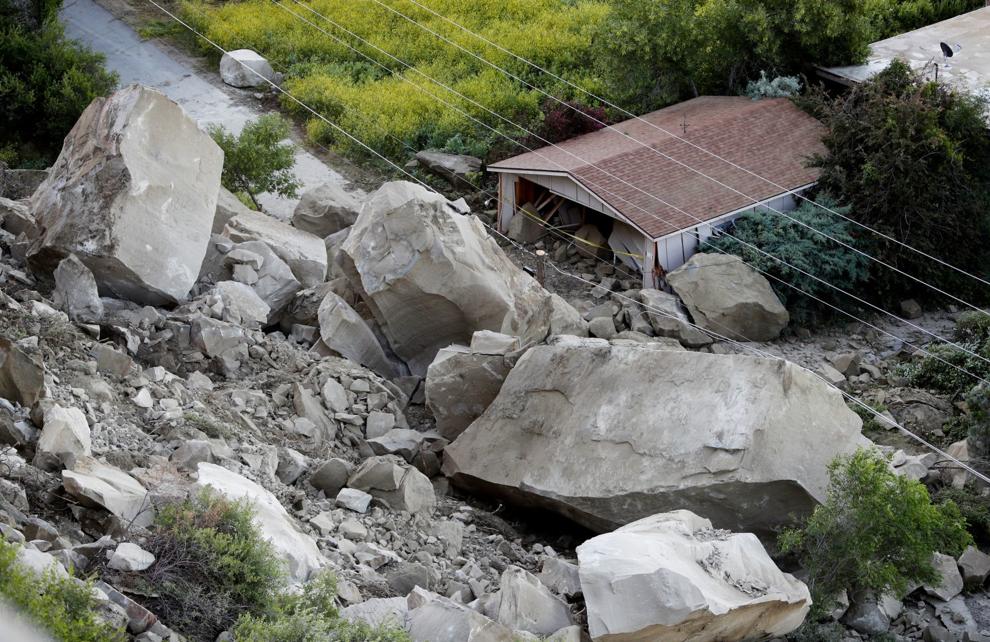 Boulder Fall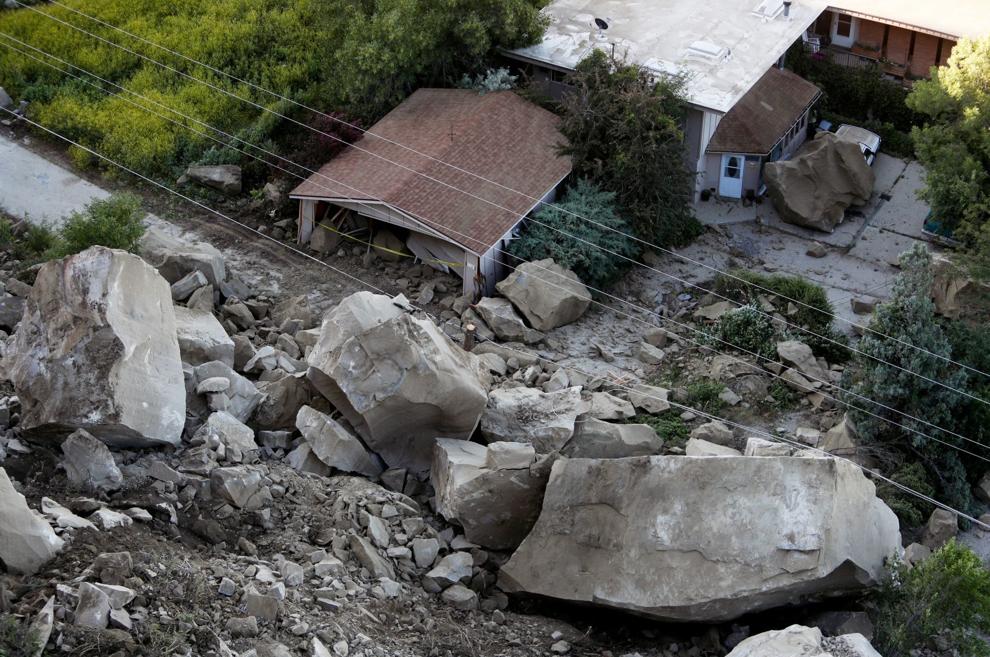 Boulder Fall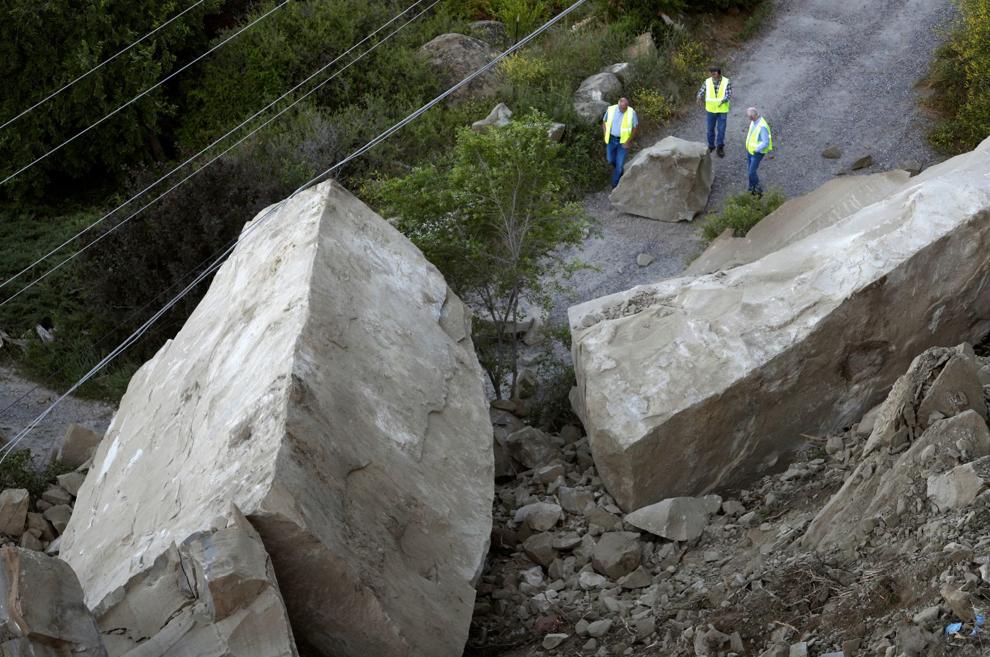 Boulder Fall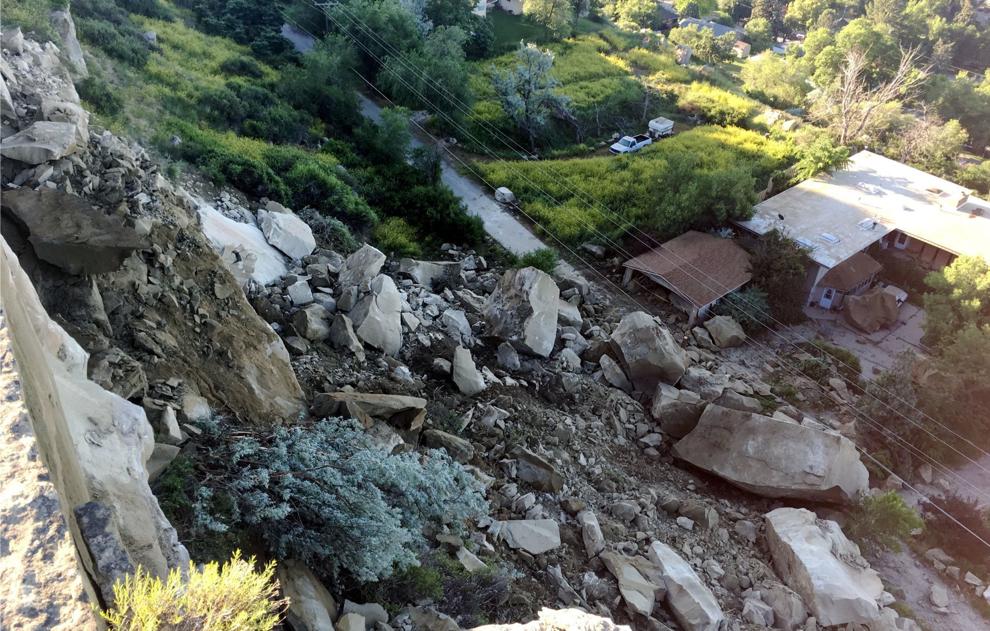 Boulder Fall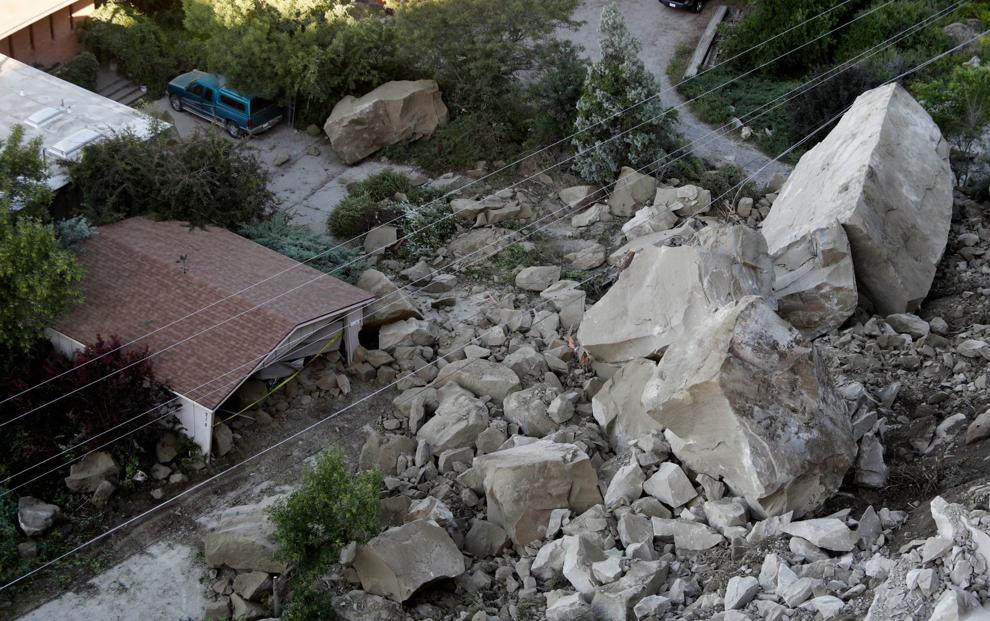 Rock slide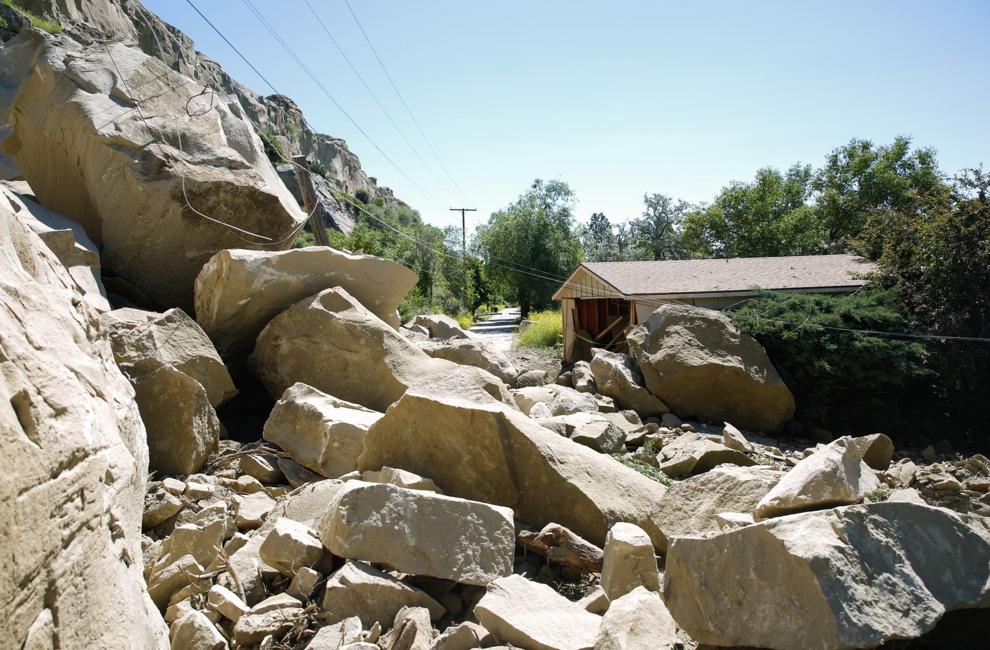 Rock slide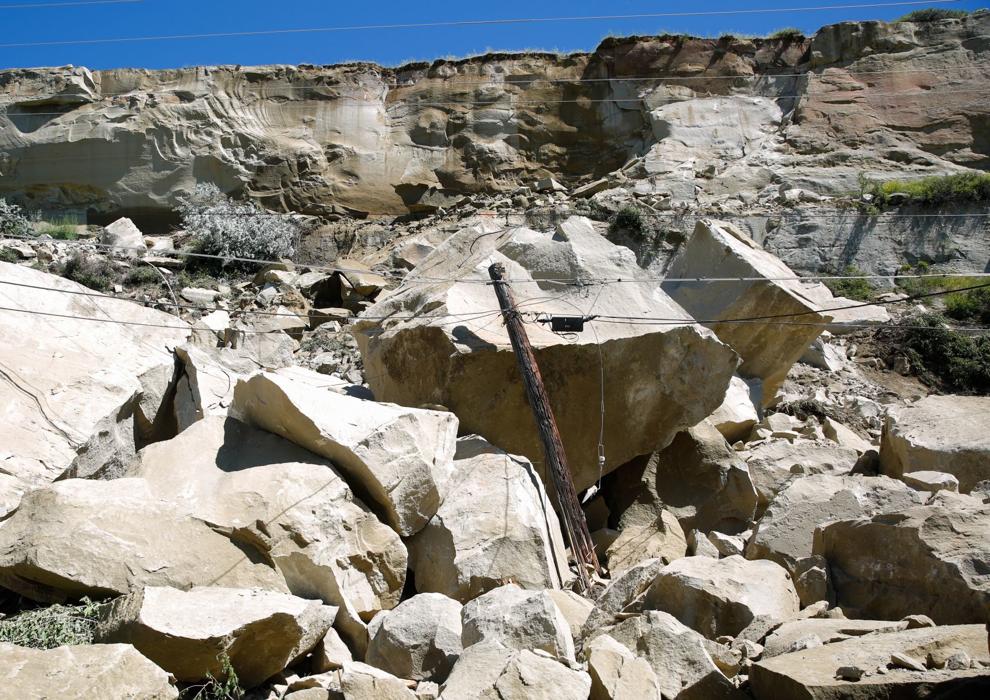 Rock slide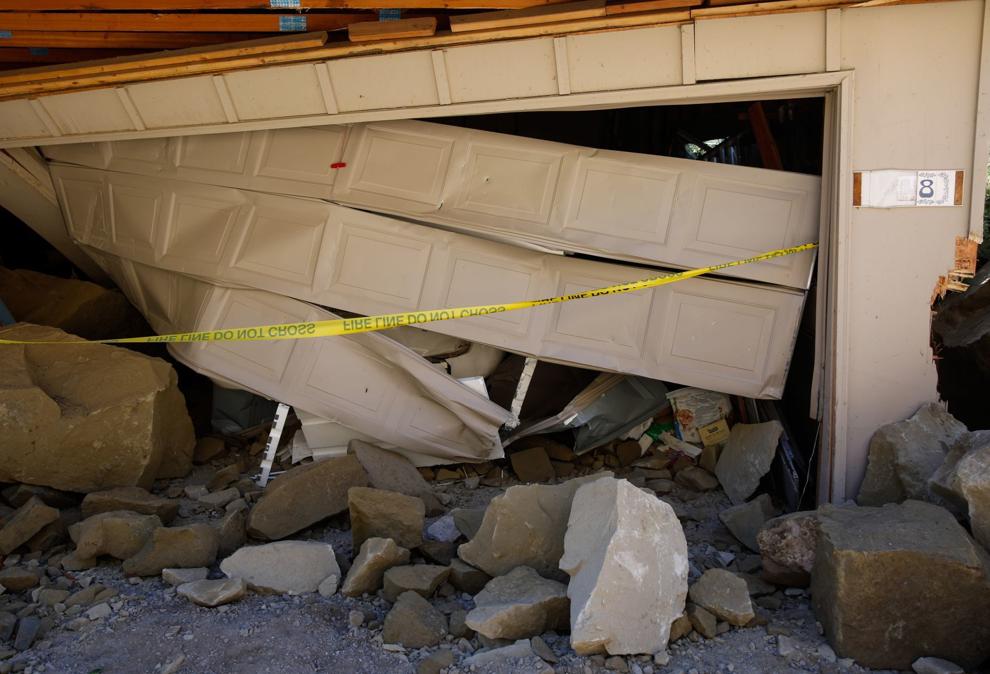 Rock slide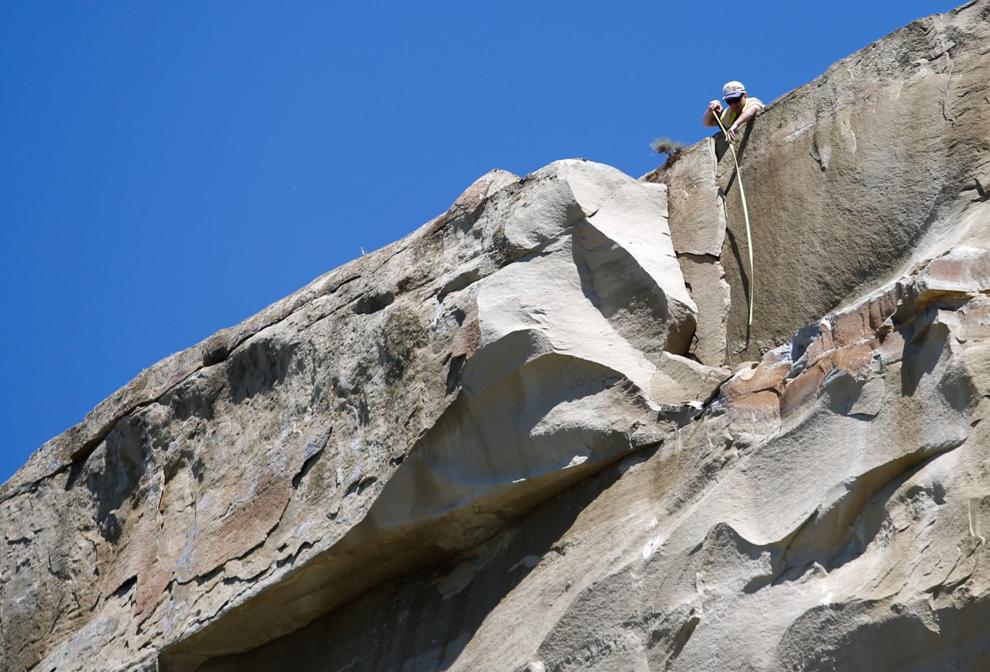 Rock slide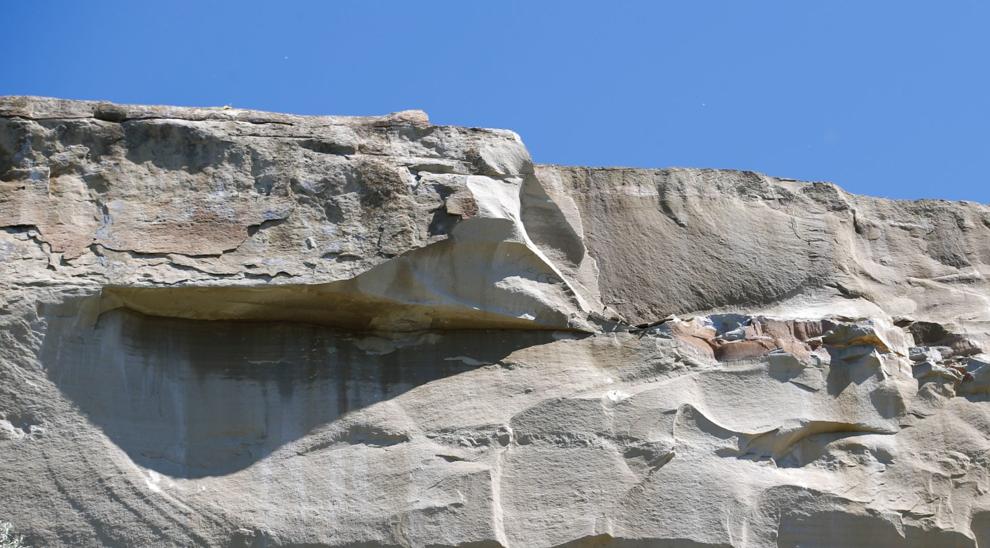 Rock slide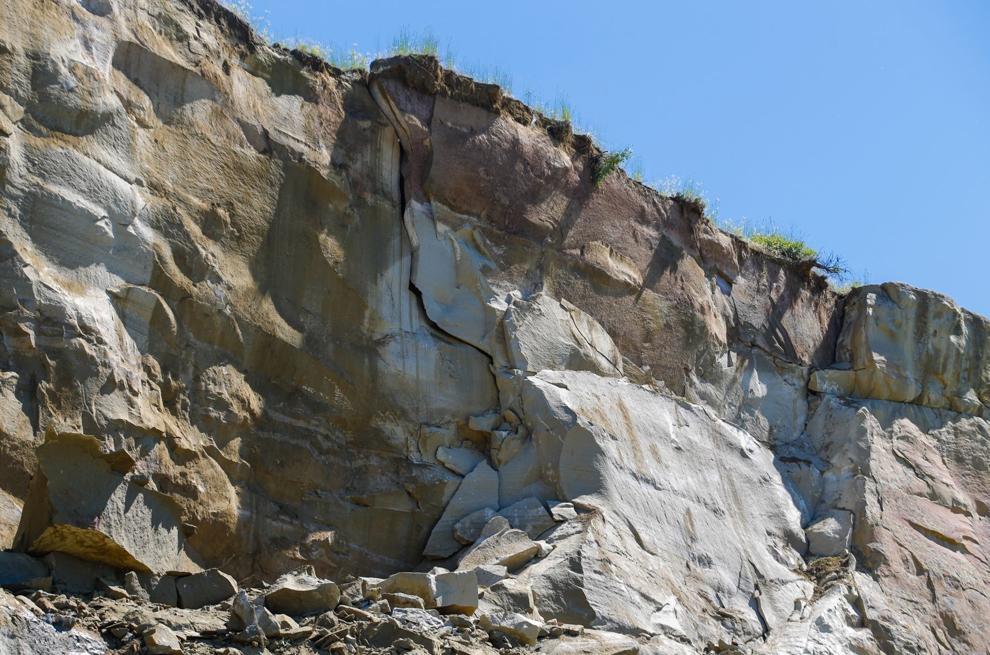 Rock slide