Emerging from a year marked by the COVID-19 pandemic and isolation, Jon Switzer hopes his new nursery, coffee shop and art gallery will be a destination for community gathering and neighborhood growth. 
Switzer, of Switzer Landscaping & Nursery, is opening Roots Garden Center at 2147 Poly Drive with a soft opening on April 15 and a grand opening from April 22nd to 25th. He hopes the nursery will be a neighborhood destination.
That's where longtime friends and Poly Drive neighbors Rob and Mariah Carpenter, of Black Dog Coffee, and local artist Marie Taylor come in.
The Carpenters will open a Black Dog Coffee location inside the nursery where customers can grab a coffee or pastry, relax and peruse plants.
Taylor plans to have an art gallery and exhibit space for local artisans.
"We're going for a really cool kind of Portland-vibe with the shared space, it'll be fun," Mariah Carpenter said.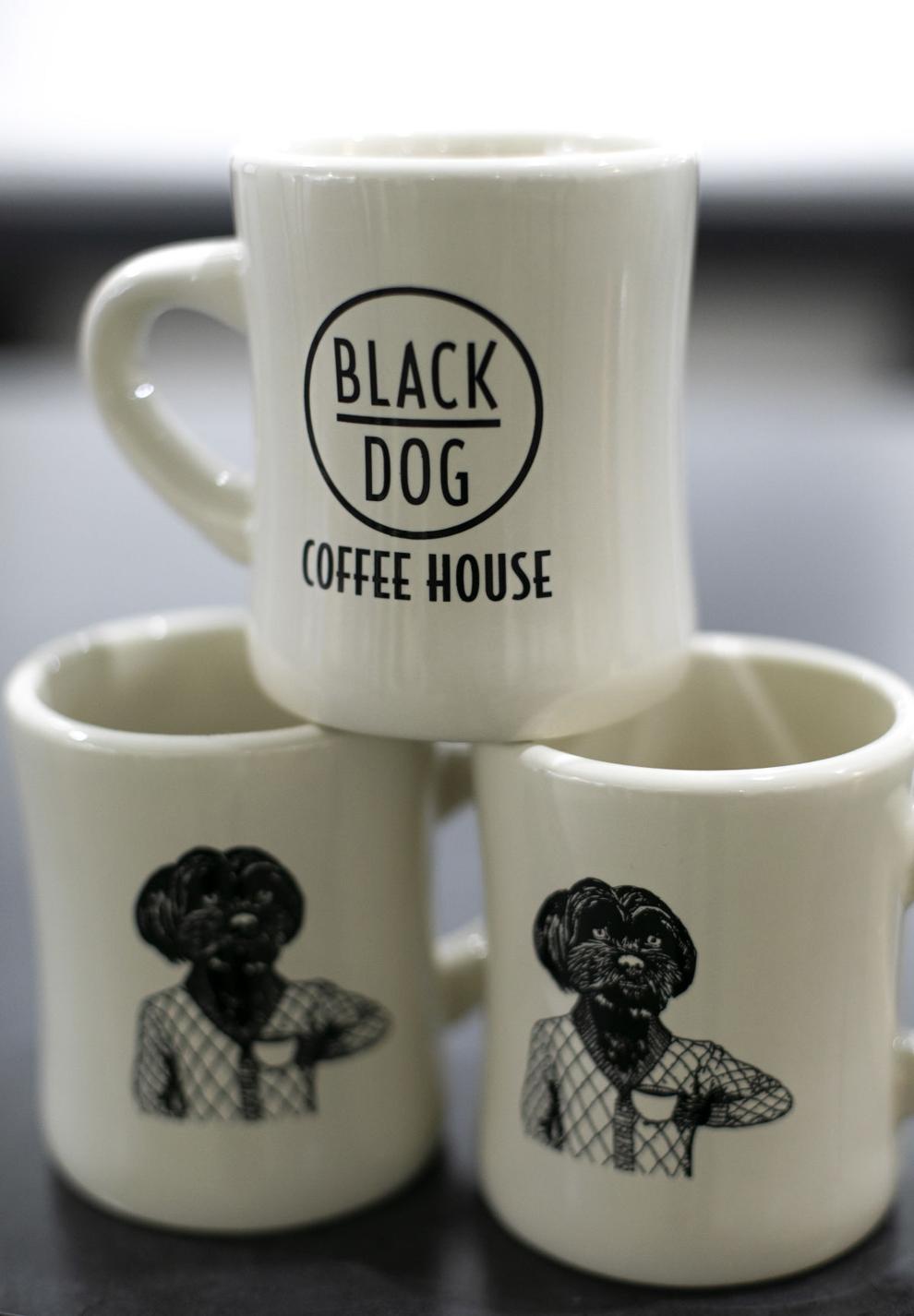 Black Dog Coffee opened in 2017 at 1528 24th St. W., and this will be a second location.
On the opposite side of the nursery, to the right of the coffee shop, Taylor will curate her art gallery and floral boutique.
She plans on having local artists show off their craft, and aims to have a wide selection from fine art to pottery, jewelry and beading.
The first showcase will feature her own art — large oil on canvas floral paintings. She will also do fresh flower cuttings and bouquets.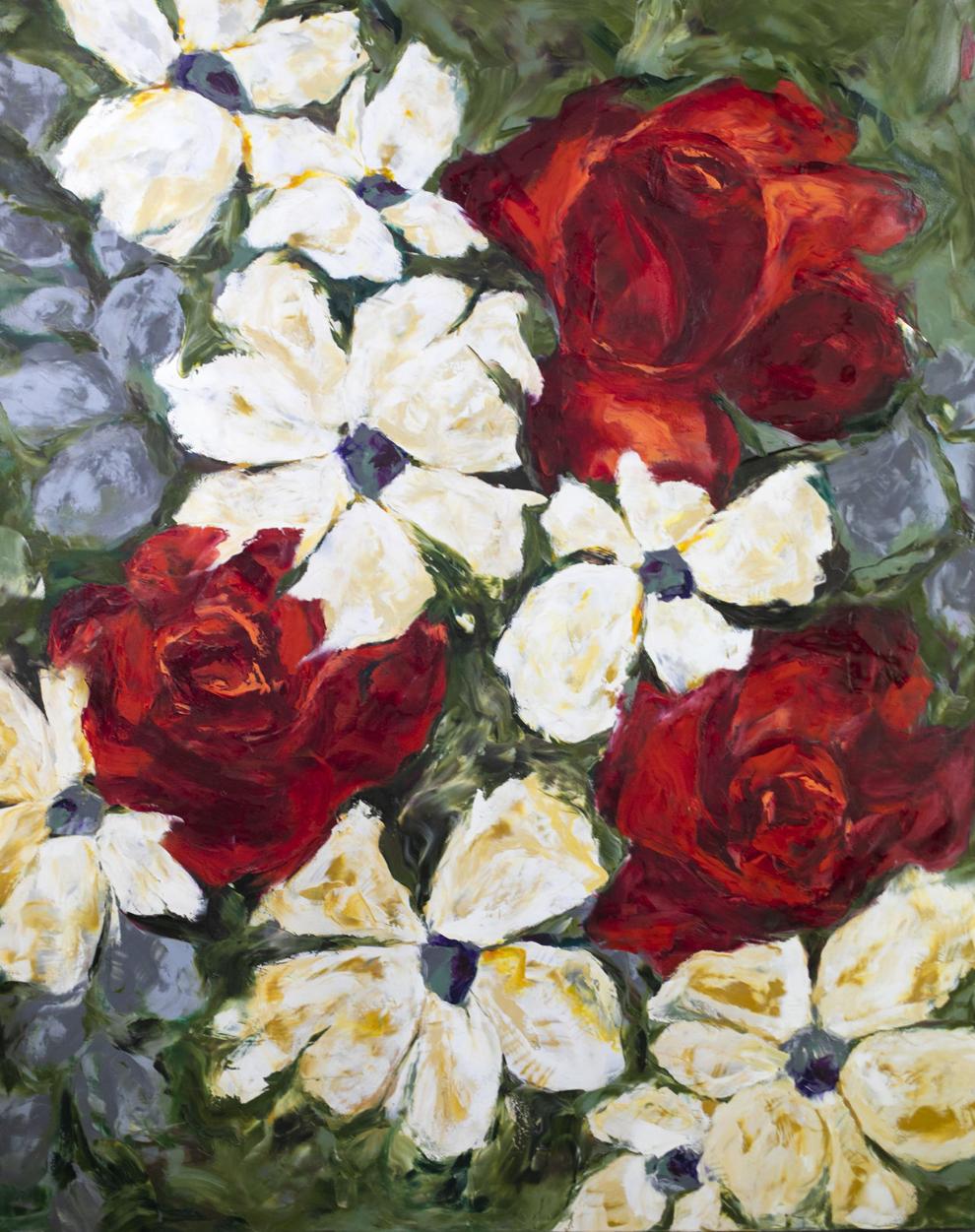 The three partners don't just want people quickly popping in and out for a coffee, but want to create an afternoon destination.
"You can buy plants anywhere, but we want you to have a great experience," Taylor said. "Especially, more and more if you've been isolated we want you to be heard, listened to and helped out."
With that idea in mind, Switzer's 15-year-old daughter is also creating a 'fairy garden scavenger hunt' for some of the garden center's younger patrons.
A variety of little fairy houses will be scattered around the nursery and children (or inclined adults) will be given a scavenger list to find all the fairy homes.
"Kids can walk around and find the gnomes and fairies and if they find them all we'll give them a little prize," Switzer said. "There will be little stories for each gnome or fairy."
"Some are friends and some are enemies," Taylor warns, of the mythical creatures.
Last year had its ups and downs with COVID-19 impacting the landscaping business, Switzer said.
Many larger landscaping clients canceled, but the nursery side of the business grew as more people, quarantined and stuck at home, turned to gardening.
In opening the new nursery and coffee shop, both Taylor and Switzer said they'll lean on the Carpenters' business experience running Black Dog Coffee during a pandemic to ensure patrons feel safe and comfortable.
The garden center will operate Monday through Friday from 8 a.m. to 6 p.m., and Saturday and Sunday 8 a.m. to 4 p.m.
Black Dog will be open Monday through Saturday 7 a.m. to 4 p.m. and Sunday 8 a.m. to 4 p.m.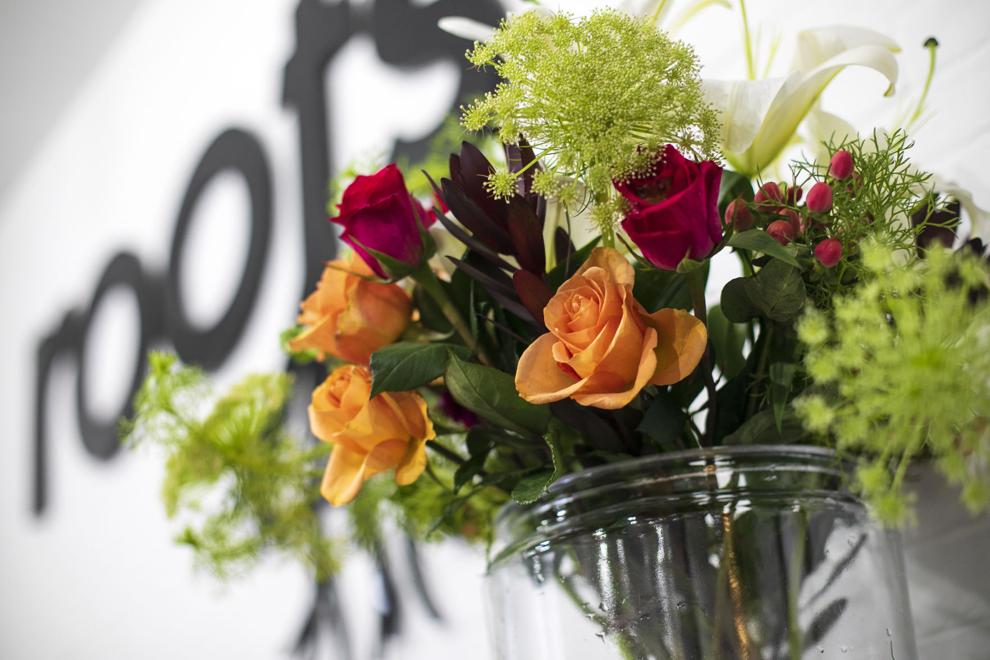 The three also want to keep the business true to its Billings history: a neighborhood nursery.
Most recently the space was home to Jim's Jungle/Potager's Garden Center and The Christmas Store. Owners Steven and Kelly Pottenger closed their businesses in spring 2020.
Previous to that the Poly Drive space was occupied for decades by Billings Nursery.
Switzer will continue the legacy of family-owned businesses occupying the nursery space.
Switzer has been in the family business for years. Switzer Landscaping was formerly Jerry Anderberg & Associates, a nursery and landscaping business that operated in Billings for more than four decades. Jerry Anderberg's daughter Karen Switzer and her husband Jon bought the company in 2018 and rebranded as Switzer Landscaping.
Karen and Jon Switzer run the 10-acre growing garden and nursery at 4326 Neibauer Rd.
The nursery was hard to find, tucked away on the far West End near ZooMontana, and since 2018 the business had begun to outgrow the space, he said.
They'll continue to use the growing garden and nursery on the West End.
The crew are currently renovating the interior and landscaping the exterior of the nursery. The three are aiming for a "modern farmhouse" aesthetic, with both the exterior and interior painted black and white, while the greenhouses and the outdoor area will be packed with plants.
"We want people to kind of feel like they're going to get lost in an English garden as they wander through here," Switzer said.